WATERLOO – Authorities said a construction worker photographed a teenage babysitter and the 6-year-old girl she was caring for as they played with sidewalk chalk near his Cedar Falls house.
Saul Santos Vasquez Martinez, 45, is charged with attacking the babysitter a short time later after calling out to her as she was picking up toys. Testimony in his bench trial continued Wednesday in Black Hawk County District Court.
Cedar Falls police said Vasquez denied he photographed the girls July 23, 2019. But an examination of his Samsung Galaxy phone by investigators found multiple shots — taken from a distance and ranging from grainy to blurry to shadowy — of the two.
"I located six photos that were including the two younger females," said Public Safety Officer Javier Mercado, who reviewed evidence found on the phone. He said it appeared the photos were taken from Vasquez's front yard.
The images, taken around 3:30 p.m., showed the babysitter bending over with the child standing next to her.
"It appears they are drawing on the sidewalk with sidewalk chalk," Mercado said.
The babysitter earlier testified that Vasquez called her over after the 6-year-old went inside to get a drink of water and watch TV. She said Vasquez grabbed her by the wrist and pulled her into his house where he kissed and groped her and attempted to remove her clothing.
Although he tried to keep her from leaving, she eventually escaped and fled.
Police said it took Vasquez more than an hour to come to the door when they arrived to question him about the incident.
Public Safety Officer Kevin Hernandez said Vasquez gave a contradictory and evolving story, first saying he had been asleep since around noon and woke to police knocking at his door. Then he said he had been outside watching YouTube videos on his phone and not sleeping.
He said the babysitter was never inside his house, then changed his story to say she was acting in a flirtatious manner and had entered the house but there was no kissing or touching, Hernandez said. He said Vasquez's account then included kissing, and he said he hugged her from behind.
Vasquez told Hernandez the babysitter then said "no" and walked out of the house unhindered.
On cross examination by the defense, Hernandez said Vasquez blew a .278 blood alcohol level on a portable breath test toward the end of the hour-long police interview. He said Vasquez showed signs of drinking but was able to walk and sit without assistance and carry on a conversation.
The state rested its case on Wednesday, and the defense didn't call any witnesses to testify.
Vasquez has waived his right to a jury, allowing Judge Brad Harris to deliver a verdict after considering the evidence.
Photos: Babysitter kidnapping trial
031021jr-kidnapping-trial-3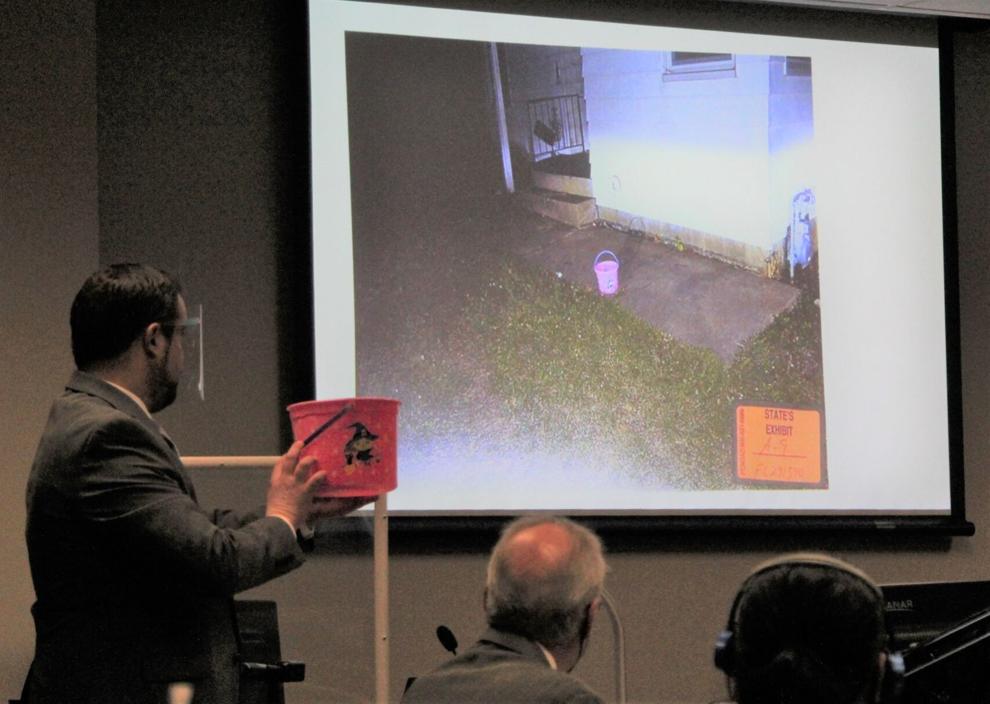 031021jr-kidnapping-trial-2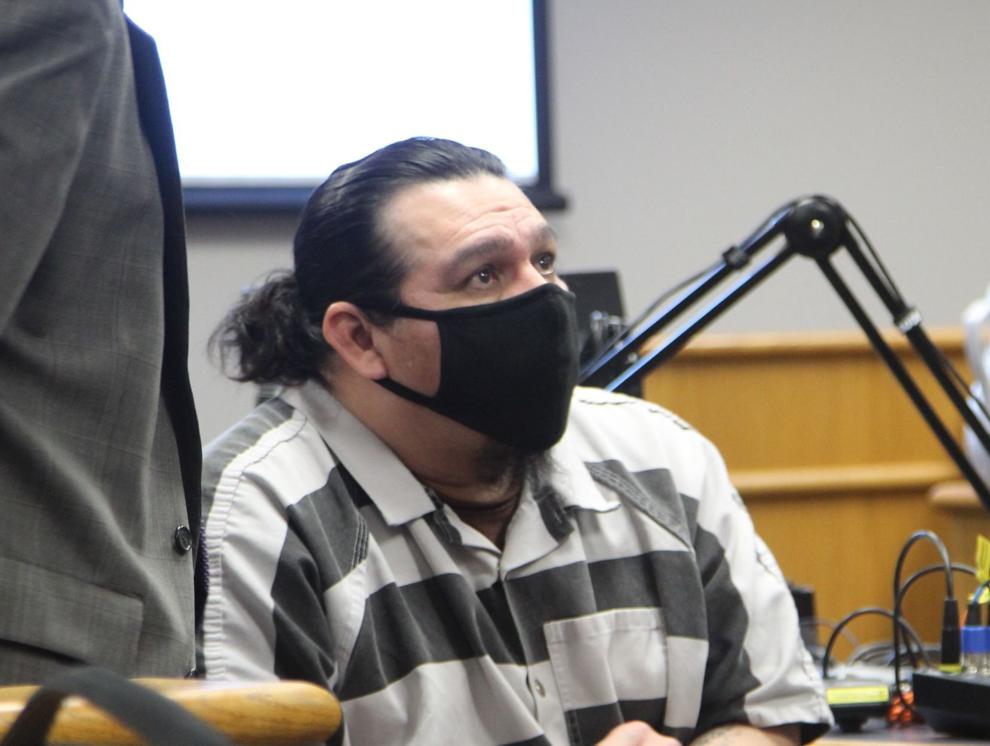 031021jr-kidnapping-trial-1
030921jr-kidnapping-trial-1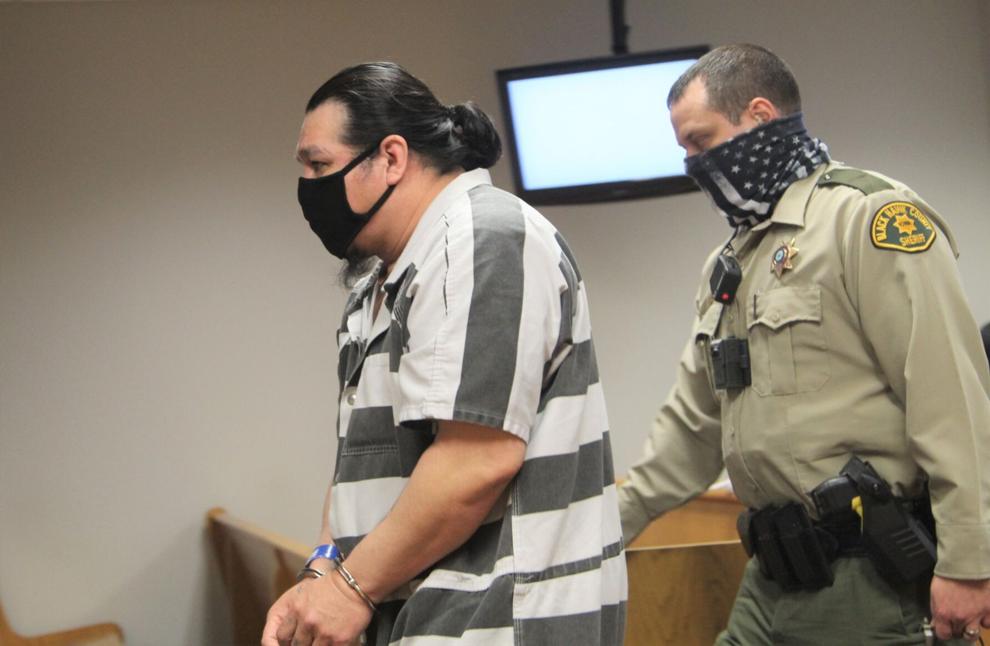 030921jr-kidnapping-trial-4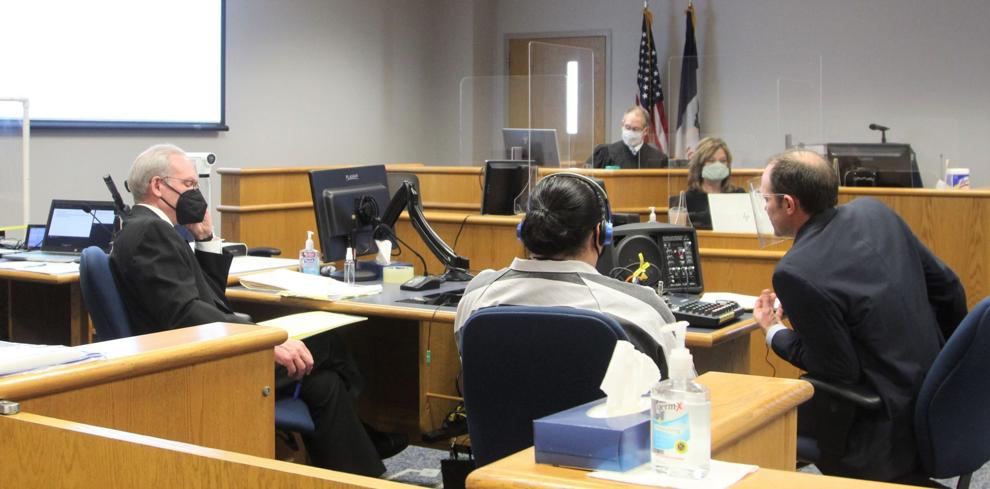 030921jr-kidnapping-trial-3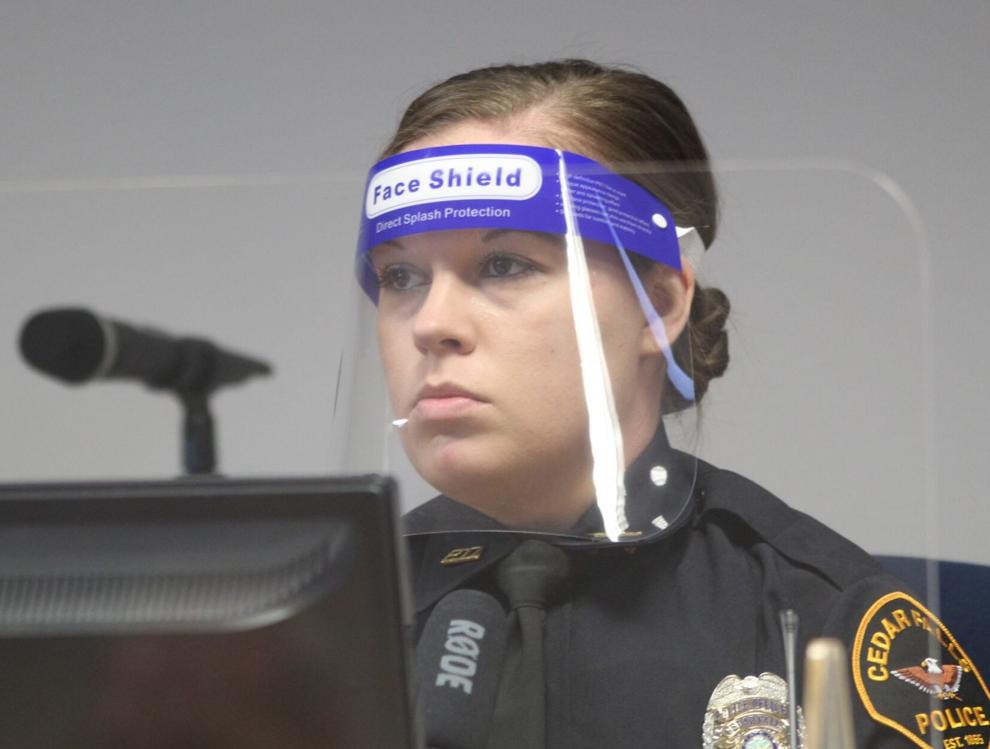 030921jr-kidnapping-trial-2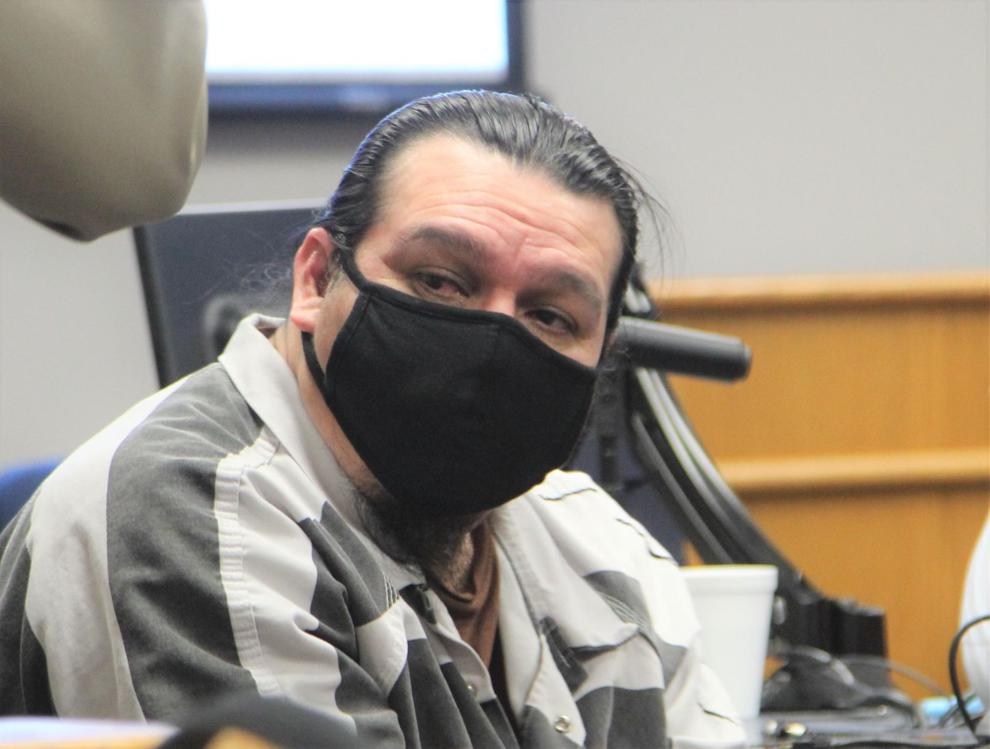 030921jr-kidnapping-trial-5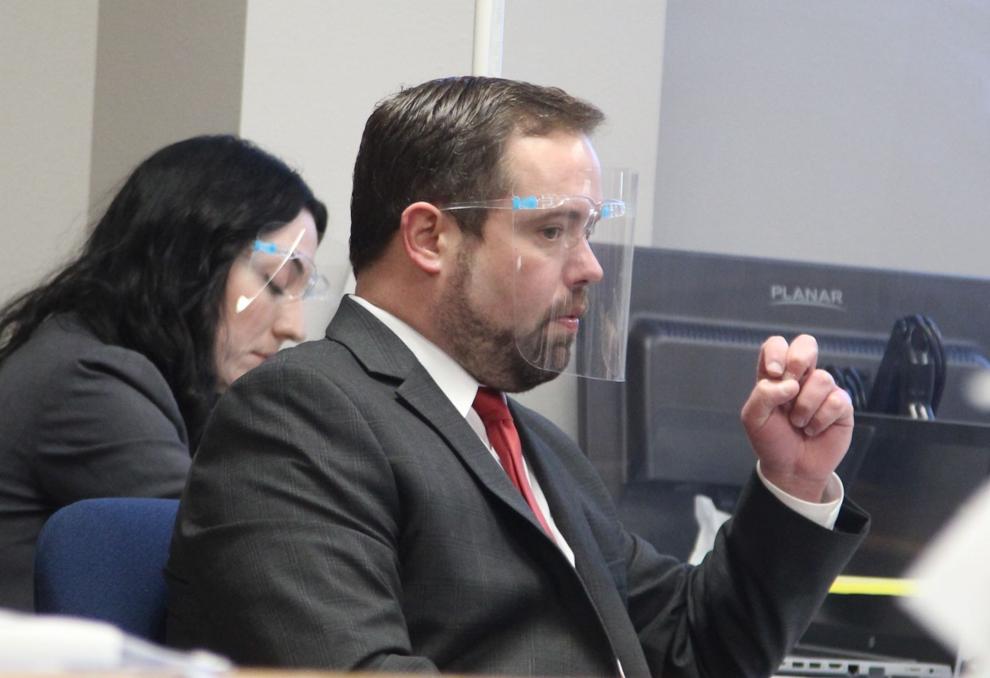 082219jr-kidnapping-arraignment-3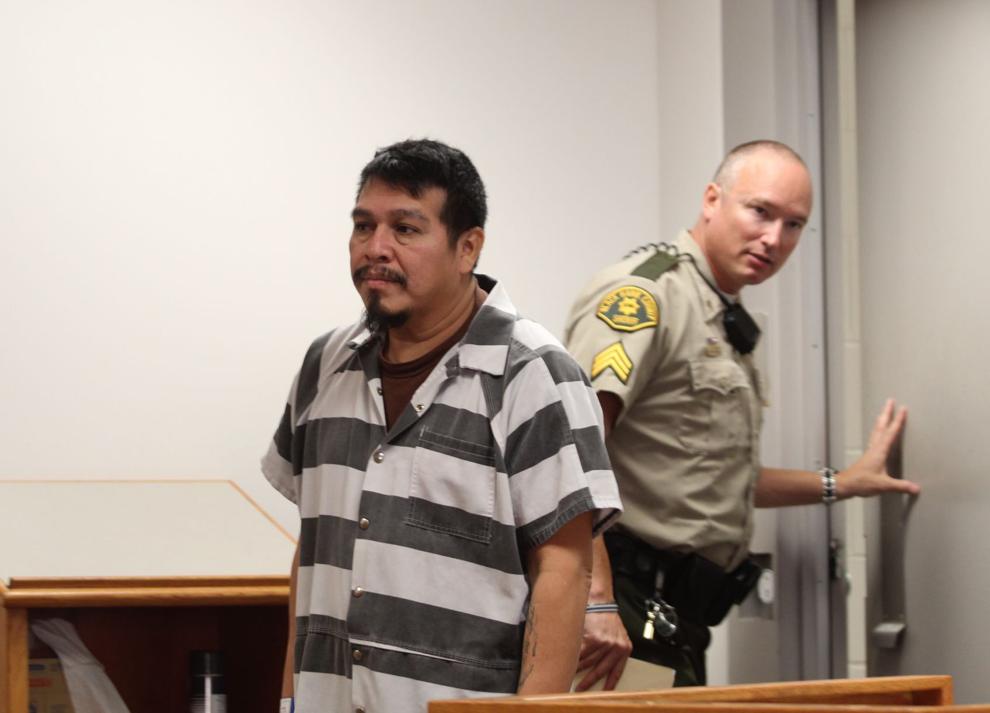 082219jr-kidnapping-arraignment-2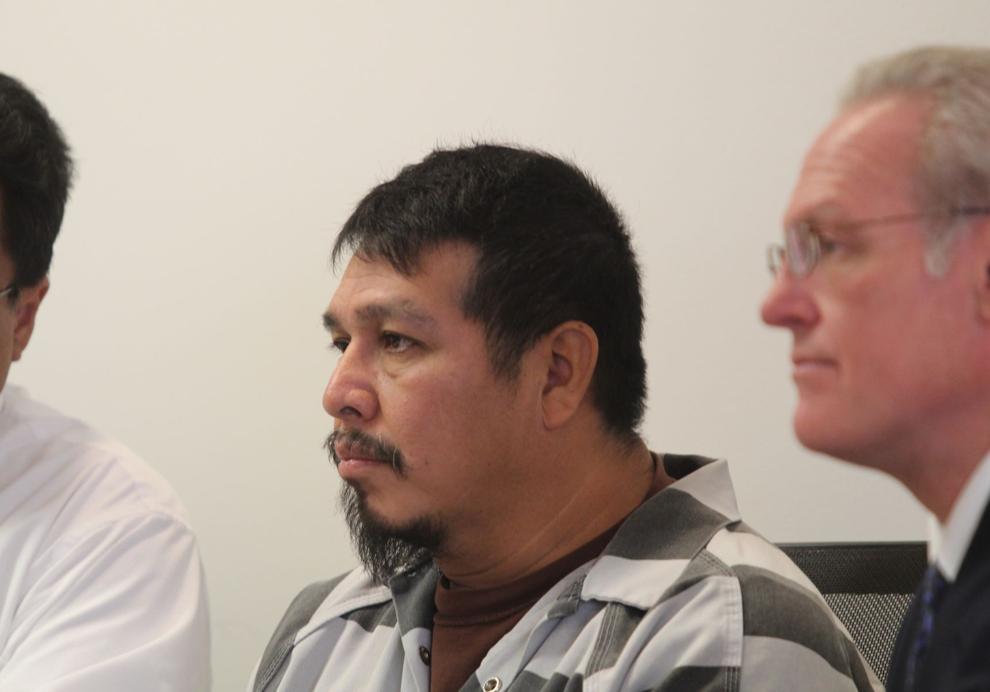 082219jr-kidnapping-arraignment-1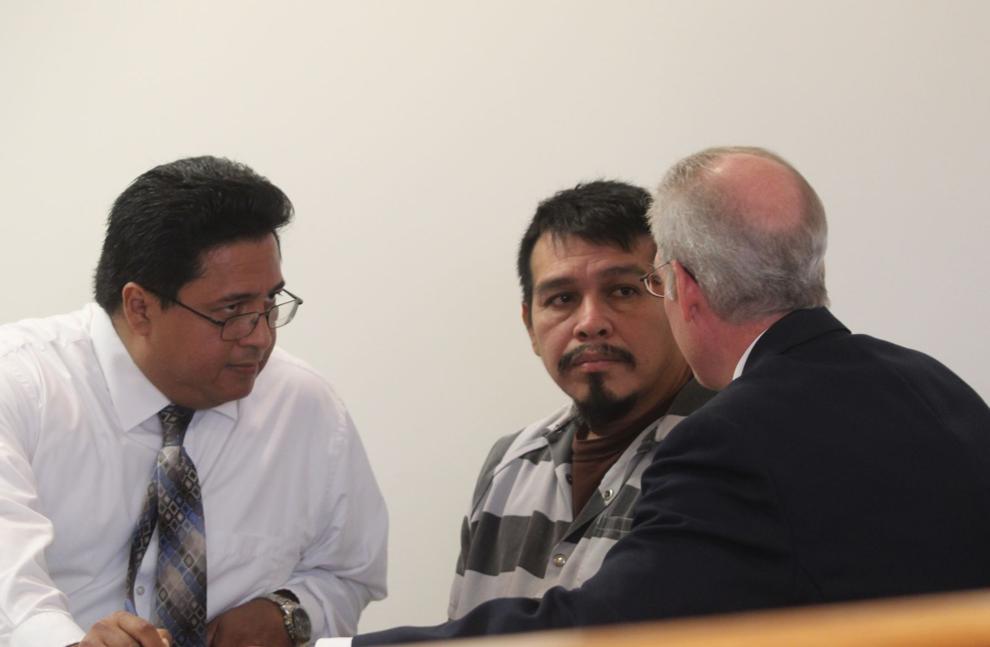 Saul Santos Vasquez-Martinez