WATERLOO – A Waterloo man allegedly fled from a halfway house where he was serving time.
London Willis Walker, 25, failed to return to the Waterloo Residential Facility on Sunday night, according to the Iowa Department of Corrections.
He was serving time for a charge of intimidation with a dangerous weapon. According to the Corrections officials, he had been in prison and was transferred to work release on April 2.
You have free articles remaining.
Walker is described as a black male, 5 feet 10 inches tall and weighing 185 pounds.
Authorities ask anyone with information on Walker's whereabouts to contact local police.
Tondrell Darnez Gary Jr.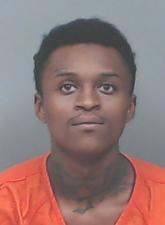 Chad Allen Little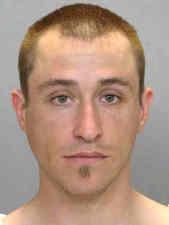 Carlos Alejandro Roig Gonzalez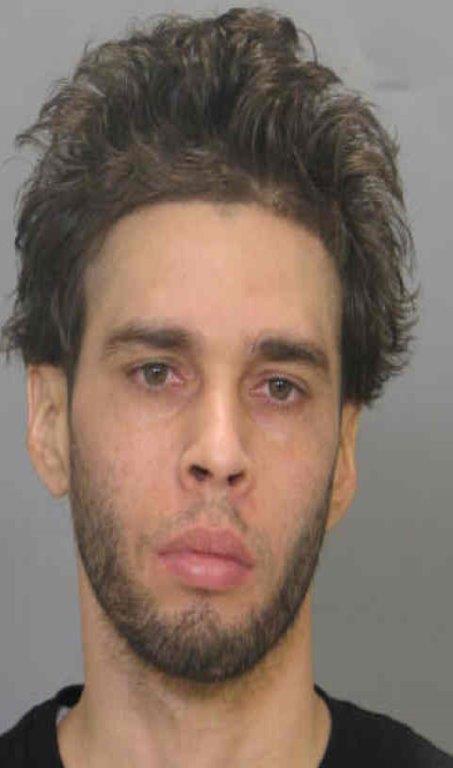 Jameson Alan Hulbert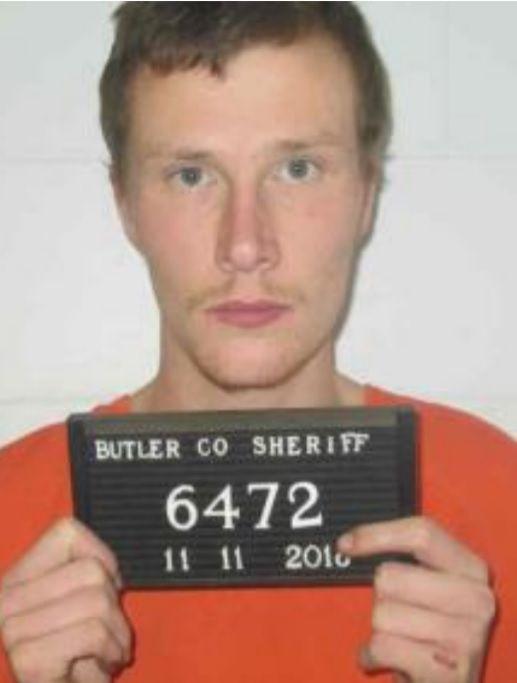 Traci Lynn Tyler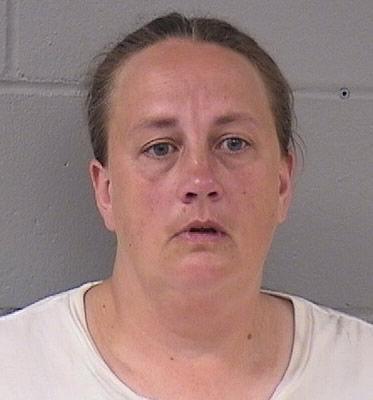 Ronald Dean Share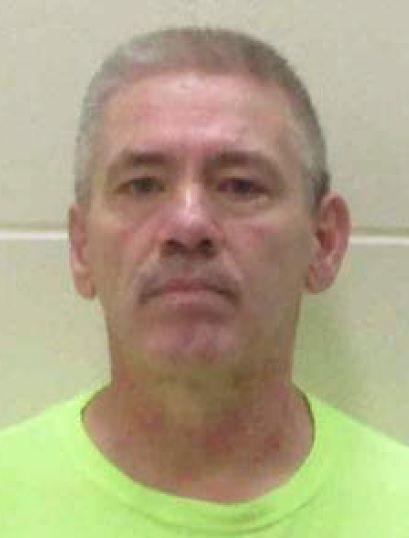 William Randall Rolen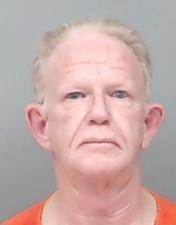 Brett Samuel Dennis Sr.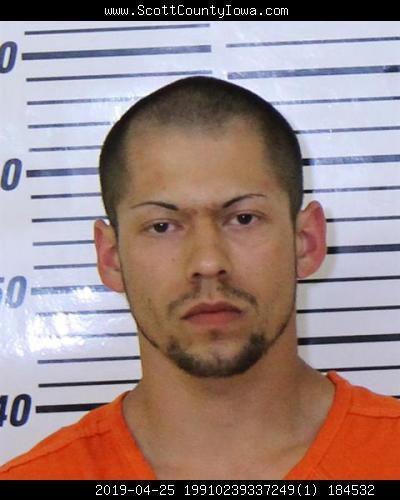 Augustin Mormann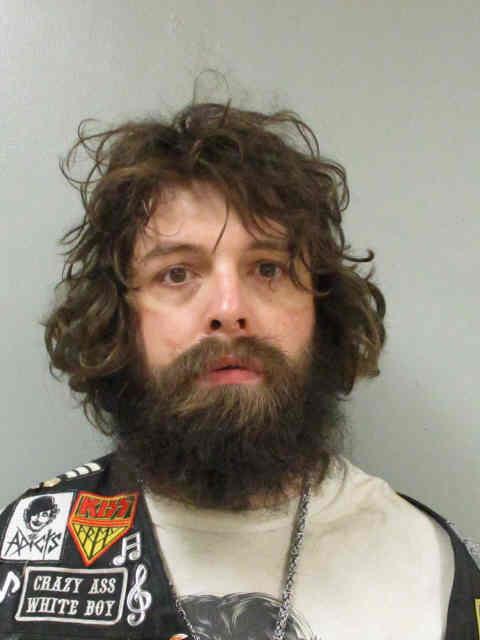 Shawn Elliot Kuhse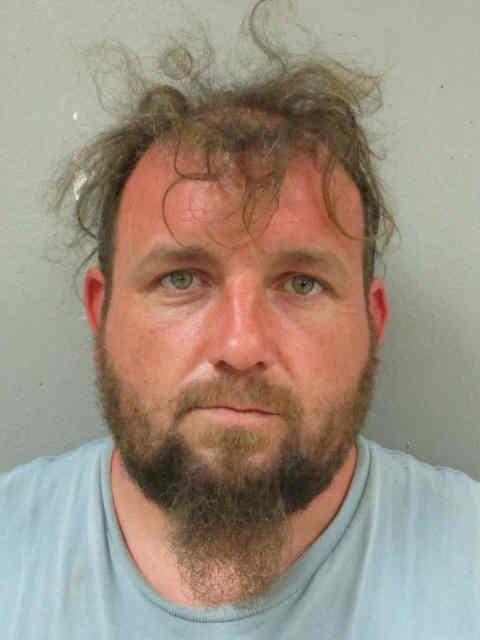 Barbara Kavars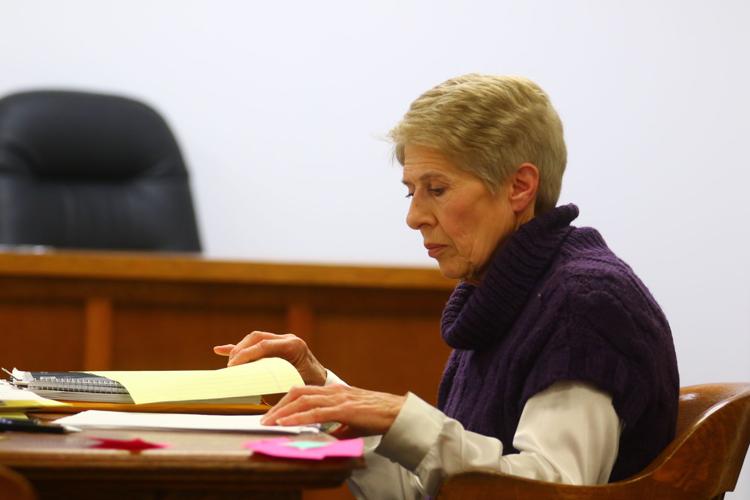 Brandon Donald Gordon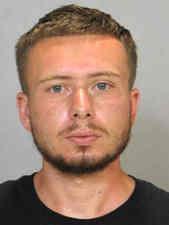 Dean Edward Hilpipre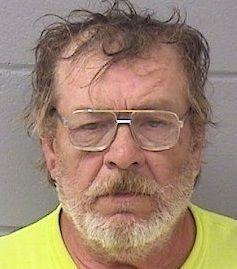 Wilmer Elias Soy Matzir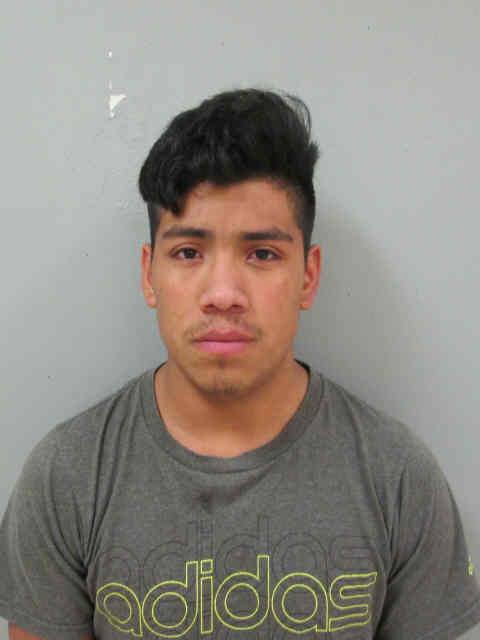 Patrick Corey Colvin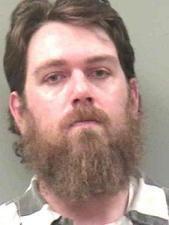 Alicia Marie Rios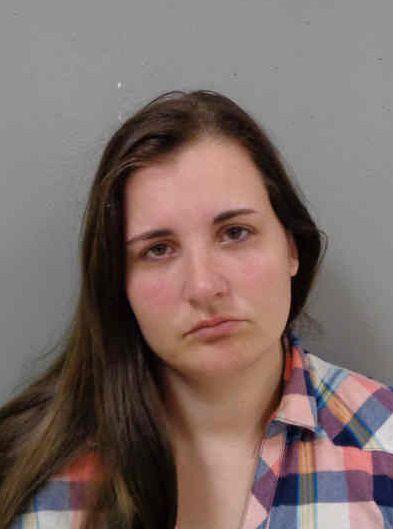 Trapp Leroy Trotter Jr.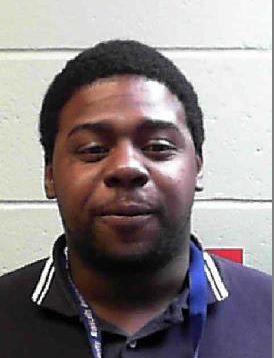 Brayden James Lentz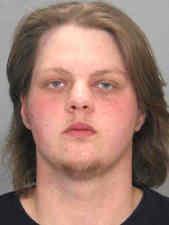 Gilbert Lopez Jr.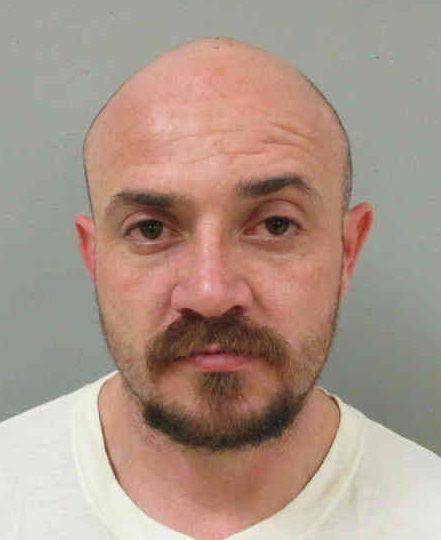 Alex Craig Shadlow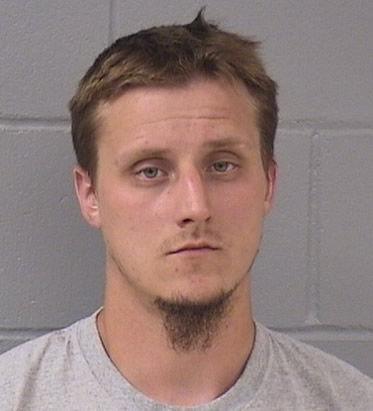 Adam Nakluan Milambiling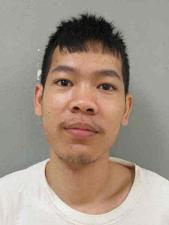 Alonzo Jamal Henderson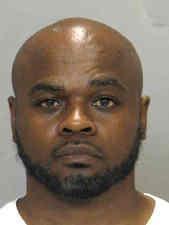 Bradi Baker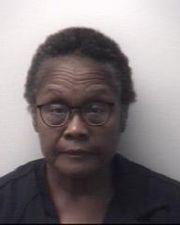 Luella Ann Duenow-Scholl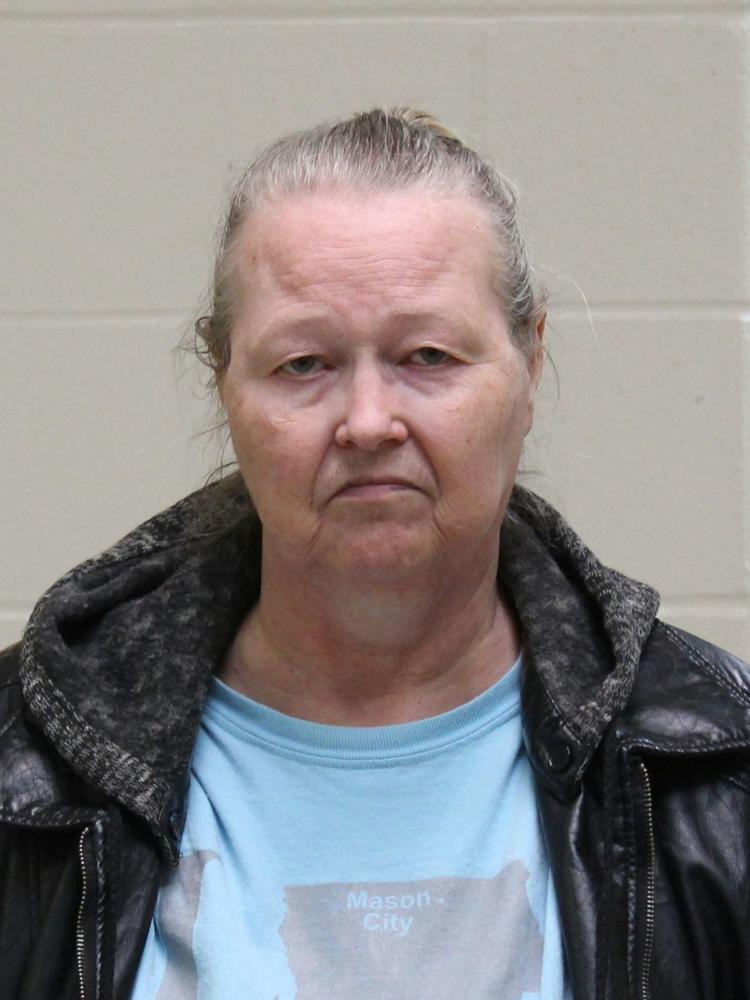 Charles David Brown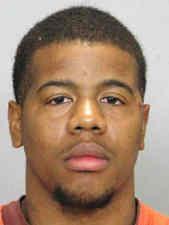 Pablo Romero-Mata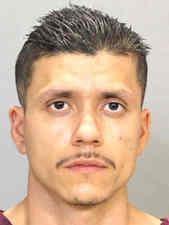 Bradley Dean Eddy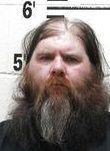 Rickie Martrese Perkins Jr.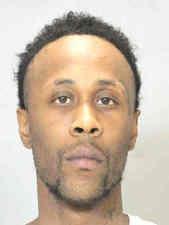 Patrick Richard Burt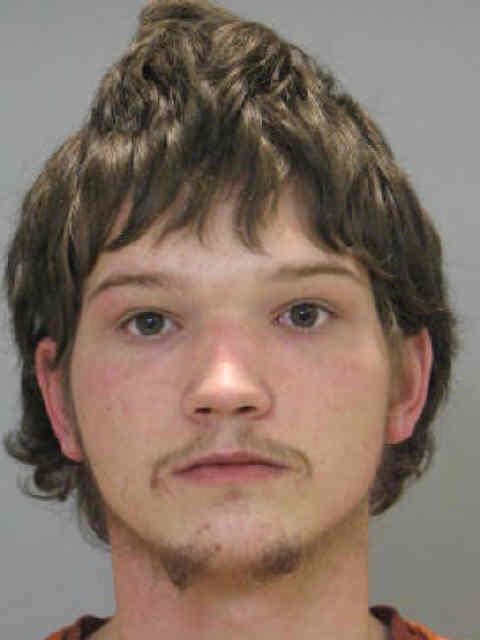 Iesha Mae Lynelle Sisk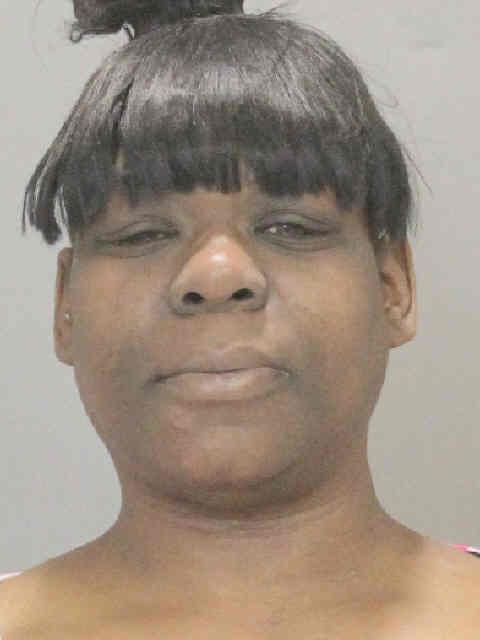 Daniel Gail Niebuhr
Chelsie Gray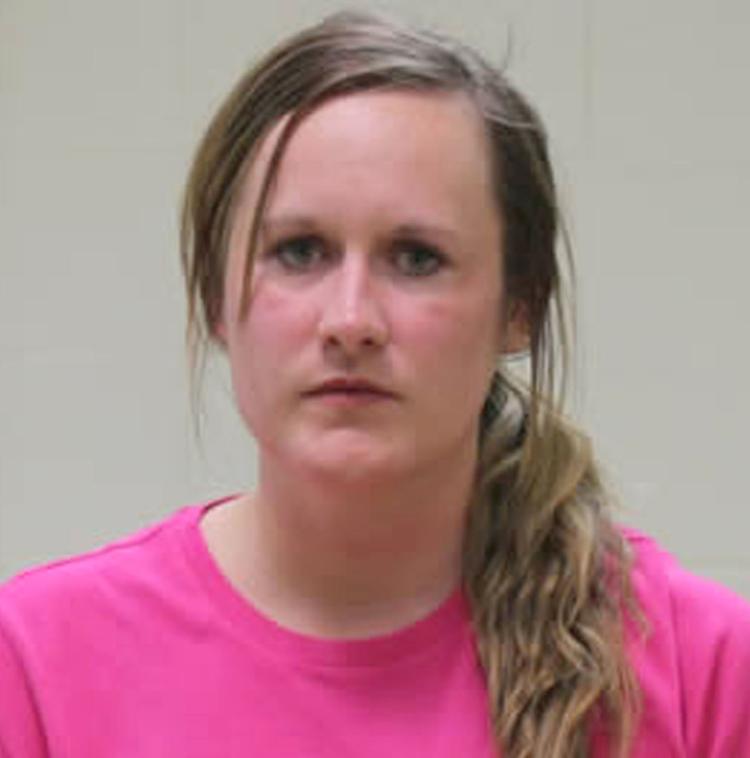 Steven Anthony Arce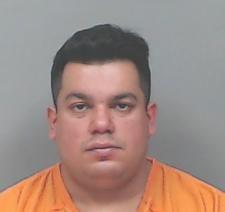 Amy Sue Dahl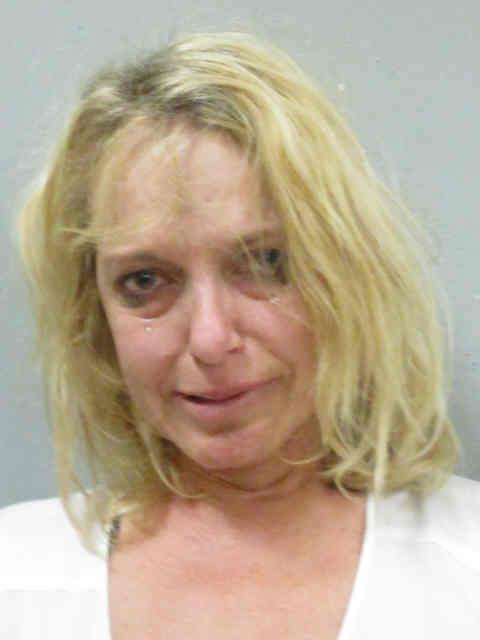 London Willis Walker

Loren Eugene Havens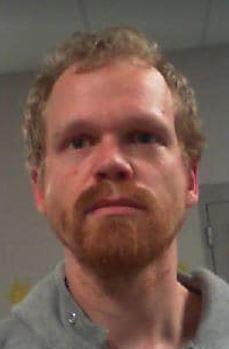 Jamie Lee Lampe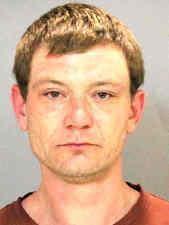 Doncorrion Deangelo Spates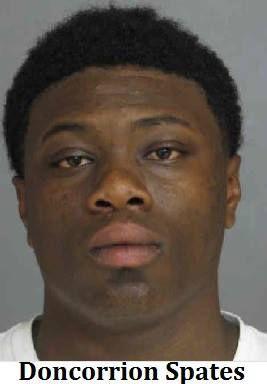 Shawn James Brown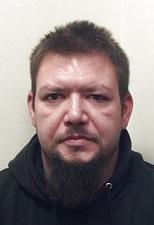 Seth Allen McLane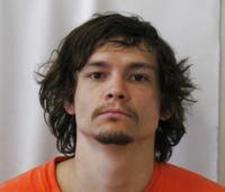 Wesley Thomas Hendley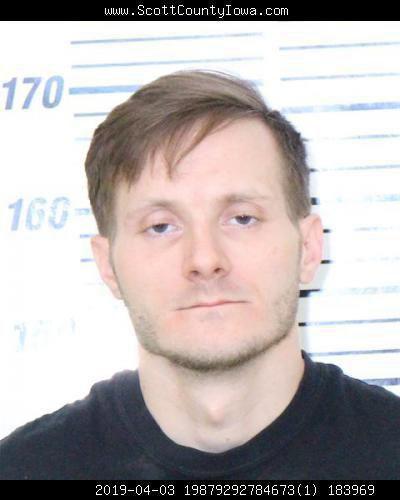 Derrick Earl Johnson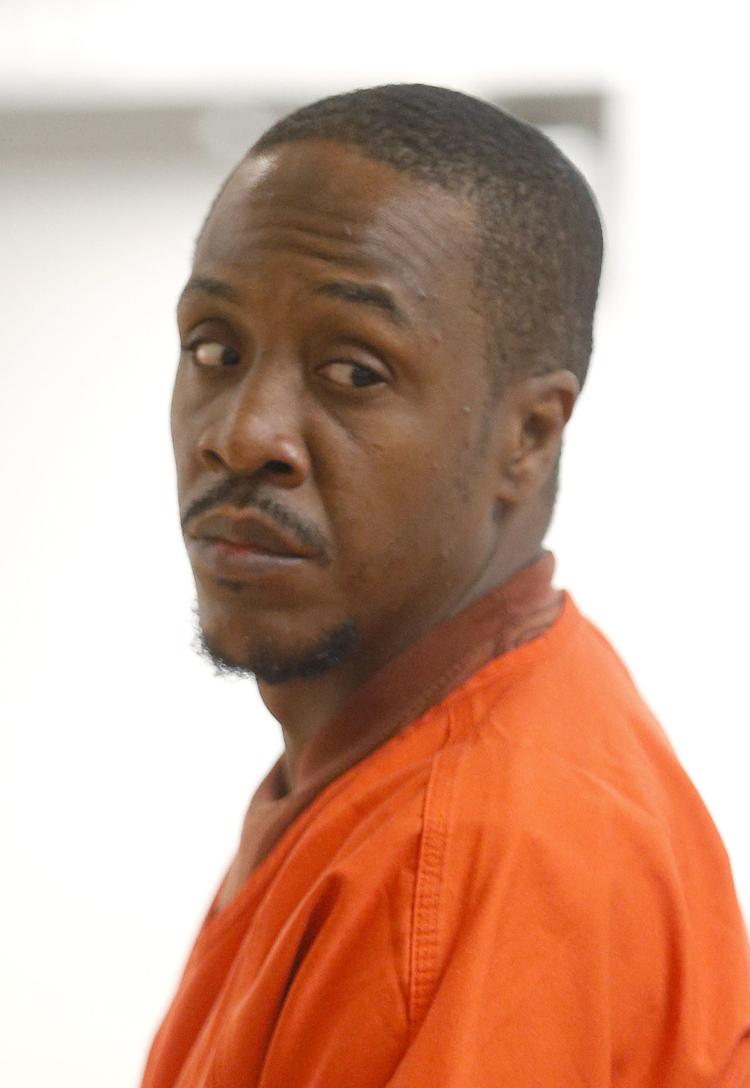 Stanley Liggins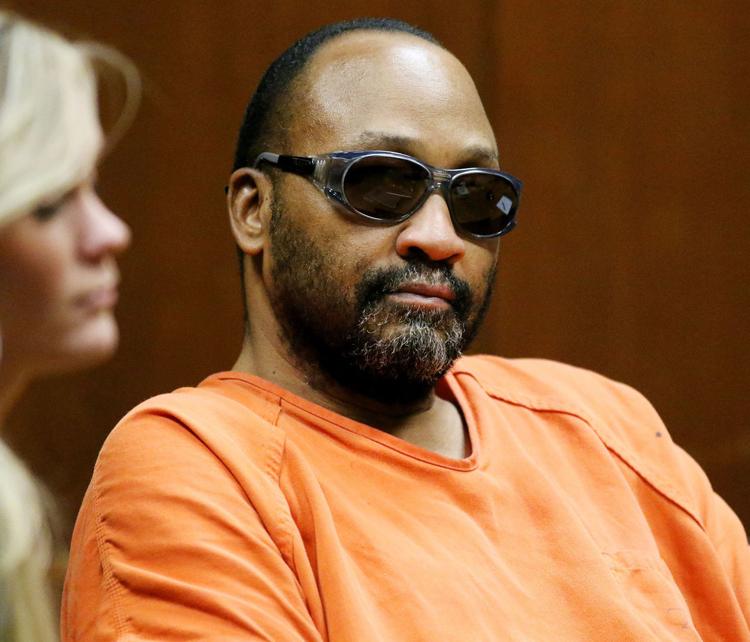 Leon Orlando Jackson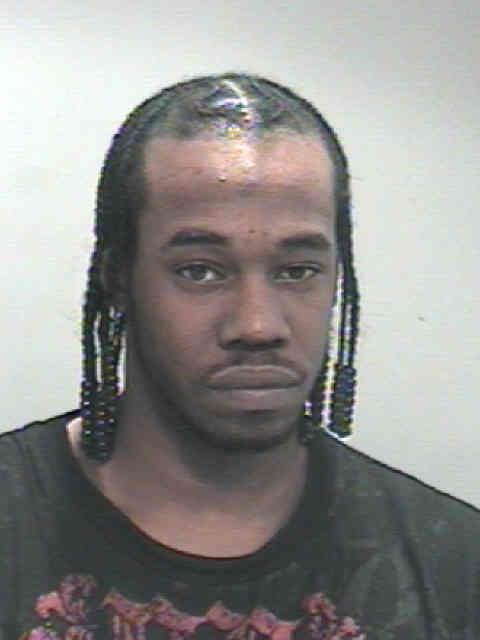 Brindar Jangir