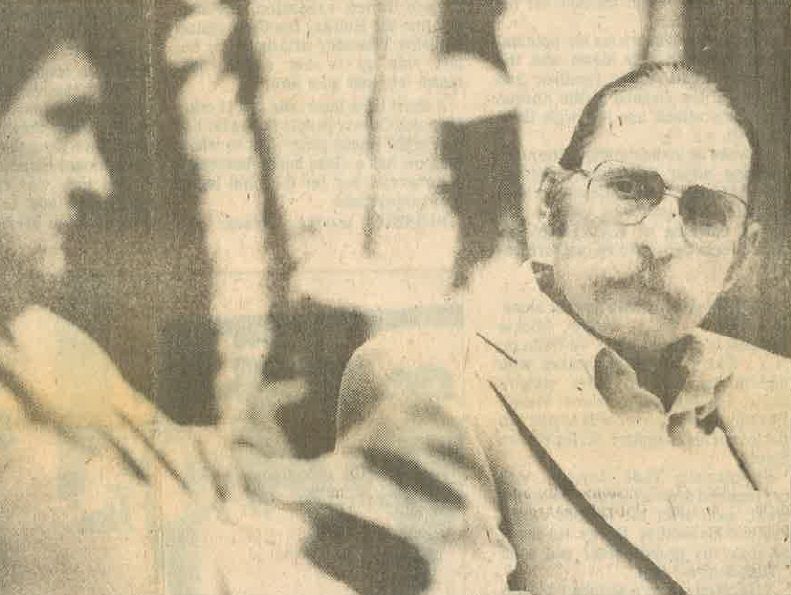 WATERLOO – A Waterloo man who was serving time for killing a public defender in 1983 has died in prison.
Ronald Harris Brown died around 9:35 a.m. Wednesday following complications from an apparent suicide attempt, according to the Iowa Department of Corrections. He was 80.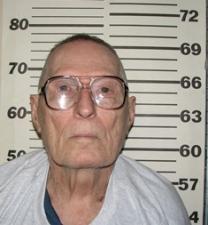 The death is under investigation, which is standard practice for all suspected suicides.
Brown had been serving a life sentence at the Clarinda Correctional Facility for first-degree murder for killing Assistant Public Defender Alvin Davidson on Jan. 10, 1983.
Davidson, 41, had been involved in a shootout with his brother-in-law, Jan Hollins, a year earlier, an incident that left Davidson in a leg cast and Hollins facing an attempted murder charge.
With Hollins' trial approaching, Brown and others planned to kill the state's main witness — Davidson. Brown, who had served prison time with Jan Hollins years earlier, was tapped to be the gunman, according to Courier archives.
The plot unfolded shortly after 5 p.m. Jan. 10, 1983 — the day before trial — when Davidson was dropped off at the Russell Lamson Building where he was living. As Davidson steered his crutches toward the sidewalk, Brown popped out of an alley firing a shotgun, striking Davidson in the neck and torso.
Brown was later detained in Arizona, where he had been living.
The trial lasted six weeks with 130 witnesses and involved a Dubuque County jury that was bused to Waterloo to hear testimony.
Brown was convicted of murder, and Hollins' brother, Jay Winston Hollins, was convicted for helping plan the crime. He is currently being housed in a prison out of state, according to corrections officials.