WATERLOO -- The person who owned the revolver that killed a man May 10 has been detained on weapons charges.
On Monday, a U.S. District Court Magistrate Mark Roberts ordered Alberto Quinto Pascual of Waterloo be held in jail pending trial on a charge of possession of a firearm with an obliterated serial number after determining Quinto was a danger to himself and the community.
Court records allege Quinto, 36, of Waterloo, removed the handgun and left the home at 824 W. Eighth St. before authorities were called to treat Alejando Franco.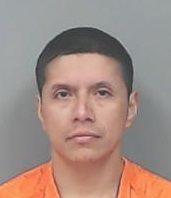 Waterloo police continue to investigate Franco's death, although Quinto -- who initially denied owning the revolver -- told an acquaintance Franco had shot himself, according to court records. He had apparently dashed to the friend's home on Allen Street following the shooting.
According to the account Quinto gave to his friend, he and Franco had just met at a bar and went to the Eighth Street home where they were playing around with his .32-caliber Smith & Wesson Safety Hammerless revolver. He told her Franco shot himself, and said he wiped down the weapon and threw it away, court records state.
You have free articles remaining.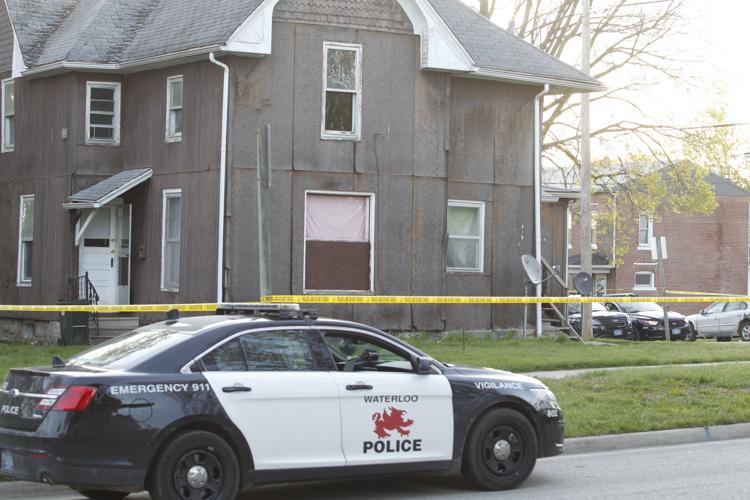 The friend told police Quinto was hysterical and appeared to be "tweeking" when he arrived at her home, records state.
Paramedics took Franco, who had lived in Sumner, to University of Iowa Hospitals and Clinics in Iowa City for treatment. He never regained consciousness and died May 11.
Investigators found the handgun and noticed the serial number on the handle had been scratched off.
Quinto was arrested on the federal complaint on May 13.