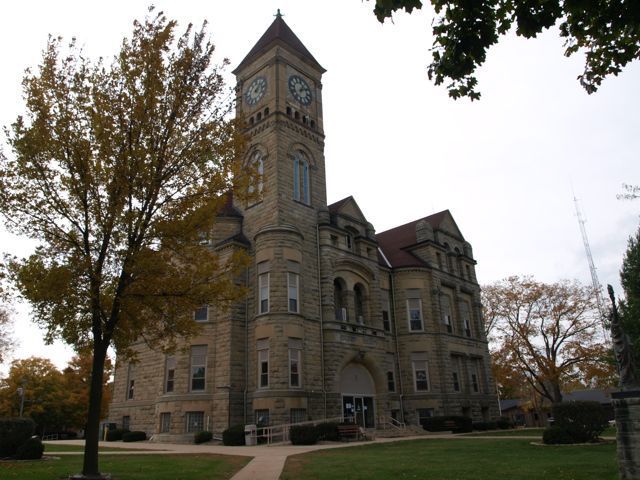 GRUNDY CENTER – A Grundy Center man who fled from authorities after he was found with a stolen truck has been arrested.
Joshua Ray Stearns, 37, was arrested Aug. 20 on charges of third-degree burglary, interference and second-degree theft.
You have free articles remaining.
Authorities allege Stearns entered a home in the 400 block of M Avenue on Aug. 5, and he allegedly ran through neighboring yards and disappeared when a Grundy Center police officer arrived to check on suspicious activity.
Then on Aug. 20, Stearns was allegedly spotted in Hardin County in a Ford F-150 pickup truck that was reported stolen in Cedar Falls. He attempted to hide from officers, which led to a foot chase through a cornfield, a bean field and then another corn field, court records state. It ended with he was captured by a K-9, records state.
Meanwhile, a woman who was allegedly with Stearns during a break-in in La Porte City has been arrested. Authorities allege Autumn Nicole Fritz, 24, of Grundy Center, was with Stearns on Aug. 14 when he allegedly entered a hog confinement in the 7600 block of Jubilee Road to steal gasoline.
Fritz was arrested Wednesday on a charge of third-degree burglary.