WATERLOO -- A local man was arrested after police say he ran from an officer, tried wrestling him to the ground and threatened to kill him.
Rico Devaris Evans, 30, who is listed as homeless in the report, was arrested Friday at 617 Stokes Drive and charged with first-degree harassment, assault on a police officer, passing too near a bridge intersection, interference with official acts and driving while license suspended, as well as on a warrant for escaping custody.
Waterloo Police say an officer attempted to stop Evans for passing another vehicle too close to a bridge, but when Evans pulled his vehicle over he hopped out and ran, ignoring commands to stop.
Police say Evans fell down at one point during the foot chase, and when the officer tried detaining him he wrapped the officer up in his arms and tried throwing him on the ground while threatening to kill the officer, according to a police report.
You have free articles remaining.
Evans then ran into 617 Stokes Drive, hid in a bathroom and continued refusing commands from the officer, according to police.
Evans remained in the Black Hawk County Jail as of Saturday on a no-bond hold, according to online records.
Todd Michael Mullis
Carlos Alejandro Roig Gonzalez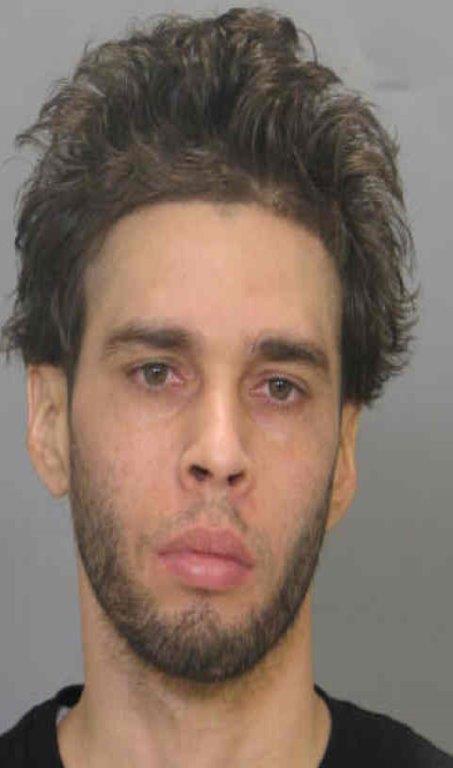 Jonathan Virgil Reins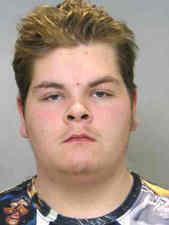 Aaron Rochford and Stephanie Arteaga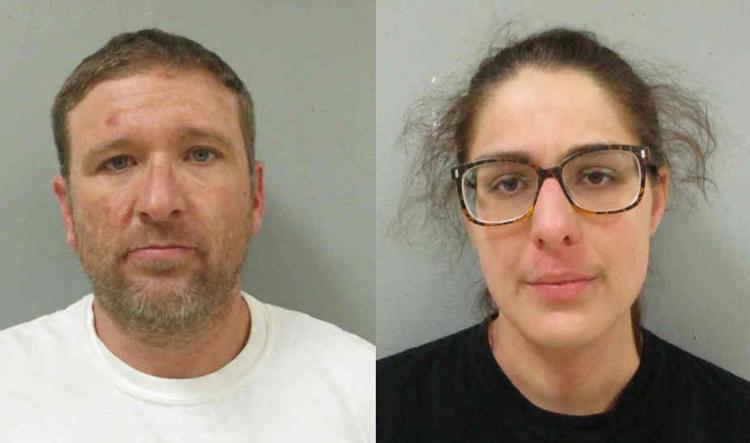 Tracey Lynn Lee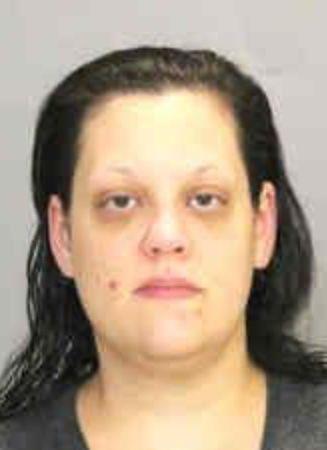 Drew Allen Johnson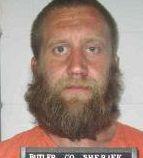 Rodonus Echols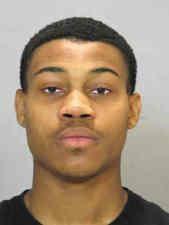 Dennis Lamont Quinn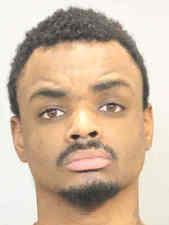 Rhamond Rodney Bolden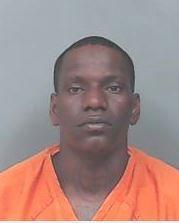 Kaila Marie Johnson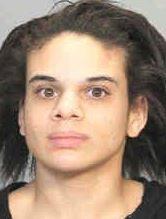 Manuel Montrell Causey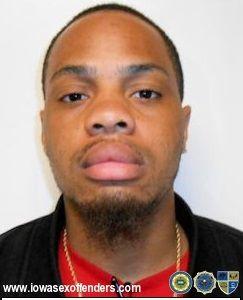 Jeffrey Pospisil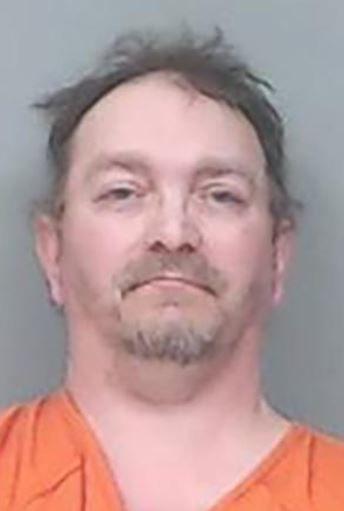 Lucas Raymond Thompson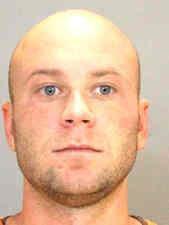 Terrion Lamar Gamblin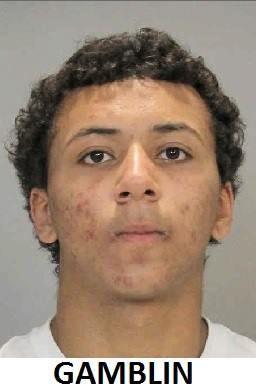 Joshua Lutchenburg and Troy Schnurstein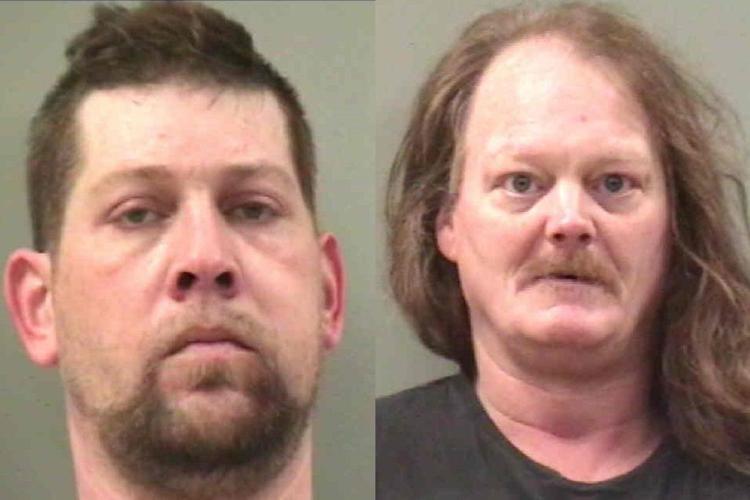 Joshua Ray Summerhays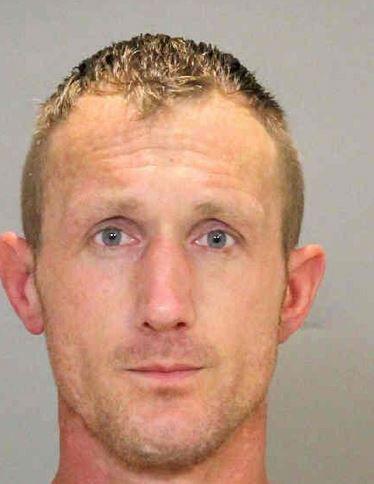 Cheyanne Renae Harris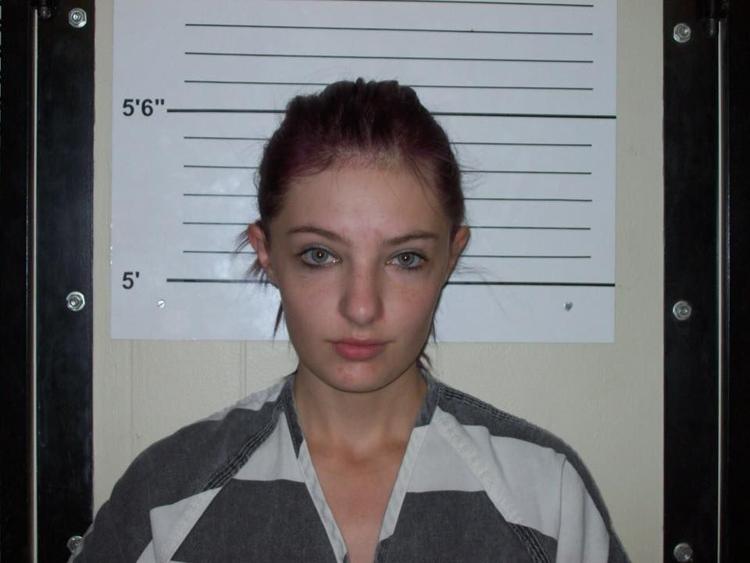 Curquan Lee Riley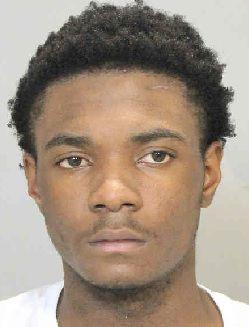 Fahret Ahmetasevic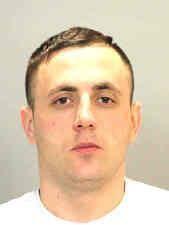 Willie Douglas Guyton Jr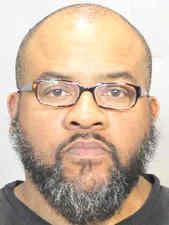 Ethan Landon Davis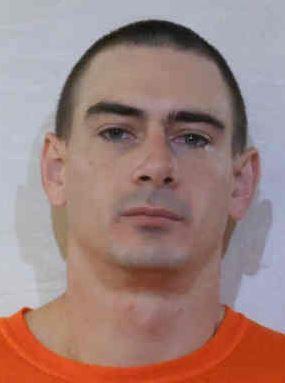 Charles Raggo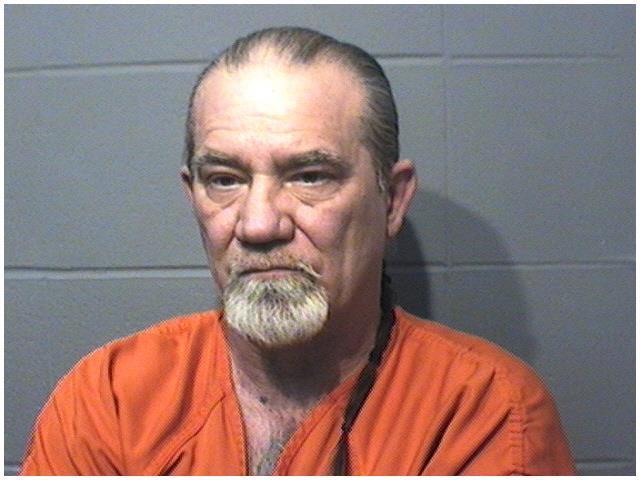 Hector Alvarez Herrera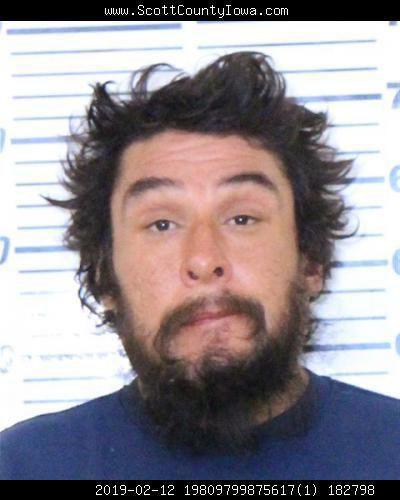 Paul Garcia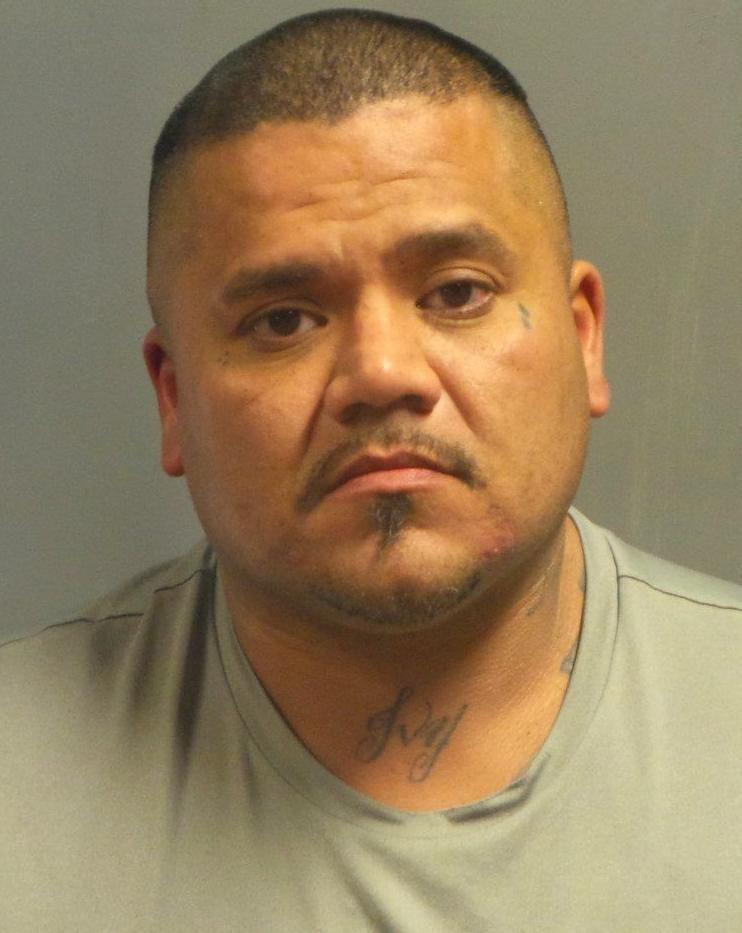 Antonio Rodriguez Ross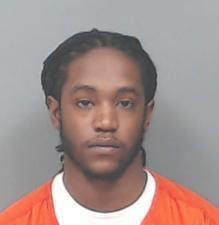 Fredrick Williams
Harold Ray Amos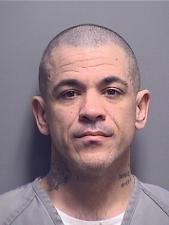 Kelsie Thomas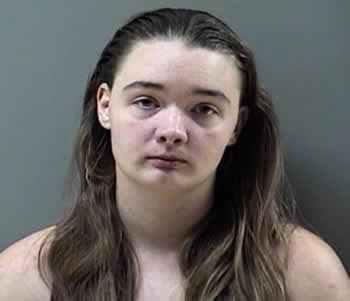 Traci Lynn Tyler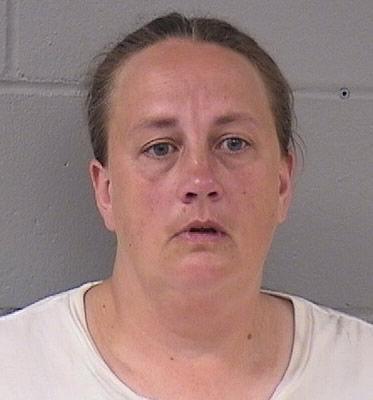 Nicholas James Summerhays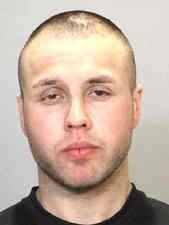 Nathaniel Wayne Cummings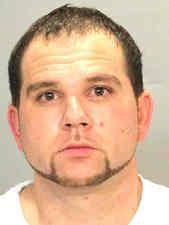 Derek Lee Clemens
Jeremiah James Bruno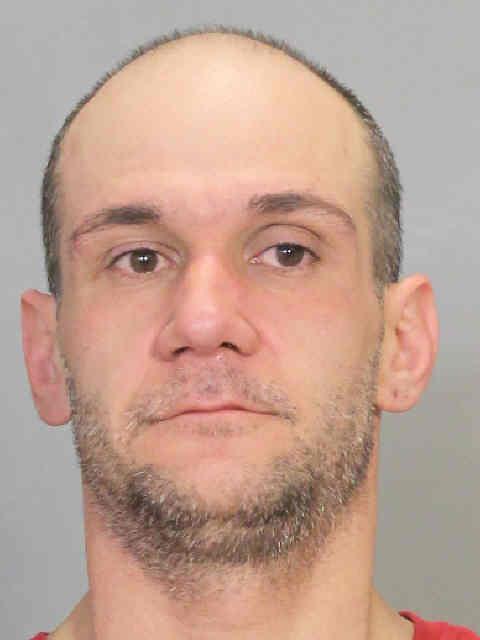 Steven Lee Sisk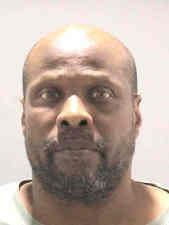 Rico Devaris Evans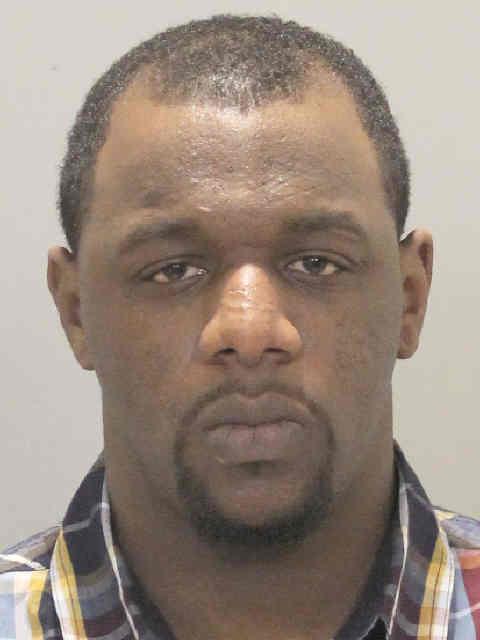 Brady Lee Morgan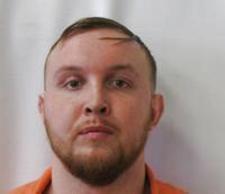 Sydney David Makovec
Tre Mone Jalin Nimmers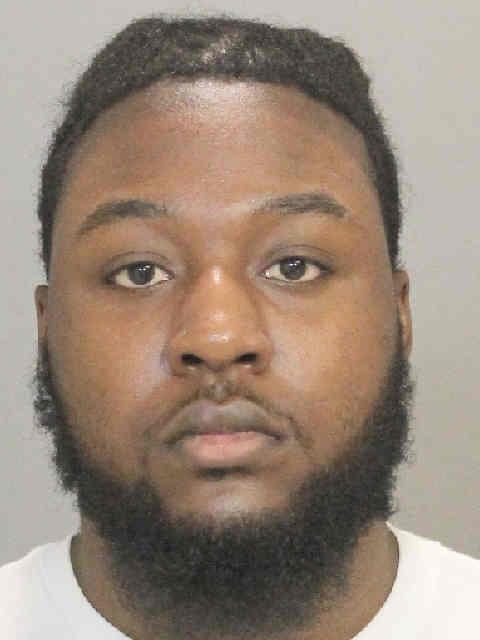 Randy Louis Linderman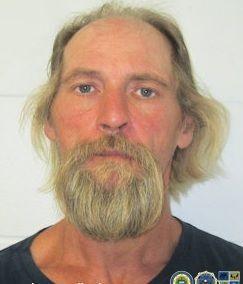 Jeff Lee Altmayer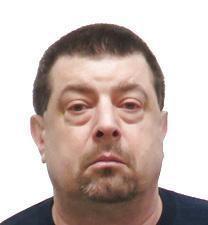 Justin Cole Moore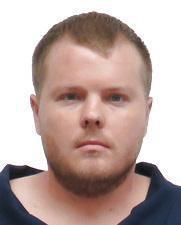 Oshea Teally Wright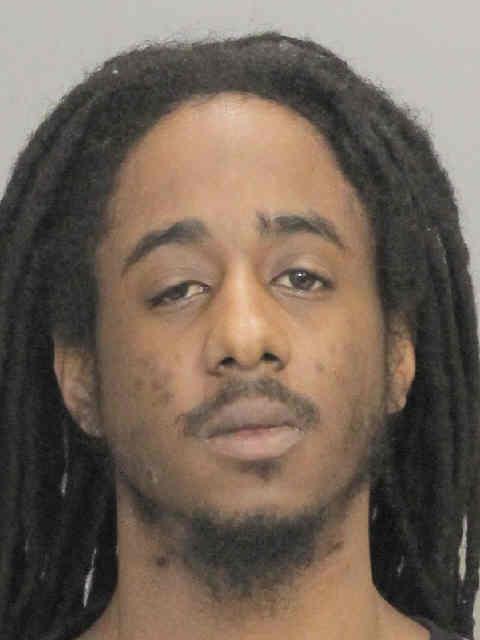 Naviea Jean Steele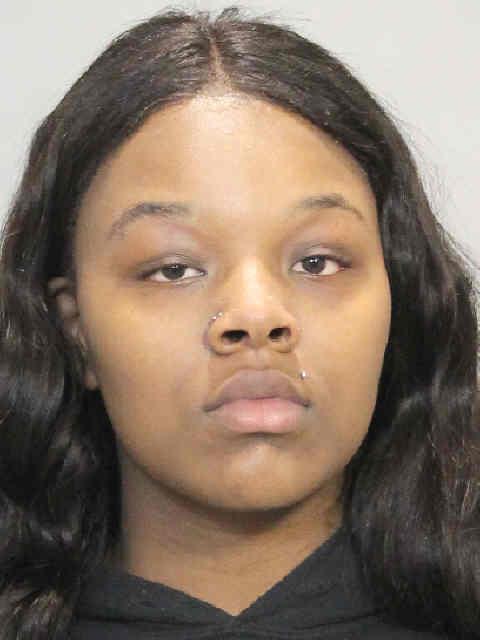 Adner Toj-Velasquez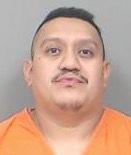 Levi Farren Miller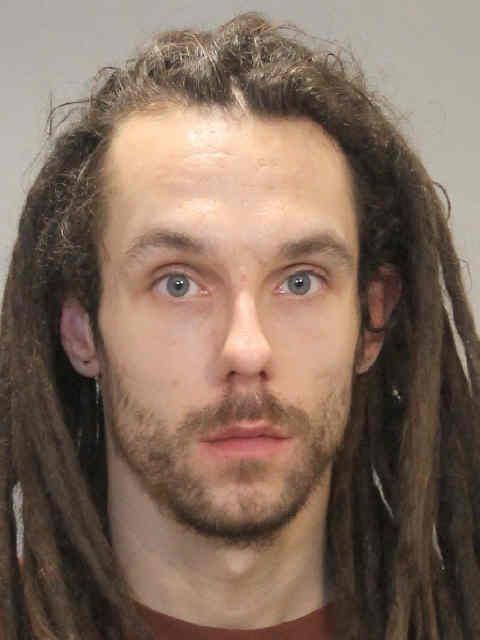 Schae Marie Shepherd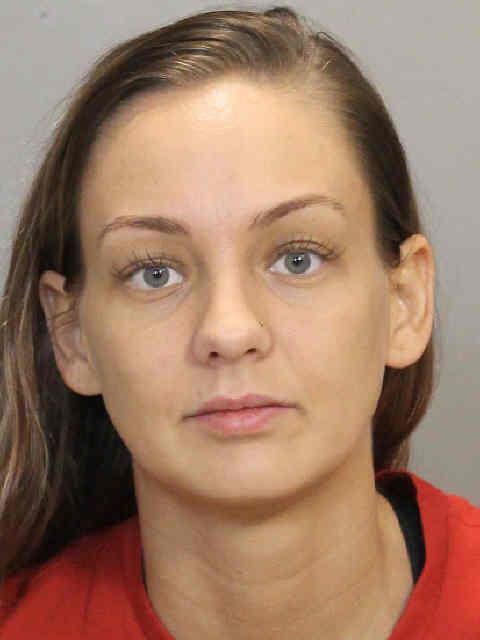 Sophia Elise Utsler-Stone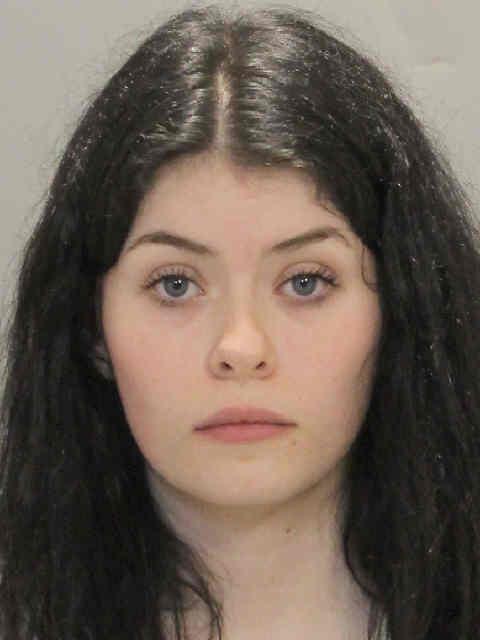 Christopher Eugene Barbour