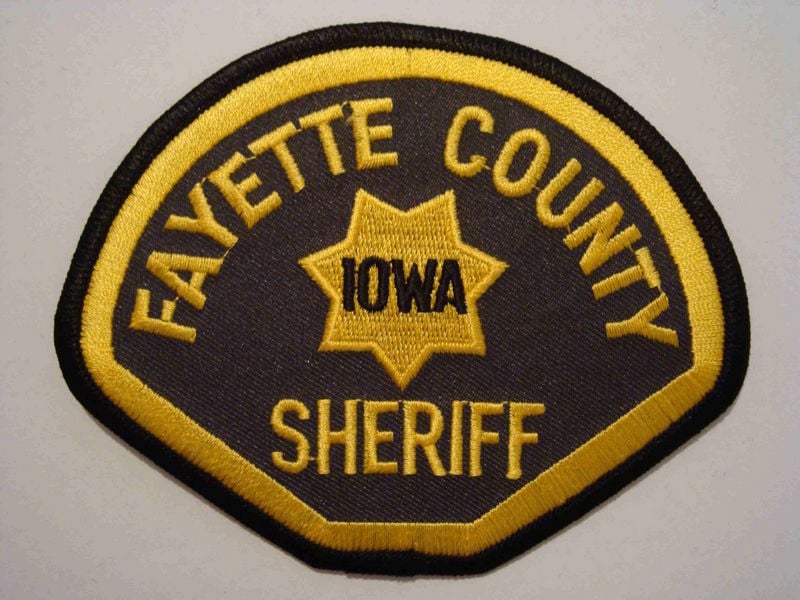 ELGIN – A West Union man was arrested in a child exchange that went badly on Monday.
Authorities allege Cory Allen O'Dell had met the child's mother near the Guppy's gas station around 1 p.m., according to the Fayette County Sheriff's Office.
You have free articles remaining.
An argument broke out while the mother was holding their 11-month-old daughter, and O'Dell started to yank on the child to take her away.
The mother retreated to her vehicle, and O'Dell allegedly broke off the side mirror and jumped on the hood, according to court records. When the woman drove off, O'Dell followed in his truck, almost touching her rear bumper when there were two children in the car, records state.
O'Dell was arrested for misdemeanor child endangerment.