NEWTON -- An Ankeny man accused of trying to lure Grundy County children into his vehicle has been sentenced to life in prison for kidnapping and sexually abusing a girl in Colfax.
Jeff Lee Altmayer, 58, was sentenced for first-degree kidnapping, second-degree sexual abuse and two counts of enticing a minor in Jasper County District Court on Monday.
NEWTON — An Ankeny man suspected of attempting to lure children into his car in Grundy Count…
He was found guilty of the charges in a January trial.
Jasper County authorities dropped a contraband charge related to a pointed toothbrush handle found in his cell at the county jail in November while he was waiting trial. Prosecutors said in court records they saw no reason to pursue the weapon charge in light of the lengthy prison sentence in the kidnapping case.
Altmayer, who traveled the state as part of his job as an automobile damage inspector, was charged with approaching two girls in Colfax in August 2016 and offering them $100 to do yard work at his home.
One of the girls, age 12, climbed into his car, and he fondled her over her clothing until she was able to flee, according to court records.
You have free articles remaining.
The incident went unsolved until November 2016, when Altmayer allegedly approached children in Onawa, and a neighbor followed his car until law enforcement arrived.
Court records indicate Altmayer told investigators he was merely asking the kids where he could find a place that sells a "hundred dollar sub," which he said was a type of pastrami sandwich.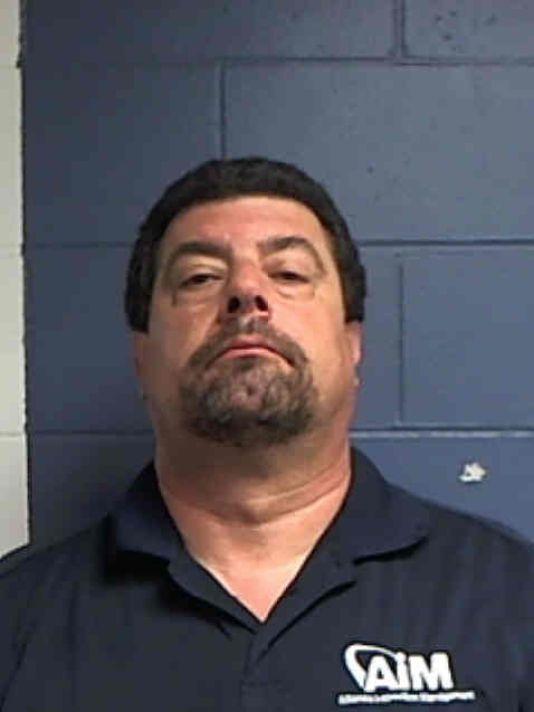 The subsequent investigation also linked Altmayer to 2016 incidents where he approached children in near Dike City Park and at Dietrick mobile home park east of Dike.
EVANSDALE — Authorities have declined to comment on any investigation into possible links be…
Altmayer is awaiting trial on felony enticing charges in Grundy County District Court in the Dike incidents and Monona County District Court in the Onawa incident.