WATERLOO – A Waterloo man had been on parole for less than a day when he attacked a woman at a liquor store drive-thru early Thursday.
Waterloo police arrested Dayln Harrington, 25, on charges of assault with intent to commit sexual abuse, first-degree burglary and public intoxication. His bond on the new charges was set at $110,000, and he is on a no-bond hold for a parole violation.
Authorities said he entered the passenger side of the woman's vehicle as she pulled up to the Broadway Liquor service window shortly before 1 a.m. on Thursday.
He allegedly groped the woman and pulled her hair until she drove around to the front of the store and fled. Police said she suffered several scratched in the assault.
WATERLOO – A Waterloo man has been arrested after he allegedly attacked a woman in her vehic…
According to court records, Harrington has spent the last four years bouncing from jail to prison to parole for a 2015 hate crime vandalism --- police say he and another person spray-painted anti-Bosnian messages on a car --- as well as a 2013 domestic assault and burglary.
Thursday's pre-dawn groping attack happened less than 12 hours after Harrington formally started his latest parole stint after being released from prison, according to court records.
You have free articles remaining.
Records also show that parole officials were suspicious of the Courtland Street address where he said he would be living after prison. Harrington told officials he would be living with his mother, but in December when corrections workers were reviewing the placement they discovered his mother didn't live there. They did find a woman who initially claimed to be a cousin, but further investigation determined the woman wasn't a cousin and was on probation herself.
WATERLOO | Two Waterloo men have been arrested under the state's hate crime statutes after t…
Harrington pleaded to second-degree criminal mischief in the 2015 hate crime vandalism case and was sentenced to up to five years in prison concurrent with prison time from second-degree burglary and domestic assault charges in 2013, which he was on probation for at the time of the vandalism.
He was also ordered to pay restitution, and a charge of public intoxication was dismissed in August of 2015.
Harrington was placed on work release in January 2017. In April 2018, he was arrested for operating while intoxicated following a traffic stop. He pleaded in May 2018 to the OWI and was sentenced to a year in jail, and his parole in the above-mentioned vandalism and burglary/domestic assault cases was revoked.
The parole violation sent him to back to prison until he was released on parole on Jan. 2, 2019, according to corrections documents.
Cheyanne Renae Harris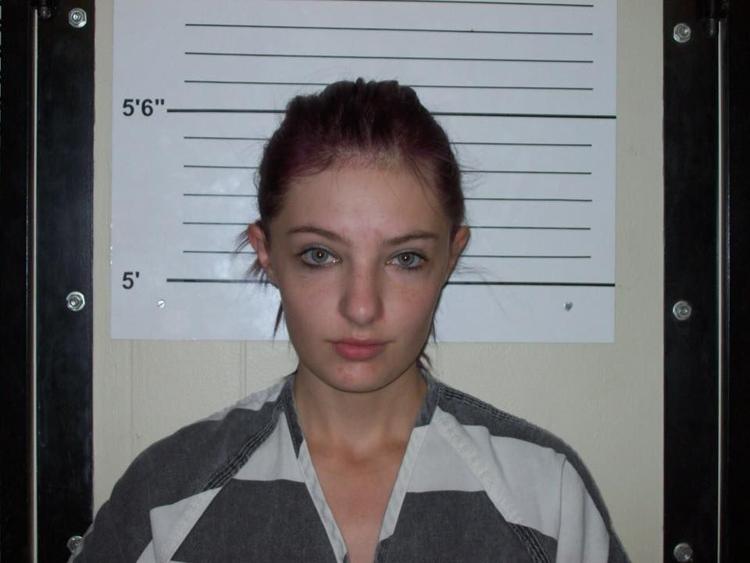 Simon Curtis Tooson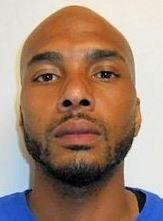 Armando Adame III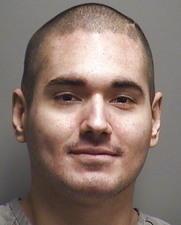 Nicholas Halterman and Jumonie Wilson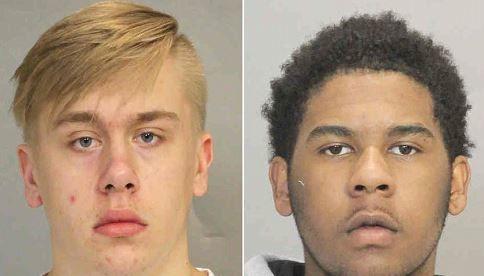 Jason Troy Harriman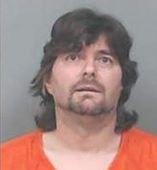 Keith Bernard Tucker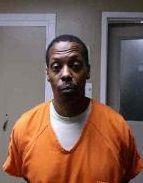 Jerry Lynn Burns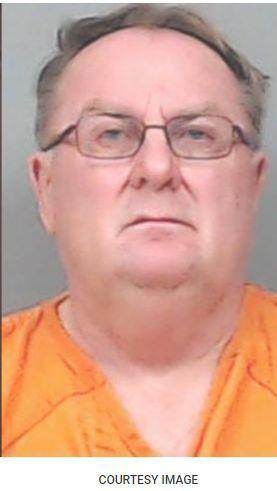 James Harold Smith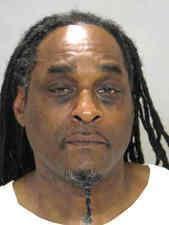 Victor Emanuel Hasvold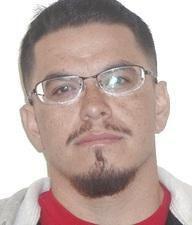 Christopher Eugene Barbour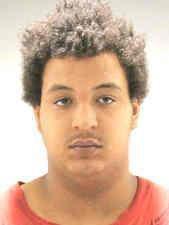 Bradley William Ritter
Abigail Jane Southerland

Kameron Mannen Powell Sikkink
Paul Wayne Laganiere III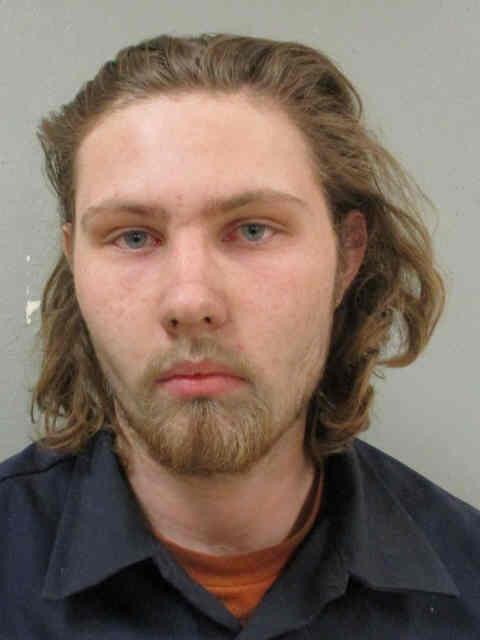 Deontai Rayquan Sallis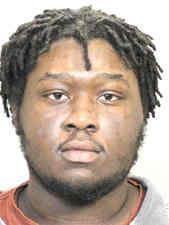 Shaquielle Daleves Litt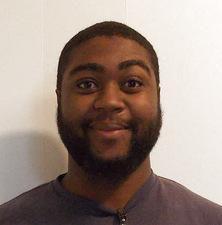 Jamaal Baker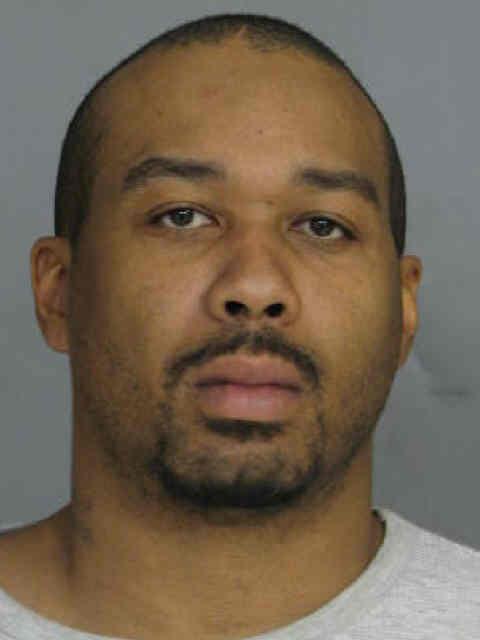 Bryan Patricio Malone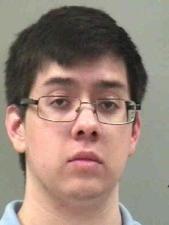 Ricky L. Arentz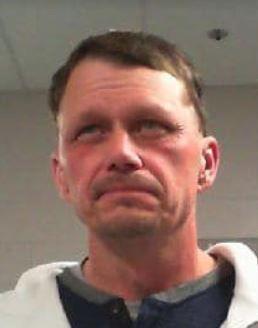 Jasmine Nicole Donald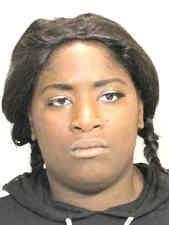 Chris Soules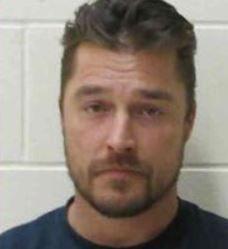 Ashanti Deanna Phillips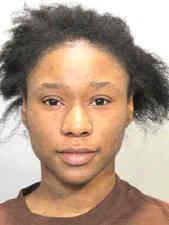 Diamond Mashan Duckings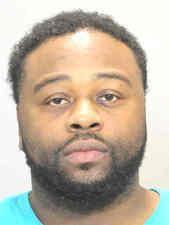 Misty Jo Bousman Ray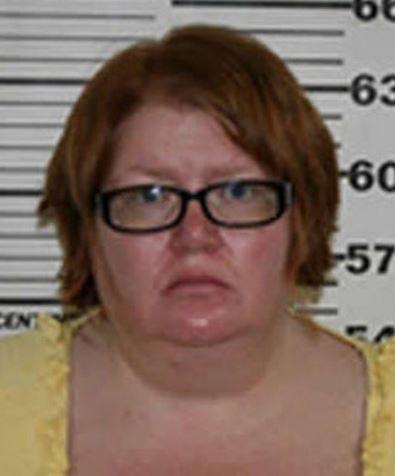 Marc Ray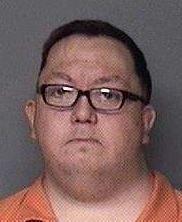 Walter Cordell Williams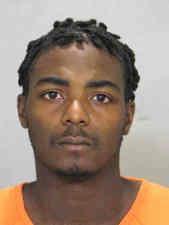 Mitchell Ray Langel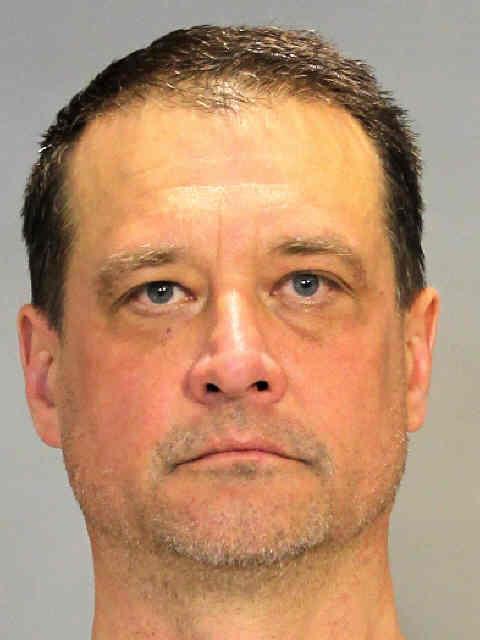 Doncorrion Deangelo Spates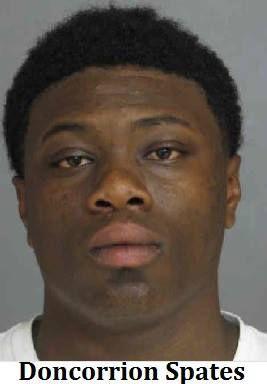 Rita Aurea Torres Vazquez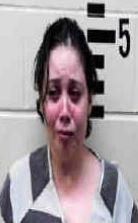 Thomas Leonard Campbell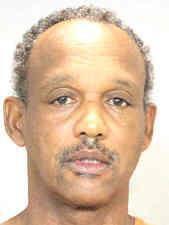 Steven Anthony Arce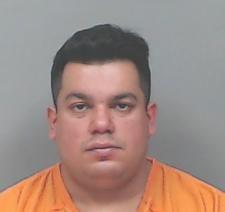 Timothy Eugene Hines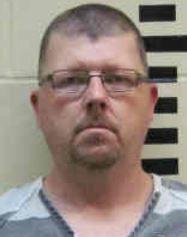 Raymond Bernard Birden Jr.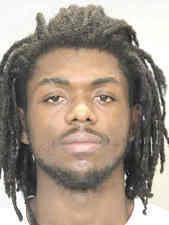 Jaleel Lamont Todd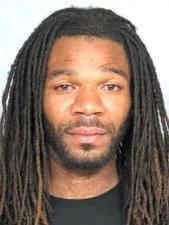 Dennis Wray Bonin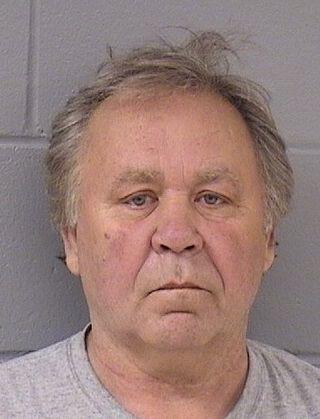 Lakoda Christensen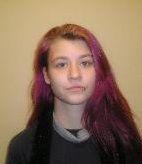 Kristen Ann Pitz
Heather Kay Marie Medina
Jerrelle Joseph Griffin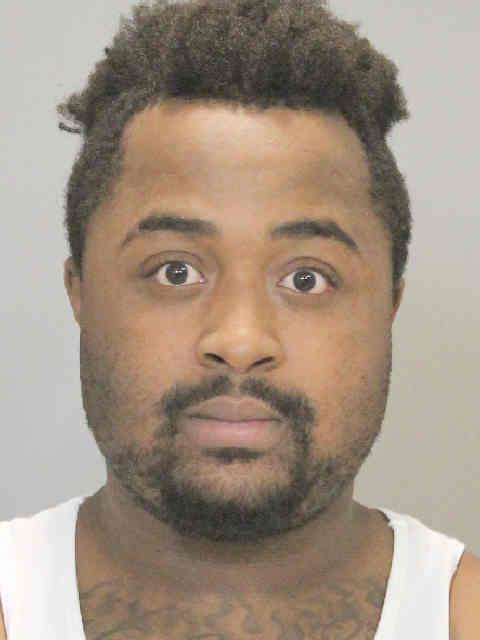 William James Iehl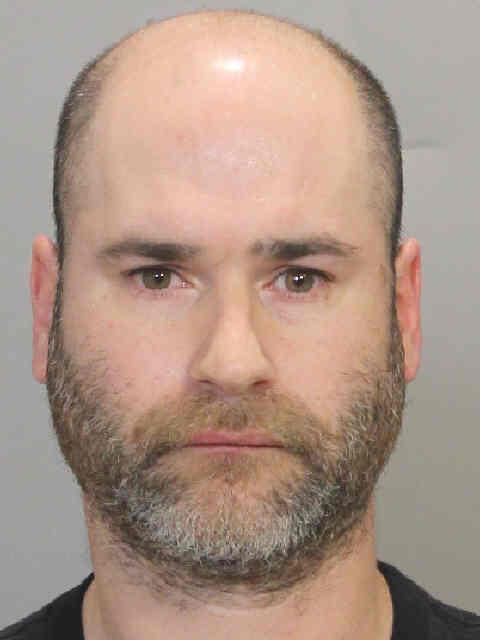 Jennifer Linn Dicken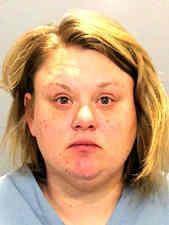 Danaesha Lynne Martin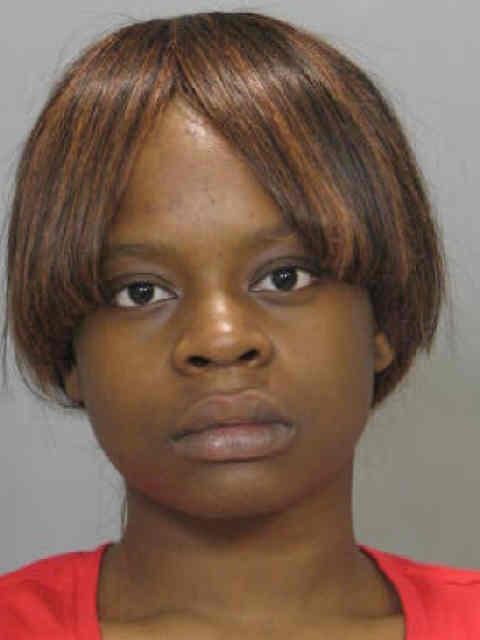 Adam Nakluan Milambiling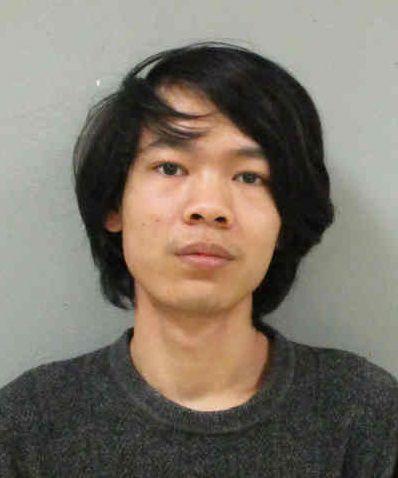 Dayln Cornelius Harrington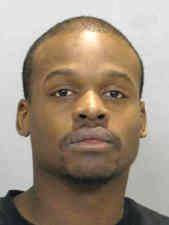 Daniel Lee Truesdell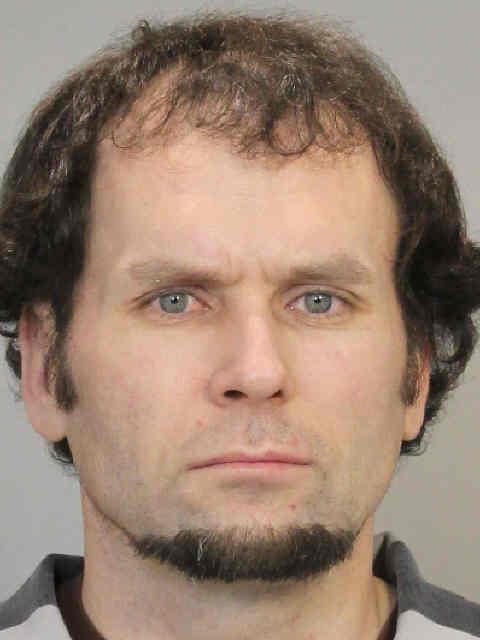 Selmir Salkanovic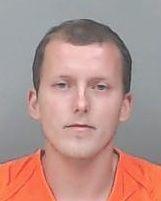 Shawn Washington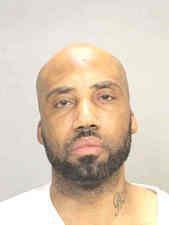 Jeremy Lee Howard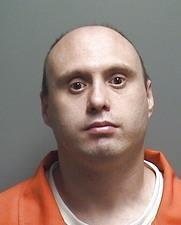 Kayles Marie Walton