WATERLOO – The resident of a Waterloo home where two teenage girls were gang raped in the basement in 2012 has been sentenced to prison.
On Friday, Judge Brad Harris sentenced Cordarrell Dontya Smith, 31, to up to 50 years in prison for two counts of second-degree sexual abuse. With a 70 percent mandatory minimum before parole, Smith will be 65 years old when he gets his first opportunity to leave prison, said his attorney Brian Johnson.
Smith covered his face as the sentence was handed down, and he collected a tissue to wipe away tears as he left the jail courtroom while family members watched.
Black Hawk County Attorney Brian Williams, who prosecuted the case, said Smith was in charge when he and three others had sex with the girls following a night of drinking.
"This doesn't happen without him. These girls went through guy to guy to guy to guy at the age of 15 because of Mr. Smith," Williams said.
WATERLOO — A Black Hawk County jury Tuesday afternoon found three men guilty of sexual abuse…
Two others convicted at trial, Deantay Darelle Williams, 23, and Taevon Davontae Washington, 24, were given 20-year sentences Friday for two counts each of third-degree sexual abuse, which doesn't have a mandatory minimum before parole. Williams' time was added to 10 years for another charge for having sex with another 15-year-old girl in April 2018 in a park while he was 22 years old and awaiting trial in the basement case.
You have free articles remaining.
A fourth person, Eric Webster, 26, pleaded guilty to third-degree sexual abuse in 2014 and was released from prison in May.
Smith's charges were more serious because of the age difference compared with the girls, who were 15 at the time, and Judge Harris opted to run Smith's two 25-year sentences consecutively.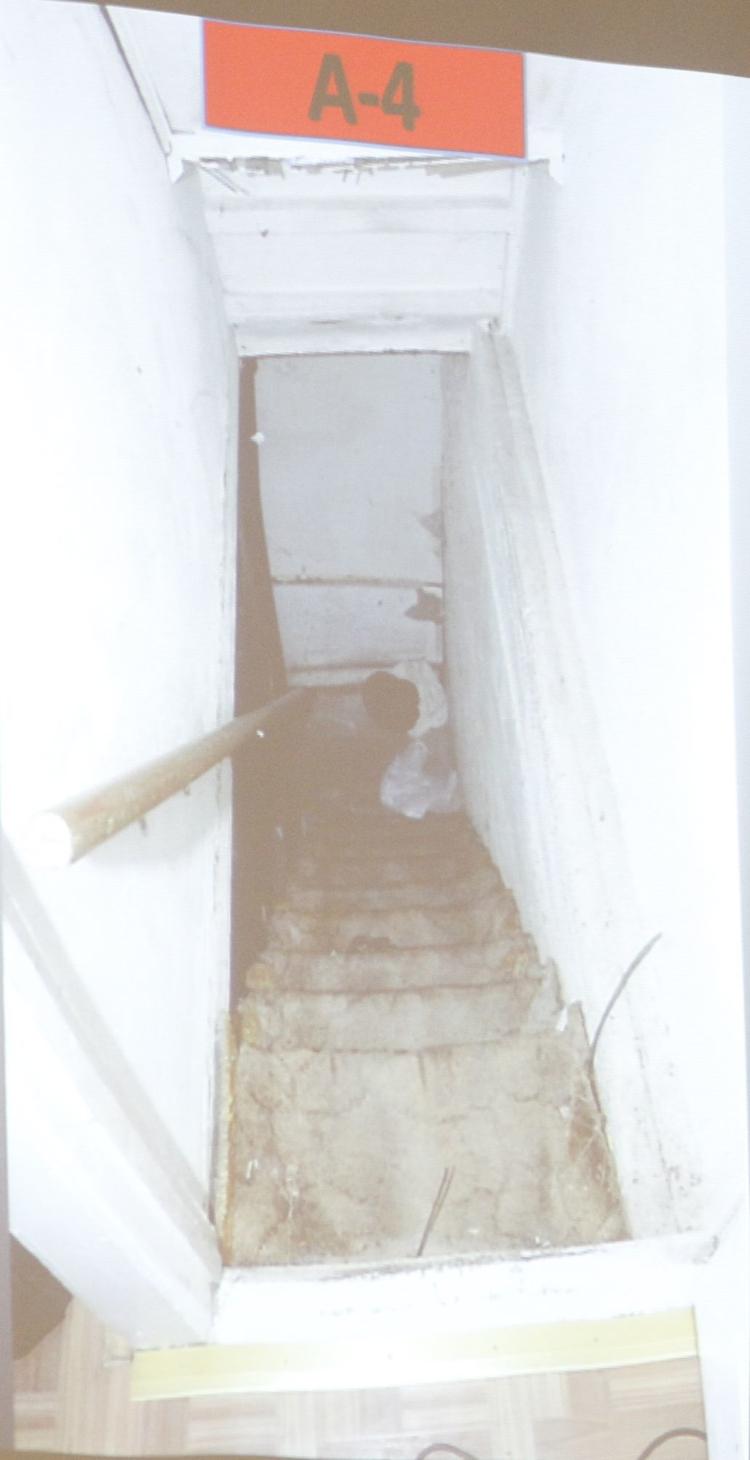 "This was your house. You were the adult. From everything that was said during the trial, you knew what was going to happen to those two 15-year-old girls when they went down in your basement," Harris said.
Once out of prison, all three will be on lifetime parole and will have to register as sex offenders for their remainder of their lives.
During trial, the attorneys for Williams and Washington claimed the sex was consensual, which wouldn't have been a crime because the two males were 17 and 18 at the time. Attorneys for Smith, who was 24 at the time, denied he had sex with the girls or had any involvement in the incident.
Timothy Wesley Evans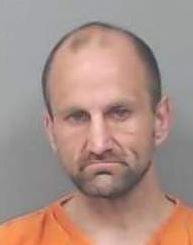 David Lyons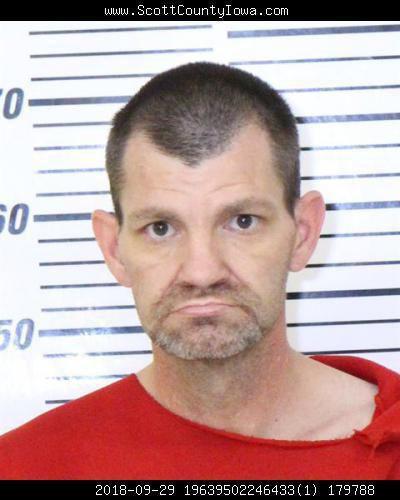 Zachary Paul Koehn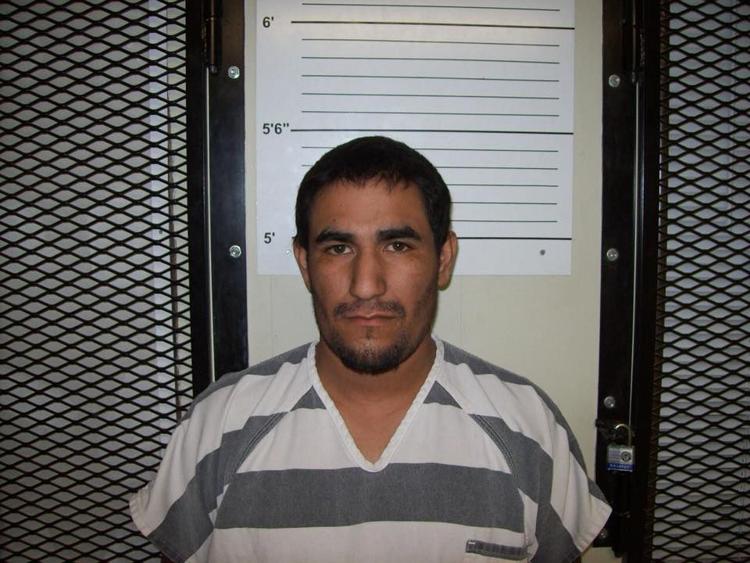 Kimberly Henny
Lisa Marie Ohlenkamp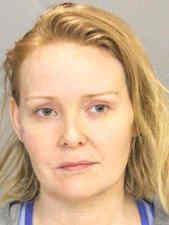 Aquarias Tykee Madlock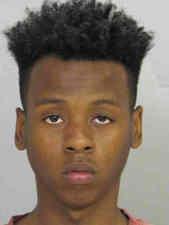 Jennifer Katherine Bean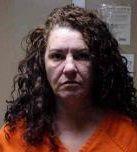 Nikolas Andrew Stephens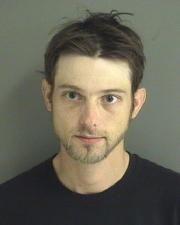 Tereall Green and Javonta Herbert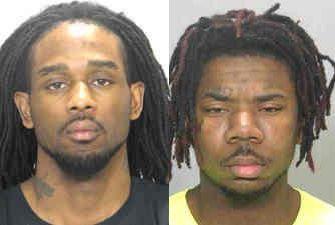 Julian Pol-Xan and Victor Manuel Morales-Saur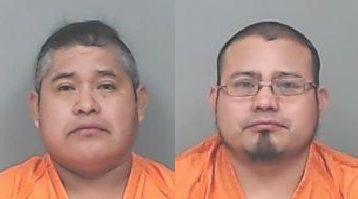 Tondrell Darnez Gary Jr.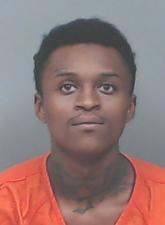 Craig Christopher Diciccio
Thomas Michael Buttermore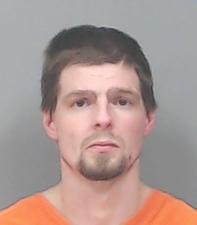 Gregory Alan DeSalva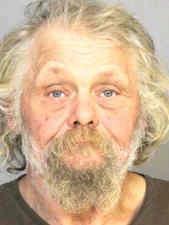 Terrell Levaunte Cole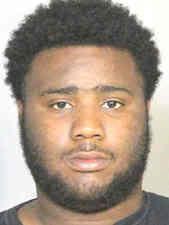 Evan Sage and Cameron Lensmeyer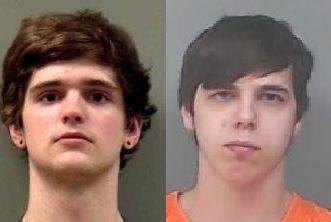 Darious Dewane-Martinez Coleman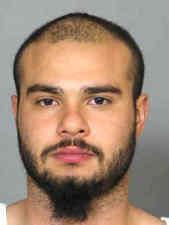 Jacob Allen Swearingen, Chase Henry Heying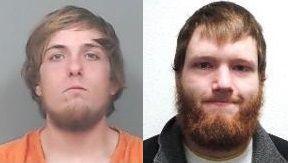 Montana Lee Gunhus and Paula Jo Back
Kaleb Lawson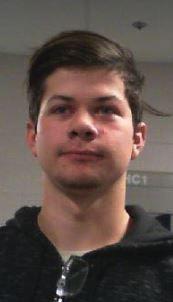 Anthony Howard Amundson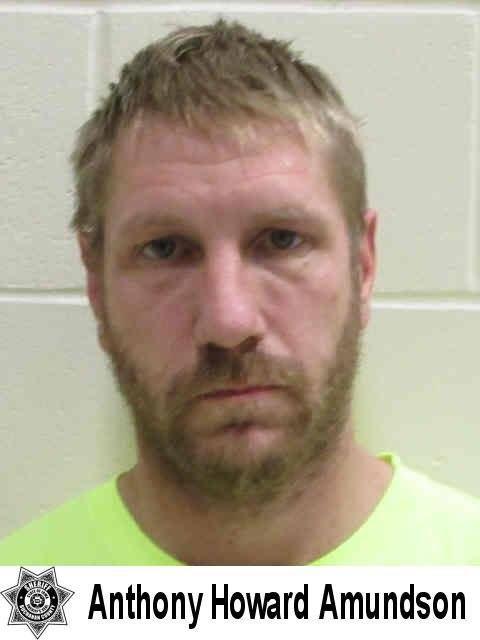 Shelby Mariah Sebring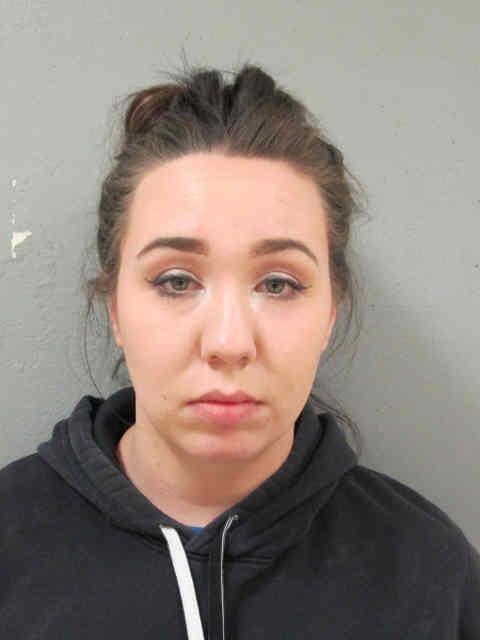 Tyler Wade Doerr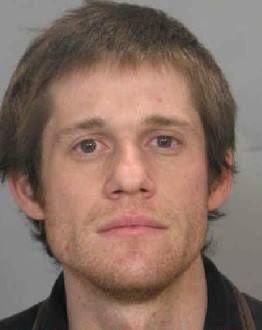 Chris Soules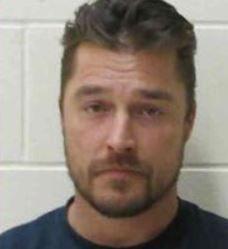 Danaesha Lynne Martin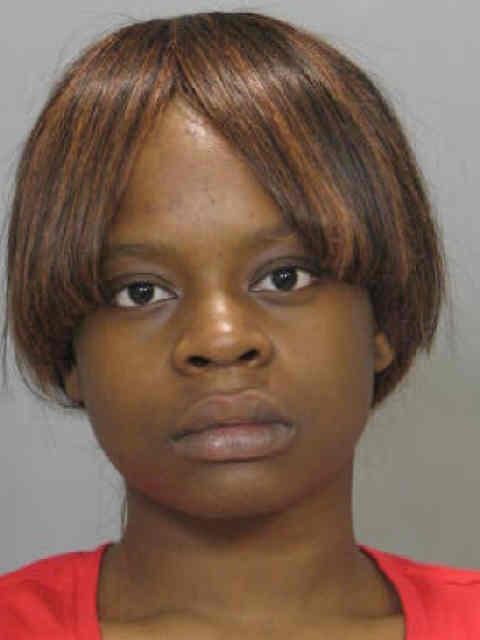 Jacob "Jake" Dean Craun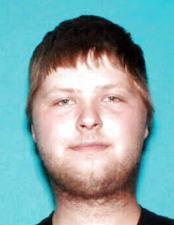 Cheyanne Renae Harris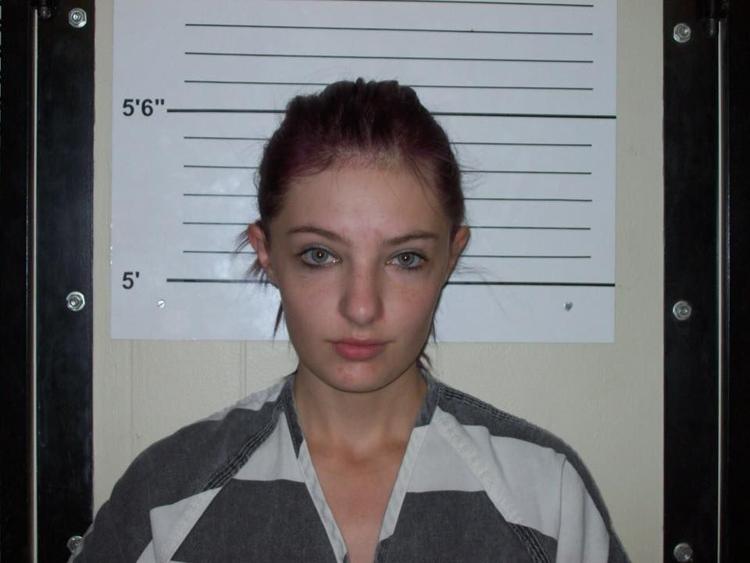 Britney Lashay Grundy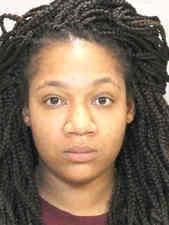 Matthew Neberman
Jimmy Dean Stevens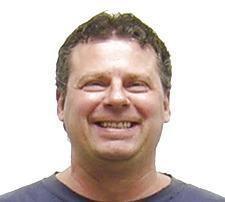 Melissa Jean Worrell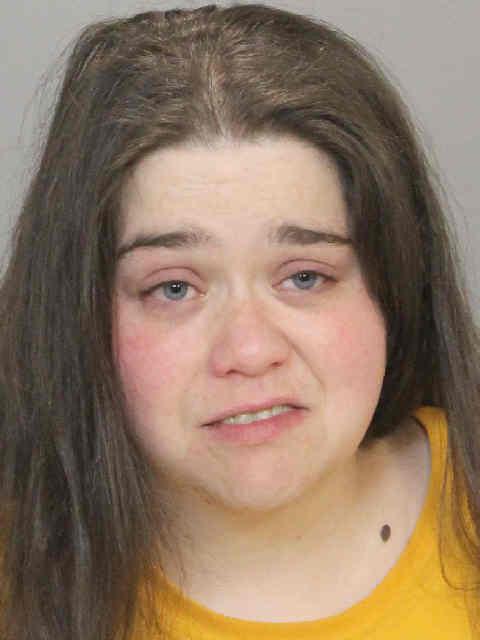 Shaurome Orlando Taylor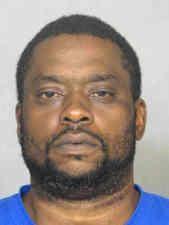 James Harold Smith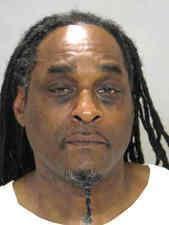 Walter Cordell Williams