WATERLOO — It's now up to a jury to decide if a Waterloo man with a favorite Nike hoodie was the person behind the mask who robbed four convenience stores in January and February 2018.
Assistant Black Hawk County Attorney Brad Walz said Jamar Ronod Wise, 26, of Waterloo, dressed in all black and covered his face when he targeted lone female clerks at the Metro Mart on Falls Avenue, Neighborhood Mart on Lafayette Street, B&B East on Bishop Avenue and Prime Mart on Broadway Street.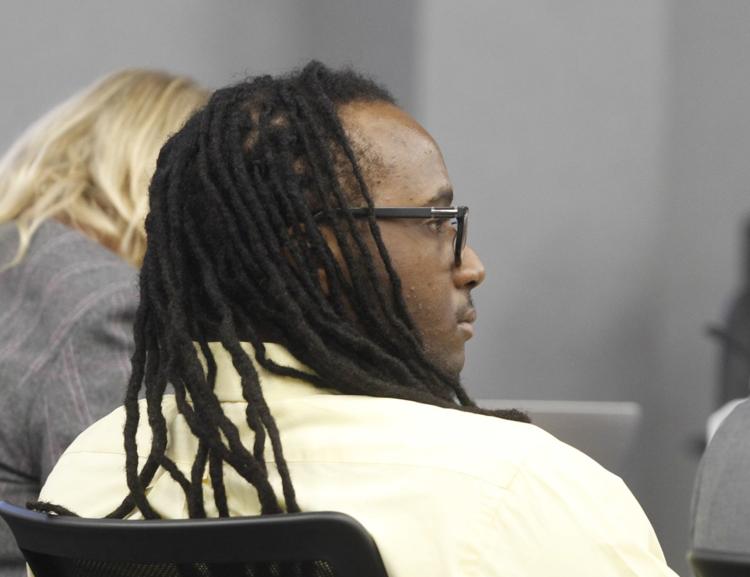 In addition to grabbing money from the cash registers, he is accused of beating one employee unconscious and sexually abusing her, attempting to sexually abuse a second and grabbing a third by the hair and neck.
"This is about Jamar Wise, the defendant, wanting money, robbing these stores, and also exerting power, control over each of these clerks," Walz said. "You heard the clerks' testimony as far as the terror, the fear that they had, how the defendant manhandled three of these clerks, the viciousness of a couple of the strikes."
Walz said one of the clerks suffered a serious injury in the attack — a potentially fatal brain bleed and broken orbital bone, lasting numbness in the face and post-traumatic stress that kept her out of work for a year.
The break came in the case came when police noticed a white Ford with out-of-state plates had circled the Prime Mart before it was robbed, and they deduced it was a rental vehicle. A check at rental companies found Wise had rented a similar car.
Subsequent GPS tracking found him repeatedly driving past other convenience stores in the morning hours in March 2018, and he was arrested when he parked a block from the YesWay on San Marnan Drive and walked in the store with a mask over his face on March 20, 2018.
Investigators said a footprint left when the robber jumped the counter at Neighborhood Mart was an exact match to a left Adidas high-top shoe Wise was wearing when he was detained outside the YesWay. Police said the shoe was also the same size and general shape as footprints in the snow in the B&B East crime, and the Nike hooded sweatshirt he was wearing during the arrest was similar to that seen in the earlier robberies.
You have free articles remaining.
Defense attorney Melissa Anderson-Seeber said the Nike sweatshirt is a common, commercially available item, and there were no special features that connected it to the crime.
"There is nothing unique or individual about this sweatshirt that differentiates it from any other mass-produced sweatshirt," Anderson-Seeber said. "The big question in this case is who did it?"
None of the workers identified Wise as the robber, and Anderson-Seeber noted some of the clerks told investigators the attacker was around 5 feet, 7 inches tall, and surveillance videos showed the robber wasn't much taller than the female workers. In contrast, she said, Wise is 6 feet tall.
She said Wise ran from the YesWay because he was startled when an unmarked police car jumped the curb to the store parking lot as he was exiting the store. Wise had told police the mask was a face covering for work he had worn into stores in the past, and he said he parked a block away because people were after him.
He denied any role in the robberies during his police interview.
Jurors began deliberations Wednesday afternoon, and are scheduled to resume today.
Wise is charged with first-degree sexual abuse, a charge that carries mandatory life in prison. He is also charged with first- and second-degree robbery, ongoing criminal conduct, assault while participating in a felony and assault with intent to commit sexual abuse.
060519jr-robbery-trial-1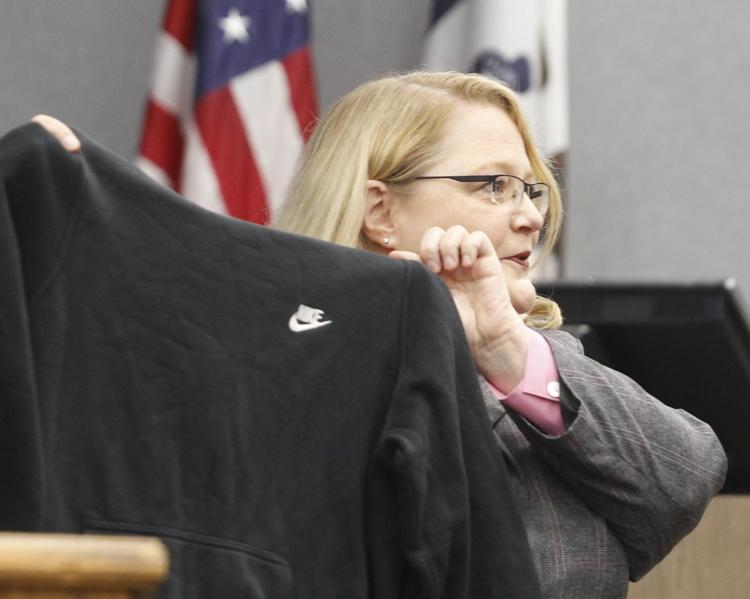 060519jr-robbery-trial-2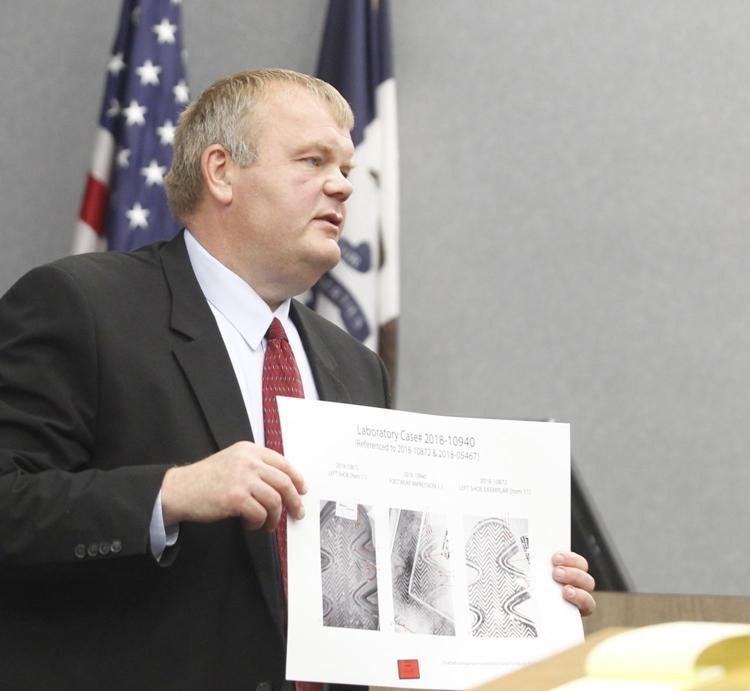 Closing arguments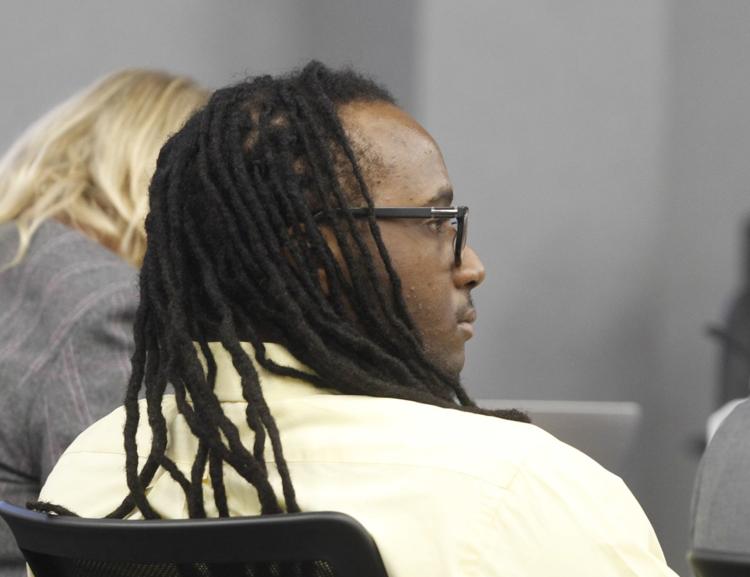 060319jr-robbery-trial-2
060319jr-robbery-trial-1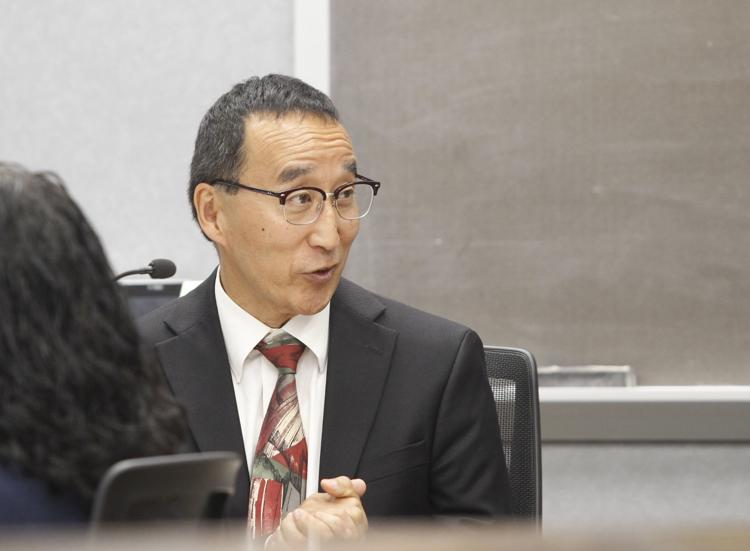 053119jr-robbery-trial-1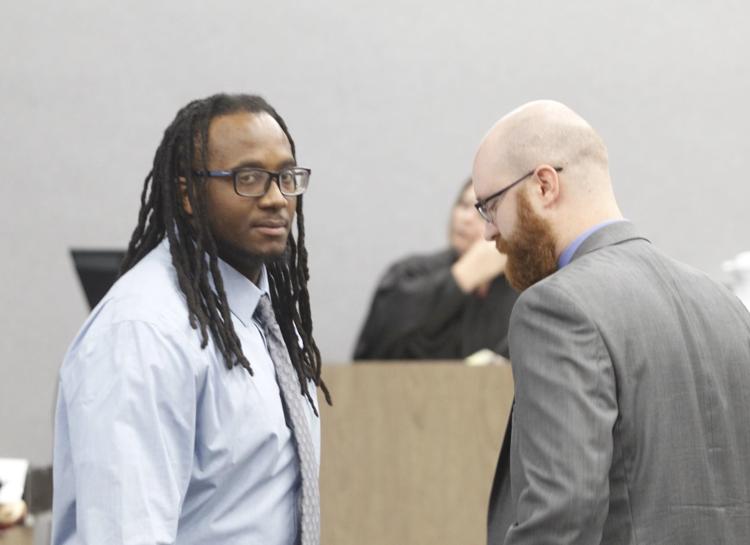 053119jr-robbery-trial-3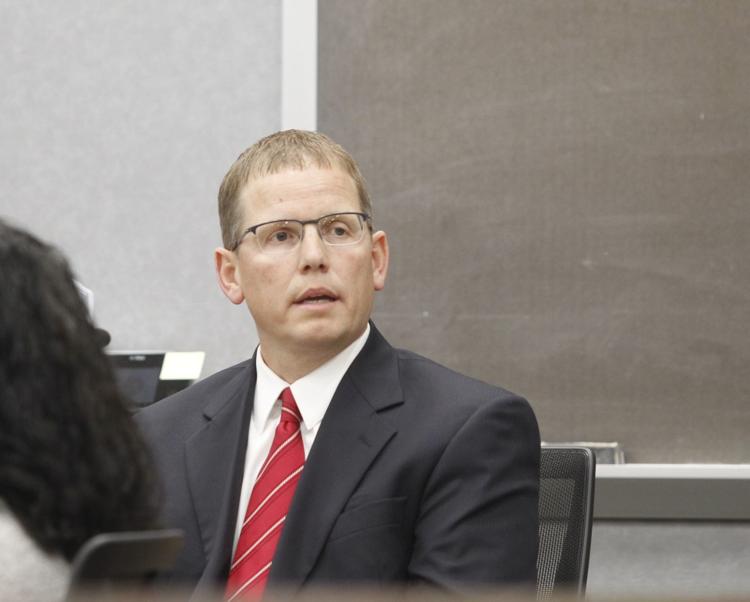 053119jr-robbery-trial-2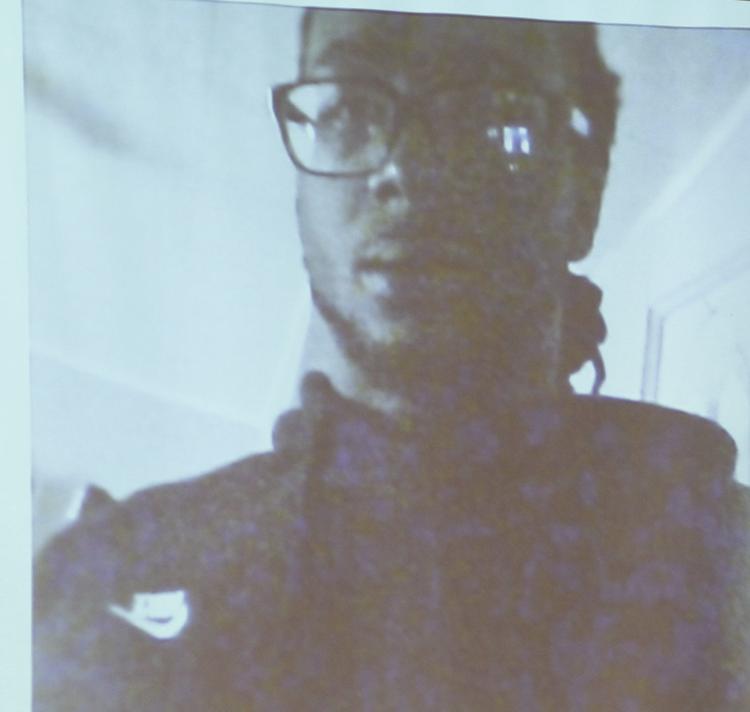 053019jr-robbery-trial-1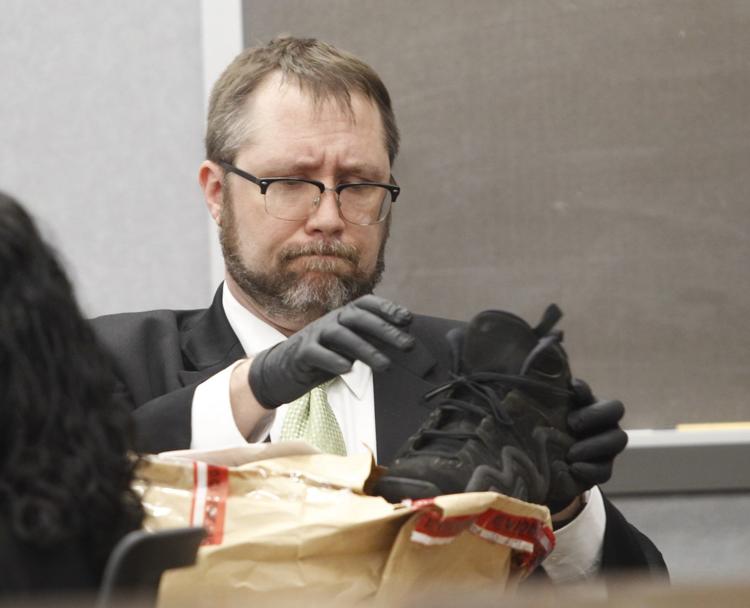 053019jr-robbery-trial-2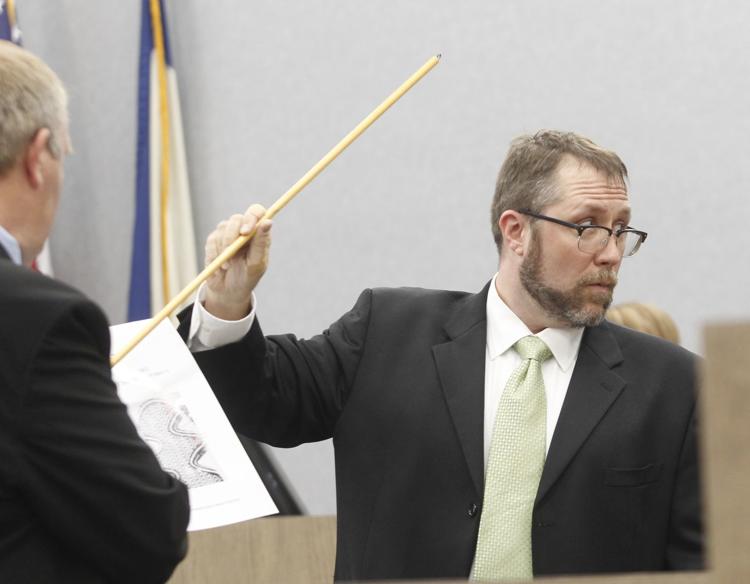 052919jr-robbery-trial-2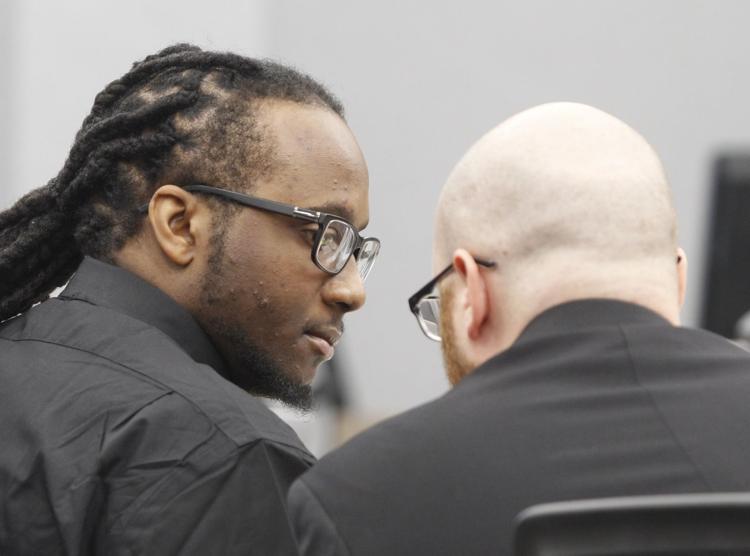 052919jr-robbery-trial-1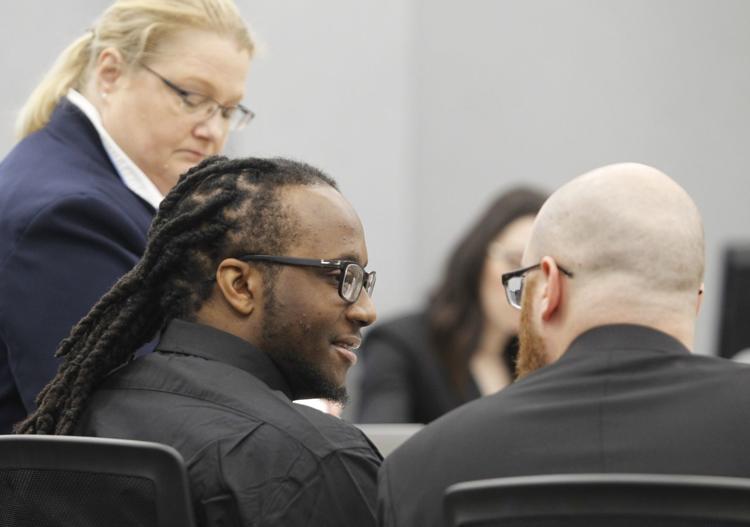 052919jr-robbery-trial-3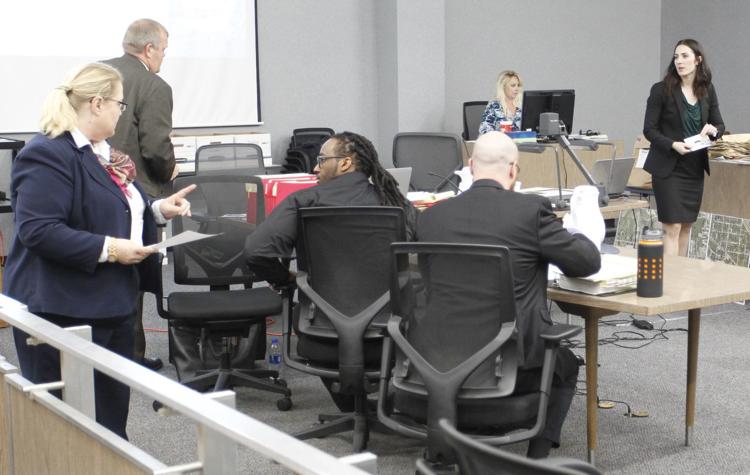 052819ho-robbery-trial-3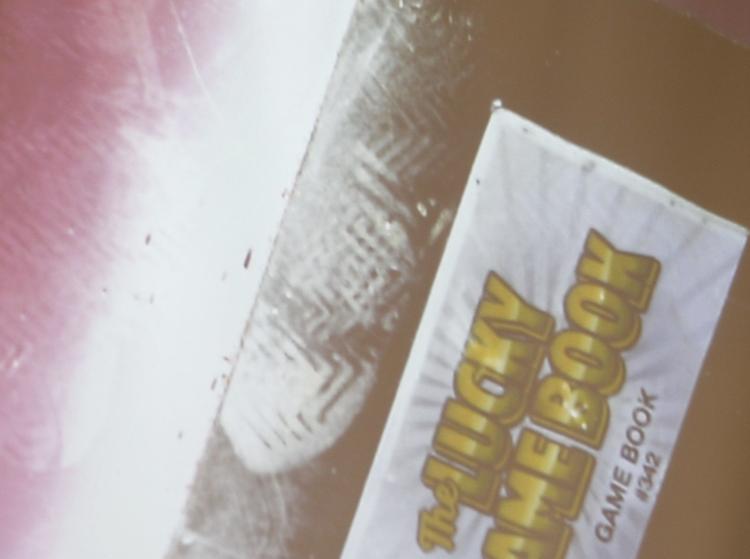 052819ho-robbery-trial-2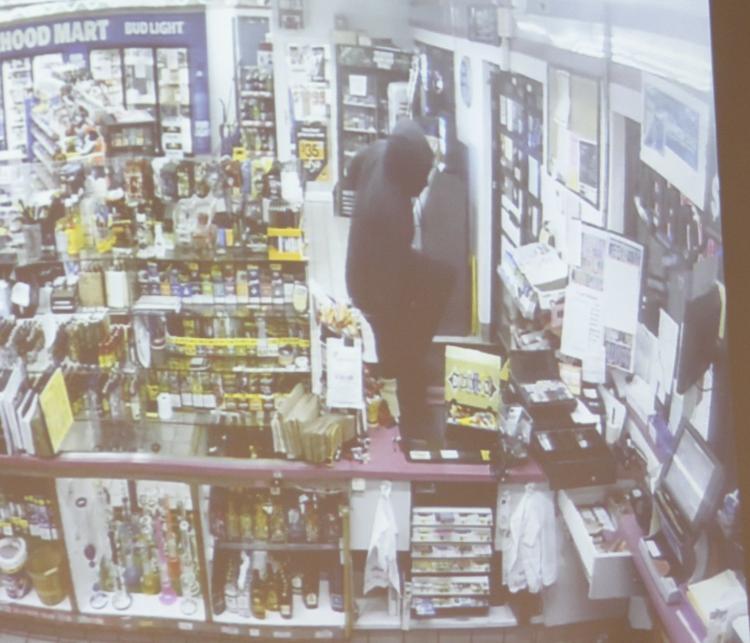 052819jr-robbery-trial-1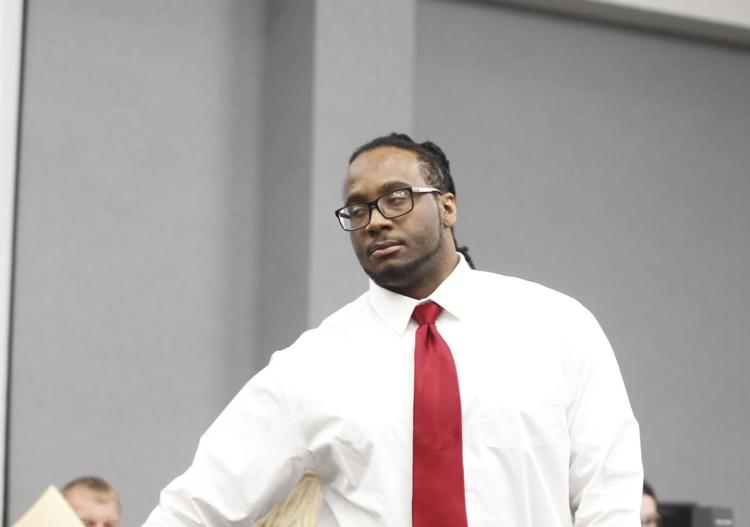 052419jr-wise-trial-2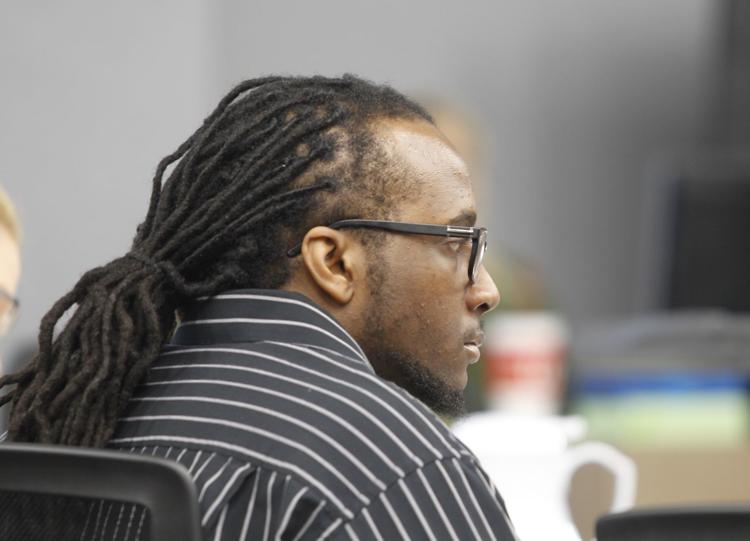 052319jr-robbery-trial-5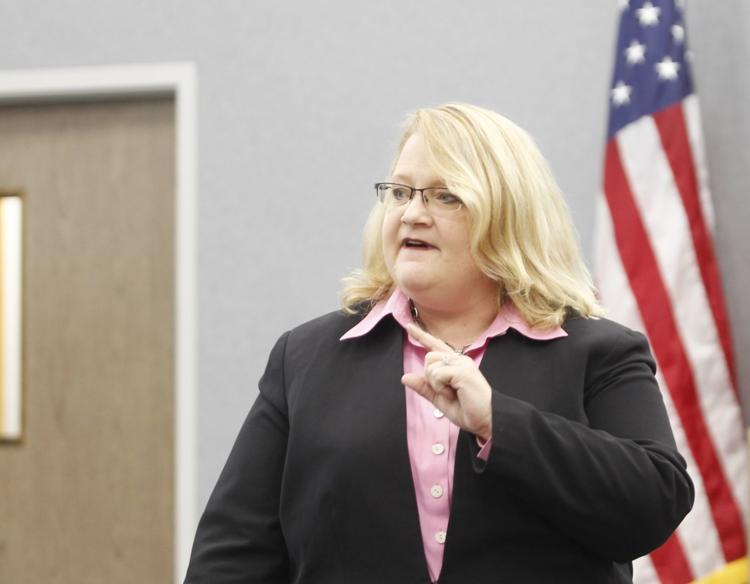 052319jr-robbery-trial-3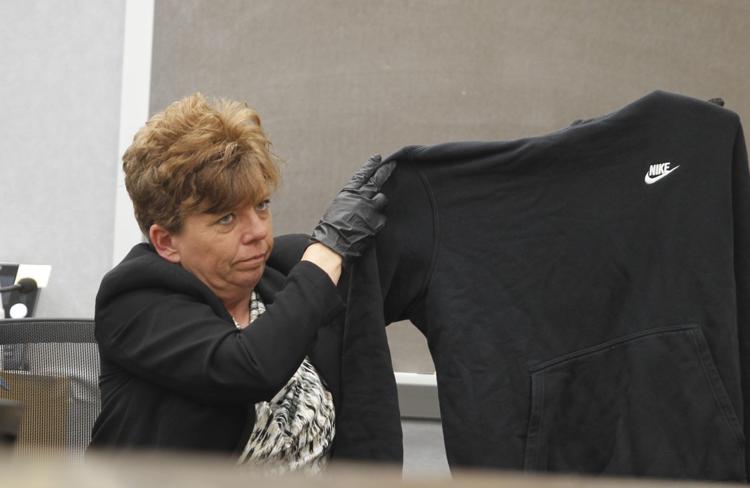 052319jr-robbery-trial-4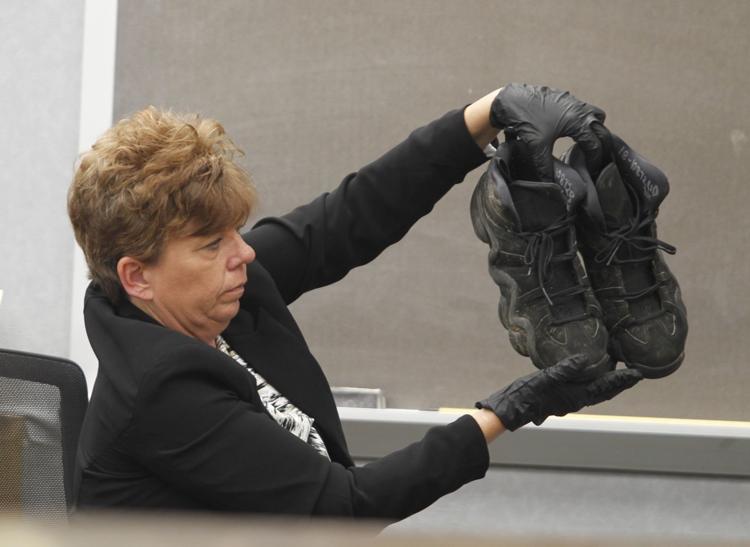 052319jr-robbery-trial-5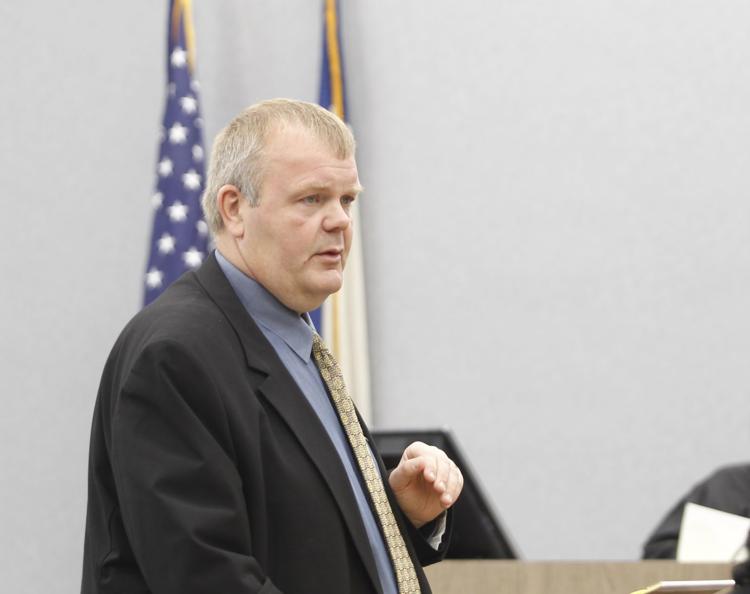 052319jr-robbery-trial-2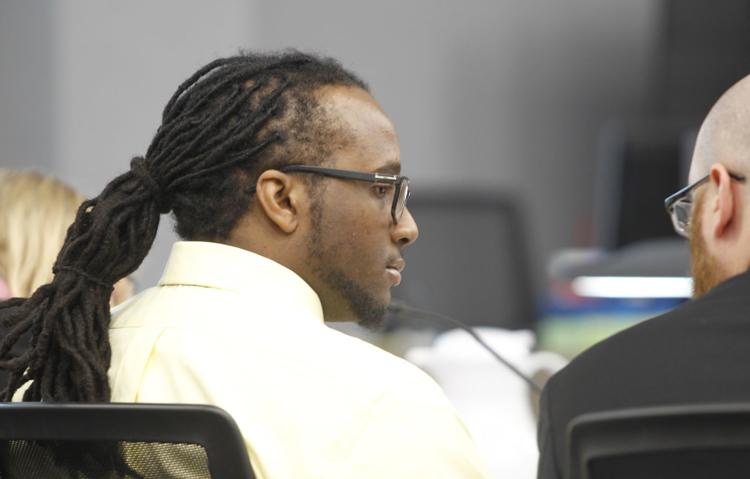 052319jr-robbery-trial-1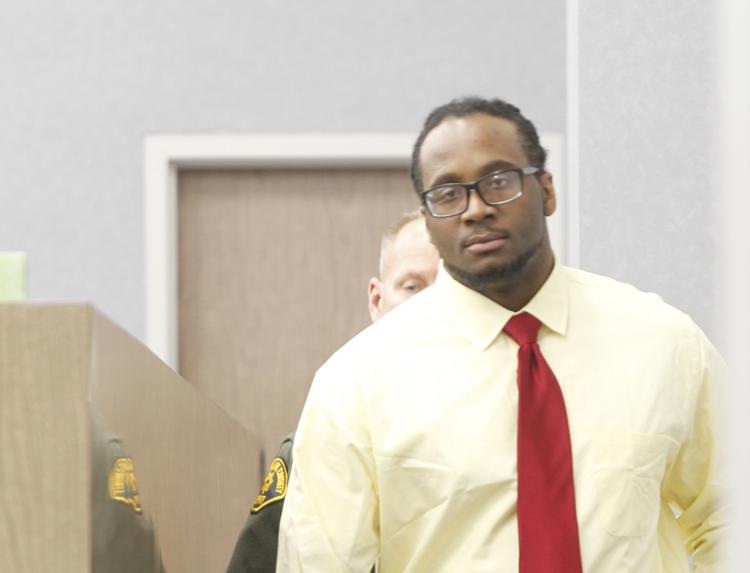 032118jr-robbery-court-2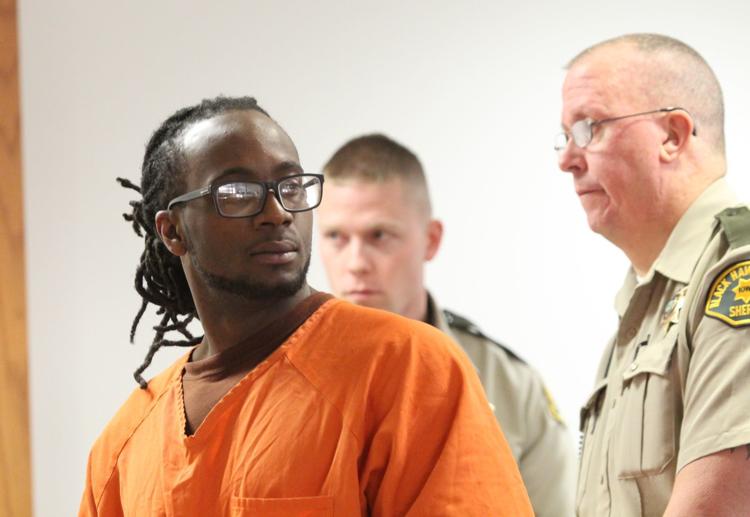 032118jr-robbery-court-3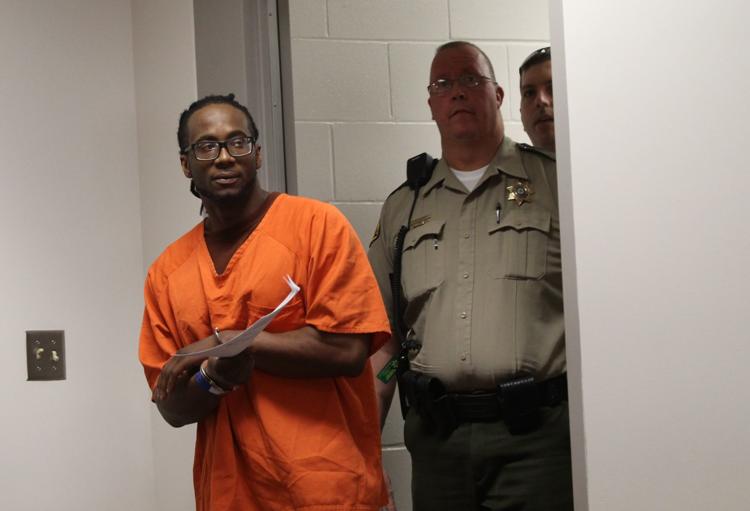 032118jr-robbery-court-1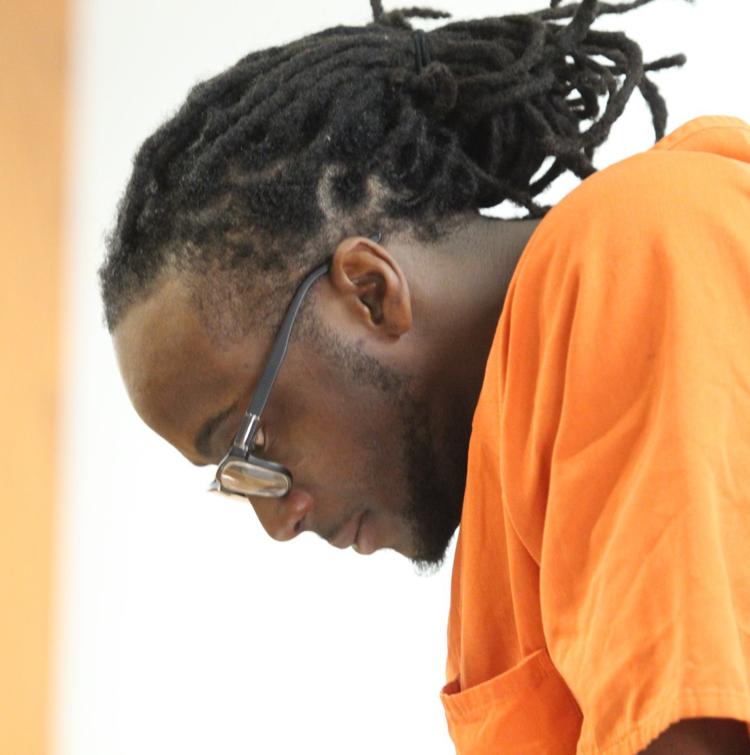 Jamar Ronod Wise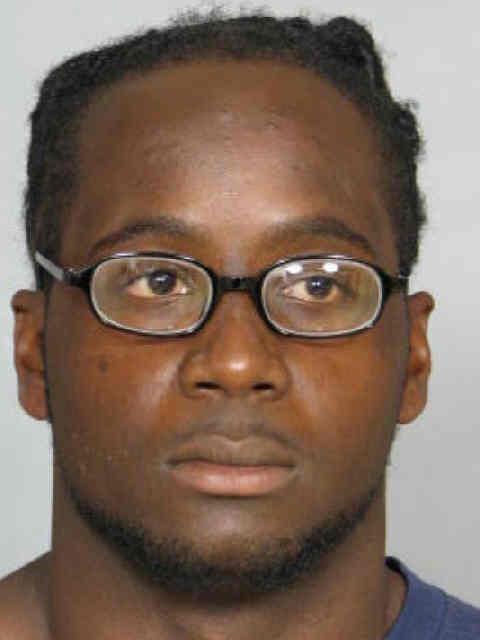 032018ho-jamar-ronod-wise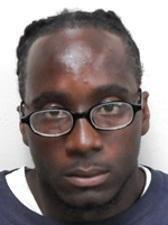 031016ho-jamar-ronod-wise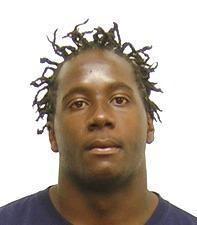 022718jr-robbery-broadway-2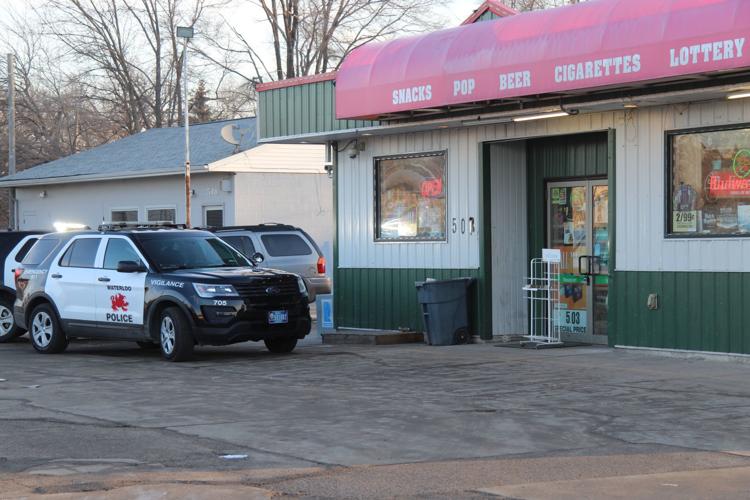 022718jr-robbery-broadway-1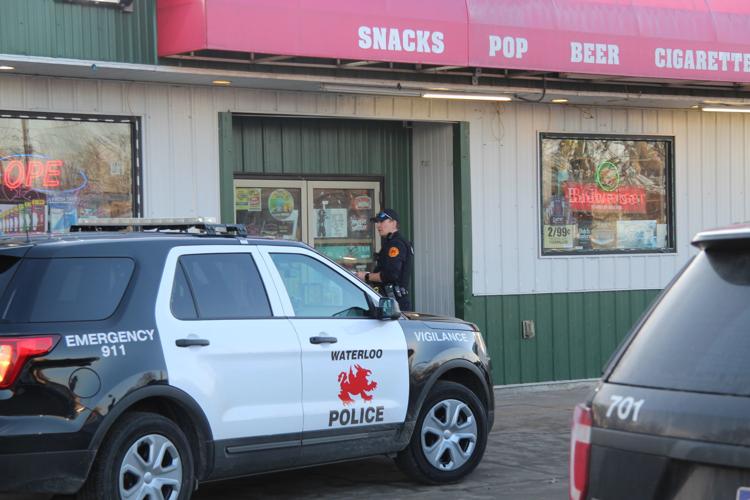 013118jr-lafayette-robbery-1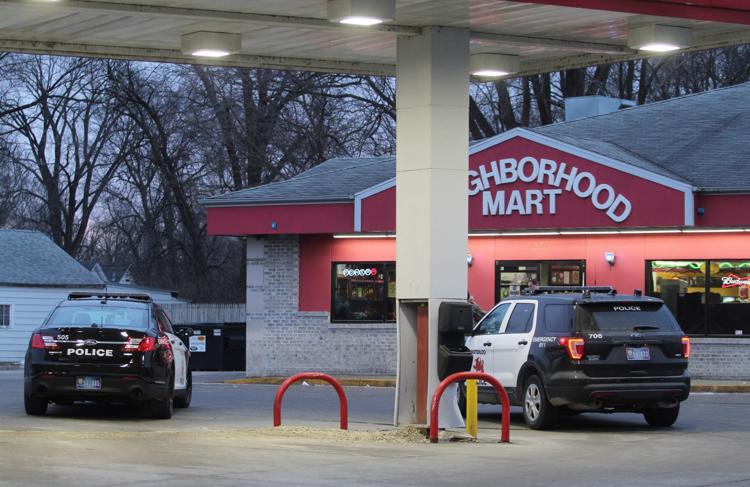 013118jr-lafayette-robbery-1