WATERLOO — The Black Hawk County Jail is at its lowest occupancy since it was built.
And community corrections officials are taking steps to allow for extra room needed for social distancing at area halfway houses.
The measures are to preclude coronavirus outbreaks among people awaiting trial or serving time.
"Right now the jail has the lowest census it has ever had" since the current facility was opened in 1995, said Sheriff Tony Thompson.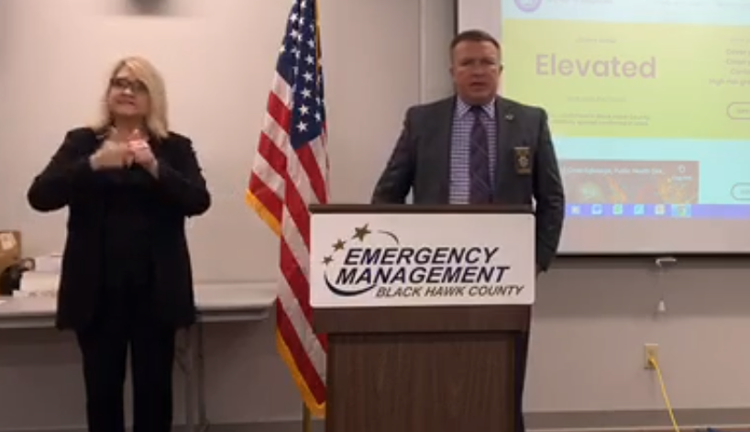 The 272-bed jail is normally near full. But since the COVID-19 pandemic, jail officials have been letting low-level detainees await trial in their own homes, reserving cells for those accused of more serious crimes.
Tuesday's head count was at 135 inmates, Thompson said.
"Not since we opened have we seen that type of population," Thompson said.
To guard against infection entering the jail, deputies have set up a separate pod for incoming inmates. New arrivals spend 14 days there — the incubation period for the virus — before they are moved to other pods.
Inmates aren't confined to their cells and can circulate in their pod's common area during the day. The lower population gives them the ability to spread out. Thompson said the "closed herd" nature of the jail means there is less of a chance of inmate-to-inmate transmission. His biggest concern is staff bringing the virus in from the outside, and employees are having their temperatures taken both when they clock in for a shift and when they leave for the day.
One of the biggest changes for the inmates is the lack of visitation. Thompson said in lieu of personal visits, inmates are being allowed additional free phone calls. The Black Hawk County Jail doesn't have infrastructure to allow for email and video visits, but the Sheriff's Office is planning to put out bids to make this possible, although it won't be completed by the end of the pandemic.
Jail officials are taking advantage of lower numbers to tackle renovation projects that would have been more difficult in fuller times. Workers are catching up on repainting pods, stripping out old floor tiles, and sanding and polishing the concrete underneath. A few months earlier, this would have been a logistical headache that increased security risks, Thompson said.
The Waterloo-based First Judicial District Department of Correctional Services, which oversees work release for an 11-county area in Northeast Iowa, also is taking steps to ease the population at its four facilities in Waterloo, Dubuque and West Union.
The district has 323 beds at its residential centers, which usually have a waiting list. Currently, it houses about 230, said Director Ken Kolthoff.
Corrections programs use a tiered system where offenders work their way up a ladder to more privileges and eventual release. Since the COVID-19 pandemic, many residents at the top of the ladder were expedited out, Kolthoff said. Officials are using phone calls and drive-up visits at their homes to monitor them.
"We are still staying in contact with everyone we supervise. We're doing the best to help those folks navigate the situation," Kolthoff said.
The additional room at the facilities is being used for social distancing for residents, who are checked for fever whenever they return from work. Staff and others who enter the buildings also have their temperatures taken.
The facilities have isolation zones in the event a resident begins showing symptoms, he said.
Safety guidelines are making rehabilitation more difficult, according to Kolthoff. He said the typical 25-person group session is not currently allowed, and alternative technology systems will be implemented.
Employment is also a large part of residential corrections programs, but with many employers shuttered because of state order or lack of business, many residents are out of work.
"A number of the folks that we work are out of work. Some of them are in the food service industry and now they don't have work," Kolthoff said. He said corrections officials are making adjustments to their expectations, and unemployment won't be held against the residents.



UPDATE: Coronavirus myths, WHO responds
041620-cv19-myths-16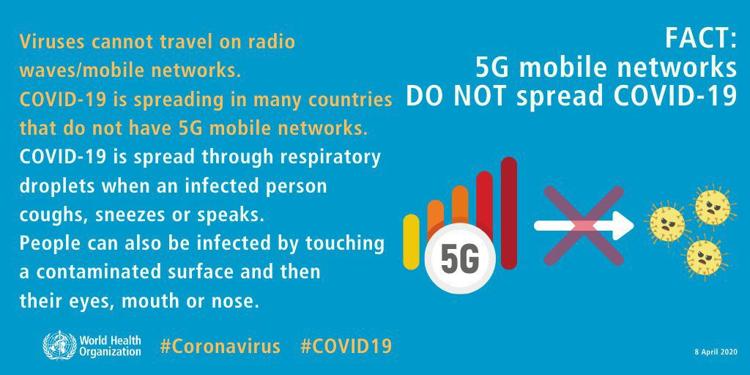 040320-cv19-myths-12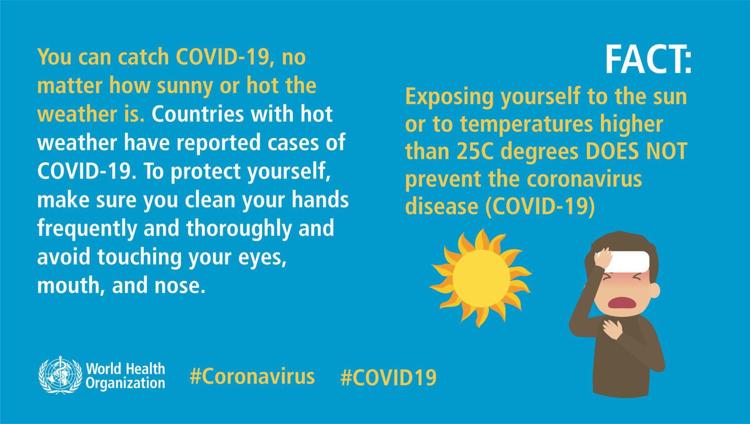 040320-cv19-myths-14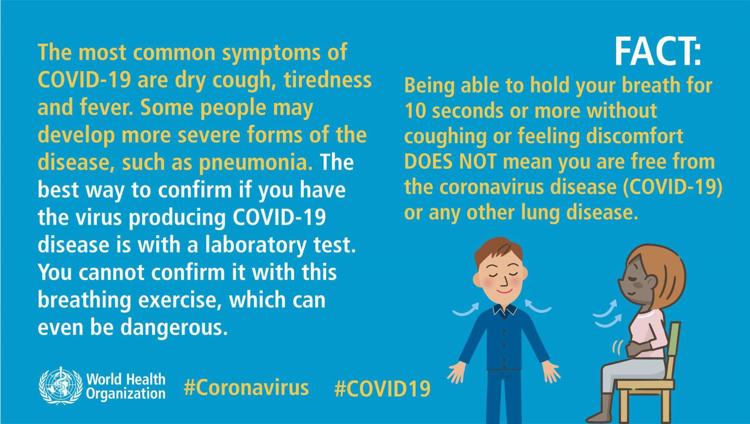 040320-cv19-myths-15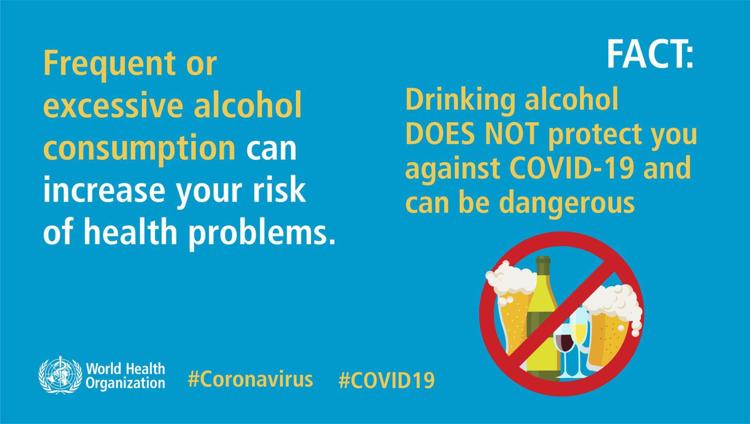 032420-cv19-myths-1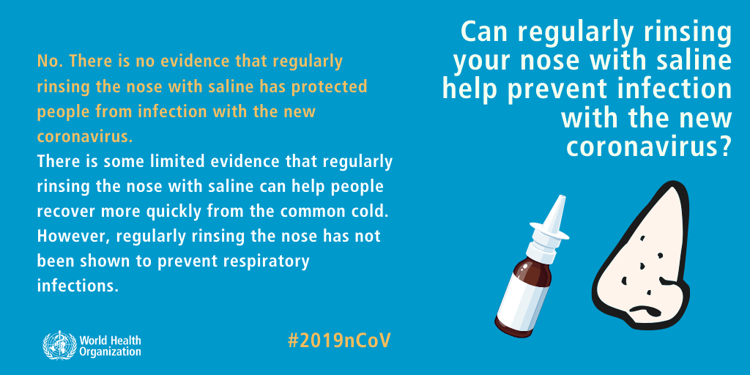 032420-cv19-myths-2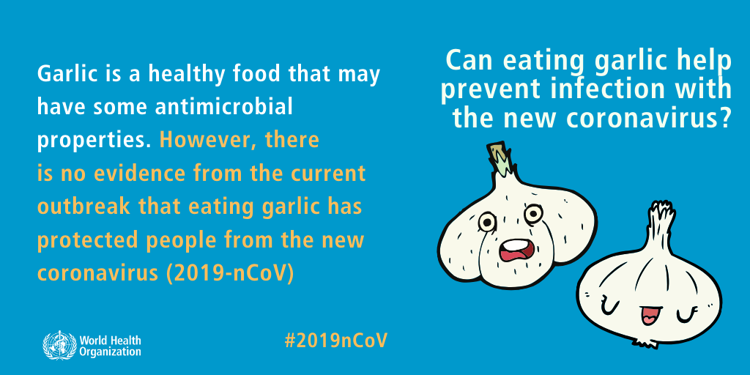 032420-cv19-myths-3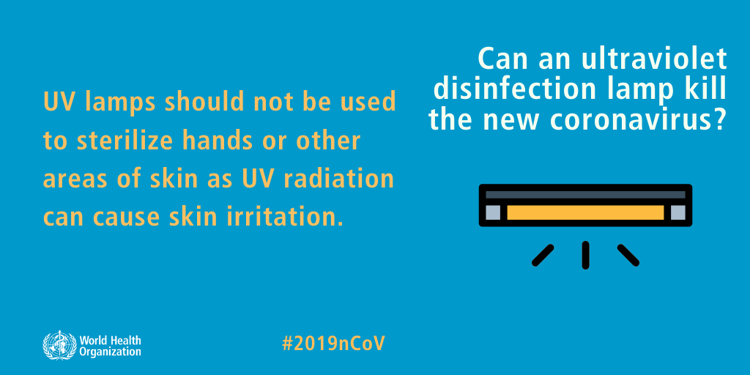 032420-cv19-myths-4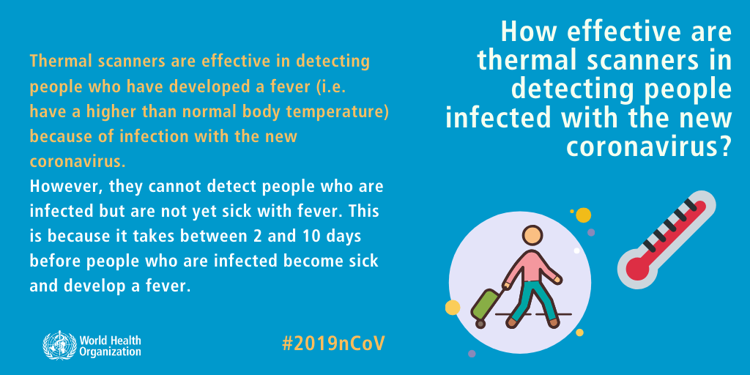 032420-cv19-myths-5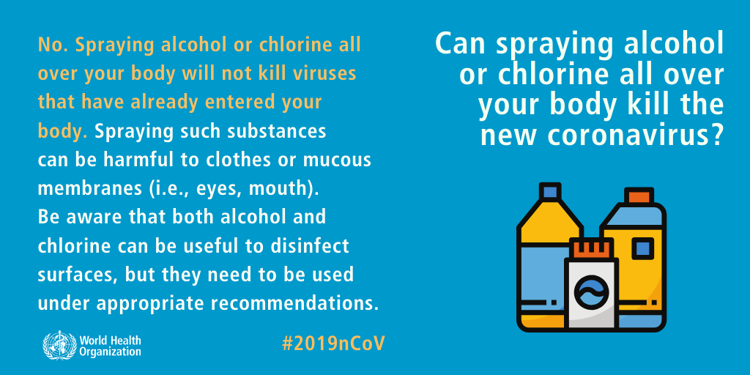 032420-cv19-myths-6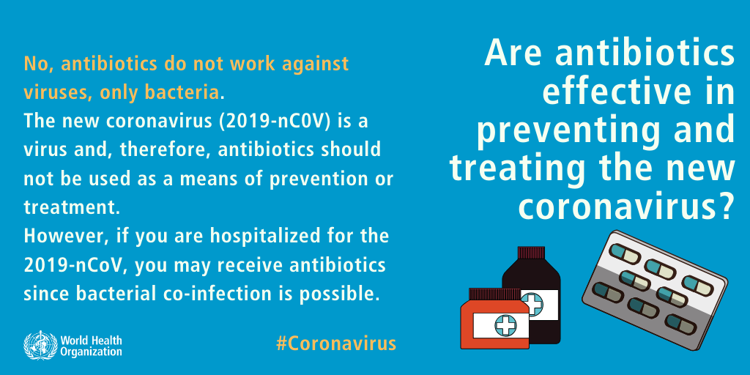 032420-cv19-myths-7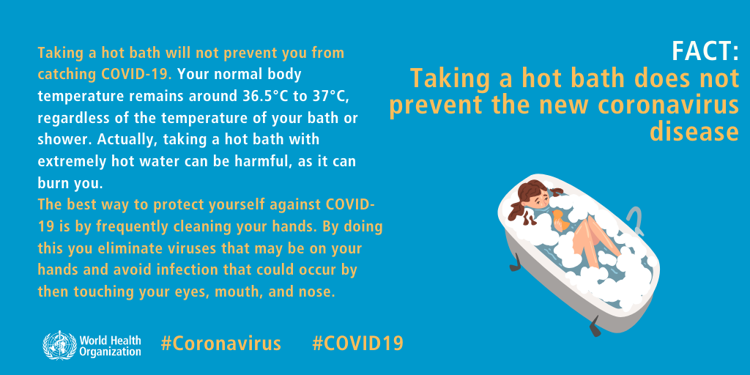 032420-cv19-myths-8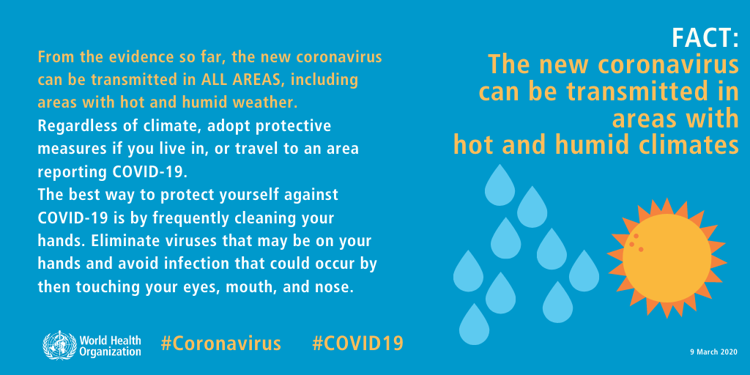 032420-cv19-myths-9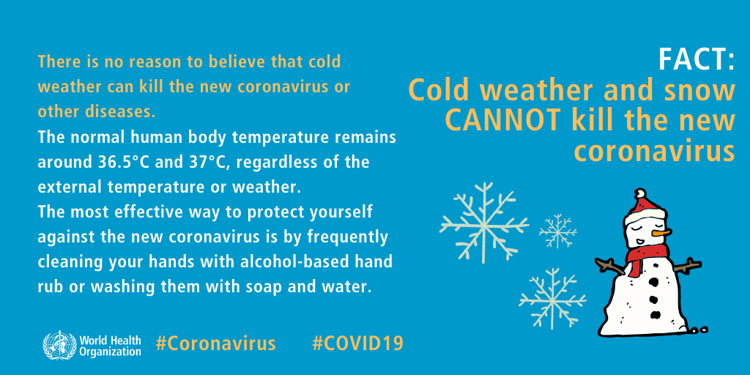 032420-cv19-myths-10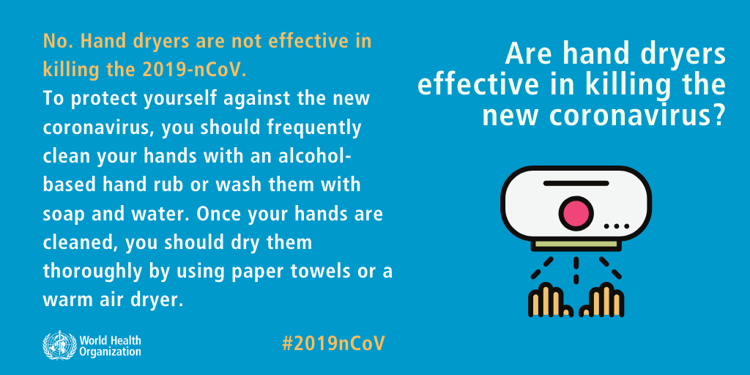 032420-cv19-myths-11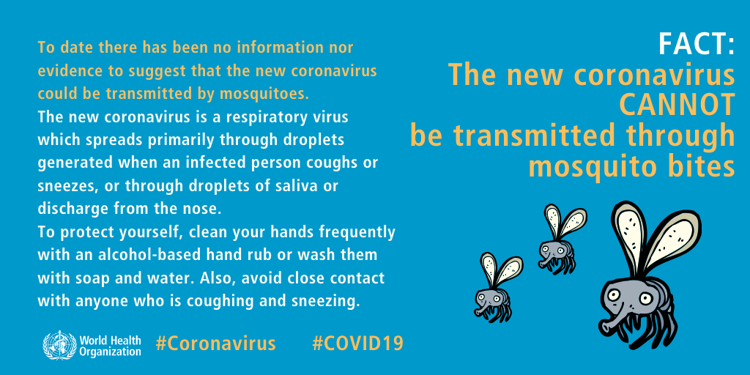 Concerned about COVID-19?
Sign up now to get the most recent coronavirus headlines and other important local and national news sent to your email inbox daily.