DAVENPORT -- A Davenport woman is accused of going live on Facebook on Thursday and pouring rubbing alcohol on her 2-year-old disabled child and threatening to kill the child, Davenport police said.
Darshanda Trenette McNeal, 29, is charged with one count of child endangerment.
The charge is an aggravated misdemeanor that carries a prison sentence of up to two years.
According to the arrest affidavit filed by Davenport Police Officer Jonathan Douglas, at 10:55 a.m. officers were sent to McNeal's home regarding reports of a person pouring rubbing alcohol on her child and stating she was going to kill her child.
McNeal was streaming what she was doing live on Facebook with her cell phone, according to the arrest affidavit.
Officers were able to intervene and the child was taken to Genesis Medical Center for treatment, but did not suffer any injuries.
Iowa's Department of Human Services was called in, police said.
During an interview with police after she was given her Miranda Rights, McNeal said at first she committed the act for an unknown reason but later stated during the interview she committed the act for fun, according to the affidavit.
McNeal was being held Thursday night in the Scott County Jail on $2,000 bond, cash or surety.
Gerardo Lopez-Mendez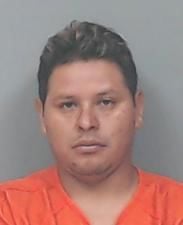 amanieh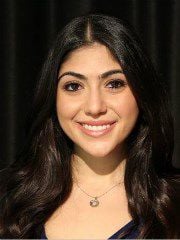 Jason David Fairchild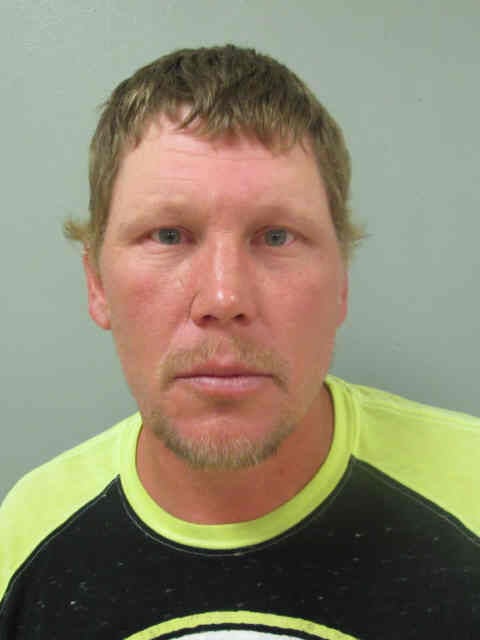 Natasha Elgers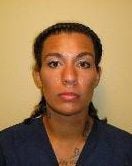 Rebecca Golden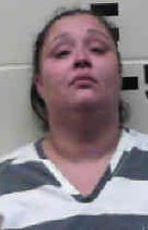 Kelvin Lee Plain Sr.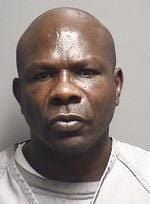 Alex Shadlow and Traci Tyler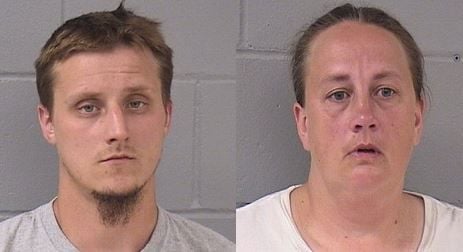 Stanley Liggins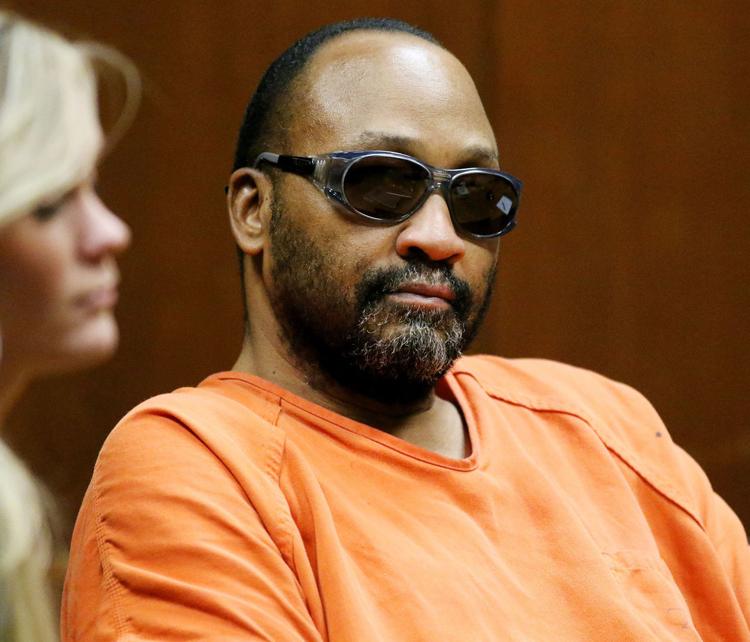 Christian Albert Gossweiler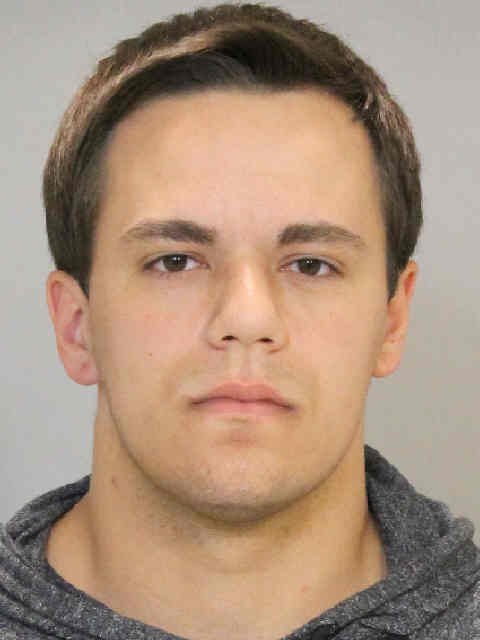 Robert Lewis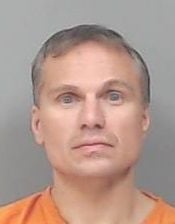 Steven Keith Herzberger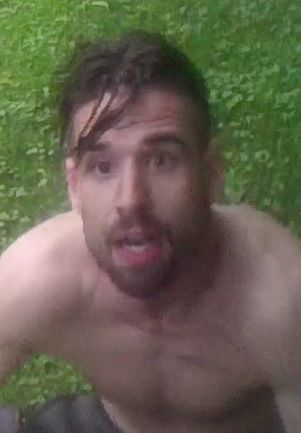 Michael Lee Syperda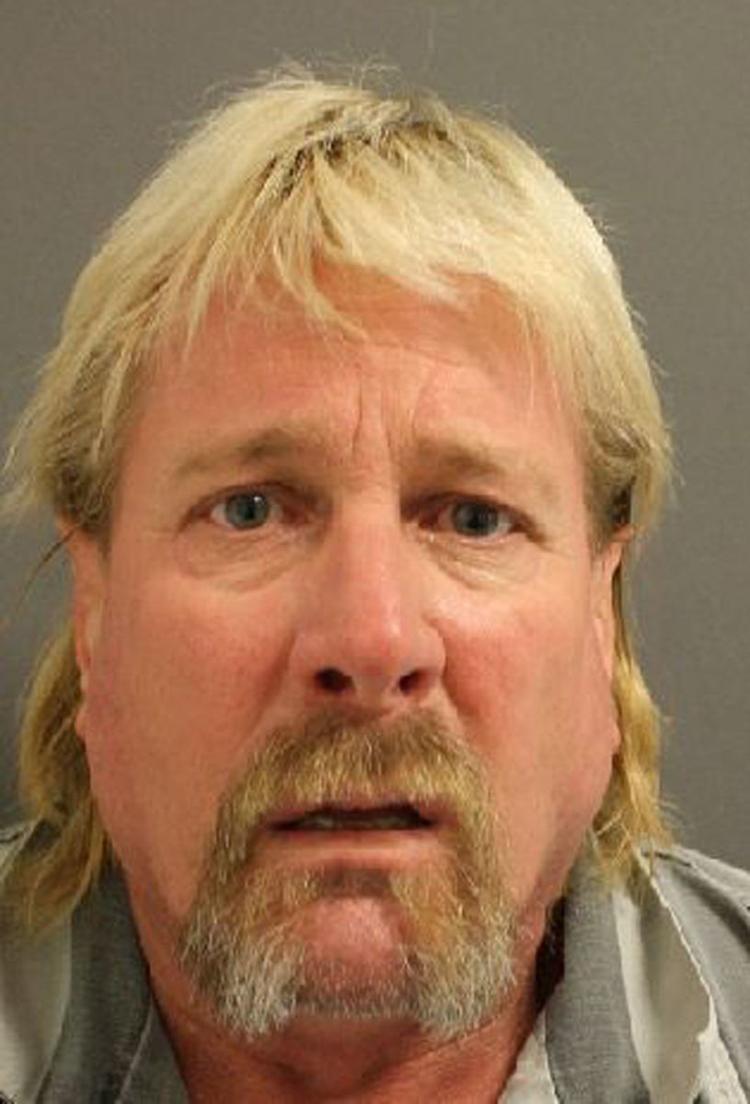 Nicholas Allen Gilstrap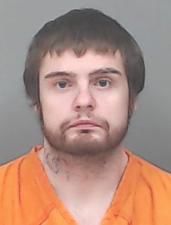 Jose Angel Hernandez-Hernandez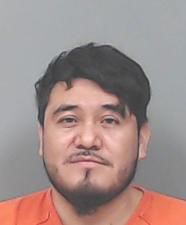 Denise Susanna O'Brien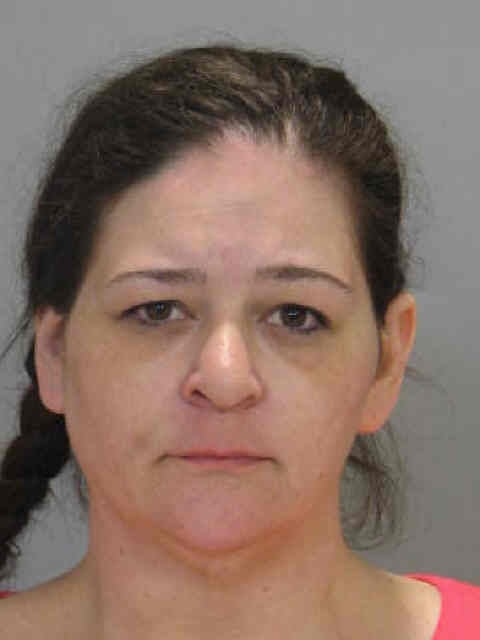 Dylan Anthony Hoffert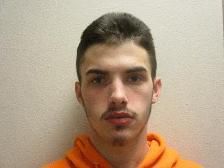 Abdihakim Osman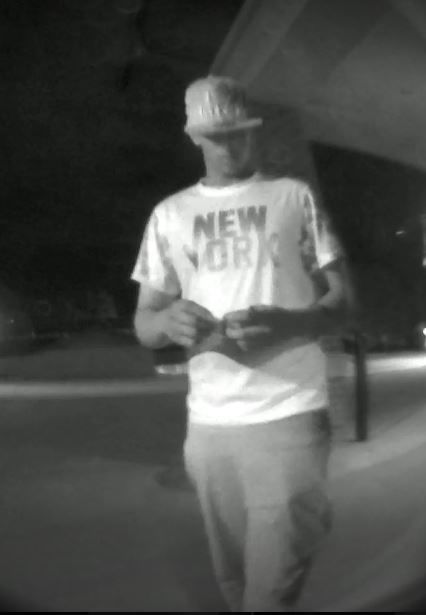 Amanda Jo Heasley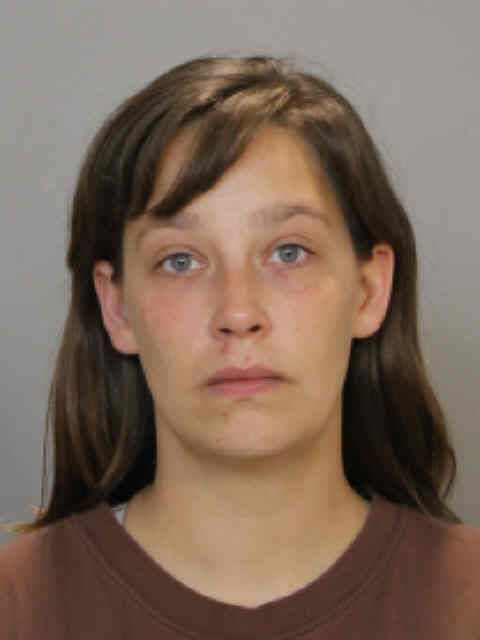 Hayley Kingsley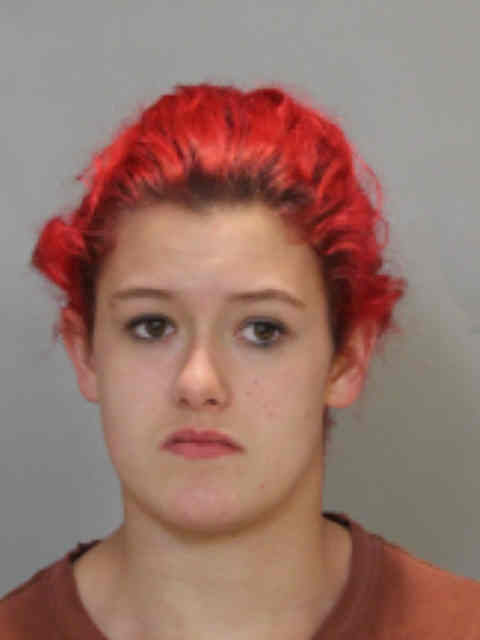 Keeley Jordan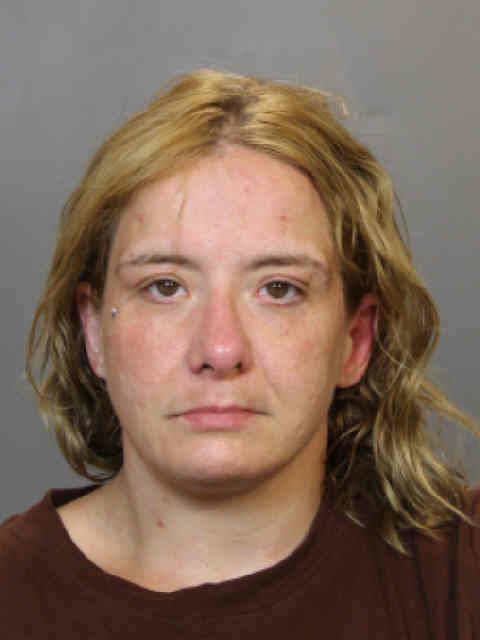 Aaron John Kingsley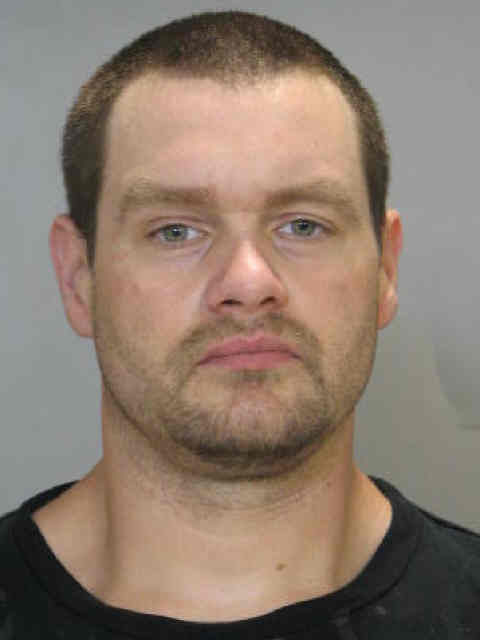 Bruce Lee Miller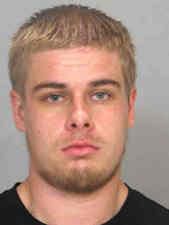 Robert Charles Richey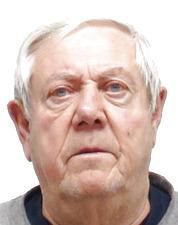 Darshanda Trenette McNeal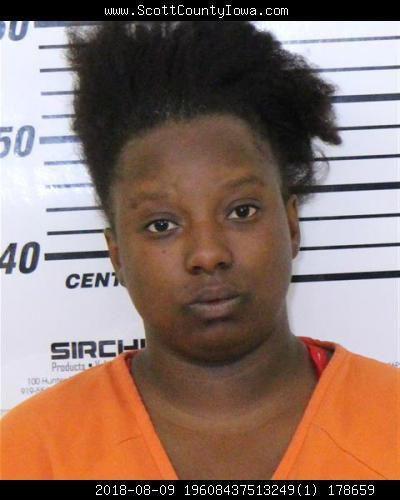 April Nichole Baldwin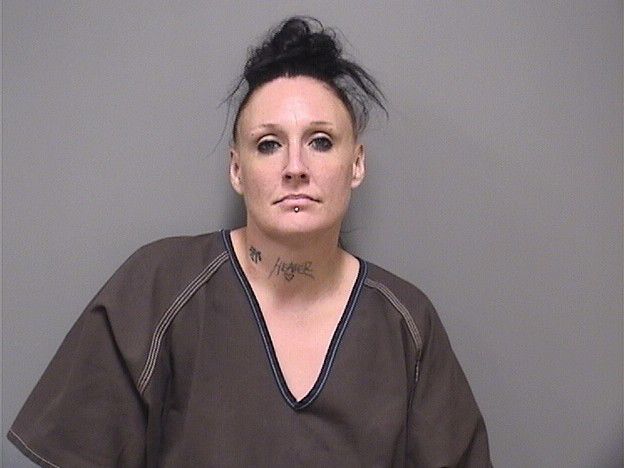 Justin Lee Branon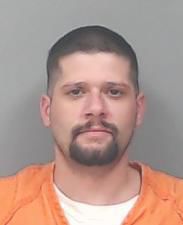 Marshondus Tenedale Brown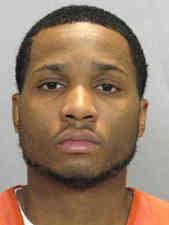 Christopher Lee Roby Jr.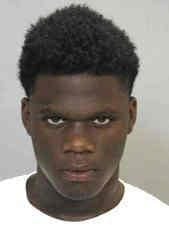 Theron Garcia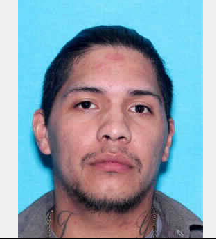 Travis Lee Denney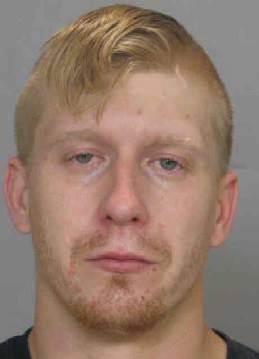 William James Welch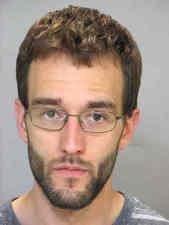 Shane Allen Kellum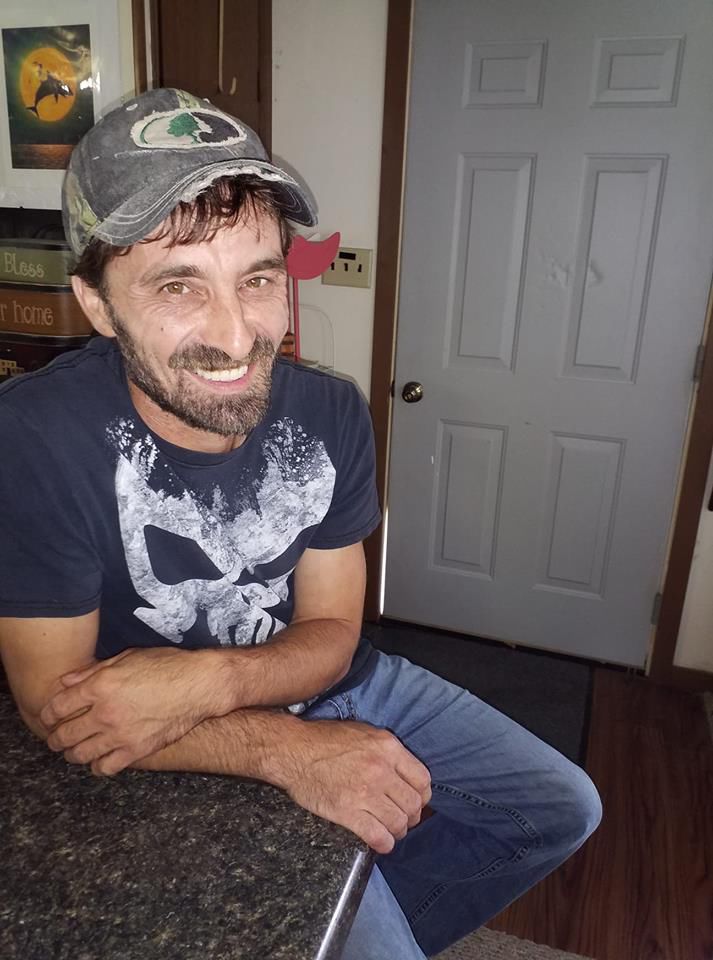 Michael Douglas Creger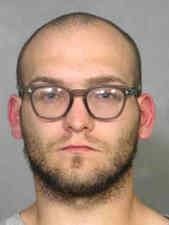 Alex Craig Shadlow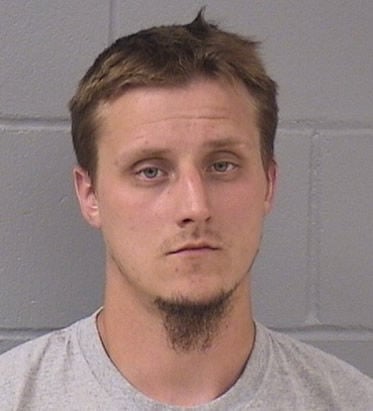 Alaysha Monaye Greer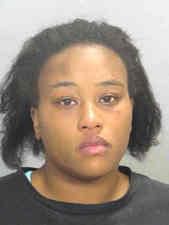 Abner Velasquez-Garcia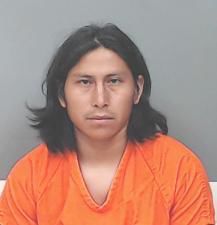 Timothy Wesley Evans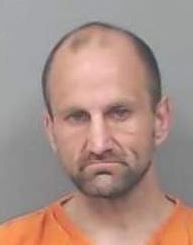 Terrance David Rooney, Jr.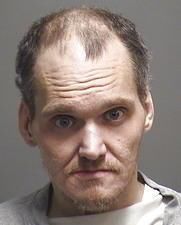 Joshua Caleb Juengel
Dennis Jerry Wroe