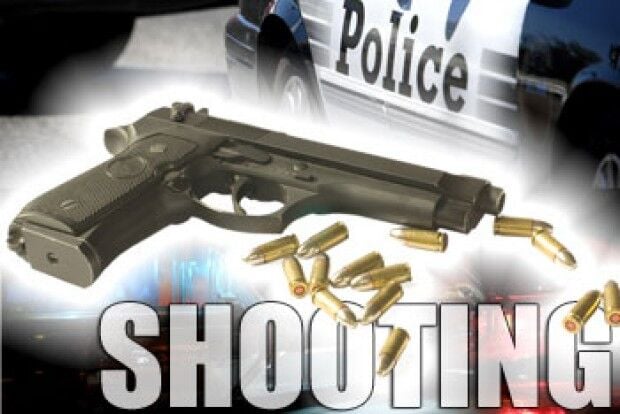 IOWA CITY -- Officers with the Iowa City Police Department responded to a shoplifting complaint at a business located at 11 Highway 1 W Monday afternoon.
A suspect was located in a nearby area, away from the business. As the investigation was unfolding, an Iowa City police officer was shot multiple times with a weapon, receiving facial injuries.
The weapon was later identified as a BB gun. The officer also fired his weapon, striking the suspect, who was not immediately identified.
The suspect and officer were each transported to a local hospital for treatment, and both were listed in stable condition.
The Iowa Division of Criminal Investigation is handling the investigating into the incident.