CRESCO — Brian Allen Fullhart told an Iowa Division of Criminal Investigation agent he shot and killed his wife in an interview following the slaying.
"I shot my wife in cold blood. We were arguing, and I got stressed out," Brian Fullhart told Agent Scott Reger as he cracked open a can of Mountain Dew inside the Cresco police station.
He then spent more than an hour yelling, sobbing and trying to exit the empty interview room.
Fullhart, 35, is charged with first-degree murder in the February 2018 death of his wife, Zoanne "Zoe" Fullhart, 34.
Prosecutors said he shot her in the head in a back room of a friend's mobile home in Cresco following days of arguing. The defense said he was psychotic at the time of the slaying and wasn't able to form the intent to kill.
Jurors watched a video of his police interview Friday as testimony in his trial entered a second day.
Brian Fullhart admitted to the shooting early in the interview, and then said he didn't want to talk anymore. When Reger left the room to line up search warrants for the mobile home and to collect Fullhart's clothing, Fullhart paced the room, crouched on the floor and crawled under a table.
He also got in arguments with police when he tried to leave, challenging them to box, until Reger returned to the room and sat with him listening to the music of The Beatles, Elton John and Don McLean on the agent's smartphone, occasionally singing along.
Fullhart also bragged about holding off the police for hours with two knifes and a bow, and eventually agreed to talk about the slaying again.
"I shot her in the head. We were arguing ... Now I'm going to hell. Because I murdered. Because I'm a murderer now. Not just a type of murderer, I murdered my wife, my best friend, the woman I love more than anything on the planet," he said.
"I was smoking drugs, got mad, know what I mean? I told her to get on her (expletive deleted) knees and I went wham," Brian Fullhart said. "As soon as I did, I wished I didn't. I can't imagine it. Oh man, dude."
Associate Medical Examiner Michele Cattilier testified Zoe Fullhart sustained a single gunshot wound that struck the right side of her head and exited on the left near her ear. She said the muzzle touched skin at the time of the shot, and the wound was back to front at a downward angle.
Also Friday, officers recounted their armed standoff with Brian Fullhart in the hours after he allegedly shot and killed his wife.
Cresco police, Howard County deputies and state troopers were armed with guns. Brian Fullhart, barricaded in a mobile home with his wife's body on the floor in a back room, was armed with a compound bow and a handful of arrows, some of which he launched at law enforcement.
You have free articles remaining.
Trooper Thomas Williams, a trained negotiator, said Brian Fullhart told him his wife was "dead as (expletive deleted)," but he refused to exit the mobile home and said little else.
"He said he was going to shoot a bow and arrow at me," Williams testified
The first arrow came while Williams was in a Cresco police squad car trying to reach Brian Fullhart on the vehicle's public address speaker.
"I seen the arrow coming through the air, and I hit the deck," the state trooper said.
He said the projectile hit the window of the open squad car door, about 19 inches from where he had been, and bounced off.
The only significant verbal exchange during the standoff came when Brian Fullhart demanded a 12 pack of beer. Williams said he isn't supposed to negotiate alcohol, but he wasn't making any progress in talking, so he asked what type. Coors Light, Fullhart answered.
About 45 minutes after the first arrow flew, Williams saw Brian Fullhart in a window drawing the bow. Fullhart backed into a shadow, and a second arrow whizzed toward police, striking the same squad car in the grill and becoming buried.
Earlier, other officers said Brian Fullhart claimed to have a loaded pistol — he didn't as he had handed the murder weapon to friends before police were called — and had threatened to shoot their heads off.
Officers didn't try to simply storm the mobile home or return fire because there was the possibility Zoe Fullhart was still alive inside and could be injured, Williams said.
In the end it was 15 tear gas canisters that brought the bow-vs.-firearm standoff to a conclusion, and Brian Fullhart left the home and surrendered, his hands covered in blood.
The defense said Brian Fullhart was psychotic at the time of the slaying, and on cross examination Williams said he heard him say "I'm not Brian today," and "I have a drug problem." Brian Fullhart also said "F— God, F— the devil, F— everything" and even let the dog out to take a bathroom break while officers surrounded the mobile home, according to testimony.
Testimony is scheduled to resume Monday.
082819jr-fullhart-5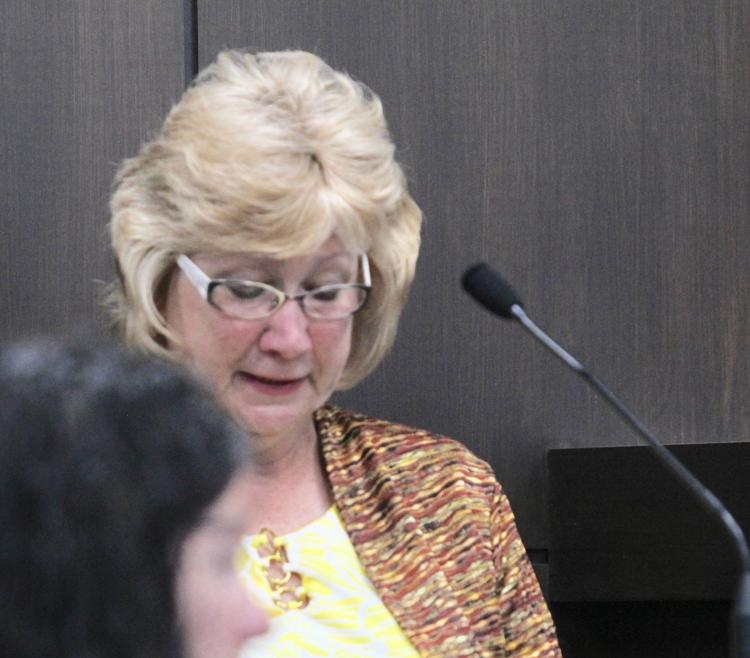 082819jr-fullhart-2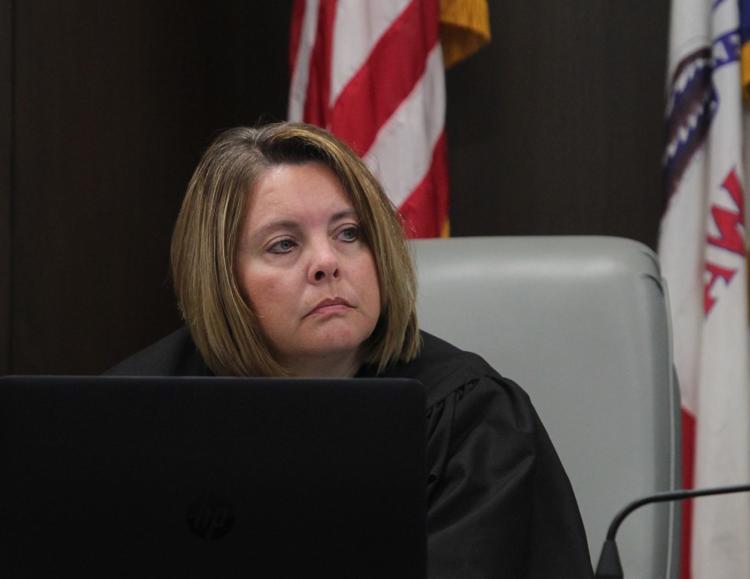 082819jr-fullhart-1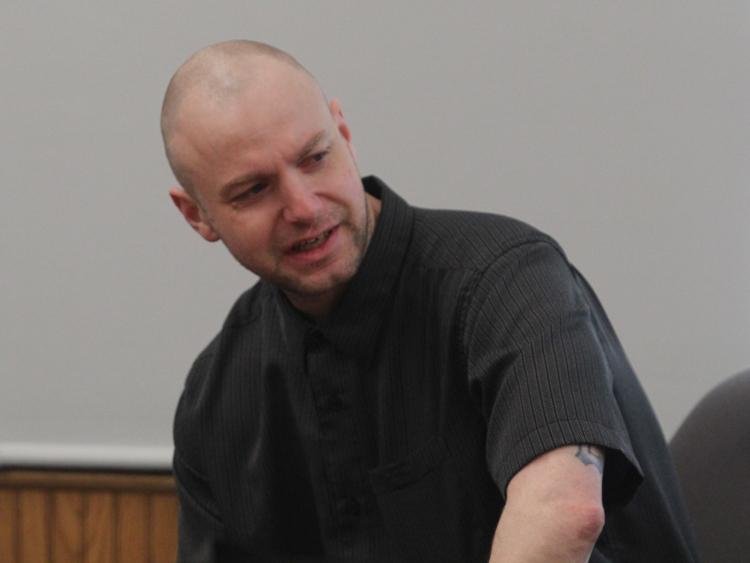 082819jr-fullhart-3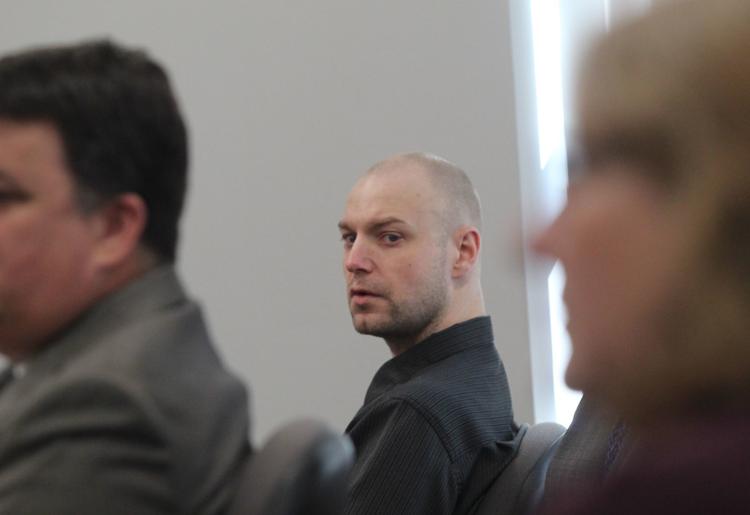 082819jr-fullhart-4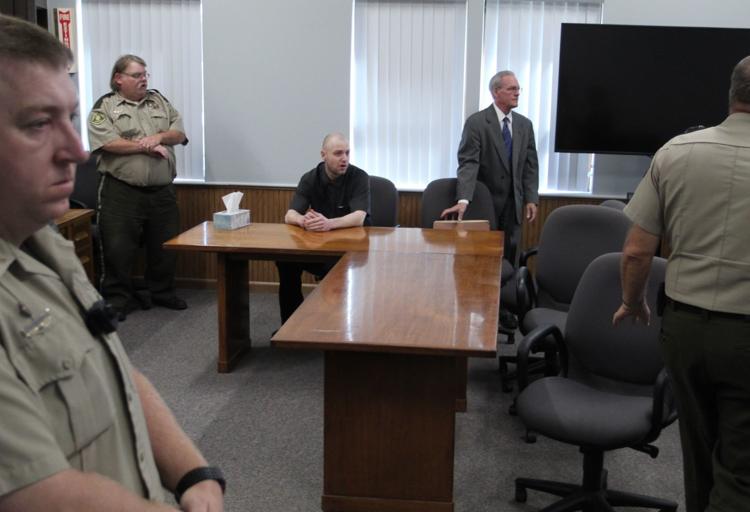 072519jr-fullhart-mom-react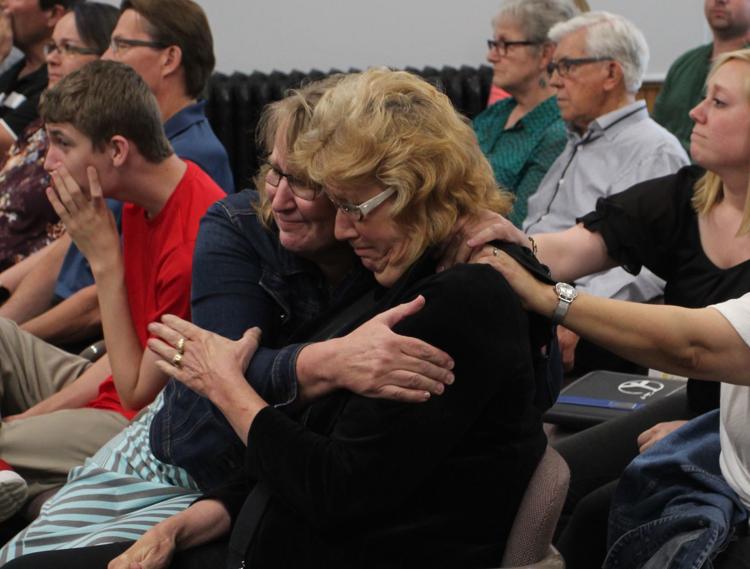 072519jr-courtroom-reaction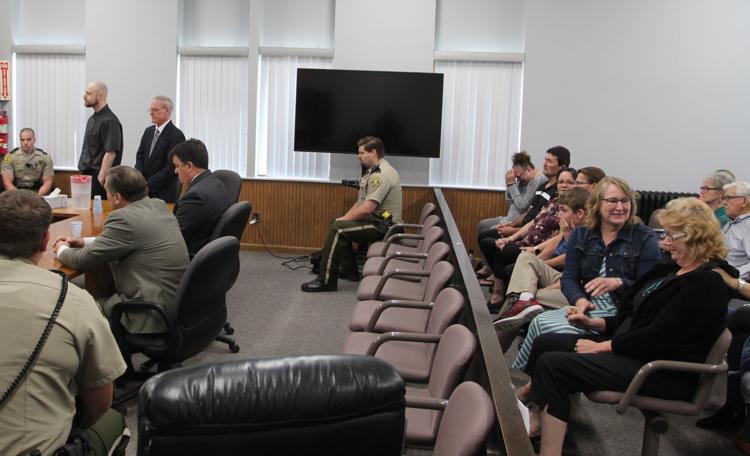 072519jr-zoe-fullhart-mom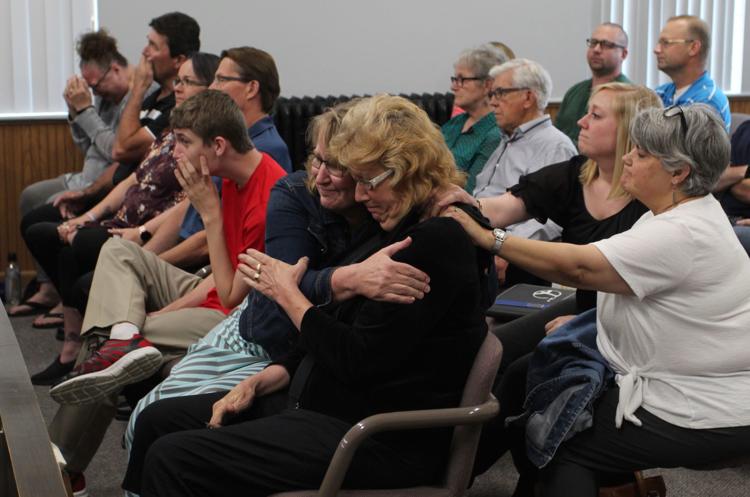 072519jr-fullhart-convicted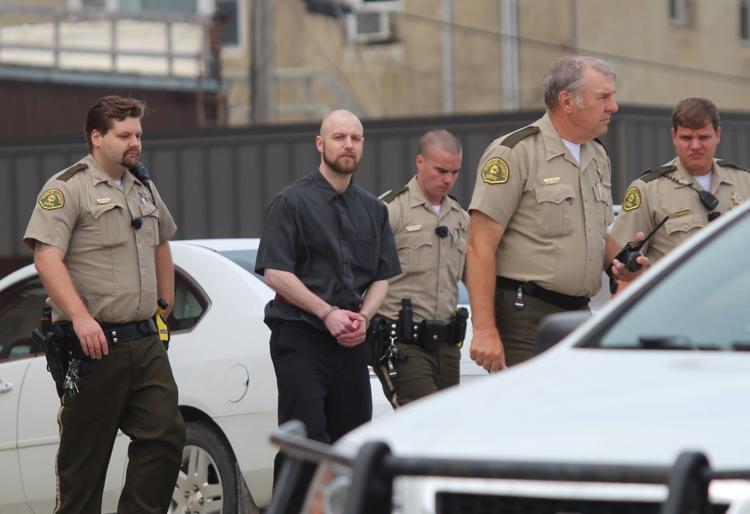 072519jr-fullhart-convicted-2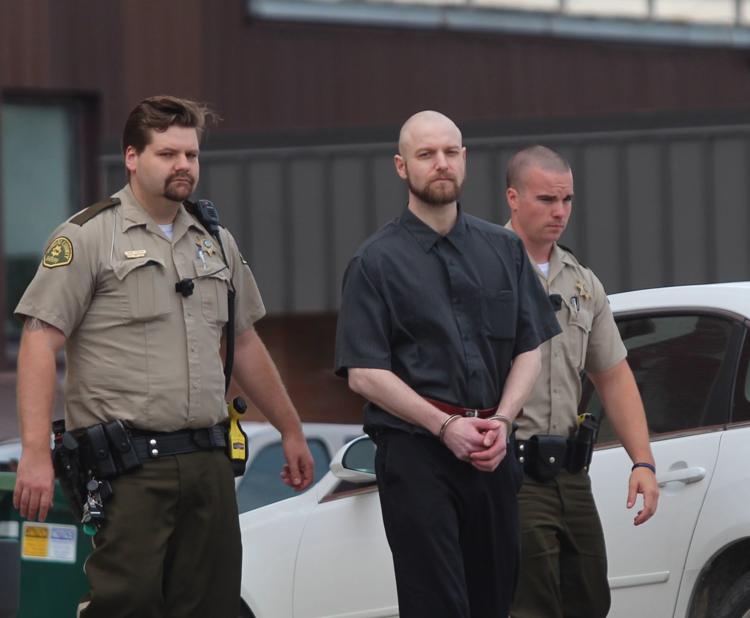 072519jr-fullhart-convicted-3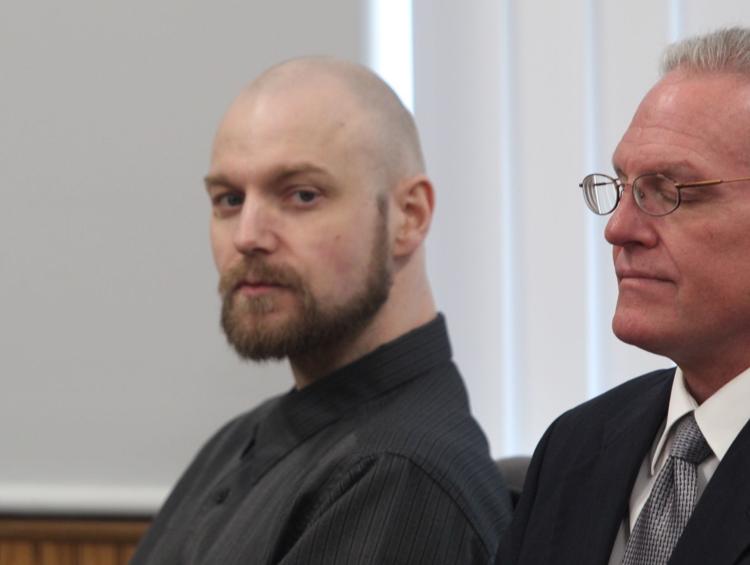 072519jr-scott-brown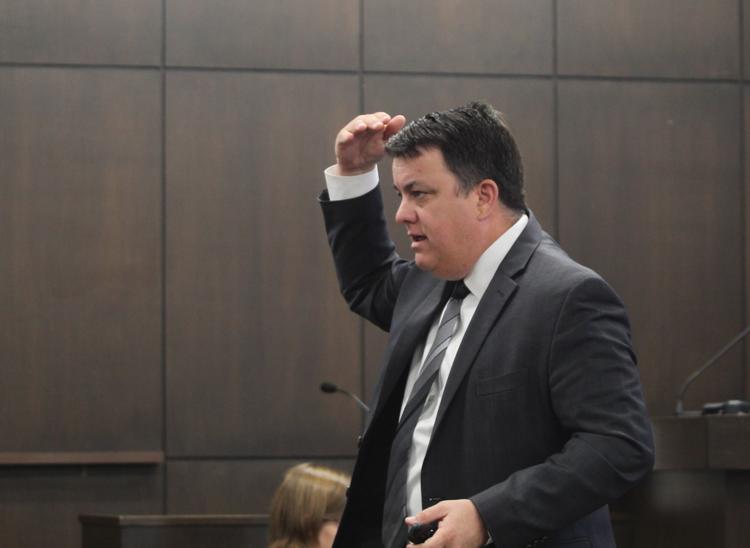 072519jr-matthew-hoffey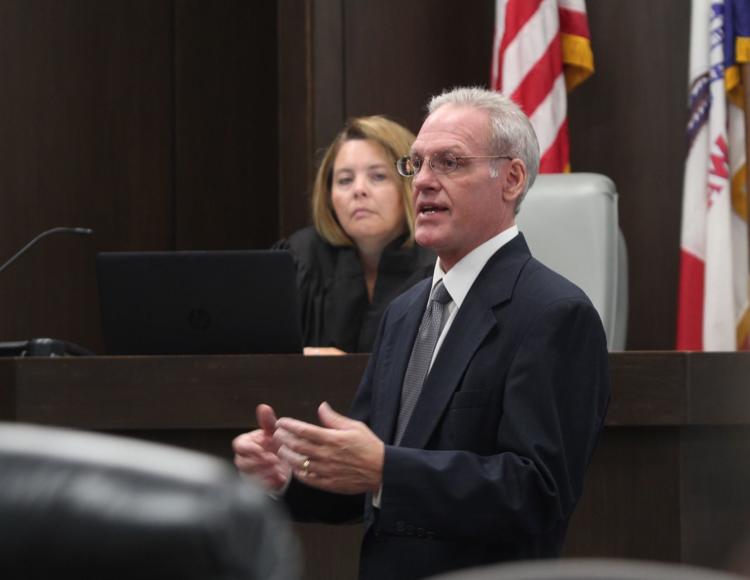 072519jr-fullhart-interview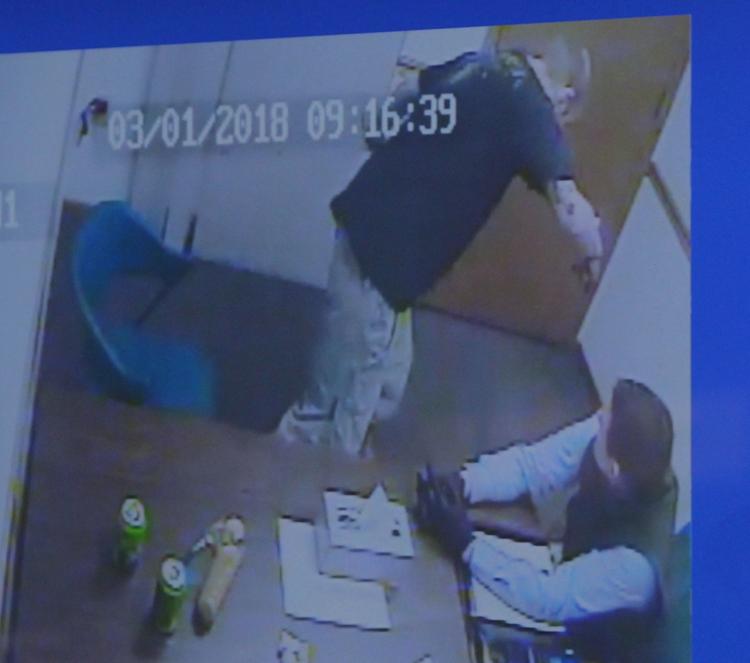 072519jr-fullhart-trial-gallery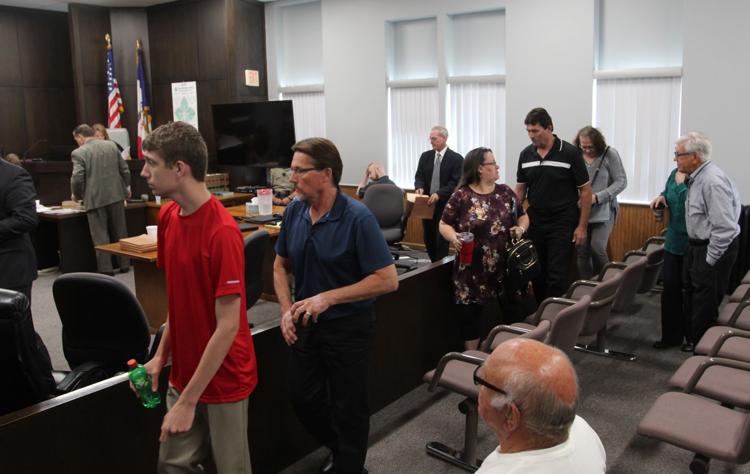 072419jr-james-dennert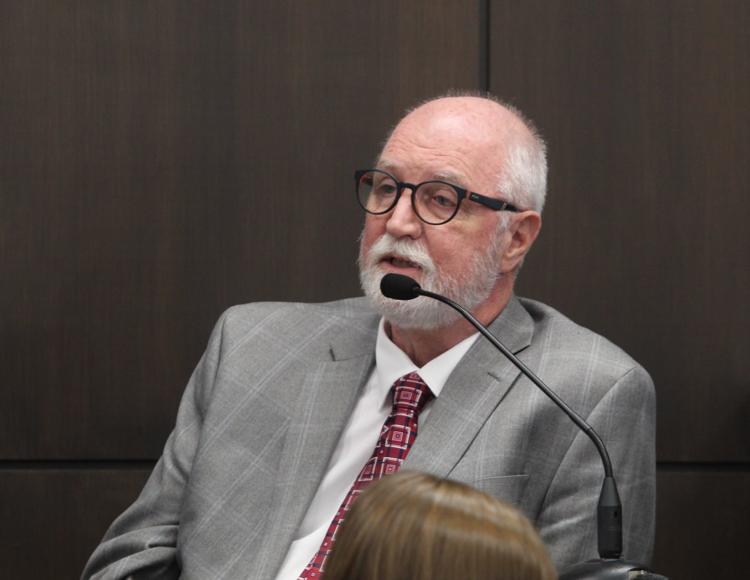 072419jr-thomas-gratzer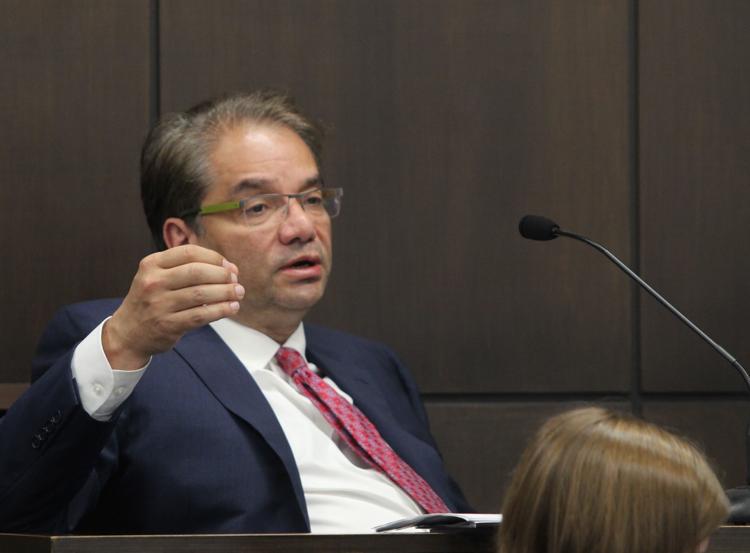 072419jr-fullhart-testifies-2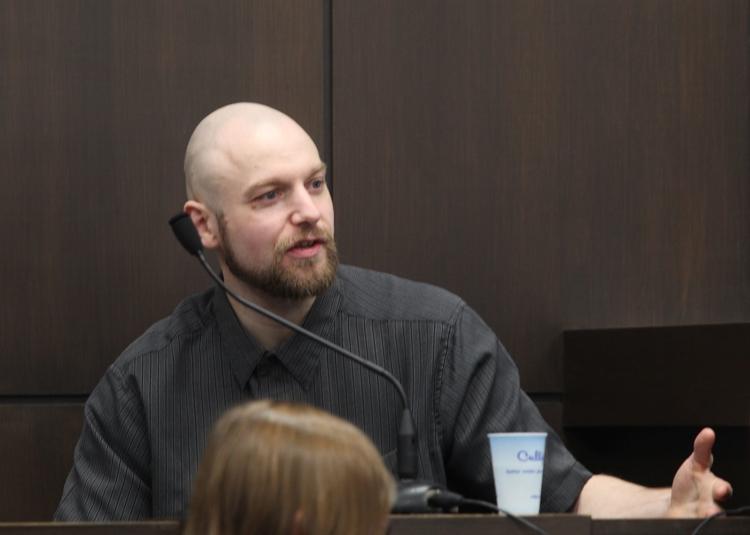 072419jr-fullhart-testifies-1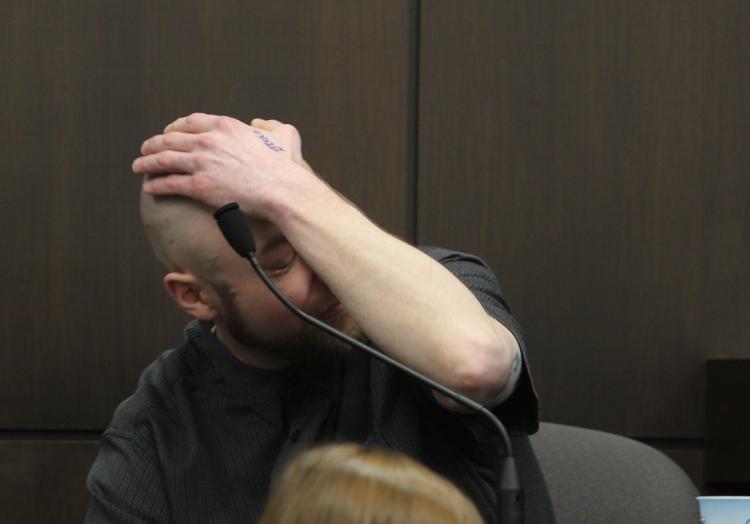 072419hr-fullhart-testifies-4
072419jr-fullhart-testifies-3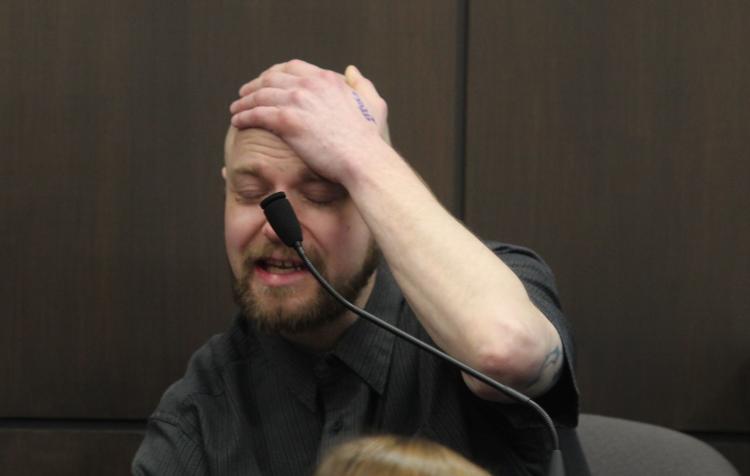 072219jr-fullhart-4.jpg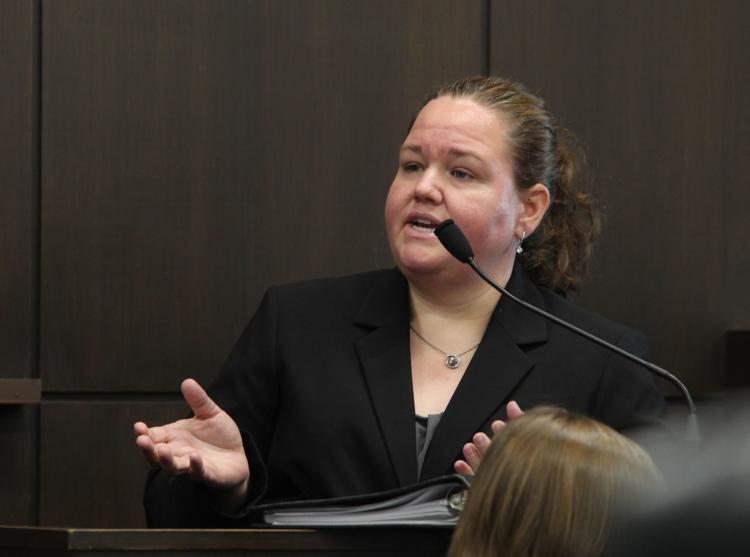 072219jr-fullhart-3.jpg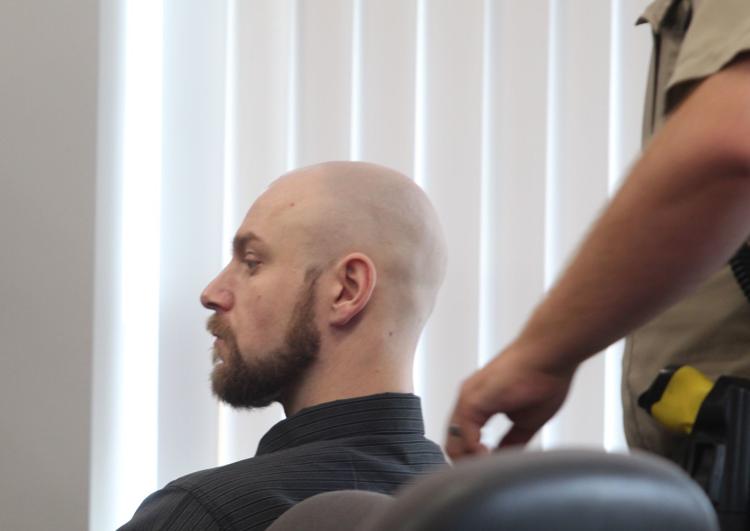 072219jr-fullhart-2.jpg
072219jr-fullhart-1.jpg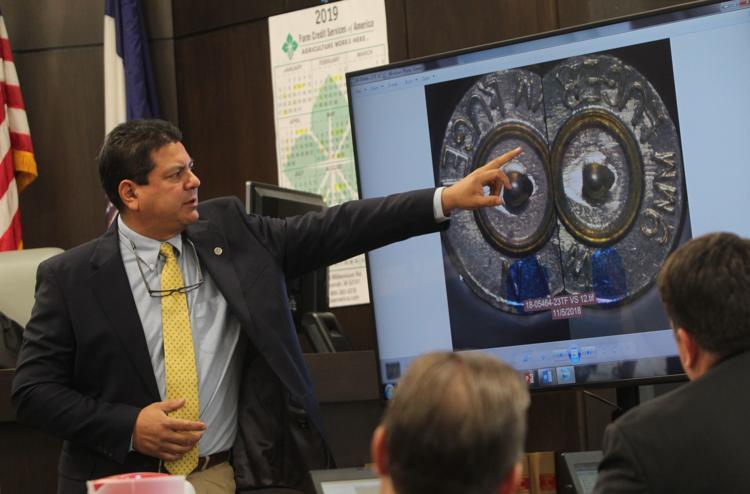 071919jr-fullhart-interview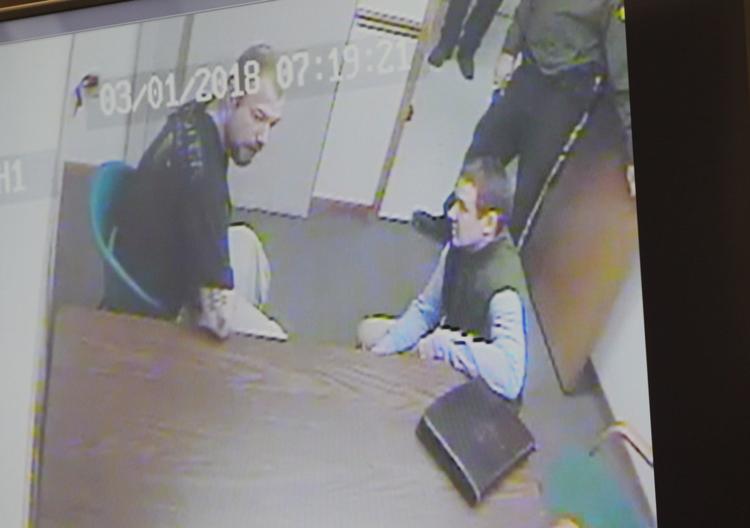 071919jr-still-video-1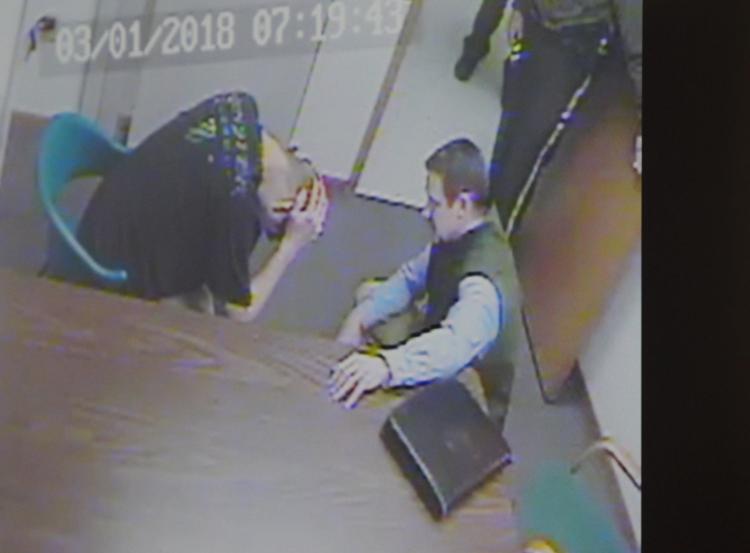 071919jr-michelle-cattilier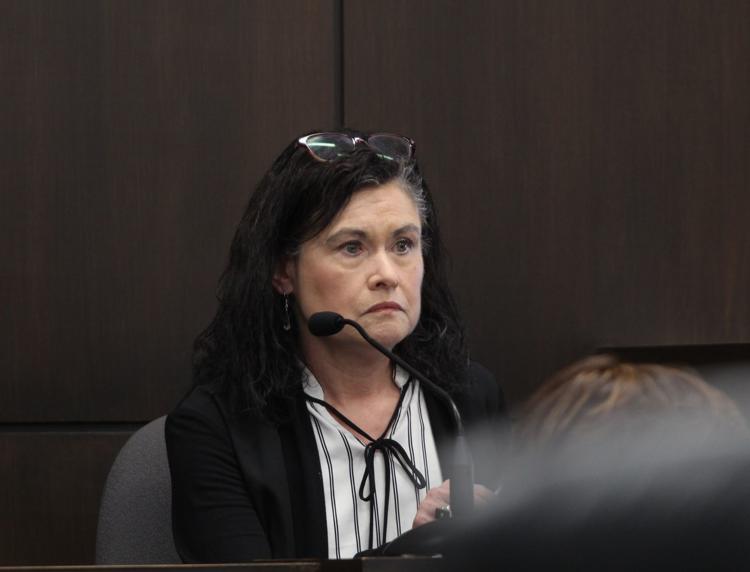 071919jr-fullhart-scott-reger
071919jr-fullhart-trial-day-2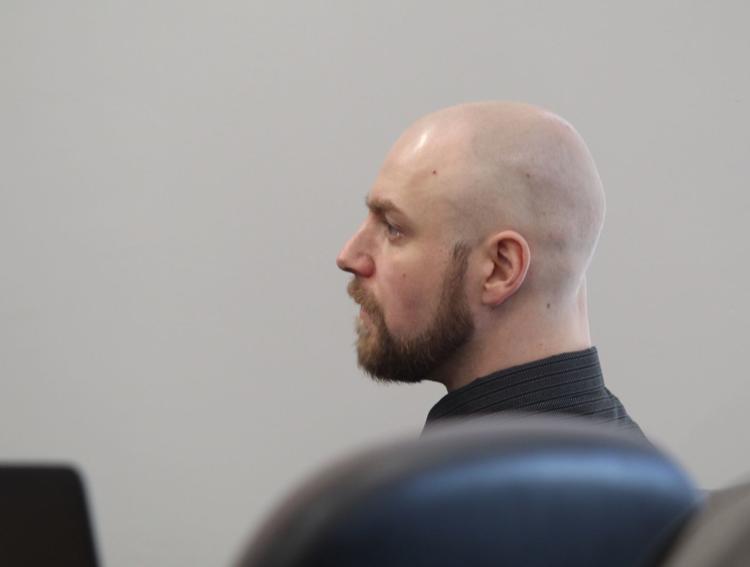 071919jr-thomas-williams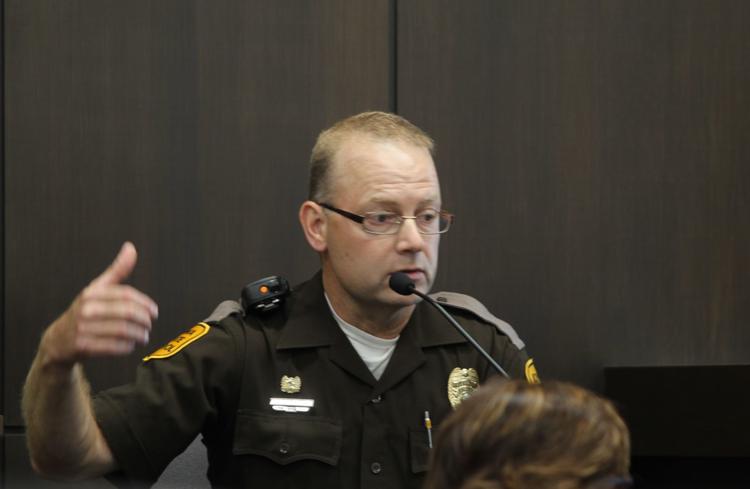 071919jr-linda-fangman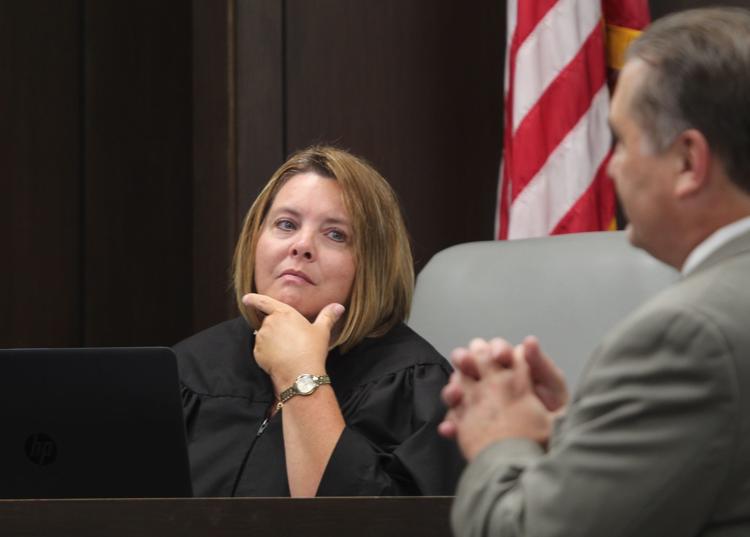 071919jr-schoeberl-fullhart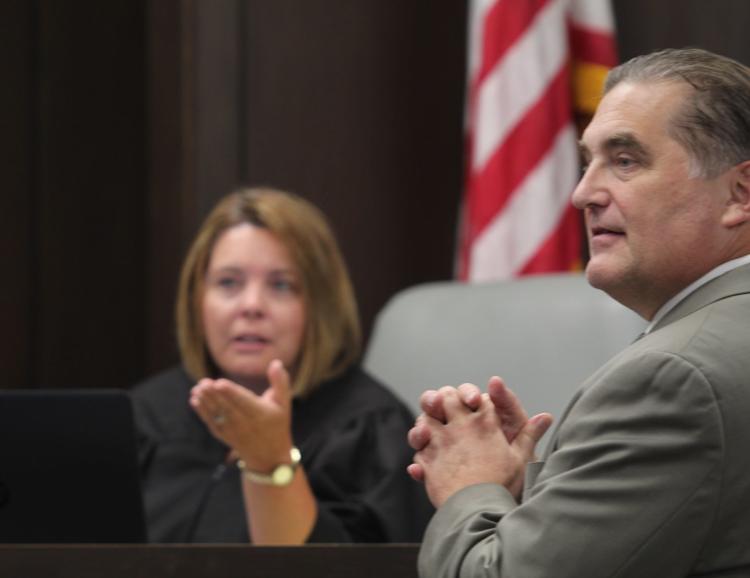 071819jr-brian-fullhart-trial-willie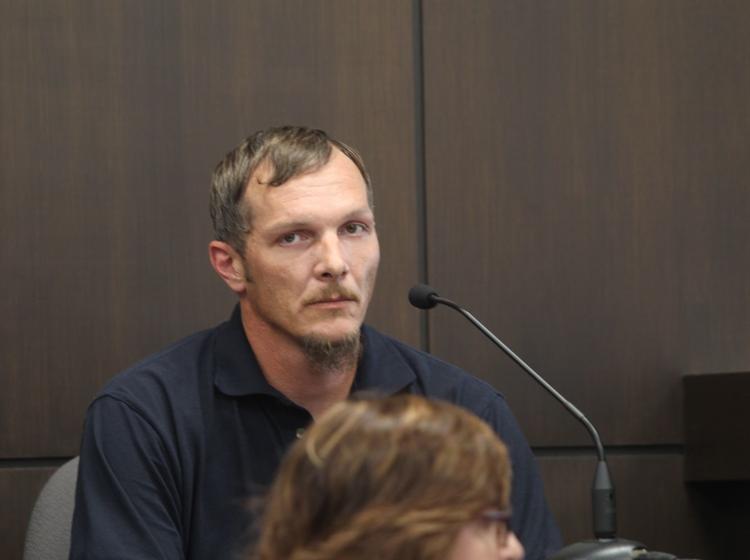 071819jr-brian-fullhart-trial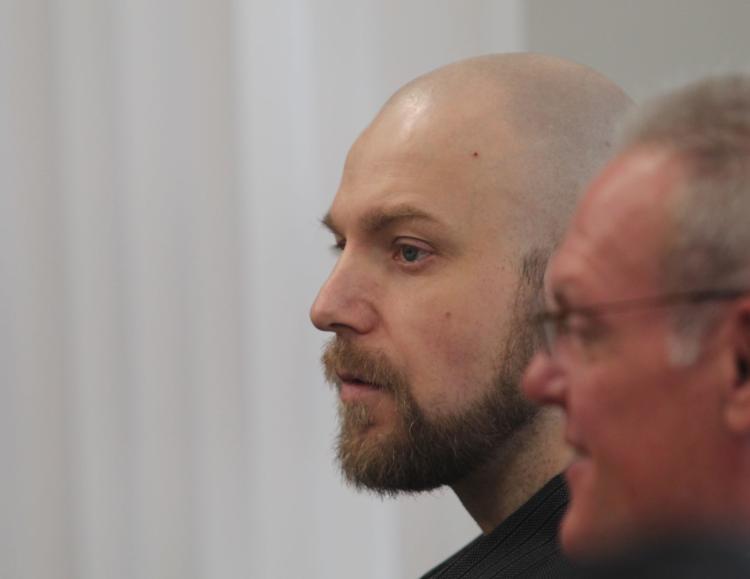 071819jr-fullhart-trial-hoffey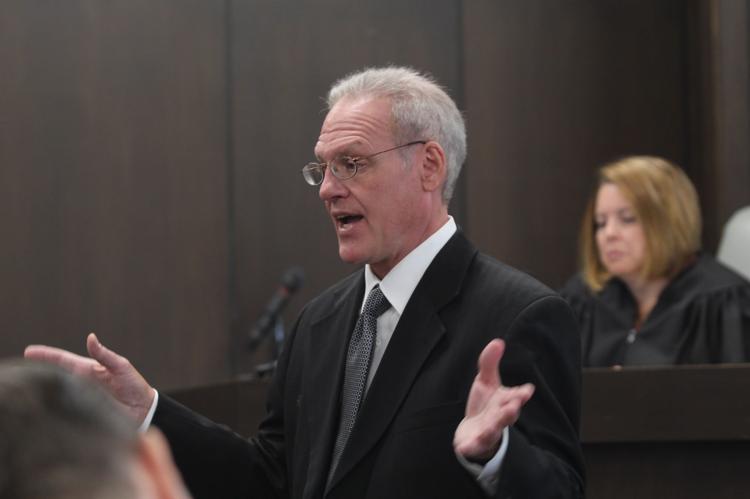 071819jr-brian-fullhart-trial-block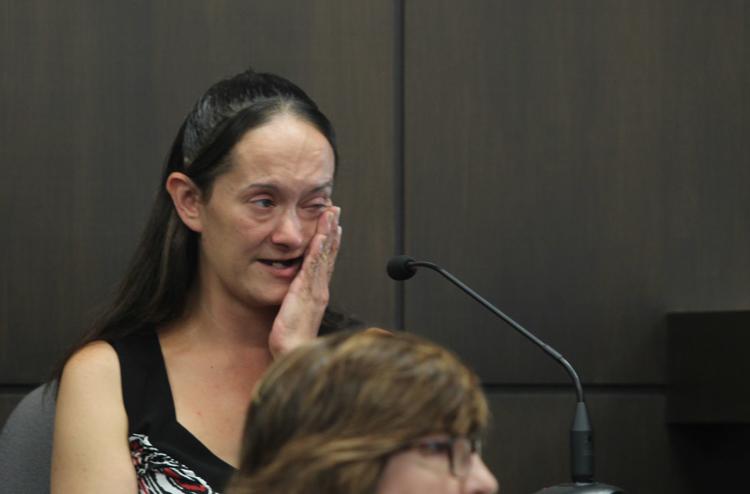 071819jr-brian-fullhart-trial-luster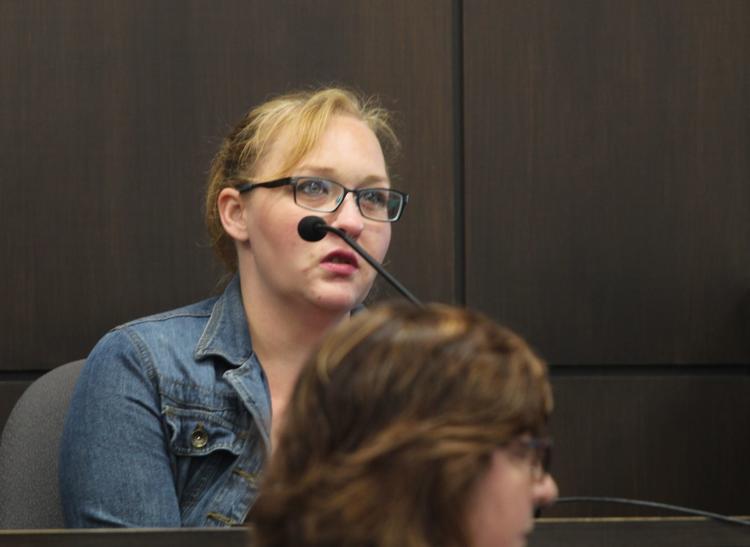 030218ho-brian-allen-fullhart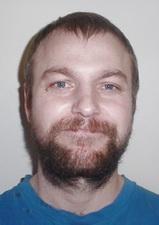 Brian Allen Fullhart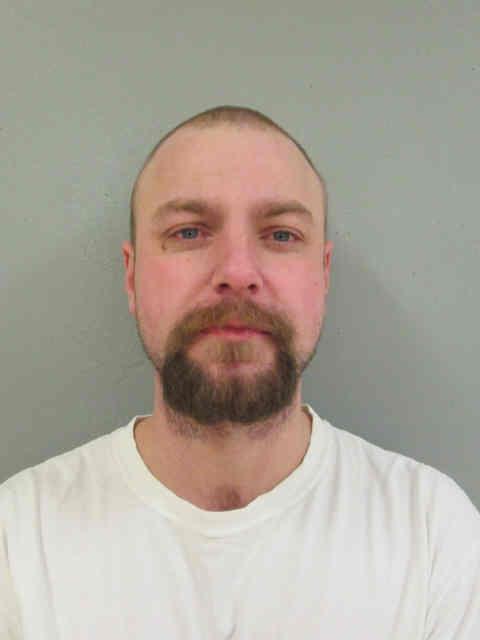 Zoanne "Zoe" Fullhart