HUDSON – A Hudson man has been arrested for fraudulently receiving thousands of dollars worth of unemployment benefits.
Gregory Alan DeSalva, 65, of 322 Main St., was arrested Nov. 16 for first-degree fraudulent practices. He was later released pending trial.
You have free articles remaining.
The case was investigation by Iowa Workforce Development, and authorities allege DeSalva fraudulently collected 53 weeks of unemployment insurance benefits between March 2013 and June 2018. The benefits totaled $16,270, according to court records.
Timothy Wesley Evans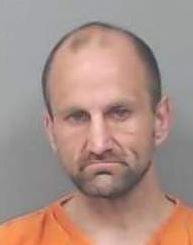 David Lyons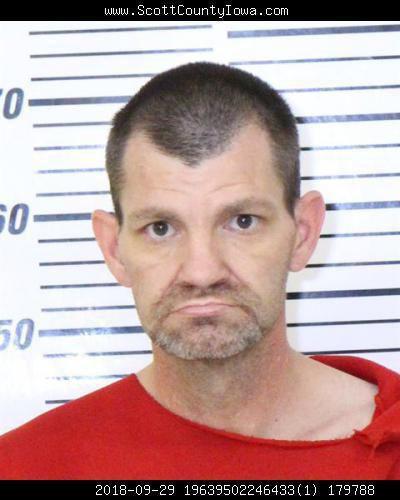 Zachary Paul Koehn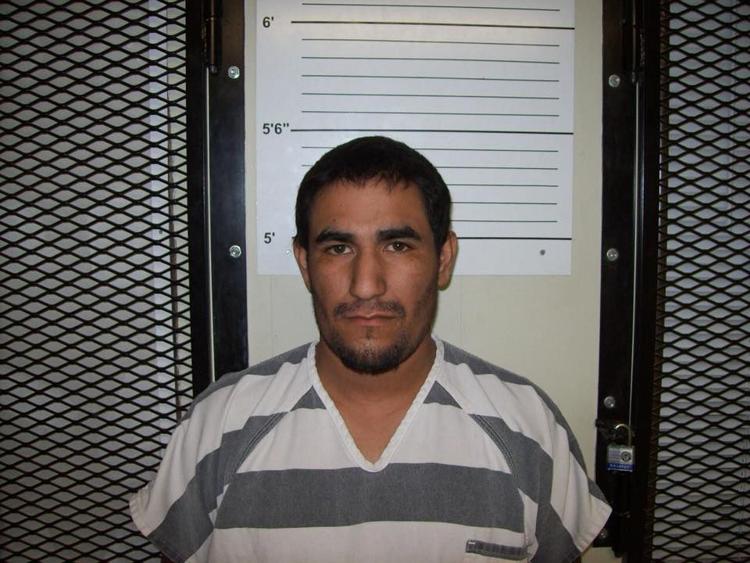 Kimberly Henny
Lisa Marie Ohlenkamp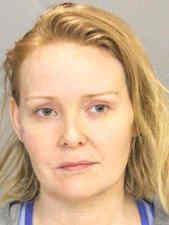 Aquarias Tykee Madlock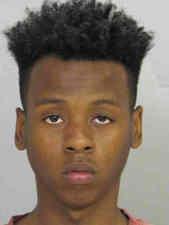 Jennifer Katherine Bean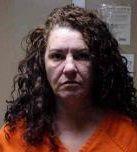 Nikolas Andrew Stephens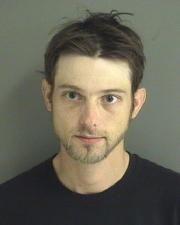 Tereall Green and Javonta Herbert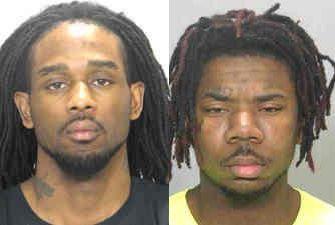 Julian Pol-Xan and Victor Manuel Morales-Saur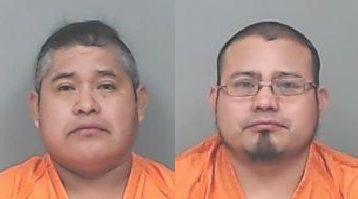 Tondrell Darnez Gary Jr.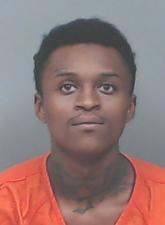 Craig Christopher Diciccio
Thomas Michael Buttermore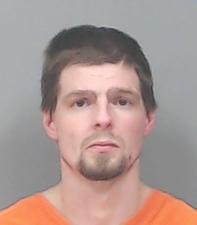 Gregory Alan DeSalva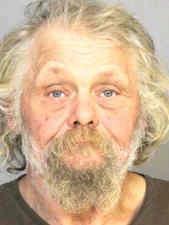 Terrell Levaunte Cole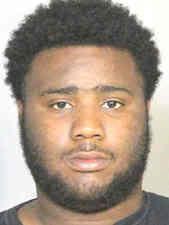 Evan Sage and Cameron Lensmeyer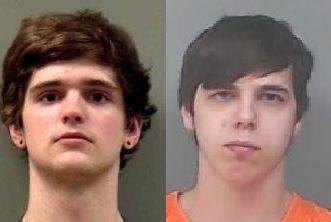 Darious Dewane-Martinez Coleman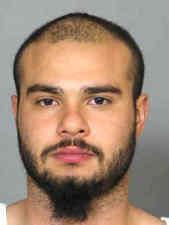 Jacob Allen Swearingen, Chase Henry Heying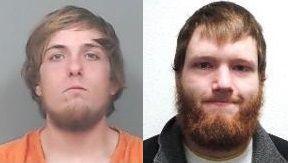 Montana Lee Gunhus and Paula Jo Back
Kaleb Lawson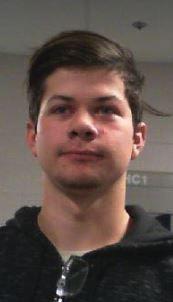 Anthony Howard Amundson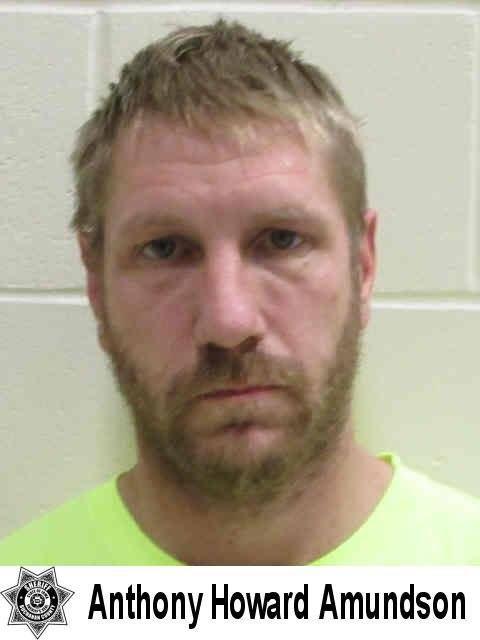 Shelby Mariah Sebring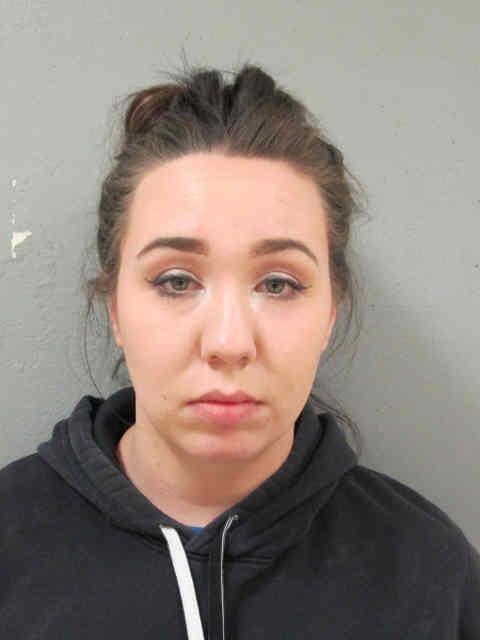 Tyler Wade Doerr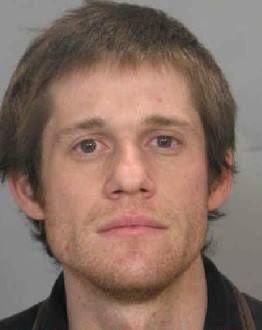 Chris Soules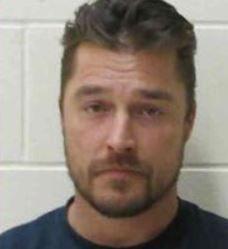 Danaesha Lynne Martin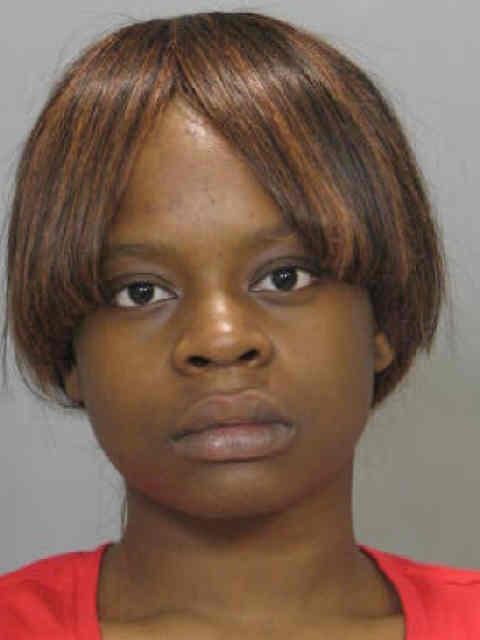 Jacob "Jake" Dean Craun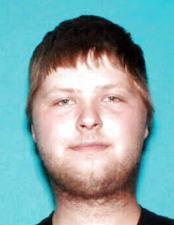 Cheyanne Renae Harris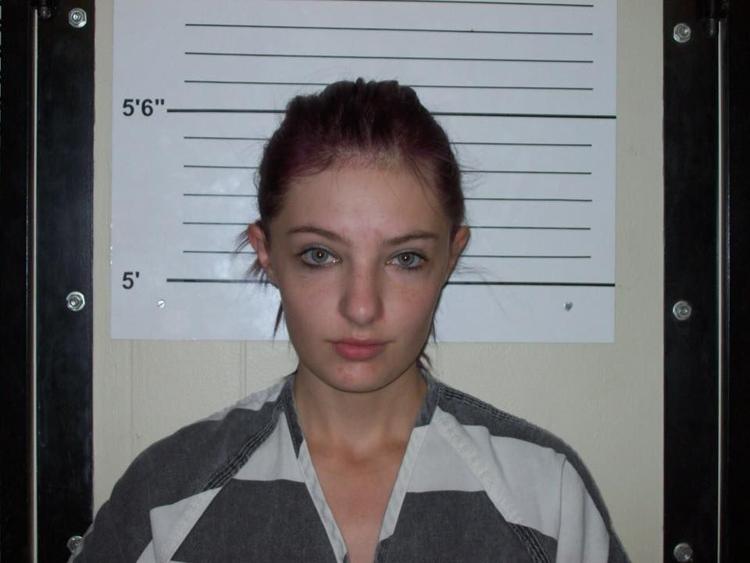 Britney Lashay Grundy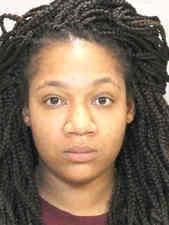 Matthew Neberman
Jimmy Dean Stevens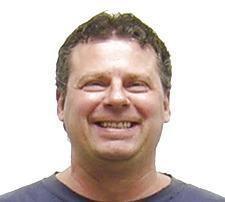 Melissa Jean Worrell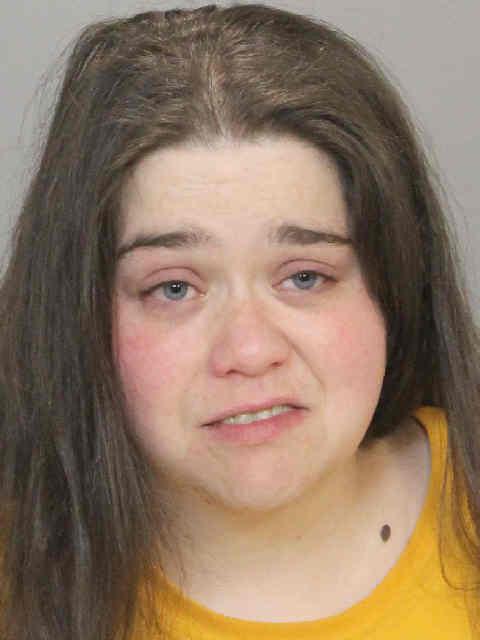 Shaurome Orlando Taylor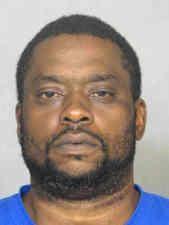 James Harold Smith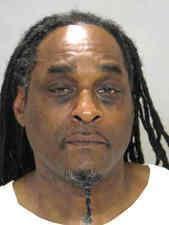 Walter Cordell Williams