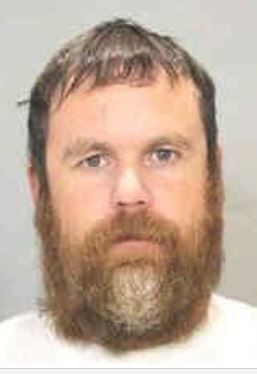 WATERLOO – An Independence man accused in an October home invasion in Waterloo has been charged with stealing tires from a vehicle at an auto sales lot.
Court records allege James David Welton, 40, removed four tires from a BMW at Armins Auto Sales, 2900 Falls Ave., around 3 a.m. on Oct. 21. The crime was recorded on video, and the tires were later found on another BMW he was driving that day, records state.
The stolen tires had pressure sensors installed and were valued together at $2,500.
Welton was arrested for second-degree theft in connection with the stolen tires on Sunday. He remains in jail with bond set at $130,000, the bulk of which comes from burglary, assault and weapons charges stemming from the Oct. 21 break-in at a Western Avenue home.
Authorities said he and three others forced their way into the house armed with a stolen 9mm pistol and a stolen military-style rifle around 6 p.m. A shot was fired in the ensuing scuffle, grazing the face of a resident at the house, and police found Welton and another man hiding in the basement when they arrived.
Others charged in the home invasion include Joshua Bo Truax, Larry William Clayton and Cassandra Dawn Wright.
Sign up for our Crime & Courts newsletter
Get the latest in local public safety news with this weekly email.