NEWTON – A Hampton man who fled a Newton halfway house while serving time for a February police chase in Franklin County is back in custody.
Deputies with the Warren County Sheriff's Department and officers with the Indianola Police Department arrested Terry Lee Fink II on Wednesday, according to the Iowa Department of Corrections. He has been returned to corrections authorities.
Indianola is about 50 miles from the minimum security Newton Correctional Release Center from where he walked away on Tuesday night. Fink has also lived in Indianola in the past, according to court records.
Corrections officials said Fink left the release center through a vehicle gate around 7 p.m. Tuesday, and his escape was discovered during a head count about two hours later.
Nathan William Rolfes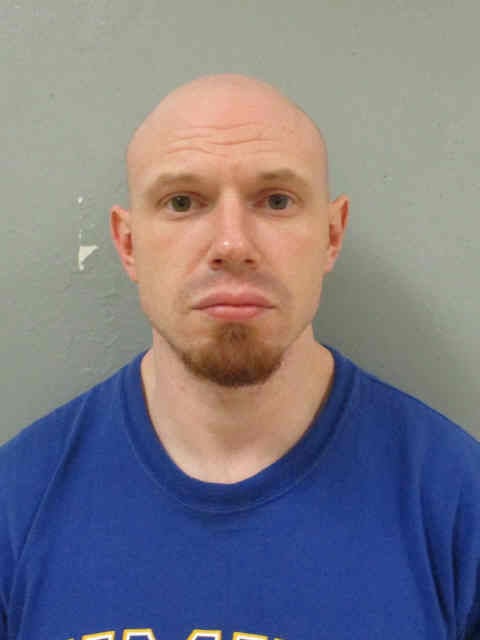 Adrian Alexander Zarate, Sierra Davon Patterson
Terry Lee Fink II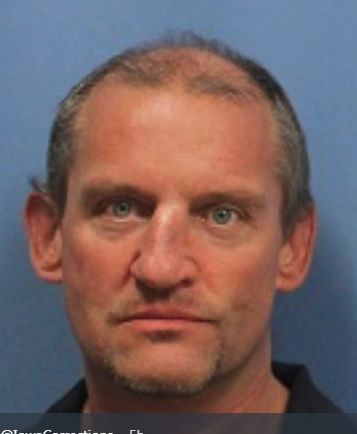 Joshua Lee Maricle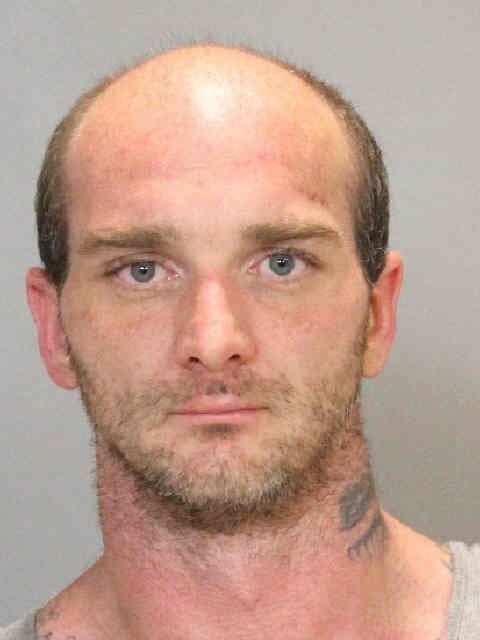 Skyler Allen Felton Garbes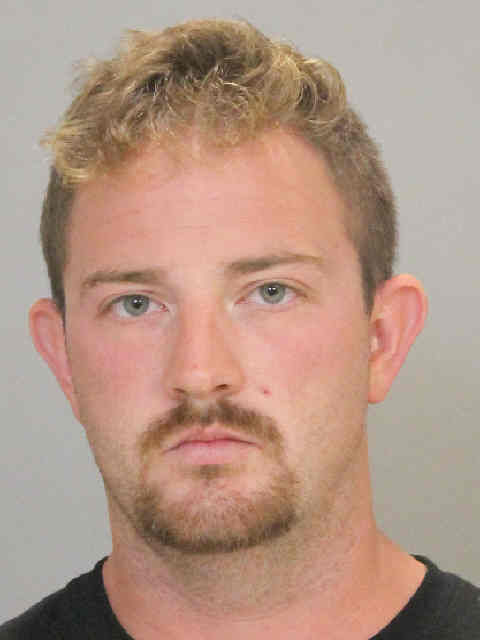 Brandie Renee Rogers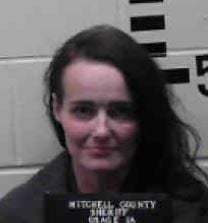 Dijonis Deontray Brown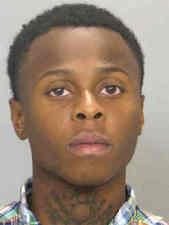 Rajih Donley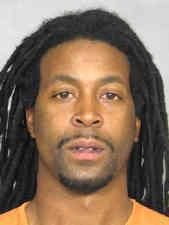 Ashley Marie Cummings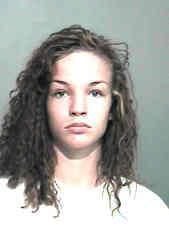 Mark Anthony Miller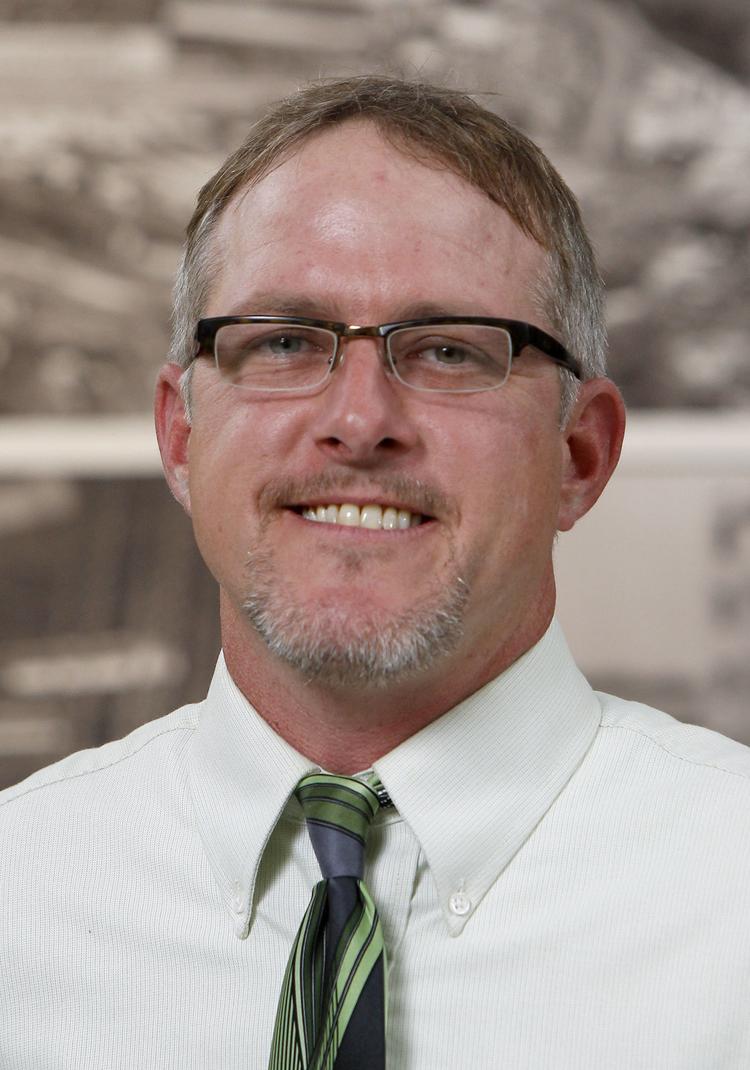 John William Anderson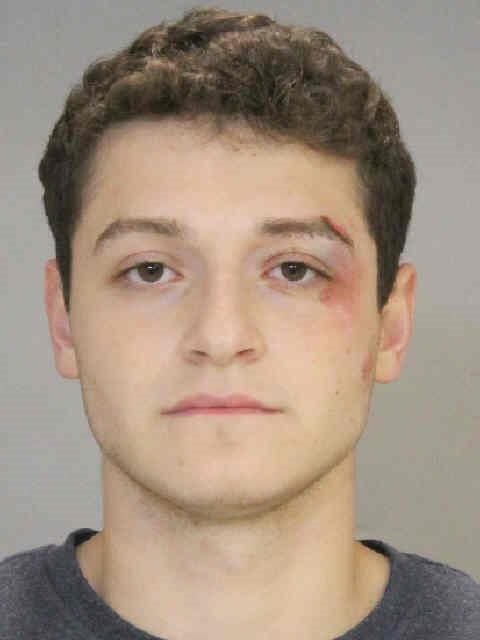 Mason Edwin Lee Frick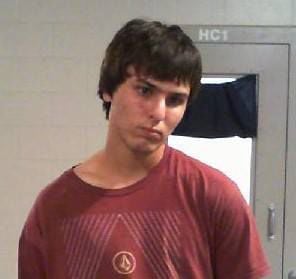 Jovan Darnell Webb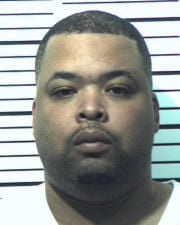 Christopher Lee Roby Jr.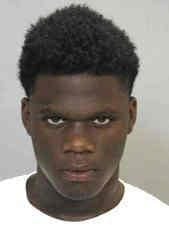 Michael Lee Thompson
Shoen Lamount Russell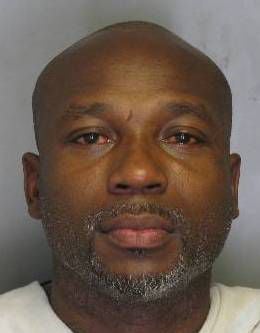 John Michael Quanrude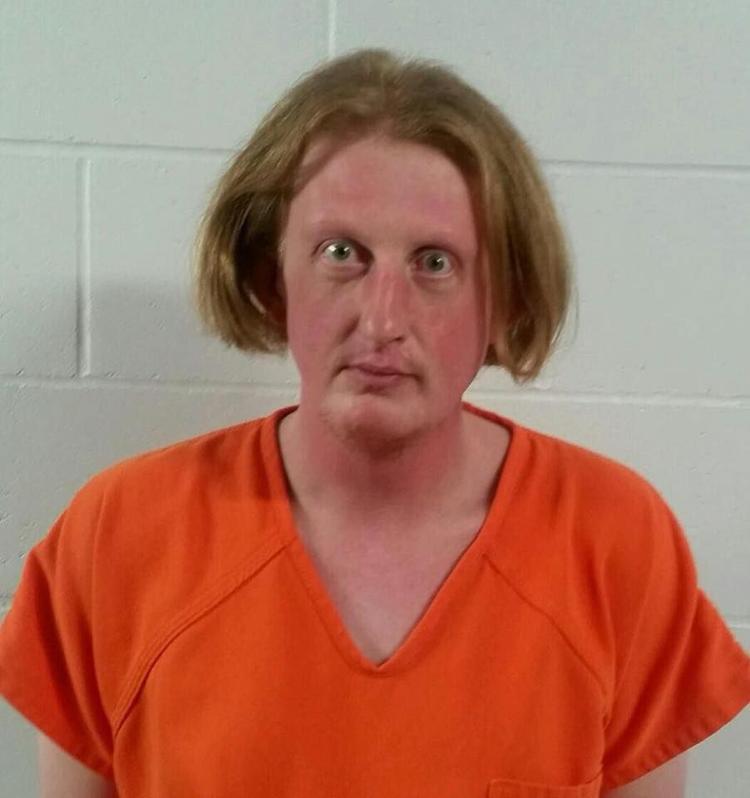 Deantay Williams, Taevon Washington and Cordarrel Smith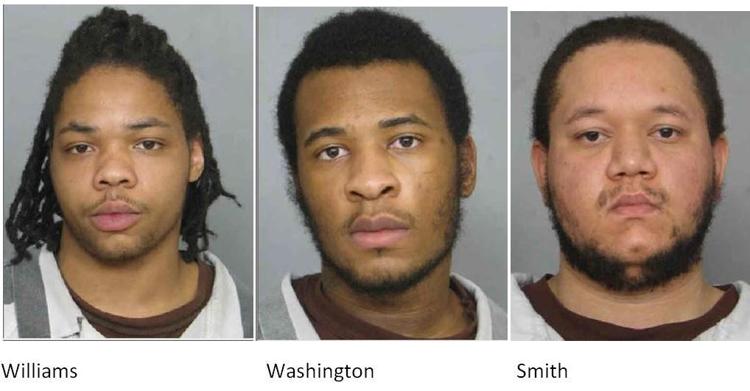 Dalton Mathias Prochaska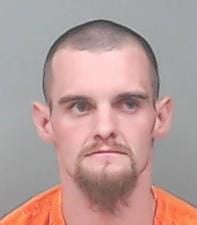 Joshua Ray Summerhays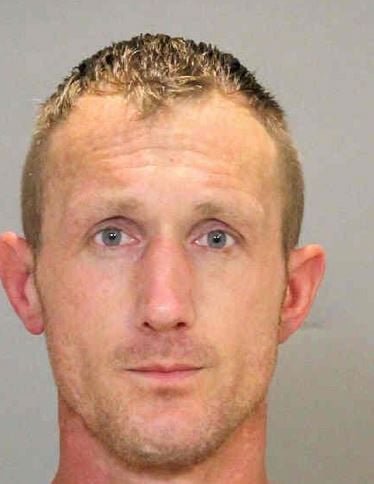 Allan Charles Lofquist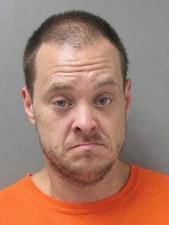 Colin J. Glubszynski