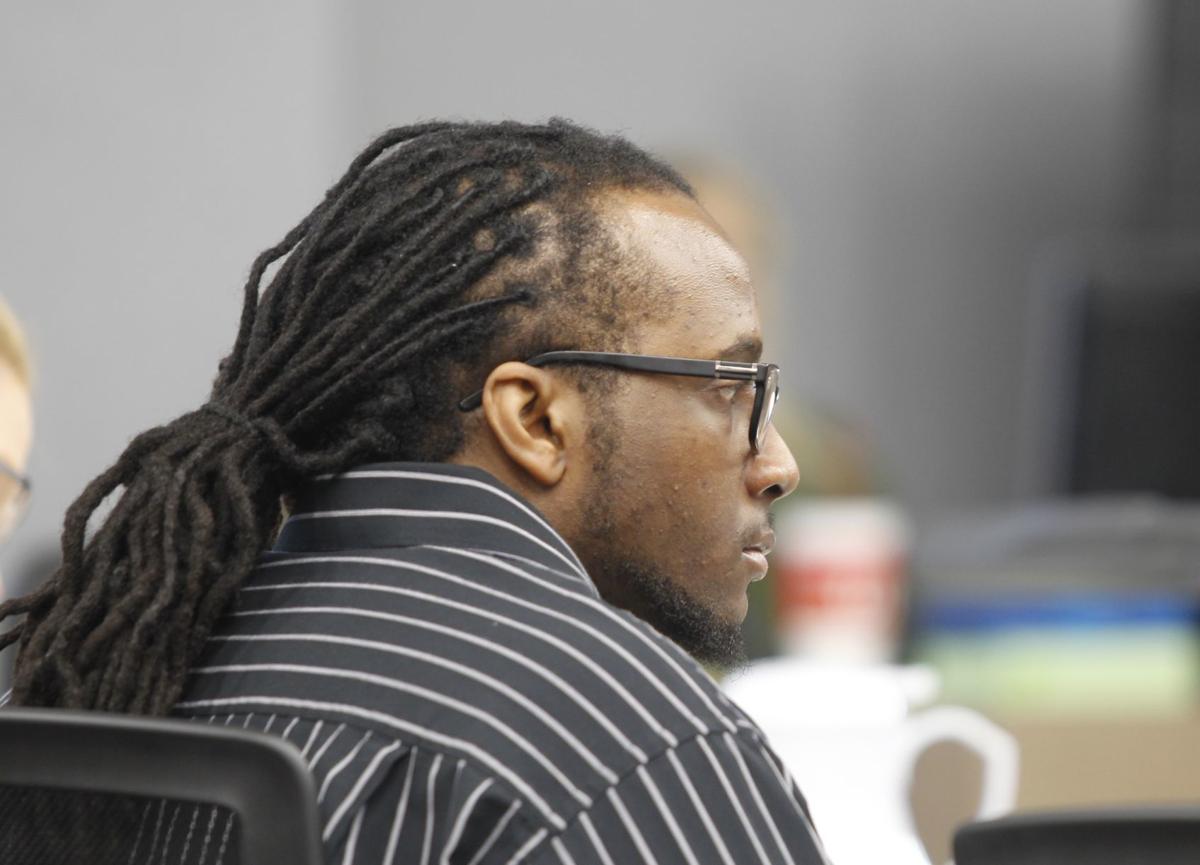 WATERLOO — When Waterloo police were investigating a string of convenience store robberies in 2018, they had some help from space.
Armed with tracking devices installed on suspect Jamar Ronod Wise's rented Ford Fusion and his own Ford Taurus, officers traced his steps for weeks through GPS satellites.
The work culminated in Wise's arrest March 20, 2018, when officers were alerted that he had been driving around the YesWay convenience store on San Marnan Drive, and police swarmed the business as Wise walked up with a nylon mask over his face.
Trial for Wise — who is charged with sexual abuse, robbery, assault and ongoing criminal conduct — continued Friday with an expert with CovertTrack outlining global positioning system tracking.
"There are 24 satellites going around the world, they use 21 of them at any given time. … To get a GPS location, you use four of those satellites," said Brent Smith, a Mesa, Ariz., police officer who also works for CovertTrack of Scottsdale. One satellite provides latitude, and another provides longitude, Smith said. He said the other two add time and altitude to the data.
The information can show the device's location within 7 feet with a five- to 10-second delay, Smith said. Officers can pull up the location on a computer.
"It allows you to create a movie where you can watch the device move around," he said
Sgt. Kye Richter said in reviewing security camera videos from the Feb. 27, 2018, robbery at Prime Mart on Broadway Street, investigators were drawn to a white Ford Fusion with out-of-state plates, which indicated it might be a rental.
Further checking came up with a Fusion that Hertz had rented to Wise, police said. Investigators obtained a search warrant to place a CovertTrack GPS device on the vehicle while Wise was working at Tyson's Fresh Meats.
At the time, Wise was using the rental because his blue Taurus was at Rydell Chevrolet's body shop for repairs. So officers applied for another warrant to place a tracking device in that vehicle.
Testimony is expected to resume in the case Tuesday.
060519jr-robbery-trial-1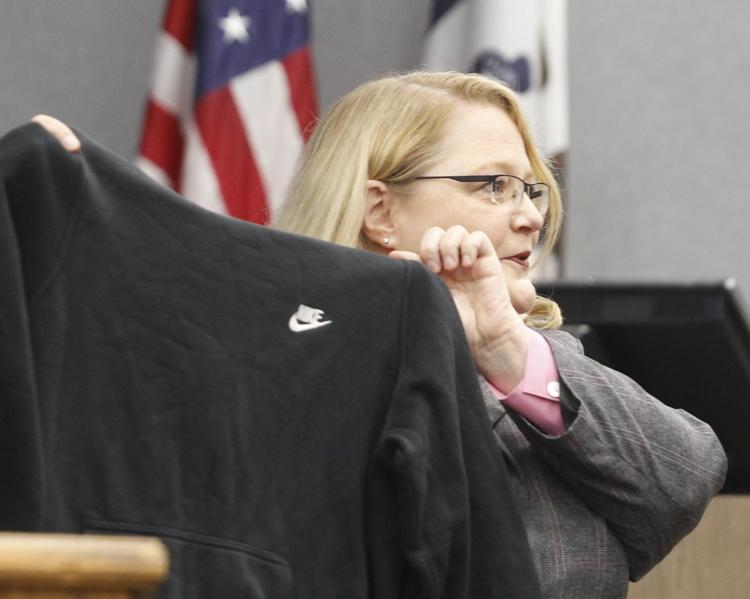 060519jr-robbery-trial-2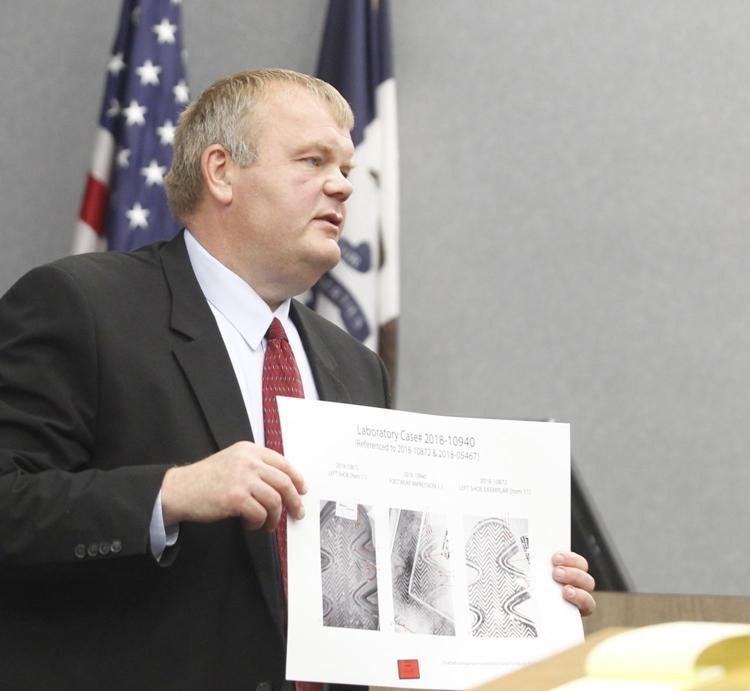 Closing arguments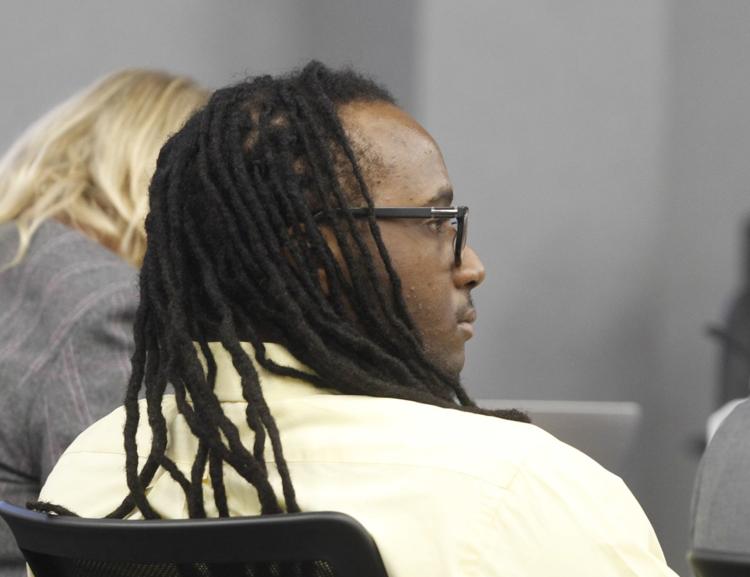 060319jr-robbery-trial-2
060319jr-robbery-trial-1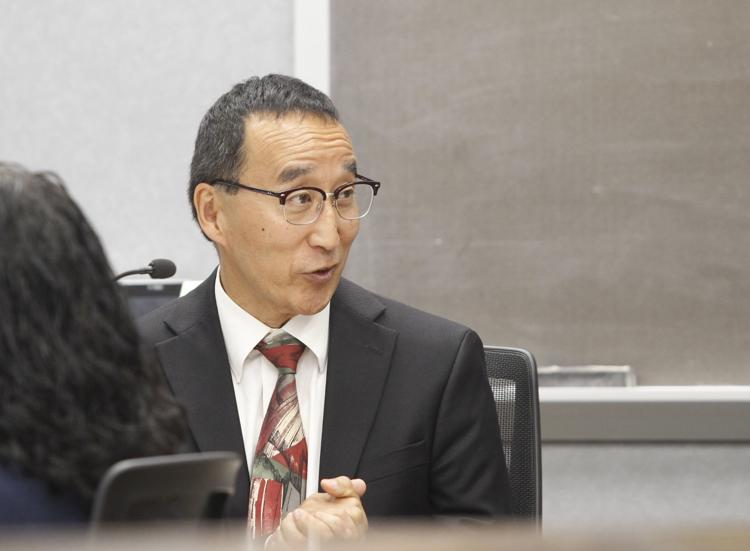 053119jr-robbery-trial-1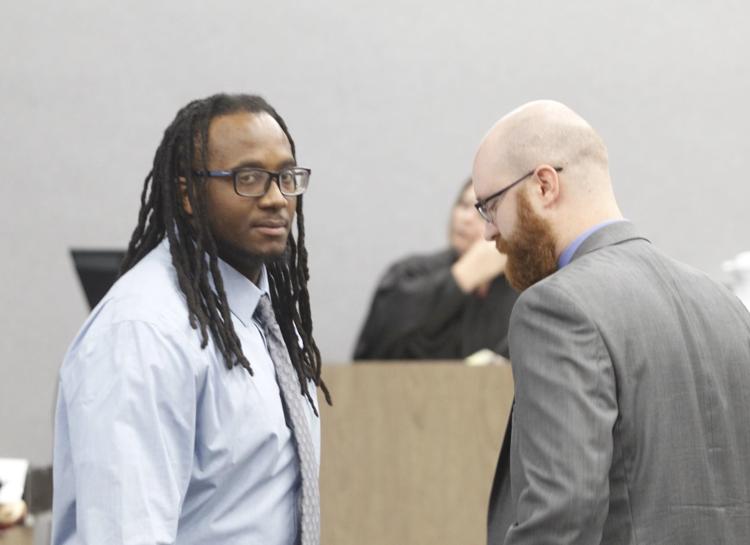 053119jr-robbery-trial-3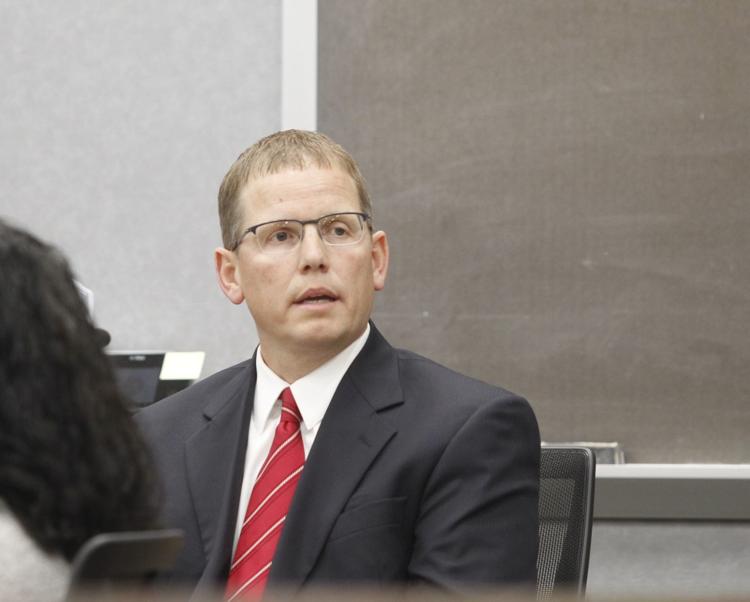 053119jr-robbery-trial-2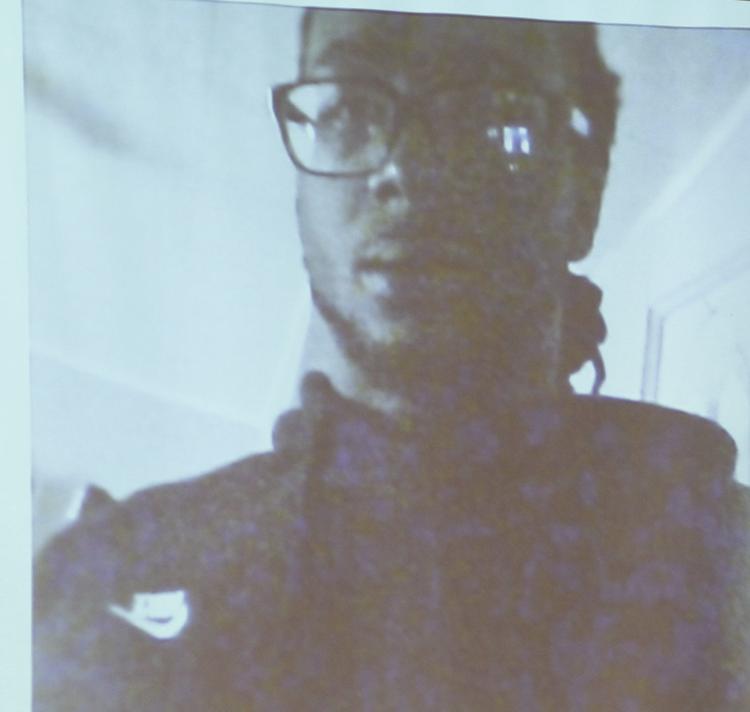 053019jr-robbery-trial-1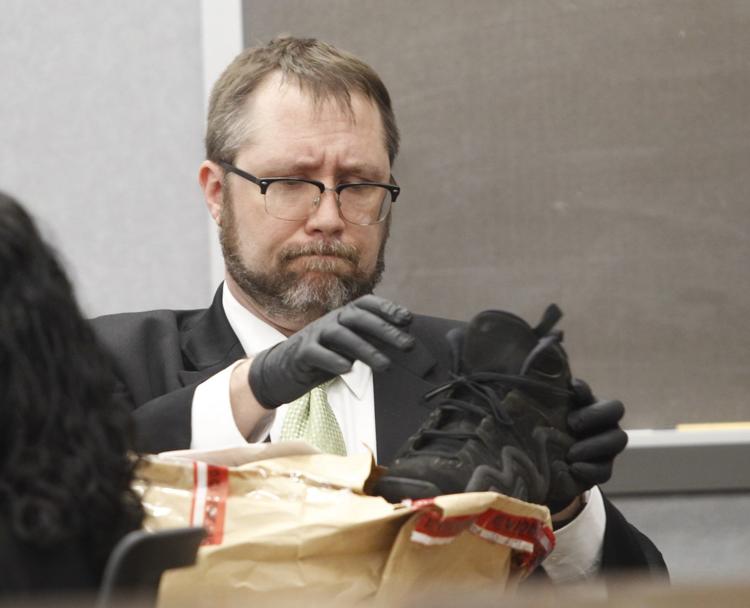 053019jr-robbery-trial-2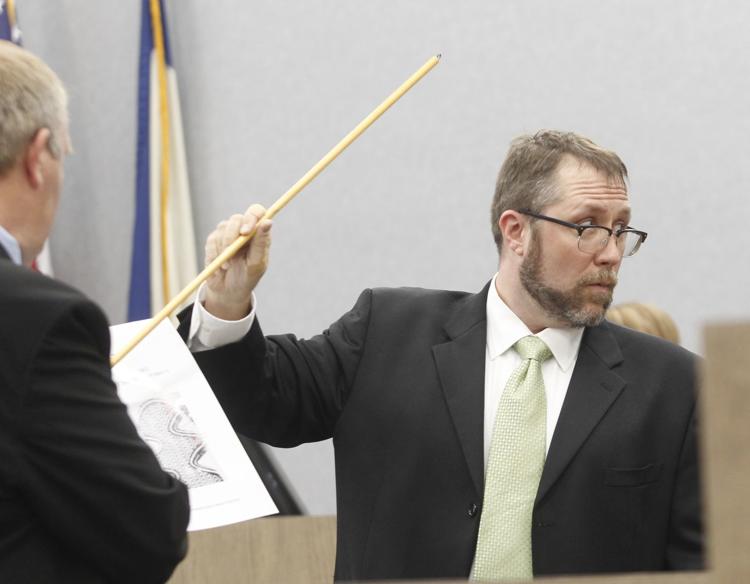 052919jr-robbery-trial-2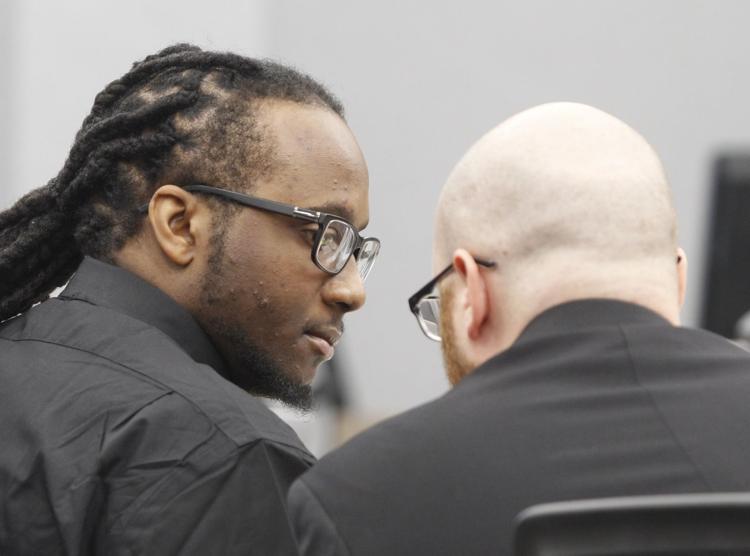 052919jr-robbery-trial-1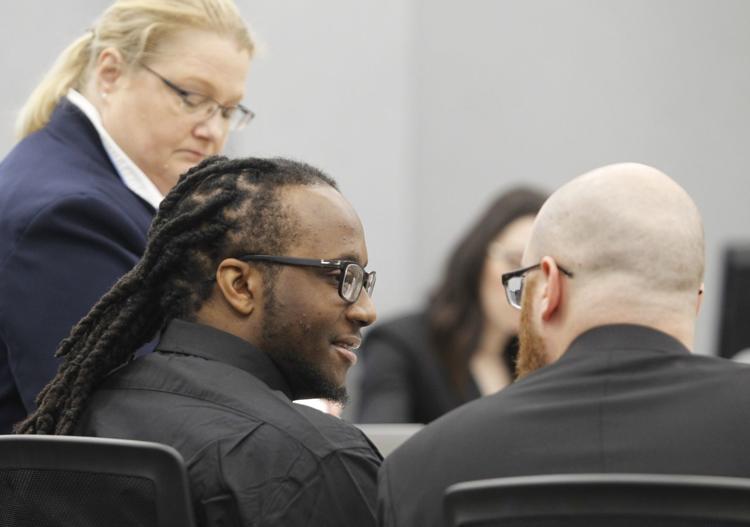 052919jr-robbery-trial-3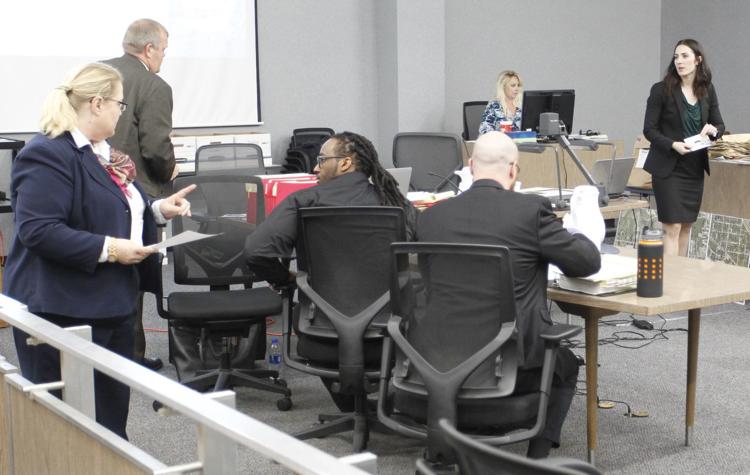 052819ho-robbery-trial-3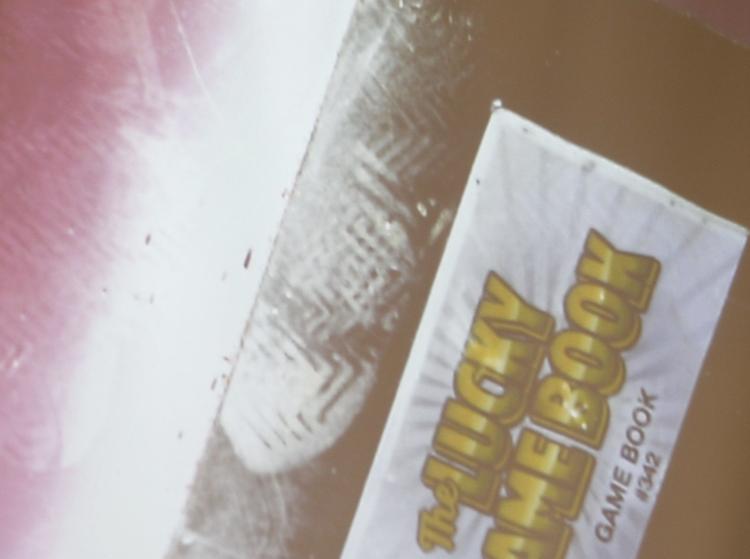 052819ho-robbery-trial-2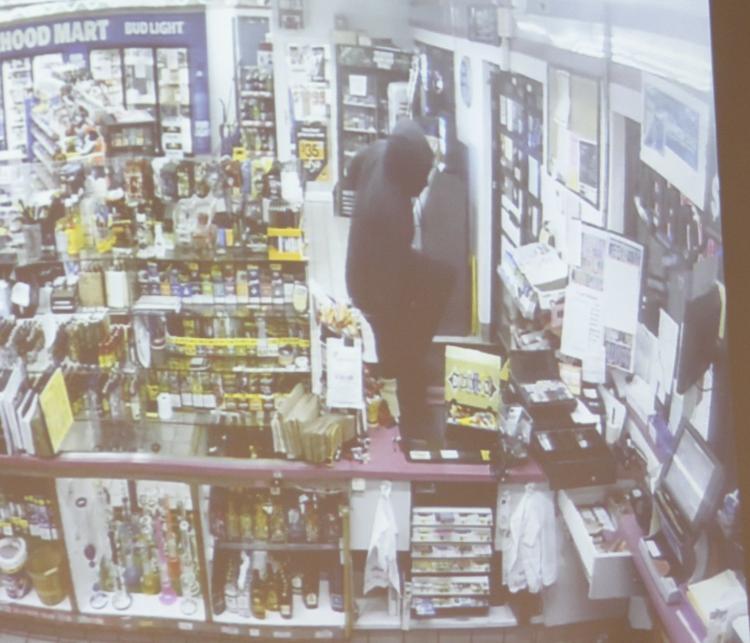 052819jr-robbery-trial-1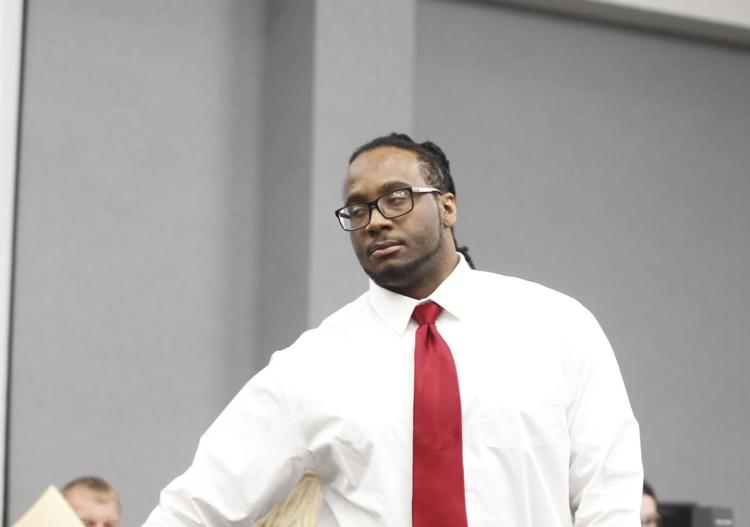 052419jr-wise-trial-2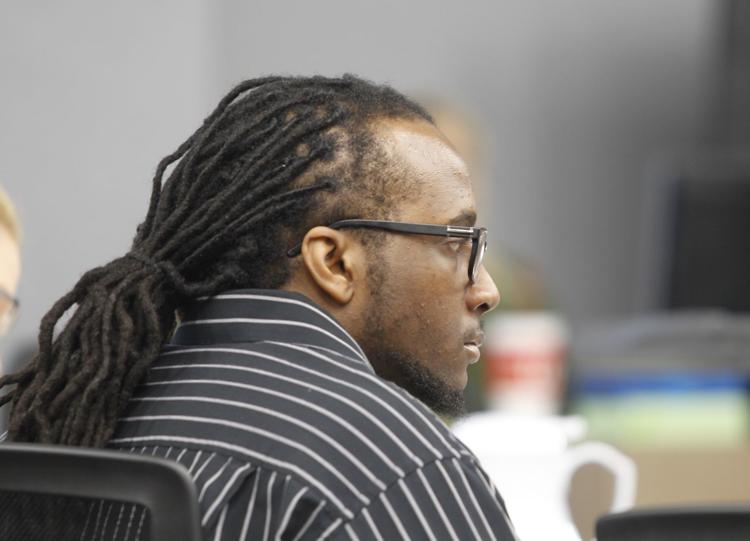 052319jr-robbery-trial-5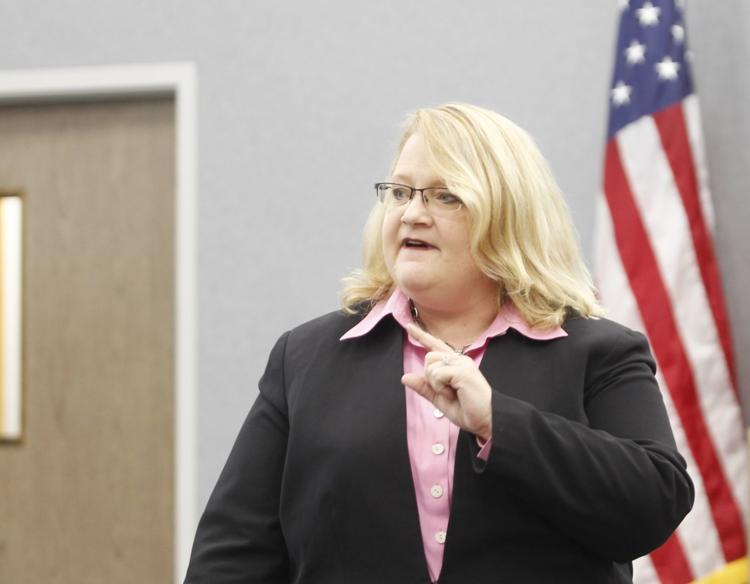 052319jr-robbery-trial-3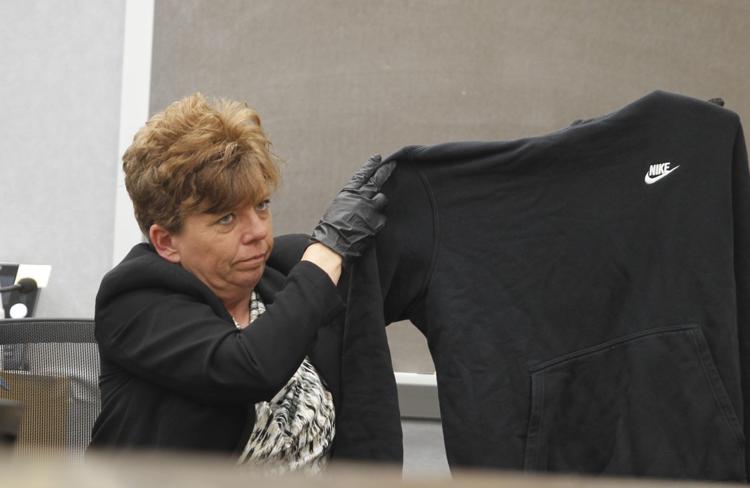 052319jr-robbery-trial-4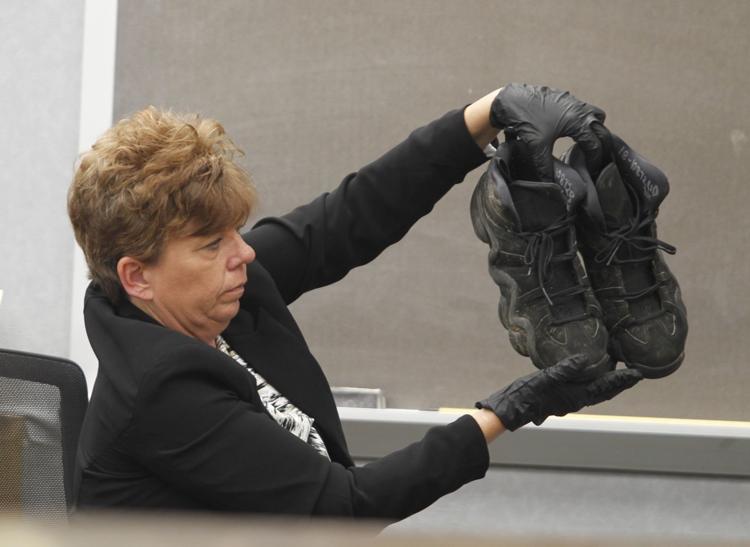 052319jr-robbery-trial-5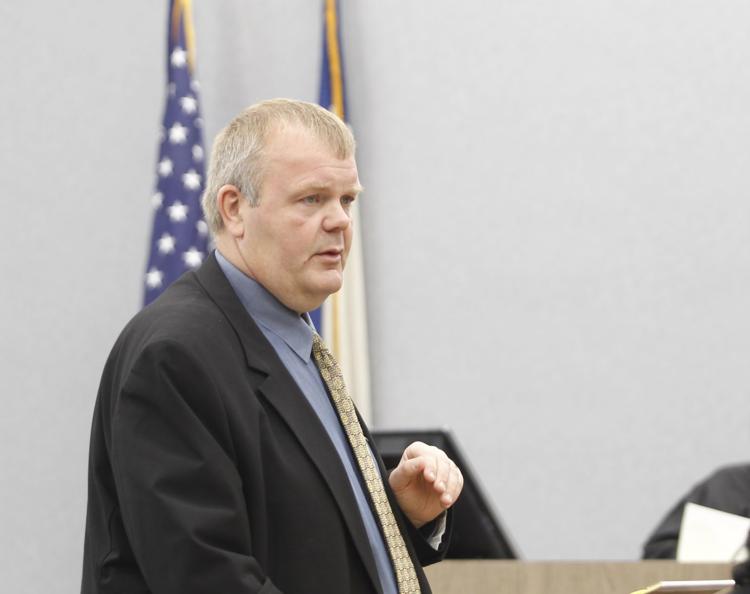 052319jr-robbery-trial-2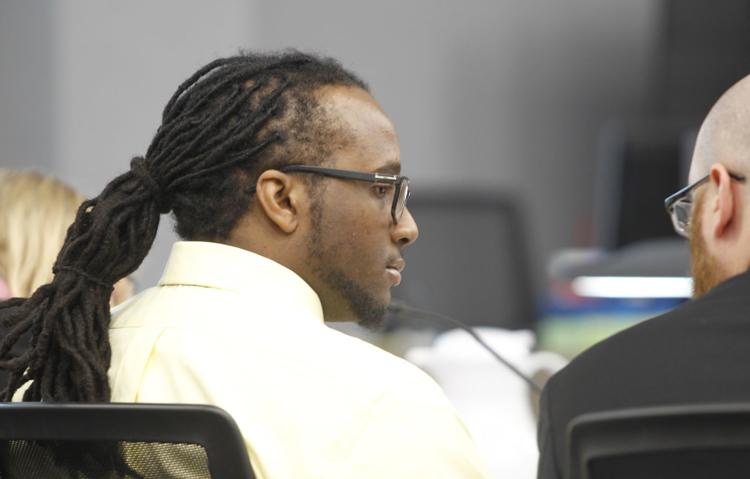 052319jr-robbery-trial-1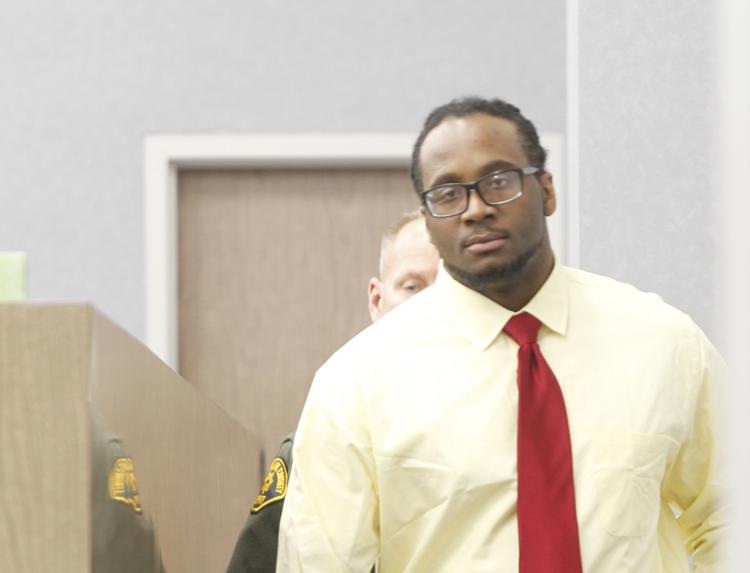 032118jr-robbery-court-2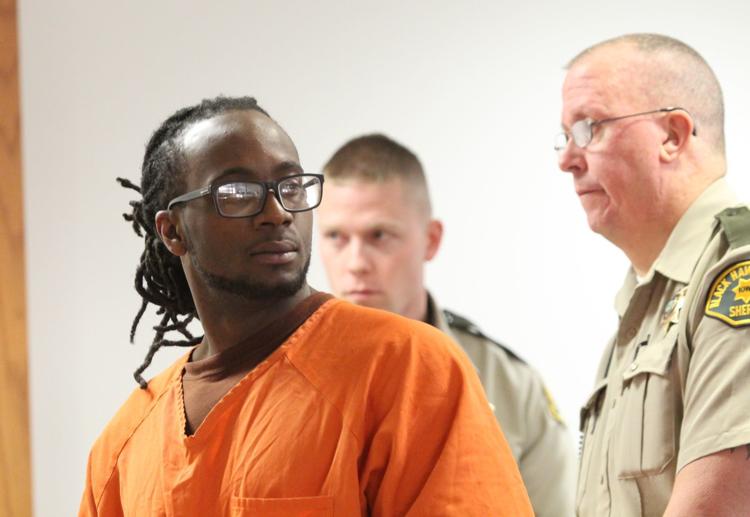 032118jr-robbery-court-3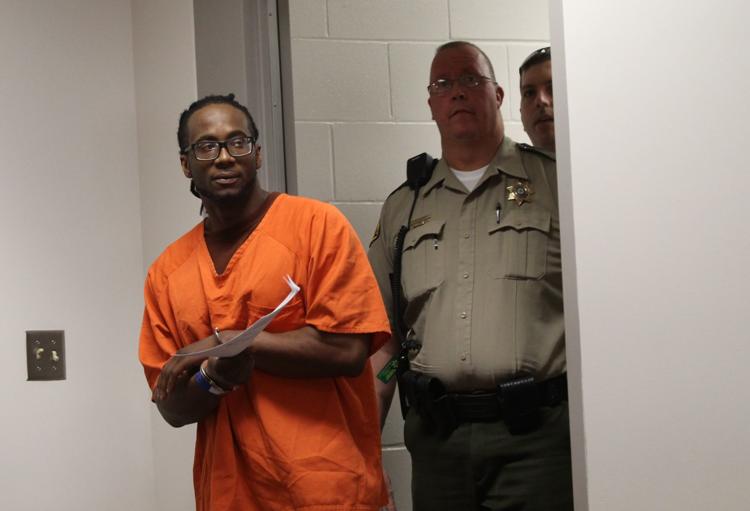 032118jr-robbery-court-1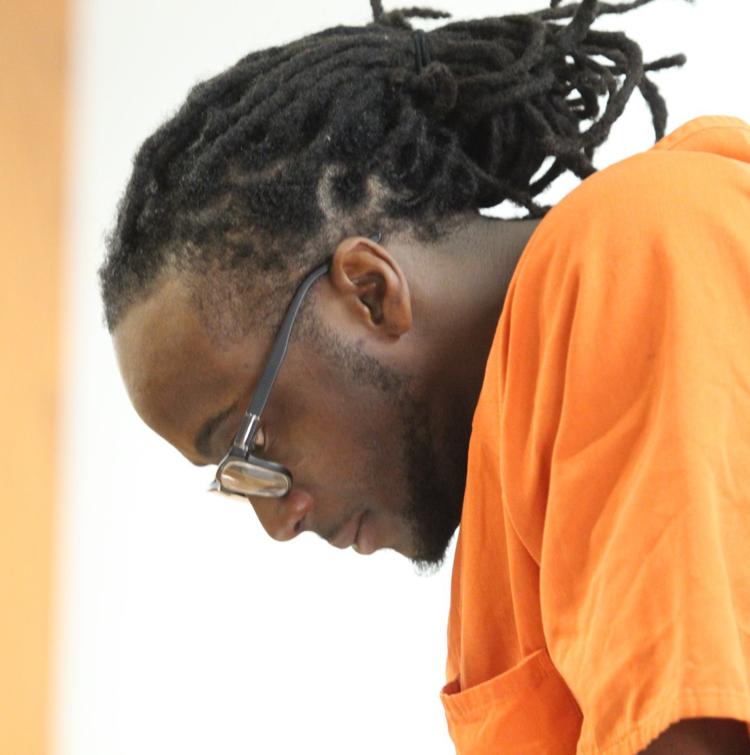 Jamar Ronod Wise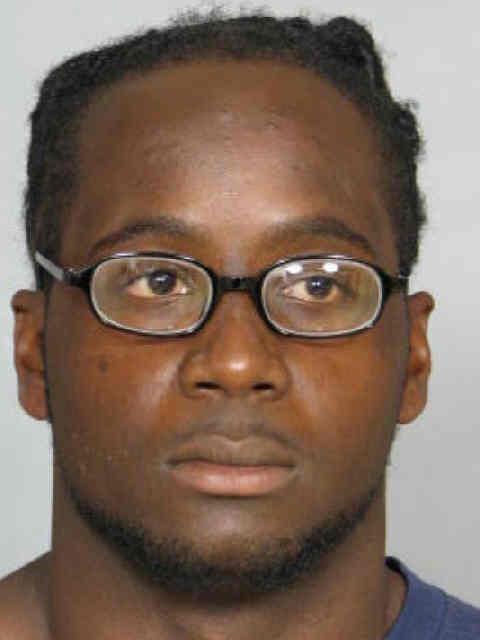 032018ho-jamar-ronod-wise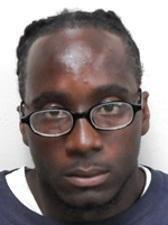 031016ho-jamar-ronod-wise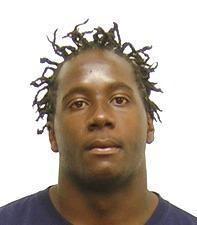 022718jr-robbery-broadway-2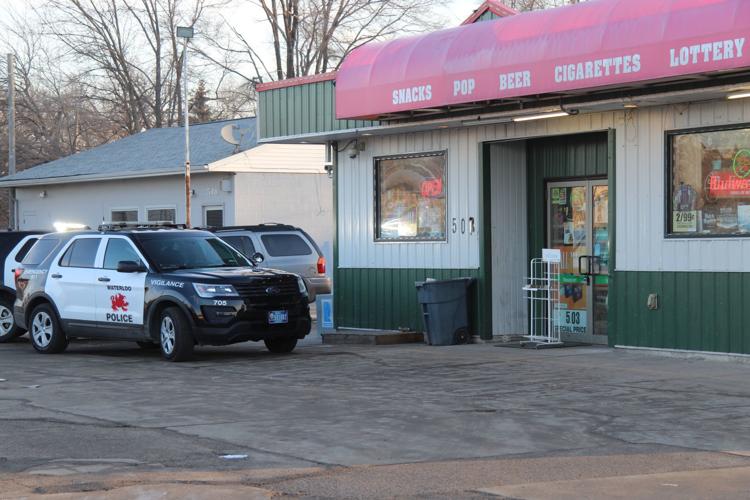 022718jr-robbery-broadway-1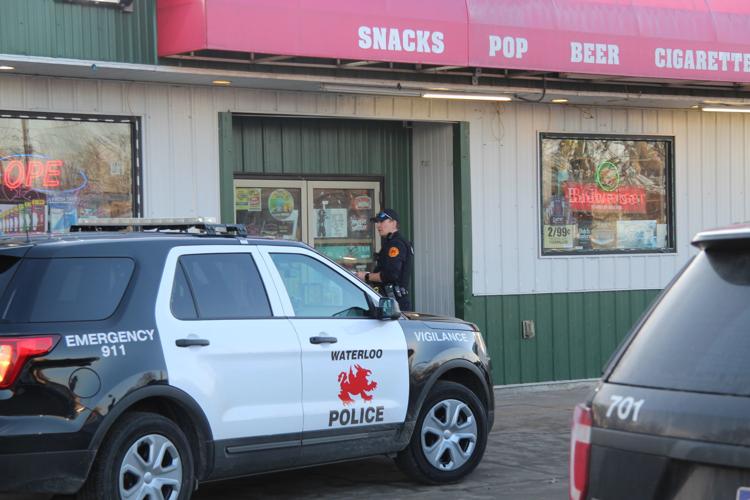 013118jr-lafayette-robbery-1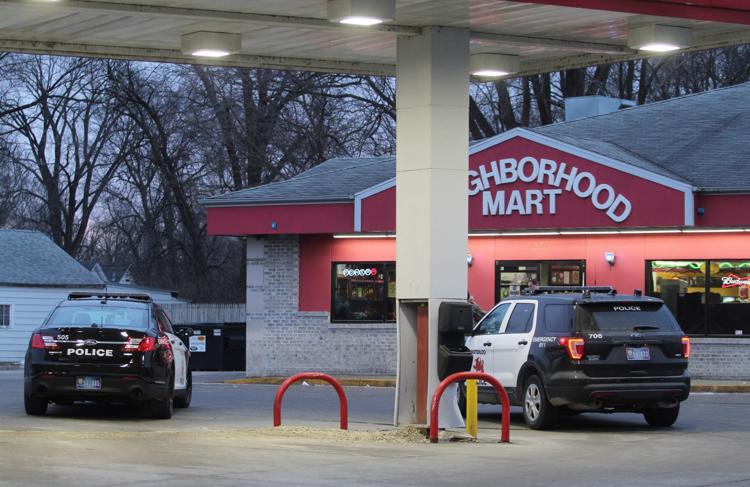 013118jr-lafayette-robbery-1