WAVERLY — Services were Tuesday for a former Waverly man who authorities said was shot and killed by his ex-wife in Tennessee, where he had been living.
According to authorities, Geoffrey Blaine Brunkhorst, 58, died April 8 in Jackson, Tenn. Services were at Mary's Catholic Church in Waverly with burial in the church cemetery.
Brunkhorst, the brother of former Waverly mayor Bob Brunkhorst, was a 1978 graduate of Waverly-Shell Rock High, and he completed college at St. John's University in Collegeville, Minn. At the time of his death, he was working as a technology security consultant.
His ex-wife, 60-year-old Bradi Baker, has been arrested for first-degree murder.
According to court records, the couple had recently divorced, and around 3 p.m. on April 8 Geoffrey Brunkhorst was at his Hollywood Drive home when Baker pulled up and began attacking him.
You have free articles remaining.
Baker then returned to her vehicle and tried to run him over. When a bystander attempted to intervene, Baker pulled a handgun from her vehicle and shot Brunkhorst multiple times — twice in the chest, twice in the back and once in the side, records state.
Brunkhorst was unarmed and had his hands up when he was shot.
Police arrived moments later and found Baker standing over Brunkhorst's body.
Tondrell Darnez Gary Jr.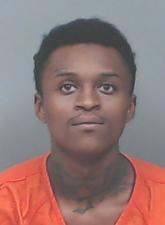 Chad Allen Little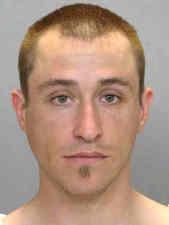 Carlos Alejandro Roig Gonzalez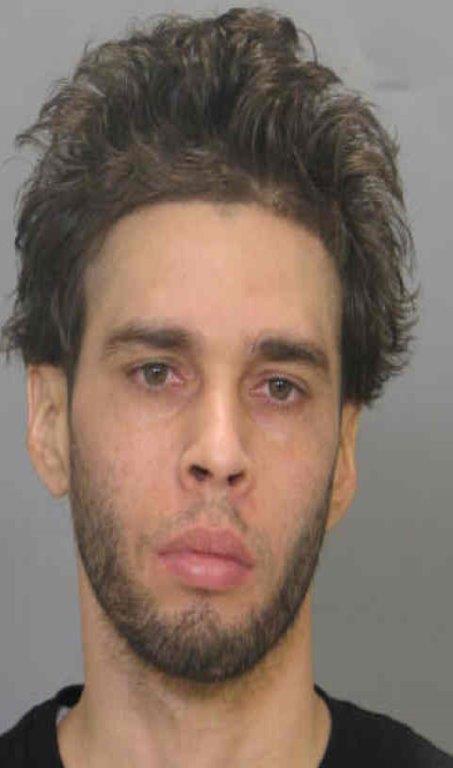 Jameson Alan Hulbert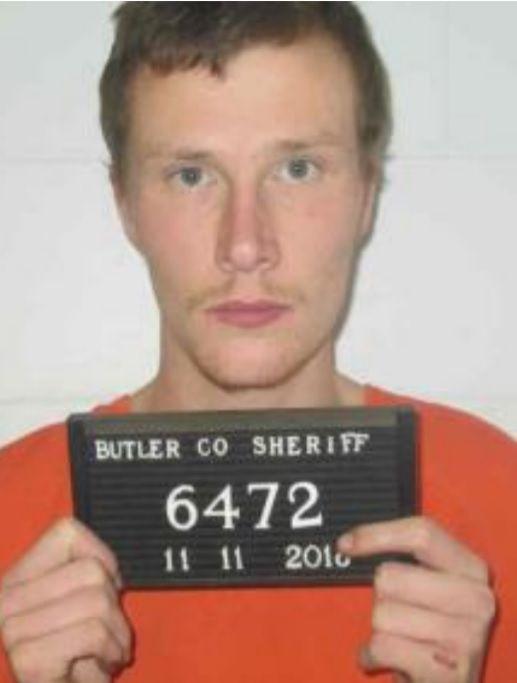 Traci Lynn Tyler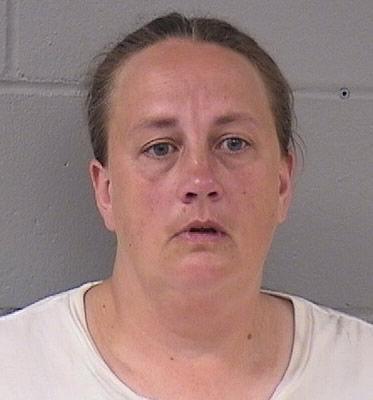 Ronald Dean Share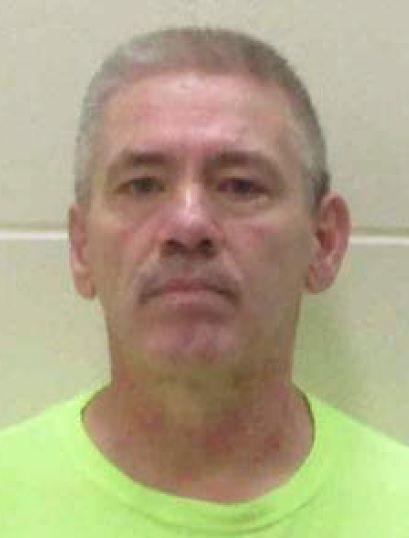 William Randall Rolen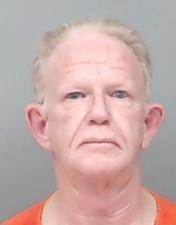 Brett Samuel Dennis Sr.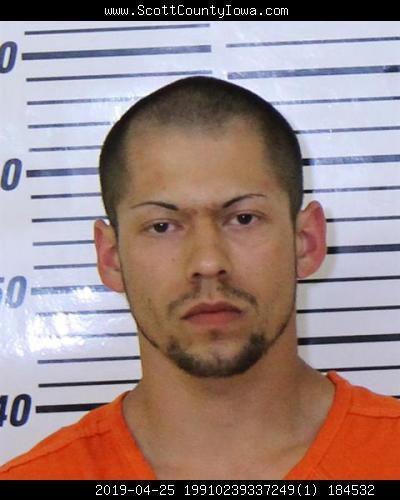 Augustin Mormann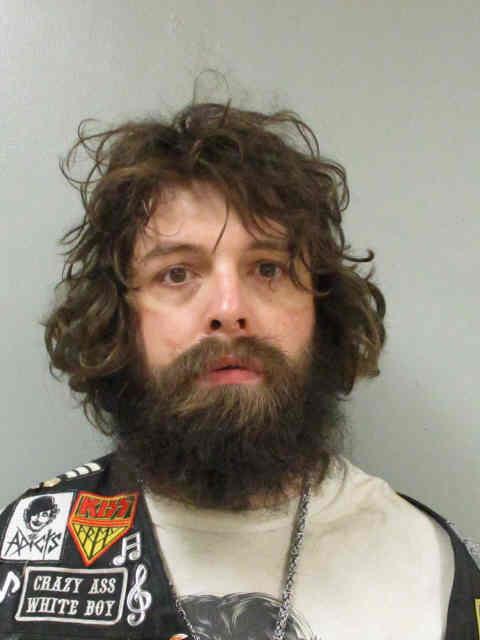 Shawn Elliot Kuhse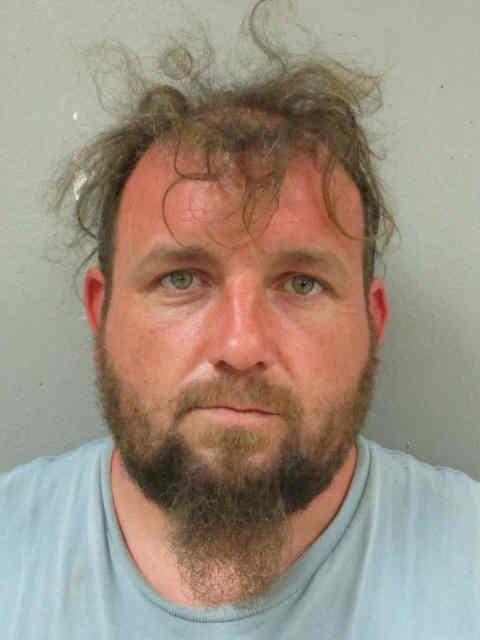 Barbara Kavars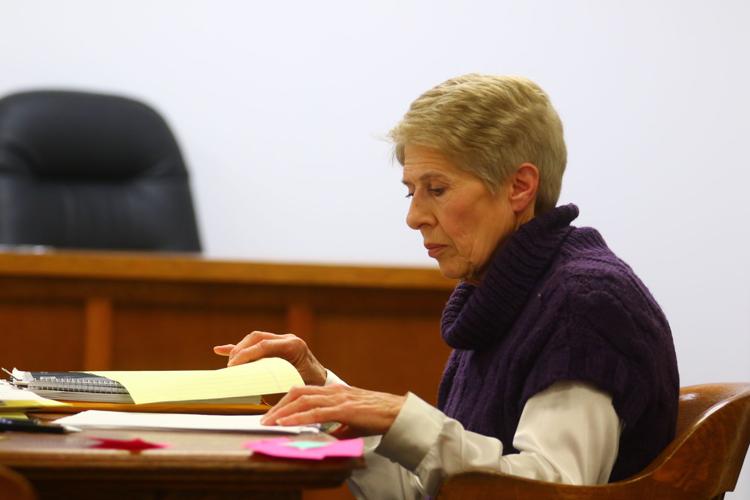 Brandon Donald Gordon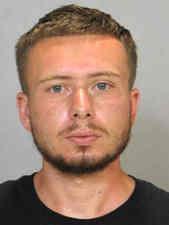 Dean Edward Hilpipre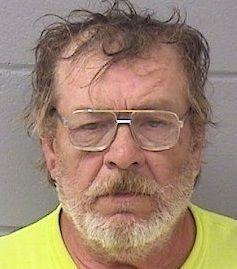 Wilmer Elias Soy Matzir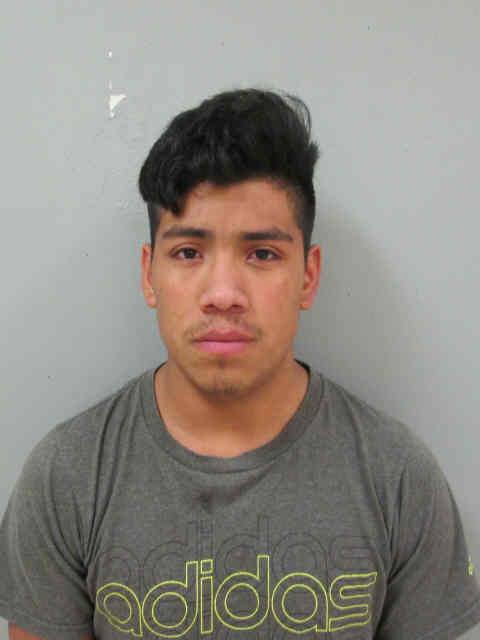 Patrick Corey Colvin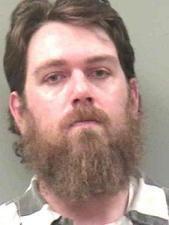 Alicia Marie Rios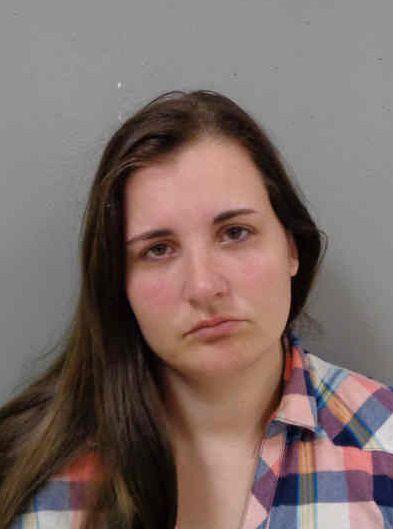 Trapp Leroy Trotter Jr.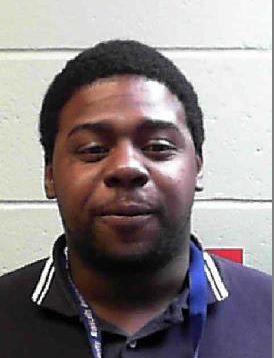 Brayden James Lentz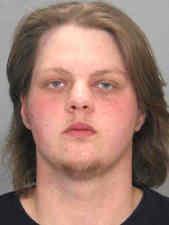 Gilbert Lopez Jr.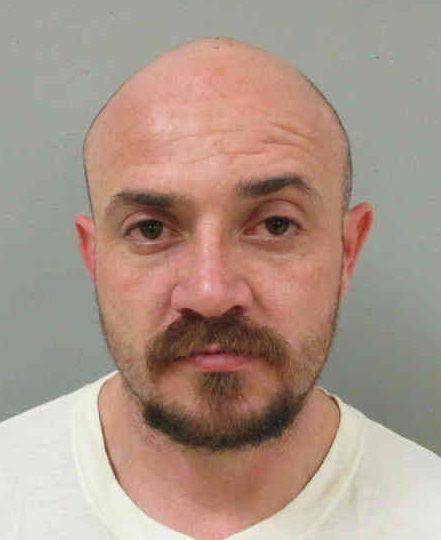 Alex Craig Shadlow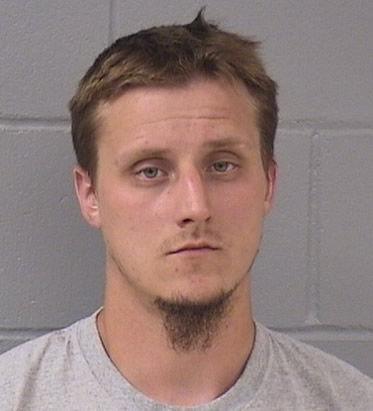 Adam Nakluan Milambiling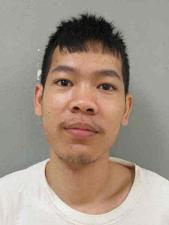 Alonzo Jamal Henderson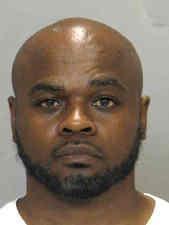 Bradi Baker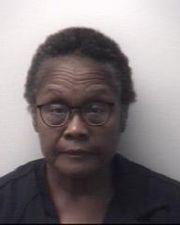 Luella Ann Duenow-Scholl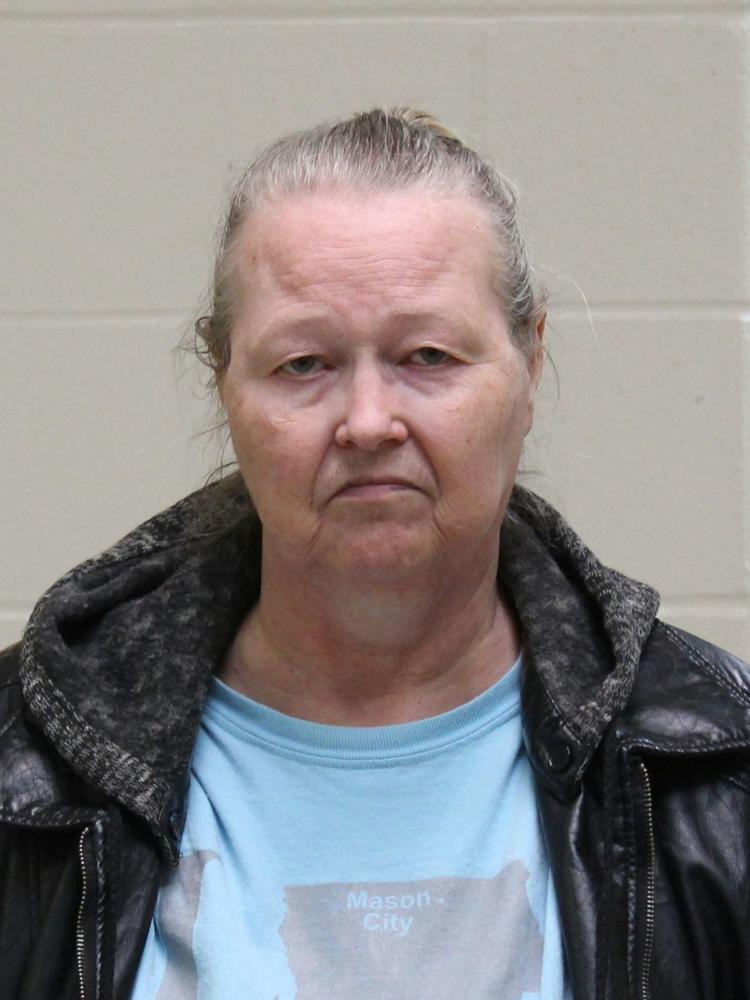 Charles David Brown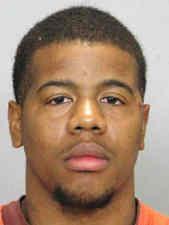 Pablo Romero-Mata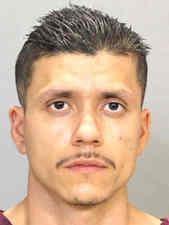 Bradley Dean Eddy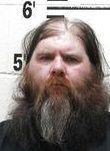 Rickie Martrese Perkins Jr.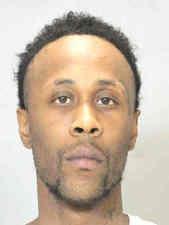 Patrick Richard Burt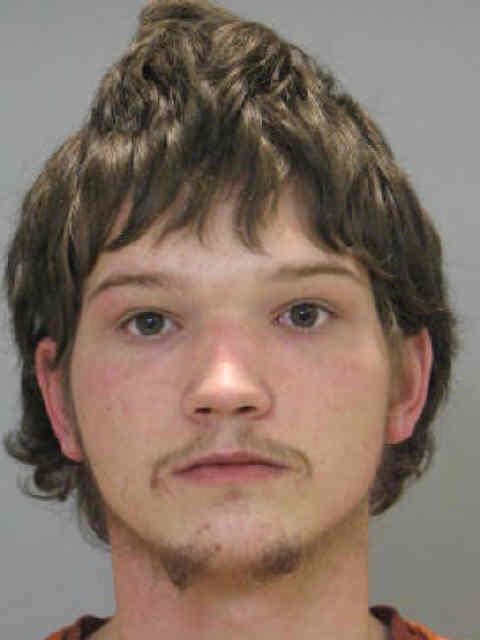 Iesha Mae Lynelle Sisk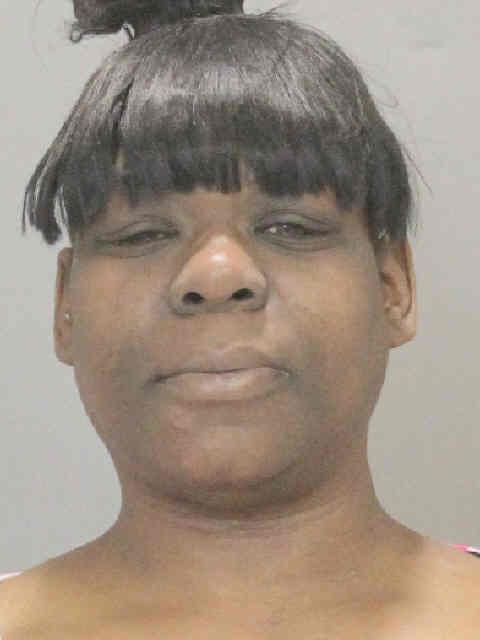 Daniel Gail Niebuhr
Chelsie Gray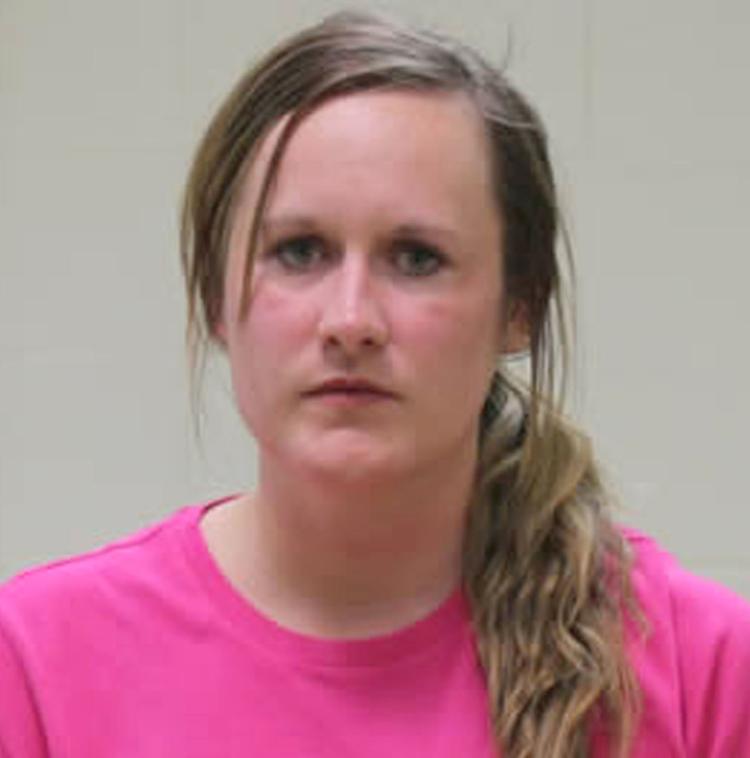 Steven Anthony Arce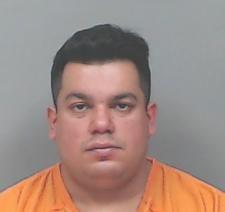 Amy Sue Dahl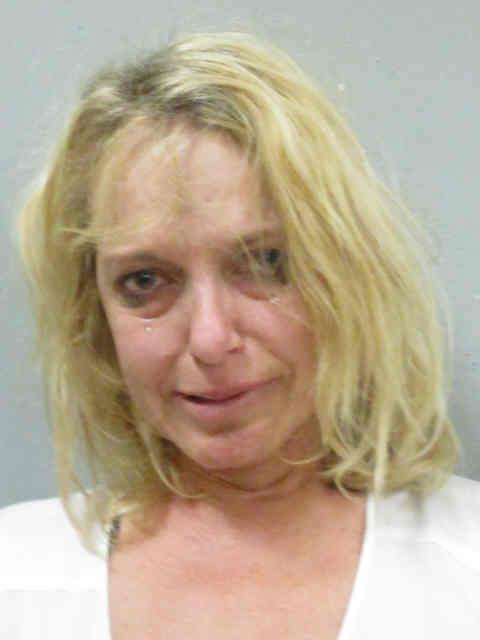 London Willis Walker

Loren Eugene Havens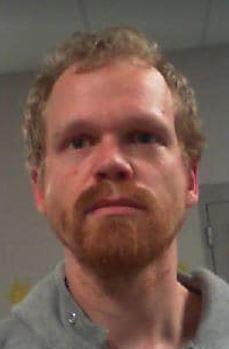 Jamie Lee Lampe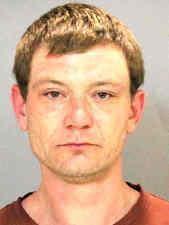 Doncorrion Deangelo Spates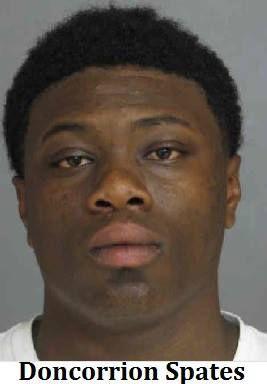 Shawn James Brown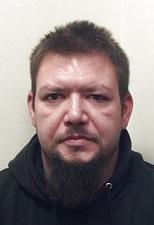 Seth Allen McLane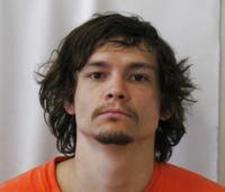 Wesley Thomas Hendley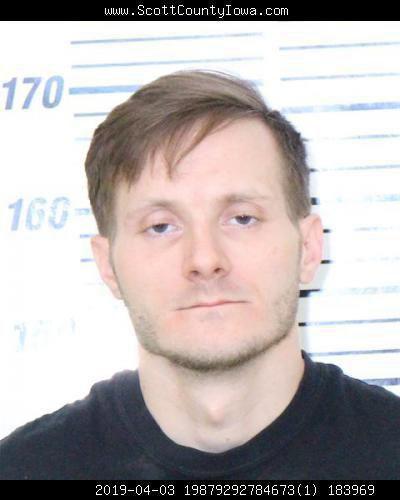 Derrick Earl Johnson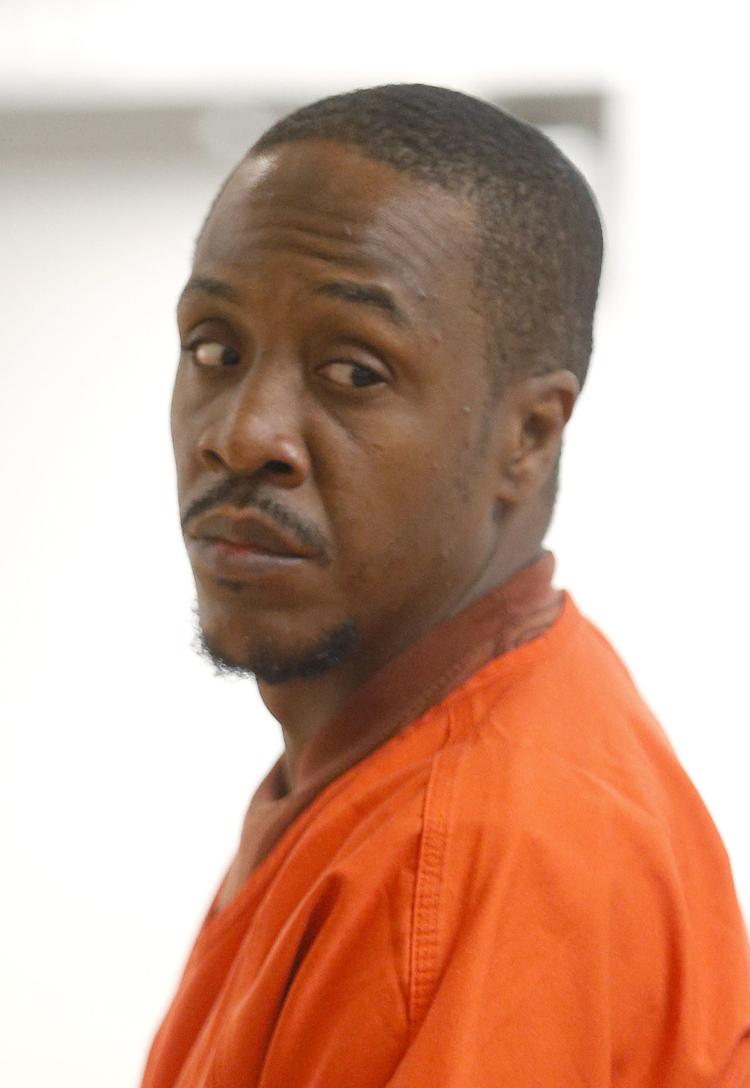 Stanley Liggins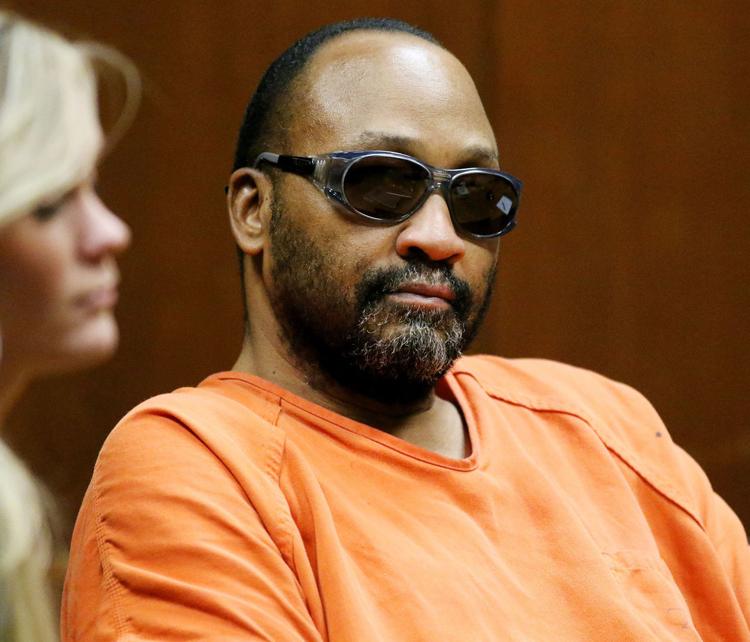 Leon Orlando Jackson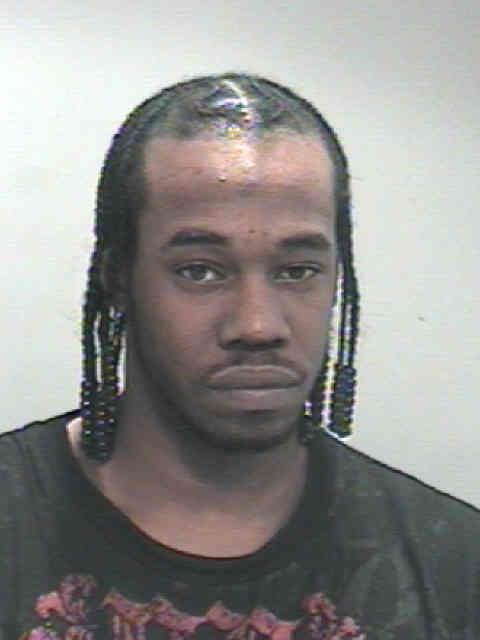 Brindar Jangir