IOWA FALLS — A former Iowa Falls man who was convicted in a 2015 hit-and-run death has been accused of using drugs while on probation.
A Hardin County jury found Nikolas Andrew Stephens, 30, guilty of leaving the scene of a fatal crash during a May trial, and he was sentenced to up to five years in prison during a June hearing. Stephens posted an appeal bond that allows him to remain free while higher courts reconsider the case.
Last week, Stephens was detained on a probation violation warrant in a Marion County operating while intoxicated case that he had picked up in a May 2017 crash. He posted bond and was released pending a December probation violation hearing.
ELDORA — An Iowa Falls man will spend time behind bars after a judge decided probation hadn'…
Corrections officials allege Stephens, who had been living with relatives in West Des Moines, violated his Marion County probation by admitting he used meth and oxycodone in July 2018 and oxycodone in August 2018, according to court records.
This is the second time Stephens has been accused of breaking probation since he was found guilty in the fatal crash. In May 2018, a Story County judge sent him to jail for 21 days and terminated probation for an operating while intoxicated charge there after he failed to keep in contact with his probation supervisor and continued to use drugs, according to court records.
Nikolas Stephens is standing trial for leaving the scene of a fatal accident in Hardin County District Court.
You have free articles remaining.
Stephens' legal troubles began on the night of Sept. 12, 2015, when he struck and killed Timothy Nussbaum, a 23-year-old Minnesota man who was in Iowa working to clear chicken litter from a farm and had been staying at a nearby motel on U.S. Highway 65 outside of Iowa Falls. The impact disabled Stephens' pickup, and he left the scene with others without notifying authorities.
At trial Stephens' attorney would argue that Stephens thought he had hit a deer, and it wasn't until around noon the following day that Nussbaum's coworkers found his body in a ditch after noticing a shoe in the roadway.
Authorities arrested Stephens about a year later, in September 2016, for leaving the scene.
ELDORA – A former Iowa Falls man accused of fleeing the scene of a fatal accident in 2015 is…
While awaiting trial in the fatal crash, Stephens was pulled over in Story County in January 2017 and arrested after state troopers found marijuana, prescription pills and meth in a backpack. Then in May 2017, Stephens was involved in a single-vehicle accident in Marion County.
Stephens is also a defendant in a civil suit brought by Nussbaum's estate. Trial in the civil case is scheduled for October 2019.
Timothy Wesley Evans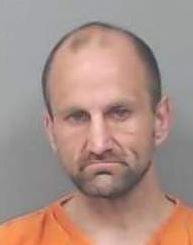 David Lyons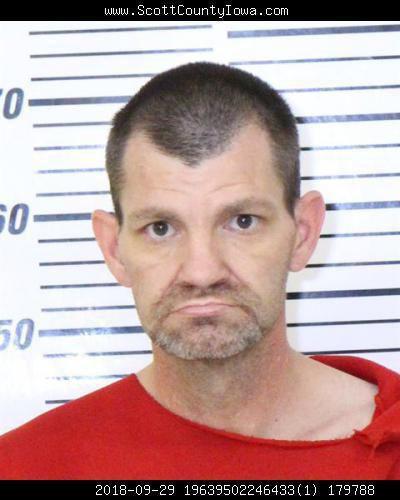 Zachary Paul Koehn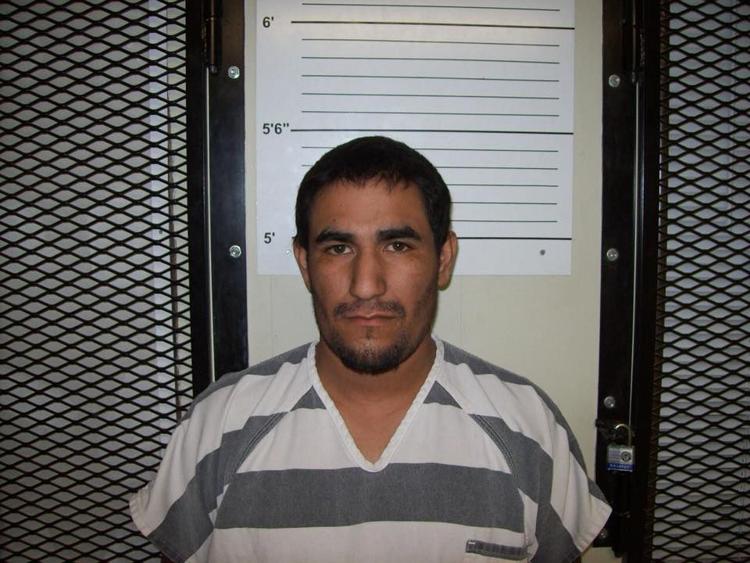 Kimberly Henny
Lisa Marie Ohlenkamp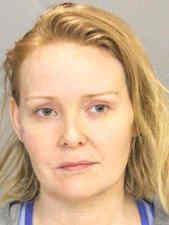 Aquarias Tykee Madlock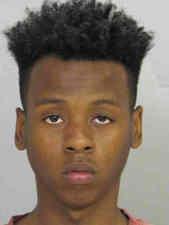 Jennifer Katherine Bean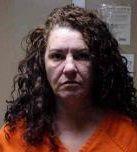 Nikolas Andrew Stephens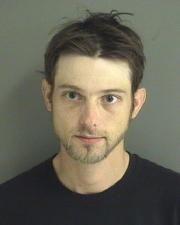 Tereall Green and Javonta Herbert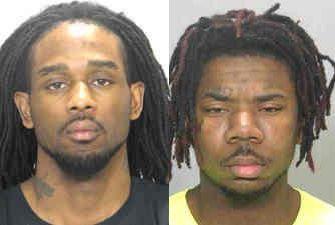 Julian Pol-Xan and Victor Manuel Morales-Saur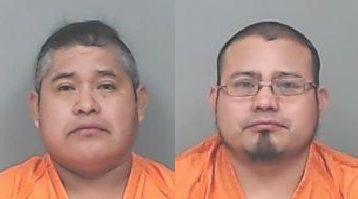 Tondrell Darnez Gary Jr.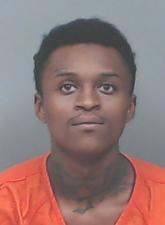 Craig Christopher Diciccio
Thomas Michael Buttermore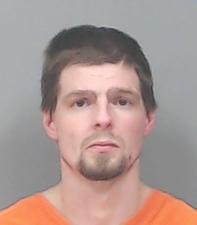 Gregory Alan DeSalva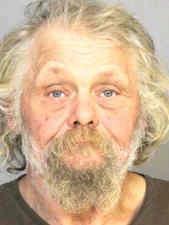 Terrell Levaunte Cole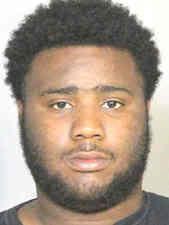 Evan Sage and Cameron Lensmeyer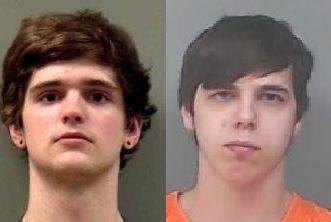 Darious Dewane-Martinez Coleman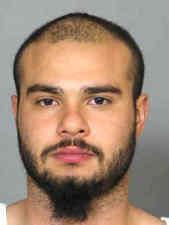 Jacob Allen Swearingen, Chase Henry Heying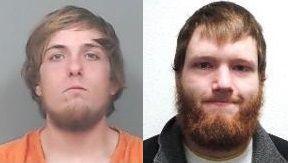 Montana Lee Gunhus and Paula Jo Back
Kaleb Lawson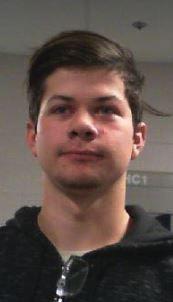 Anthony Howard Amundson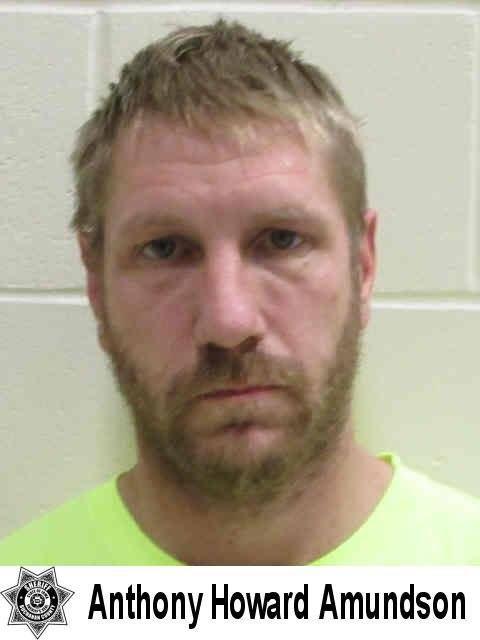 Shelby Mariah Sebring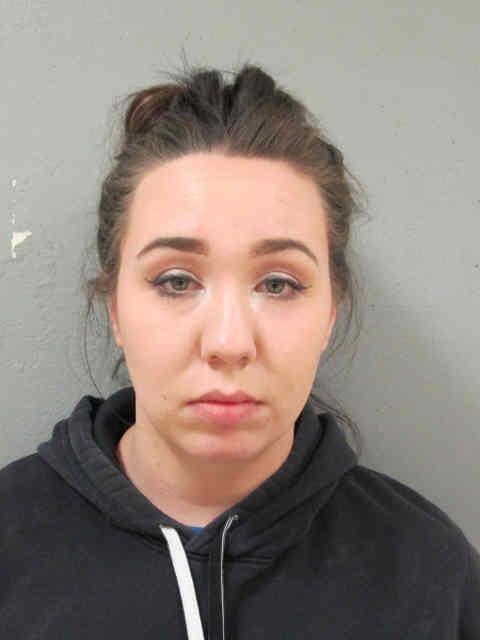 Tyler Wade Doerr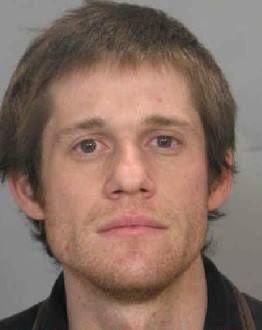 Chris Soules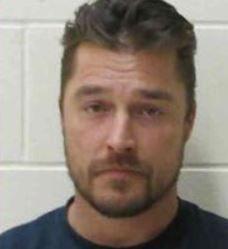 Danaesha Lynne Martin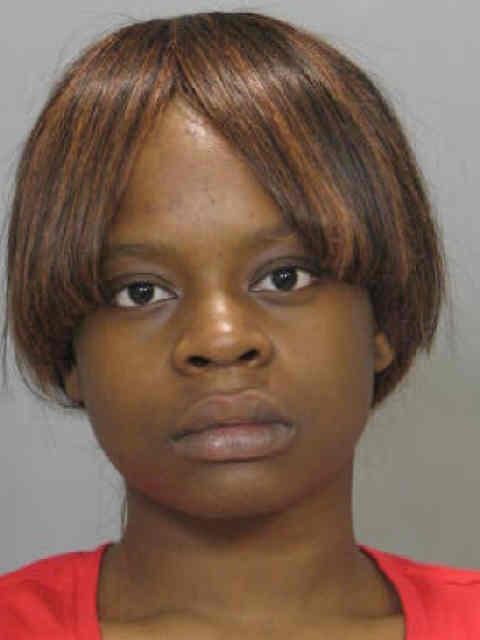 Jacob "Jake" Dean Craun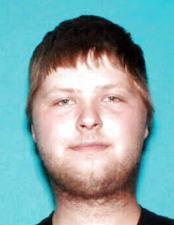 Cheyanne Renae Harris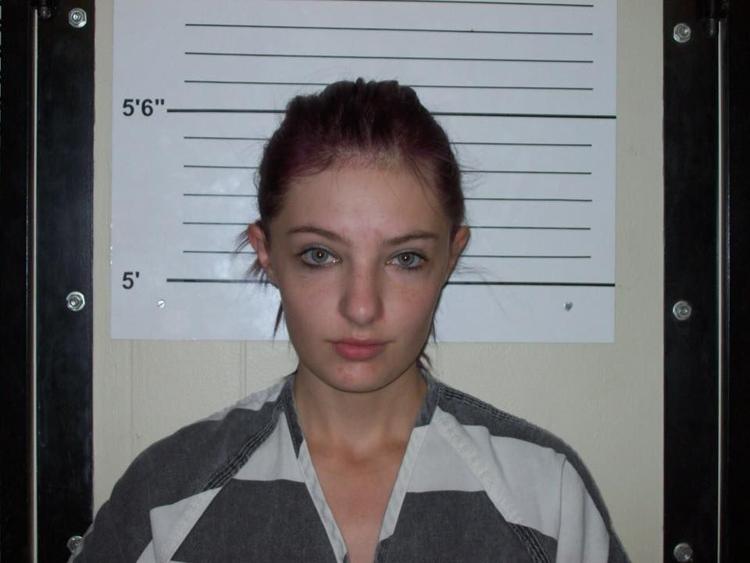 Britney Lashay Grundy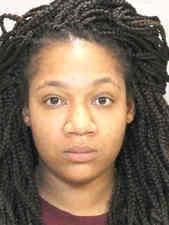 Matthew Neberman
Jimmy Dean Stevens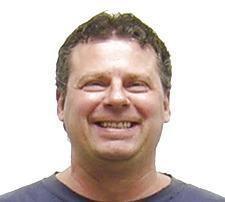 Melissa Jean Worrell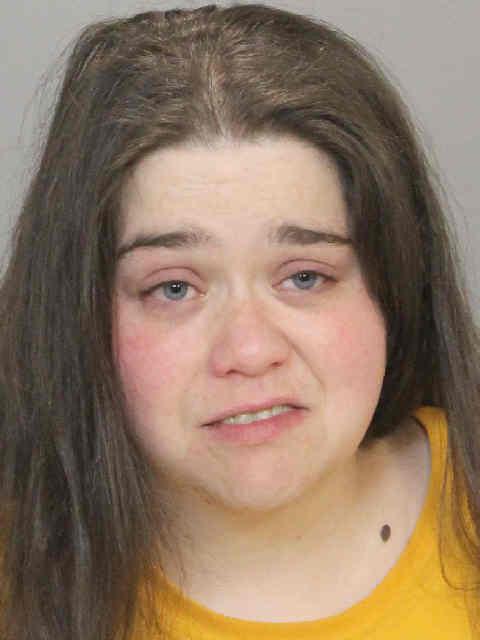 Shaurome Orlando Taylor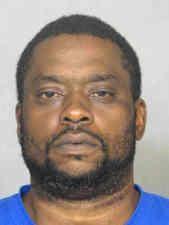 James Harold Smith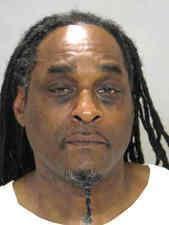 Walter Cordell Williams