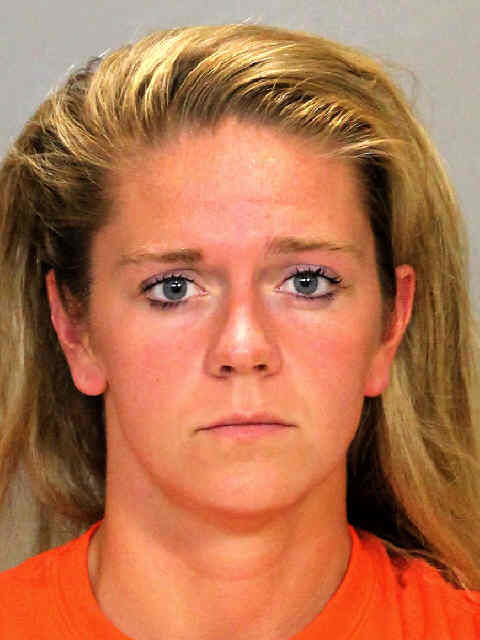 WATERLOO – A former Dunkerton police chief has pleaded guilty to charges she collected pay for hours she didn't work while on the town's police force.
Katherine Olivia Krieger, 25, pleaded to second-degree theft and felonious misconduct in office on Monday in Black Hawk County District Court. As part of the plea, misdemeanor records tampering charges will be dismissed.
A sentence hasn't been agreed upon, and sentencing will be at a later date. Both charges are punishable by up to five years in prison, and probation is possible.
Authorities allege Krieger collected pay for hours in Dunkerton when she was working another law enforcement job and for training and meetings she never attended in March and April 2019. Court records allege she received $3,000 in unearned pay.
She was arrested on June 27, and City Council members approved her termination during a special meeting that night.
Courier reporter Melody Parker's most memorable stories of 2019.
Courier Reporter Melody Parker's most memorable stories of 2019
Call me fickle, but when I'm working on an article, it's always my favorite. After a year of "favorites," it was hard to narrow down my top five favorite stories for 2019. So, I settled on ones that are closest to my heart — memorable interviews, wonderful people and great stories to write.
Sign up for our Crime & Courts newsletter
Get the latest in local public safety news with this weekly email.