CEDAR RAPIDS — The first-degree murder trial for the man accused of assaulting and killing former Cedar Falls resident Gina Frederiksen in her garage and then setting it on fire to cover up the crime will remain in Linn County, a judge ruled Friday.
Sixth Judicial District Judge Mitchell Turner said Timothy Evans, 38, also charged with first-degree robbery, first-degree burglary and first-degree arson, did not meet his burden to show news coverage was so "pervasive" a fair and impartial jury couldn't be selected.
Turner pointed out this country has a "free press" and reporters are going to cover crimes, especially homicides or high profile cases, but that alone can't trigger a change of venue.
David Grinde, Evans' lawyer, argued the extensive news coverage had biased any jury pool in the county.
Grinde also argued most of the articles mentioned Evans' previous convictions and a pending attempted burglary charge in an incident that occurred three hours before Frederiksen was killed, all of which wouldn't be allowed at trial but would prejudice jurors against his client.
First Assistant Linn County Attorney Nick Maybanks argued just because a defendant commits a previous crime doesn't mean a trial should be moved. The Iowa Supreme case has ruled that alone doesn't meet the standard to move a trial. There is a certain criteria that must be met, such as if the new reports aren't factual or are inflammatory. The news coverage has been factual. The reporting on this offense hasn't been any more sensational than the crimes charged.
You have free articles remaining.
"The court must distinguish between 'sensational reporting of a routine crime' and 'routine reporting of a sensational crime' — which would not rise to level of presumptive prejudice," Maybanks noted.
Turner said he had read all the articles the defense has cited in its motion and pointed out the majority were after the crime in May, a few in June and one in July — regarding the defense asking the court to move the trial.
He pointed out the trial isn't until October and he concluded a fair and impartial jury could be selected in Linn County, which is densely populated and would allow the court to call a bigger jury pool if necessary.
Michael Philip Lewis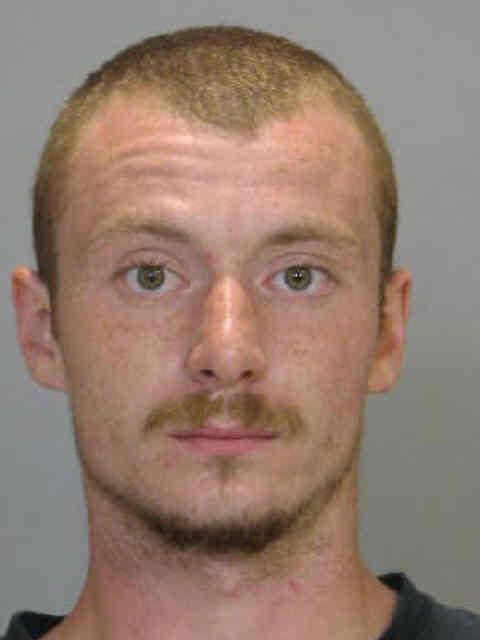 Keith Leonard James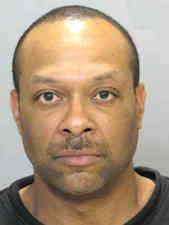 Roy DeWitt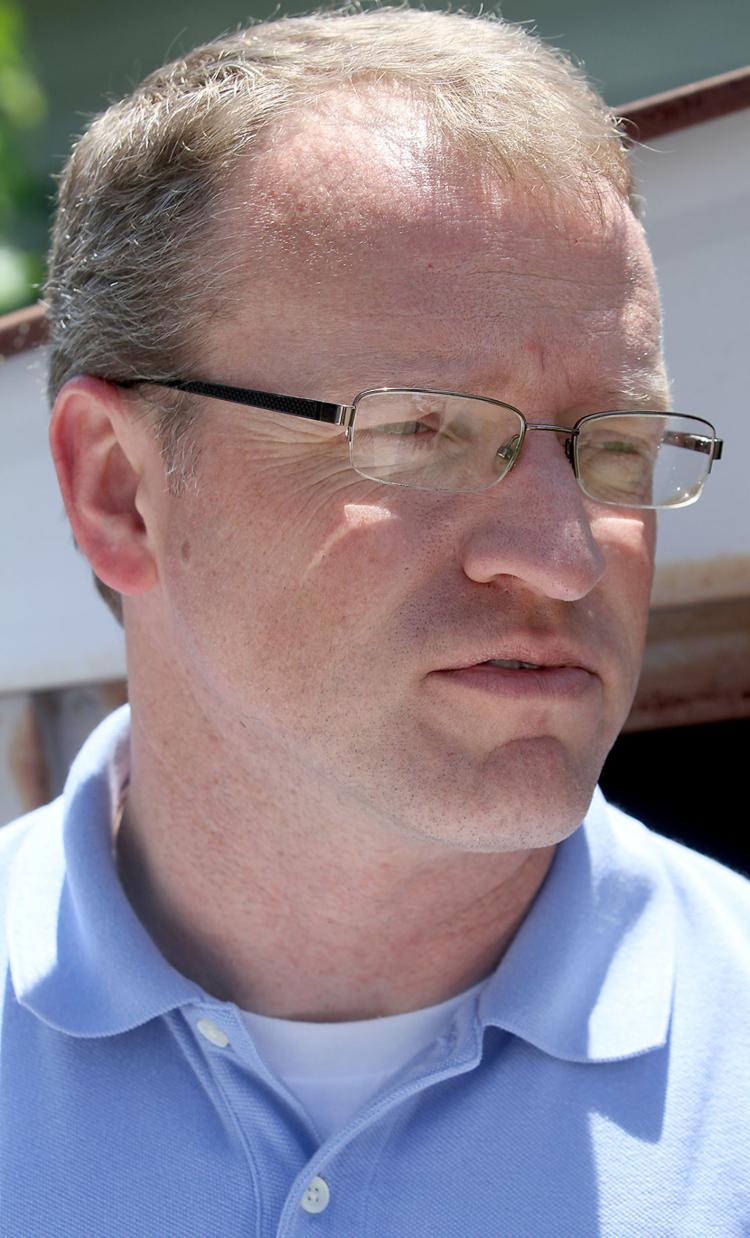 Matthew Delmare Pies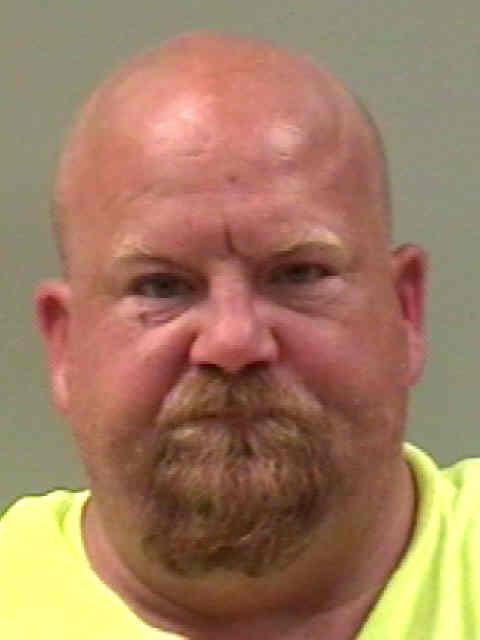 Michelle Marie Dean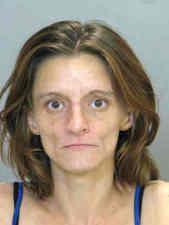 Trapp Leroy Trotter Jr.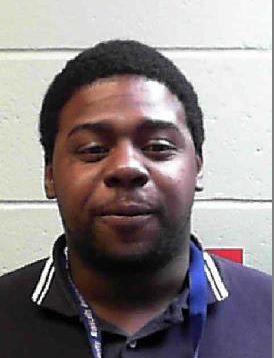 Robert Eugene Truesdell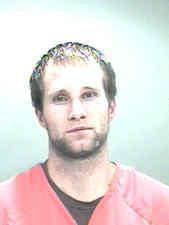 Dion Lee Moore II
Leonides Osornio-Torres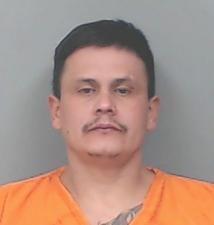 Michael Douglas Creger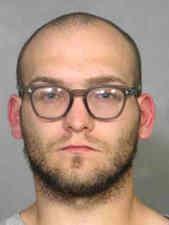 Amber Lynn Smith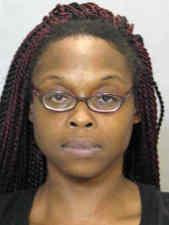 Pedro Rosales-Aquino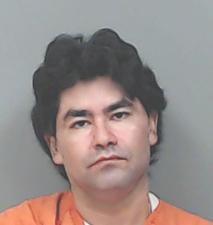 Jamie Leah Pagel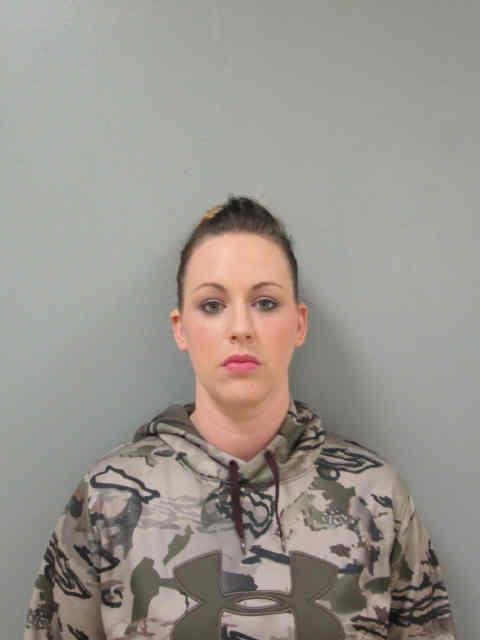 William Harold Purk II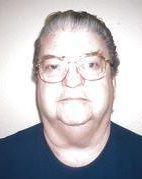 James "Jamie" Keeley Reuther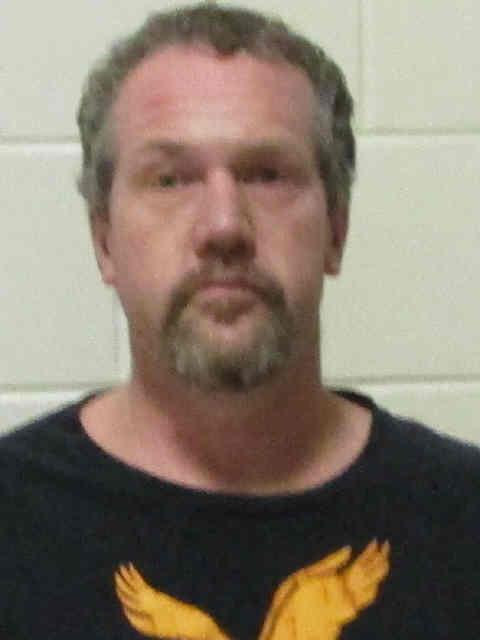 Shawn Marie Eastman Adams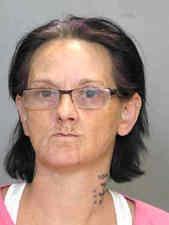 Amy Jo Ahmad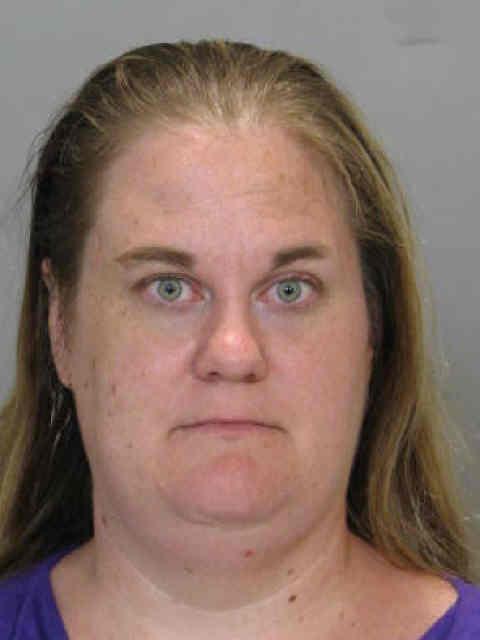 Alex Craig Shadlow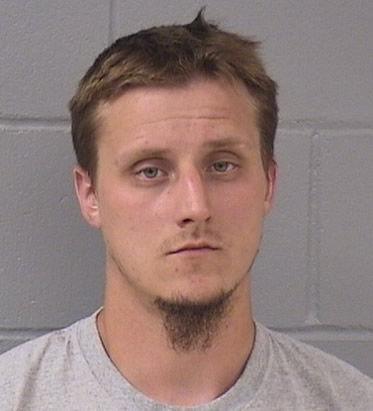 Traci Lynn Tyler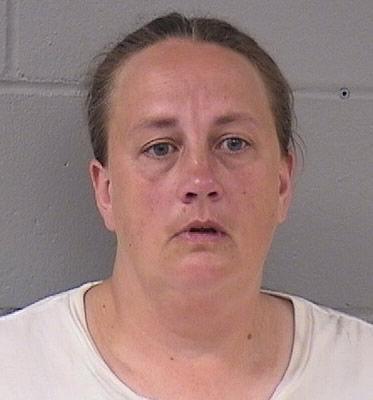 Mark Thomas Macinnis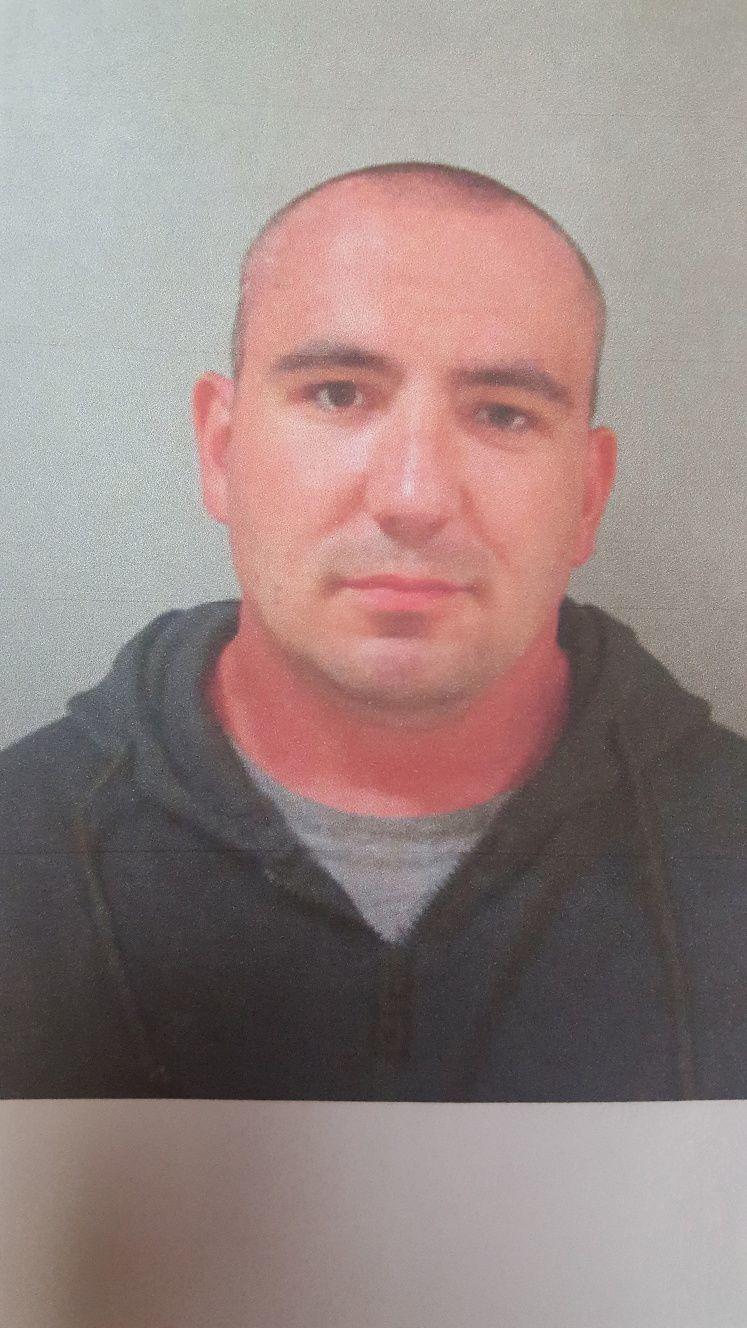 Terry Shepard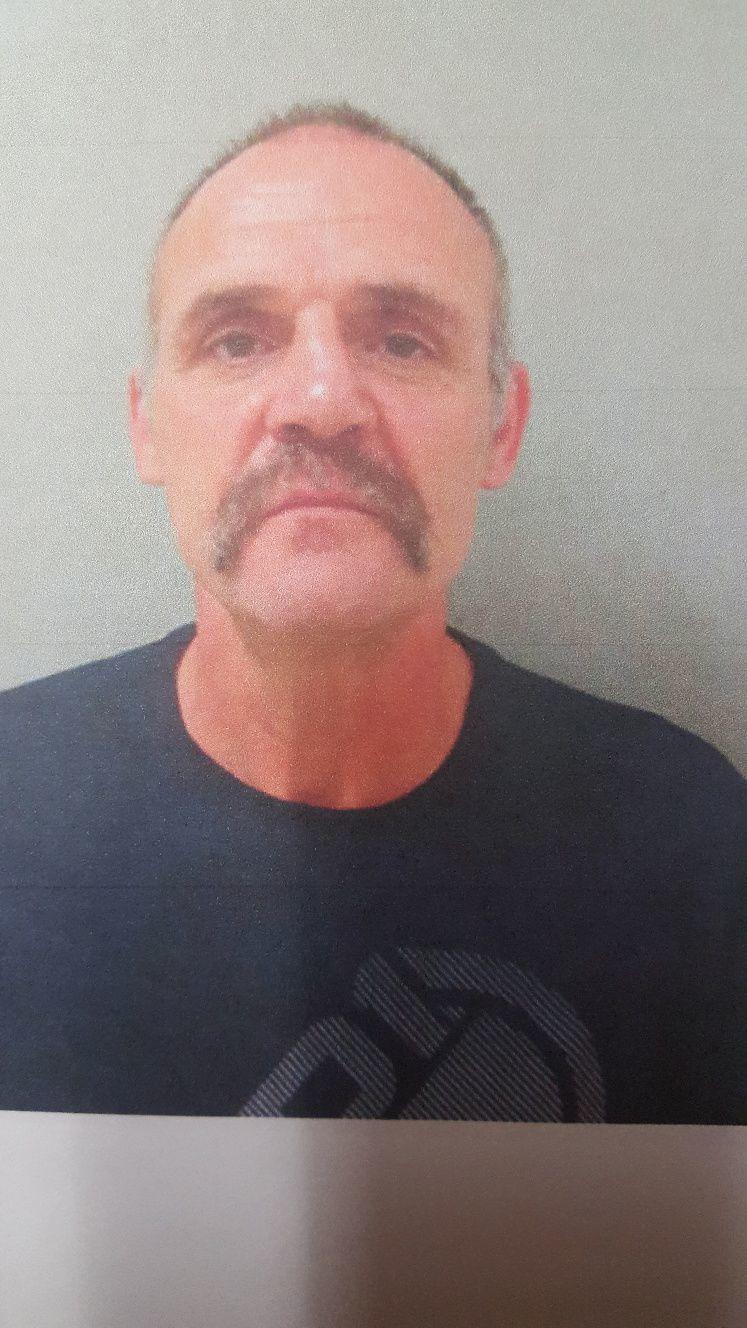 Jose Israel Hernandez, Jr.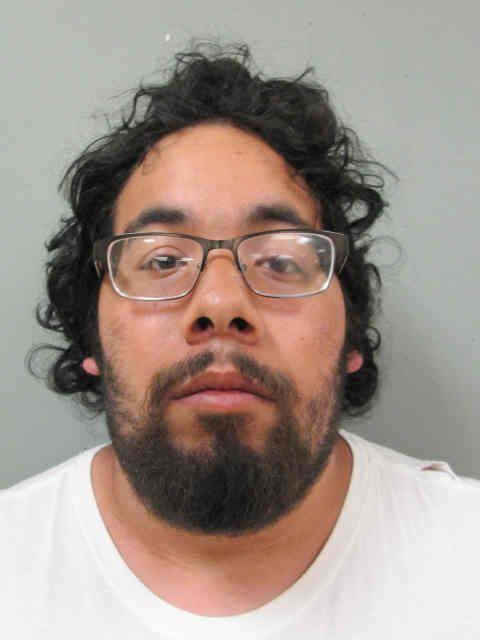 Tyler Patrick Maifeld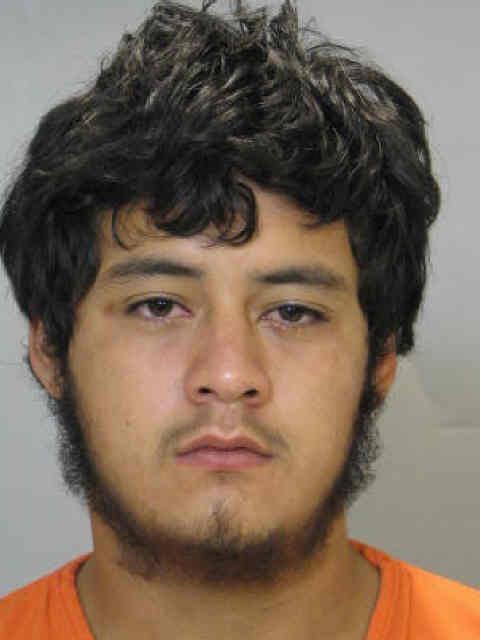 Christopher Lee Roby Jr.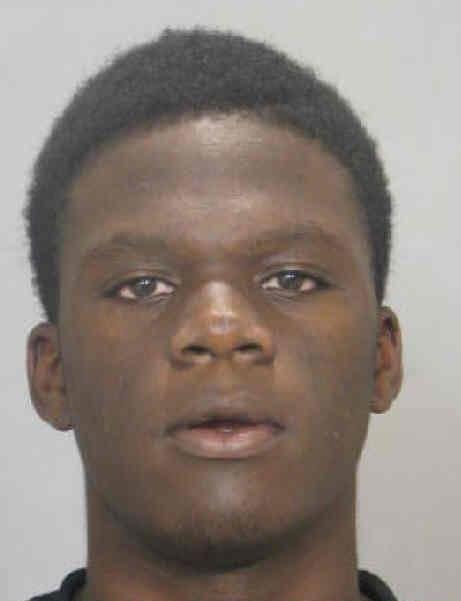 Dalton James Adam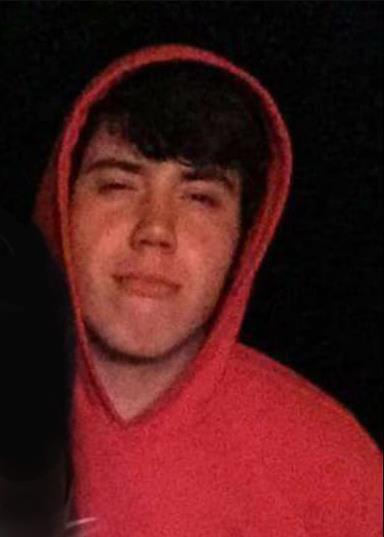 Monica Elena Flores
Jeff Lee Altmayer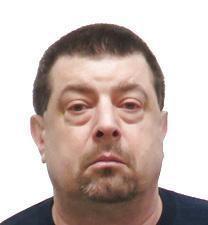 Jason Robert Back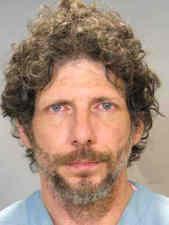 Eric Dale Livingston

Ishmael Komeh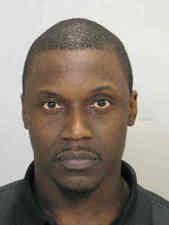 Charles David Brown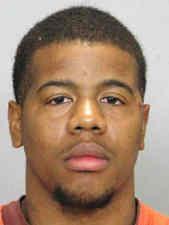 Marquez Alexander Martin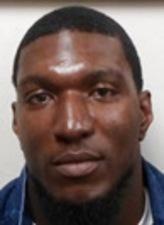 Susan Jbyrd Young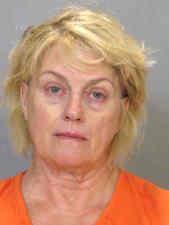 Matthew Washington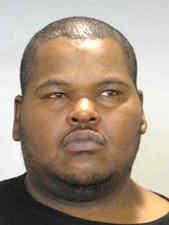 Prestin Allen Misch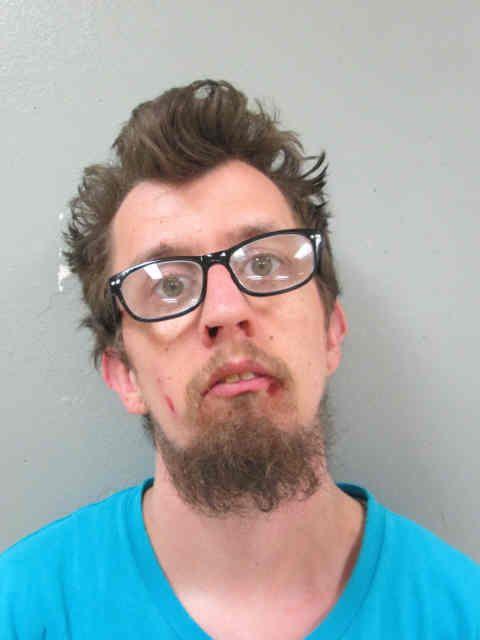 Linda Pippen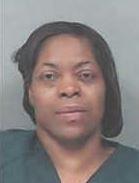 Nathan Allen Edgar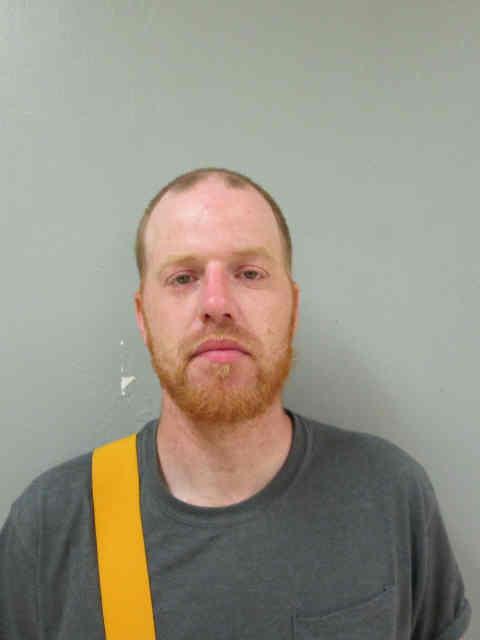 Alaysha Monaye Greer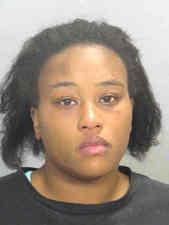 Evans is accused of killing Gina Frederiksen, 38, of Cedar Rapids, on April 29. In what police called a "random act," Evans broke into Frederiksen's detached garage at 1814 I St. S.W. and the burglary turned into a robbery and fatal attack inside the garage, police said.
Evans remains in jail under a $2 million bail.