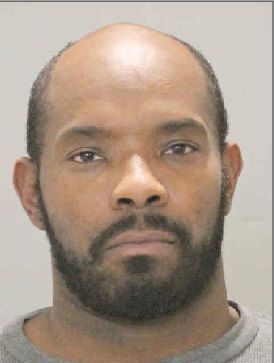 WATERLOO – A former Cedar Falls man has been convicted of molesting a girl and abusing other children before leaving the state when authorities started an investigation.
A Black Hawk County jury found Brian Keith Taylor, 41, guilty of second-degree sexual abuse, two counts each of lascivious acts/solicitation and indecent exposure and six counts of child endangerment.
Sentencing has been set for February, and Taylor remains in custody.
He faces 25 years in prison for the sex abuse charge, five years on each lascivious acts charge, two years on each child endangerment charge and a year on each indecent exposure charge.
Trial began Dec. 17, and the jury reached a verdict on Christmas Eve.
Taylor's former girlfriend, Erin Mae Nicole Moore, 32, entered an Alford plea -- not admitting guilt but acknowledging the likelihood of conviction if the matter went to trial -- to child endangerment charges on Dec. 13. She is also awaiting sentencing.
Court records allege Taylor had sexual contact with a girl who was under age 12 and solicited another girl who was under age 14 for a sexual act and exposed his genitals to both girls. He was also charged with physically abusing four other children and using drugs in their presence.
The incidents occurred in 2017 and 2018 while Taylor and Moore were living in Cedar Falls, and they left for Texas when they learned Iowa Department of Human Services had launched an investigation.
The two were arrested in May 2019 after they returned to Iowa.
Mugshot gallery for December 2019
Gilbert Lopez Jr.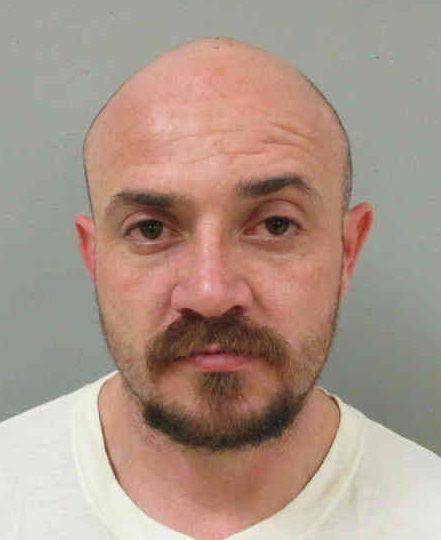 Chadreon Torele Gilley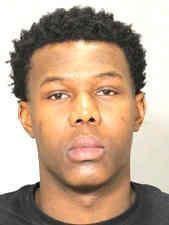 Quinton Marcellous Mickey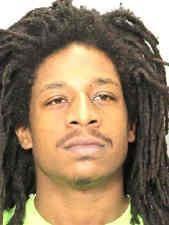 Wyatt Aubrey Guyer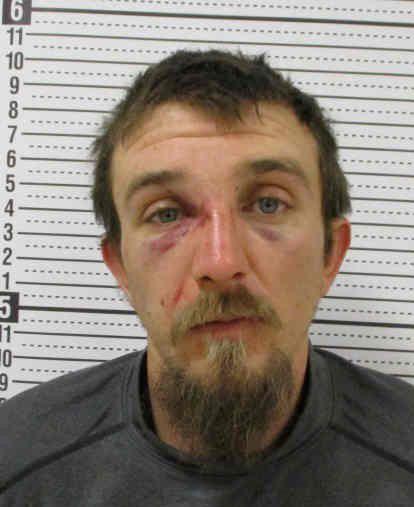 Jason Lynn Bakker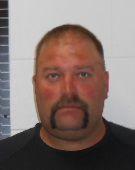 Jeffrey Wayne Herman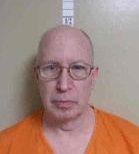 Terry Tyrone Townsend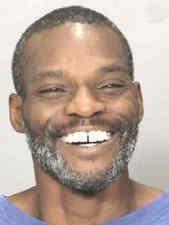 Anthony Walls
Kahlan Bradford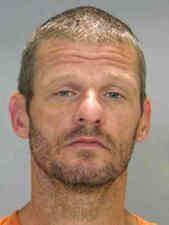 Nicole Marie Poole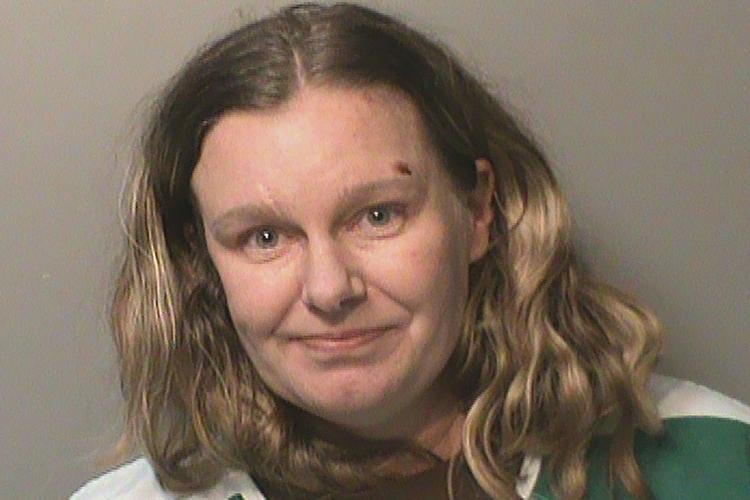 Celeste Crystal Holtz

Felty E. Yoder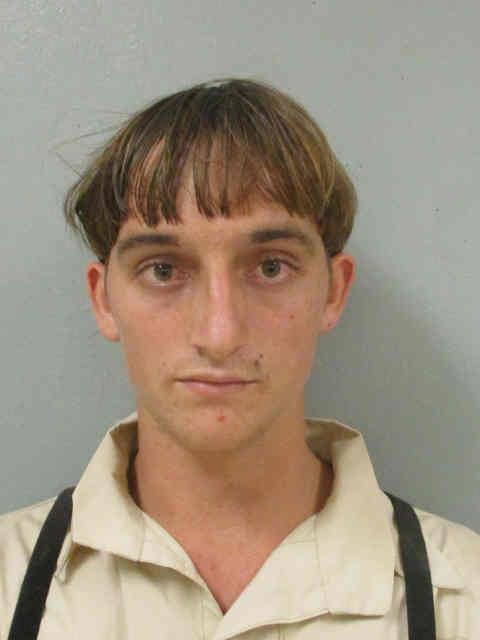 Dion Lee Moore II
Michael Allan Limkemann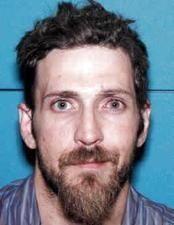 Victoria Kay Oestereich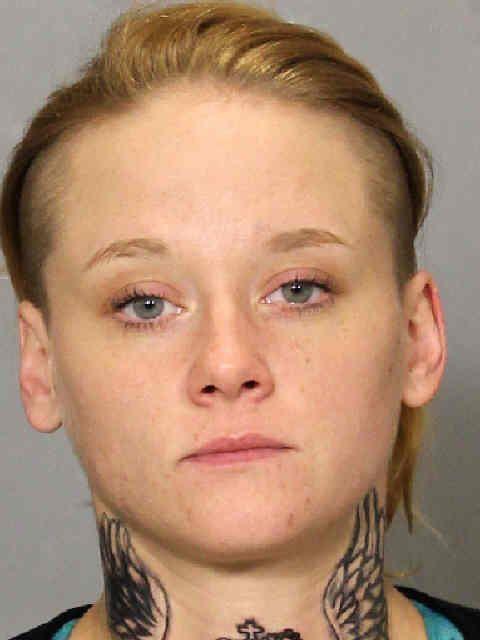 Bobby Tremont Hester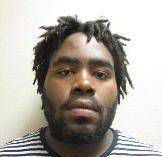 Ronnie William Hill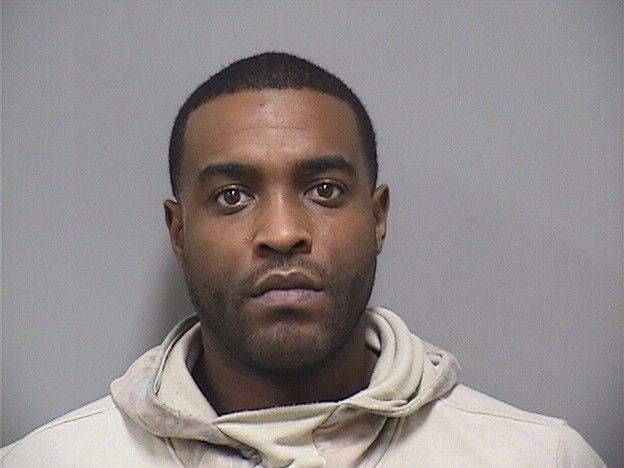 Torrance Terrett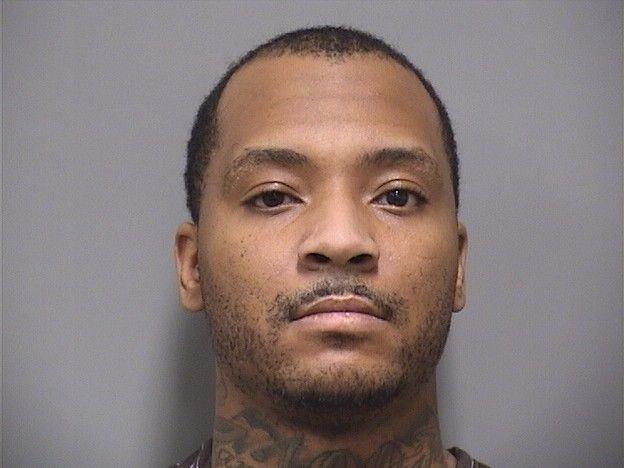 Juwan Marquis Logan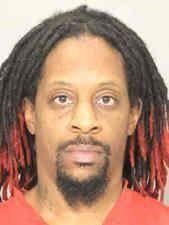 Heather Renee McMullen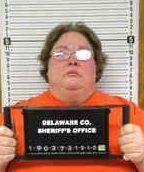 Alysa Ann Lindquist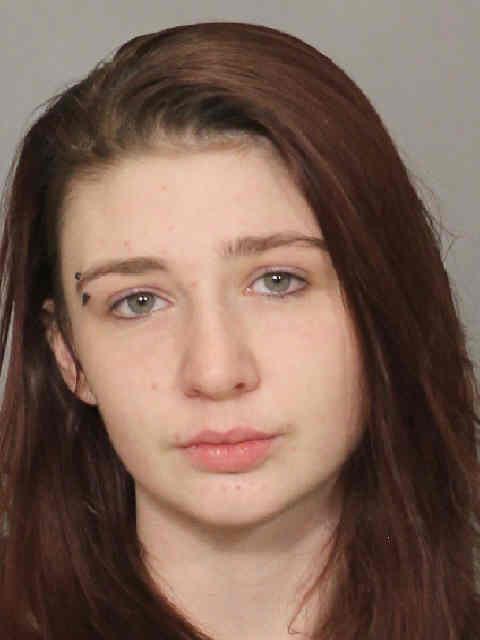 Dallas Taylor Shea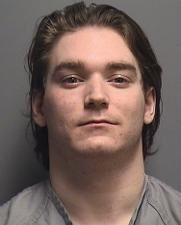 William James Gibson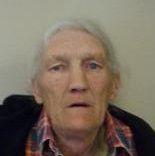 Hillary Lee Hunziker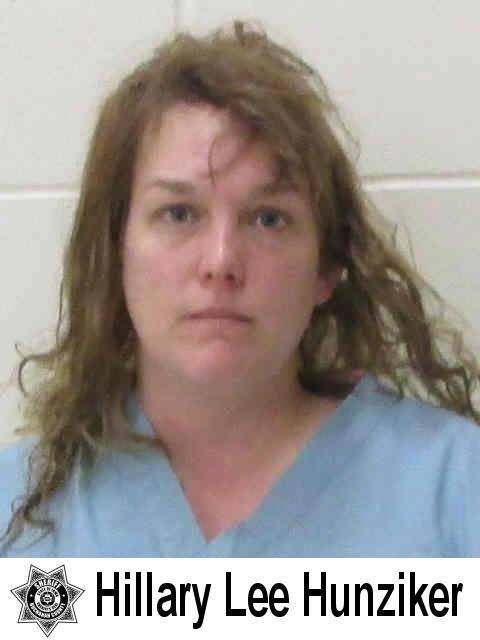 Bobby Carothers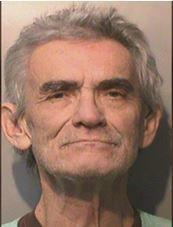 Tracie Ayauna Thomas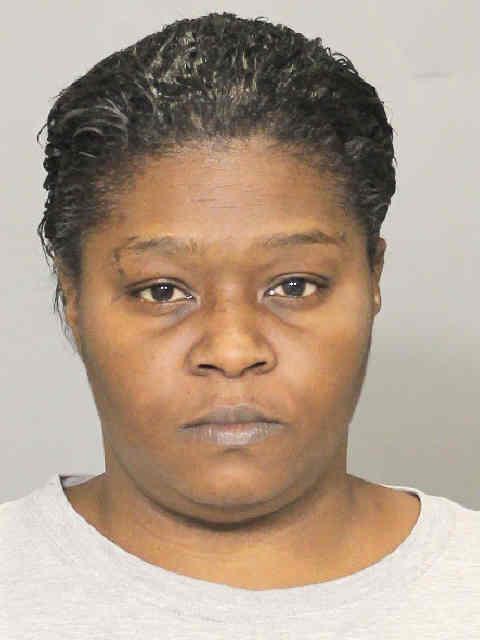 Jeremy Wayne Towsley
Thomas Callaway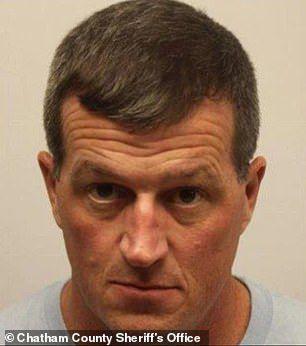 Jerry Lynn Burns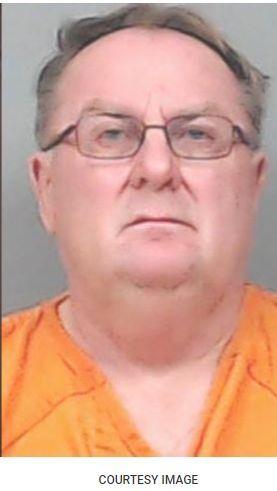 Williams Fredric Harrison Jr.

Aaron Leroy Olson

Michael Shawn McGuire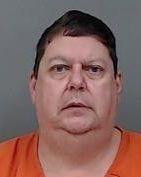 Shawn Marie Eastman Adams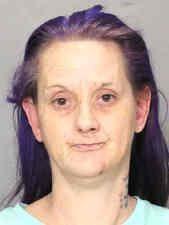 Lakoda Louise Christensen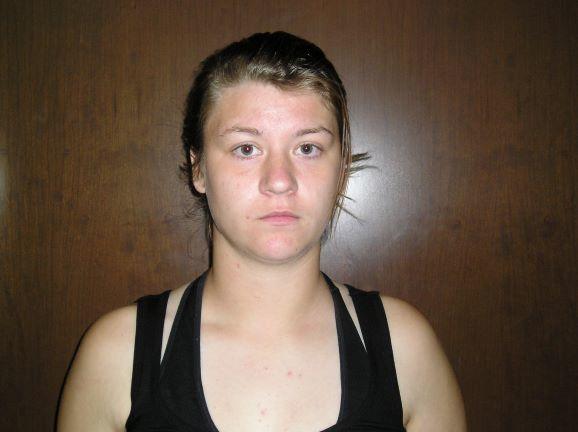 Debra Kleppe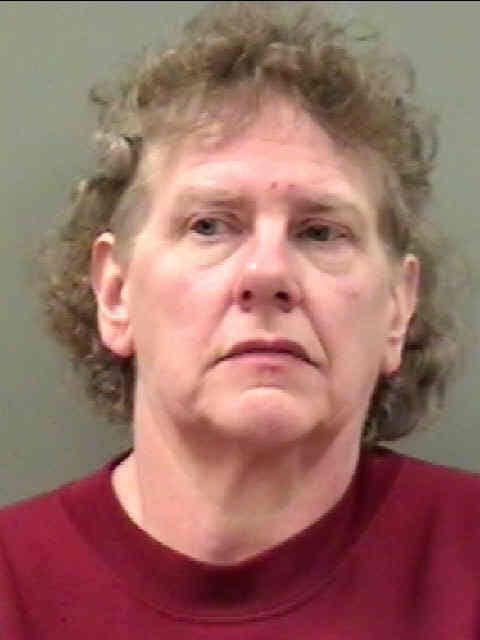 Dalyn Culp and Tashieyana O'Neal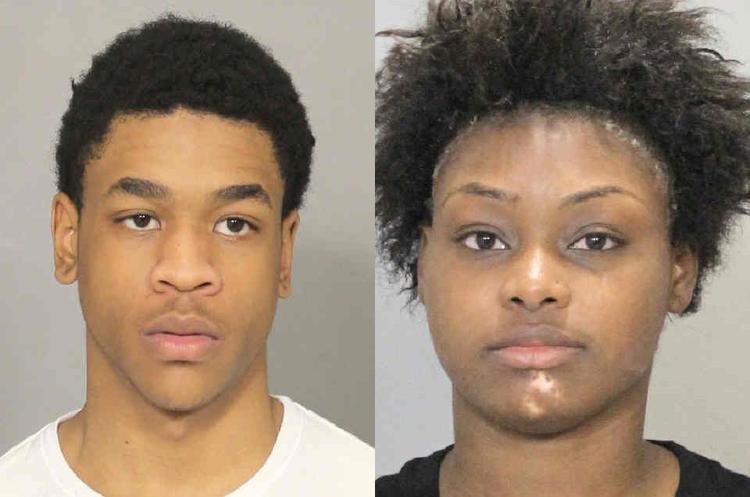 Gregory Irvin Nelson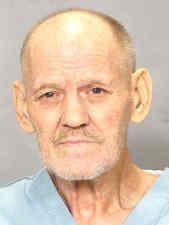 Joshua R. Brown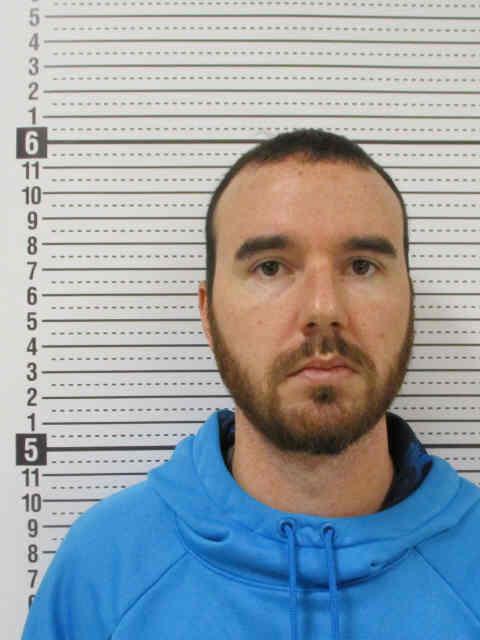 Valentino Williams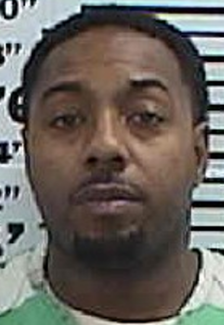 Timothy Lee LaPole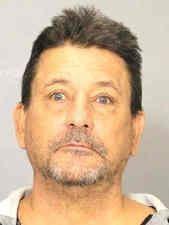 Kelby Daniel Fowler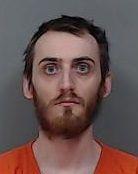 Dalton James Adam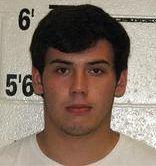 Lewis Smith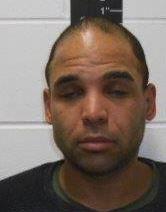 Brandon Donald Gordon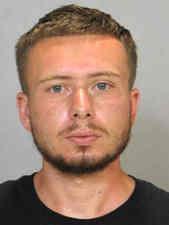 Sign up for our Crime & Courts newsletter
Get the latest in local public safety news with this weekly email.