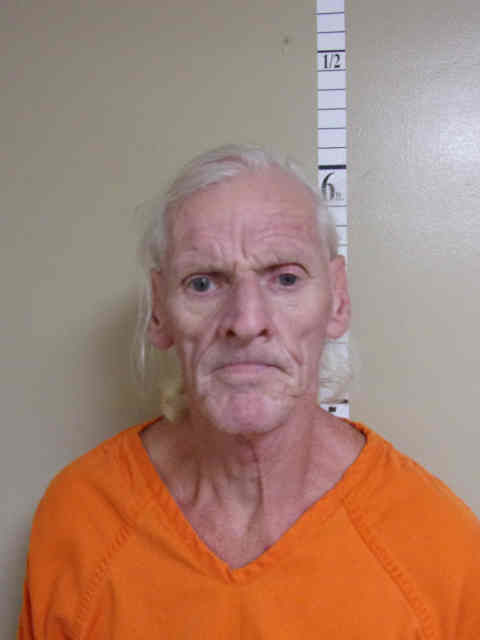 CHARLES CITY -- A Floyd man has been charged with multiple counts of sexual abuse involving a 9-year-old girl.
Charles Earl Thompson, 63, also is charged with attempted sexual assault of a 16-year-old girl.
You have free articles remaining.
Thompson was arrested Monday on a warrant for felony counts of second-degree sexual assault and lascivious acts with a child, as well as two misdemeanor counts of indecent contact with a child and one misdemeanor count of dissemination of obscene material to a minor. 
The child told a forensic interviewer that Thompson touched her inappropriately many times and once showed her pornography, according to Floyd County Sheriff's Office charging documents. 
An additional misdemeanor charge of assault with intent to commit sexual assault was filed after Thompson was taken into custody, based on statements a 16-year-old girl made to a forensic interviewer, according to the documents.