CEDAR FALLS – A fast food employee allegedly took a parting gift when he was fired from his job earlier this week.
Police allege 33-year-old Cornelius Jerome Merriweather was upset that Taco Bell on University Avenue was going to let him go, so on his last day he raided the store's safe and bank bag before heading home.
Court records allege he took $290 from the safe in the office area around 9:15 a.m. on Sunday and then returned to the safe less than an hour later and took $1,395 from the a bank bag.
He punched out at 12:30 p.m.
You have free articles remaining.
The theft was captured on the store's surveillance cameras, and management called police the following day. He allegedly told officers he had sent the money to his wife in Missouri, according to court records.
Police arrested Merriweather, of Waterloo, on Tuesday for one count of second-degree theft. Bond was set at $5,000.
William "Breeze" Riley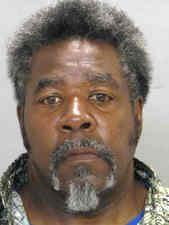 Chris Soules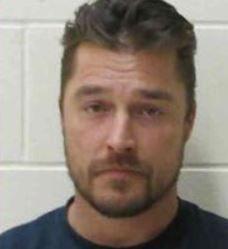 Devonner Lamont Coleman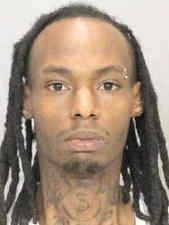 Derrick Earl Johnson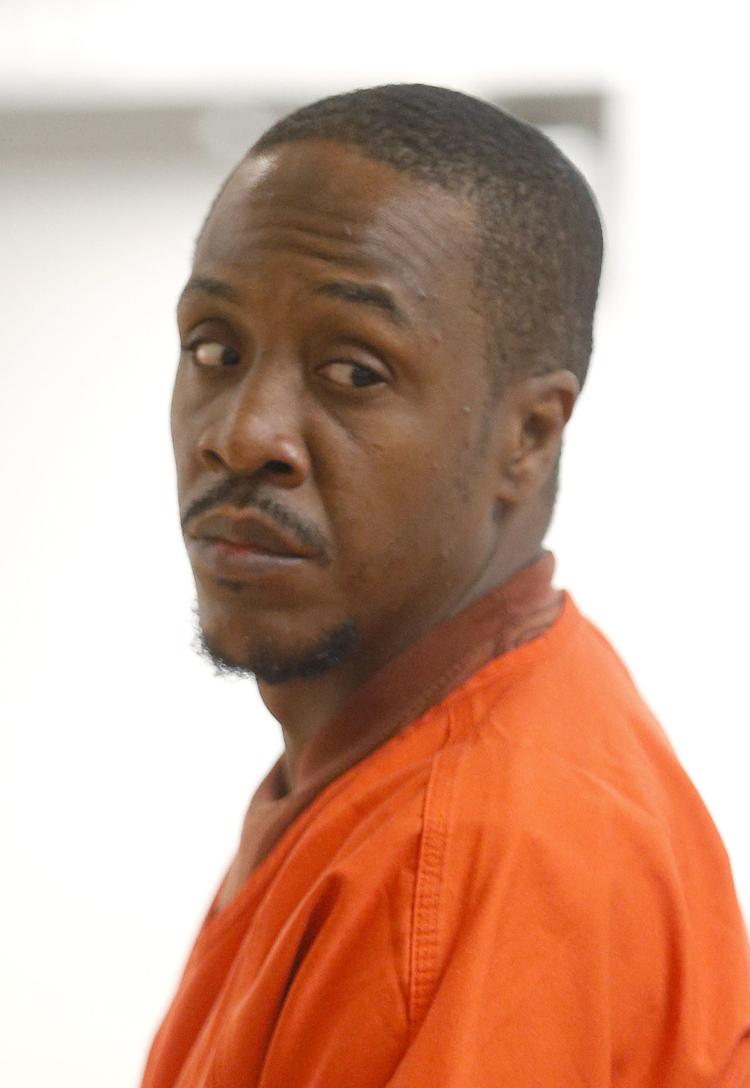 Justin Allen Bryce Gulian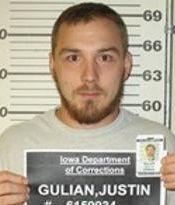 Aaron Leroy Olson

James Michael Coleman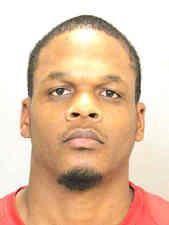 Matthew Neberman
Alex Craig Shadlow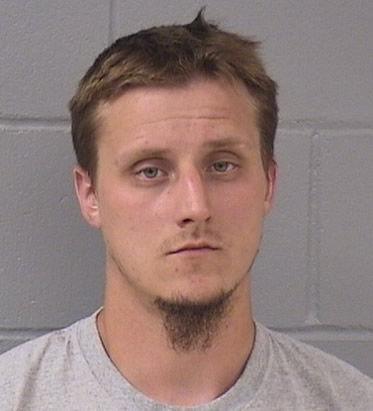 Derek Lee Clemens
Chad Allen Little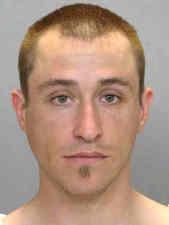 Bryan Patricio Malone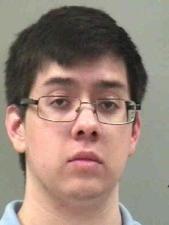 Collin Richards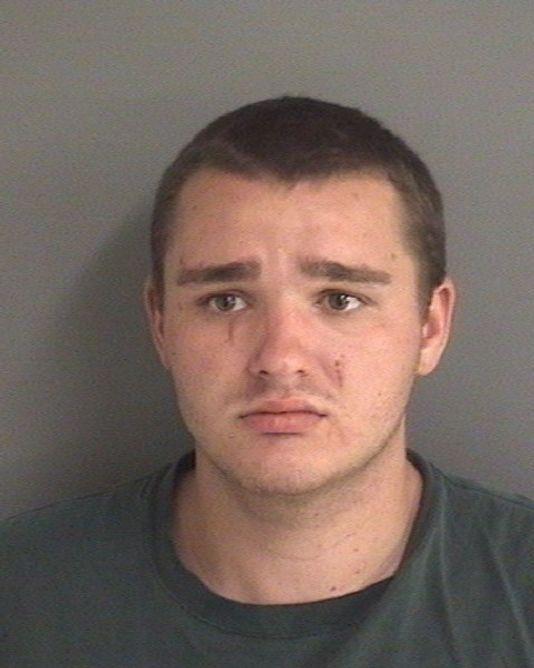 Doncorrion Deangelo Spates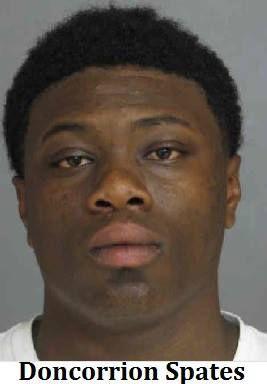 Jarmmal Augustine Phillips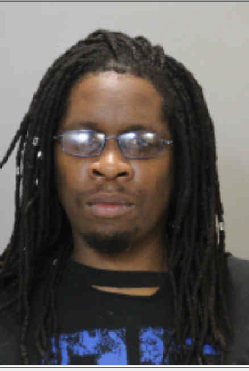 Barbara Kavars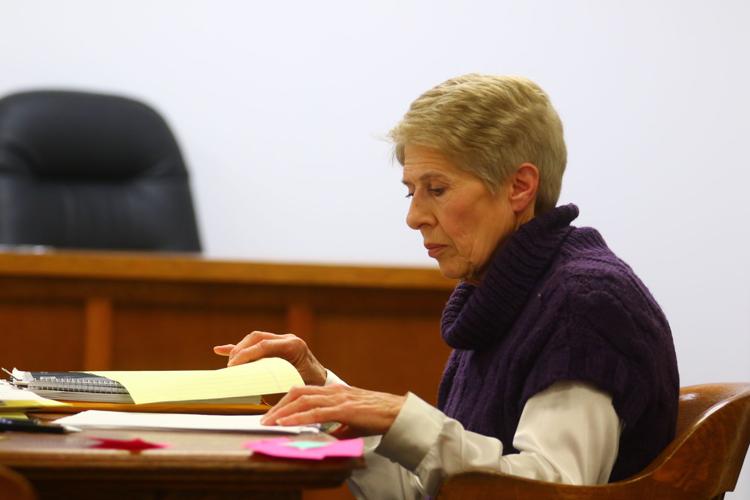 Greg Stephen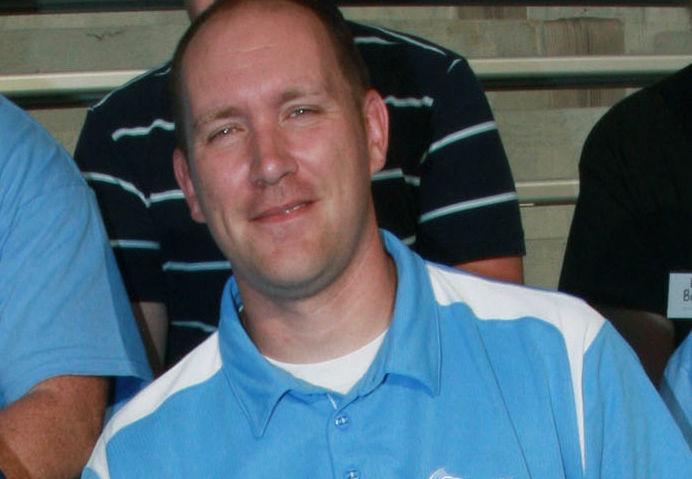 Bradley James Normann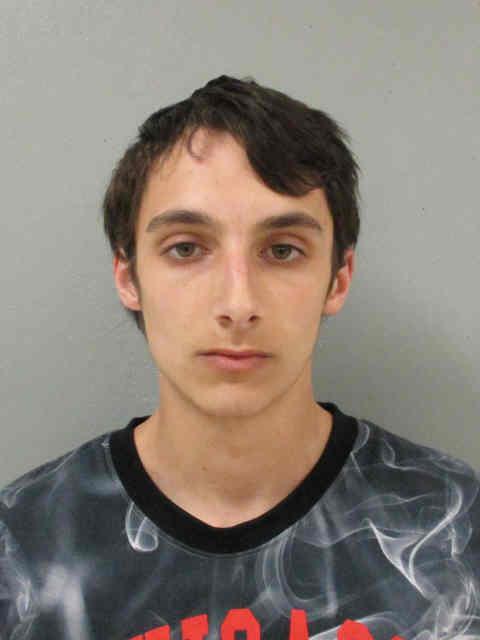 Jerry Dean Bond Jr.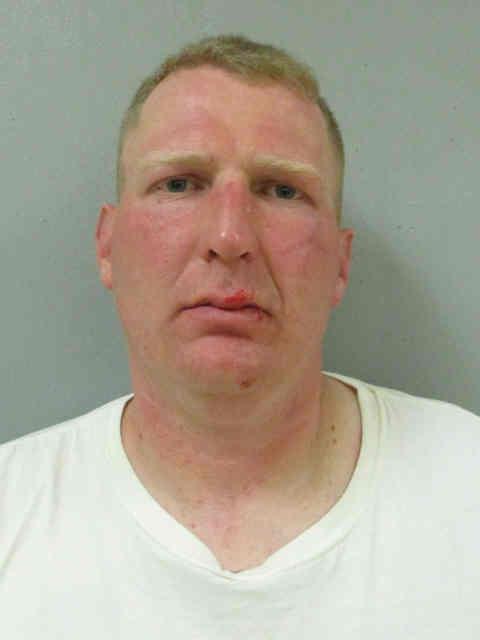 David Edward Williams