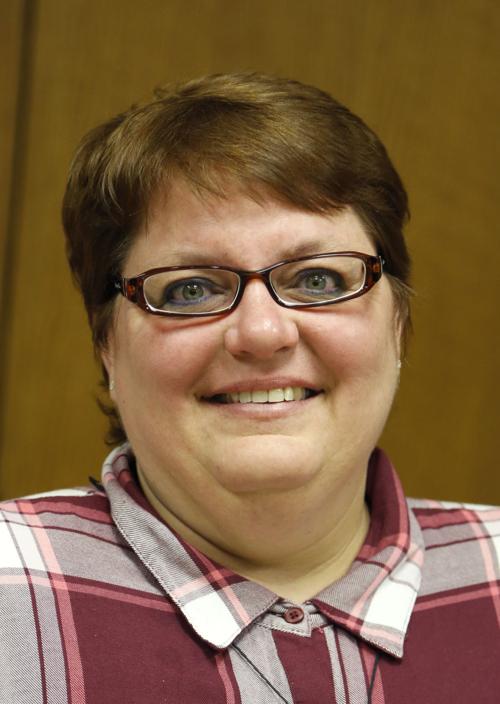 WATERLOO – A Waterloo woman who ran a disabilities nonprofit now faces federal charges for allegedly bilking her husband's elderly aunt out of hundreds of thousands of dollars.
Prosecutors with the U.S. Attorney's Office for Iowa Northern District last week charged Kimberly Ann Henny, 52, with one count of wire fraud.
Henny ran a company named Healing Harvest Ministries, a religious-based charity that operated Special Needs Services and Perspectives Behavioral Health, which worked with people with disabilities.
Healing Harvest's clients collected benefits through the Iowa Medicaid Enterprise, and the charity relied on those Medicaid funds to keep its program going, according to court records.
Around 2013, Iowa Medicaid Enterprise ordered the charity to repay more than $200,000, records state. Henny agreed to pay back $169,775 with monthly payments of $14,408, but by March 2016 Henny and Healing Harvest were suspended from participating in the Medicaid program, records state.
As the financial troubles were building, Henny and her husband were tapped to help his elderly aunt, who lived in an assisted living facility in Waterloo and had amassed a $300,000 bank account and $280,000 in deferred annuities.
The aunt's son and daughter who lived out of state were given powers of attorney for her medical and other decisions, and Henny and her husband were successors if the children weren't able or willing to serve, records state.
The aunt's health began to suffer in 2015 following a fall that resulted in a serious head injury, and she was later diagnosed with dementia, records state.
Prosecutors allege that between 2014 and 2016, while the aunt was legally blind, had difficulty hearing and suffered from diminished cognitive abilities, Henny caused her to sign at least $358,258 in checks to Henny, her Special Needs Services and others.
Henny also allegedly revoked the powers of attorney without the knowledge of the children in 2015 and replaced them with ones that designated her and her husband for the victim's financial decisions, court records state. After that, she made $23,986 worth of purchases on the aunt's debit card and withdrew $4,915 in cash, records state.
Henny also prepared surrender forms to request the withdrawal of all the annuity funds — $259,678 — a move that cost $23,800 in lost interest, records state. She moved $250,000 into a new account under the aunt's name where Henny had sole power of attorney.
Investigators said the money was used to pay rent on Henny's home and buy furniture, and about $560,000 was given to family members, court records state.
Henny had been charged in state court in 2018 and was awaiting trial when the federal charges were filed.