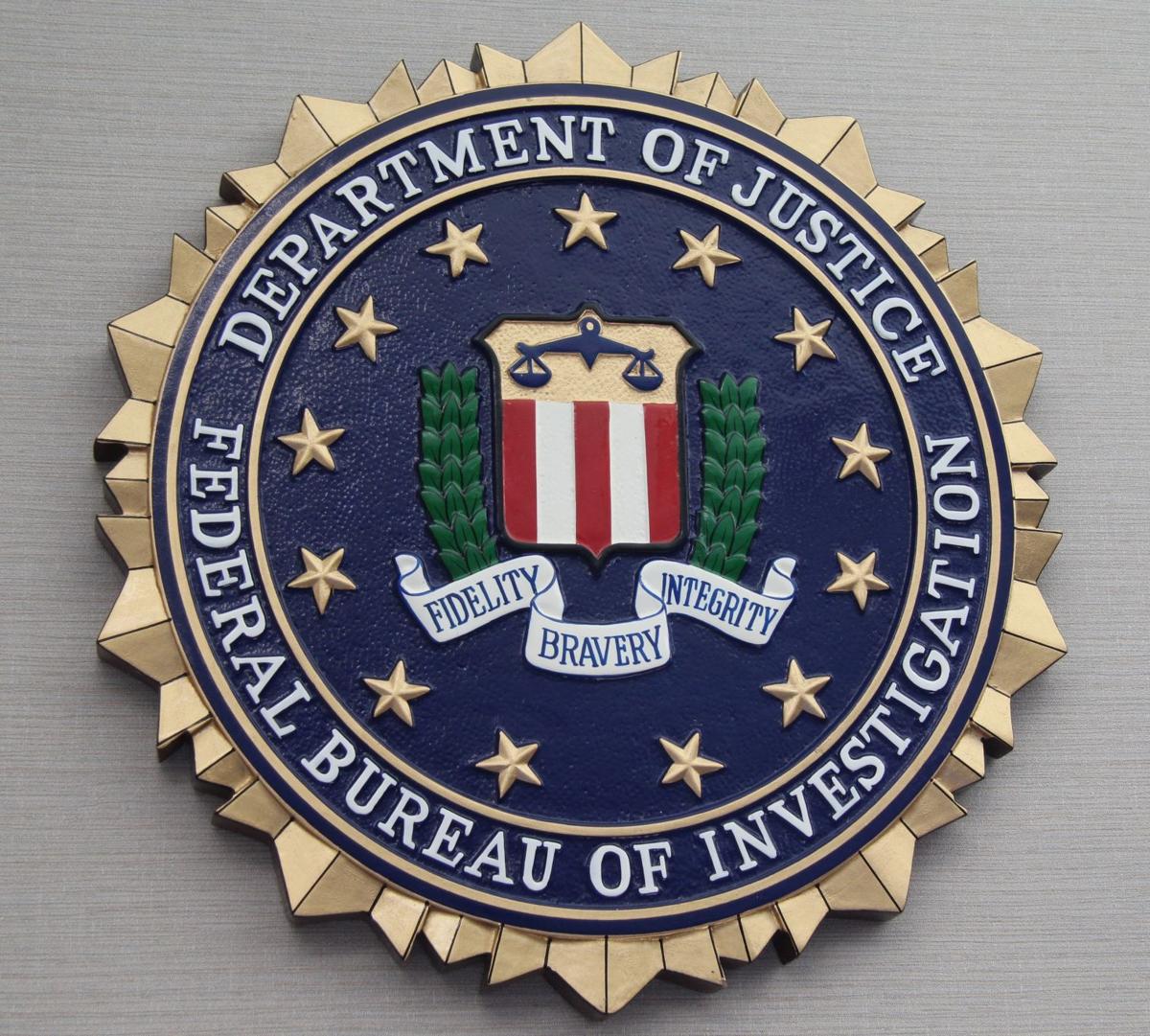 WATERLOO – Con artists are refining their pitch to include scams surrounding the coronavirus pandemic.
On Monday, FBI officials warned fraudsters are taking advantage of the uncertainty and fear surrounding COVID-19 to steal money, access personal and financial information and use victims as "money mules."
Money mules are people who unwittingly transfer stolen cash for scammers, who are trying to move and hide their loot. Con artists often find potential money mules through online job schemes or dating websites and apps.
Common schemes involve people claiming to be located overseas asking residents to send or receive money on their behalf. The usual scenarios include:
People claiming to be U.S. service members stationed overseas or U.S. citizens working or quarantined abroad asking residents to send or receive money on behalf of themselves or a loved one battling COVID-19.
People claiming to be in the medical equipment business asking to send or receive money on their behalf.
People claiming to be affiliated with charities asking to send or receive money on their behalf.
With many people out of work because of business shutdowns, FBI officials are warning residents to watch out for online job postings and emails from people promising easy money for little to no effort.
Common red flags for work-at-home schemes include:
An "employer" who uses web-based services such as Gmail, Yahoo, Hotmail and Outlook.
Arrangements where residents are asked to receive funds in their personal bank accounts and then "process" or "transfer" funds via wire transfer, ACH, mail or money service businesses like as Western Union or MoneyGram. They are told they can keep a portion of the money that is transferred.
Jobs where the employer asks residents to open bank accounts in their names for a business.
Anyone who has been solicited to be a money mule is asked to contact their local FBI field office. To report suspicious activity, please visit the FBI's Internet Crime Complaint Center at ic3.gov .



UPDATE: Coronavirus myths, WHO responds
041620-cv19-myths-16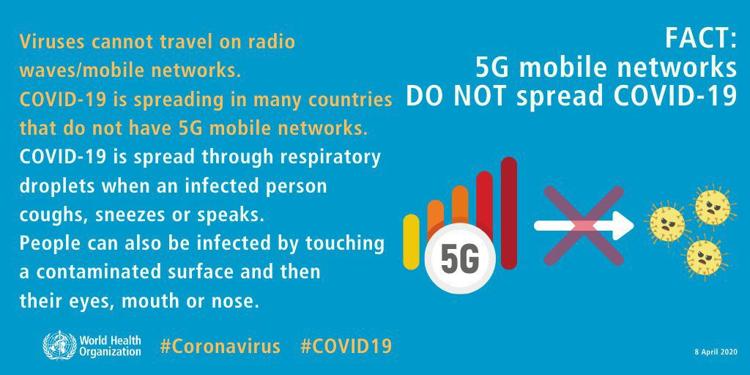 040320-cv19-myths-12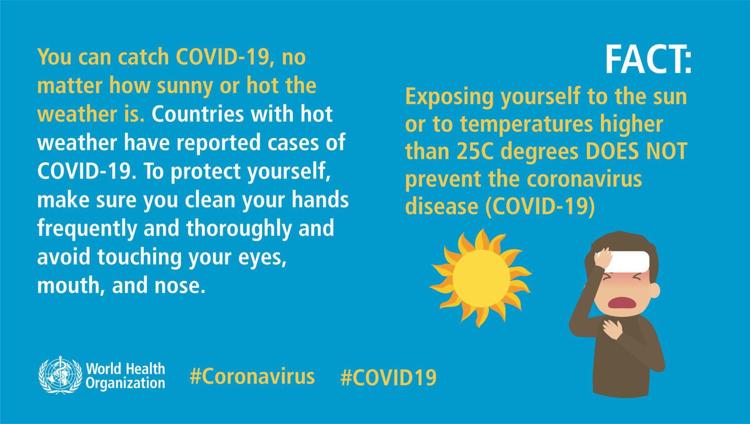 040320-cv19-myths-14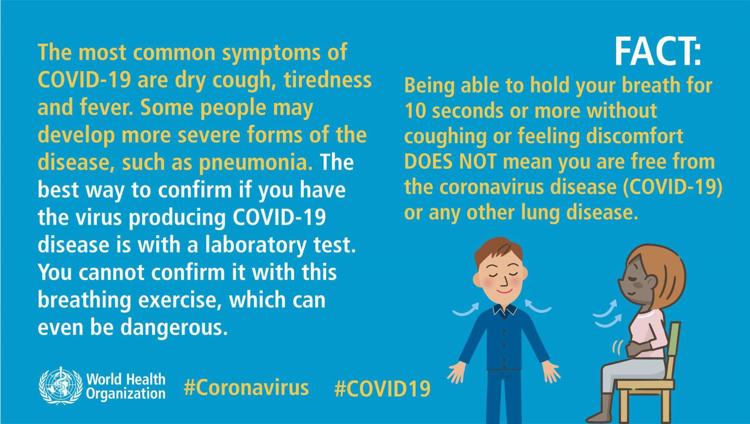 040320-cv19-myths-15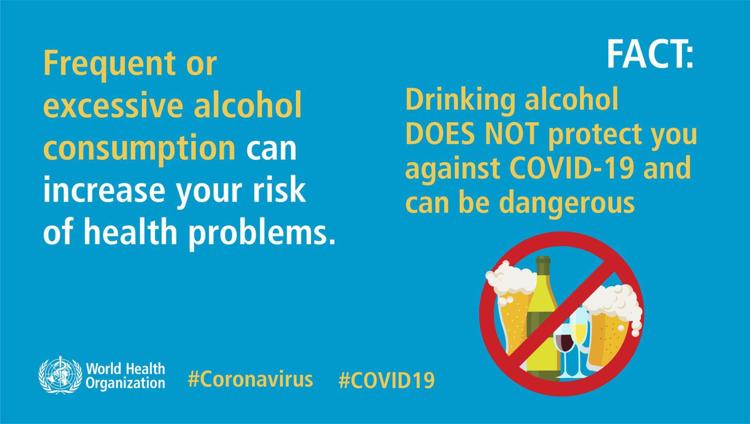 032420-cv19-myths-1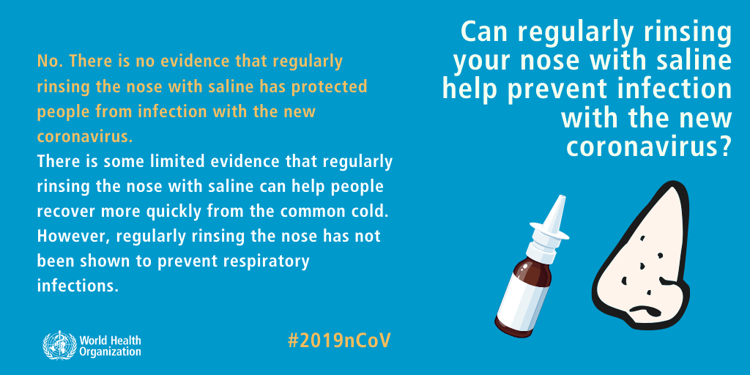 032420-cv19-myths-2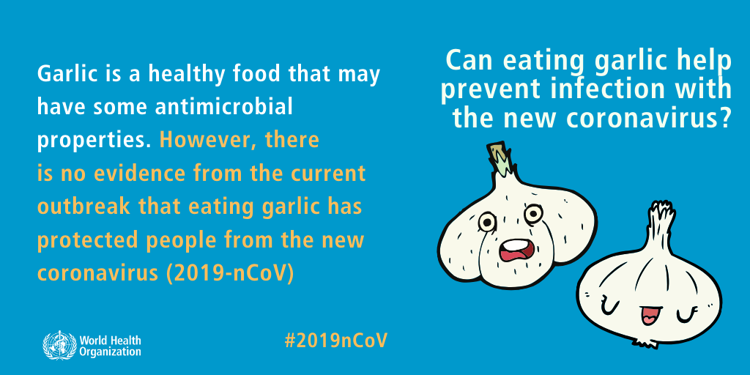 032420-cv19-myths-3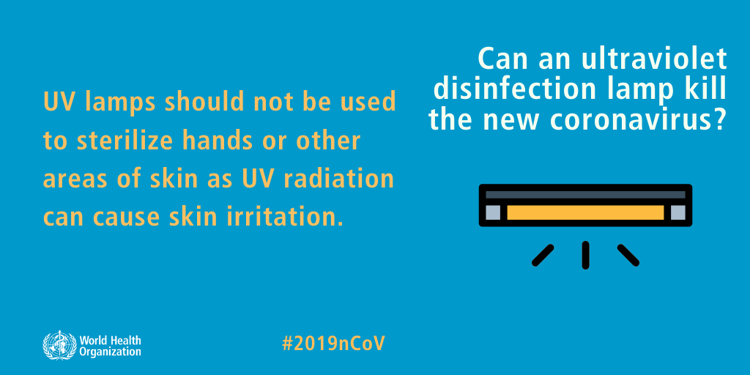 032420-cv19-myths-4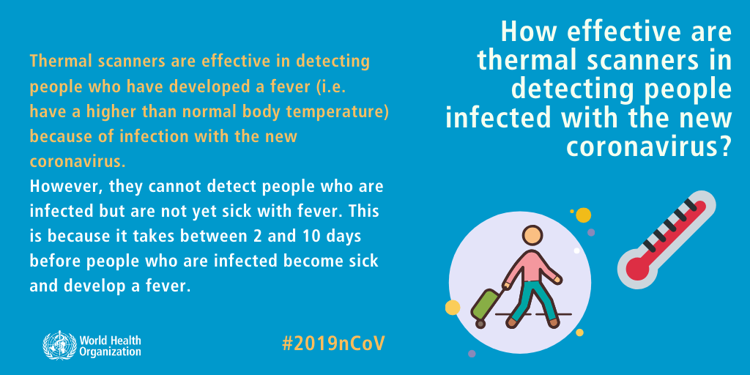 032420-cv19-myths-5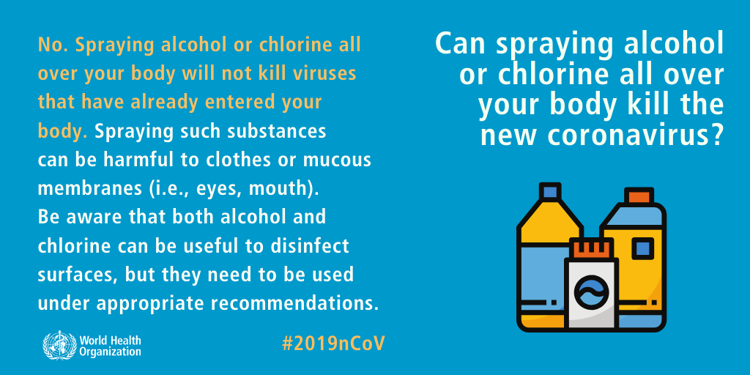 032420-cv19-myths-6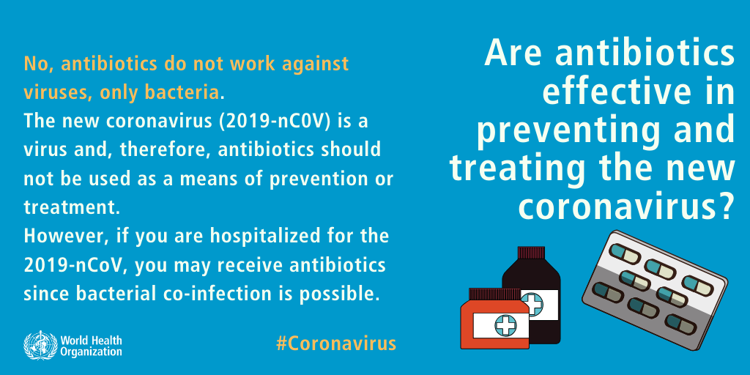 032420-cv19-myths-7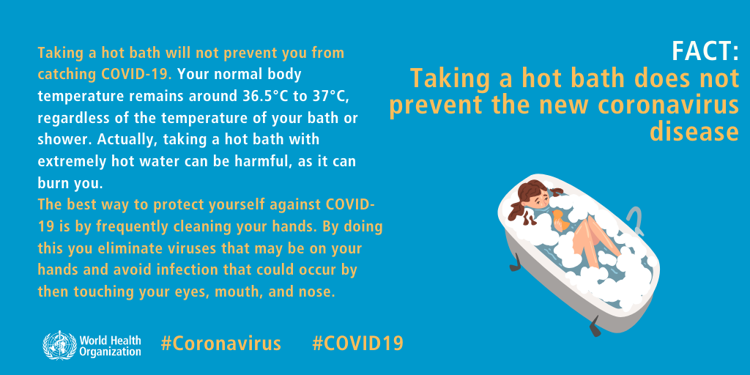 032420-cv19-myths-8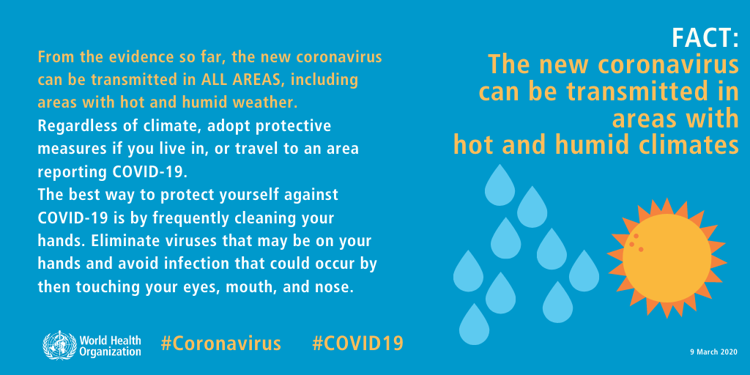 032420-cv19-myths-9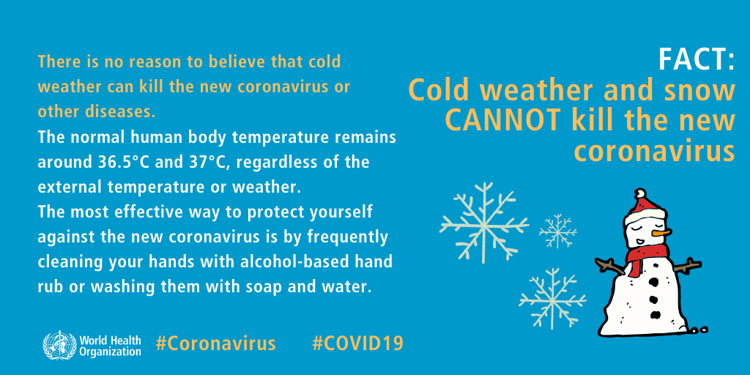 032420-cv19-myths-10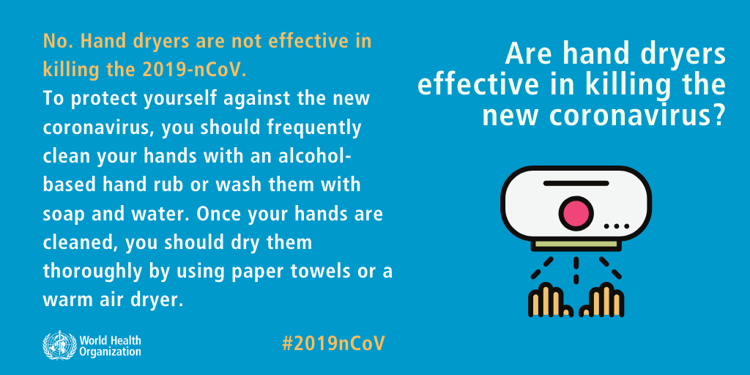 032420-cv19-myths-11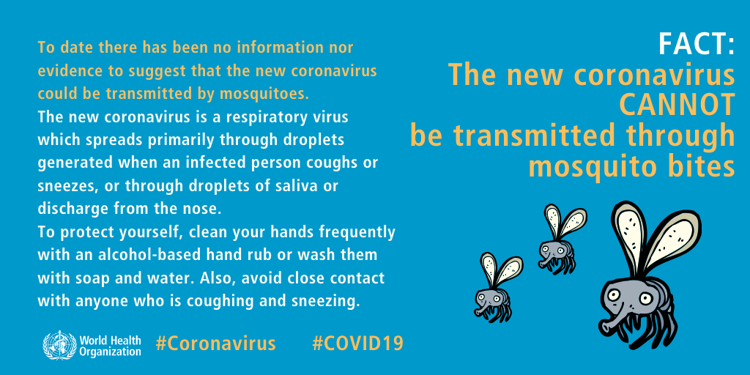 Concerned about COVID-19?
Sign up now to get the most recent coronavirus headlines and other important local and national news sent to your email inbox daily.