CLERMONT – Fayette County sheriff's deputies uncovered a counterfeit money lab at a Clermont home, and they have arrested one person in connection with the operation.
The house at 1009 State St. contained several computers, printers, scanners, and special paper, as well as thousands of dollars worth of counterfeit money and pre-paid credit cards.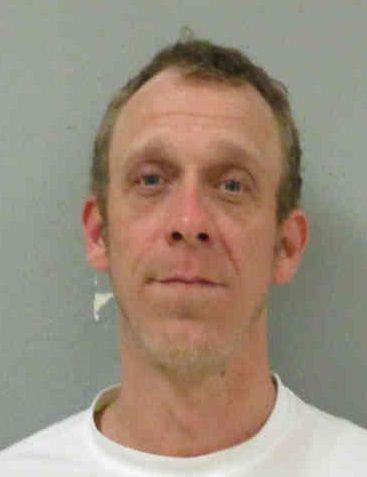 Jason George Massman, 33, of Clermont, was charged with ongoing criminal conduct, falsifying public documents, forgery, unlawful possession of prescription drugs and possession of drug paraphernalia.
Other arrests are pending, and the investigation is ongoing.
According to the sheriff's office, authorities began receiving information about counterfeit $5, $10, $20, and $50 bills circulating in cities in the county about two weeks ago.
Sheriff Marty Fisher said the bogus bills could be circulating around Northeast Iowa, and he is asking the public to check any $100, $50, $20, $10, and $5 bills with these possible serial numbers:
You have free articles remaining.