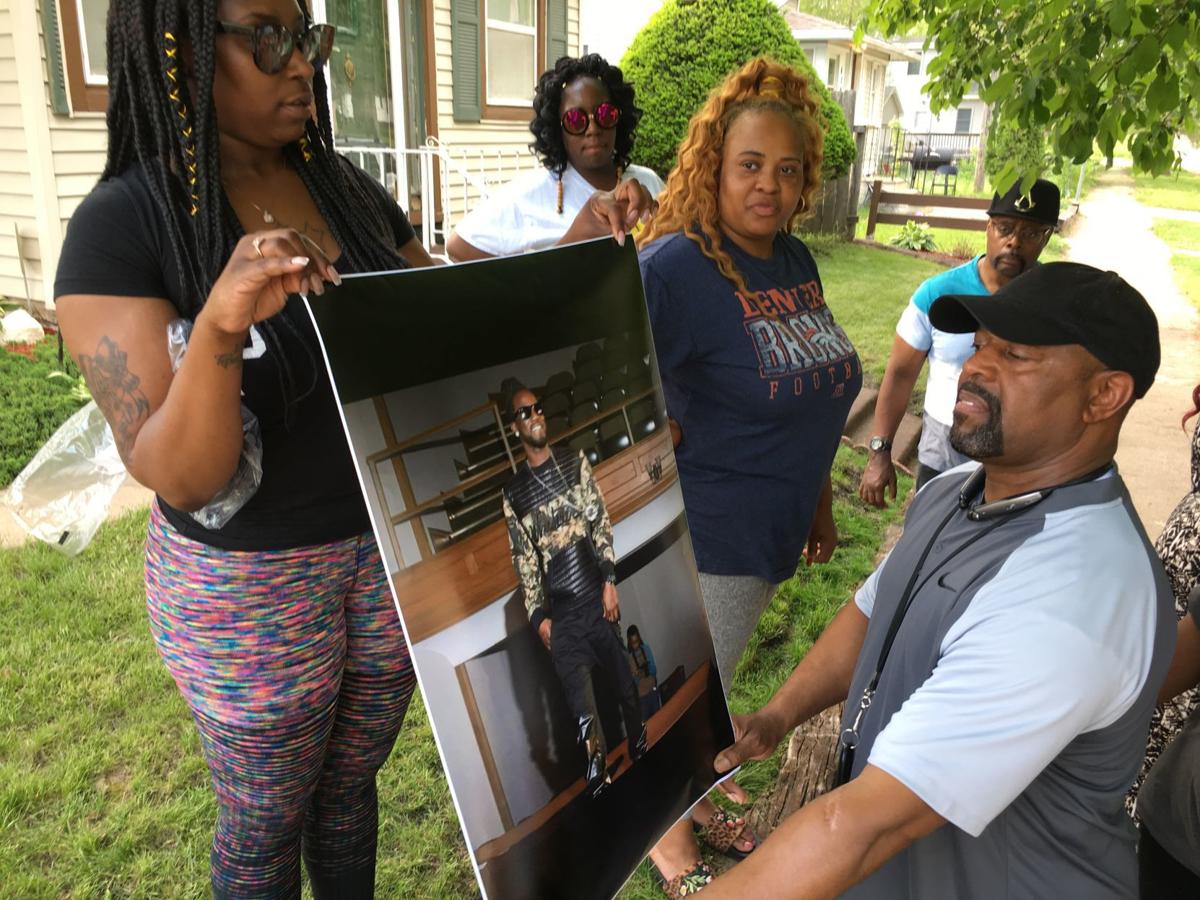 WATERLOO — Friends and relatives of a Waterloo man shot and killed early Saturday remember him as a loving father.
"Me and Greg had a bond that was unbreakable. He would call me about 10 times a day. And he would call all his cousins. He loved his family, he loved his kids," Annette Davis, mother of Gregory Kent Walker Jr., said Wednesday.
"Him not being here is very overwhelming, because if something was going on the family, he was usually right here in the forefront," said cousin Mineisha Ford, recalling how he was conscious about his appearance, everything had to match and be color coordinated.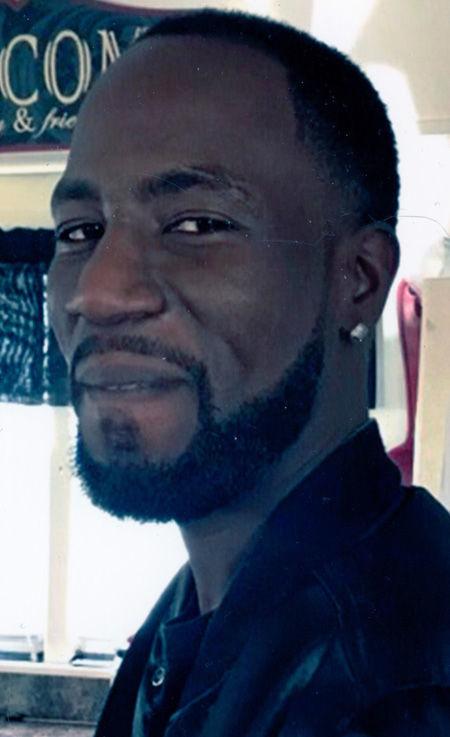 Family members said they want justice. Davis encouraged the person or people responsible to turn themselves in, but she said she wasn't angry.
The 33-year-old father of four had planned to spend Saturday refereeing an Amateur Athletic Union basketball game in Des Moines, and relatives had suggested he drive down the night before. But Walker opted to stay Friday night in Waterloo so he could be with his children, family members said.
WATERLOO — Gregory Kent Walker Jr., 33, of Waterloo, died Saturday, May 19, as the result of…
"He was an innocent man, doing what he should be doing, taking care of his children, getting ready to go to work the next morning," said David Goodson, a friend of the family.
Police said Walker was at a Gable Street home where he was staying around 5 a.m. Saturday when he was shot. He later died at the hospital.
Police said two of the children were at the house during the incident.
WATERLOO – A candlelight vigil for homicide victim Gregory K. Walker will take place at 7:30…
"Greg is a man and a child of God who was not involved in anything other than caring for his family. … He was a young man working with other young men and trying to teach them what it's like to be involved in a community," said Cora Turner, school administrator who taught Walker when he was younger. "He set an example by being involved, doing what he needed to do, being there when he needed to be."
No arrests have been made in Walker's death.
Community activist Leon Mosley said he heard the assailants had planned to rob someone else and didn't know Walker was at the home.
Goodson said Walker was an innocent victim.
"He had no involvement in that situation," Goodson said.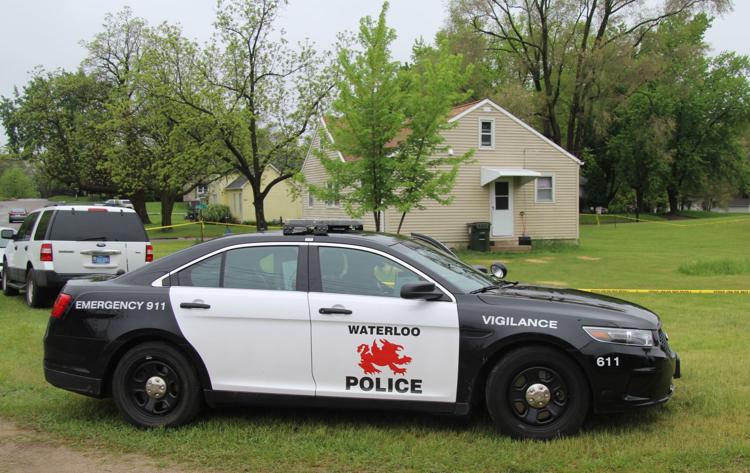 Walker's aunt called for justice, not just in Walker's death, but in other crimes.
"I want all of these unsolved murders to be solved, and if nothing is done, they will continue to do the same over and over and over. There is no excuse for these young men going around shooting when they feel like it, shooting up people's houses, shooting up people's cars, and shooting young people," she said
The Rev. Shandra Mitchell, a friend of the family, said she was concerned about violence in the community.
"This violence, I'm not sure where it's coming from, but it appears people are not valuing human life. It seems like there is a generation out here that is very lost, and they need to get grounded," Mitchell said.
She said one of way for young people to find their footing is church.
"If we can reach them and bring them back and teach them from the Biblical standpoint, I believe that will help. There is a whole generation that backed away from church," she said.
Services for Walker with be noon Saturday at Antioch Baptist Church. Visitation will be from 4 to 7 p.m. Friday at Pilgrim Rest Baptist Church and for an hour before services at Antioch.
A candlelight vigil for Walker will take place at 7:30 p.m. tonight at Pilgrim's Rest.
Sign up for our Crime & Courts newsletter
Get the latest in local public safety news with this weekly email.