WAVERLY — Daniel Niebuhr thought he was going to hell. But he believed he could be saved by killing his son.
Those were the thoughts of the Fairbank man while waiting at his home for family members to retrieve anti-psychotic medications in March 2019, according to a forensic psychiatrist who evaluated him.
Dan Niebuhr, 60, is charged with first-degree murder in the shooting death of his son, 36-year-old Brock Niebuhr, while his wife and her friend went to refill prescriptions he had earlier thrown out.
Prosecutors said he walked up to his son, who was reclining on a living room couch watching the March Madness basketball tournament, and fired a single shot.
Testimony in the trial ended Friday in Bremer County District Court in Waverly. Dan Niebuhr's attorneys are arguing he was suffering from insanity or diminished capacity at the time of the shooting.
"But not for his mental disease, he would not have shot Brock," Dr. Terry Davis, a forensic psychiatrist, told the court taking the stand for the defense.
Davis said he diagnosed Dan Niebuhr with major depressive disorder with psychotic features and mixed features. Another psychiatrist had earlier diagnosed him with a schizophrenia spectrum disorder during a hospitalization a month before the shooting.
At the time of the shooting, Dan Niebuhr didn't understand the nature of his actions and wasn't able to distinguish between right and wrong, what was real from what wasn't, Davis said.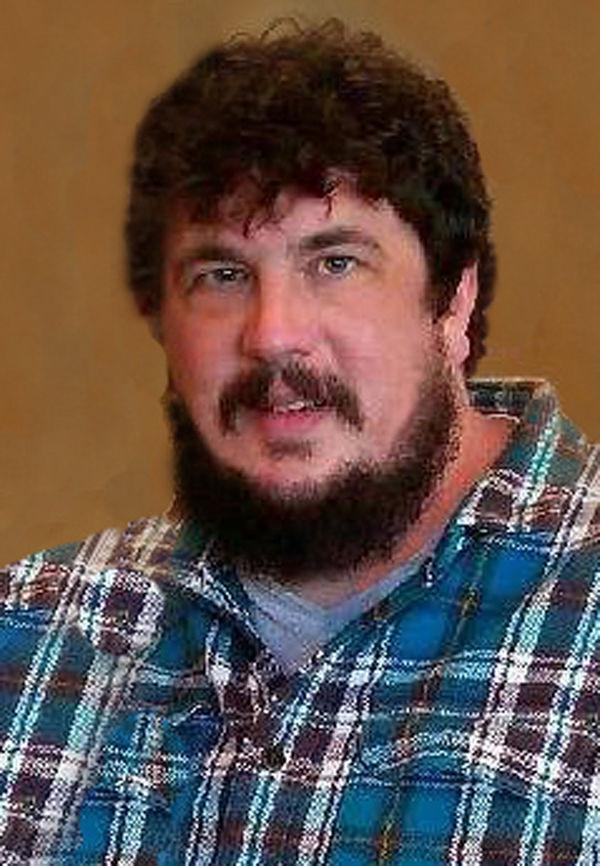 "There is no sense to what happened. It was a psychotic motivation," Davis said.
While not normally a religious person, Dan Niebuhr had been obsessing over salvation beginning in February 2019, worried if his recently deceased father, Loren, who was agnostic, and he, who had been unfaithful to his first wife, would be going to heaven, according to testimony.
On March 22, 2019, Dan Niebhur, who apparently had quit taking his mental health medication, skipped plans to deliver a pickup load of furniture to a relative and instead went into town where he talked for hours with a pastor.
Family members, concerned over his disappearance, eventually convinced him to resume with his medication. Brock Niebuhr remained behind to look after his father while others went to a pharmacy in Waterloo.
Dan Niebuhr would later tell investigators that he retrieved a pistol as part of a plan to take his own life. He fired a single shot outside to make sure the weapon worked, and then decided he couldn't go through with suicide because his mother had killed herself years earlier, Davis said.
Davis said Dan Niebuhr was concerned he and his father were going to hell.
"Somehow shooting Brock would solve that," Davis said. "He has these religious beliefs, religious delusions essentially. … Somehow he can replace his damnation by shooting Brock."
After the shooting, Dan Niebuhr asked an Iowa Division of Criminal Investigation if they were going to take out his brain to somehow help his son.
"Clearly to me that's psychotic, that's delusional," Davis said.
He said there were other indicators that had been suffering from mental health issues — his hospitalization in February 2019 following a scuffle with his brother and a struggle with sheriff's deputies, and his bizarre behavior in jail following the shooting.
County Attorney Kasey Wadding, who is prosecuting the case, asked Davis about Dan Niebuhr's ability to conceive a plan and carry out a plan at the time of the crime, noting that he had chosen a certain pistol because he was familiar with it, removed the handgun from a safe and quietly approached Brock before shooting.
Evidence in the bench trial concluded Friday, and the state and the defense will submit written closing arguments in December before the judge renders a verdict.