WATERLOO — Authorities will give extra attention to local polling places during the Nov. 3 general election.
"We will be keeping an eye on the polling places, and we will be be keeping an eye on the courthouse, so people should feel safe," said Capt. Mark Herbst with the Black Hawk County Sheriff's Office.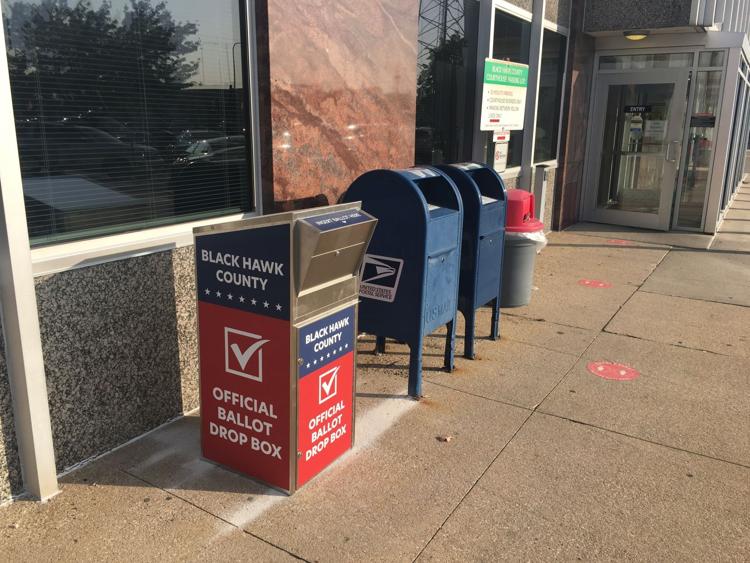 Against the backdrop of a hotly contested presidential race, and with disinformation suggesting anyone can observe voting as a poll watcher, County Auditor Grant Veeder earlier this month refreshed local law enforcement on voting statutes and asked for squad cars to periodically cruise past the polling places.
"While we feel the likelihood of disruption at polling places or the courthouse during the Nov. 3 general election is low, the temper of the times requires that we prepare for it," Veeder said.
Police plan to staff more officers Election Day — more than during prior elections.
"For different poling locations, we put a plan together to put extra attention at those places," said Capt. Matthew McGeough with the Waterloo Police Department.
He said voters may notice police cars passing by, but officers likely won't enter a polling site unless they are requested.
"We will be looking for issues outside the locations and working with election officials to make sure people are able to vote safely and do it without any kind of threat," McGeough said.
Veeder said poll watchers are limited to three per party per precinct, and they must have party accreditation. Poll watchers can challenge a voter's qualifications, but the challenge must be in writing.
Loitering and electioneering are prohibited inside and within 300 feet of the entrance to a building housing in a polling place. Political signs can't be posted within 300 feet of the polling place, except on private property, and vehicles parked within the 300 foot zone can't have political signs larger than 90 square inches.
Voters can wearing campaign buttons and clothing, but poll workers can't under Iowa law.
Law enforcement also is preparing for possible unrest after the election, but authorities noted the organizers behind recent marches and demonstrations earlier this year — like those for racial justice — have been cooperative and have kept the protests peaceful.
"They have been working with us," Herbst said. "We are hoping to continue that through and after the election."
Meanwhile, election officials are still encouraging people to vote absentee because of the coronavirus pandemic.



110816tsr-blum-reelect-06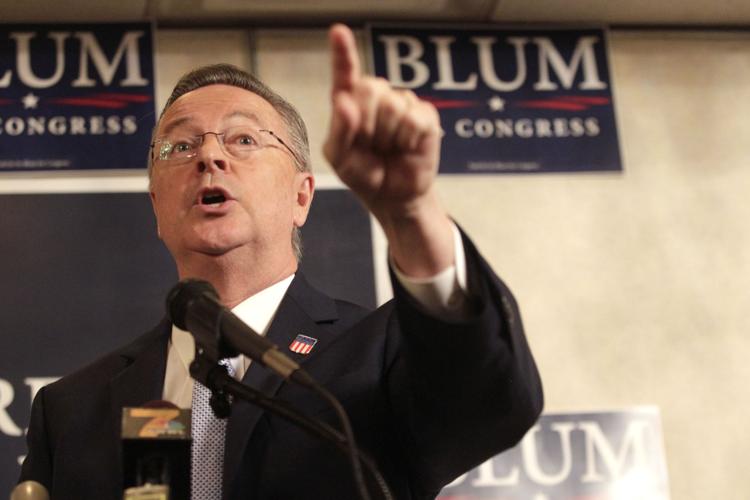 110816mp-gop-local-17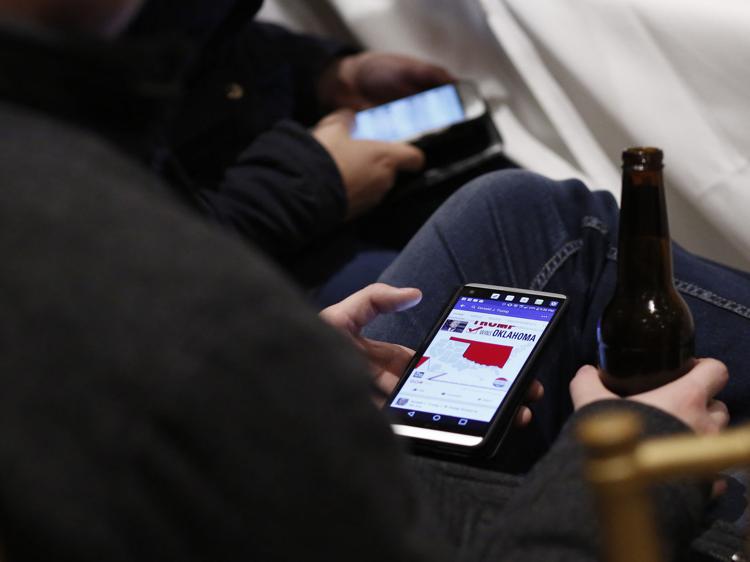 110816mp-gop-local-15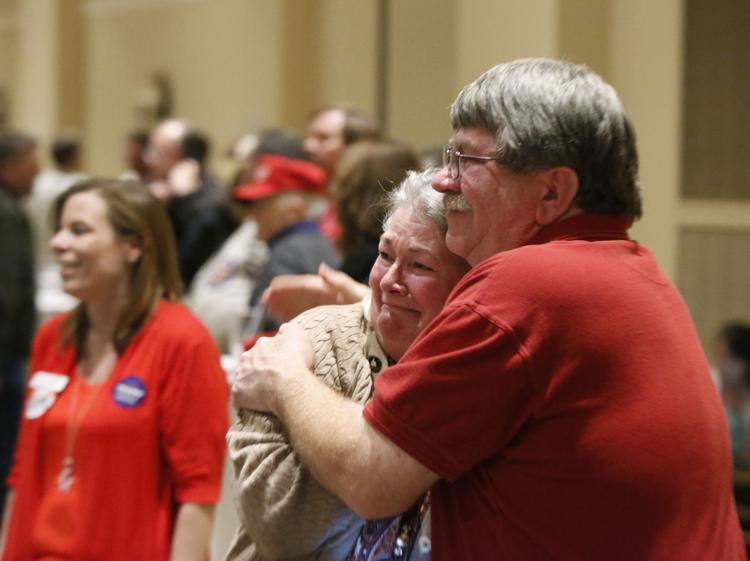 110816bp-election-democrats-04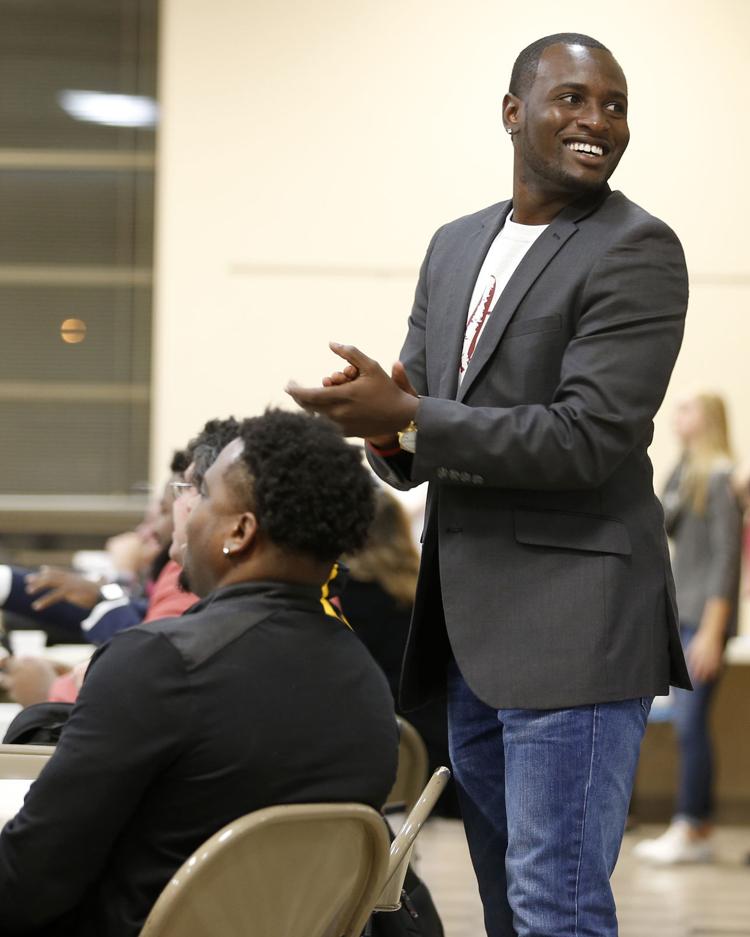 110816bp-election-democrats-03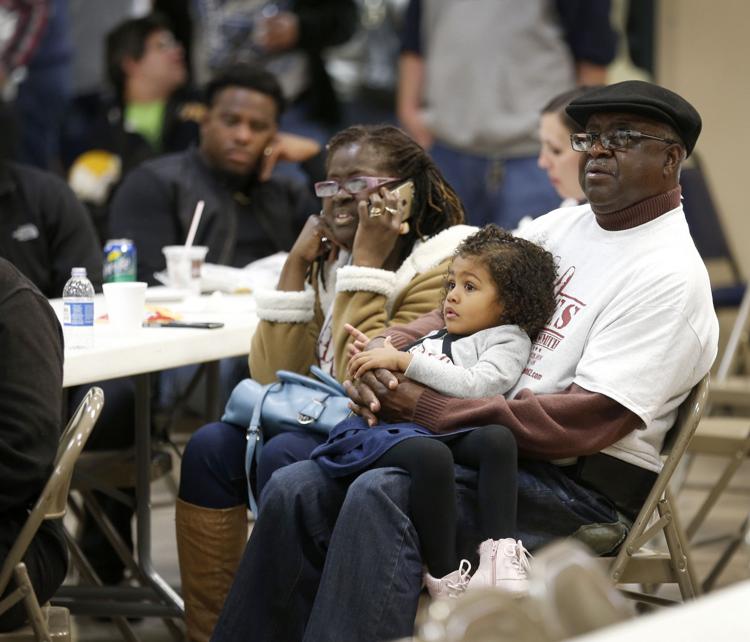 110816tsr-blum-reelect-08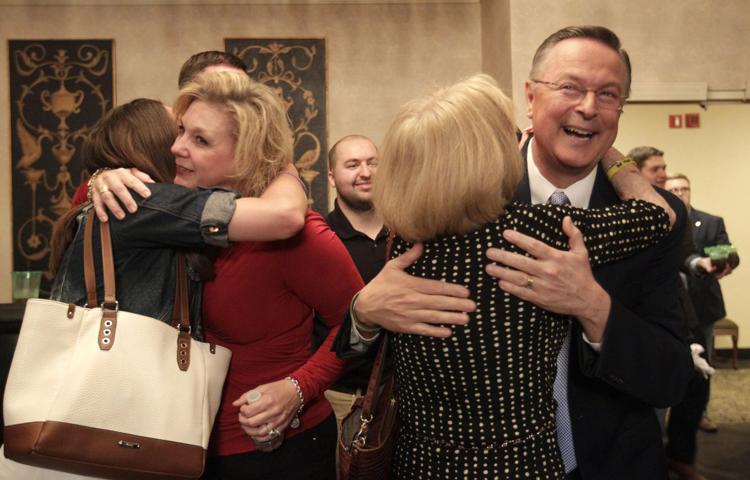 110816tsr-blum-reelect-04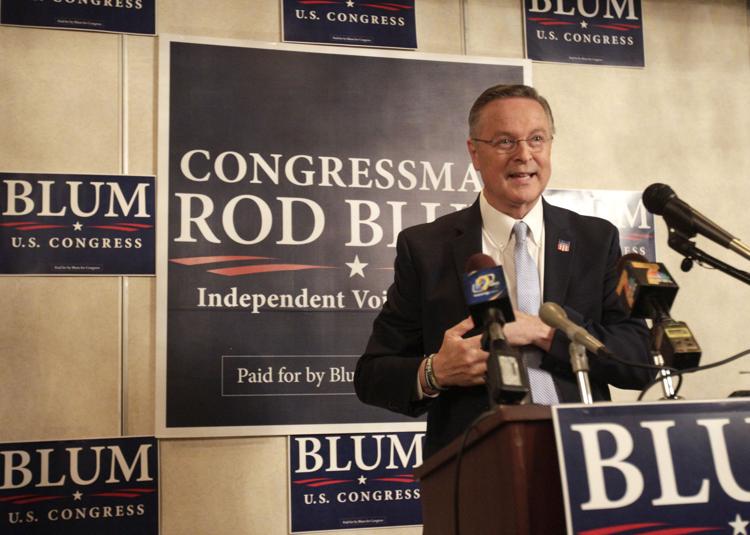 110816tsr-blum-reelect-07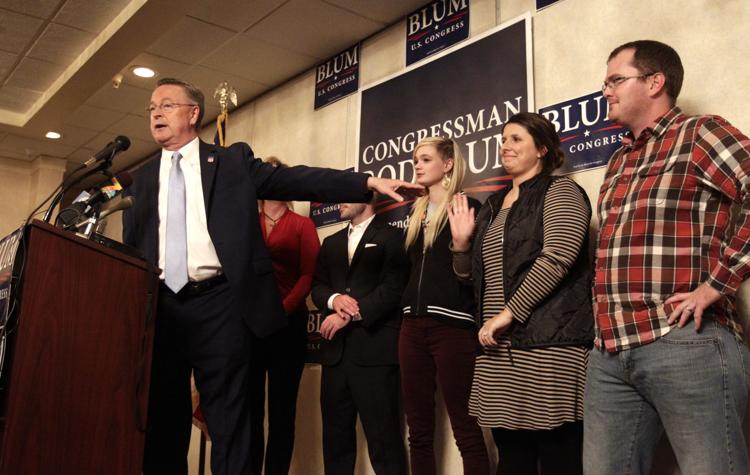 110816tsr-blum-reelect-05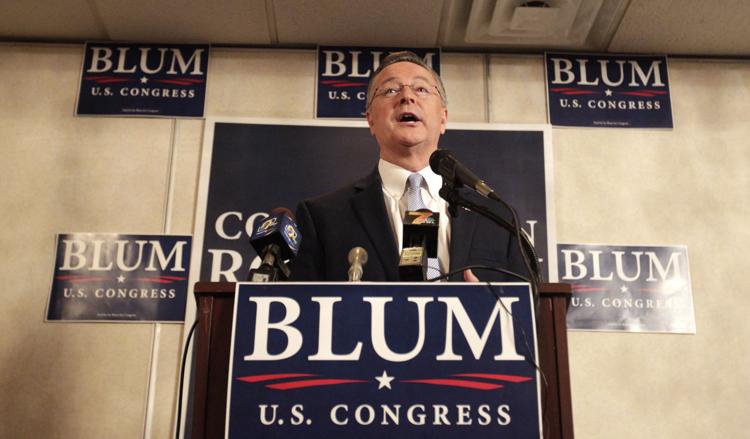 110816mp-gop-local-12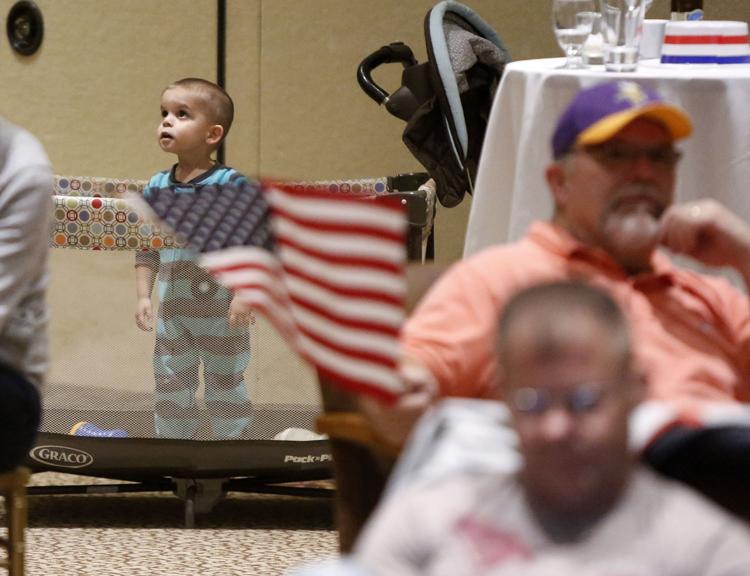 110816mp-gop-local-13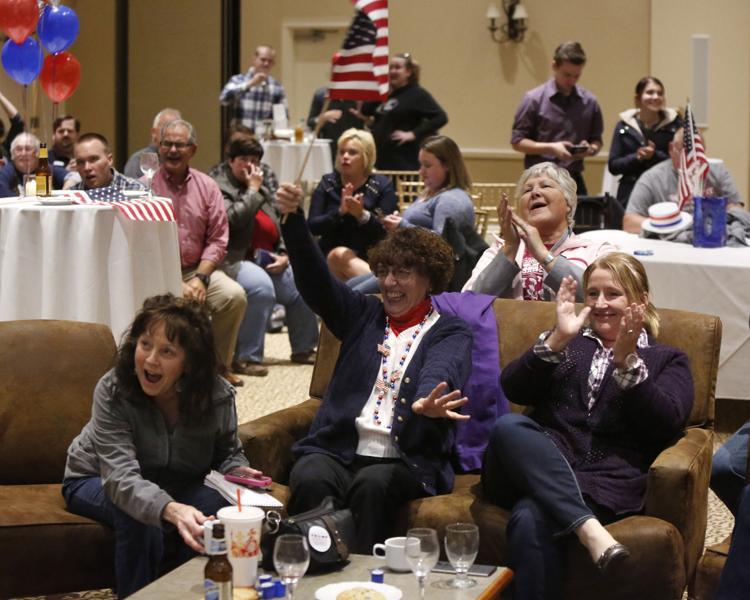 110816mp-gop-local-4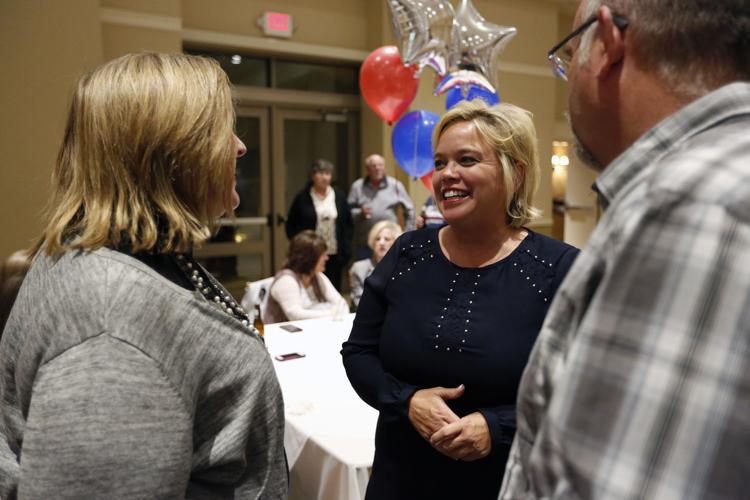 110816mp-gop-local-1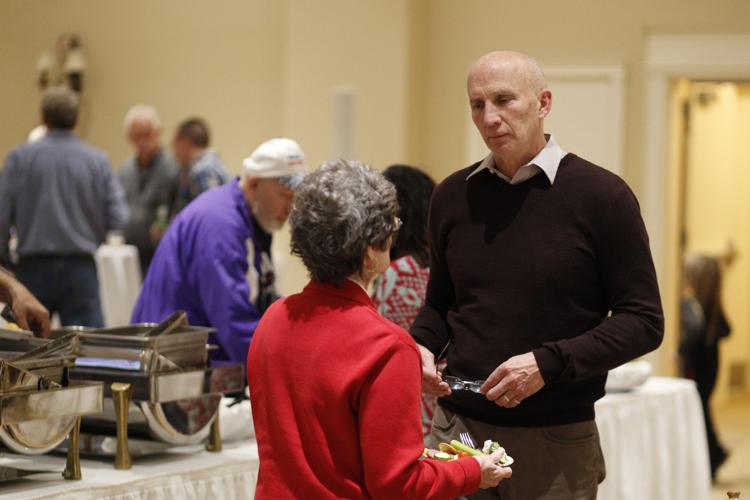 110816mp-gop-local-2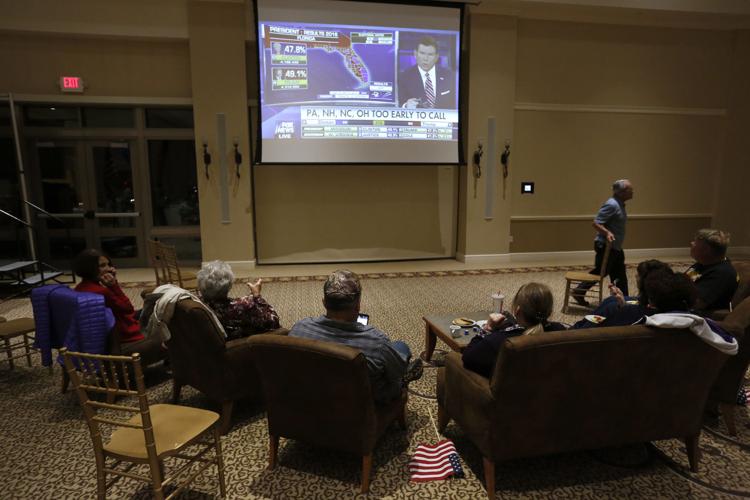 110816mp-gop-local-5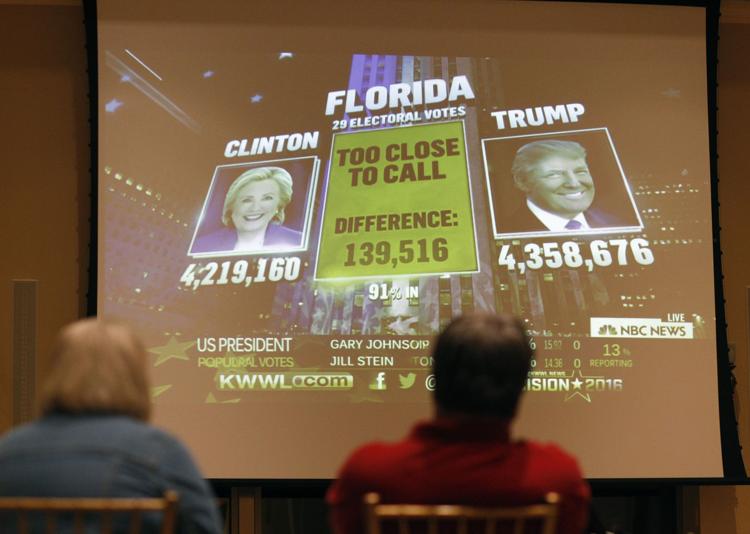 110816mp-gop-local-6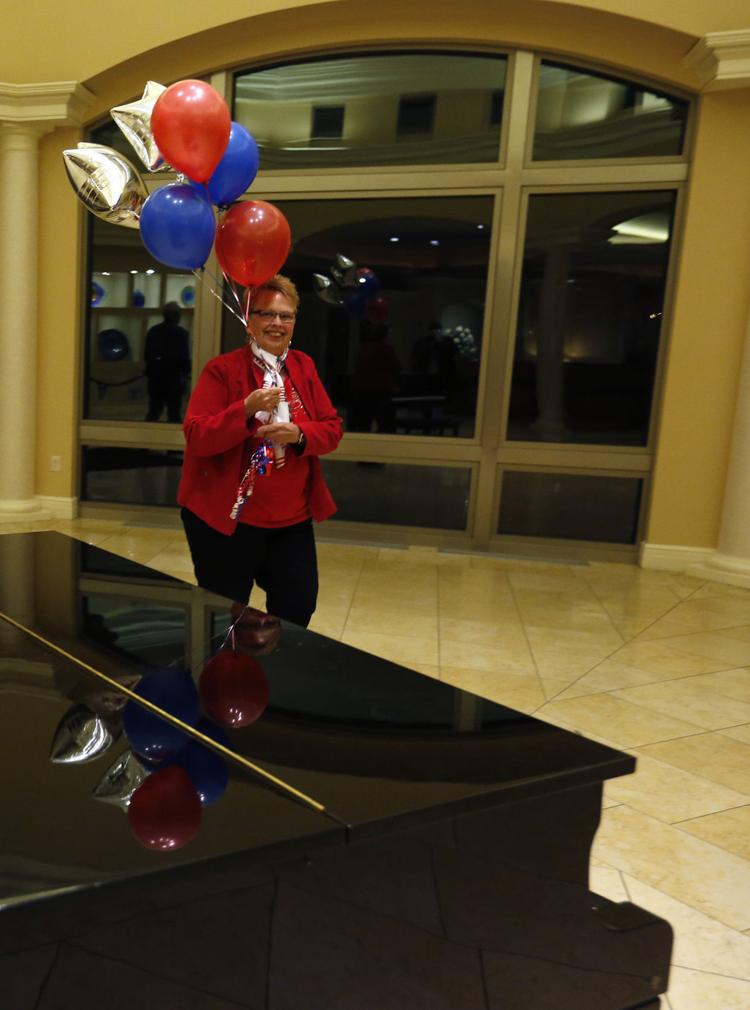 110816mp-gop-local-8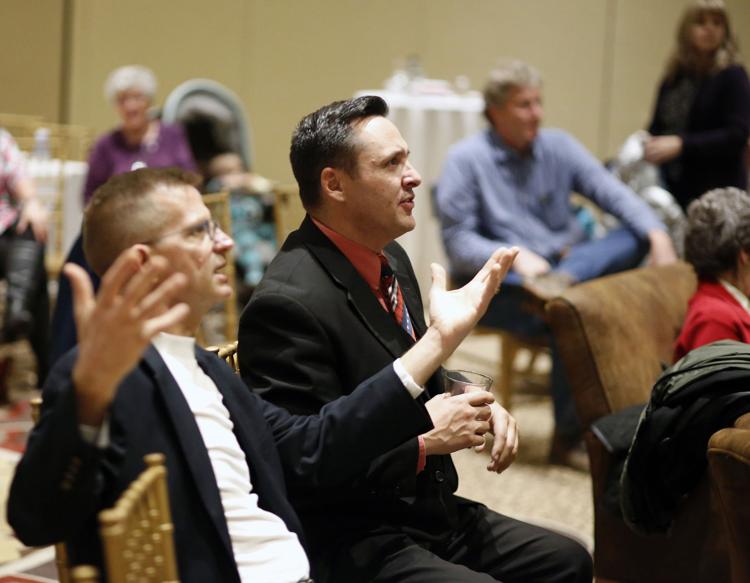 110816mp-gop-local-7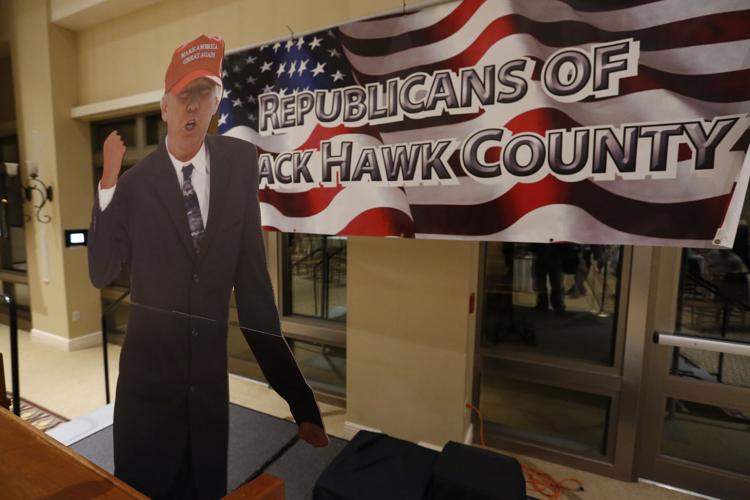 110816mp-gop-local-3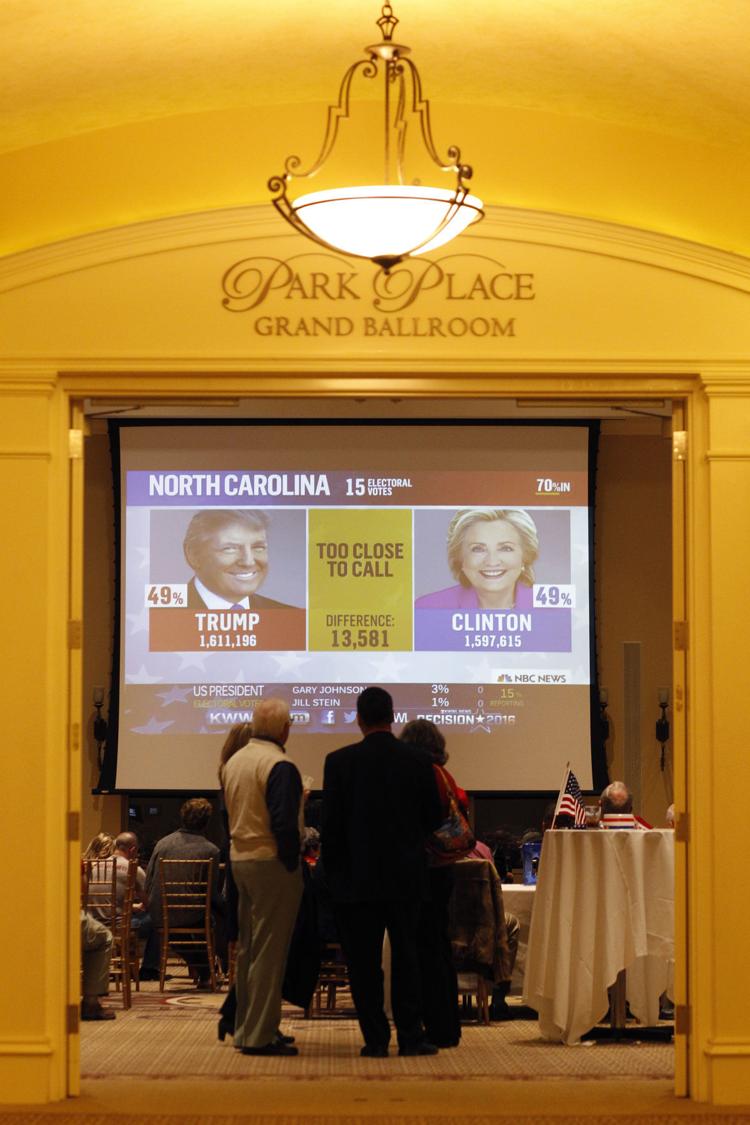 110816bp-election-democrats-01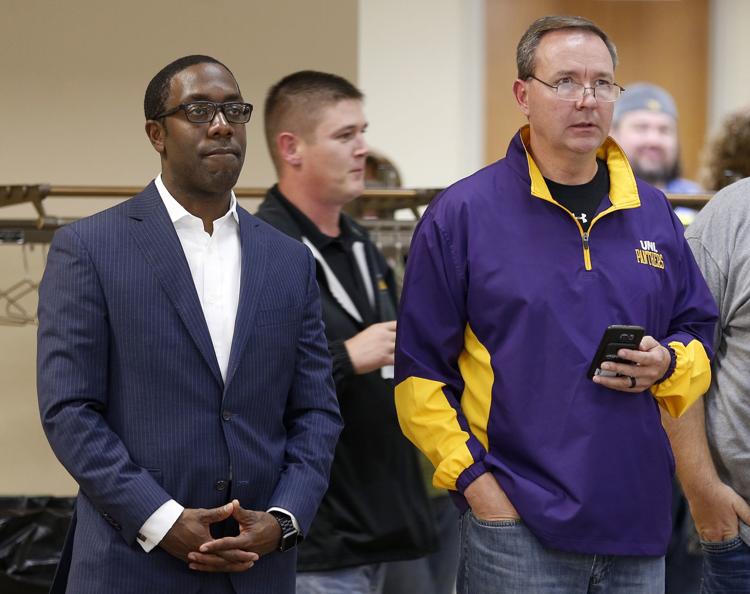 110816mp-Voting-cf-6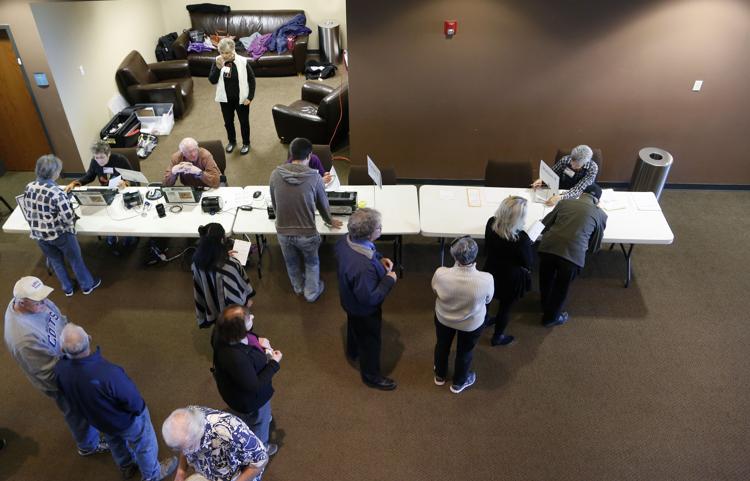 110816mp-Voting-cf-7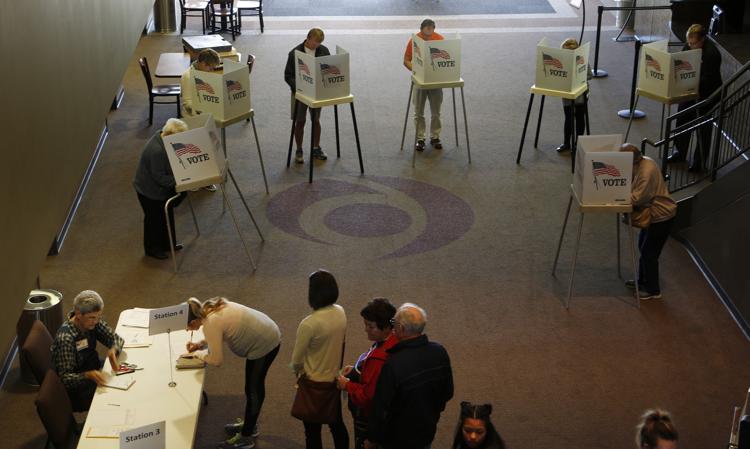 110816mp-Voting-cf-8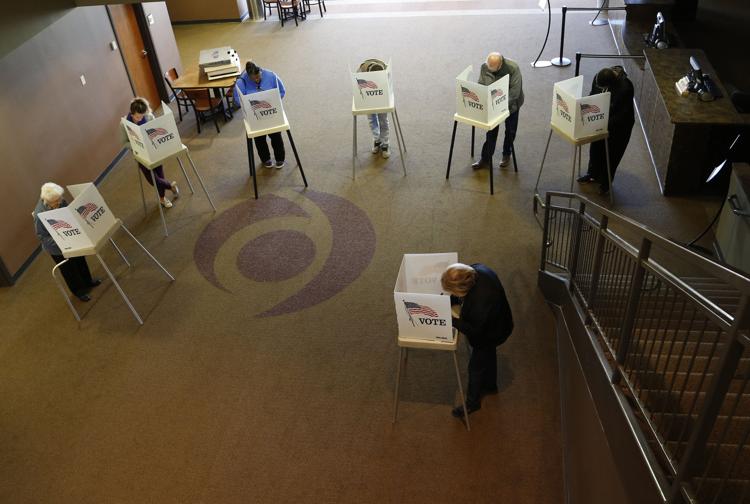 110816mp-Voting-cf-4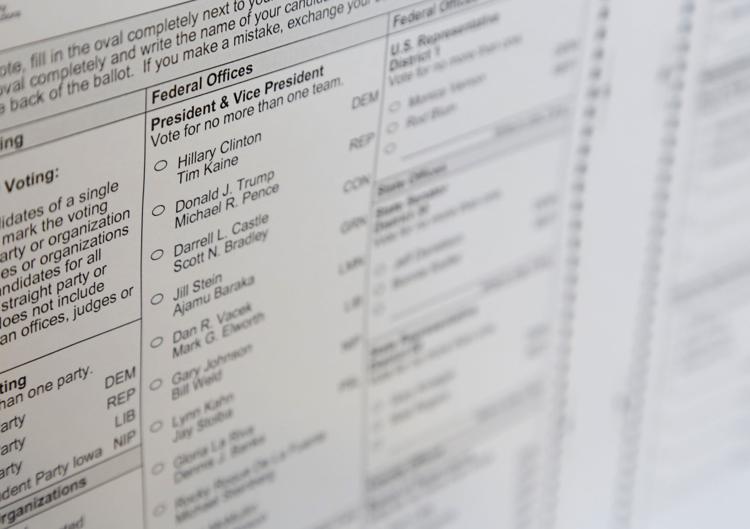 110816mp-Voting-cf-2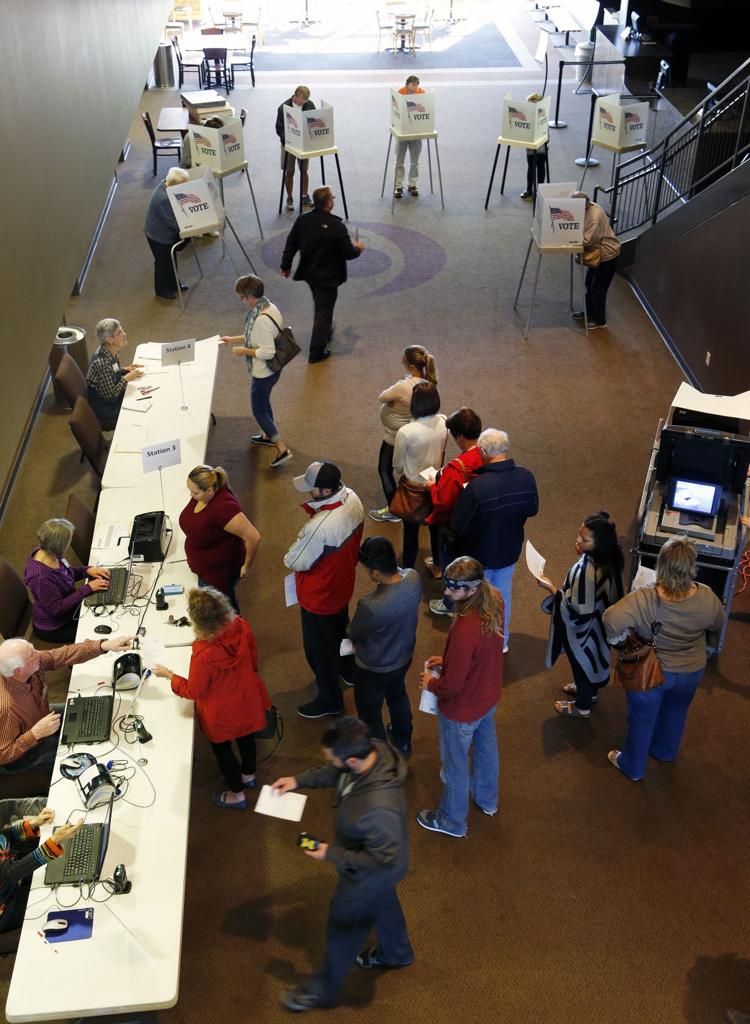 110816mp-Voting-cf-5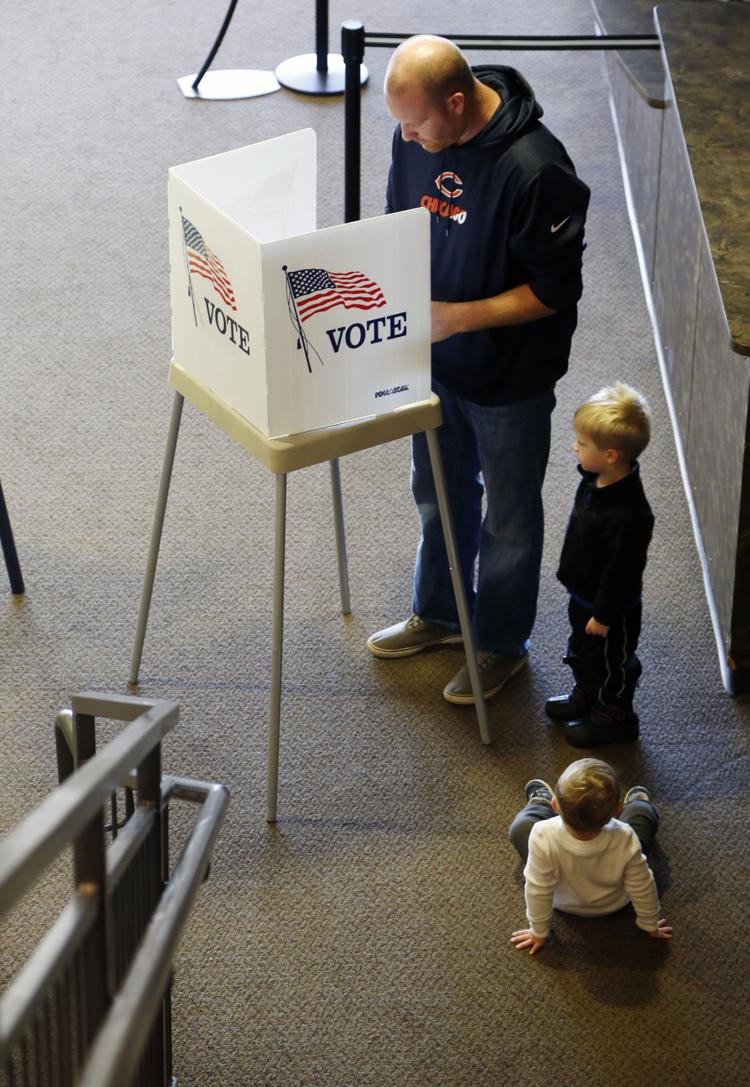 110816mp-Voting-cf-3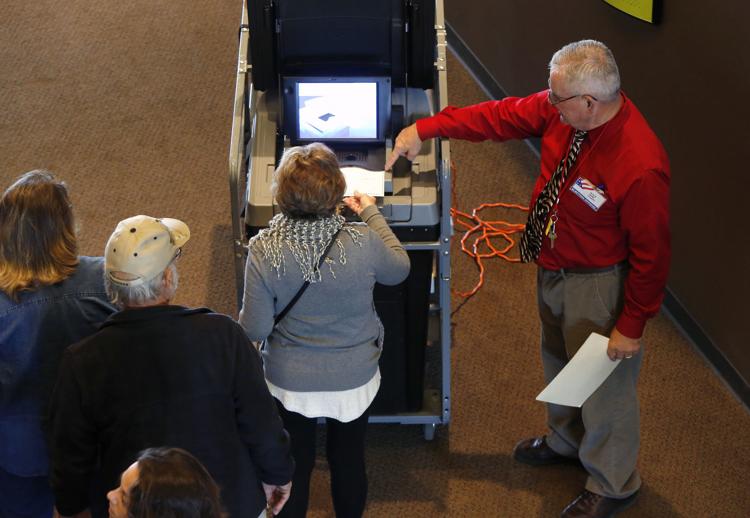 110816mp-Voting-cf-1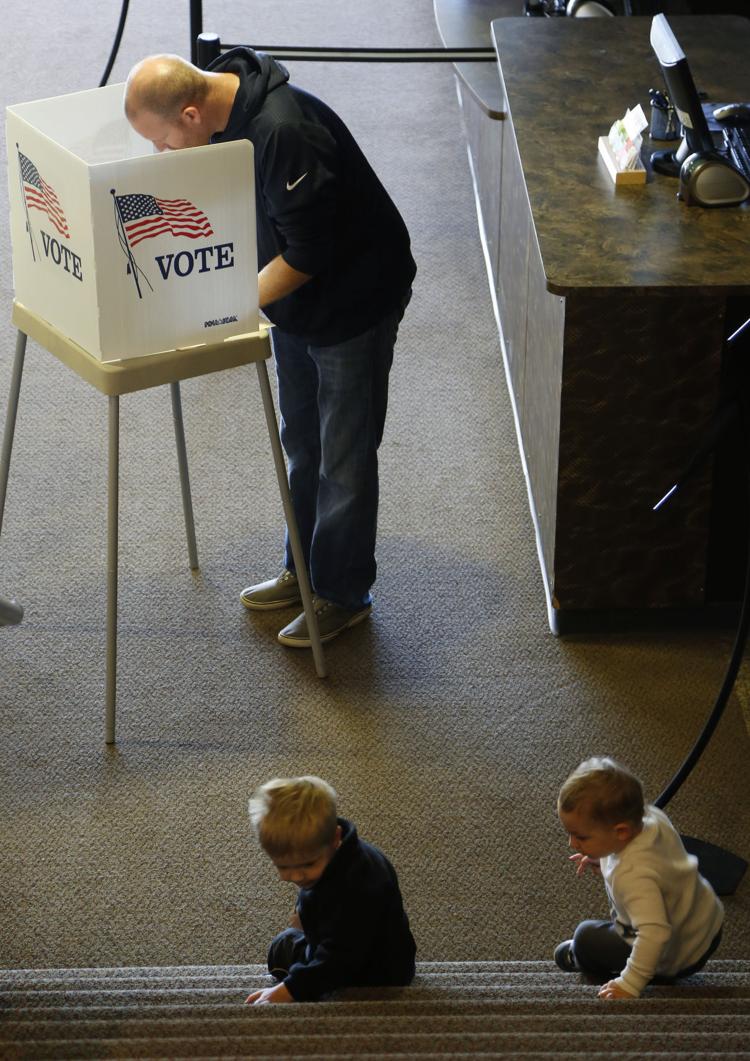 110816rb-grassley-wins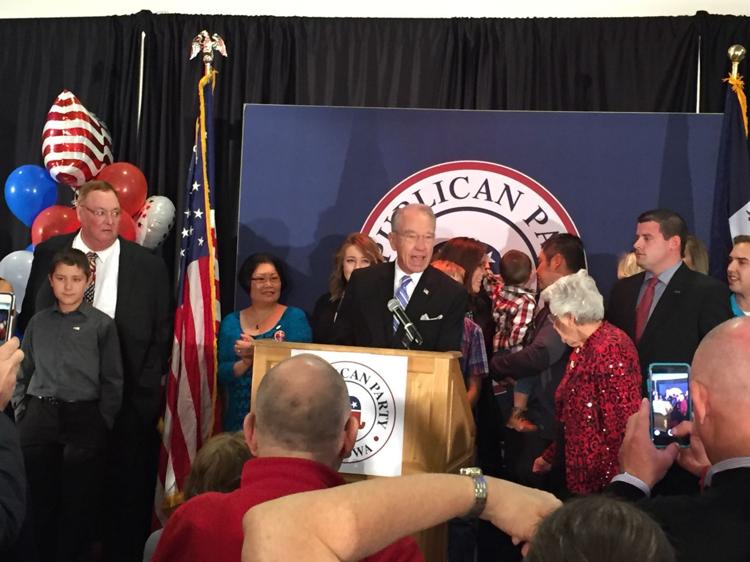 110816mp-gop-local-18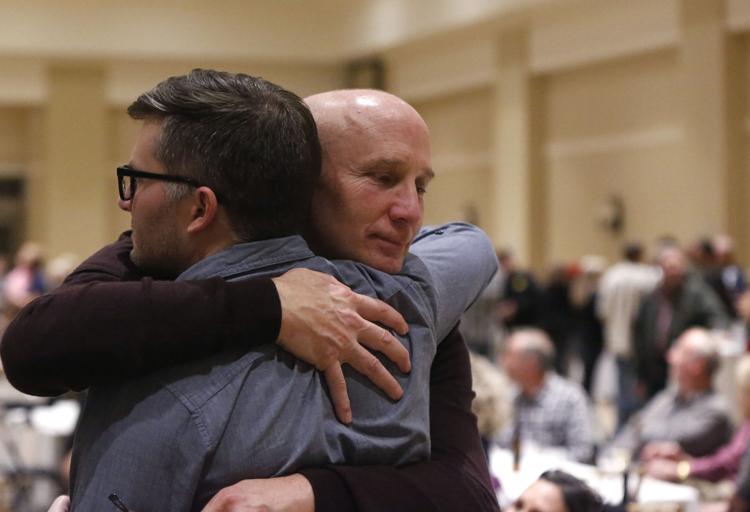 110816mp-gop-local-16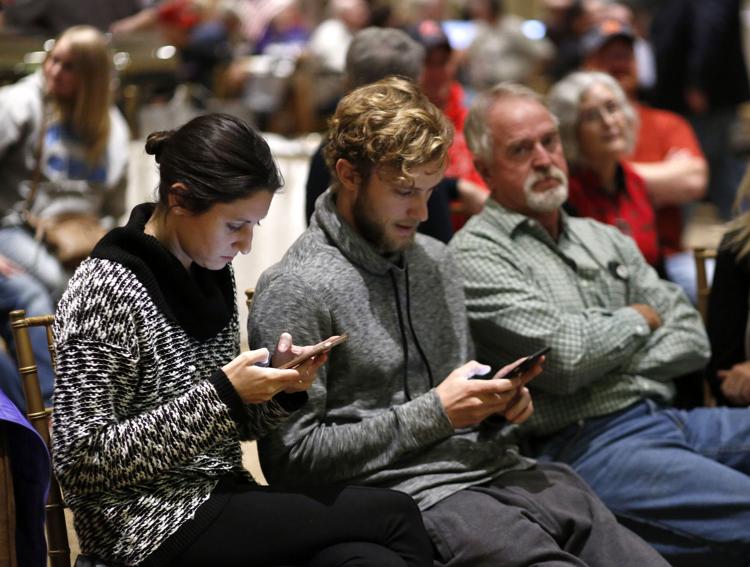 110816mp-gop-local-9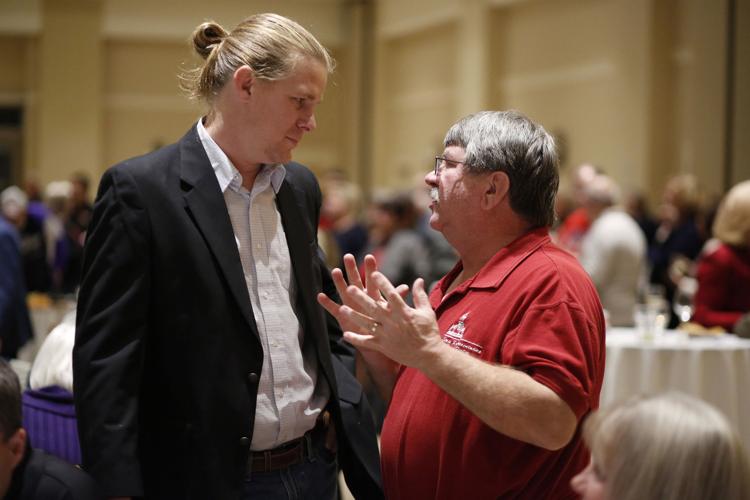 110816mp-gop-local-10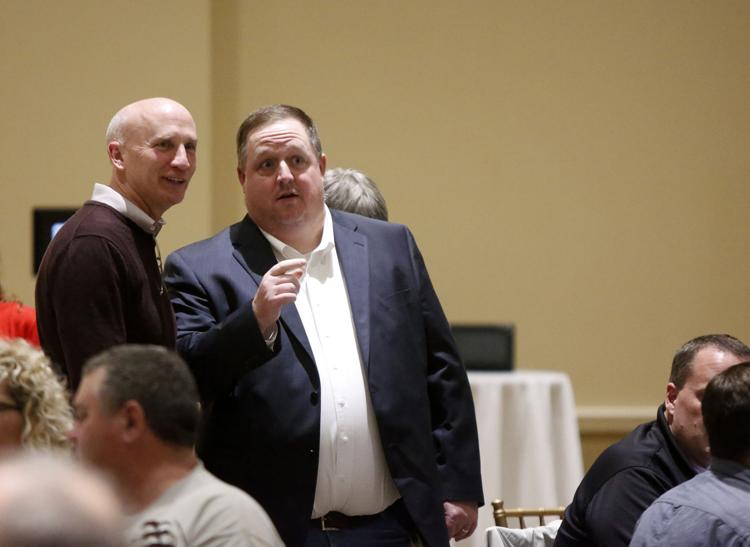 110816mp-gop-local-11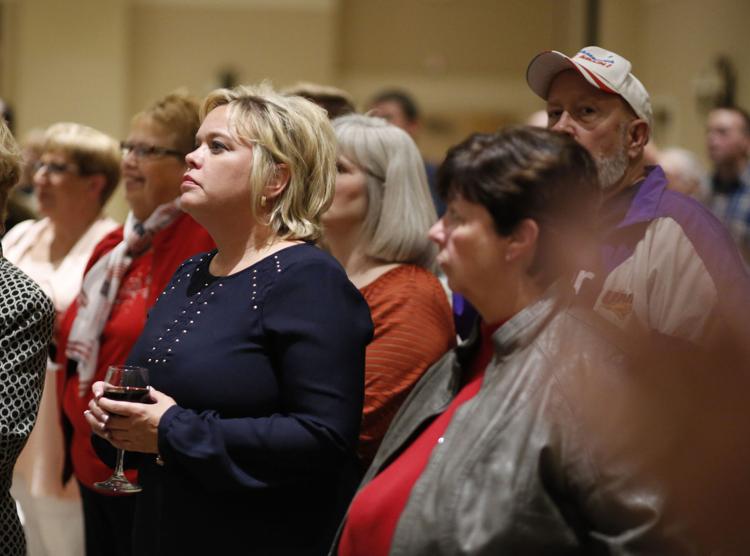 110816mp-gop-local-14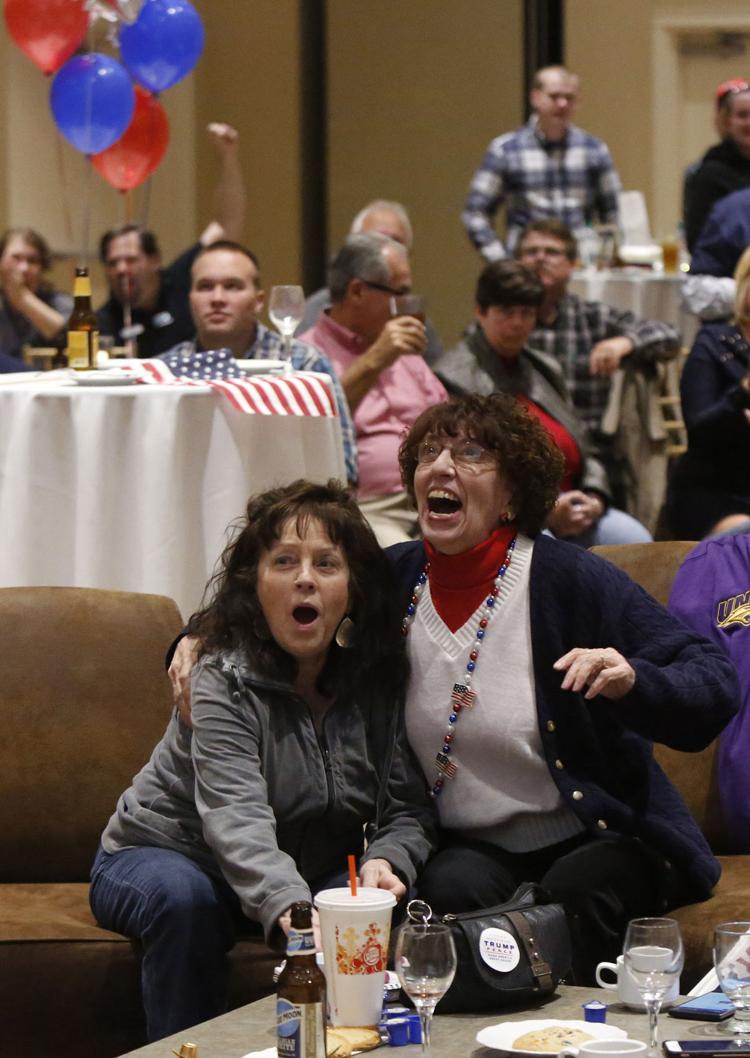 110816bp-election-democrats-05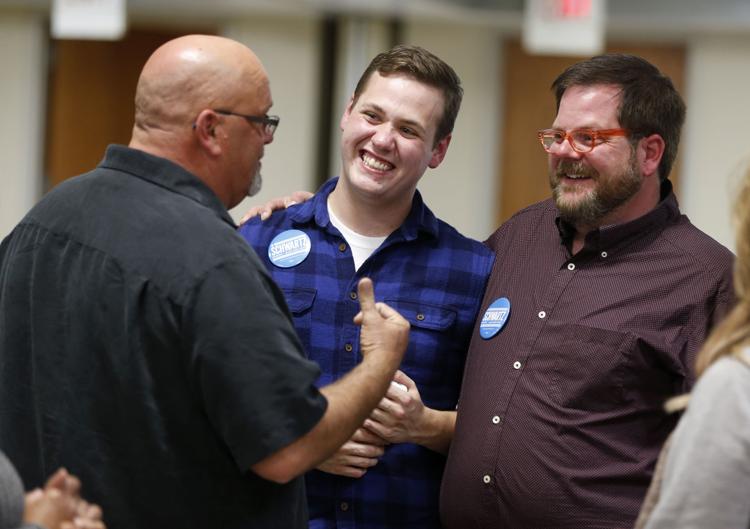 110816bp-election-democrats-02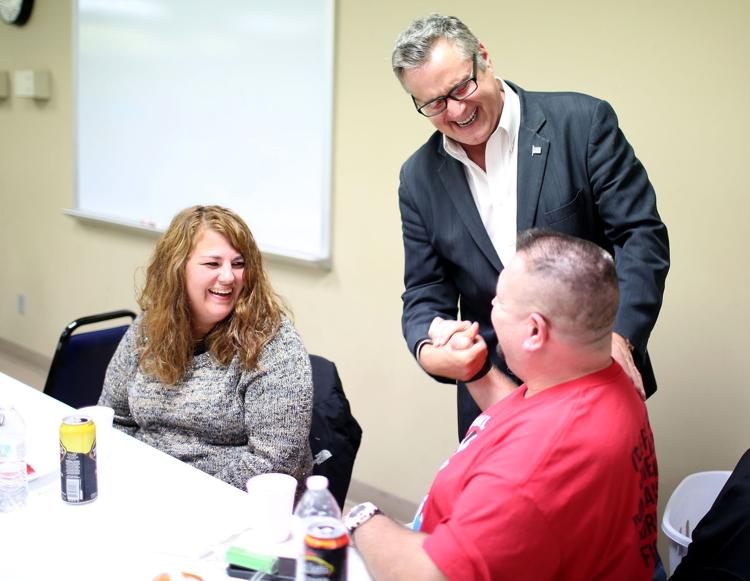 110816tsr-blum-reelect-03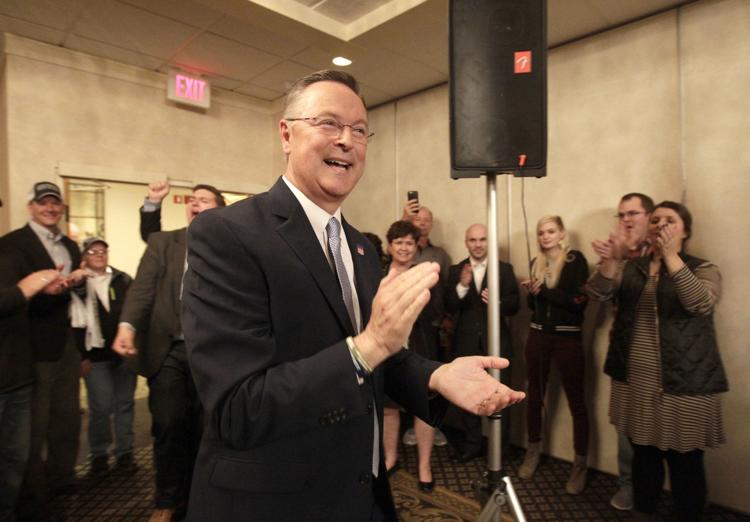 110816tsr-blum-reelect-01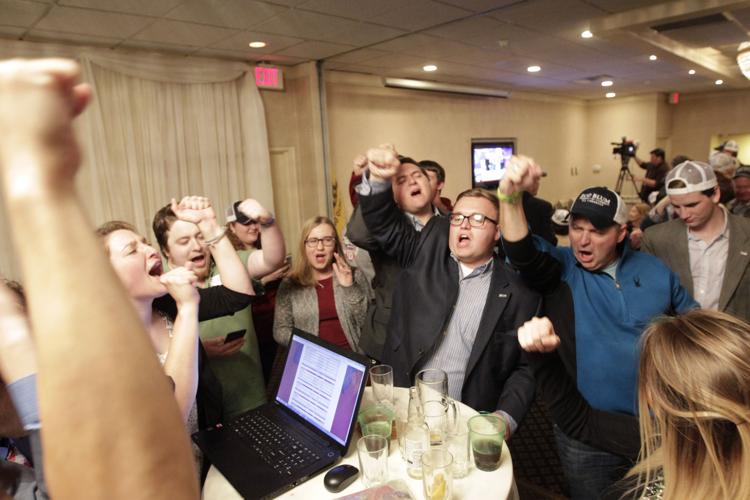 110816tsr-blum-reelect-02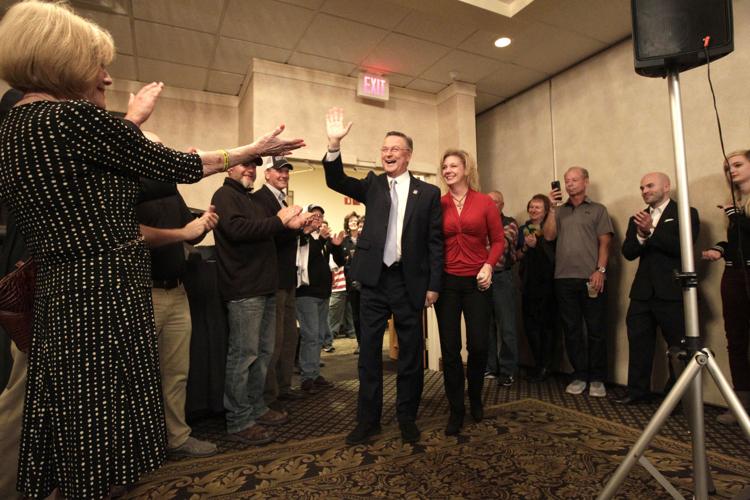 110816tsr-online-blum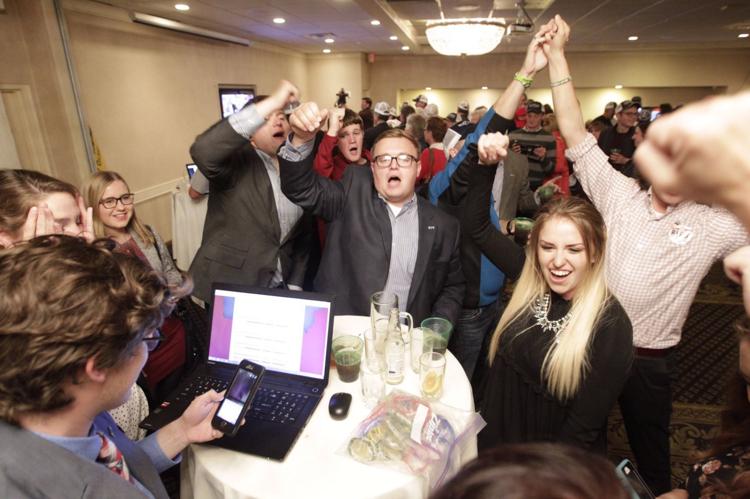 110816AP-Iowa-Votes-8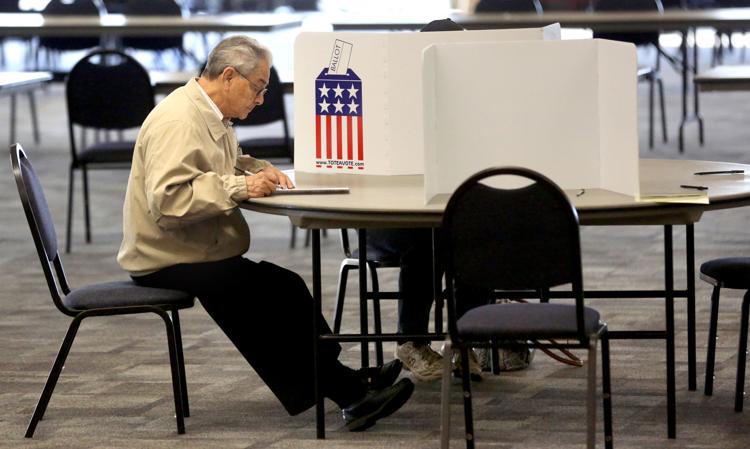 110816AP-Iowa-Votes-3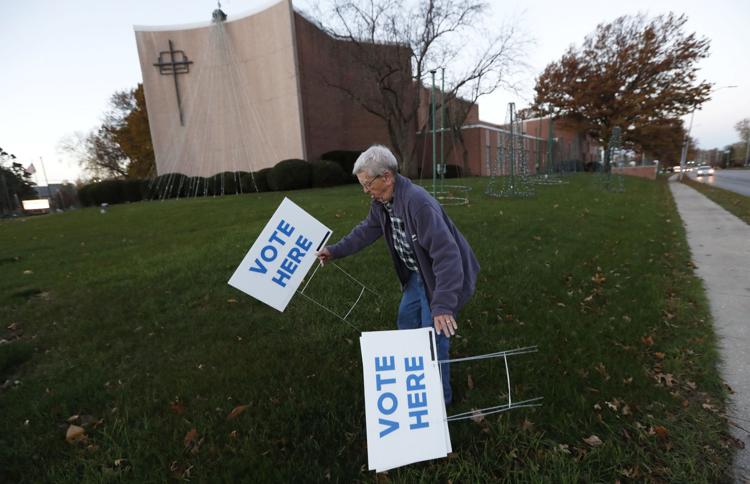 110816AP-Iowa-Votes-6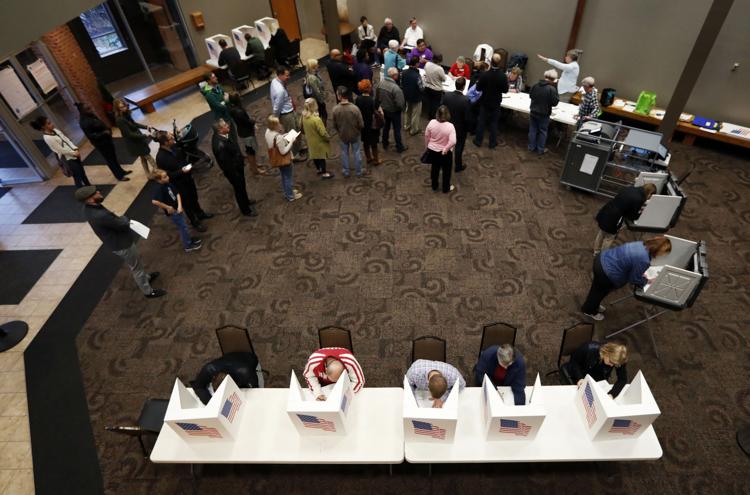 110816AP-Iowa-Votes-14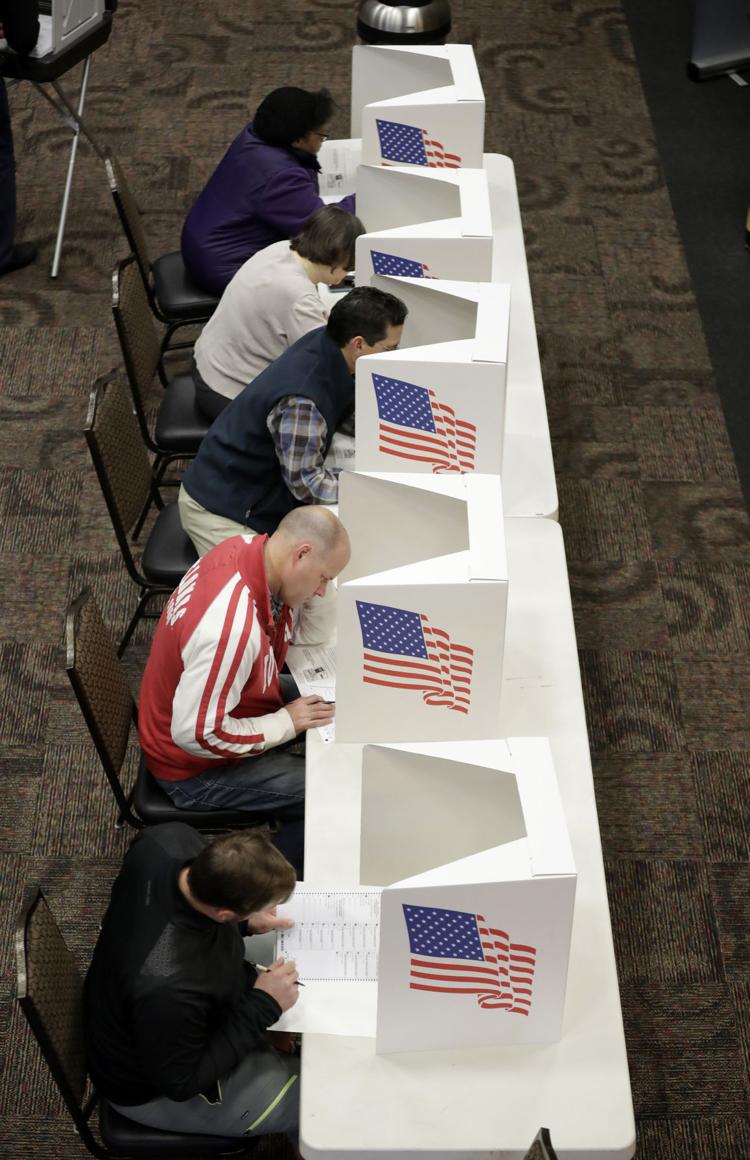 110816AP-Iowa-Votes-2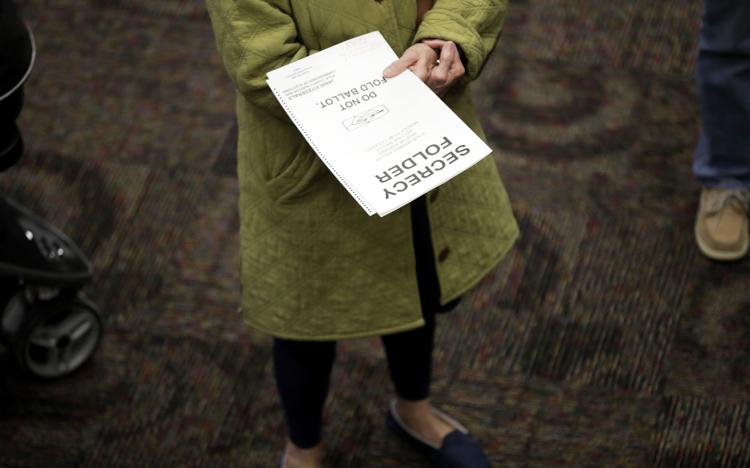 110816AP-Iowa-Votes-11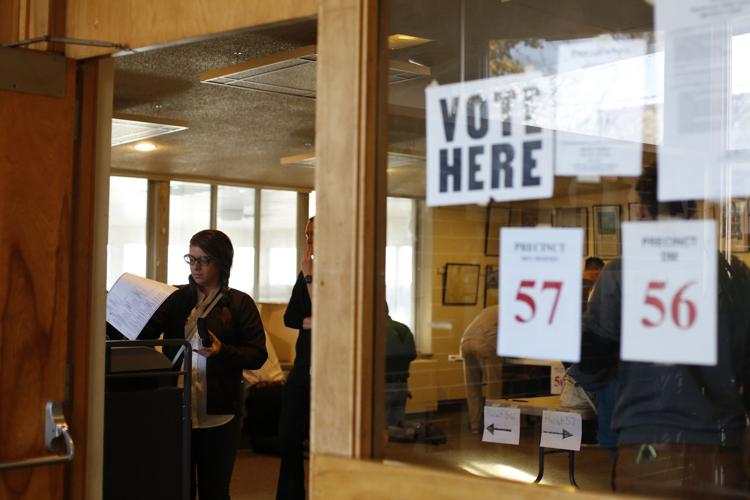 110816AP-Iowa-Votes-1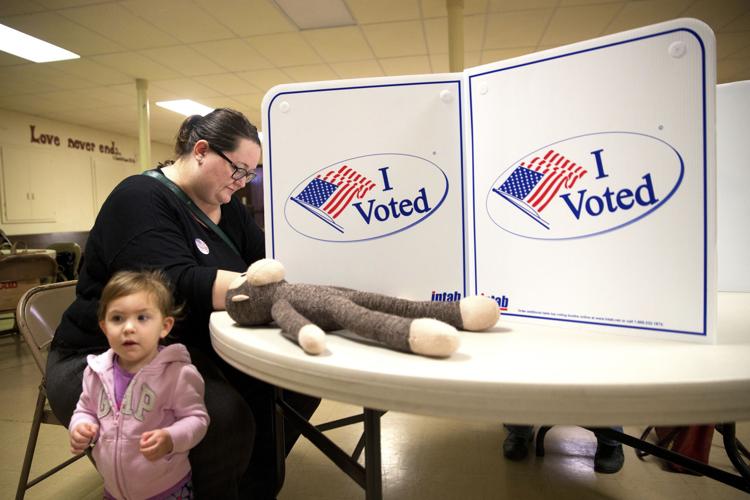 110816AP-Iowa-Votes-7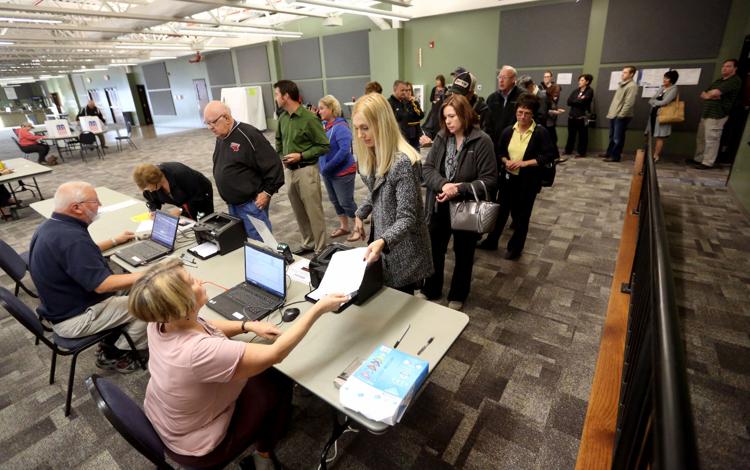 110816AP-Iowa-Votes-12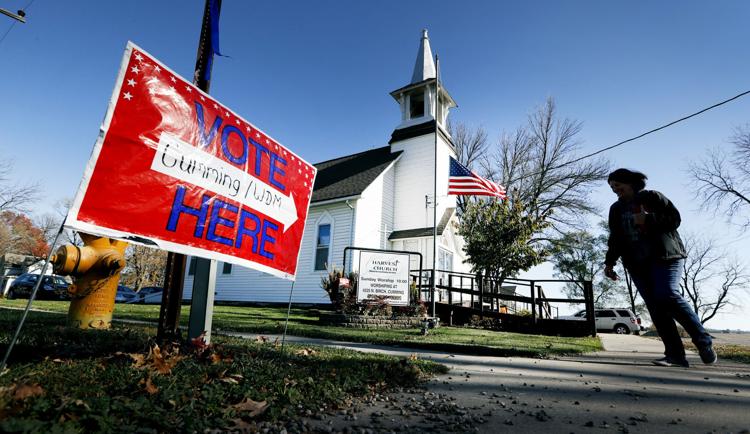 110816AP-Iowa-Votes-13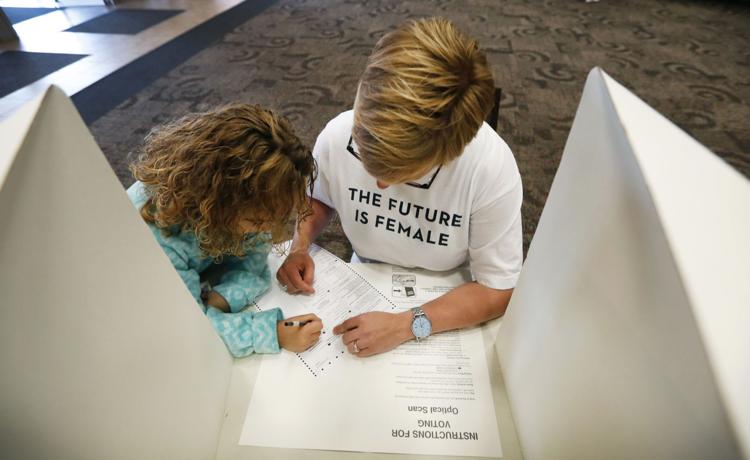 110816AP-Iowa-Votes-5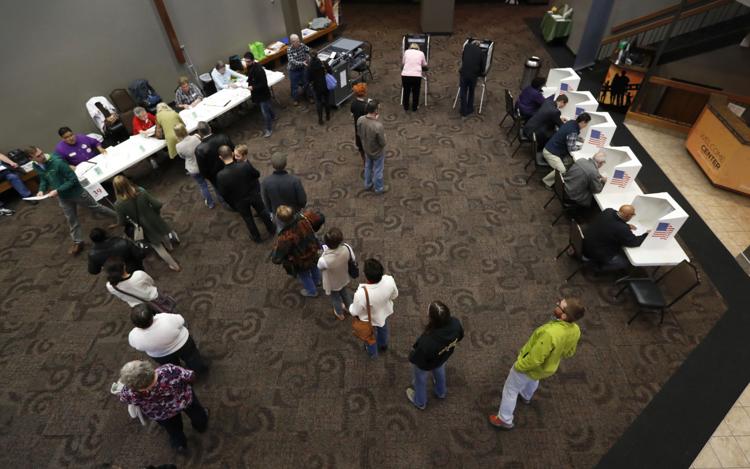 110816AP-Iowa-Votes-10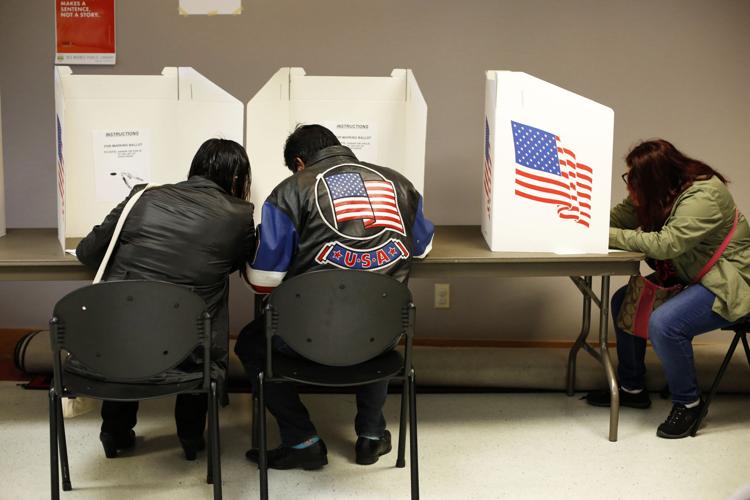 110816AP-Iowa-Votes-9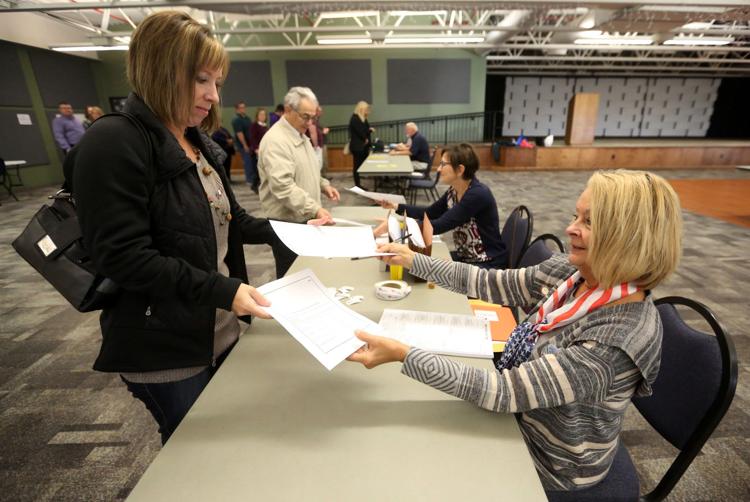 110816AP-Iowa-Votes-4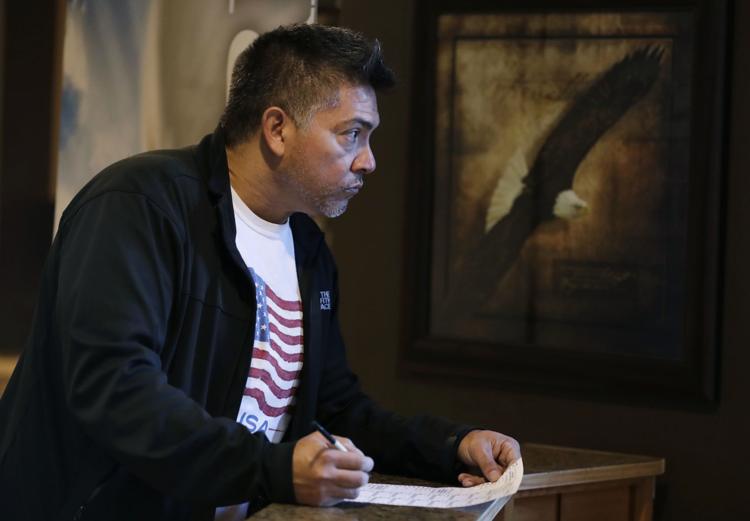 Sign up for our Crime & Courts newsletter
Get the latest in local public safety news with this weekly email.