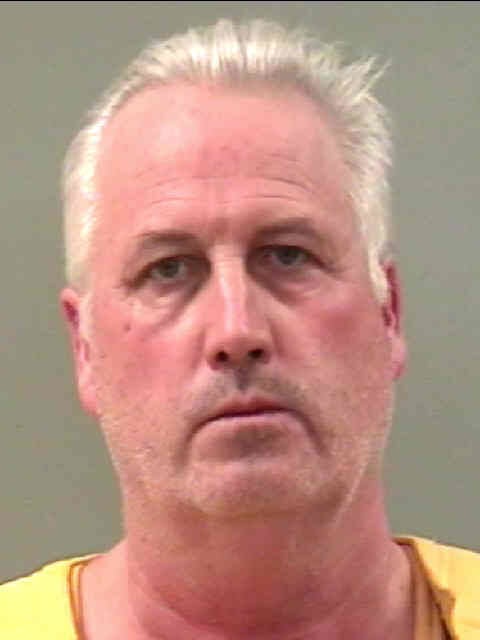 FAIRBANK — A judge has ordered a mental health evaluation for a rural Fairbank man accused of killing his son in March.
Attorneys for 59-year-old Daniel Niebuhr asked the court for the examination because of concerns over Niebuhr understanding the courtroom proceedings and being able to assist in his own defense.
Authorities said Niebuhr shot his son, Brock, 36, in the neck at his home on March 22. The defense said at the time of the slaying, another family member was traveling to pickup Niebuhr's mental health prescriptions following an episode where he left the house.
FAIRBANK – The death of a Dike man allegedly at the hands of his father last month came foll…
The defense also said Niebuhr has been behaving erratically while in jail, and in one case injured his hand.
Judge DeDra Schroeder ordered the evaluation on Monday after the state declined to challenge the request. Niebuhr will be transported to a state facility at Oakdale for the psychiatric examination and any needed treatment.
The judge also ordered the jail to preserve video of Niebuhr in the jail at the request of his attorneys for possible use as a defense.