WATERLOO – An Evansdale man has been sentenced to prison for robbing two convenience stores in Black Hawk County and an Amish shop in Buchanan County with a BB gun last year.
Dennis Jerry Wroe, 26, was also sentenced for breaking into a Waterloo home and passing a $283 forged check on his deceased father's bank account, according to court records.
In all, Wroe was sentenced to a string of consecutive and concurrent prison sentences totaling 25 years behind bars with a 10-year mandatory minimum before he is eligible for parole.
He pleaded to second-degree robbery, second- and third-degree theft and forgery. His Buchanan County sentences came Tuesday, and he was sentenced in Black Hawk County District Court last week.
Authorities allege Wroe wore a mask and brandished what appeared to be a gun in the July 9, 2017, holdup at the Liquor and Tobacco Outlet on University Avenue in Waterloo where cash was taken from the register.
RAYMOND – An Evansdale man has been arrested in connection with the robbery of a Raymond con…
He then allegedly took cash and cigarettes from the New Star convenience store in Raymond on July 21, 2017, and he allegedly used a Marksman Repeater BB gun to rob MIller County Store on 160th Street on July 30, 2017, according to court records.
Wroe also took jewelry and pool cues from a Lafayette Street home on Aug. 2, 2017.
WATERLOO – An Evansdale man accused of holding up a Raymond convenience store in July has no…
An accomplice in the Amish store holdup, Katie Lynn Wacha, 31, of Waterloo, was sentenced to 10 years in prison with a five-year mandatory minimum after pleading to second-degree robbery and intimidation with a weapon in April.
Alex Craig Shadlow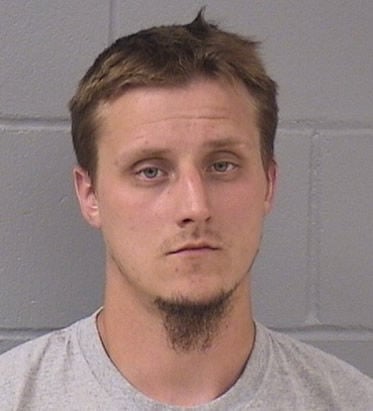 Aaron John Kingsley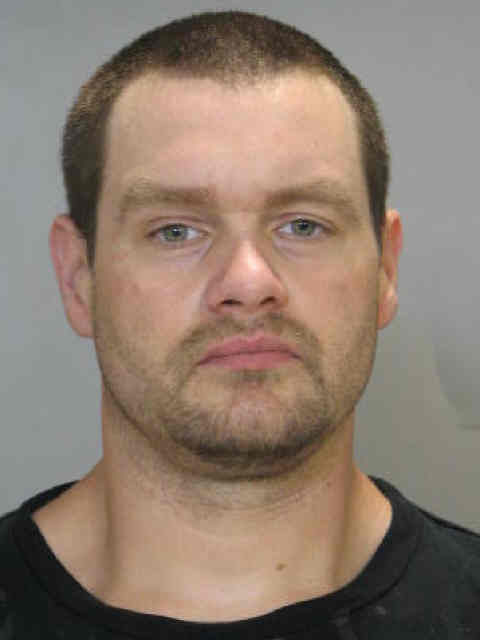 Bruce Lee Miller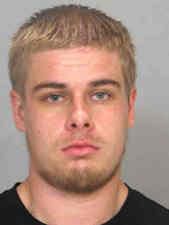 Keeley Jordan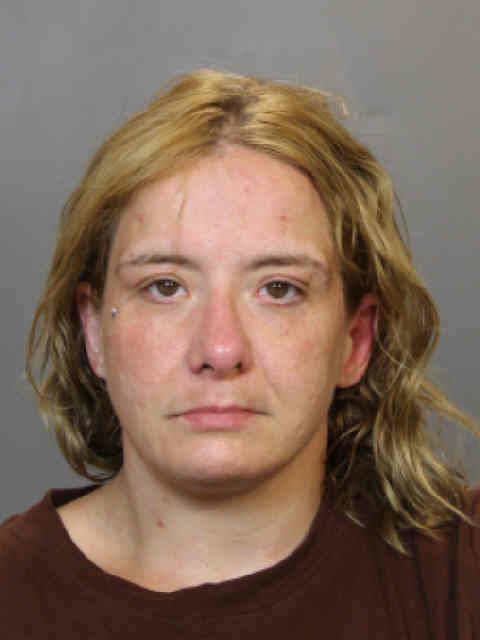 Hayley Kingsley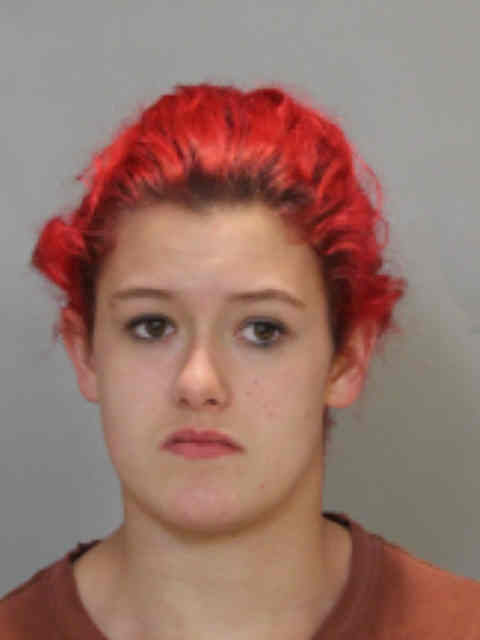 Robert Charles Richey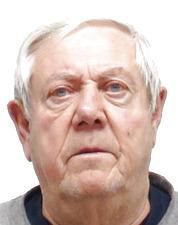 Darshanda Trenette McNeal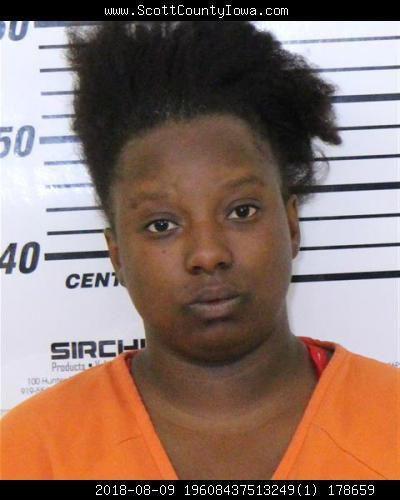 Dennis Jerry Wroe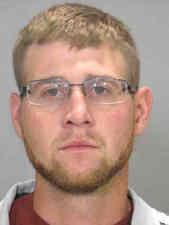 Terrance David Rooney, Jr.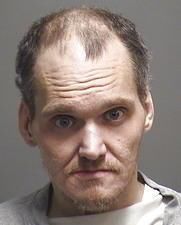 April Nichole Baldwin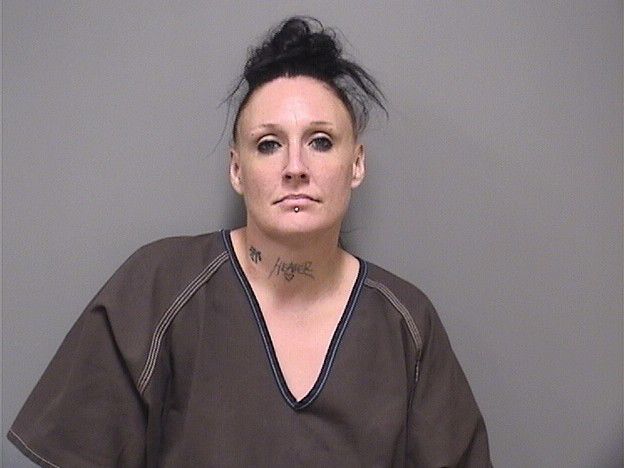 Justin Lee Branon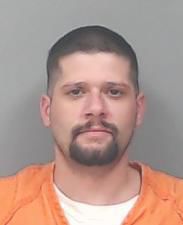 Abner Velasquez-Garcia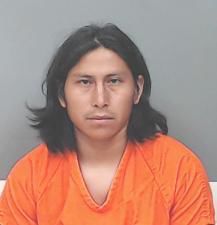 Alaysha Monaye Greer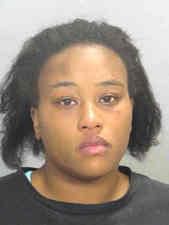 Christopher Lee Roby Jr.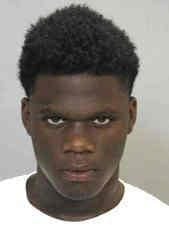 Marshondus Tenedale Brown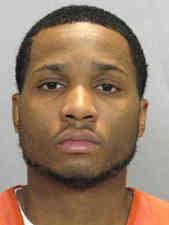 Theron Garcia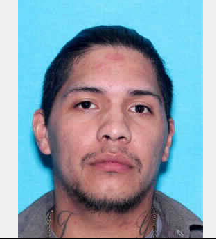 Timothy Wesley Evans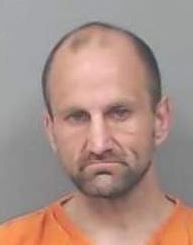 Shane Allen Kellum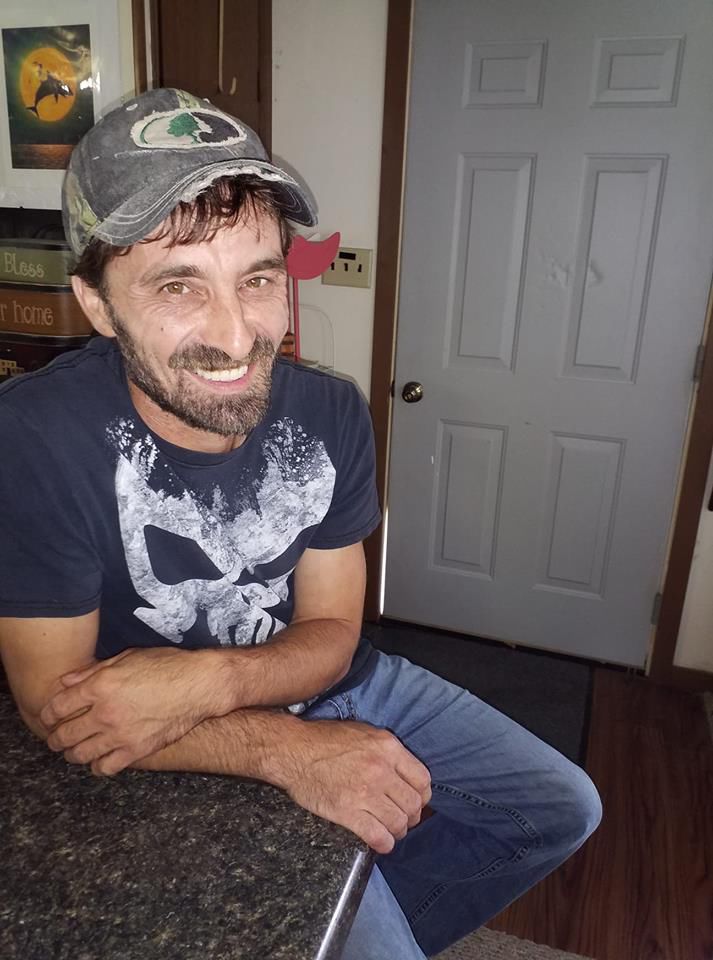 Joshua Caleb Juengel
Travis Lee Denney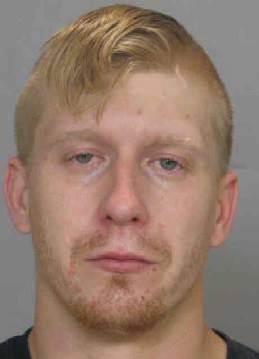 William James Welch