EVANSDALE — An Evansdale man has admitted he was involved in a March 2020 armored truck hold-up that ended with his accomplice being shot dead.
Kevin Cruz Soliveras, 30, also admitted to having a role in the February 2020 fire that gutted Maples Lanes Bowling Center and a similar fire a month later that destroyed the Wishbone Restaurant.
Cruz sat quietly Monday, pleading guilty to those crimes as well as assorted other business and home break-ins, weapon charges and assaulting a fellow jail inmate — 15 different cases in all with charges ranging from first-degree robbery and second-degree burglary to arson and theft.
Sentencing will be at a later date, and Cruz will likely be given up to 60 years in prison under a plea agreement with prosecutors. A separate case involving trafficking stolen guns will be taken up by federal authorities, according to the agreement.
In the Maple Lanes fire, authorities said he and others entered the University Avenue business after hours on Feb. 4, 2020, and attacked a maintenance worker who was inside.
"It would be fair to say that based upon the allegations that what happened was that you and others broke into the building, property was being stolen vending machines, ATMs, video games and so forth. There was an individual inside the building who was forced to the ground, kicked, had a wallet taken from him, and then the building was lit on fire. It that correct?" Judge Andrea Dryer asked Cruz during the plea hearing.
The employee escaped from the building after smelling smoke and alerted the fire department down the street.
A month later, the Wishbone on West 18th Street caught fire after hours, and a firefighter was briefly trapped when he fell through part of a burned-out floor while fighting the flames, dangling over the burning basement. He was rescued by two other firefighters.
The spree came to an end a week later when Cruz and others attempted to rob a Rochester armored truck outside U.S. Bank on Kimball Avenue. One gunman, 37-year-old Bryce Miller of rural LaPorte City, was shot dead by guards, and Cruz suffered a minor gunshot wound to the head. He escaped but was arrested days later.
The resulting investigation tied Cruz to break-ins at New Adventures Bar, Edo's Sports Bar and homes in Waterloo and Cedar Falls — on West Airline Highway, Lorraine Avenue, Hammond Avenue, Four Seasons Drive, Skyline Drive, West 27th Street and Miller Creek Road.
Armored car robbery March 11, 2020
031120jr-armored-robbery-15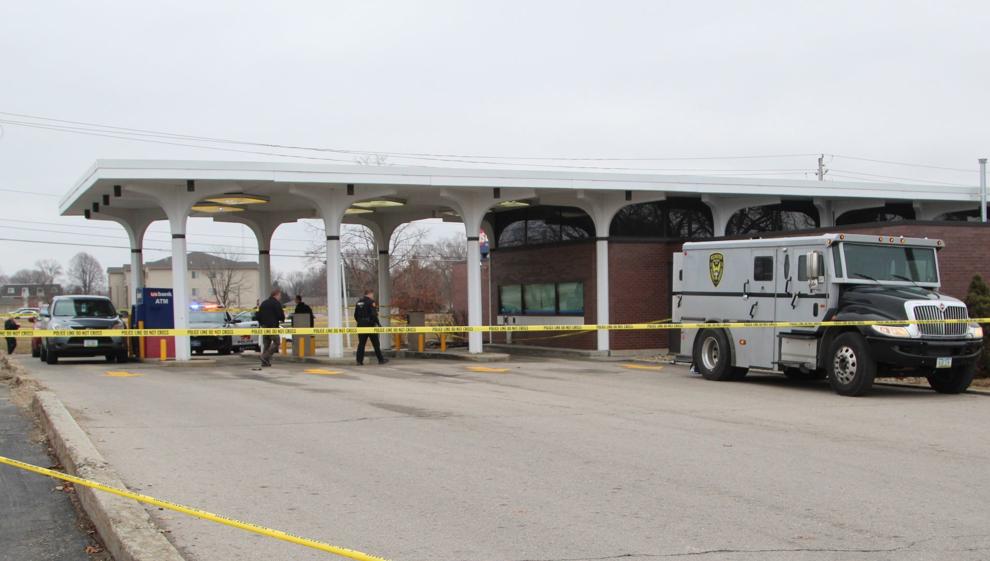 031120jr-armored-robbery-12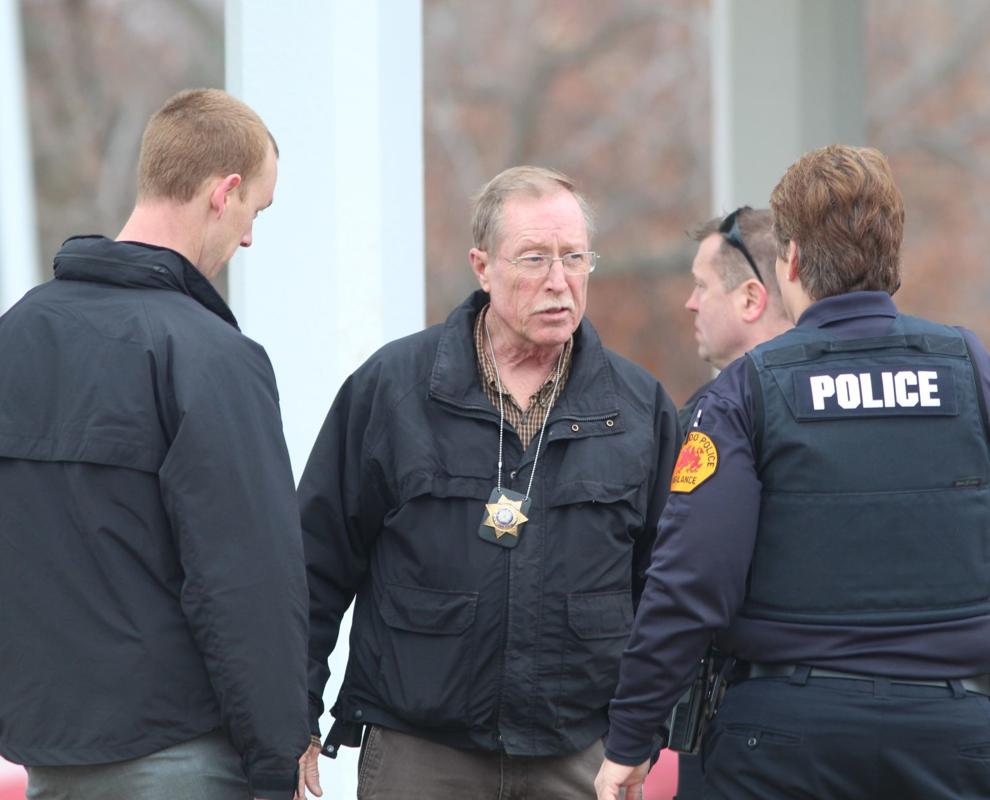 031120jr-armored-robbery-14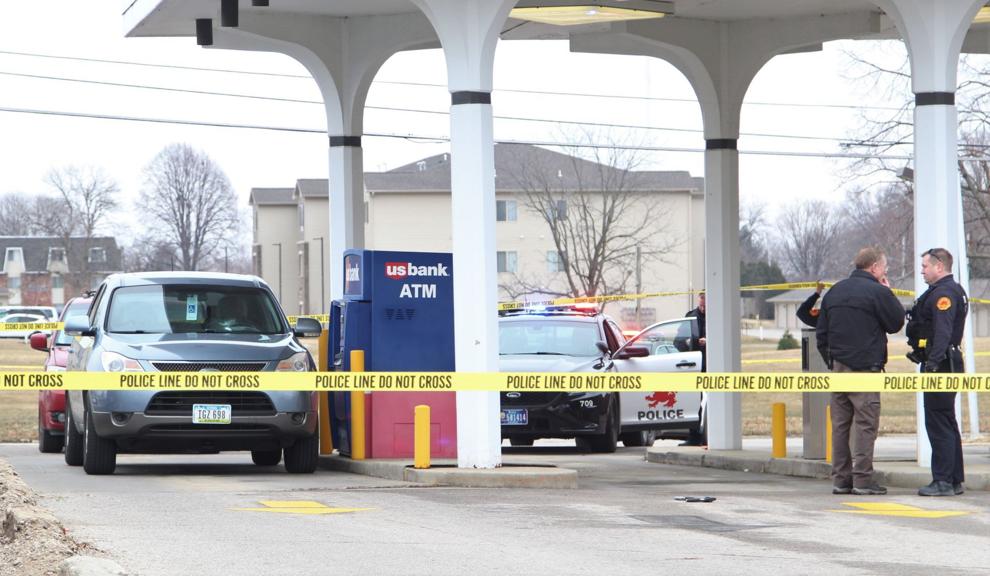 031120jr-armored-robbery-11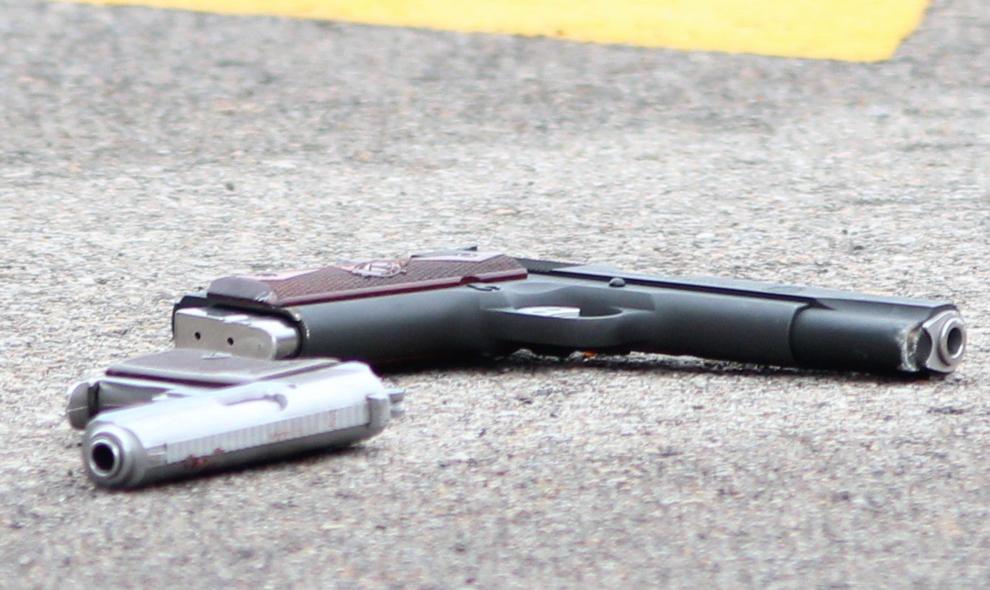 031120jr-armored-robbery-10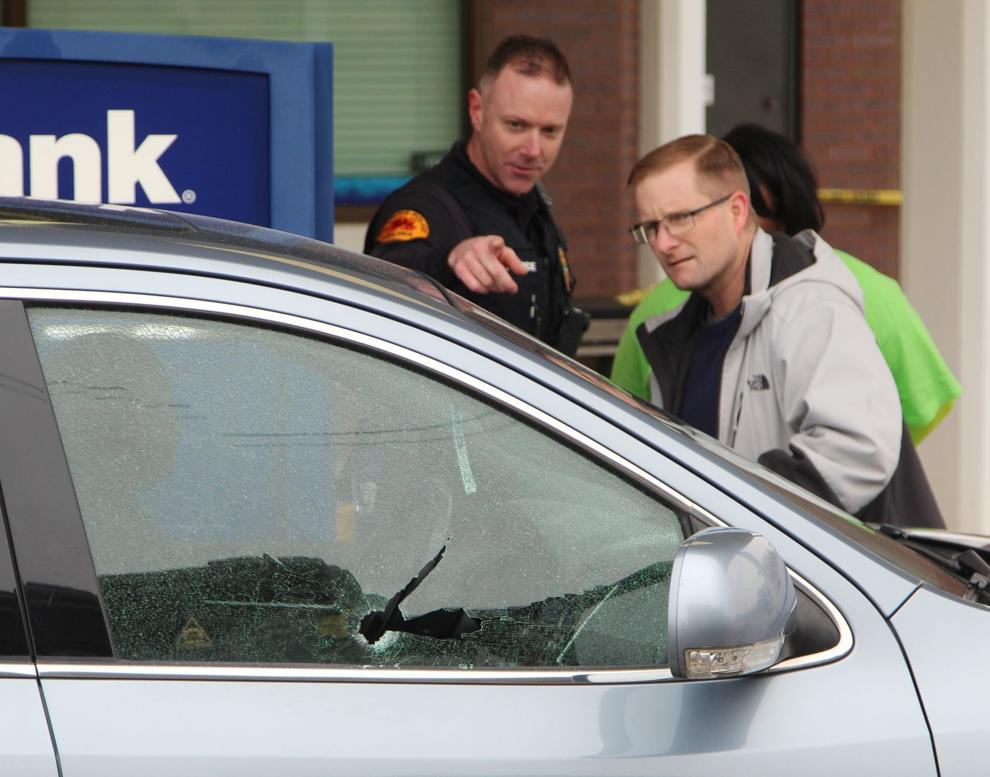 031120jr-shooting-kwikstar1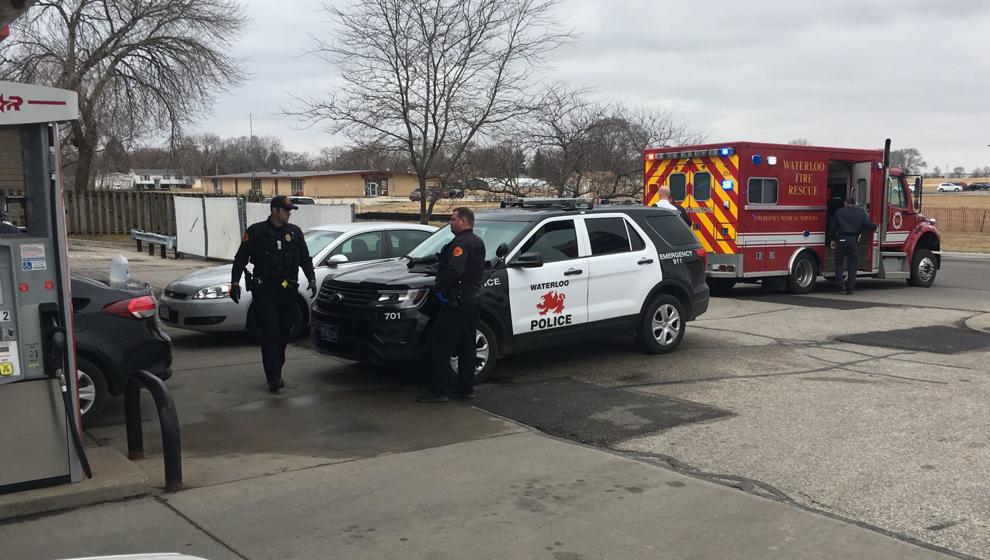 031120jr-bank-shooting1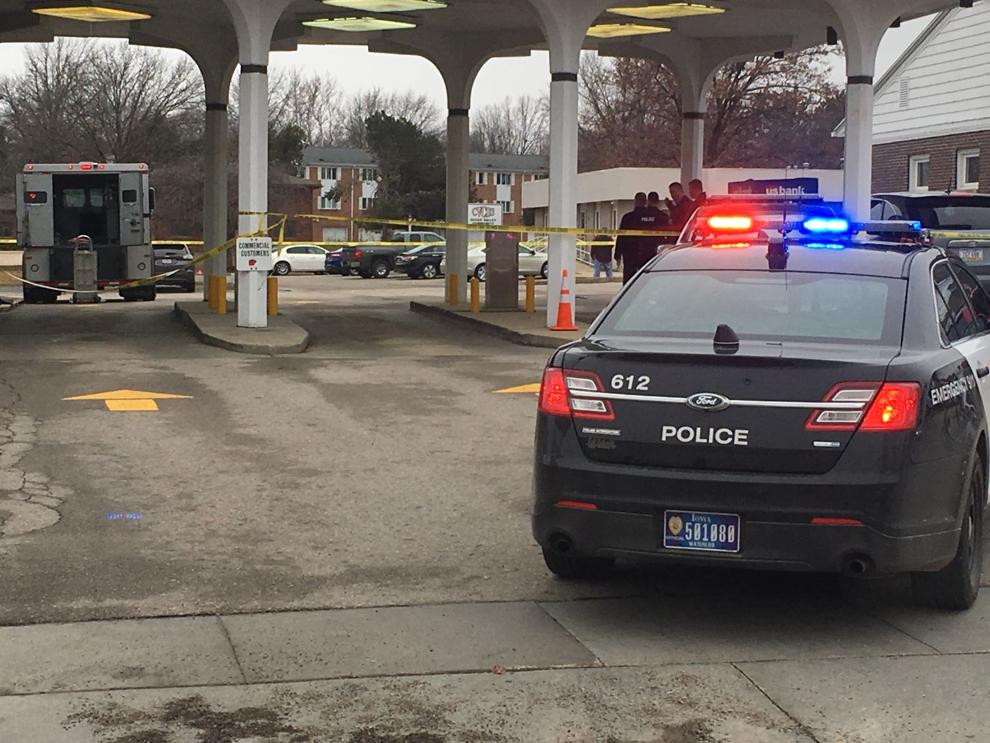 031120jr-bank-shooting2.JPG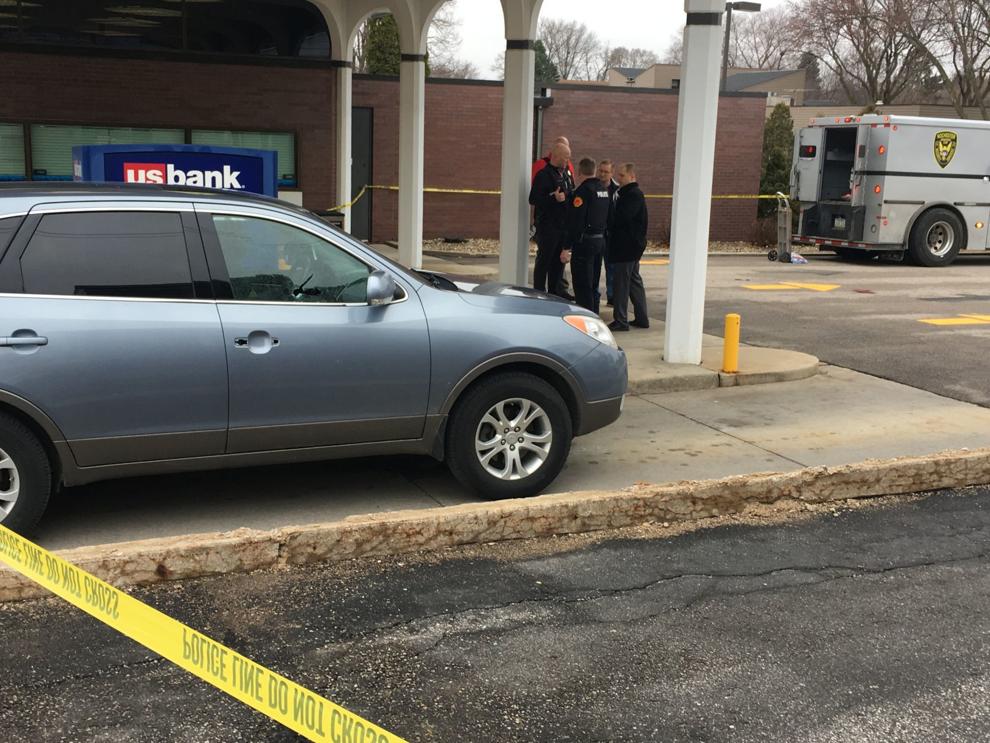 031120jr-bankshooting3.jpg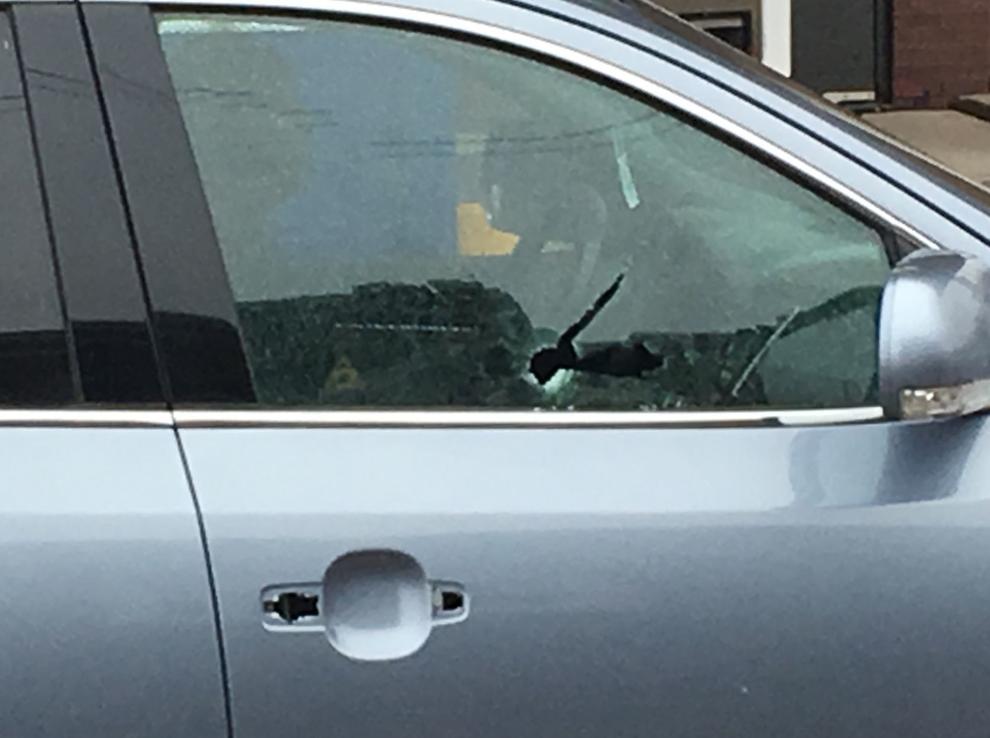 031120jr-armored-robbery-5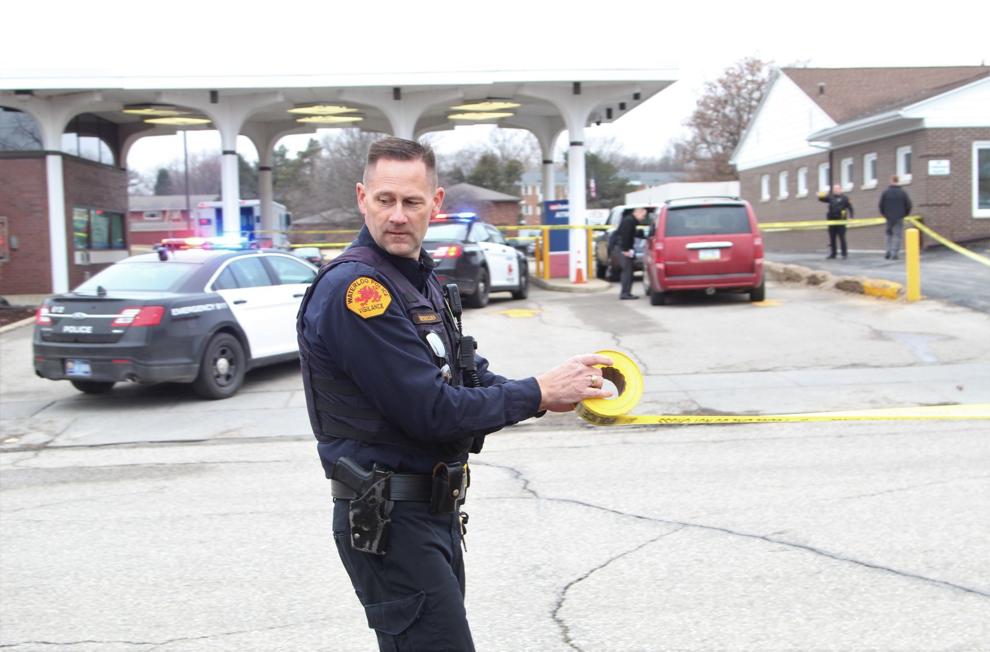 031120jr-armored-robbery-7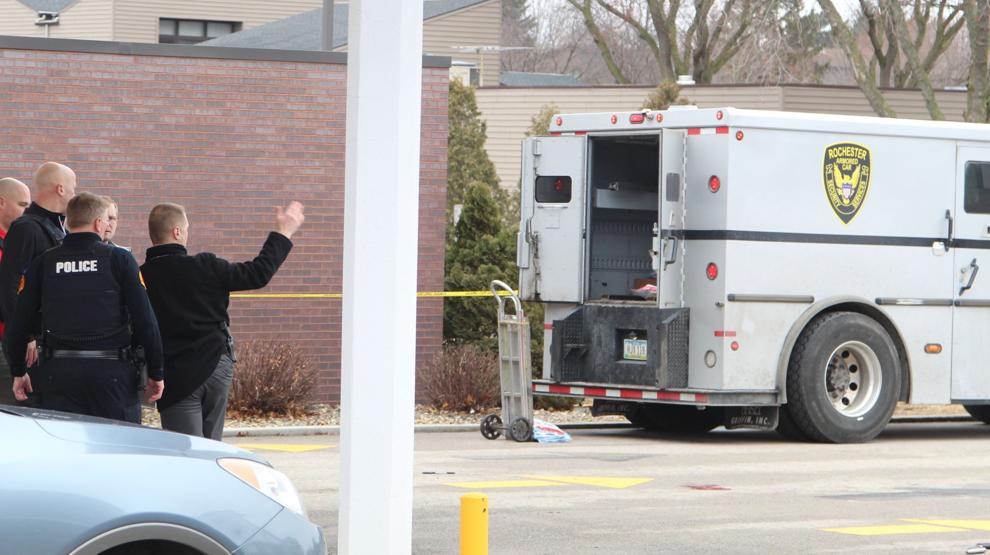 031120jr-armored-robbery-6
031120jr-armored-robbery-9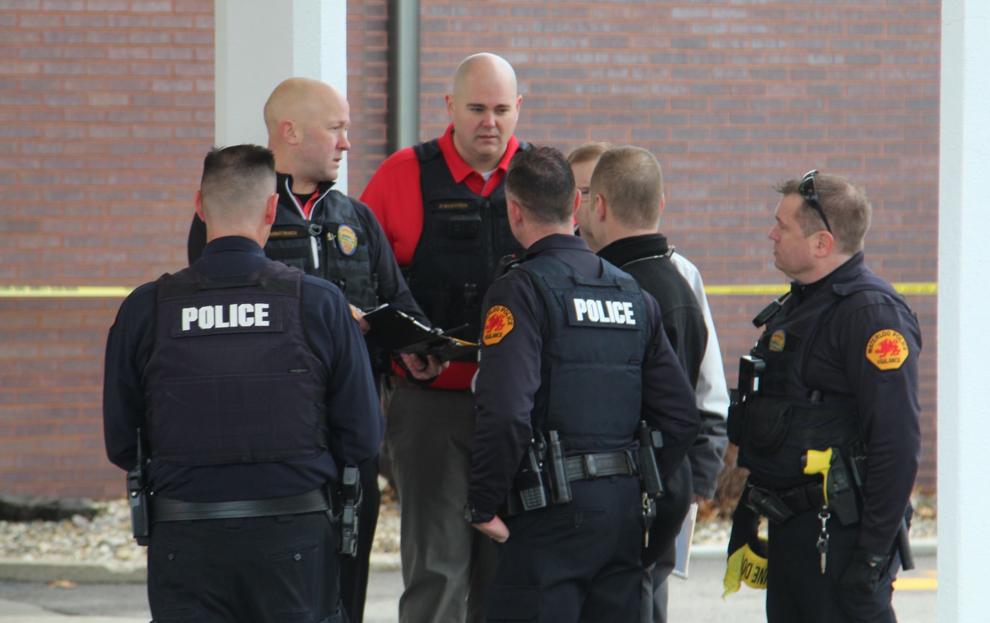 031120jr-armored-robbery-8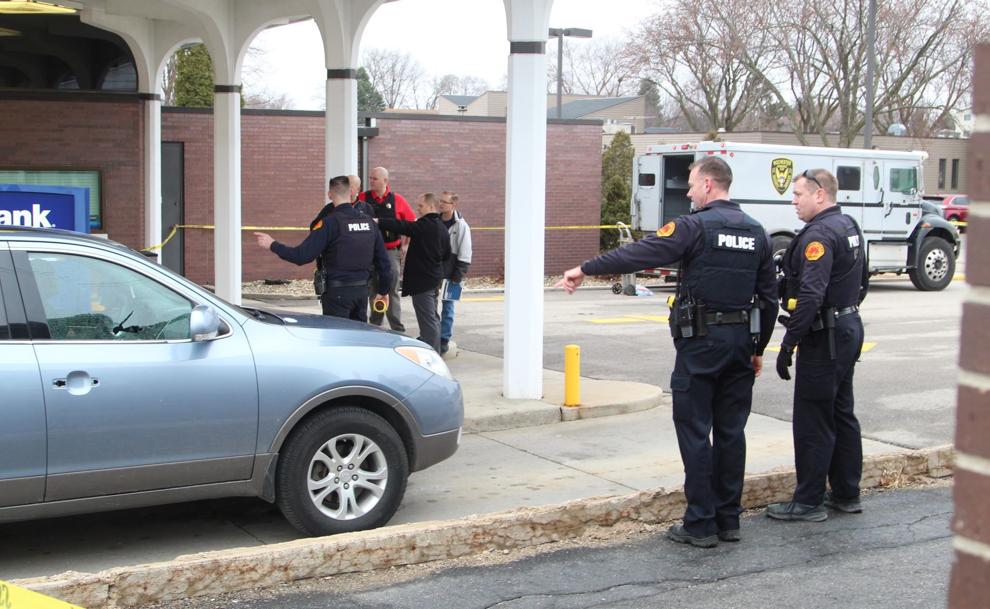 031120jr-armored-robbery-a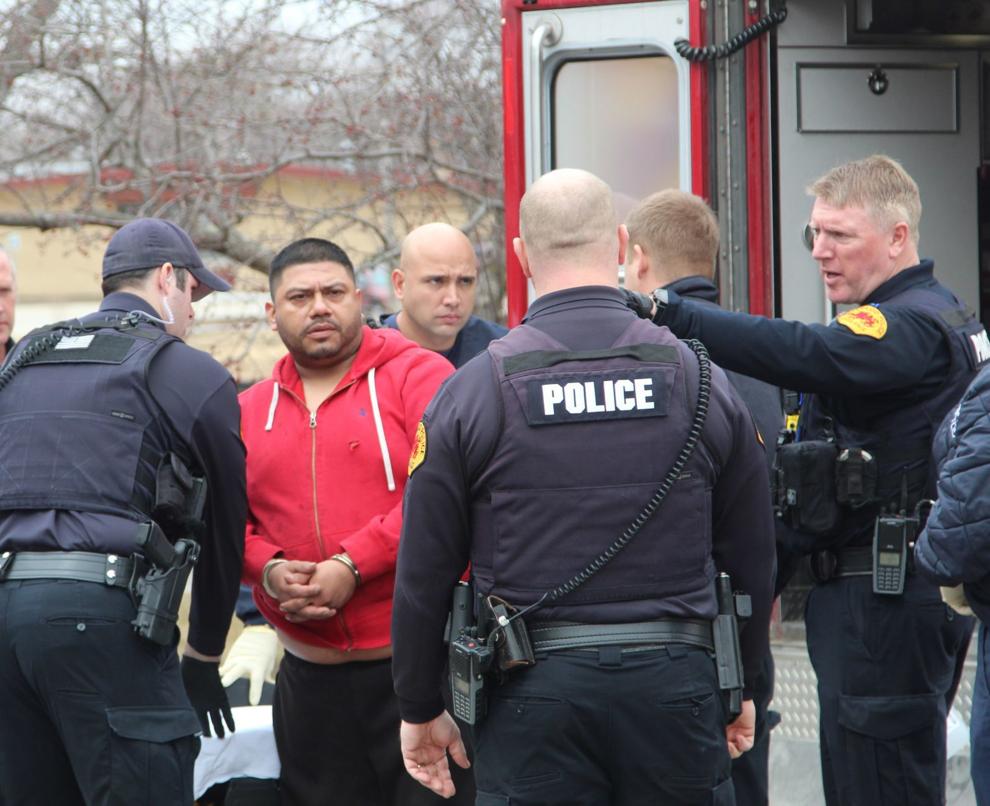 031120jr-armored-robbery-b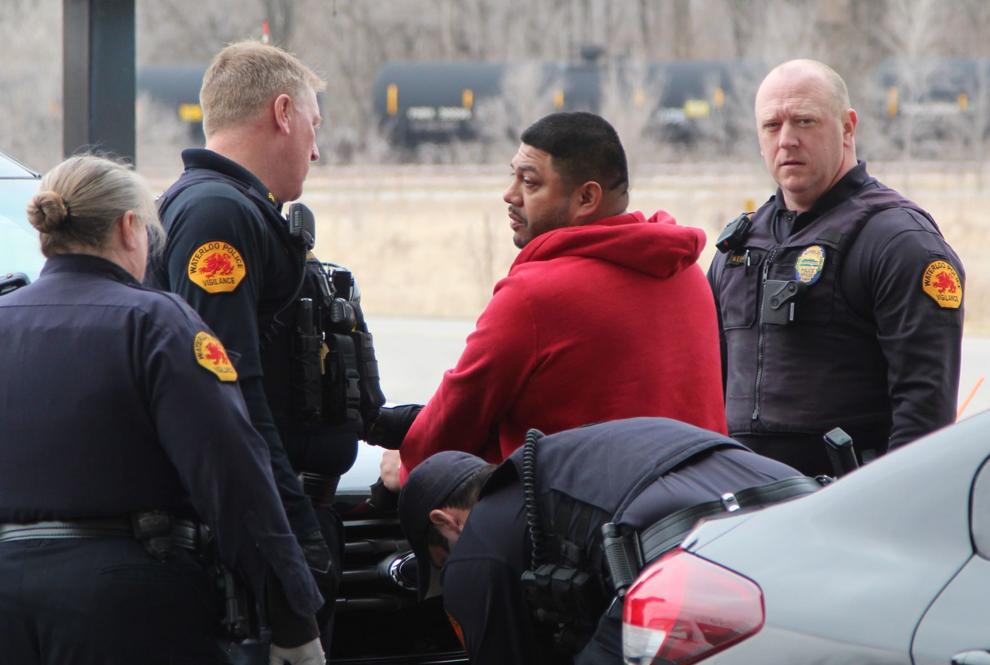 031120jr-lpc-search-2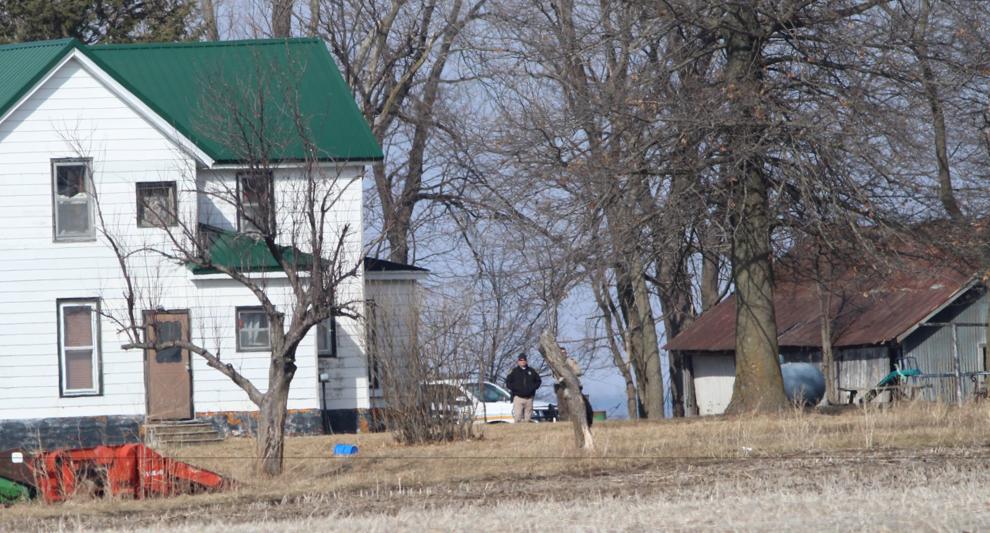 031120jr-lpc-search-1