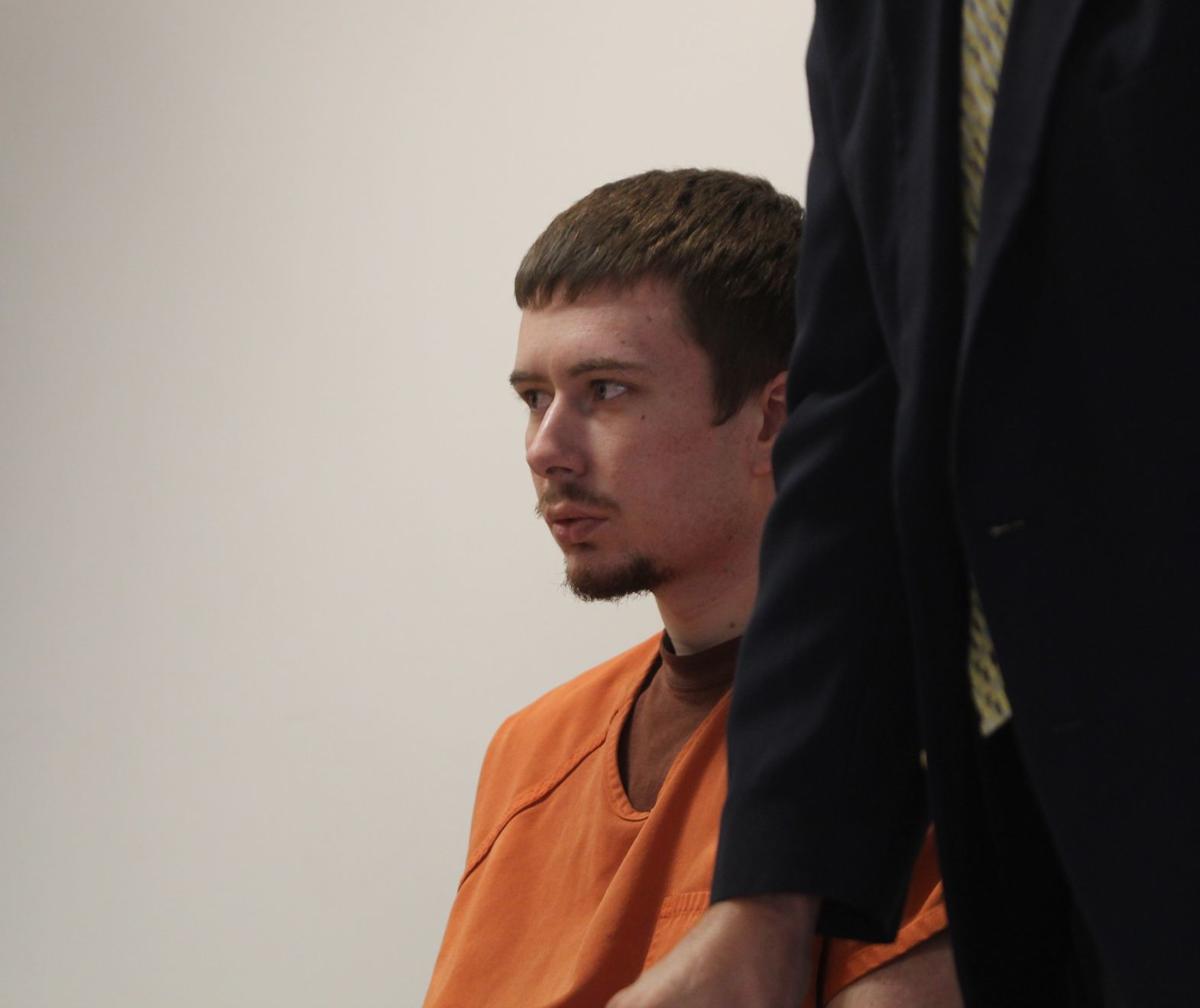 WATERLOO – An Evansdale driver has pleaded guilty to charges he drove off after striking a Waterloo teen on March 10.
The teen, 16-year-old Tayshaun Jenkins, was found dead on a snowy sidewalk some four hours later.
On Monday, Brandon Donald Gordon, 23, entered an Alford plea — not admitting guilt but agreeing he would likely be convicted if the matter went to trial — to one count of leaving the scene of a fatal accident.
There is no agreement on sentencing. The crime is punishable by up to five years behind bars, and prosecutors have indicated they will seek prison time. There is no mandatory minimum, and the defense can argue for probation or time served.
Gordon has been at the Black Hawk County Jail since his arrest days after the crash.
Court records show Waterloo police found Gordon's car parked in the street and running in the 500 block of Elm Street around 3:55 a.m. He was ticketed for driving with a suspended license, and police told him not to drive.
After officers left, Gordon allegedly returned to his car and drove off. He apparently struck Jenkins a few blocks later in the area of Courtland and Vinton streets.
In a statement to police, Gordon said he had just looked up to see someone doubled over in the street and had tried to swerve but the road was too icy. After the collision, his passenger told Gordon he should stop and go back, but he saw the person getting up and assumed he was OK, according to court records.
Jenkins was found around 8:15 a.m.
Police discovered part of Gordon's vehicle at the scene.
Gordon knew Jenkins and had called his parents and admitted to hitting him, records state. He turned himself in on March 13.
Sentencing has been set for January.
Sign up for our Crime & Courts newsletter
Get the latest in local public safety news with this weekly email.