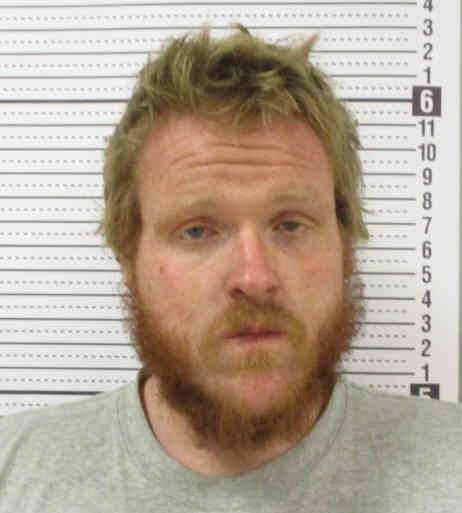 WEST UNION -- A Dubuque man has been arrested for allegedly molesting a girl in 2009.
Scott Allan Marcov, 25, was arrested on a Fayette County warrant for second-degree sexual abuse. Bond was set at $15,000.
You have free articles remaining.
Court records allege that in July 2009, Marcov put his hands down the pants of a 6-year-old girl while they were under a bridge in Clermont. He then told her he would kill her parents if she told anyone.
Fayette County sheriff's deputies investigated the allegations and obtained an arrest warrant in July 2019, and Dubuque County deputies arrested him on Tuesday.
Gilbert Lopez Jr.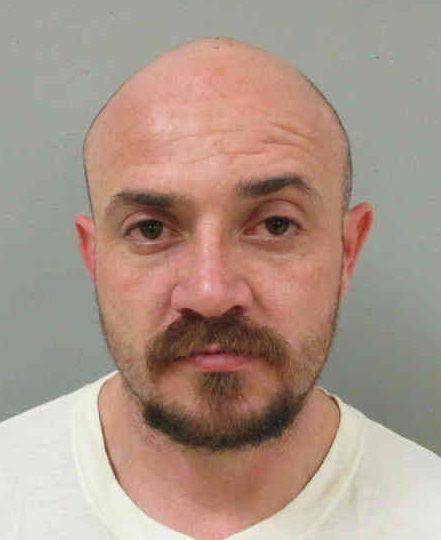 Chadreon Torele Gilley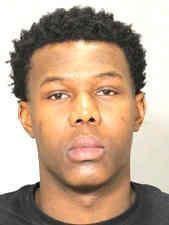 Quinton Marcellous Mickey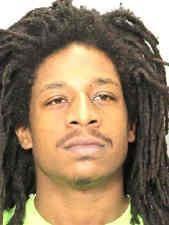 Wyatt Aubrey Guyer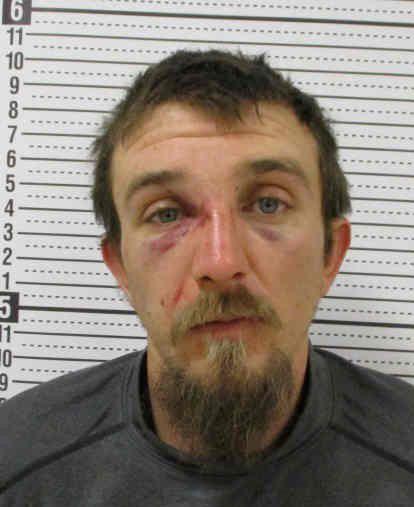 Jason Lynn Bakker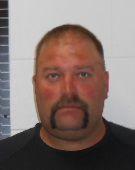 Jeffrey Wayne Herman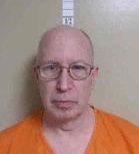 Terry Tyrone Townsend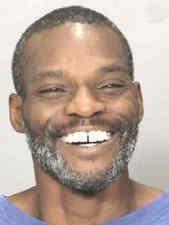 Anthony Walls
Kahlan Bradford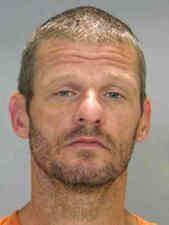 Nicole Marie Poole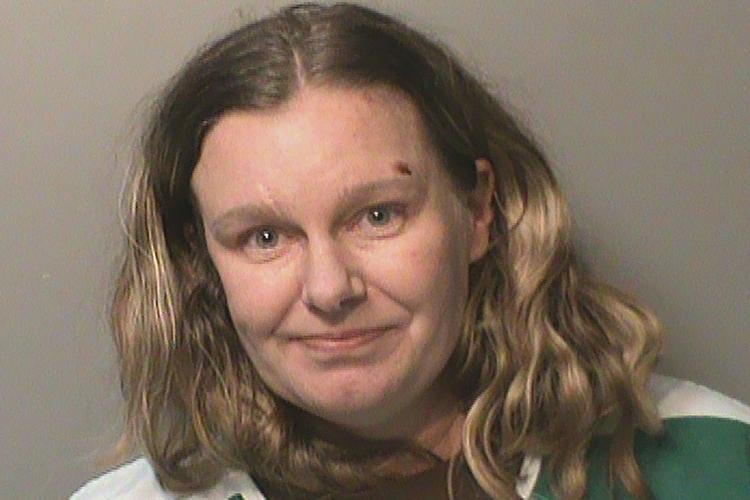 Celeste Crystal Holtz

Felty E. Yoder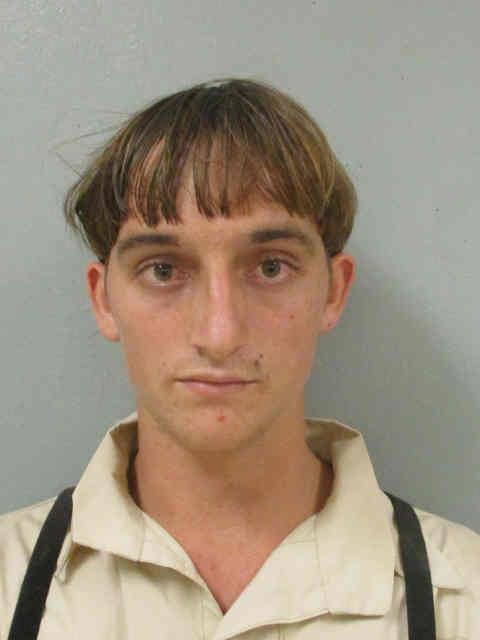 Dion Lee Moore II
Michael Allan Limkemann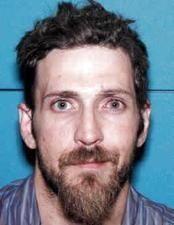 Victoria Kay Oestereich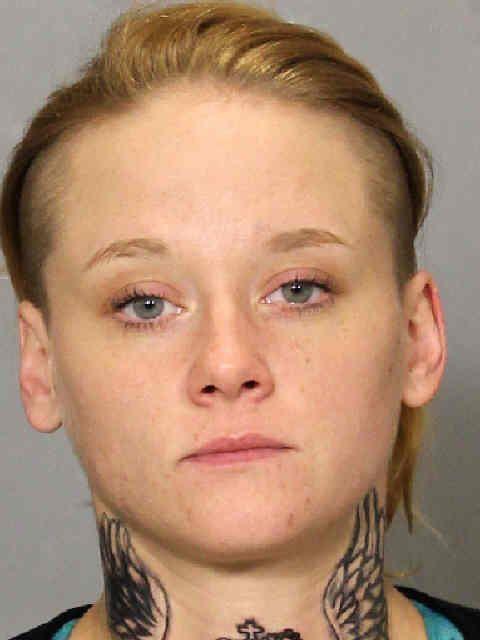 Bobby Tremont Hester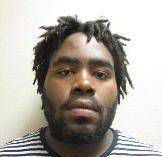 Ronnie William Hill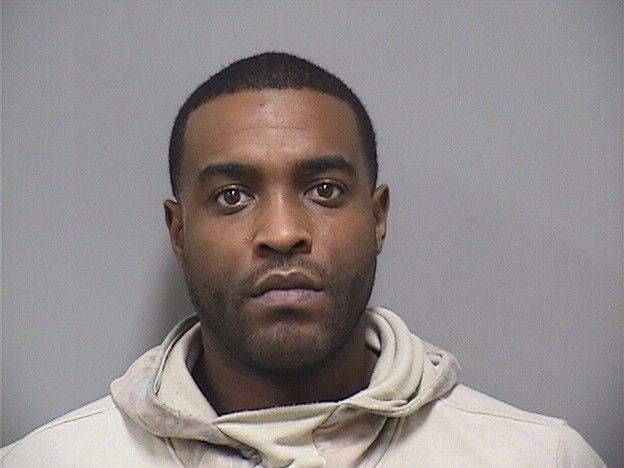 Torrance Terrett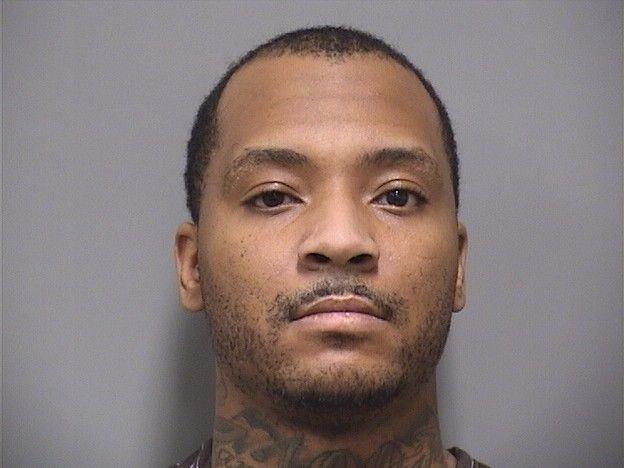 Juwan Marquis Logan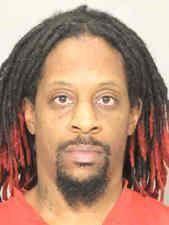 Heather Renee McMullen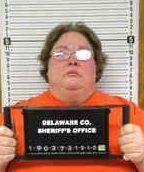 Alysa Ann Lindquist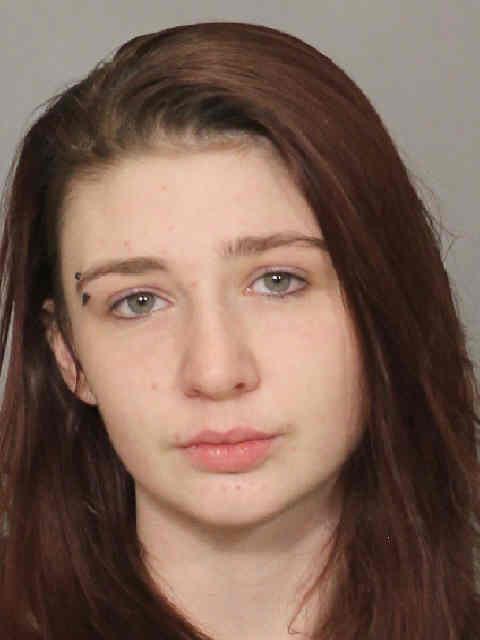 Dallas Taylor Shea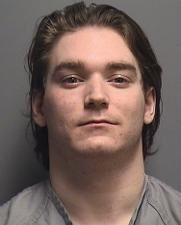 William James Gibson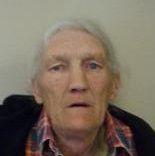 Hillary Lee Hunziker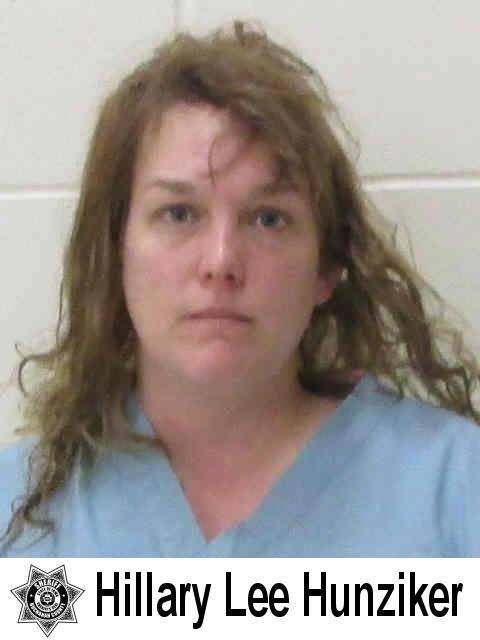 Bobby Carothers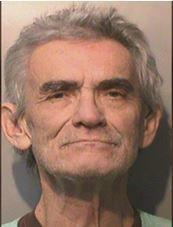 Tracie Ayauna Thomas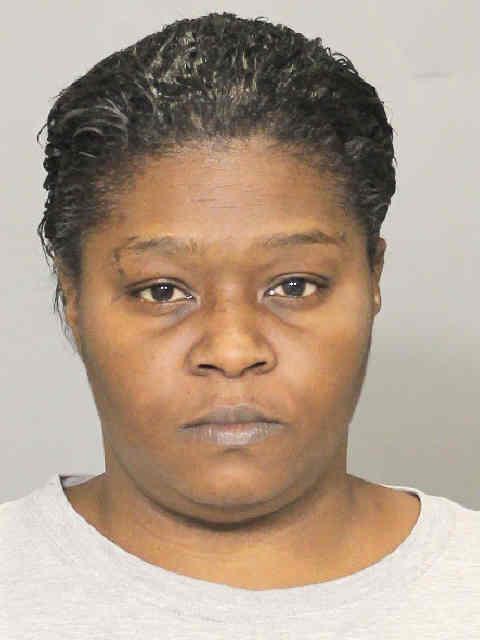 Jeremy Wayne Towsley
Thomas Callaway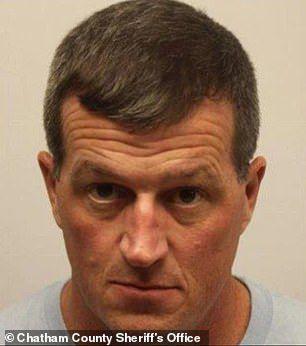 Jerry Lynn Burns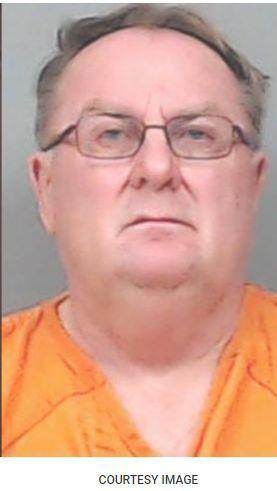 Williams Fredric Harrison Jr.

Aaron Leroy Olson

Michael Shawn McGuire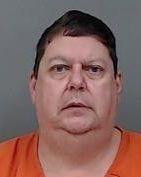 Shawn Marie Eastman Adams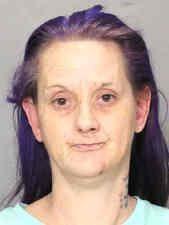 Lakoda Louise Christensen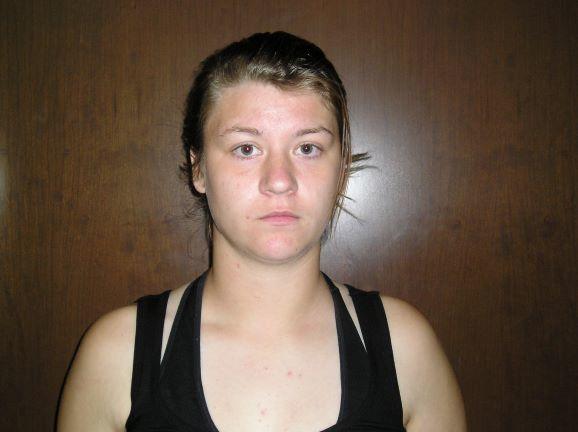 Debra Kleppe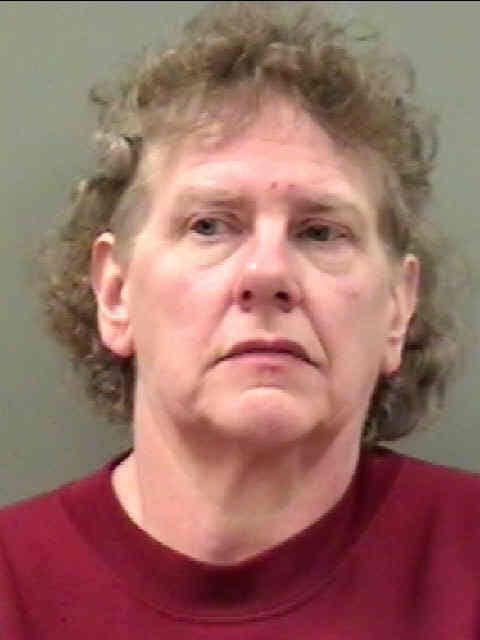 Dalyn Culp and Tashieyana O'Neal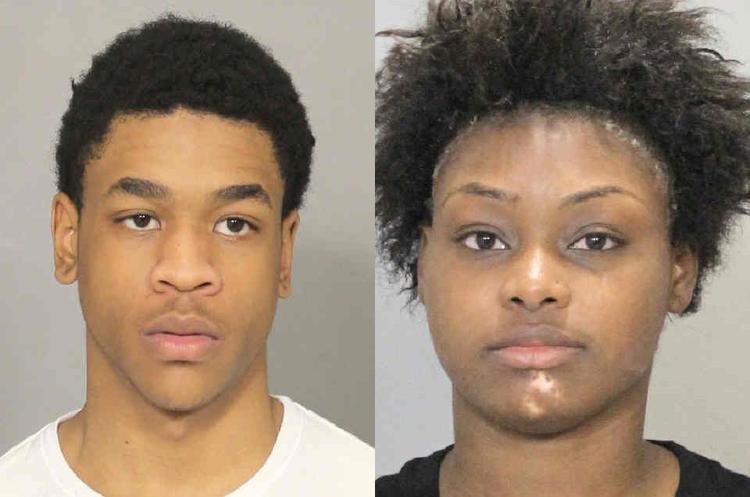 Gregory Irvin Nelson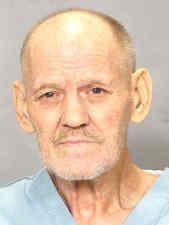 Joshua R. Brown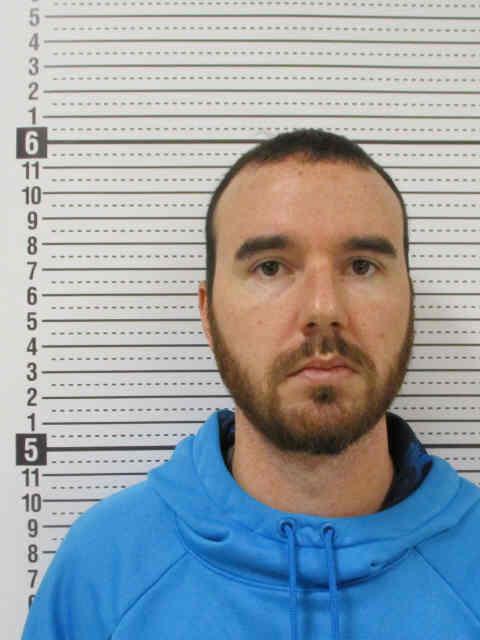 Valentino Williams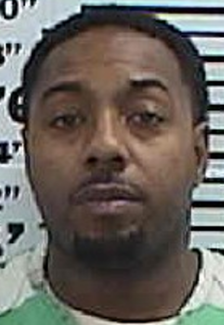 Timothy Lee LaPole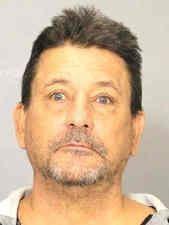 Kelby Daniel Fowler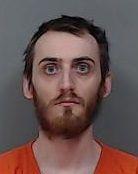 Dalton James Adam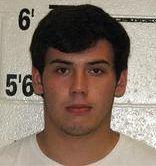 Lewis Smith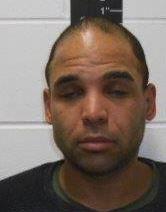 Brandon Donald Gordon