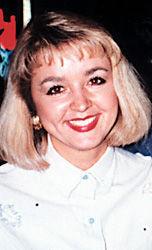 A true crime podcast turned TV series will feature the unsolved Jodi Huisentruit's case when it returns this weekend.
"Up and Vanished," based on the investigative podcast of the same name, will premiere at 6 p.m. on Saturday on Oxygen.
Since then, her family and friends have been searching for her and are tormented with numerous theories of her demise.
Huisentruit is one of five cases of missing individuals Payne Lindsey, an Atlanta director and independent filmmaker and his team of investigative podcasters focus on as they search for answers to help the victims' families gain a sense of closure.
Each episode of "Up and Vanished" will feature a different case of a missing person. Huisentruit's will air first.
New witnesses will be interviewed and persons of interest will be confronted as Lindsey and his team stop at nothing to find the truth and try to unravel the mysterious disappearances.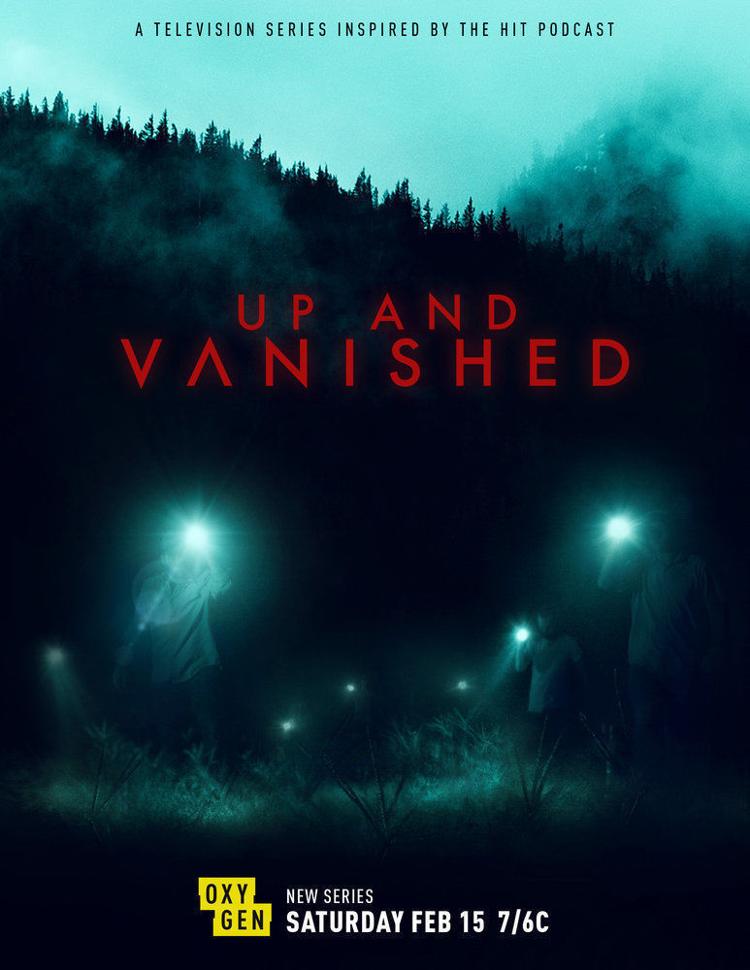 Huisentruit, a morning news anchor, disappeared June 27, 1995, in Mason City. Investigators have never found her body.
She told a colleague she was on her way to work early that morning but never arrived. Police found signs of a struggle outside her Mason City apartment.
Huisentruit was declared legally dead in 2001, and no one has been charged in her disappearance.
In 2004, police checked the basement of a home formerly occupied by John Vansice, but said the search yielded no new information.
Vansice, who now lives in Arizona, was an acquaintance of Huisentruit and is believed to be one of the last people to see her alive.
He videotaped a birthday party he threw for Huisentruit just days before her disappearance. Vansice said she was at his house the night before her disappearance, watching that tape.
You have free articles remaining.
In March 2017, the Mason City Police Department executed a search warrant against Vansice.
He is named on the search warrant for GPS data from a 1999 Honda Civic and a 2013 GMC 1500.
The warrant was sealed the same day, meaning no other information is publicly available about why the search was ordered or what was discovered. In October 2017, a judge ordered the documents would remain sealed for another year. The seal has been extended twice, and the warrant will remain sealed until September 2020.
Cerro Gordo County Attorney Carlyle Dalen said an application to extend the seal was done at the request of law enforcement this fall.
"Law enforcement believe that allowing access to the information contained in that document would jeopardize their investigation," Dalen wrote in an email. "I think the last thing anyone wants at this time is to interfere with an ongoing investigation."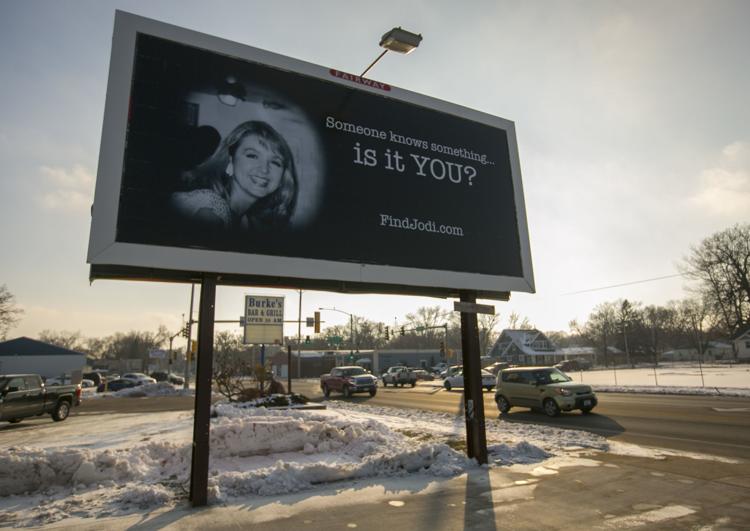 Mason City Police Chief Jeff Brinkley said he expected the warrant to remain sealed until the investigation and/or prosecution were completed.
"Up and Vanished" is produced by Propagate Content and Tenderfoot TV.
Tenderfoot TV, an Atlanta-based content creation company that is a home for storytellers, was founded by Lindsey and music industry veteran Donald Albright.
The company launched in August 2016 with the release of the true crime podcast "Up and Vanished," which led to an arrest in the decade-old missing person's case of missing school teacher and beauty queen Tara Grinstead.
The podcast, hosted by Lindsey, was instrumental in cracking Grinstead's case, leading to two arrests in early 2017.
"Up and Vanished" launched a second season of the podcast in the fall of 2018 covering the case of a missing young mother Kristal Anne Reisinger.
Because of the podcast, the Colorado Bureau of Investigation is now actively investigating Kristal's case.
Anyone with information about Huisentruit's disappearance is asked to contact Mason City Police Lt. Rich Jensen at ( 641) 421-3636.
Photos: Jodi Huisentruit disappearance
Huisentruit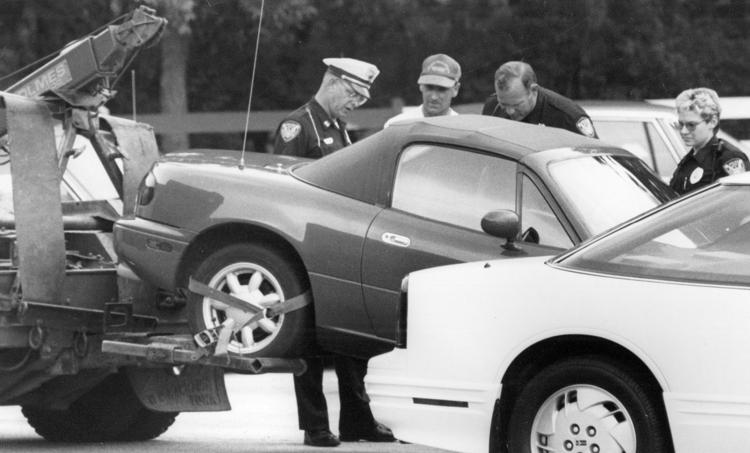 JODI HUISENTRUIT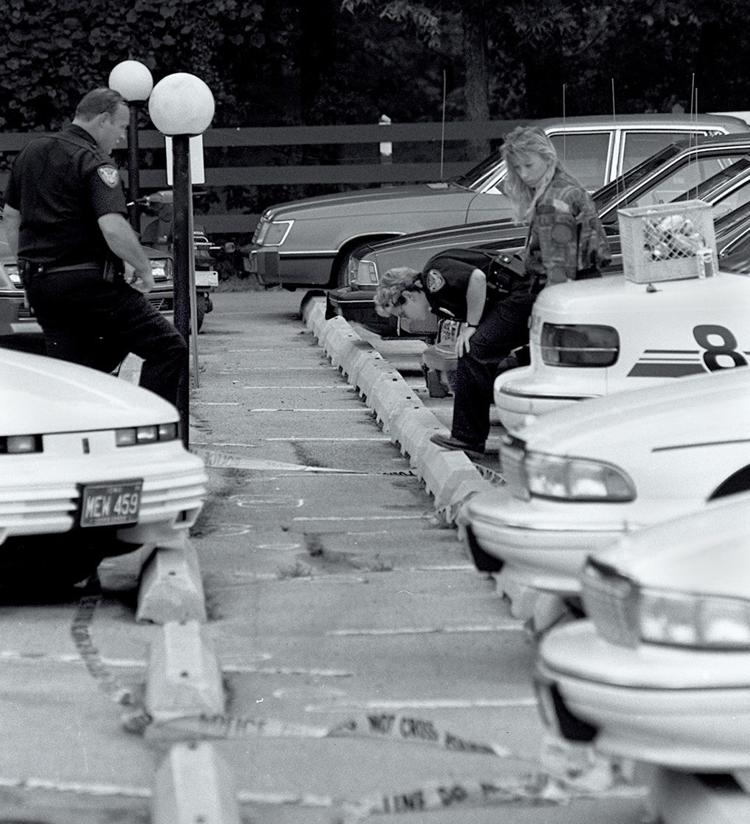 Huisentruit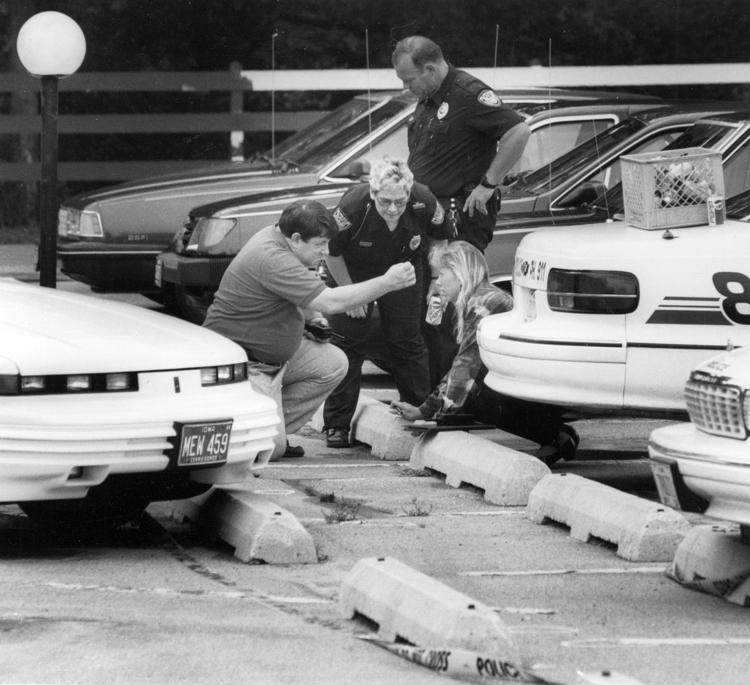 HUISENTRUIT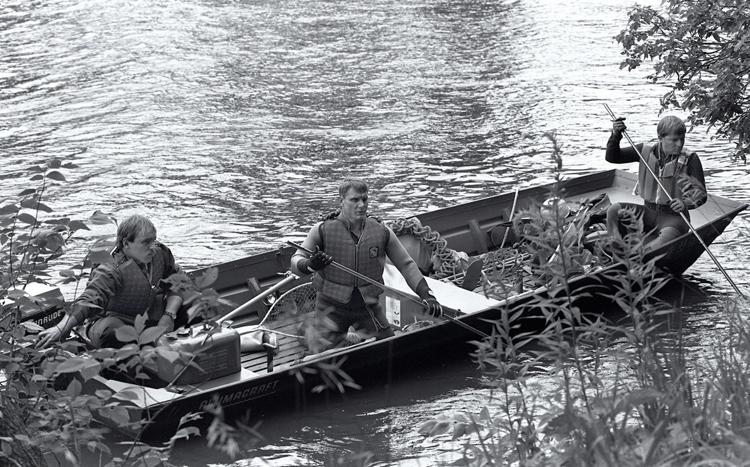 HUISENTRUIT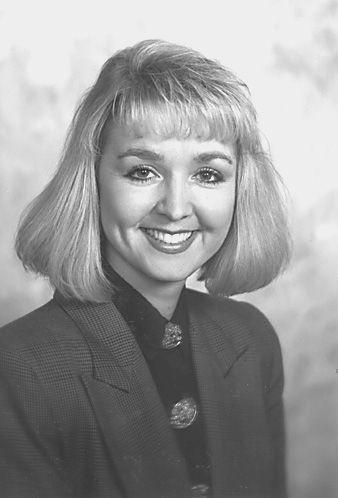 HUISENTRUIT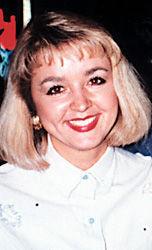 Huisentruit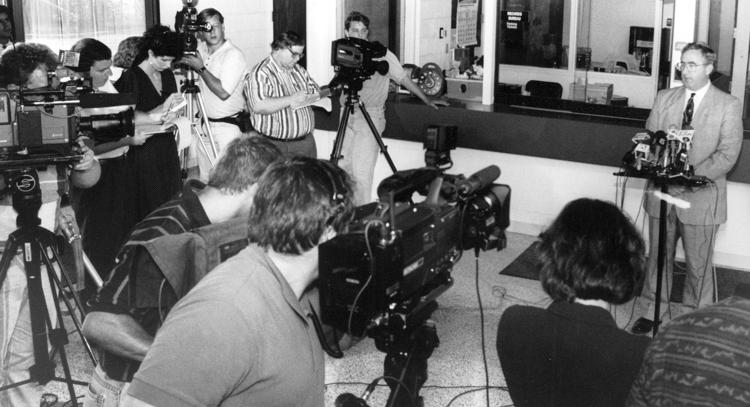 Huisentruit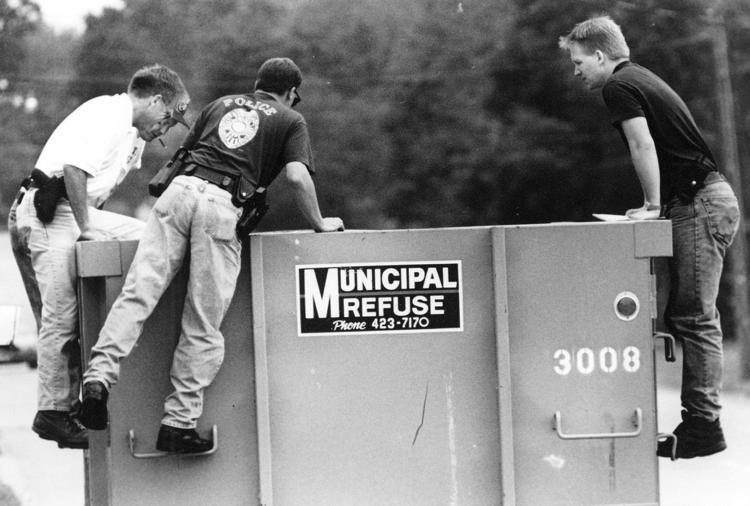 JODI HUISENTRUIT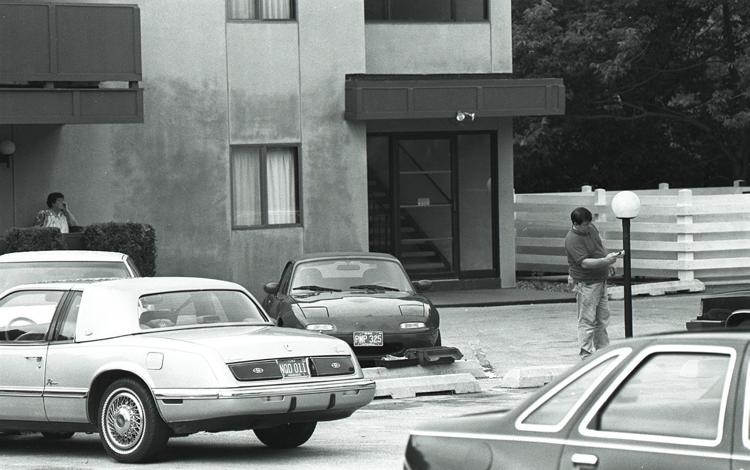 JODI_STICKER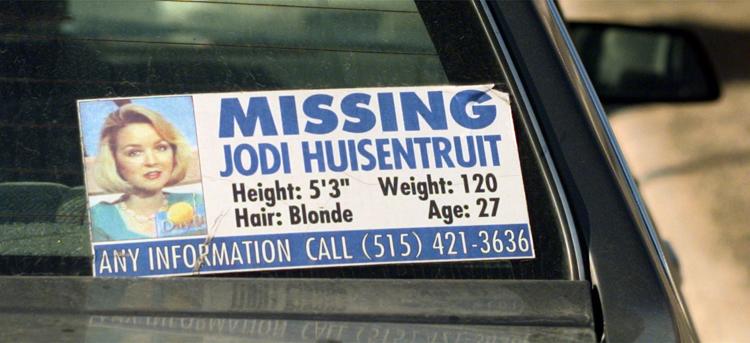 Jodi Huisentruit portrait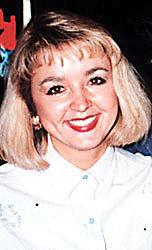 Huisentruit case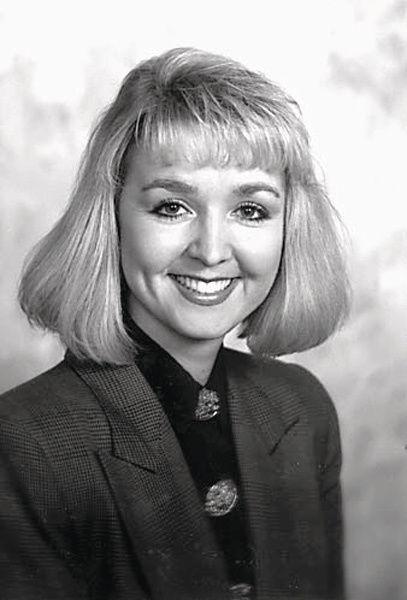 Huisentruit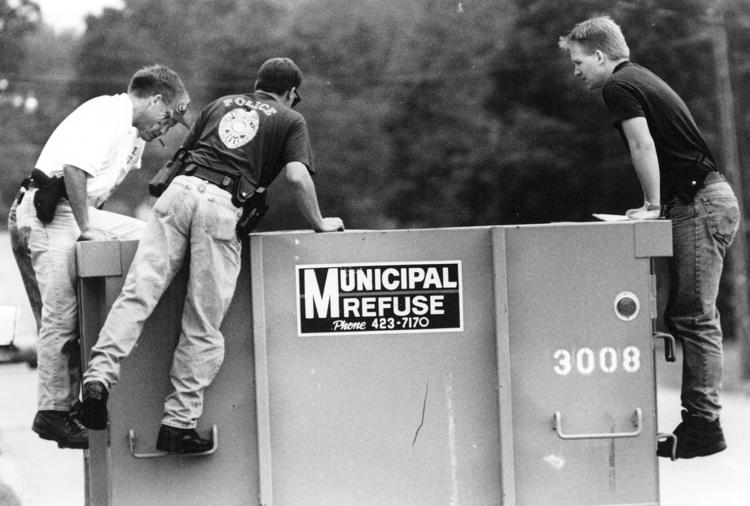 Huisentruit case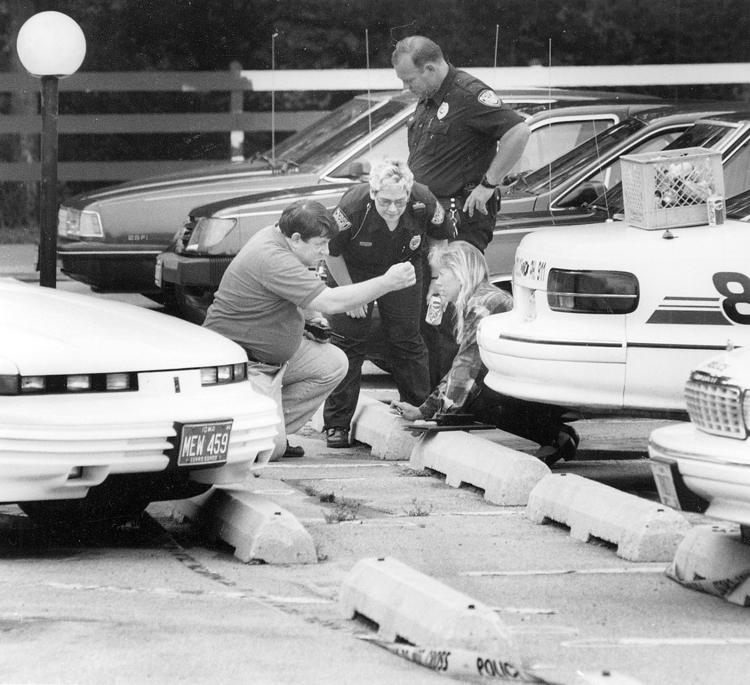 Huisentruit case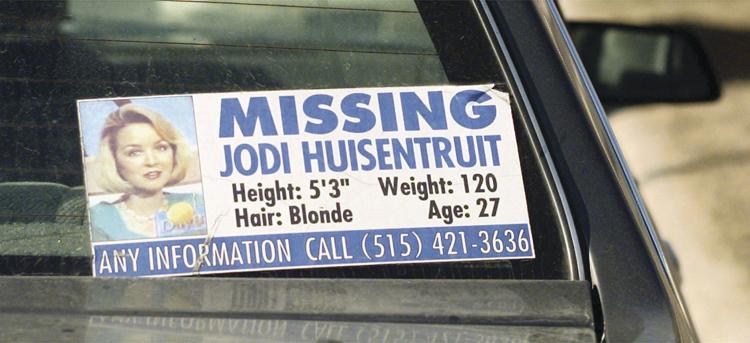 Huisentruit case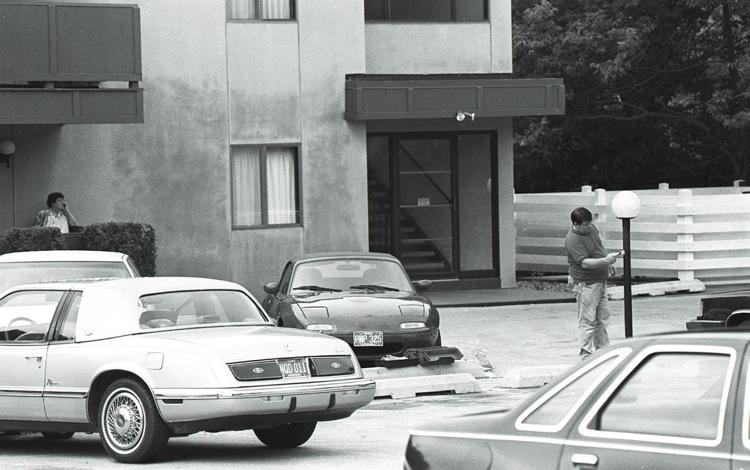 Huisentruit case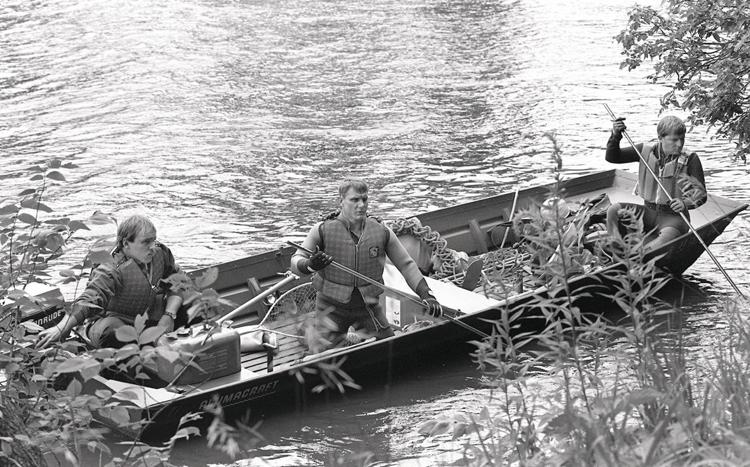 Huisentruit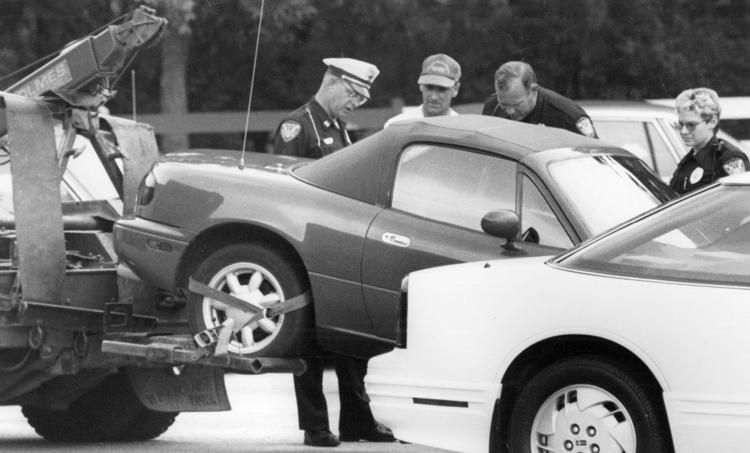 Huisentruit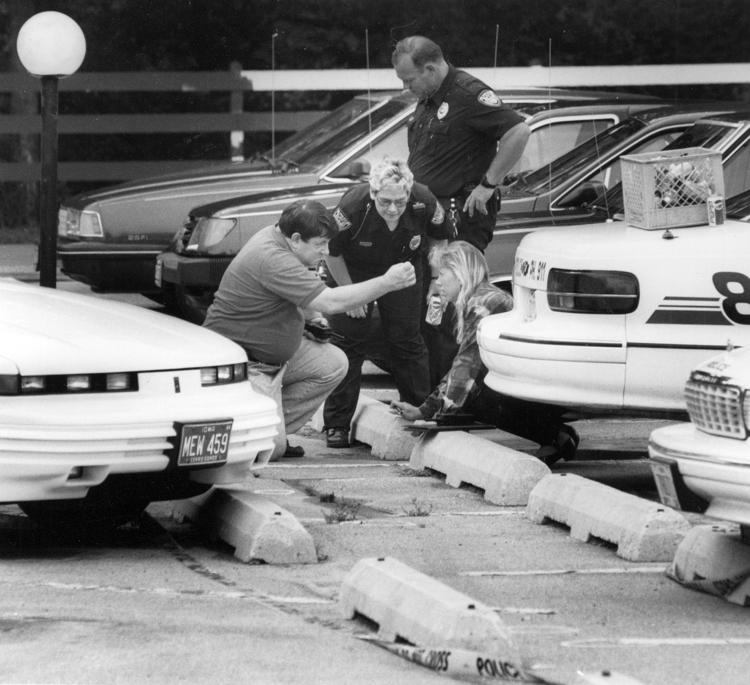 Huisentruit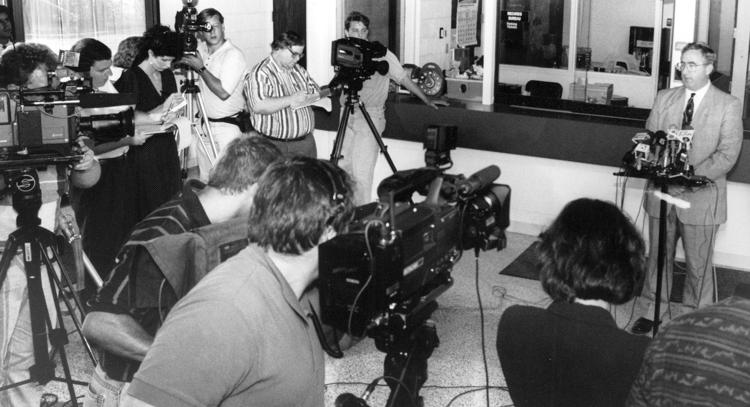 Find Jodi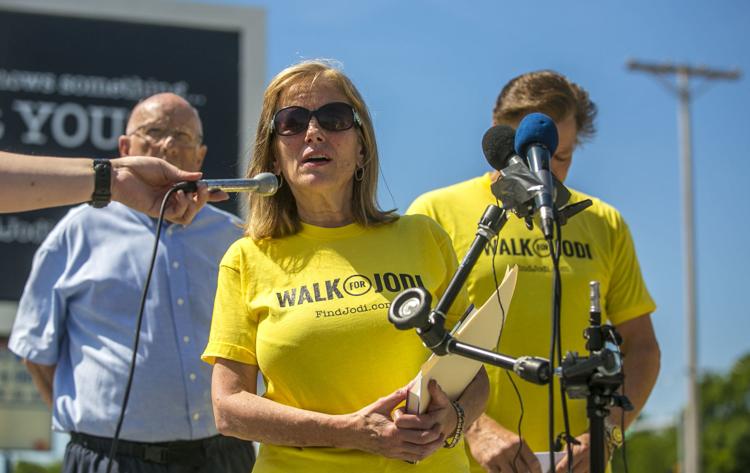 Jodi Billboard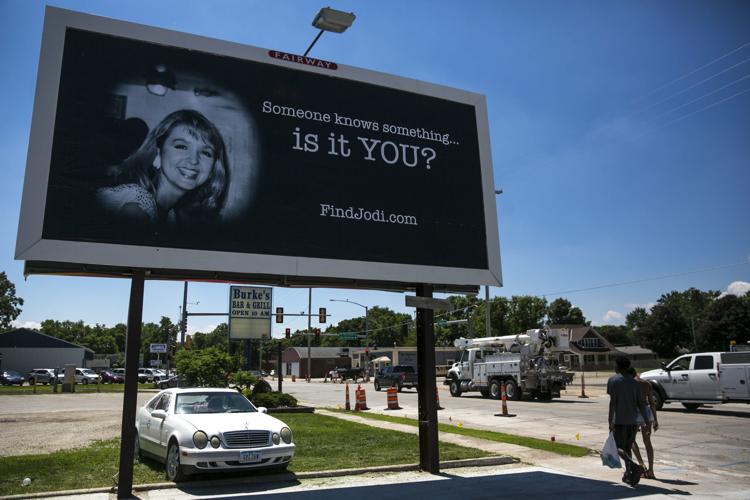 Jodi Walk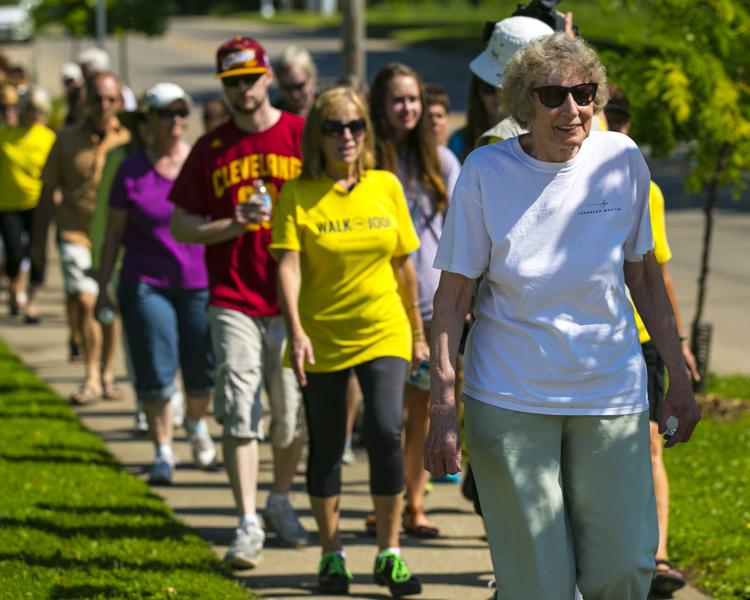 Jodi Huisentruit memorial walk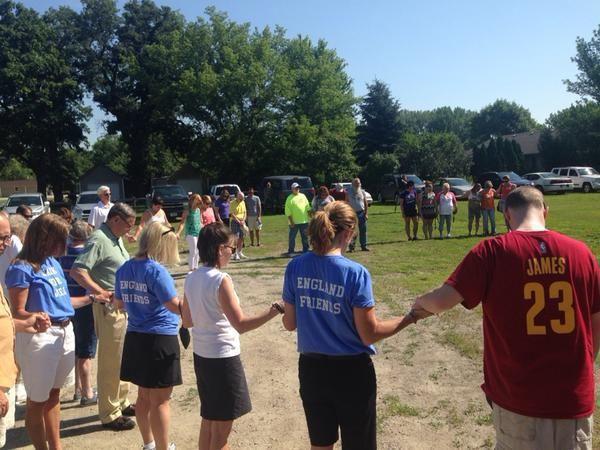 balloons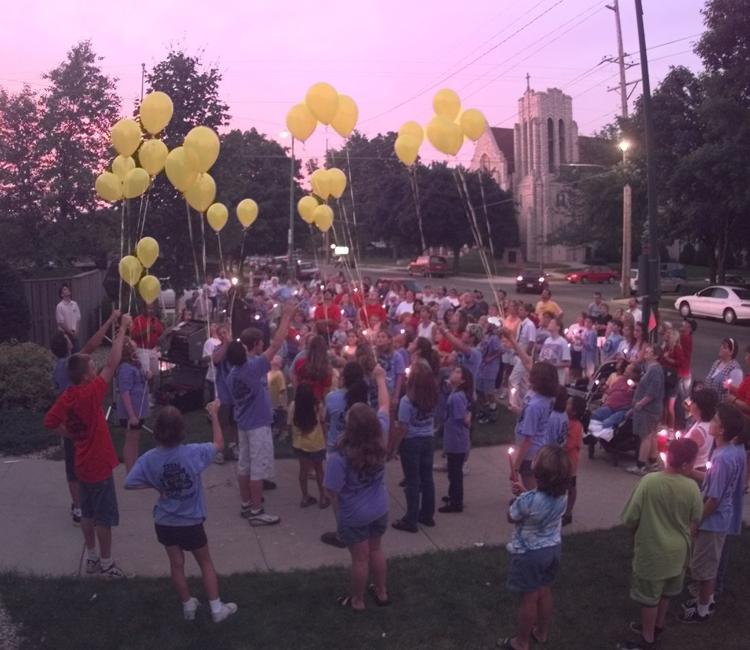 Frank Stearns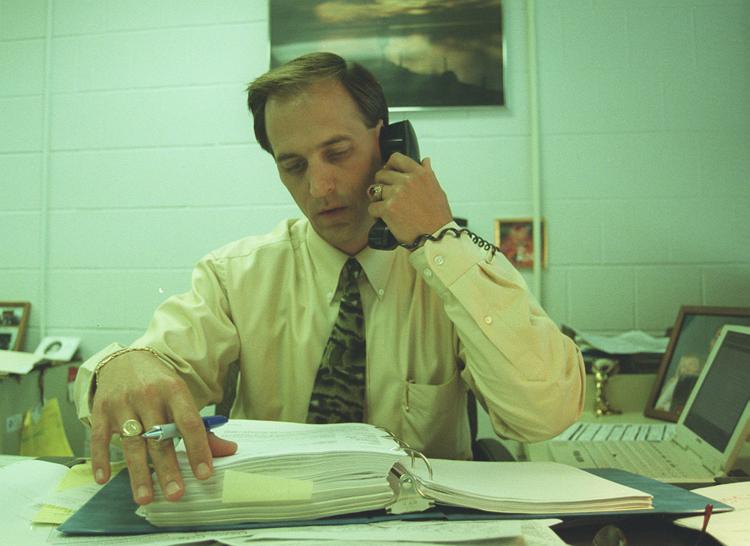 Kuns reaction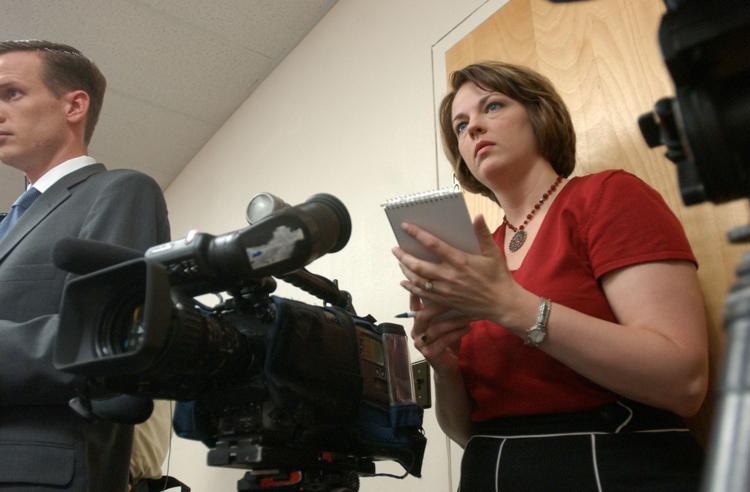 John Vansice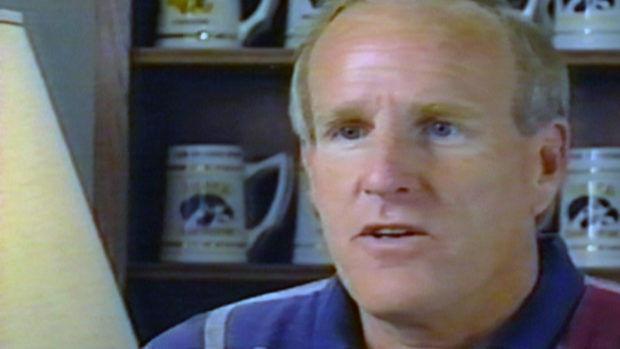 Huisentruit - five years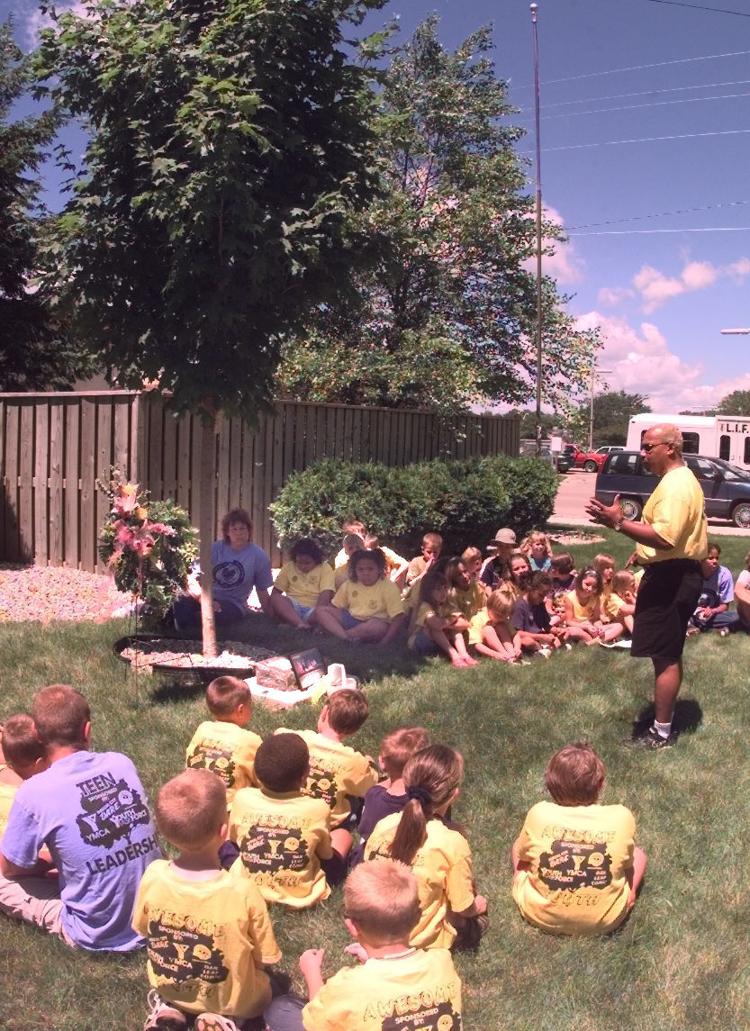 Huisentruit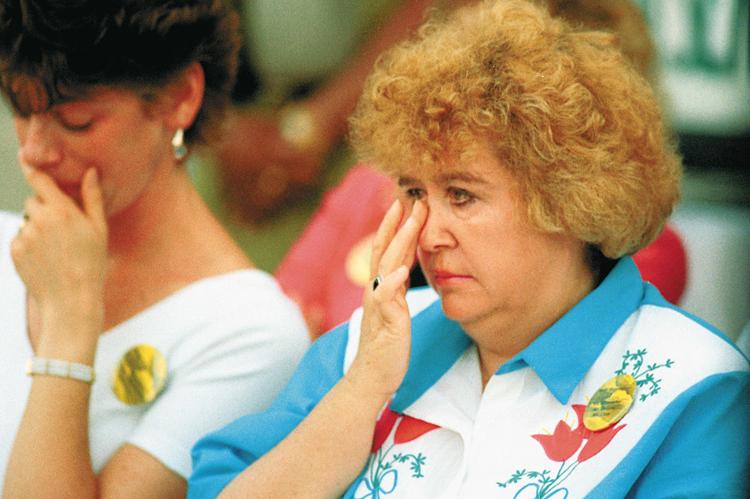 Huisentruit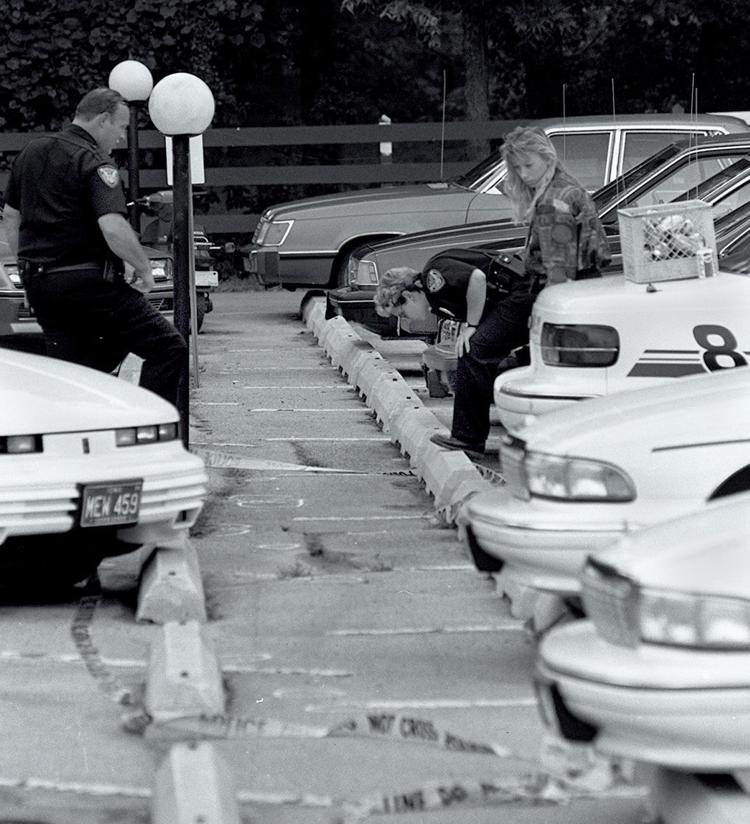 Huisentruit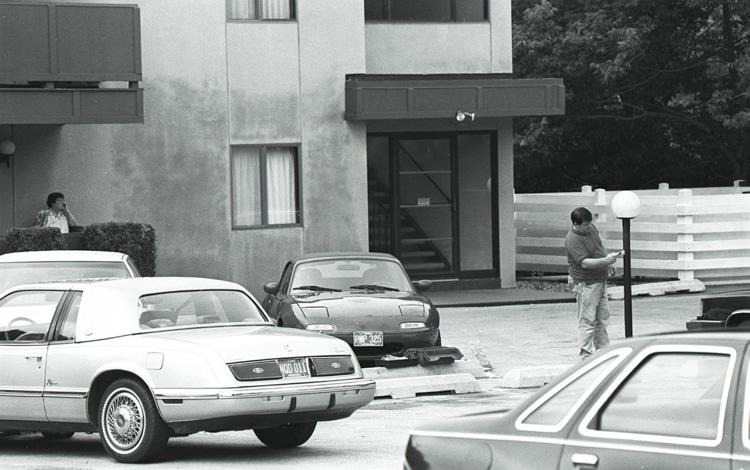 Huisentruit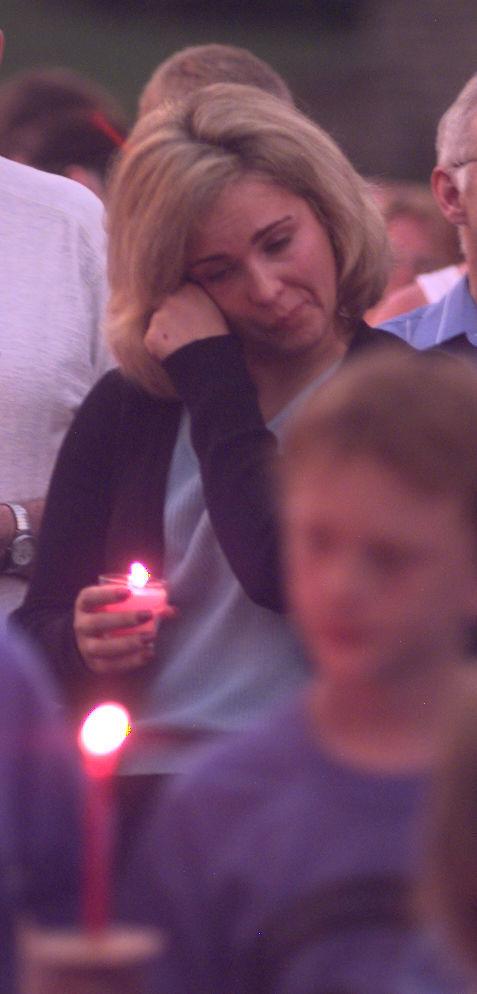 Reach Reporter Ashley Stewart at 641-421-0533. Follow her on Twitter at GGastewart.