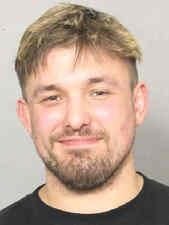 WATERLOO -- A Denver man has been arrested for allegedly taking a new pickup truck from a Waterloo dealership in January.
When police recovered the red 2020 Ford Raptor --- suggested retail price $70,000 ---- they found Terry Christopher Stover's fingerprints on the manufacturer's sticker, which had been removed from the window and placed inside the vehicle.
Police arrested Stover, 24, on Tuesday for first-degree theft. He was released from jail pending trial.
The Raptor had been parked in a fenced-in area at Witham Ford, 2033 LaPorte Road, and was taken sometime around Jan. 6. It was found two or three days later in Cedar Falls with Oklahomalicense plates attached.
This isn't the first time Stover has been connected with stolen vehicles.
In December 2017, he was found in a stolen 2012 Chevrolet Malibu in the parking lot of Plato's Closet on Crossroads Boulevard. The car had been reported stolen from Thompson Truck and Trailer on K Line Drive two days earlier.
Then in 2018, Stover was arrested in connection with a 1974 Chevrolet Impala that was stolen from a storage garage on Fletcher Avenue. The car's frame was later found --- minus the engine and tires --- on a trailer in the pole building of a trucking business in Cedar Falls, and the engine was found in a garage at a Williston Avenue home. Other parts were discovered in LaPorte City, according to court records.
Coronavirus myths, WHO responds
041620-cv19-myths-16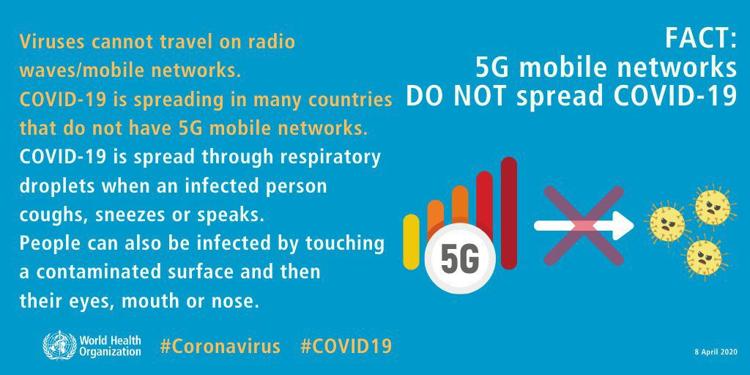 040320-cv19-myths-12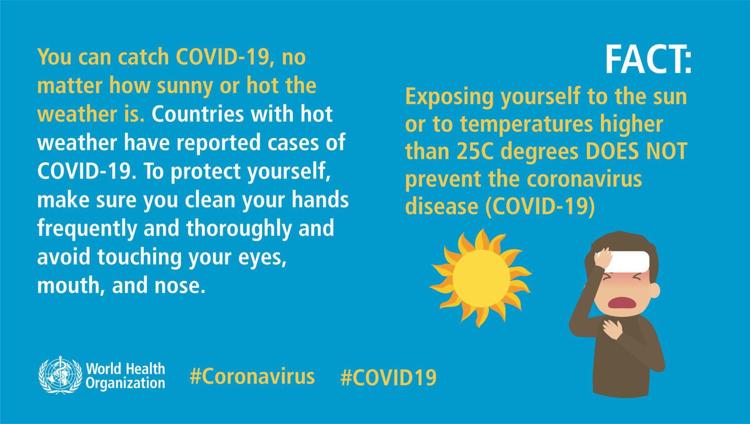 040320-cv19-myths-14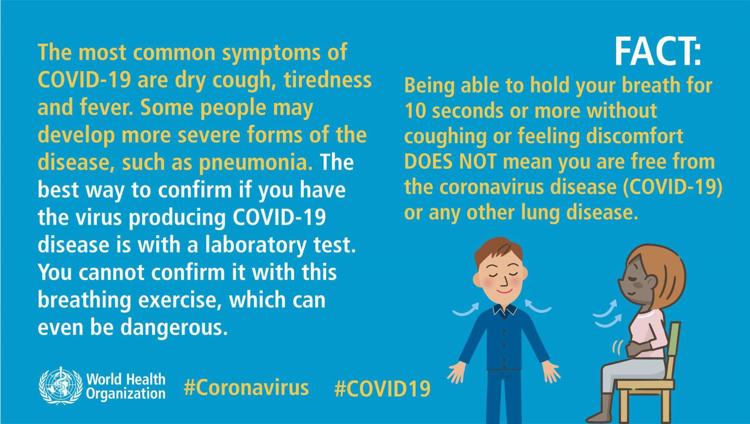 040320-cv19-myths-15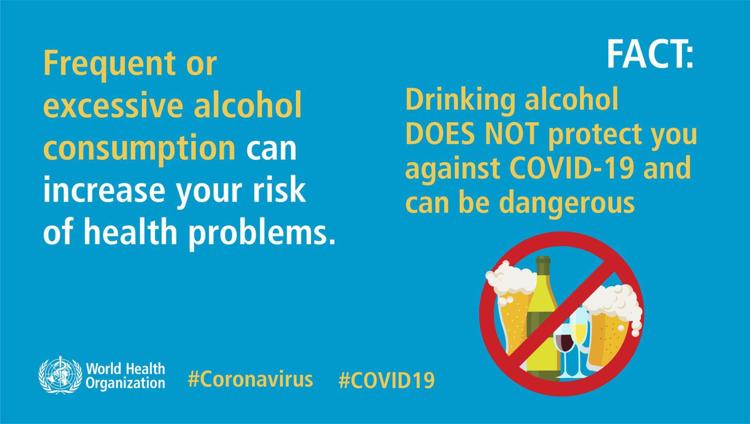 032420-cv19-myths-1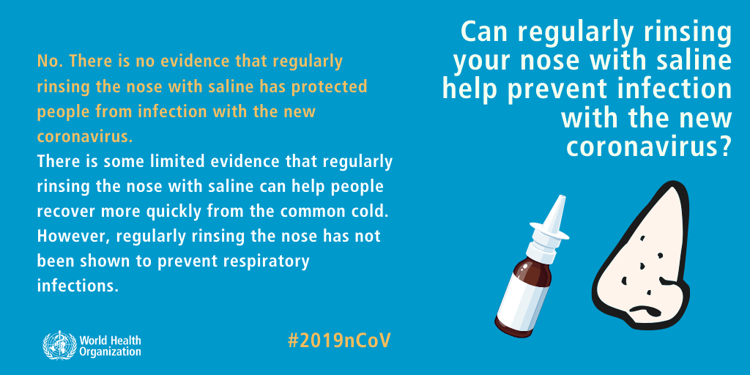 032420-cv19-myths-2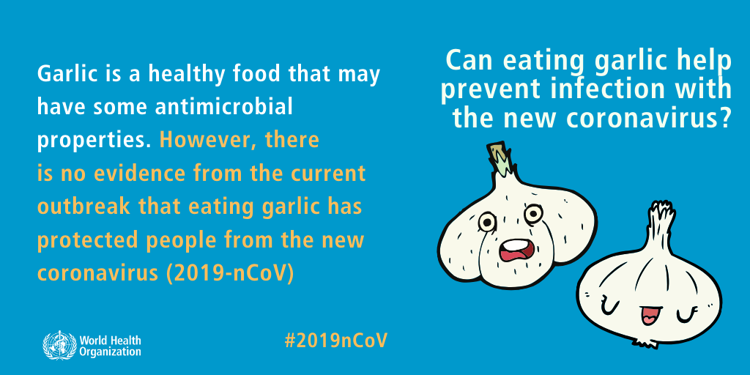 032420-cv19-myths-3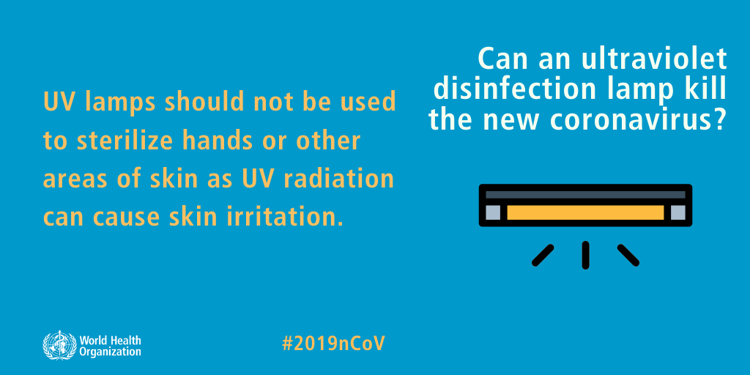 032420-cv19-myths-4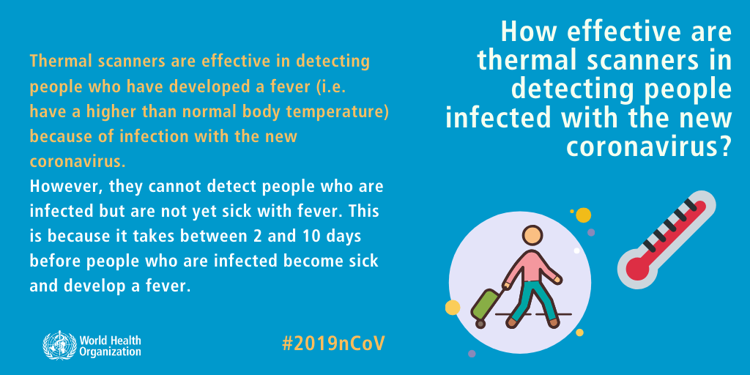 032420-cv19-myths-5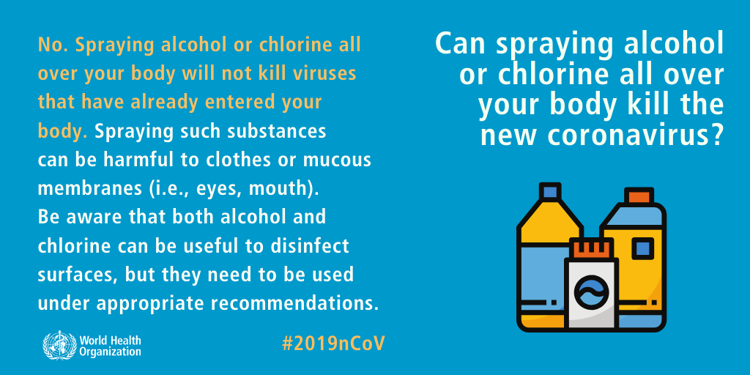 032420-cv19-myths-6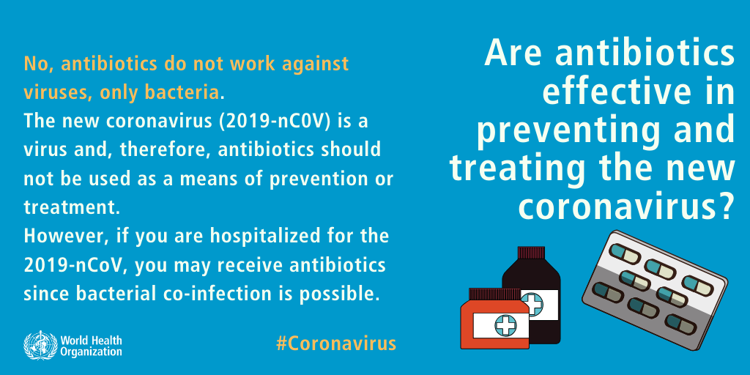 032420-cv19-myths-7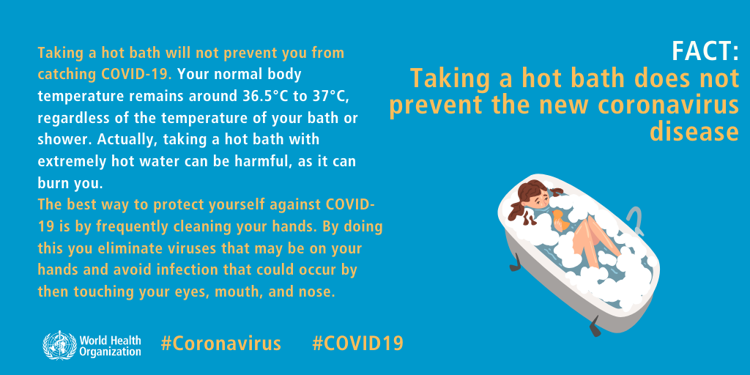 032420-cv19-myths-8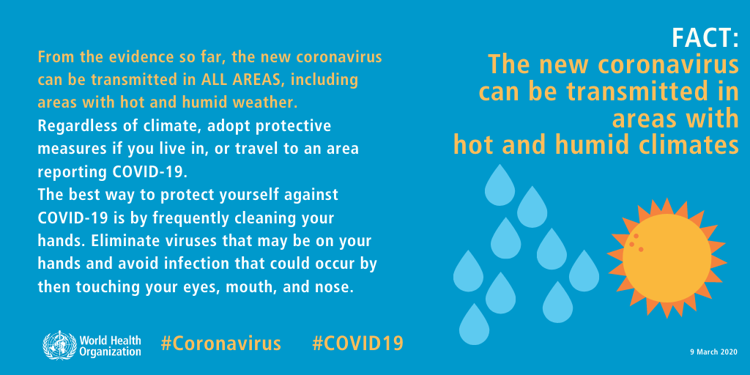 032420-cv19-myths-9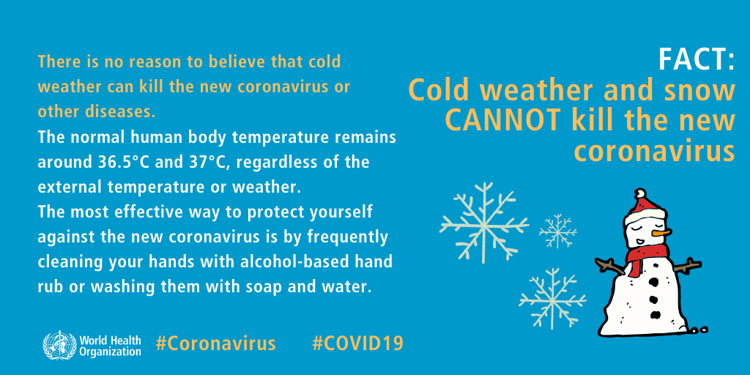 032420-cv19-myths-10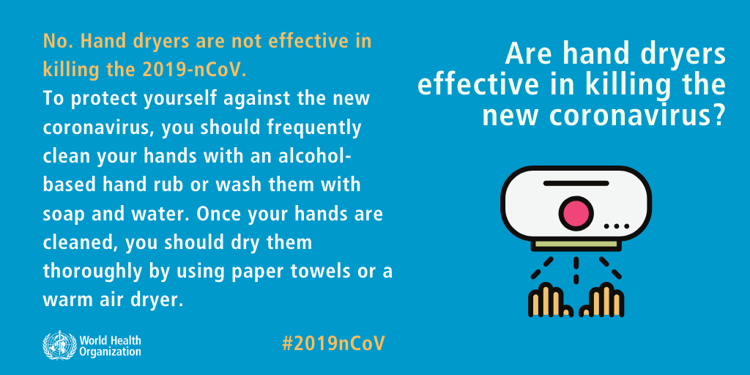 032420-cv19-myths-11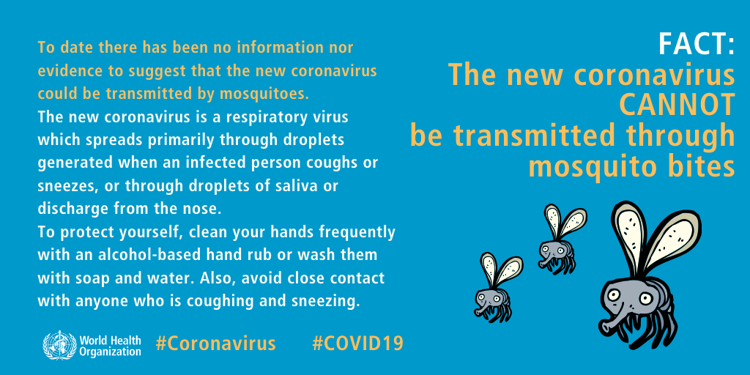 Sign up for our Crime & Courts newsletter
Get the latest in local public safety news with this weekly email.