WATERLOO — The defense began presenting witnesses in the case of a Waterloo man accused of killing his girlfriend's 4-year-old daughter in 2015.
Chad Allen Little, 35, is charged with first-degree murder and child endangerment causing death. Authorities allege he called a hospital help line under an assumed name to report Gracie Buss was unconscious after having a seizure and falling down stairs at her Downing Avenue townhouse on the morning of May 30, 2015. He then left the area before the ambulance arrived.
Doctors found multiple old and new bruises on her body and head, and she died days later after never regaining consciousness.
Dr. Amy Gruszecki, a forensic pathologist from Texas who examined medical records and documents from the autopsy, testified Thursday that she agreed with the medical examiner who determined Gracie died of blunt trauma to the head. She also agreed it wasn't possible to determine if the death was homicide or an accident.
"Medically speaking, when you use the term blunt force trauma, it does not tell you if it was inflicted and it does not tell you if it was accidental or not," Gruszecki said.
Gruszecki said it was highly likely Gracie had a seizure disorder because doctors had found hippocampal sclerosis, scarring on a portion of the brain often associated with seizures.
The state responded with rebuttal testimony from a pediatric ophthalmologist who examined Gracie at the University of Iowa Hospitals and Clinics after she was hospitalized.
Dr. Richard Olson said he saw 30 to 100 retinal hemorrhages in different layers as well as macular folds, which are signs of abusive trauma. Normally, a patient might have two to four retinal hemorrhages, he said.
You have free articles remaining.
"Given the number of hemorrhages in Gracie's eyes, could the explanation for those injuries be a fall down a flight of stairs, in your opinion?" Black Hawk County Attorney Brian Williams asked.
"I don't think so," Olson responded.
"What about the macular folds?" Williams asked.
"Same answer," Olson said. He said he had never seen that number of retinal hemorrhages with folds outside of abusive trauma.
Also Thursday, the defense attempted to pick away at the underlying child endangerment charge, arguing Little didn't meet the criteria for the offense because he wasn't a member of Gracie's household. Little's mother and sister testified he lived at his family's home on Summit Avenue, never intended to marry Gracie's mother and never referred to Gracie as his child.
The state asked Little's relatives if the fact Gracie's mother, Kristi Buss, moved in with them following the incident was a way to keep Buss from turning on Little. Little's mother and sister denied that was the reason.
Kristi Buss is also charged with child endangerment causing death, and she will be tried at a separate trial.
050719jr-chad-little-verdict-4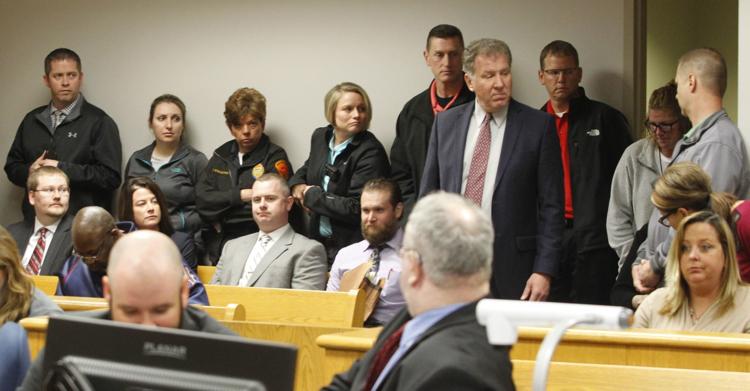 050719jr-chad-little-verdict-3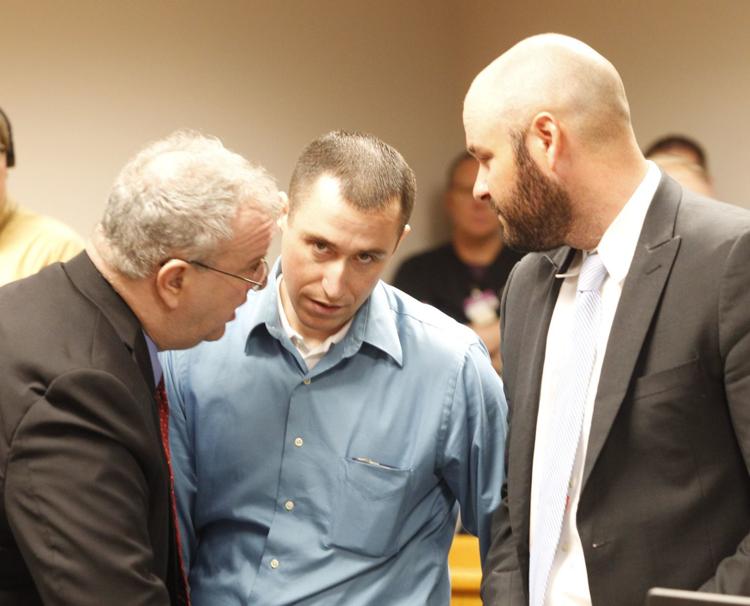 050719jr-chad-little-verdict-5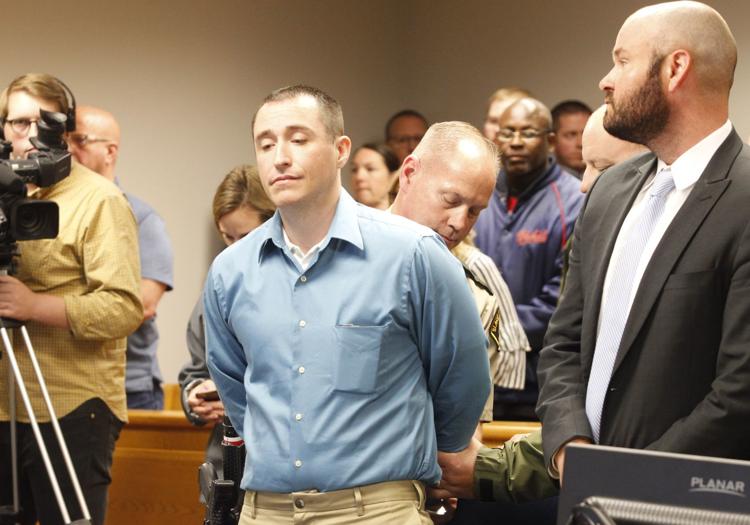 050719jr-chad-little-verdict-2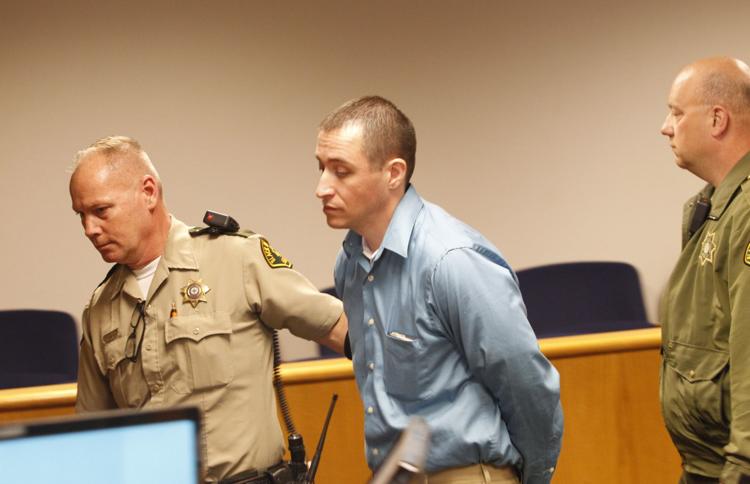 050719jr-chad-little-verdict-1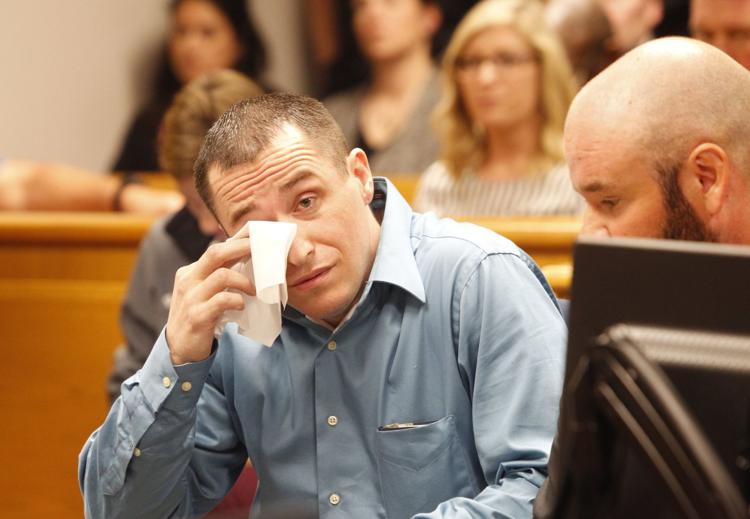 050619jr-chad-little-trial-1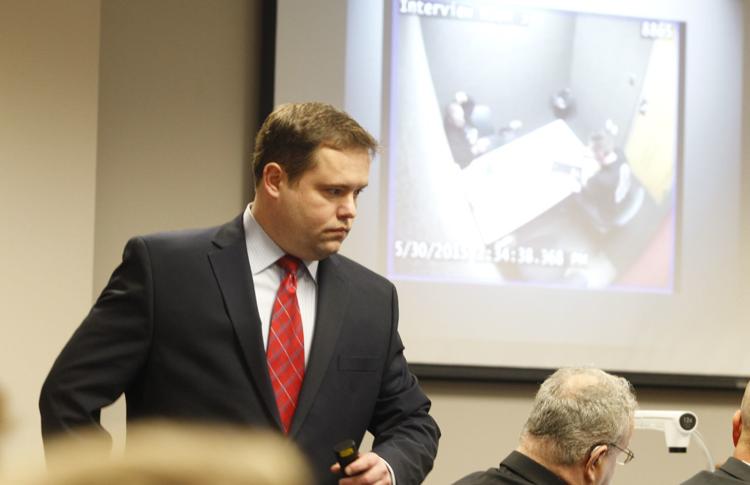 050619jr-chad-little-trial-3
050619jr-chad-little-trial-2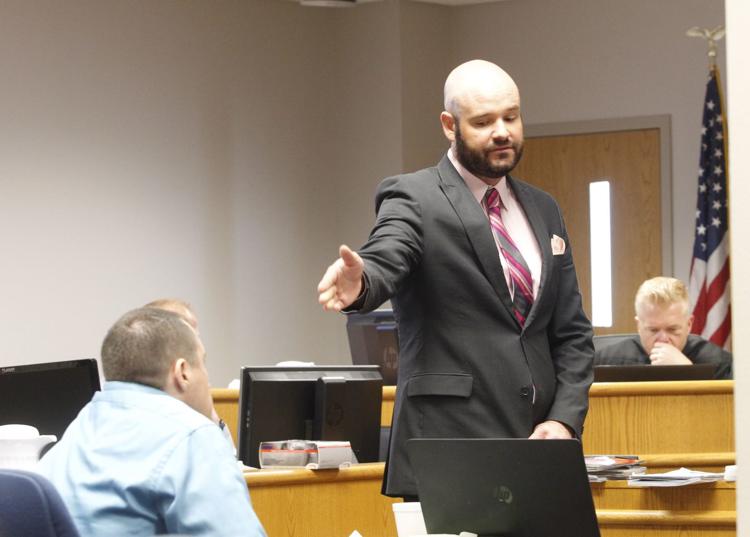 050219jr-chad-little-trial-3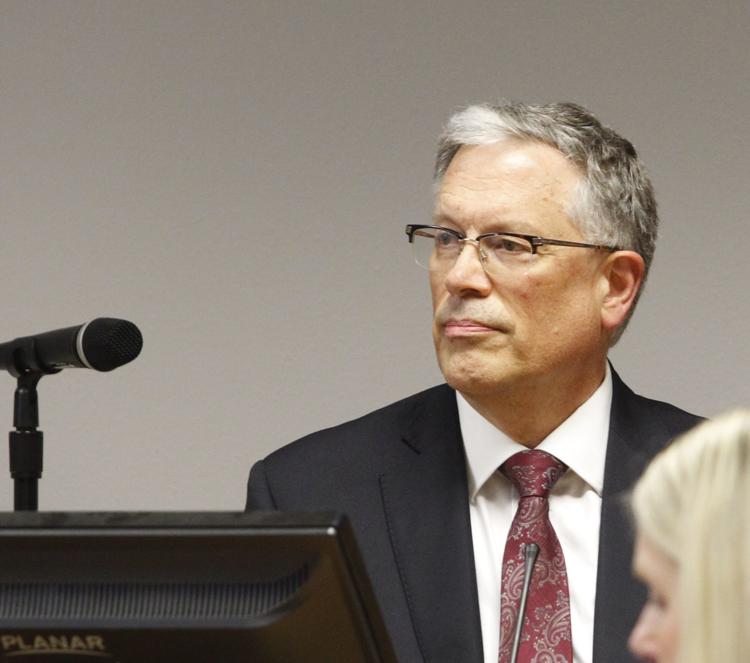 050219jr-chad-little-trial-2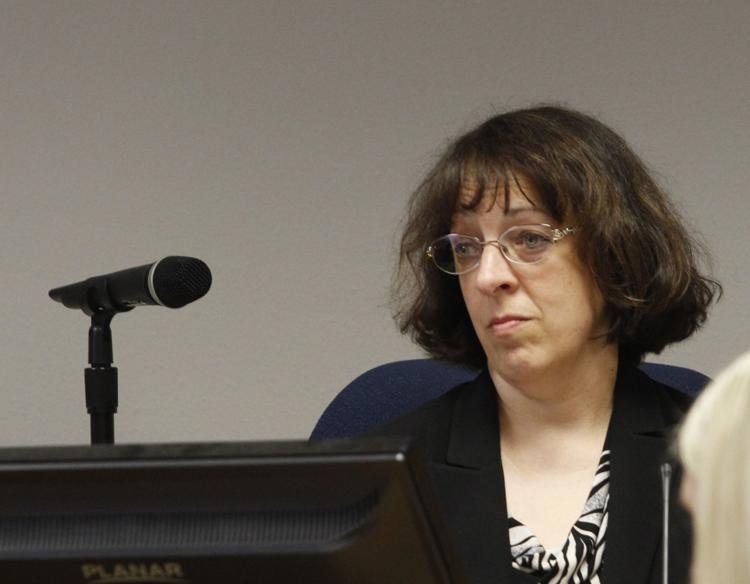 050219jr-chad-little-trial-1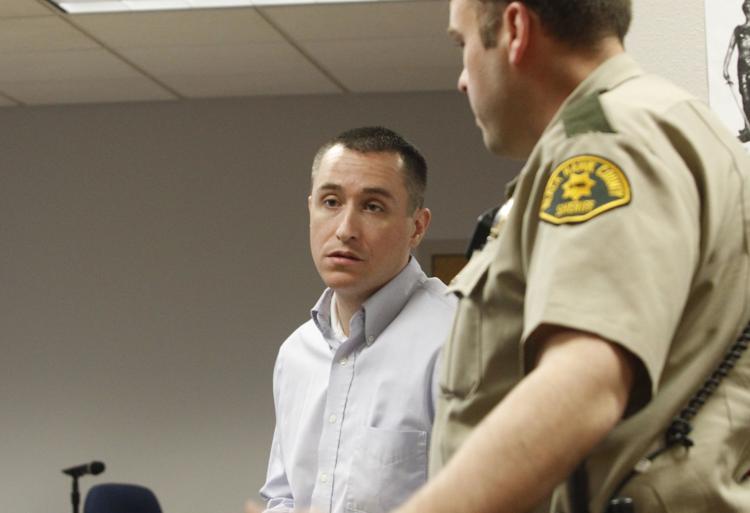 043019jr-little-trial-2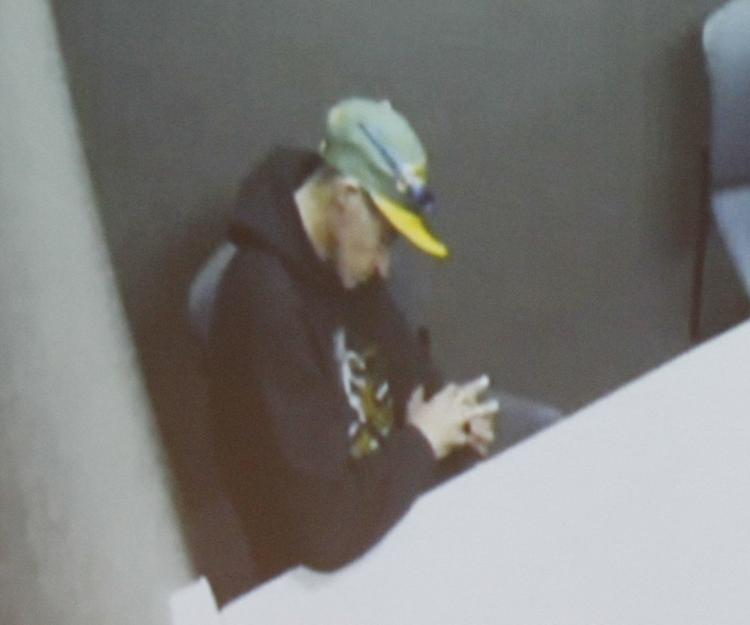 043019jr-little-trial-1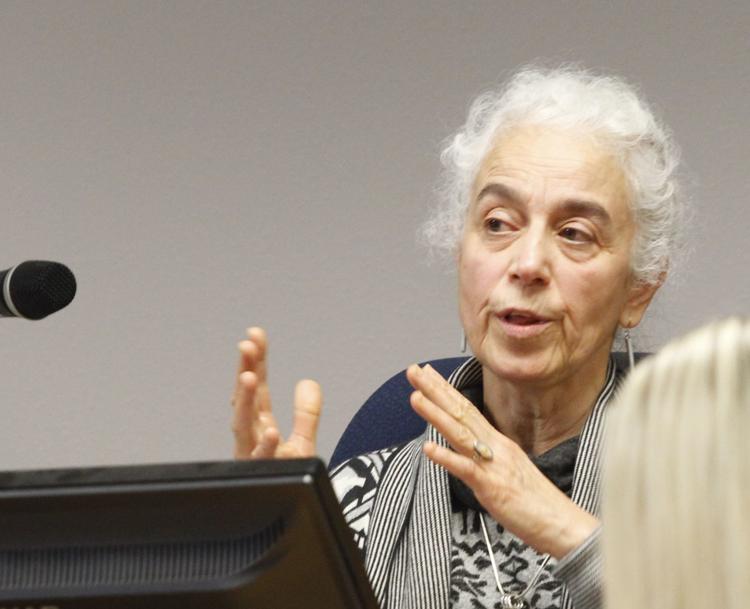 042919jr-little-trial-5
042919jr-little-trial-3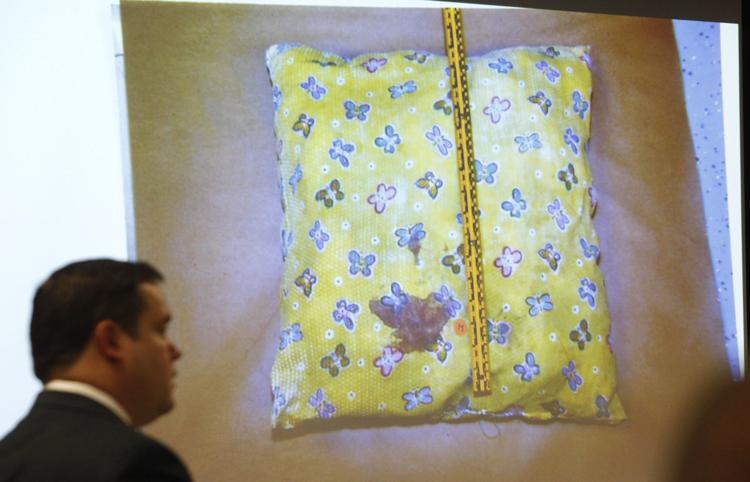 042919jr-little-trial-4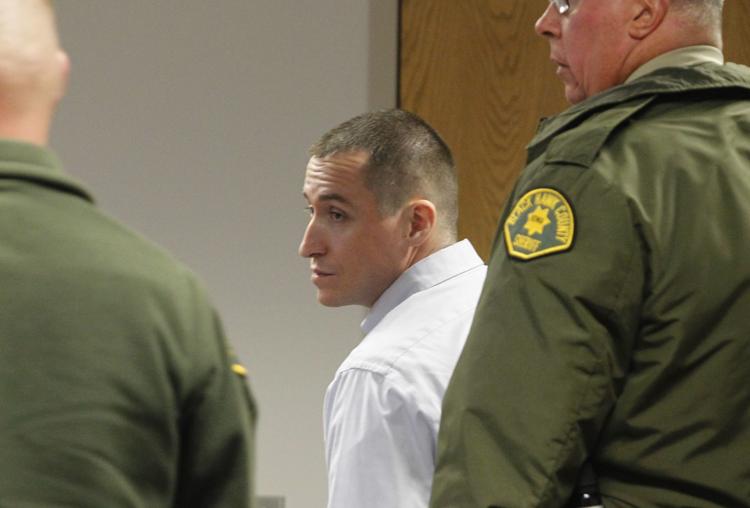 042919jr-little-trial-1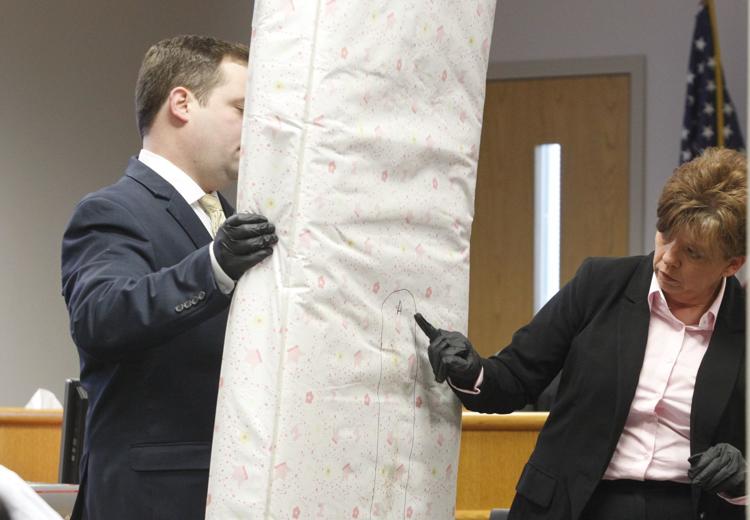 042919jr-little-trial-2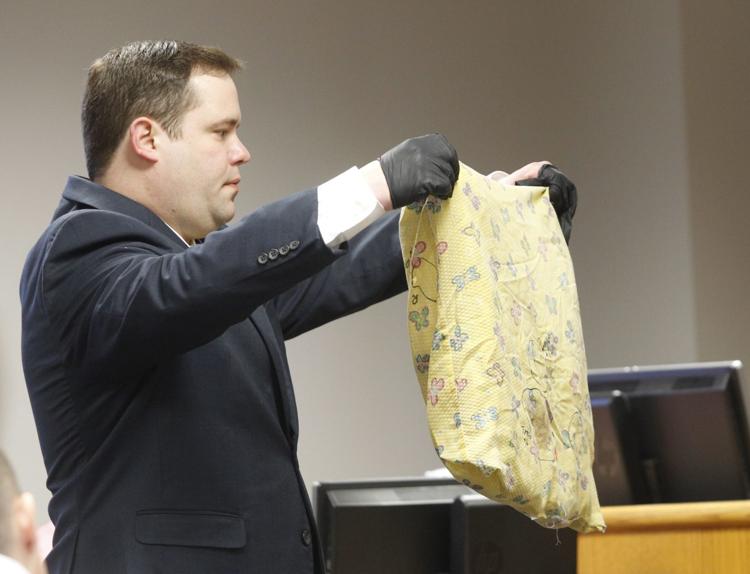 042619jr-little-trial-2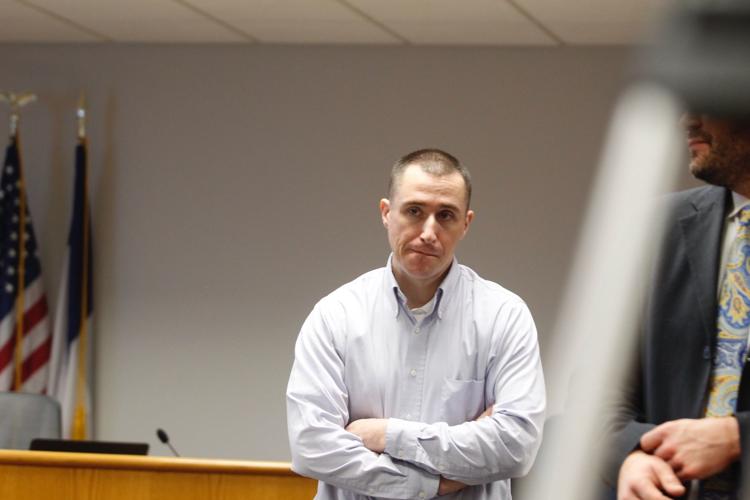 042619jr-chad-little-1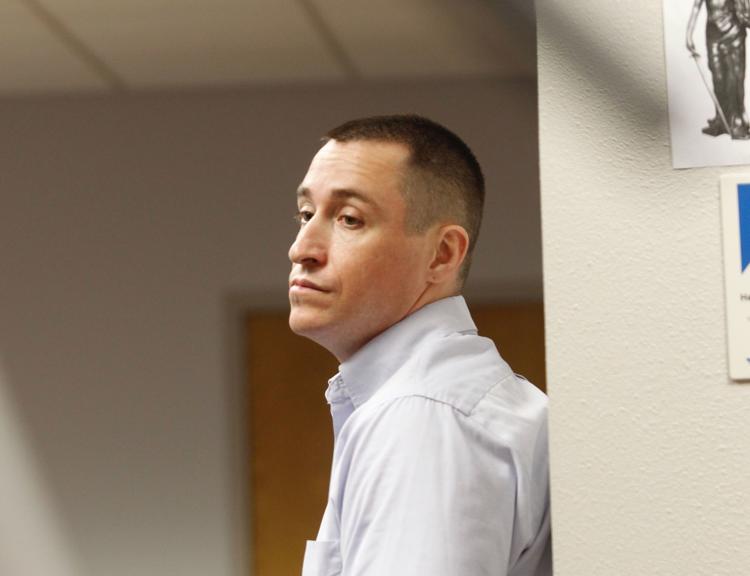 042619jr-little-firchau-2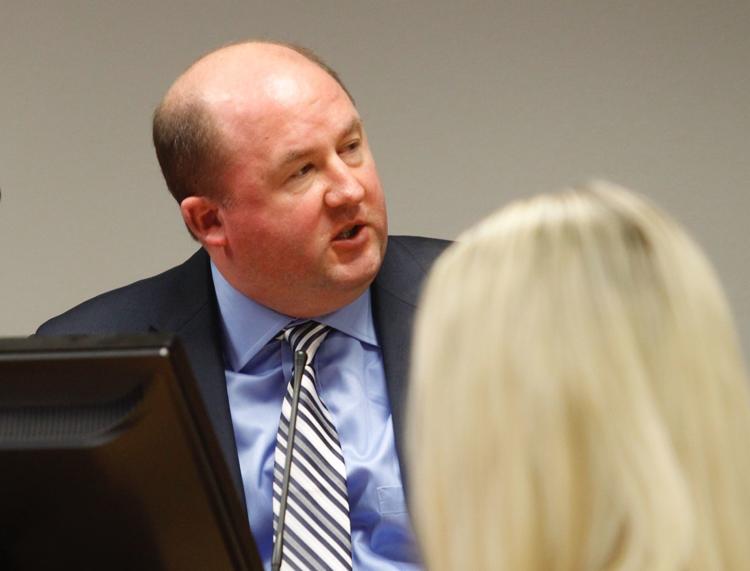 042619jr-little-firchau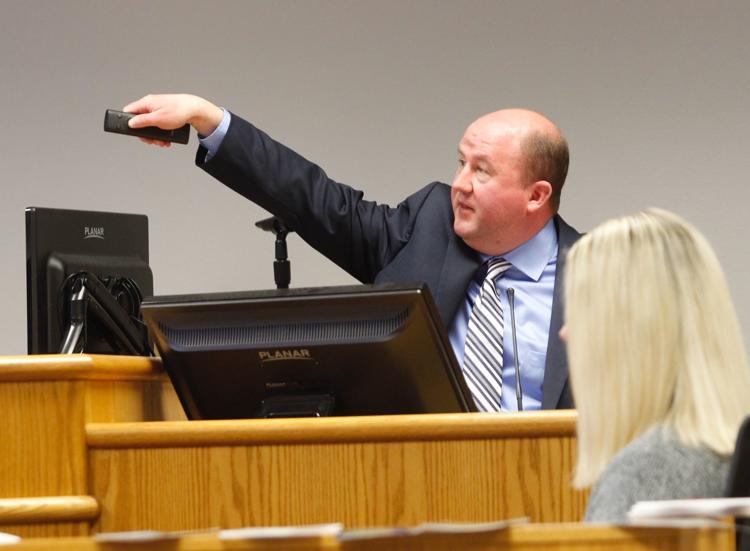 042619ho-surveillance-video-photo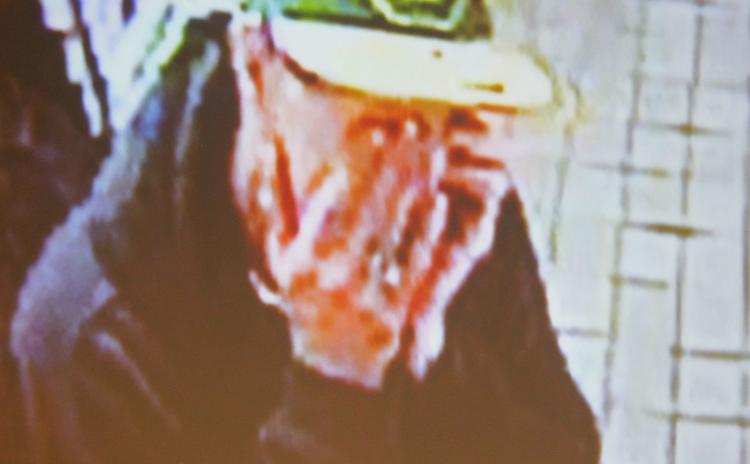 042519jr-little-trial-7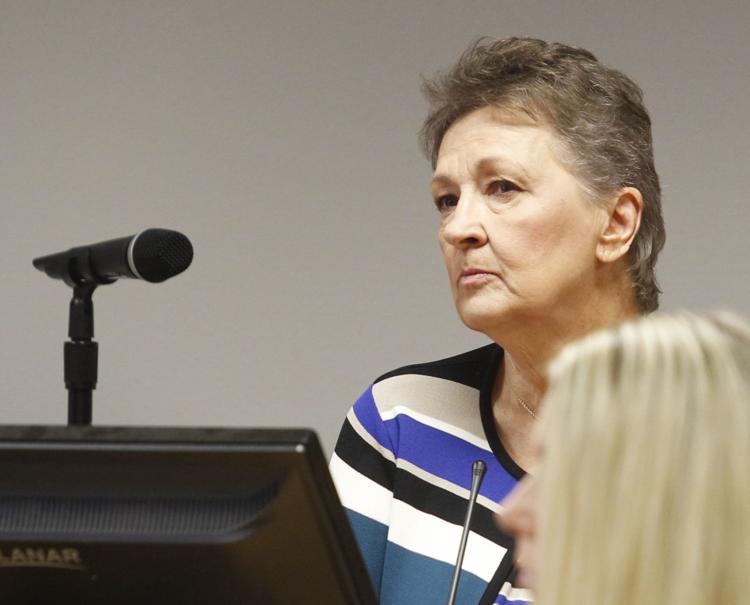 042519jr-little-trial-6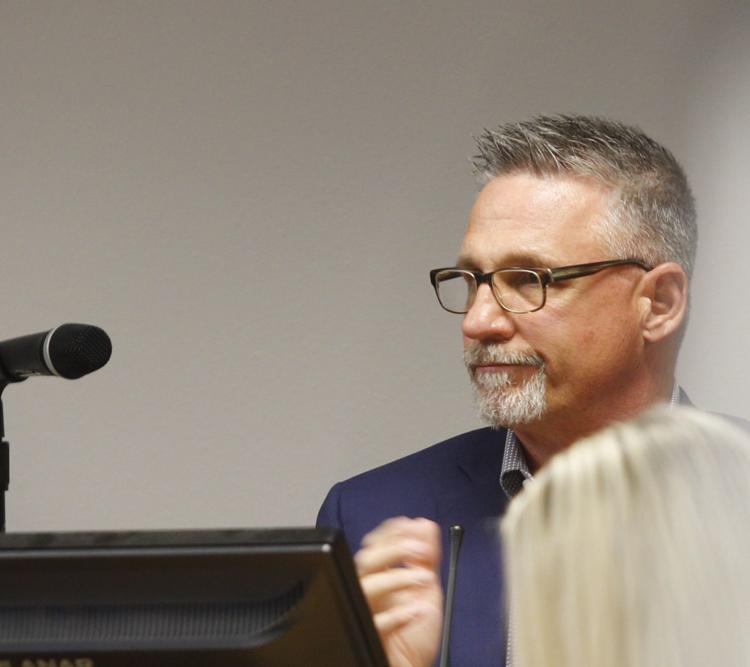 042519jr-little-trial-5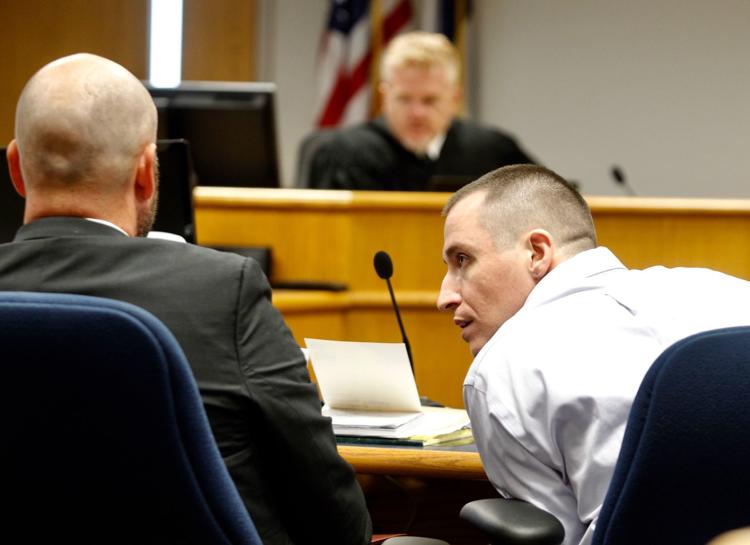 042519jr-little-trial-2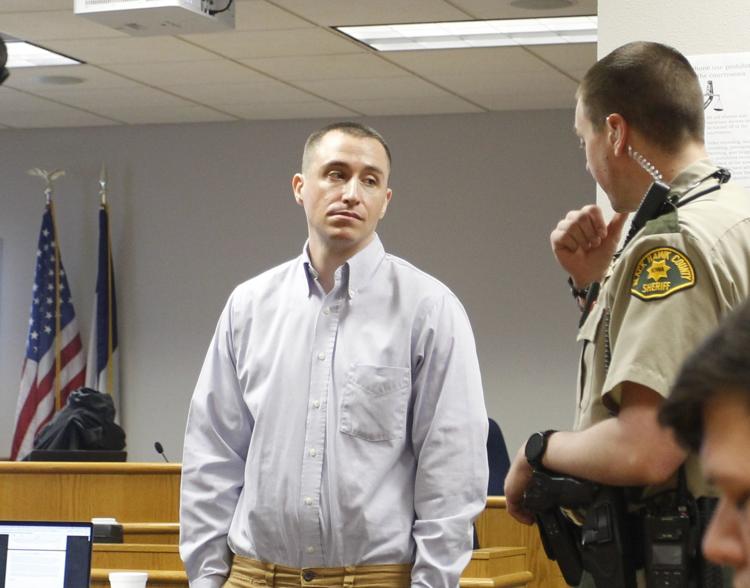 042519jr-little-trial-3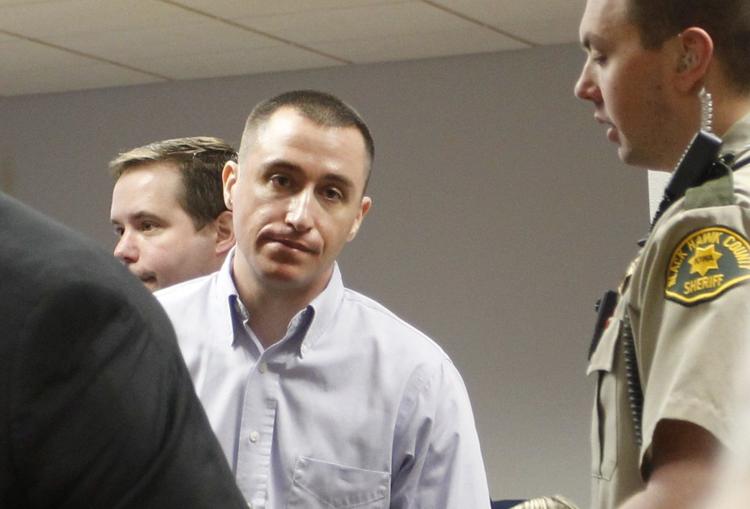 042519jr-little-trial-4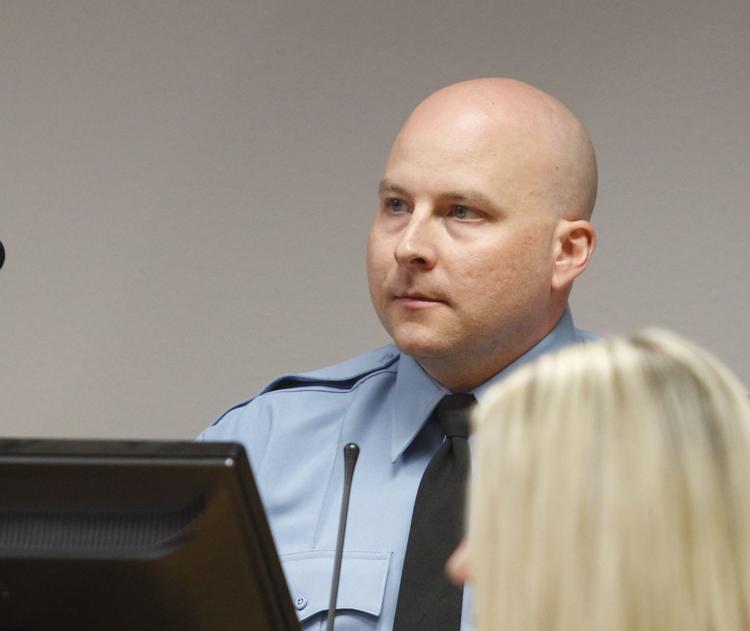 092418jr-chad-little-2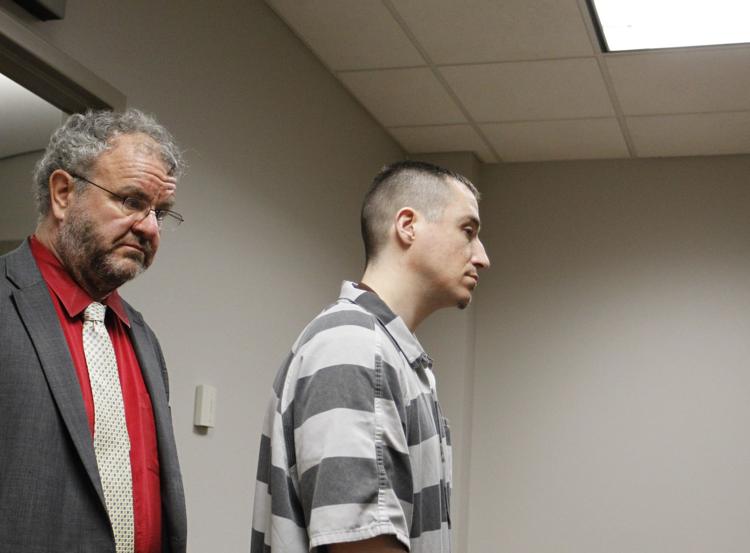 092418jr-chad-little-1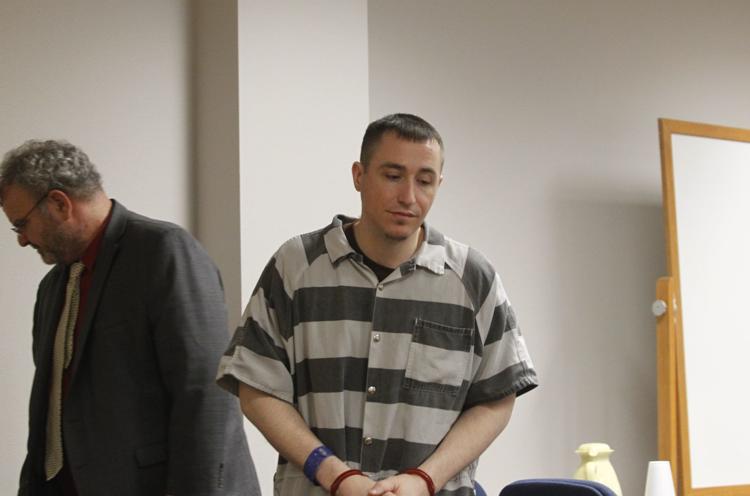 100116jm-chad-little-court-02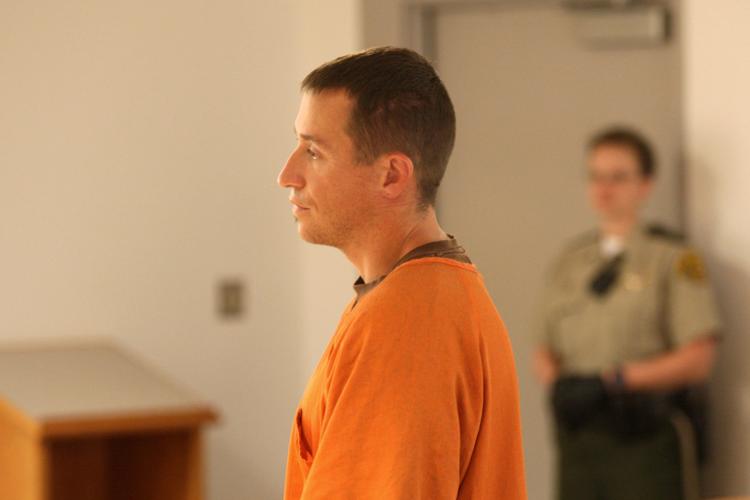 100116jm-chad-little-court-03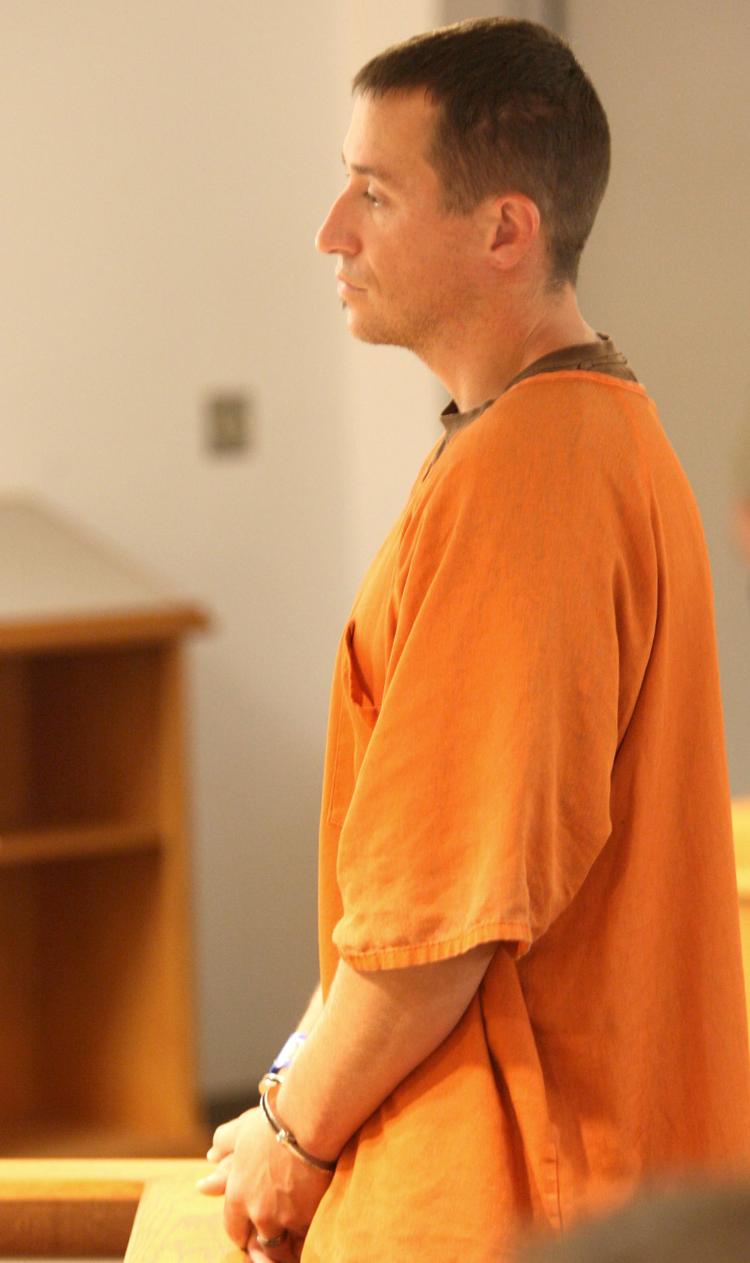 100116jm-chad-little-court-01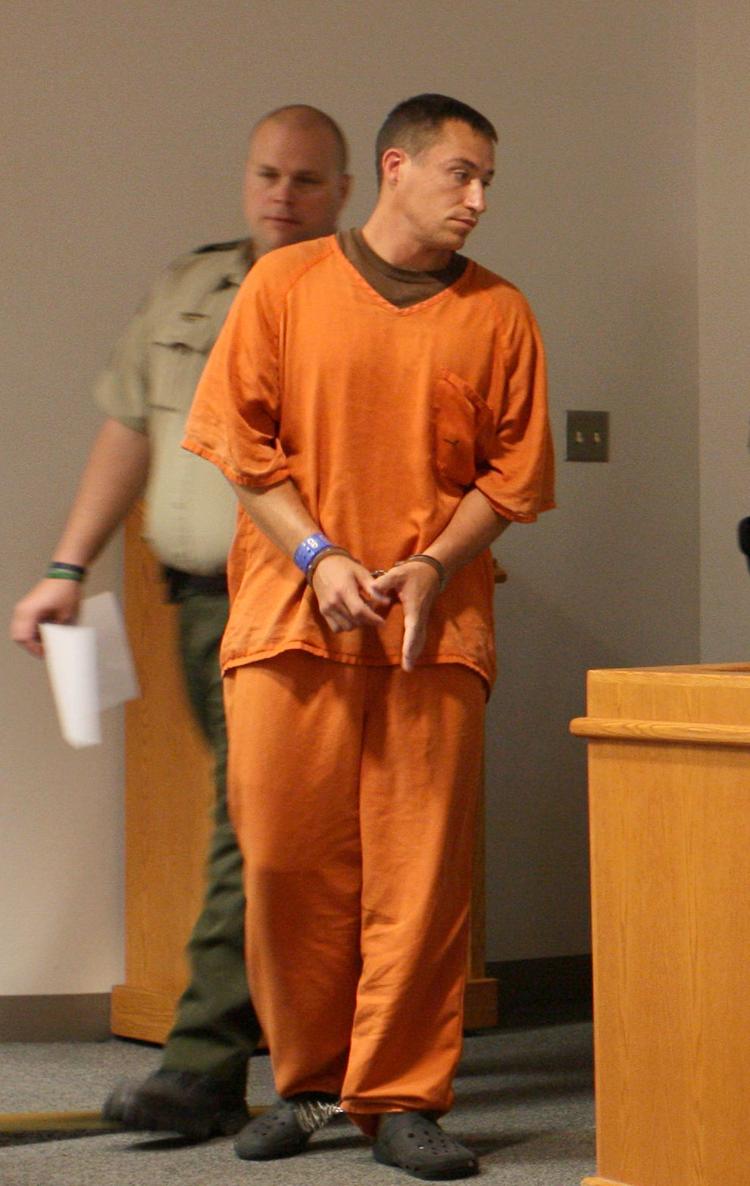 Chad Allen Little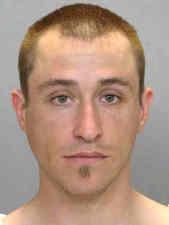 093016ho-chad-allen-little