DECORAH – A Decorah man has been charged with assaulting a corrections officer in a scuffle with jail staff following a disturbance outside his home Sunday.
Authorities said Donavon Quinn Nelson, 21, grabbed at a jailer's groin and then attempted to knee him after the jailer was called to investigate a claim that Nelson was climbing on his cell walls and might injure himself.
Nelson allegedly told the jail he wasn't going to spend the night there and tried to shove the jailer out of his cell. Nelson was sprayed with pepper spray and handcuffed.
No injuries were reported.
You have free articles remaining.
Nelson was in jail because of an incident hours earlier where police were called to a loud argument outside his Center Street home around 5:40 p.m. Sunday. When police pulled up, the argument was over, but they saw a man exit the house and quickly walk away. An officer told the man, who was later identified as Nelson, to stop, but he ran off and disappeared.
Nelson was detained for interference and told police he ran because he was high on drugs and the officer looked "sketchy."
Jamar Ronod Wise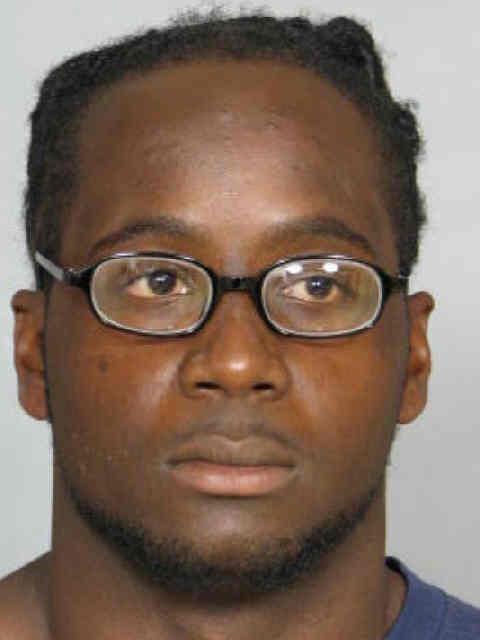 Steven Menke
Brian Cole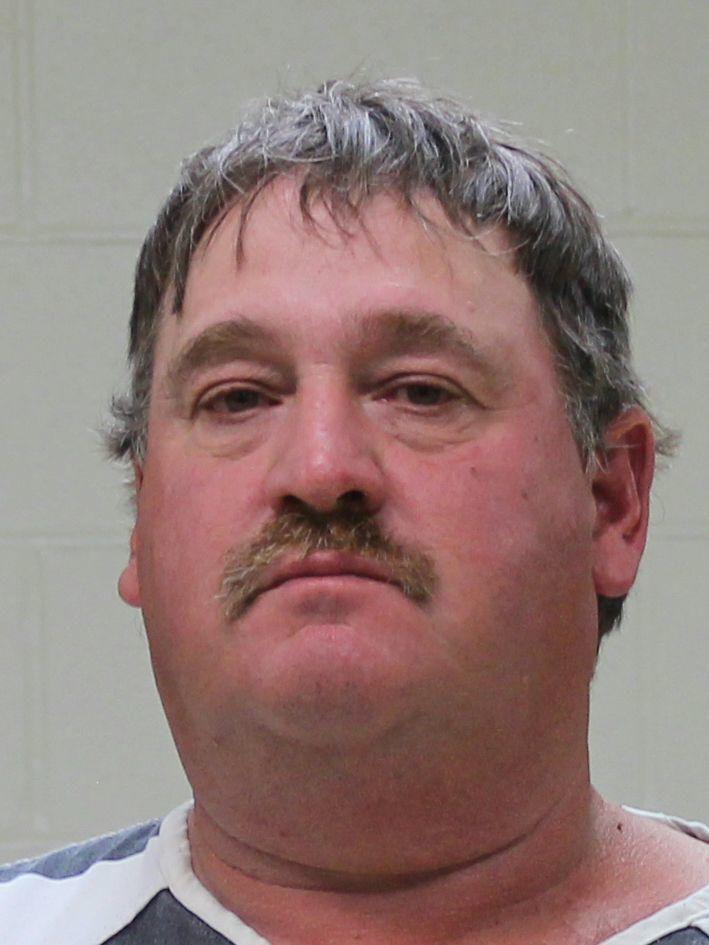 Chad Sovanski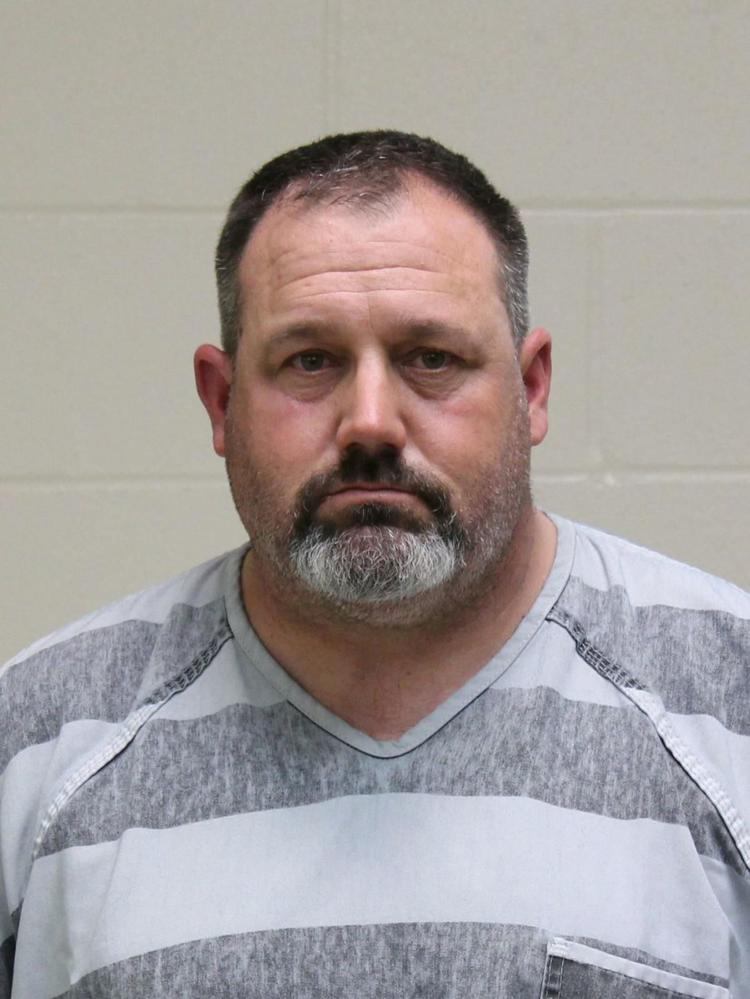 Phillip Bishop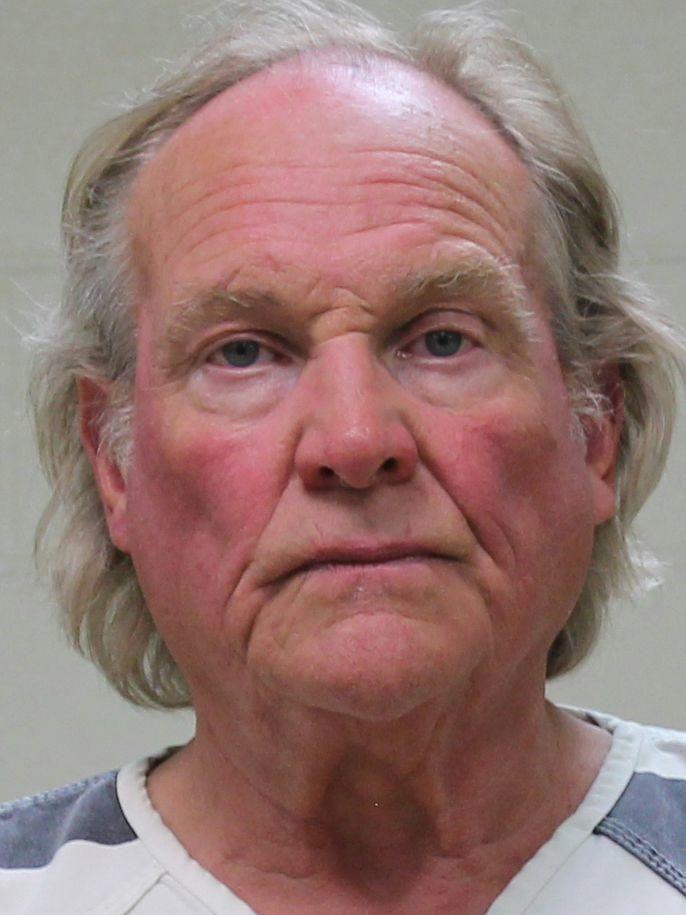 Jeramie Hagen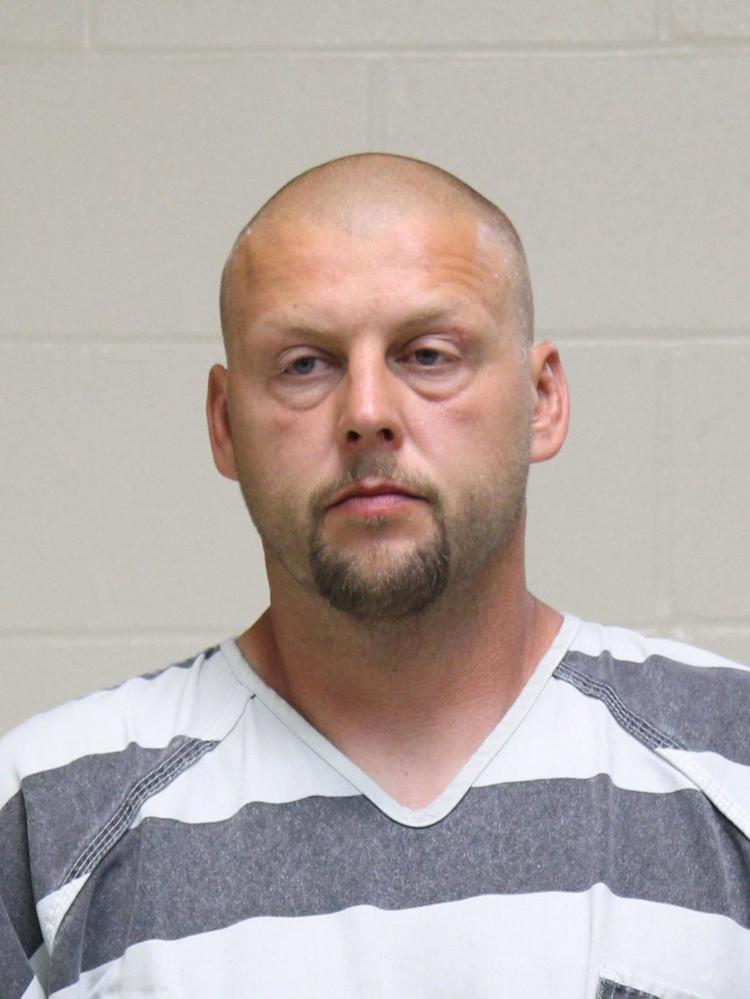 Brian Bruton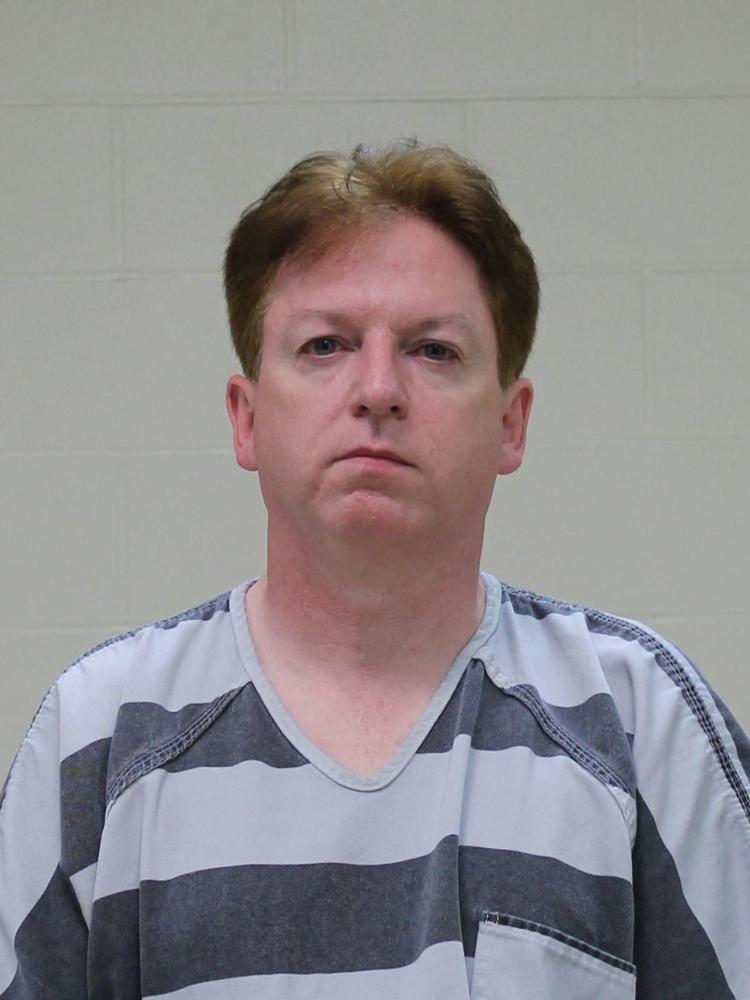 Scott Biernbaum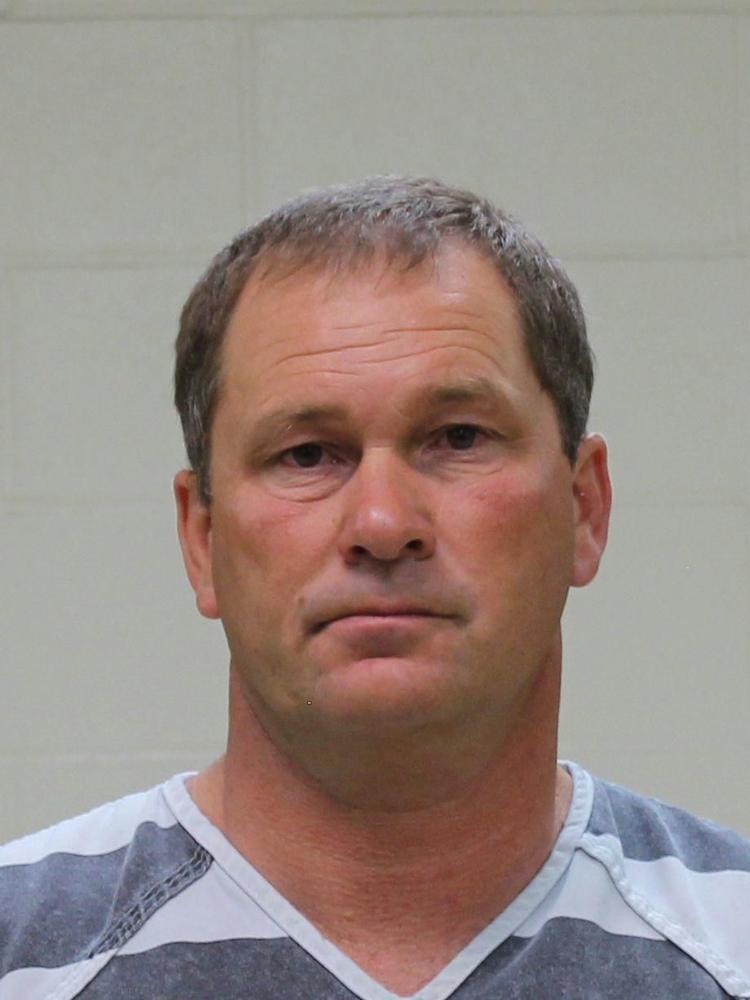 Mallory Wiese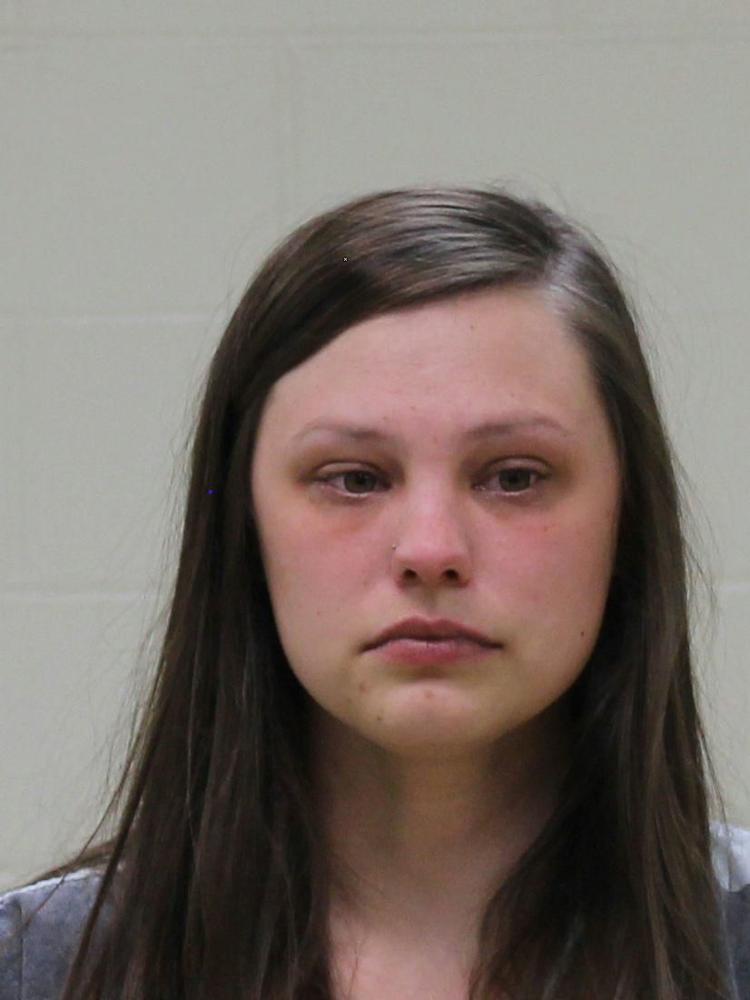 Ashley Kelly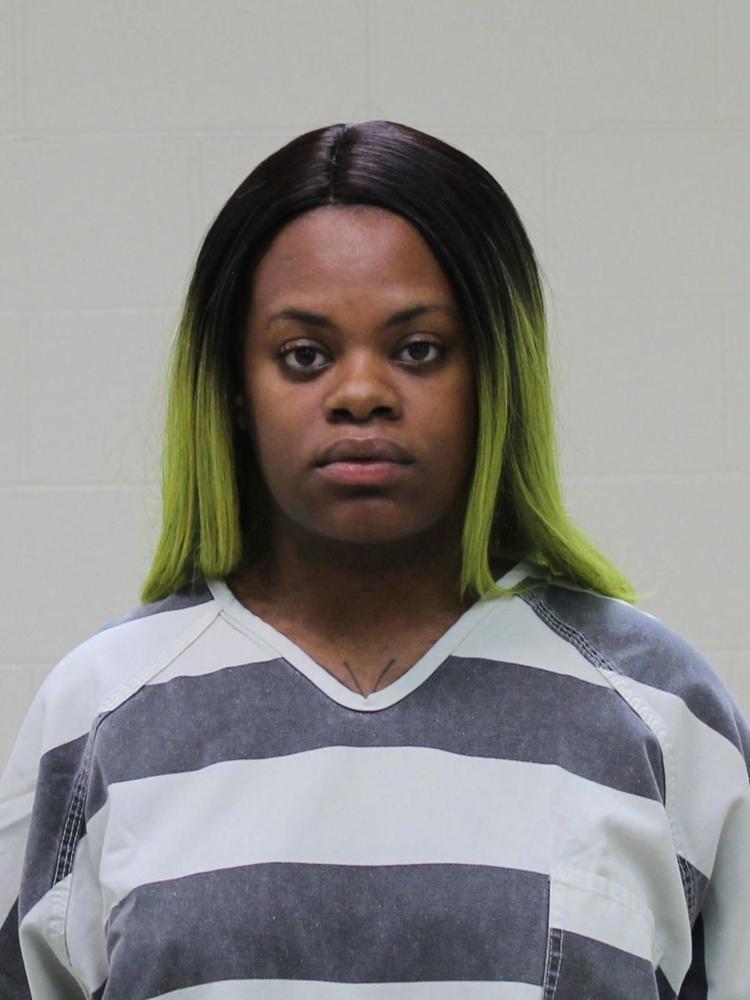 David Edward Williams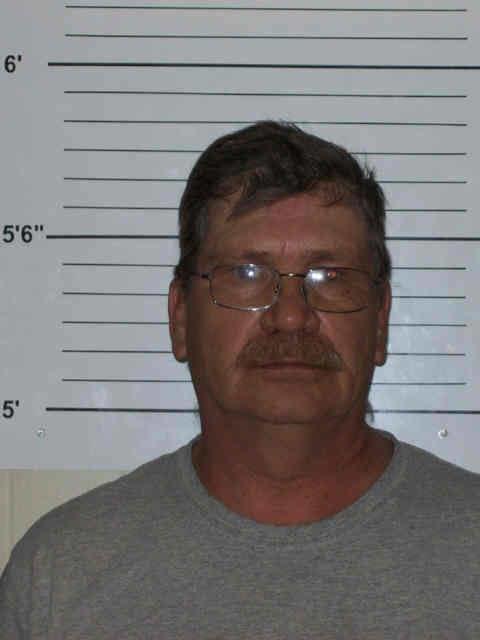 Darren R. Shave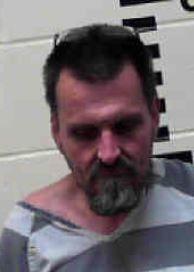 Dale William McFarland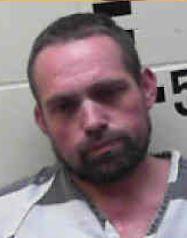 Johnathan Allan Marmann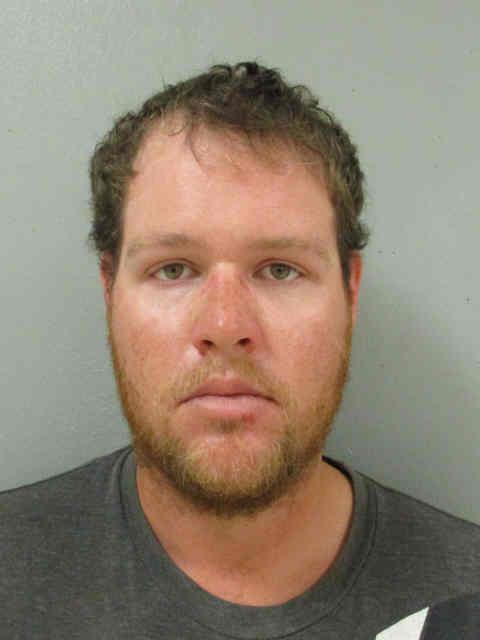 Chris Soules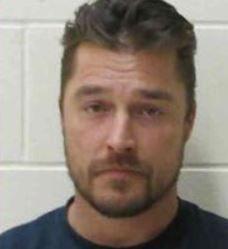 Chad Allen Little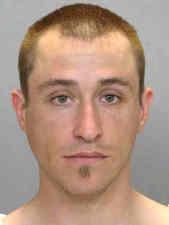 Jake Thomas Patterson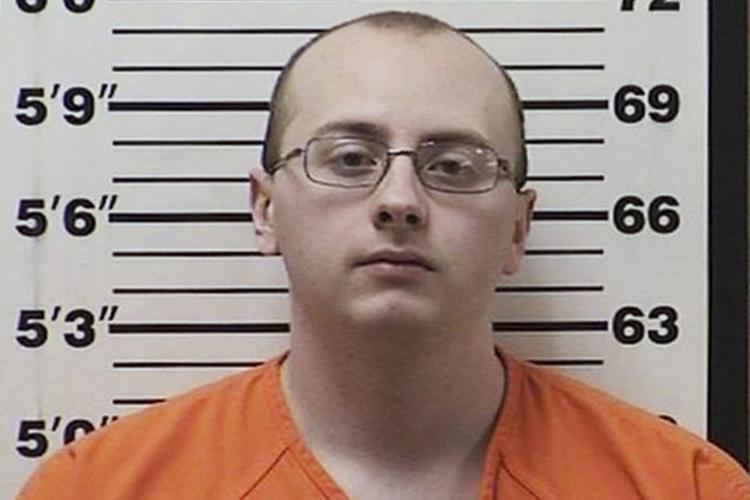 Daniel Gail Niebuhr
JMychal L. Grau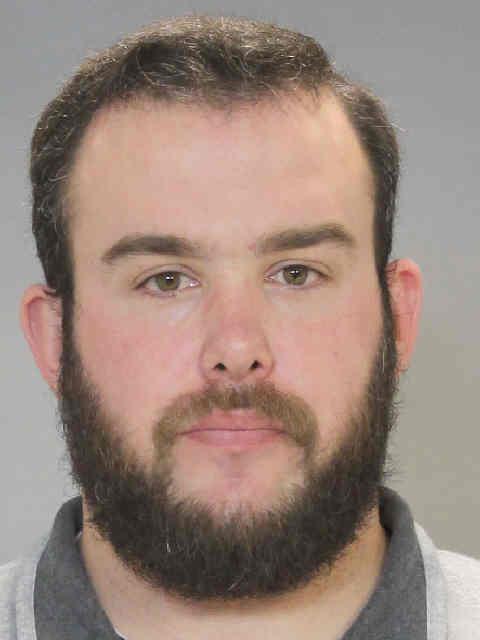 Jordan James Booker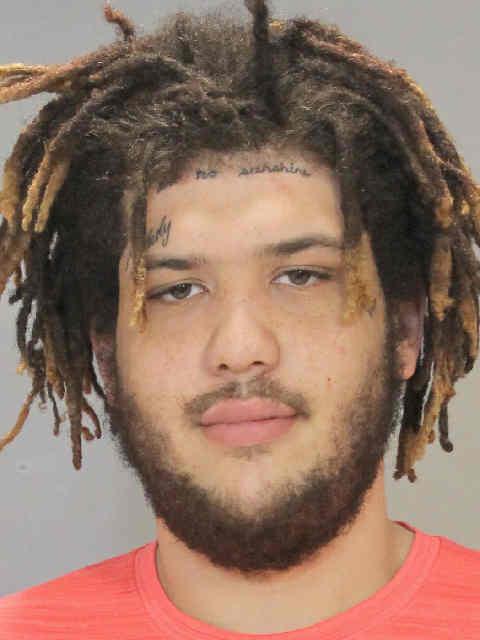 Mike Stensrud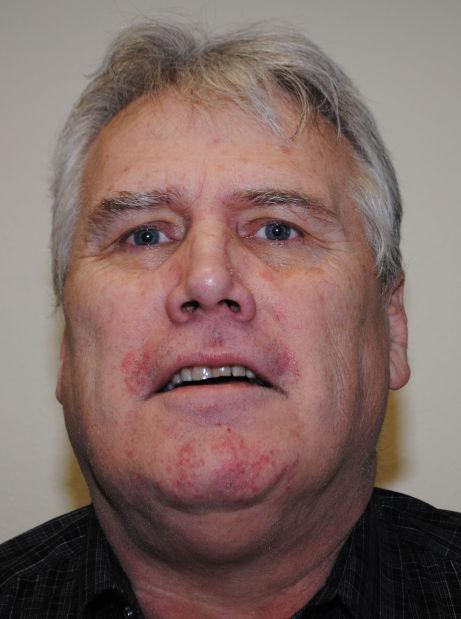 Hillary Lee Hunziker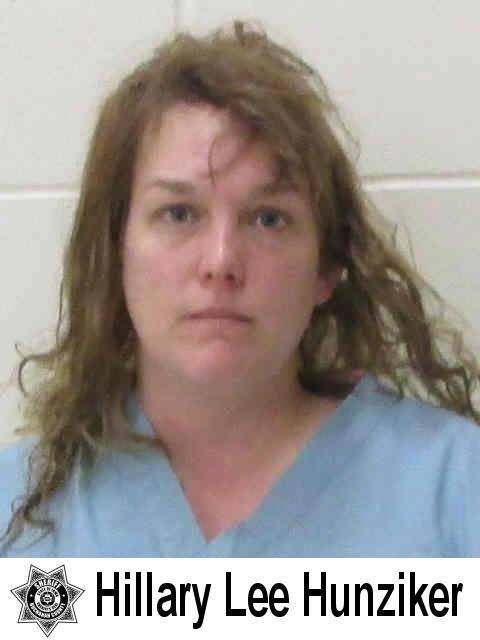 Kenyauta Keith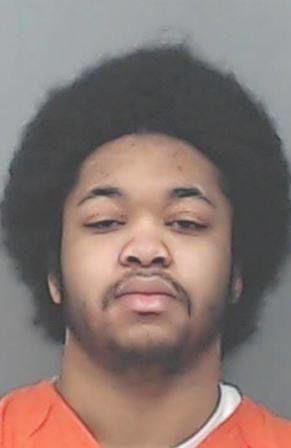 Colby Shannon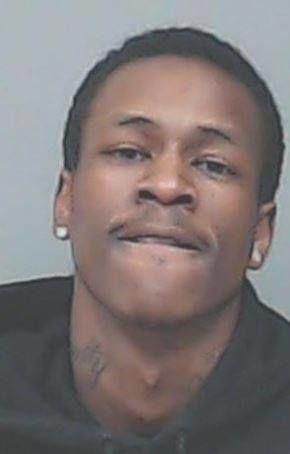 Andre Richardson, Alexandra Smith, DeShawn Hull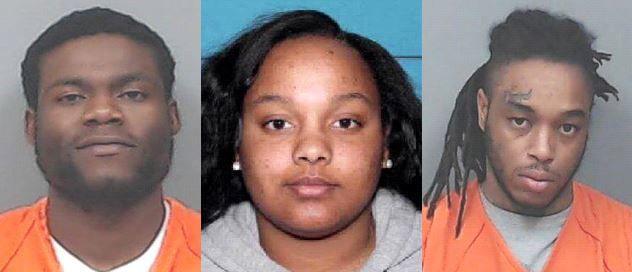 Edward "Butch" Smart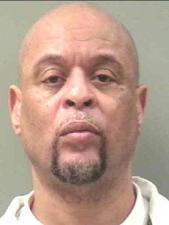 Alberto Quinto Pascual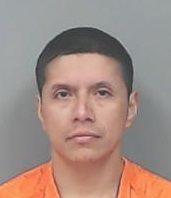 Aaliyah Marie Lewis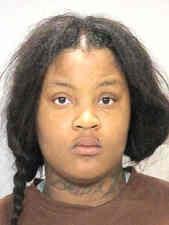 Skyler Allen Felton Garbes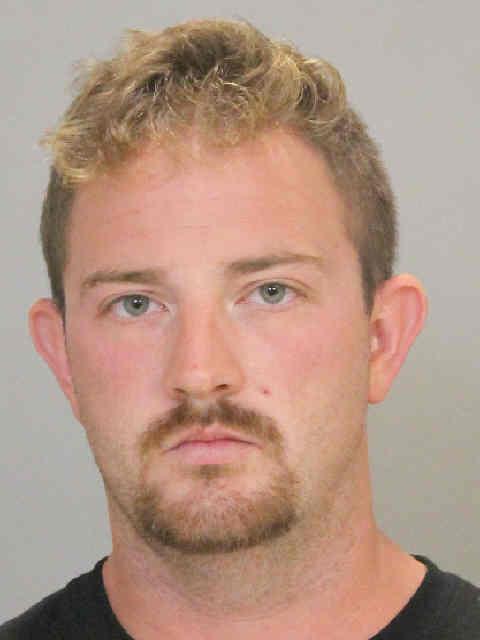 Dereon Equwan Davenport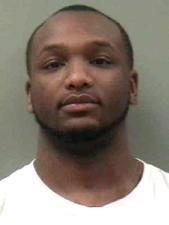 Dean Alan Hettinger
Jessica Brownell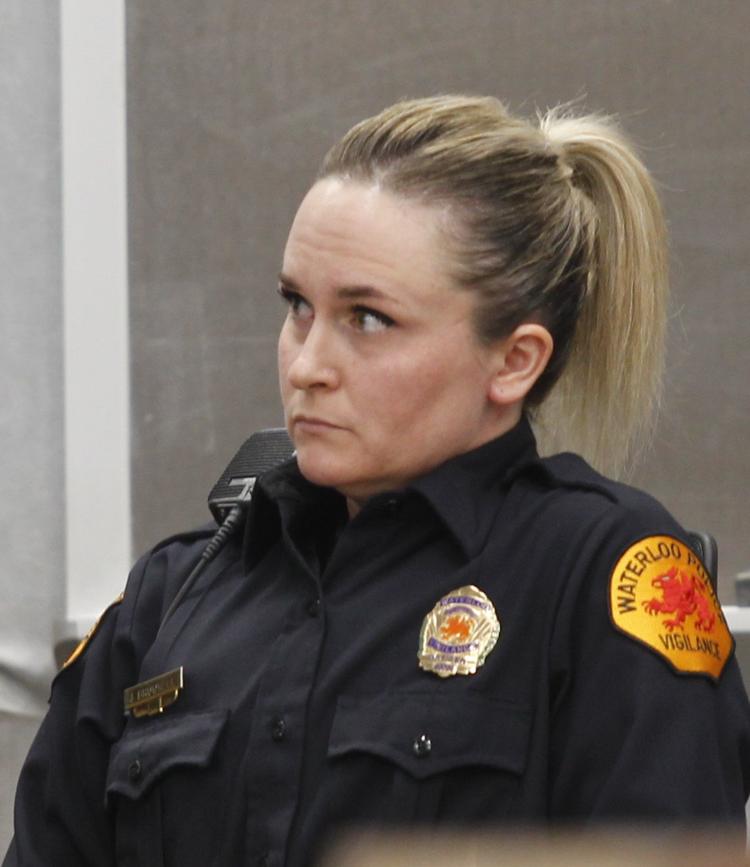 Richard Dale Ogle II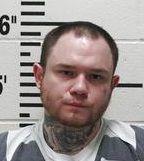 Cornelius Jerome Merriweather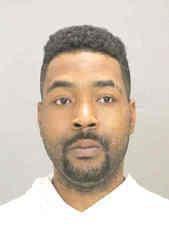 Traci Lynn Tyler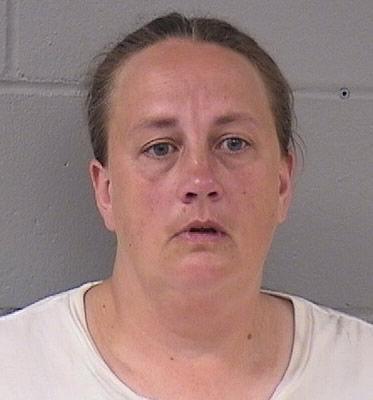 Nicholas Allen Gilstrap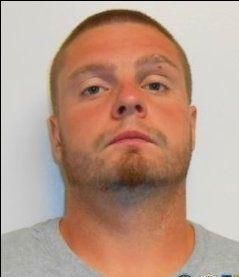 Emmanuel Aranda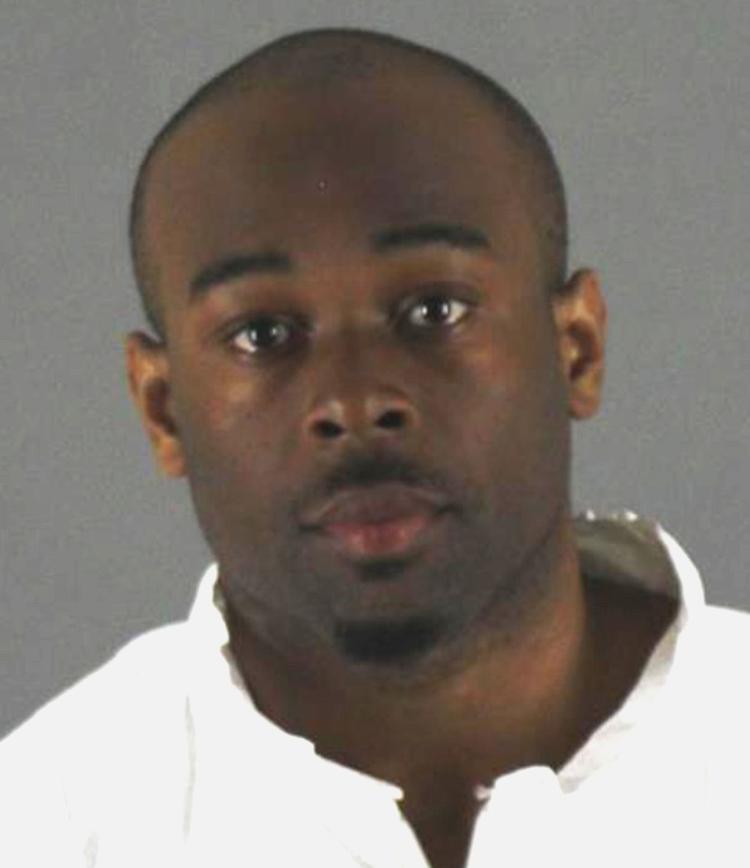 William "Breeze" Riley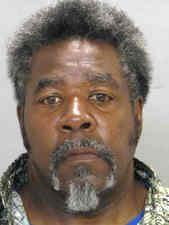 Devonner Lamont Coleman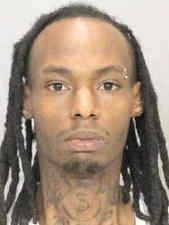 Derrick Earl Johnson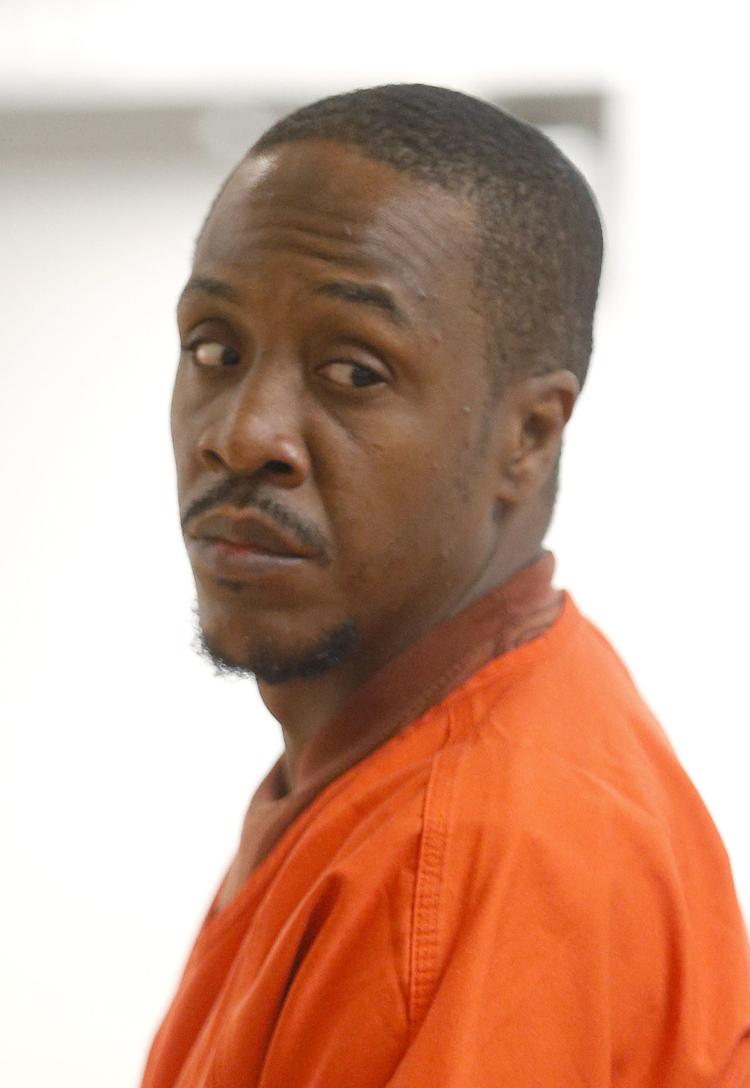 Justin Allen Bryce Gulian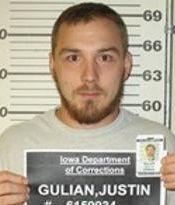 Aaron Leroy Olson

James Michael Coleman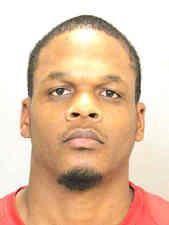 Matthew Neberman
Alex Craig Shadlow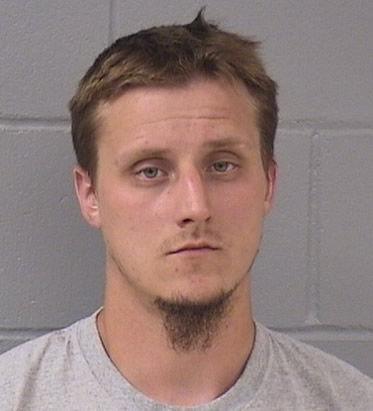 Derek Lee Clemens
Bryan Patricio Malone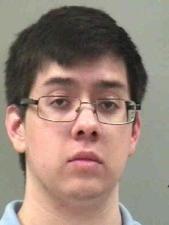 Collin Richards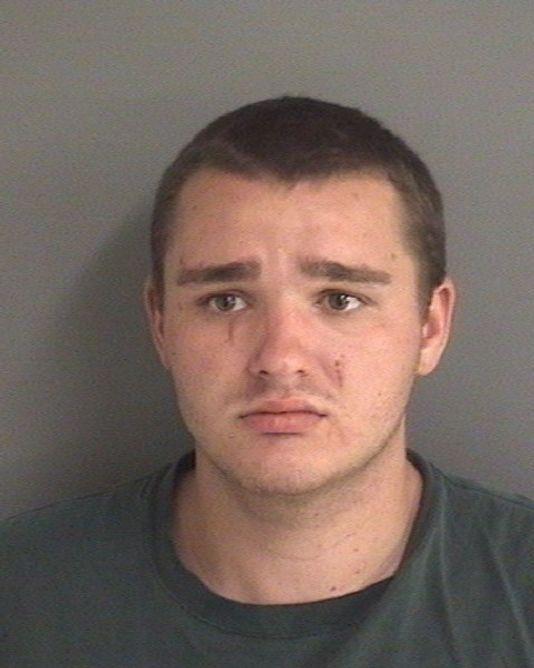 Doncorrion Deangelo Spates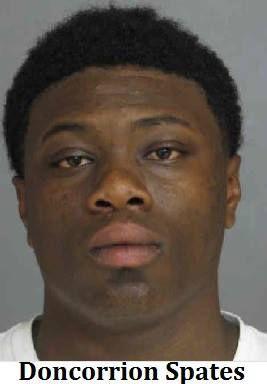 Jarmmal Augustine Phillips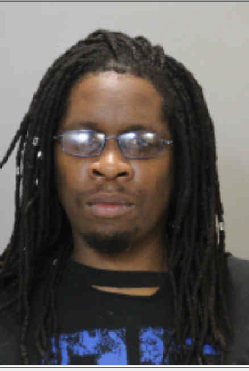 Barbara Kavars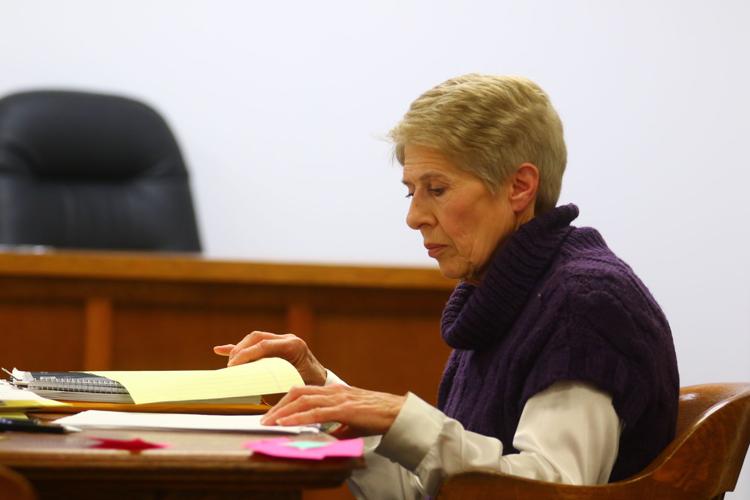 Greg Stephen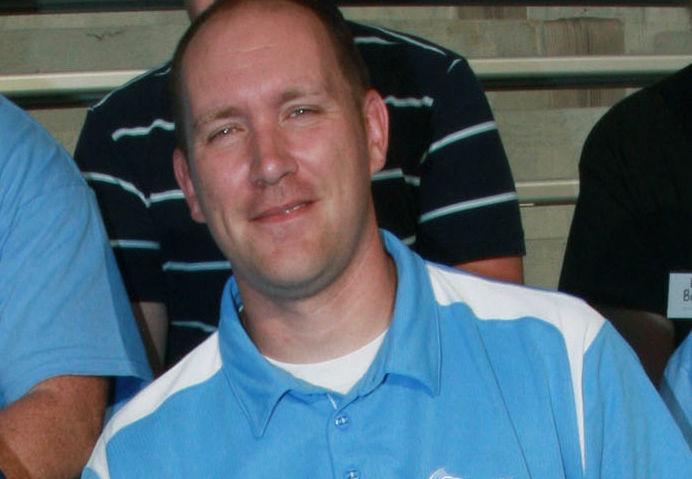 Bradley James Normann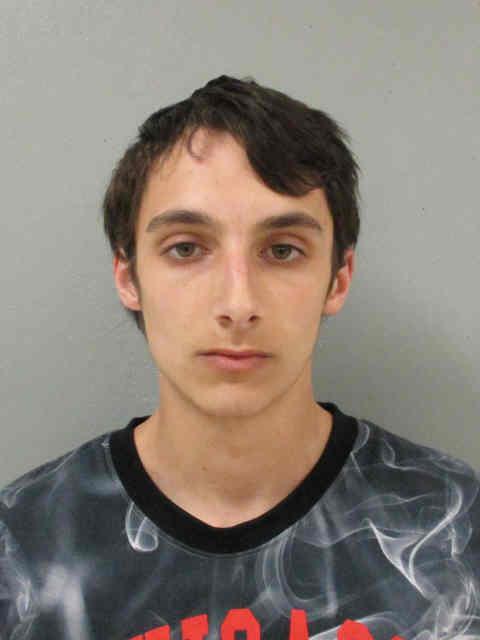 Jerry Dean Bond Jr.