WATERLOO – A Waterloo woman said she sought a hiding place when she heard her father getting robbed.
"I heard, 'Give me all you got,'" Cedericka Craft, 23, told jurors. The robber's voice was young, she said.
"It sounded like a kid," said Craft, who had just finished taking a bath and was upstairs in their home at 121 Courtland St. listening as her father, 39-year-old Cedric Roy "Skee" Craft, was confronted a floor below on the night of Dec. 11, 2017.
She hid in a closet as the exchange downstairs continued. "On my daughters, that's all I have," Cedric Craft — a father of nine — said. "No it ain't," the young voice responded.
The daughter heard tussling, then a gunshot that sounded like a pop.
A minute later, there was a second shot.
From the upstairs closet, Cedericka Craft texted her boyfriend and relatives, asking them to call 911. She then turned off her phone, worried the vibrations from an incoming message might alert the gunman to her presence.
Assistant County Attorney Brad Walz said that gunman was Quintarius Lamark Brown, who was age 16 at the time.
Brown, now 18, is charged with first-degree robbery and first-degree murder — Cedric Craft sustained a gunshot wound to his face and died in a hospital the day after the robbery — and testimony in Brown's trial began Wednesday in Black Hawk County District Court.
Brown, Terrion Lamar Gamblin, who was 14 at the time, and two of Brown's relatives were headed to a restaurant on Dec. 11, 2017, when they spotted Cedric Craft walking home from buying a sandwich at the nearby Kwik Star convenience store, according to Walz. They knew Cedrick Craft sold marijuana and decided to rob him.
The plan was to go to the Courtland Street home and act like they were going to buy marijuana, Walz said. Gamblin and one of the relatives waited in a car outside while Brown and the other relative went to the house.
After the shooting, Brown bragged to acquaintances about what he did, Walz said, telling two people, "I just smoked someone." When they didn't believe him, he had them drive past the crime scene, which at the point was swarming with police.
Walz said Brown also confessed to another person, saying, "I killed him, I killed him, I killed him."
Gamblin was also charged in the crime and has pleaded to robbery charges.
Testimony is scheduled to continue Thursday in Black Hawk County District Court.
021320jr-brown-trial-3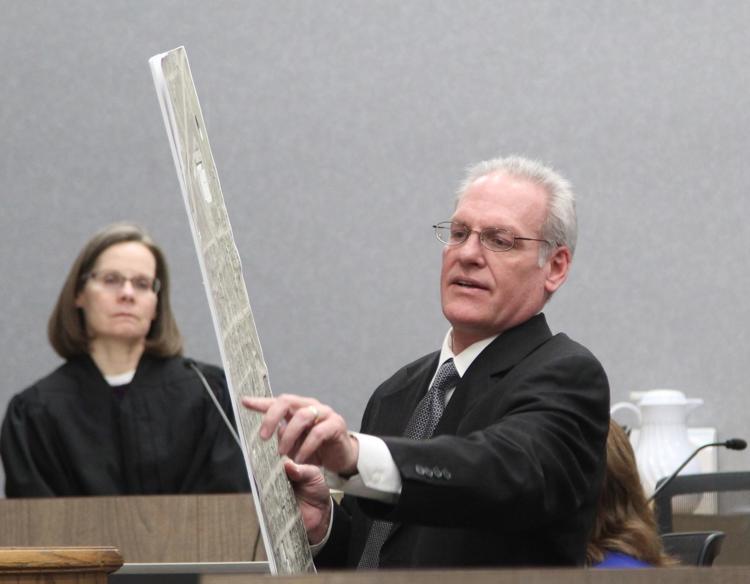 021320jr-brown-trial-2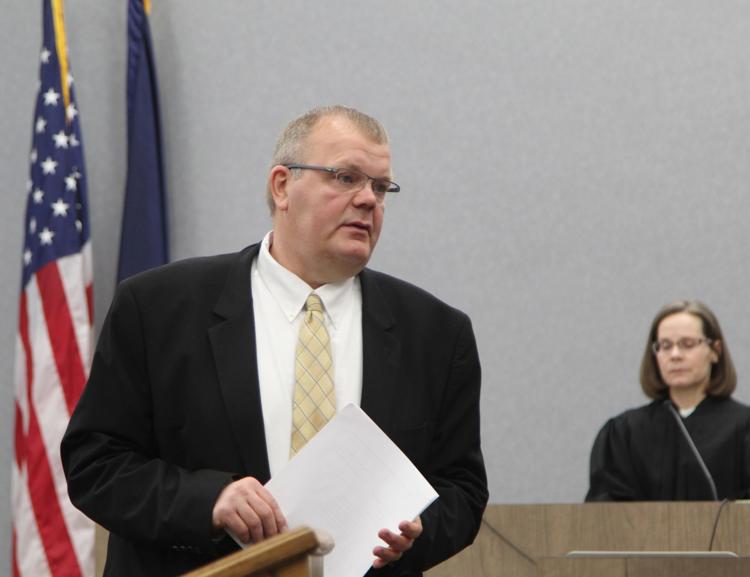 021320jr-brown-trial-1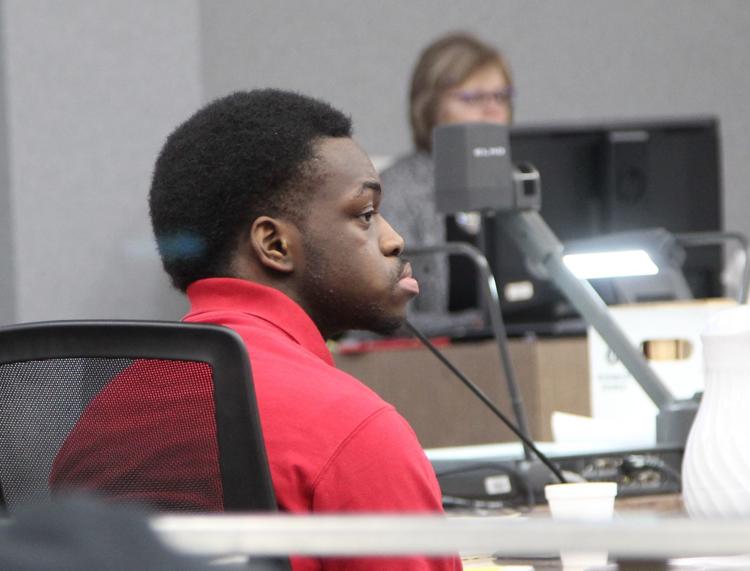 021120jr-murder-trial-2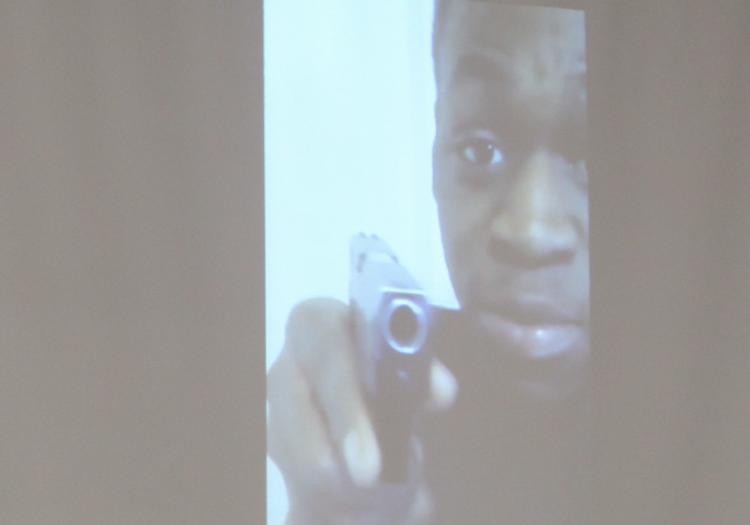 021120jr-murder-trial-1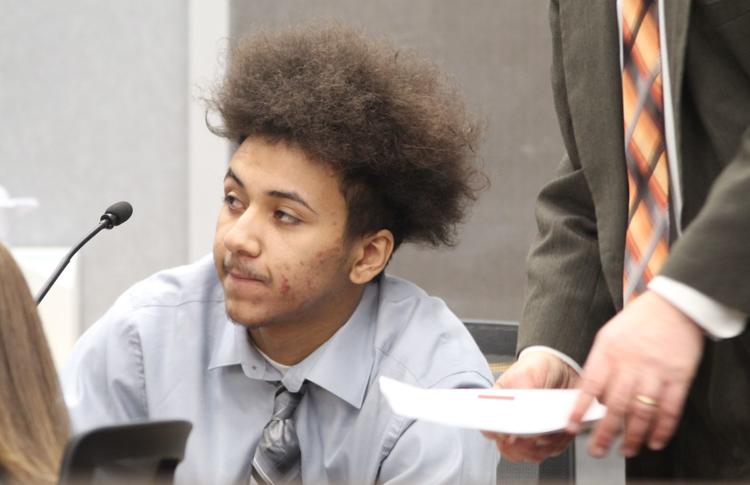 021120jr-murder-trial-3
021020jr-brown-trial-1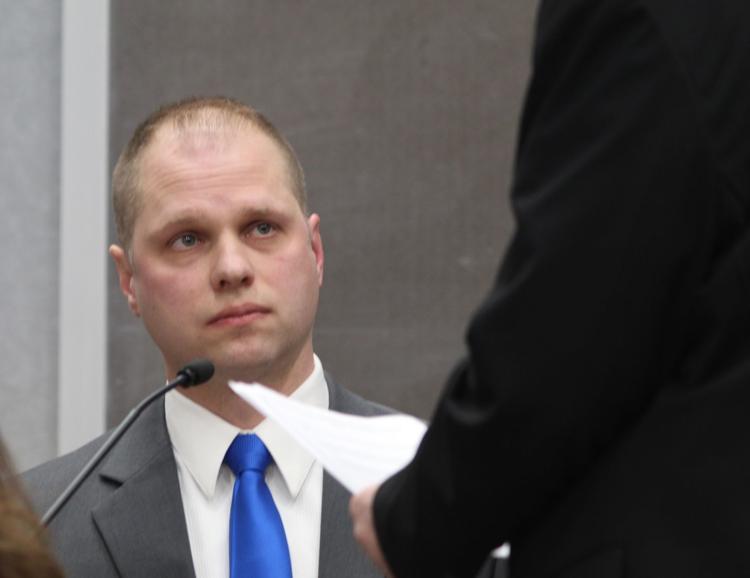 021020jr-brown-trial-2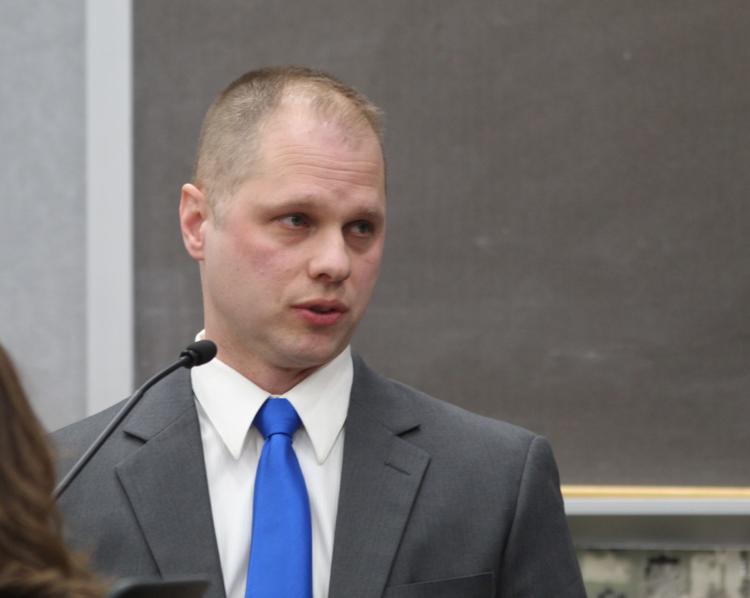 020620jr-brown-trial-1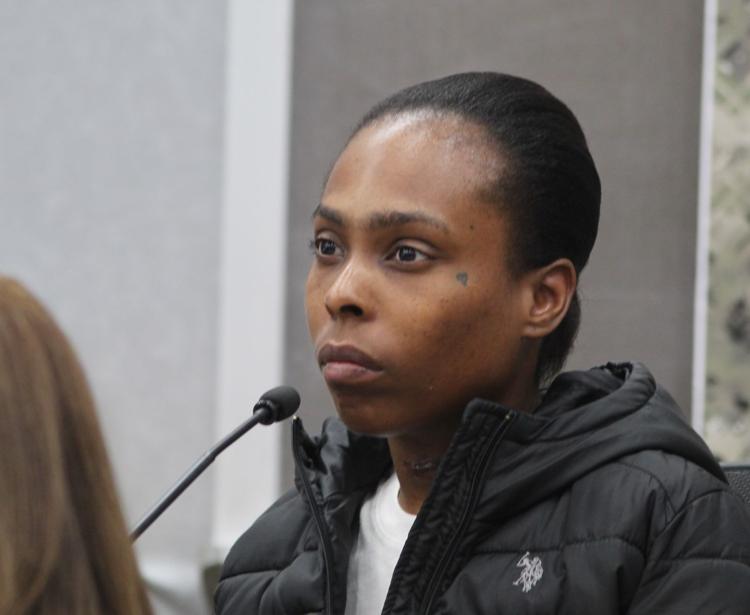 020220jr-brown-mug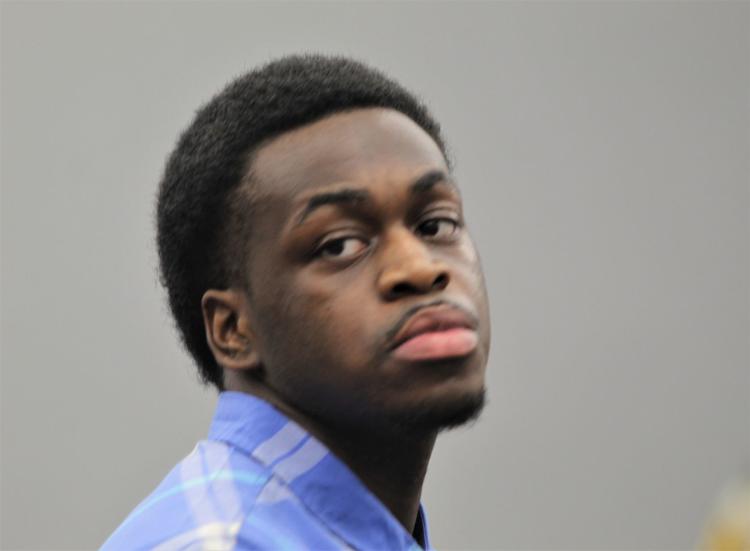 020520jr-brown-trial-1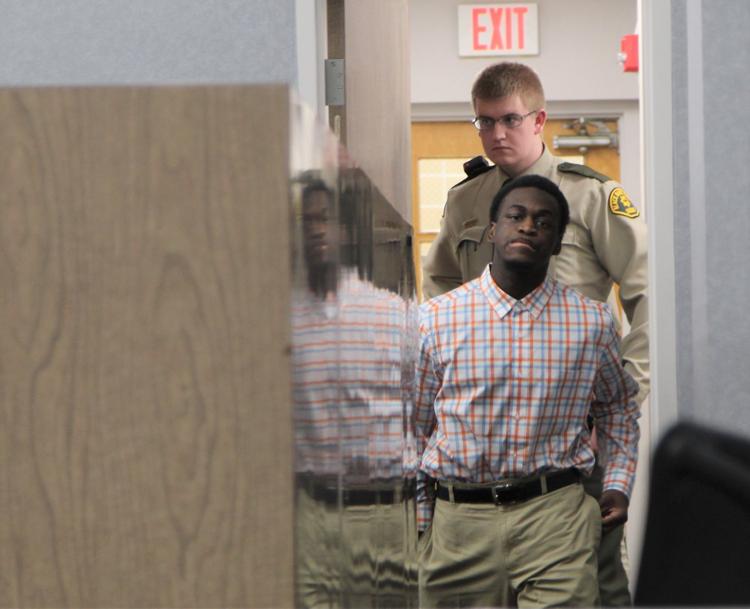 020520jr-brown-trial-2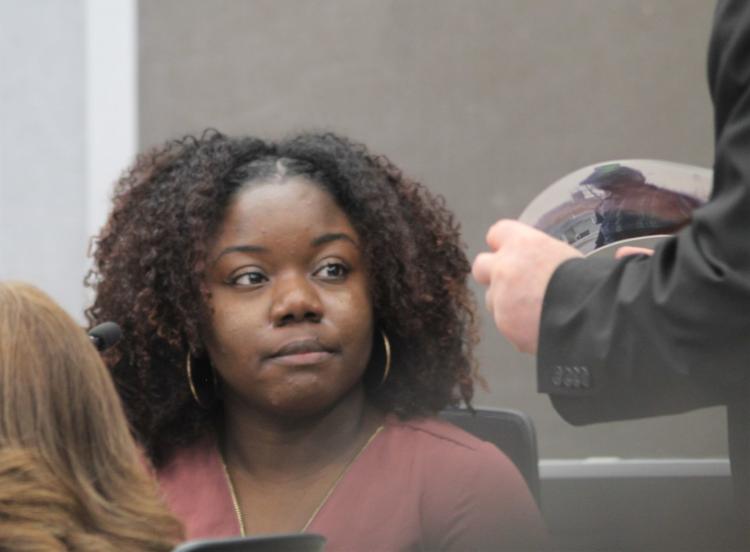 020520jr-brown-trial-3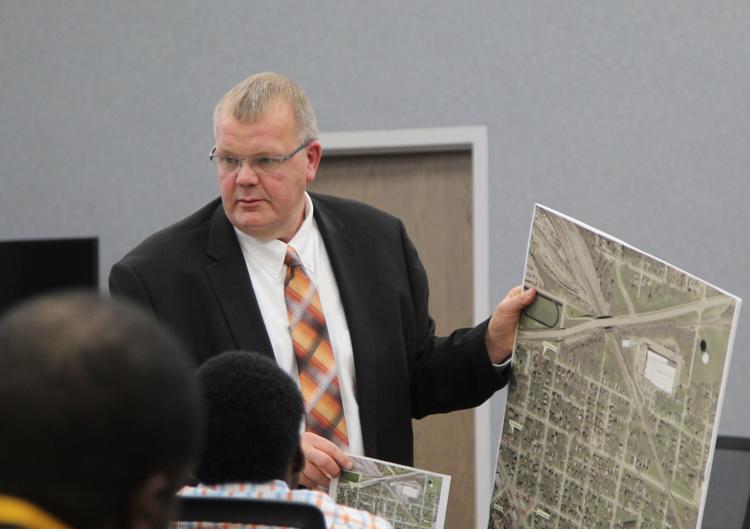 020520jr-brown-trial-5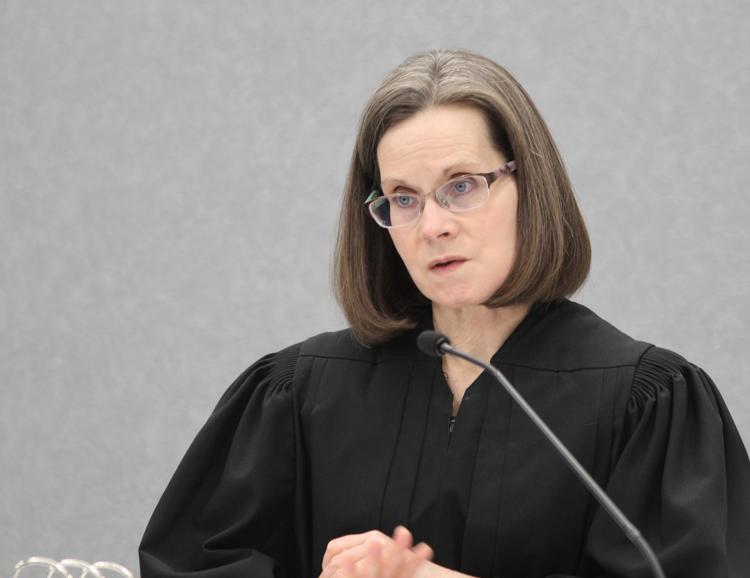 020520jr-brown-trial-4
Quintarius Lamark Brown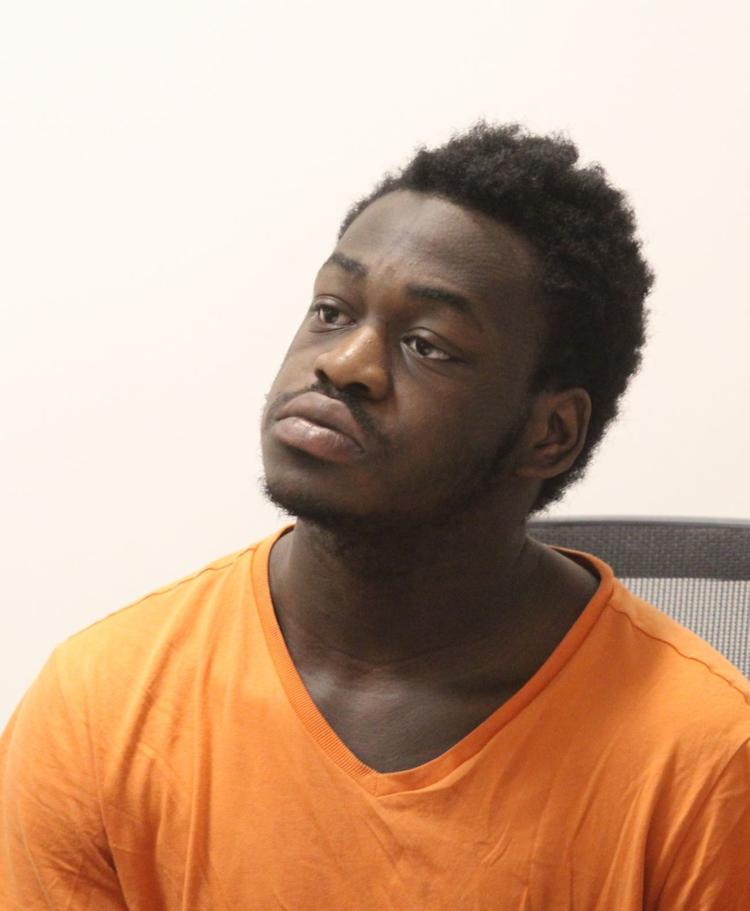 083118jr-quintarius-brown-1
083118jr-quintarius-brown-3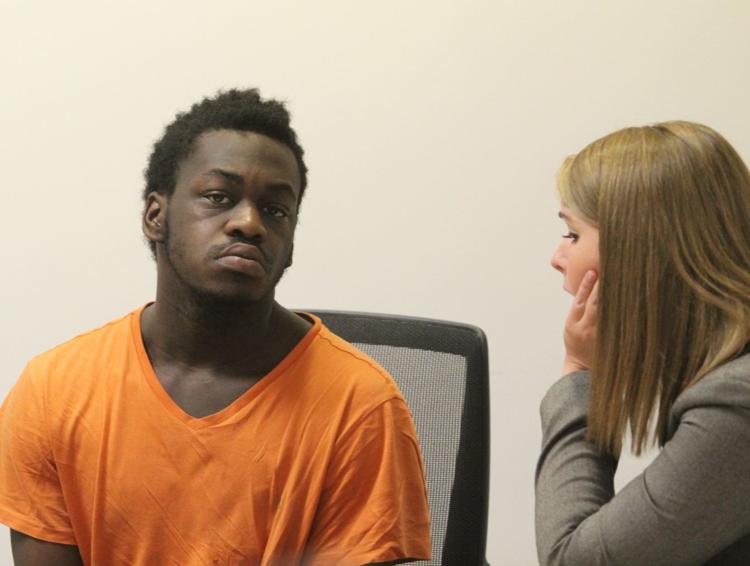 083118jr-quintarius-brown-4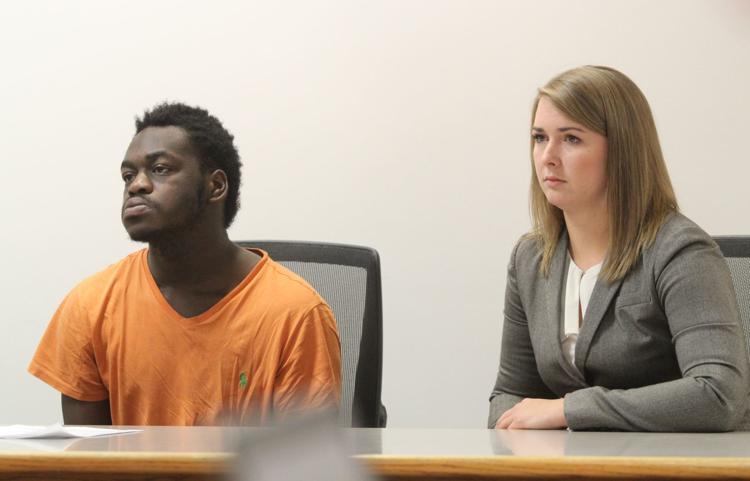 020520jr-brown-trial-a
Sign up for our Crime & Courts newsletter
Get the latest in local public safety news with this weekly email.