WATERLOO — Courier reporter Jeff Reinitz is used to covering crime in the Cedar Valley, but he never expected to help solve one.
That's what happened the evening of March 12, though, when he had a chance encounter with a stolen car while out shopping.
"It really wasn't anything," Reinitz said after the fact. "I was just at the right place at the right time."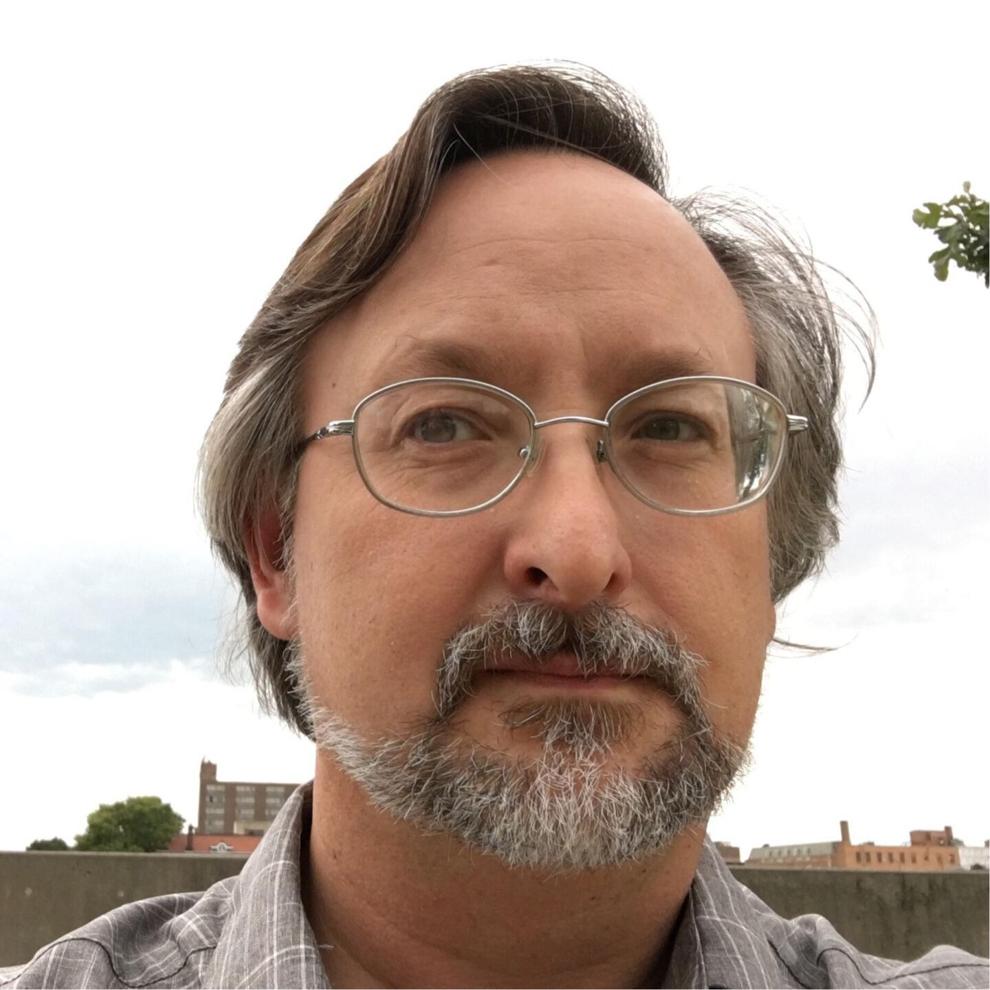 At approximately 5:30 p.m., the Waterloo Police Department received a report about a stolen black Ford Edge with Minnesota license plates from Hy-Vee Wine and Spirits, at 2126 Kimball Ave. According to Reinitz, he was behind the vehicle owner in the checkout line when it happened.
On his way home, Reinitz spotted the SUV on Miriam Drive near Kimball and Ridgeway avenues and followed behind it, calling the owners of the store. He also saw the driver pull over to pick up a passenger. He kept the owner and the Hy-Vee staff notified of its path, who in turn notified the police.
While Reinitz had promised to keep an eye out for the vehicle, he was not out looking for it, and the encounter was a coincidence.
"I kind of said, 'If I see it, I see it' and I started home," he noted. "And I saw it."
Police eventually found the vehicle near Falls Avenue and Maxwell Street, where the driver reportedly refused to pull over until reaching a dead end at Community Motors. A 17-year-old girl was the alleged driver of the stolen SUV and 18-year-old Najaha Ragsdale also was arrested while trying to flee from the passenger seat.
Waterloo Police Capt. Jason Feaker said Reinitz' tip was crucial to the prompt apprehension of the suspects.
"Jeff's a tremendous reporter and a tremendous asset to us," Feaker said. "He knows people out in the community and people trust him. And, if he hears something, he'll definitely let us know on stuff that's going down in the community."
Feaker said such calls and tips are a major component of the department's work, making officers' jobs easier and the community safer.
"It's a common thing: When you see something, say something," Feaker said. "And we rely on citizens daily, not just what they openly see but if they catch something on their home camera systems, we rely on those. And if someone sees something suspicious, definitely give us a call."