CEDAR FALLS – A former Cedar Falls couple has been arrested for allegedly fleeing to Texas amid an Iowa Department of Human Services investigation.
Erin Mae Nicole Moore, 32, currently of Pleasant Hill; and Brian Keith Taylor, 40, now of Des Moines, were arrested Monday for several counts of child endangerment. Her bond was set at $30,000, and his bond was set at $20,000.
According to court records, both were living at a West First Street address in Cedar Falls with their child and five of her children from a previous relationship when they left for Texas after receiving notice of the Iowa DHS investigation.
You have free articles remaining.
After they relocated to Texas, Texas Department of Child Protection workers received reports of abuse that occurred while they lived in Iowa. The children were removed and interviewed at a child protection center, according to court records.
Moore and Taylor later returned to Iowa.
William "Breeze" Riley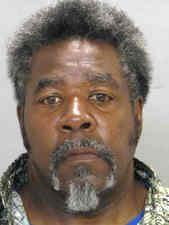 Chris Soules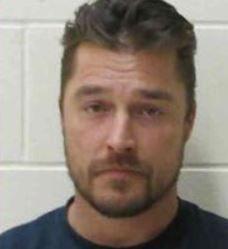 Devonner Lamont Coleman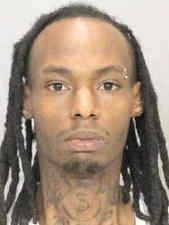 Derrick Earl Johnson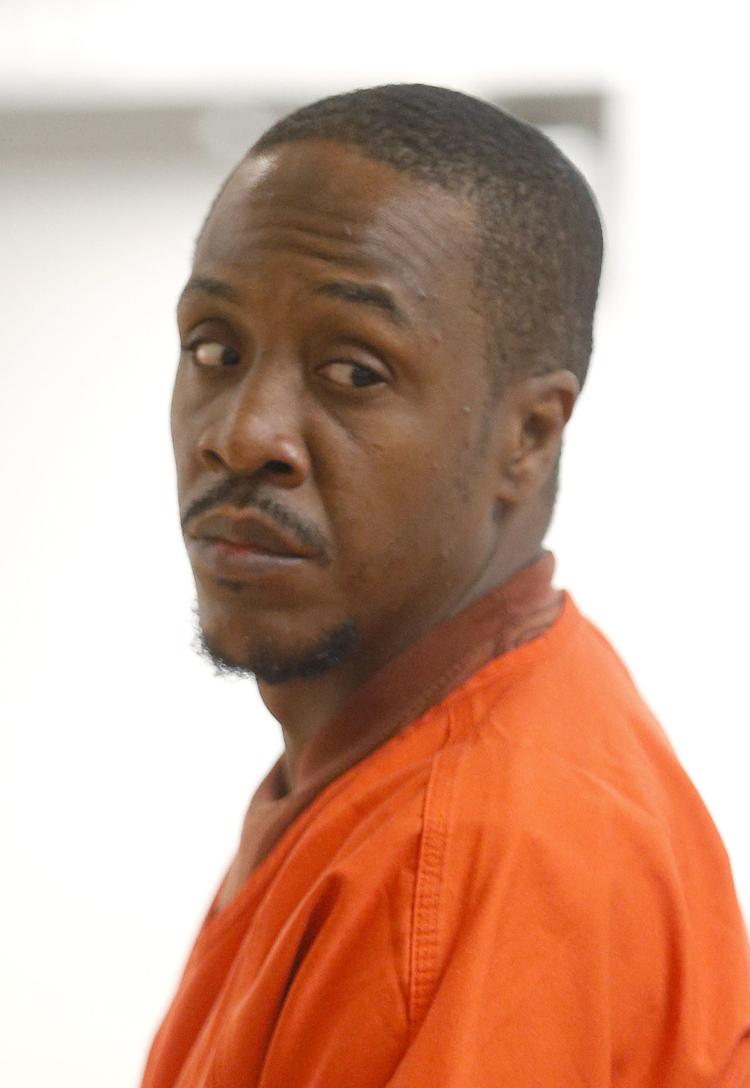 Justin Allen Bryce Gulian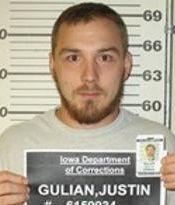 Aaron Leroy Olson

James Michael Coleman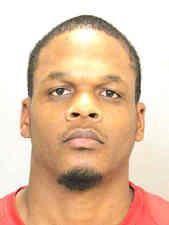 Matthew Neberman
Alex Craig Shadlow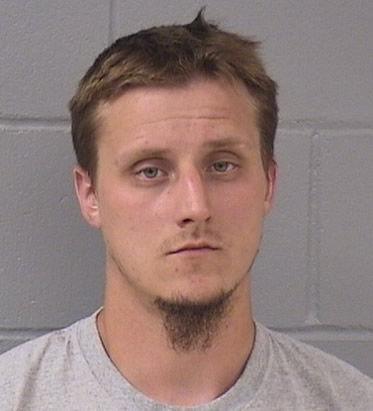 Derek Lee Clemens
Chad Allen Little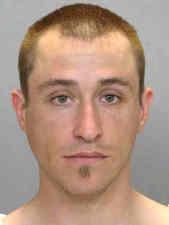 Bryan Patricio Malone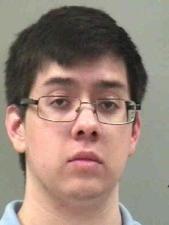 Collin Richards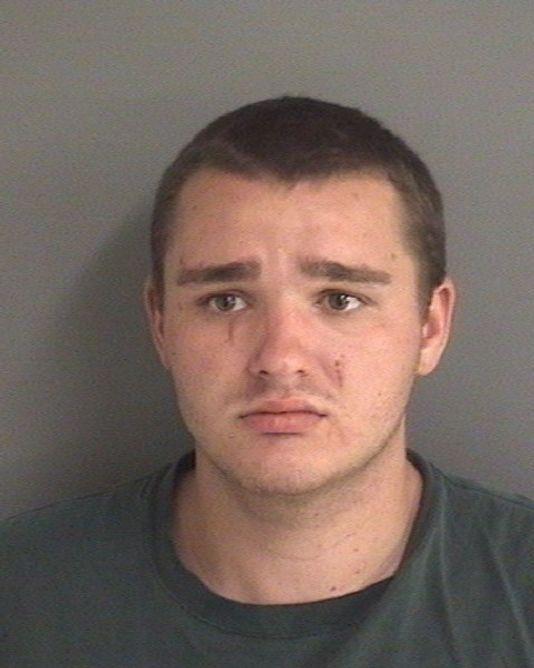 Doncorrion Deangelo Spates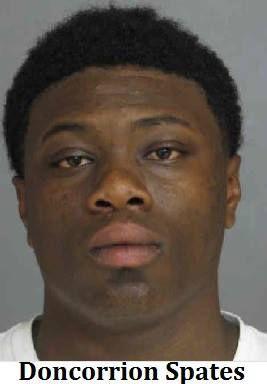 Jarmmal Augustine Phillips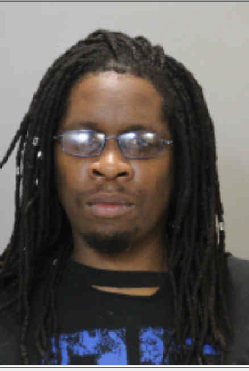 Barbara Kavars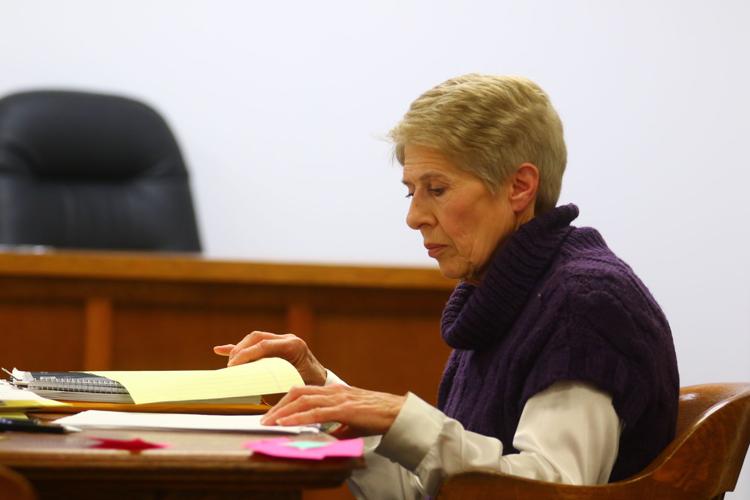 Greg Stephen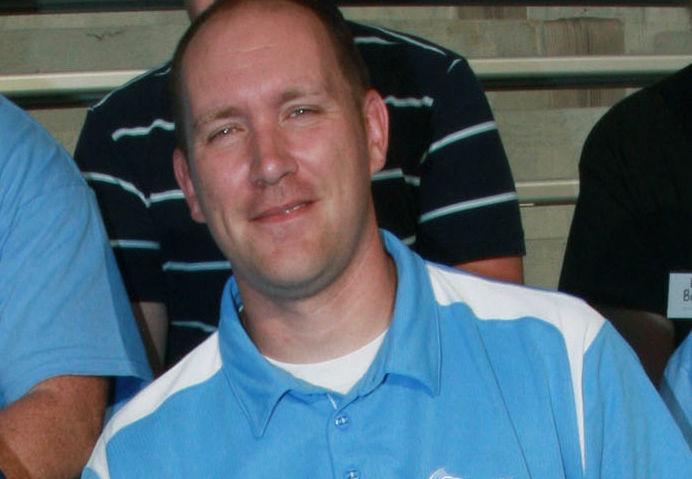 Bradley James Normann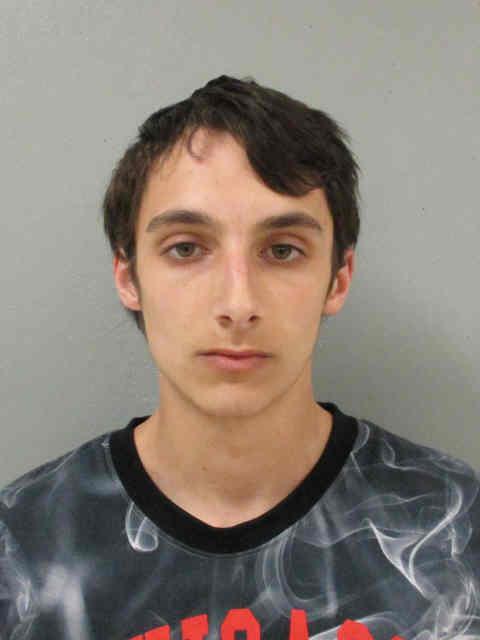 Jerry Dean Bond Jr.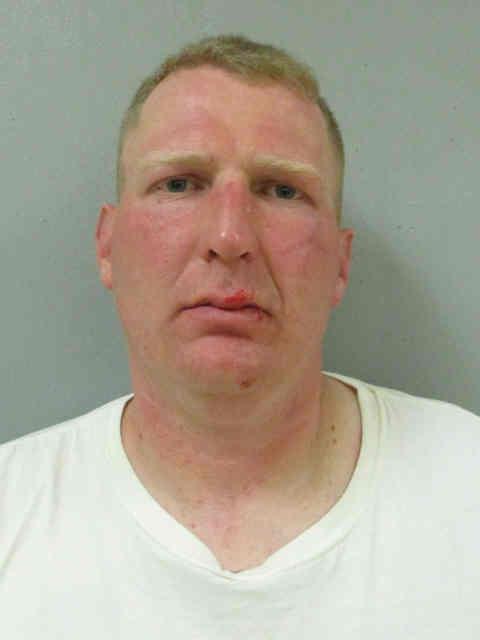 David Edward Williams