ALTA VISTA — Baby Sterling Koehn died a slow death, forgotten in the back bedroom of an Alta Vista apartment in 2017.
On Saturday, community members, relatives and emergency officials who had hoped to resuscitate the 4-month-old and who pursued justice in his death will gather to pay their respects.
"It will be an opportunity for the community to come together. ... This is the first chance we have had to take a breath after all the court stuff," said Chief Deputy Reed Palo of the Chickasaw County Sheriff's Office, who had helped investigate Sterling's death.
The public is invited to the memorial service, which is scheduled for 10 a.m. Saturday at the Alta Vista Hall, 203 S. White Ave., in Alta Vista, which is next to Union Cemetery, where a new headstone for Sterling was placed.
The event will include speakers who were involved in the case.
Palo said Sterling's death deeply affected everyone involved in the case — first responders, investigators, prosecutors and social service workers — and the professionals had to carry on with their roles and try to stay detached while doing their jobs.
"A case like this is going to affect you for the rest of your life," Palo said. "You don't have an opportunity to grieve, you don't have an opportunity to process the emotional side. ... You didn't get a chance to have an emotional response."
You have free articles remaining.
In the wake of Sterling's death, officials are reminding residents of the state's Safe Haven law, which allows new parents to surrender infants up to 30 days old to medical facilities or by calling 911 without fear of being prosecuted for abandonment. (more at https://dhs.iowa.gov/safe-haven).
Organizers also say any financial donations can be made to the Chickasaw County Child Abuse Prevention Council, 223 S. Water Ave., New Hampton, IA, 50659.
Sterling's father, Zachary Paul Koehn, called 911 on Aug. 30, 2017, to report the child had died. Medics and sheriff's deputies who responded found Sterling in a feces-saturated, maggot-infested diaper in a swing seat.
Authorities said the condition of the baby's diaper showed he hadn't been changed or moved in more than a week. A medical examiner determined Sterling died of malnutrition, dehydration and infection from untreated diaper rash.
Koehn was convicted of first-degree murder and child endangerment causing death following trial in November, and another jury found Sterling's mother, Cheyanne Harris, guilty of the same charges in a February trial.
020619jr-harris-trial-2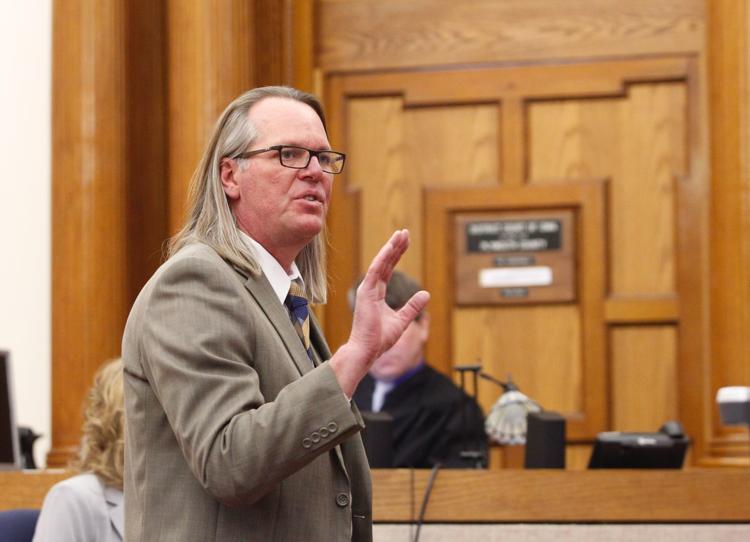 020619jr-harris-trial-3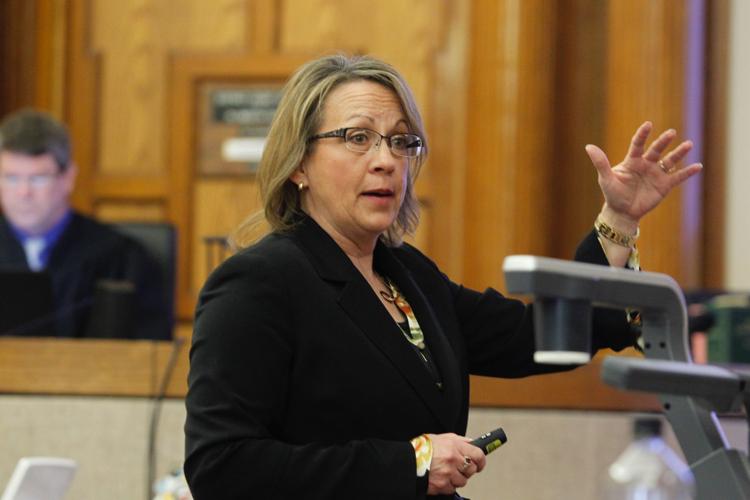 020619jr-cheyanne-harris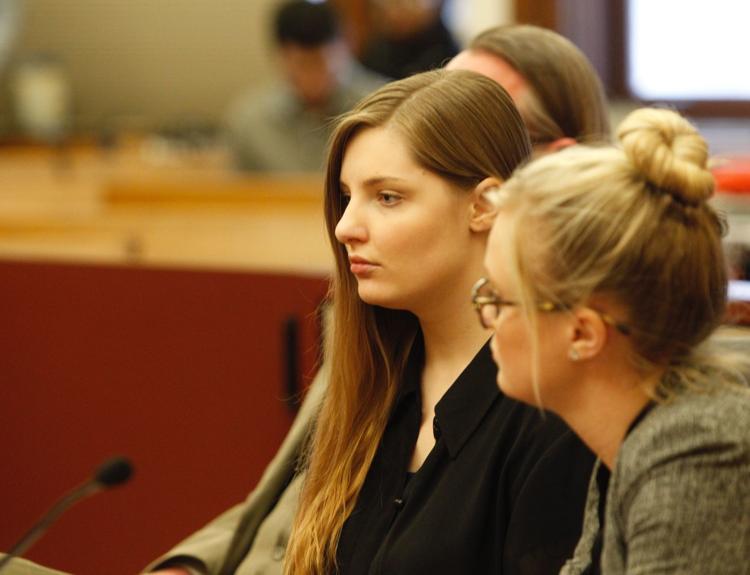 020619jr-cheyanne-harris-verdict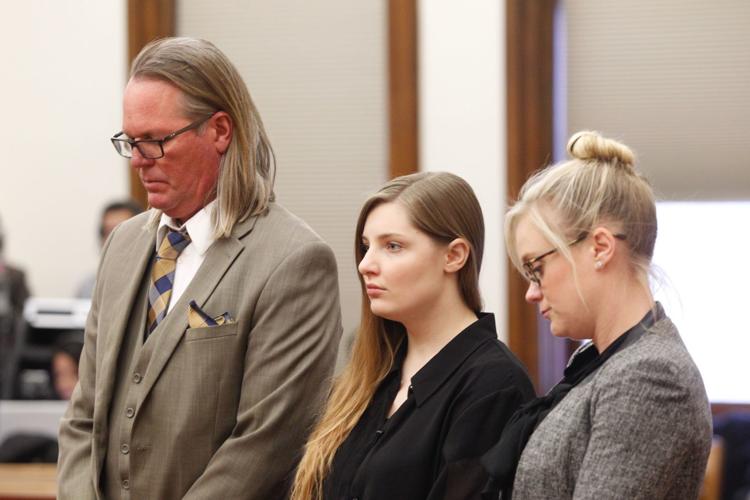 020519jr-michael-ohara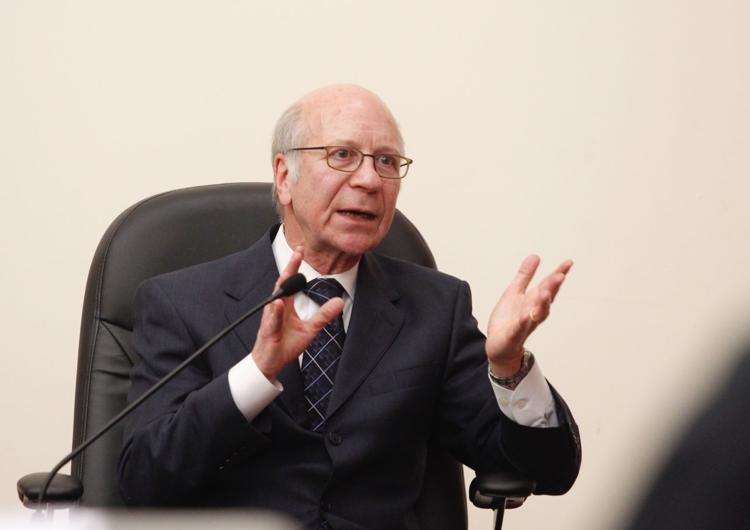 020519jr-cheyanne-harris-2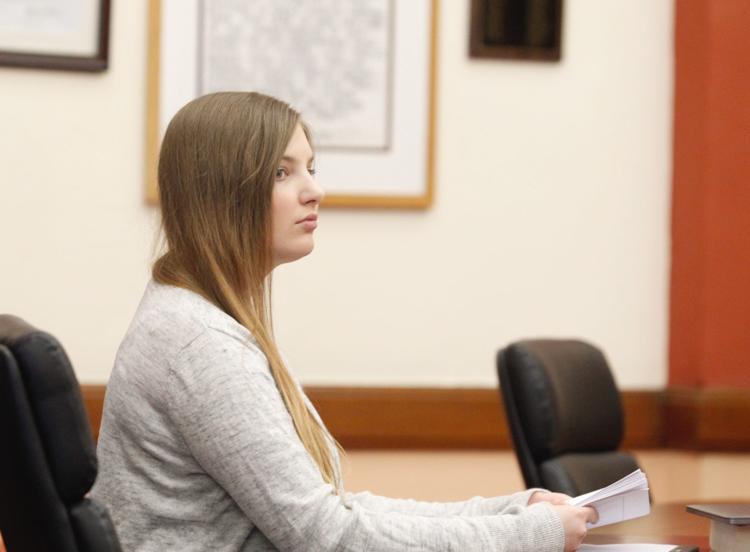 020519jr-cheyanne-harris-1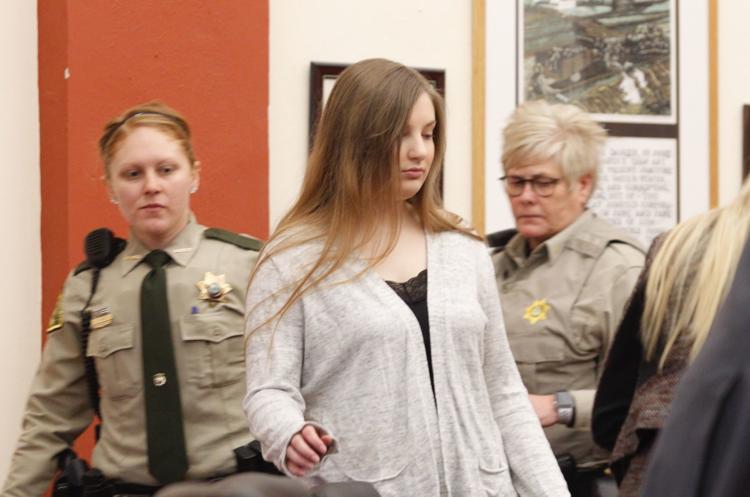 020519jr-cheyanne-bodycam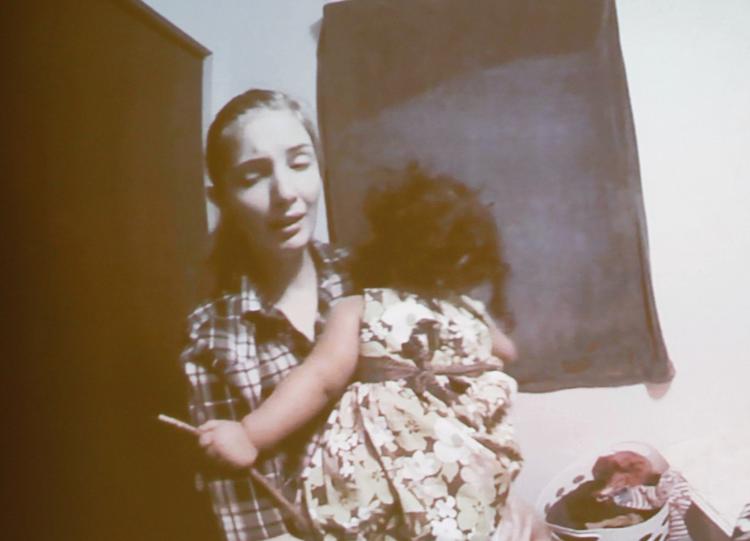 020519jr-james-dennert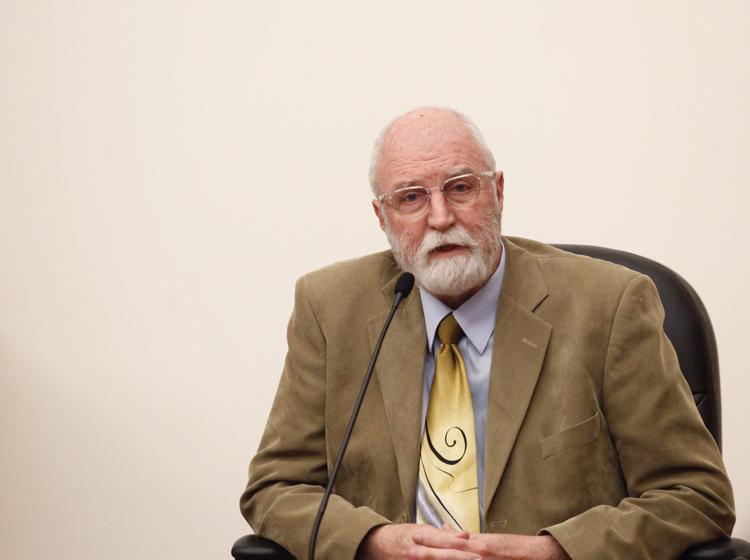 020119jr-dennis-klein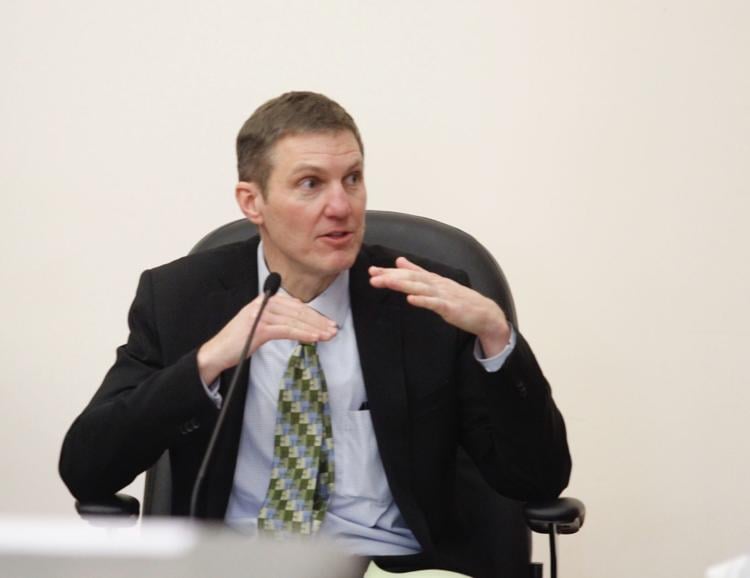 020119jr-timothy-huntington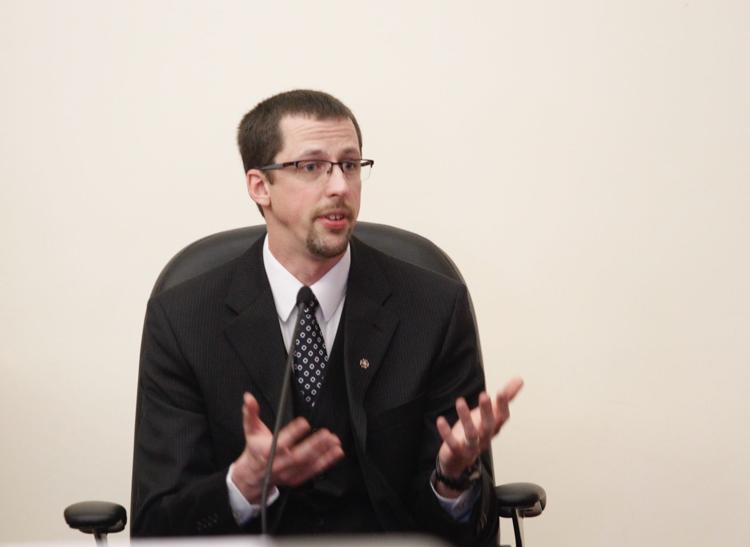 020119jr-cheyanne-harris-3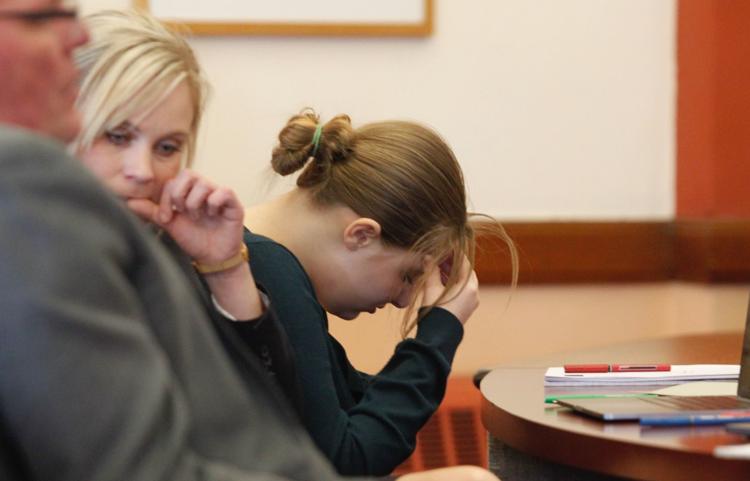 020119jr-harris-callaway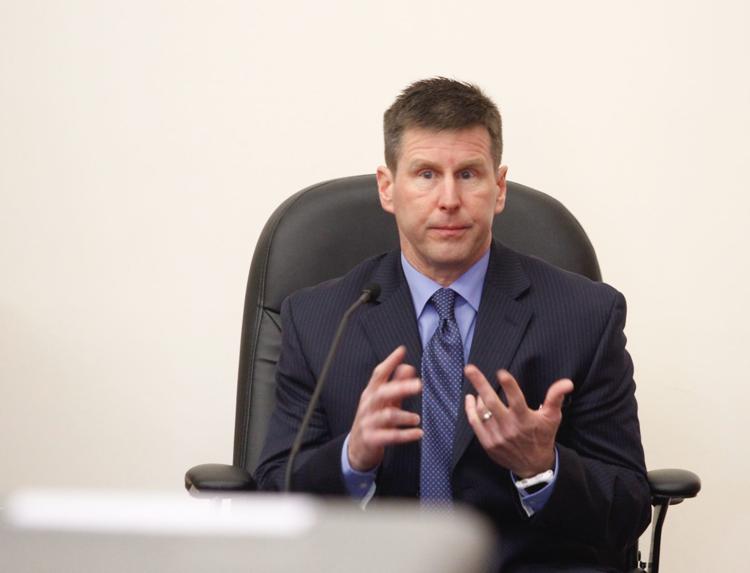 020119jr-cheyanne-harris-1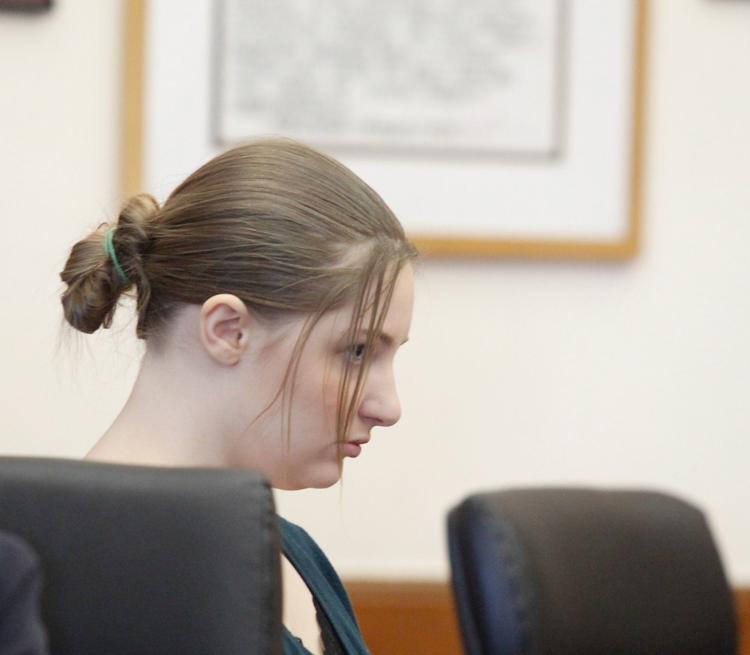 013119jr-cheyanne-harris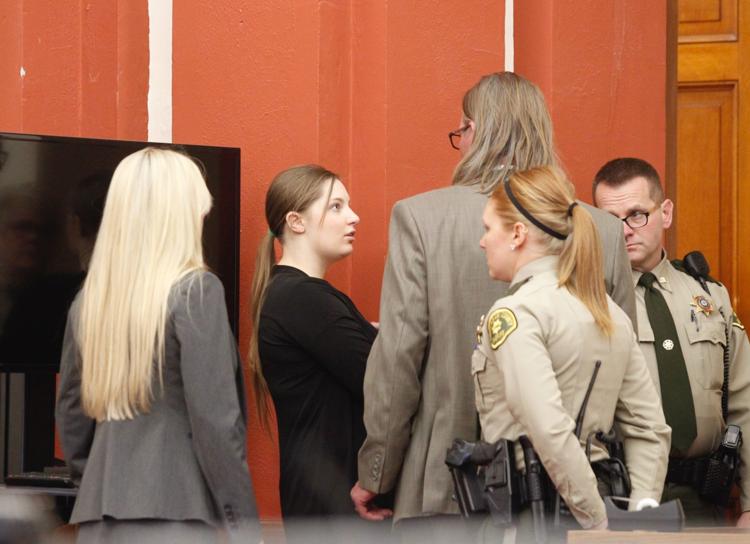 013119jr-harris-jordan-clark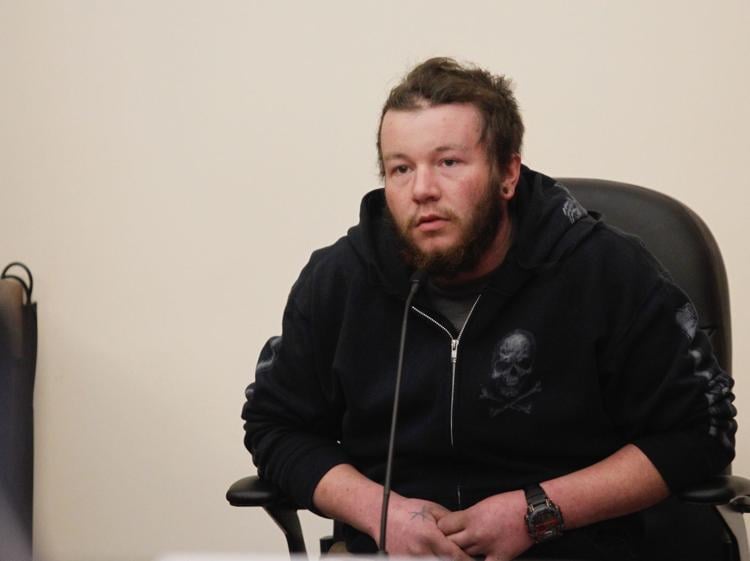 013119jr-harris-turbett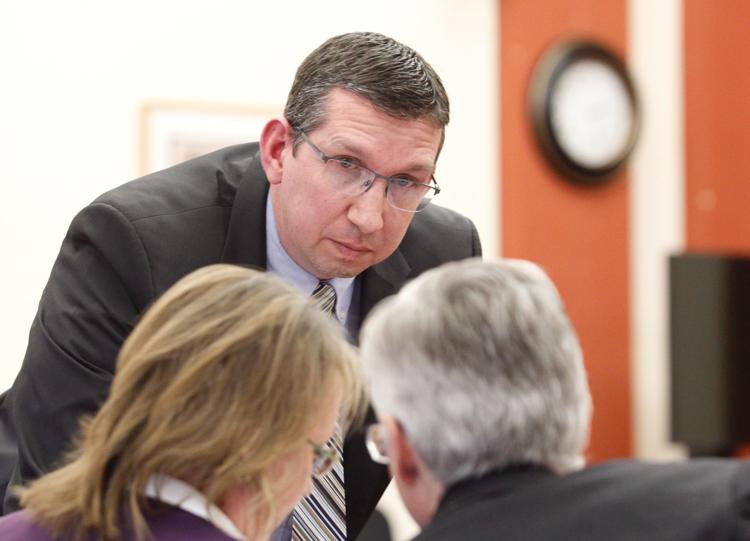 013119jr-harris-trial-3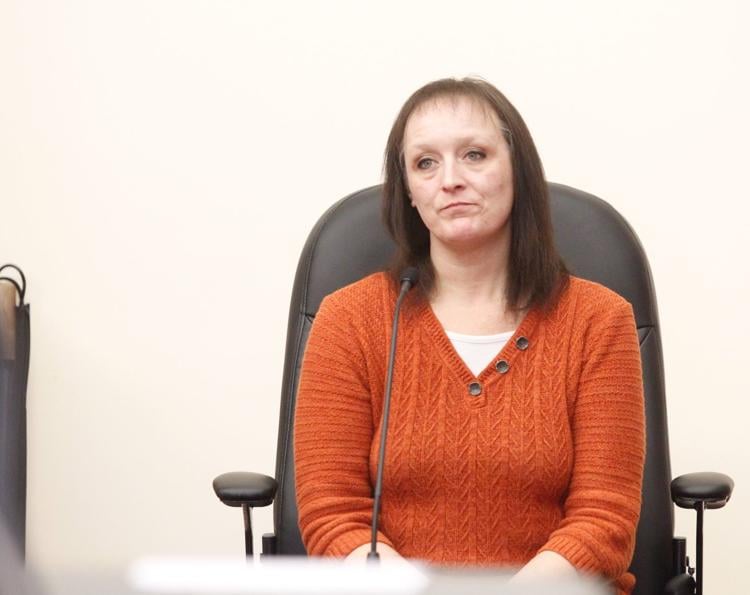 013119jr-harris-trial-1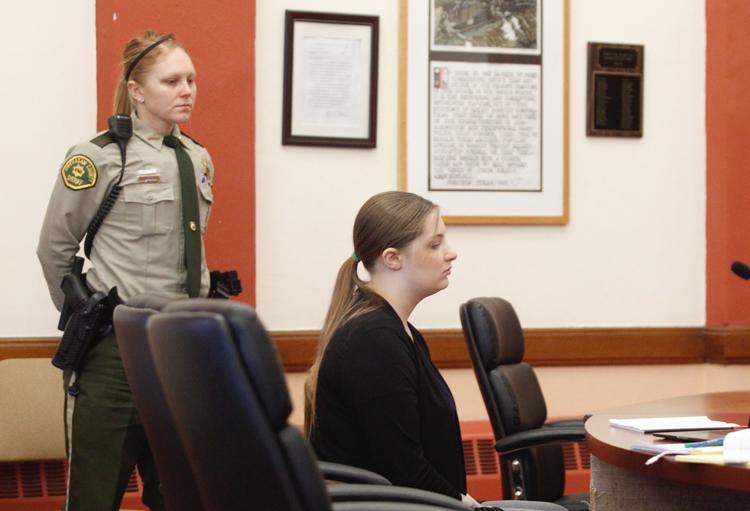 0123119jr-cheyanne-harris-courtroom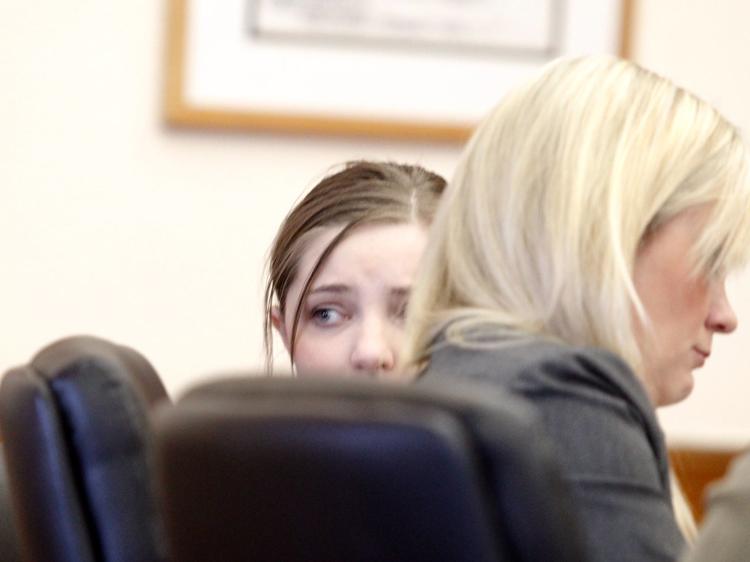 harris-mug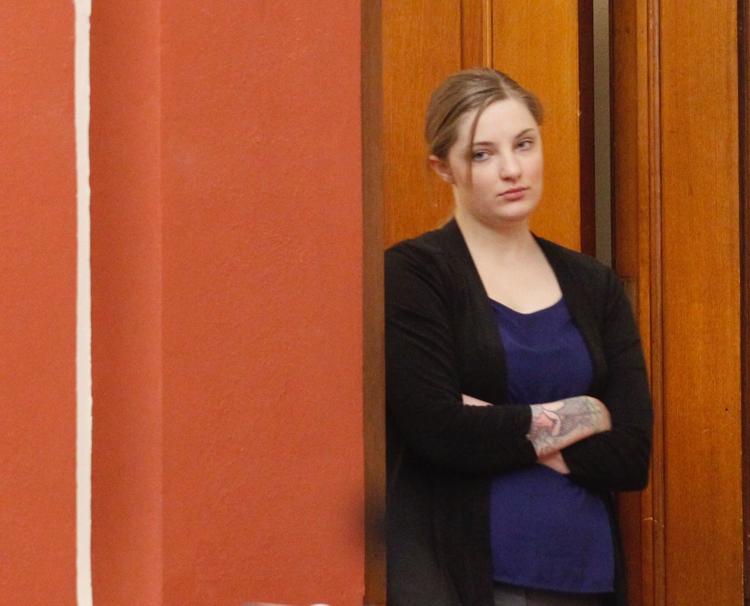 013119jr-harris-trial-2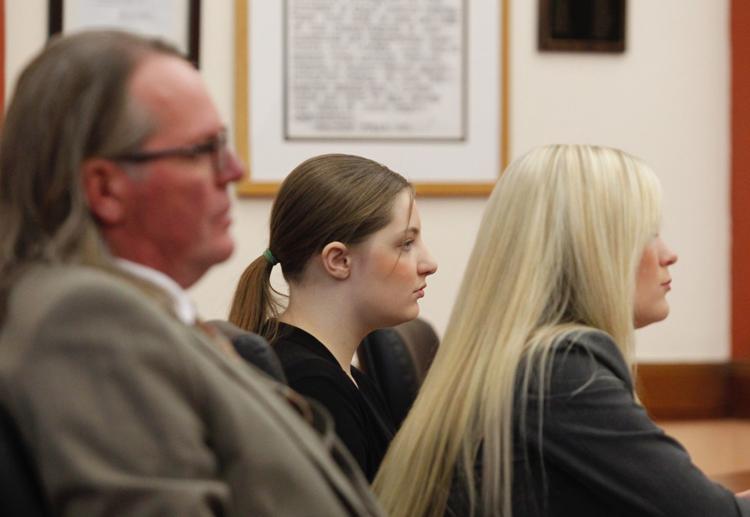 013019jr-cheyanne-harris-trial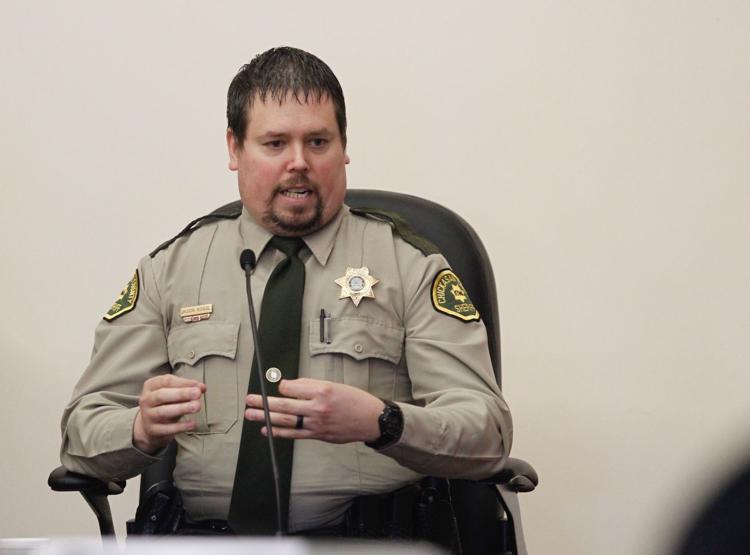 013019jr-tina-shatek
013019jr-cheyanne-tears-3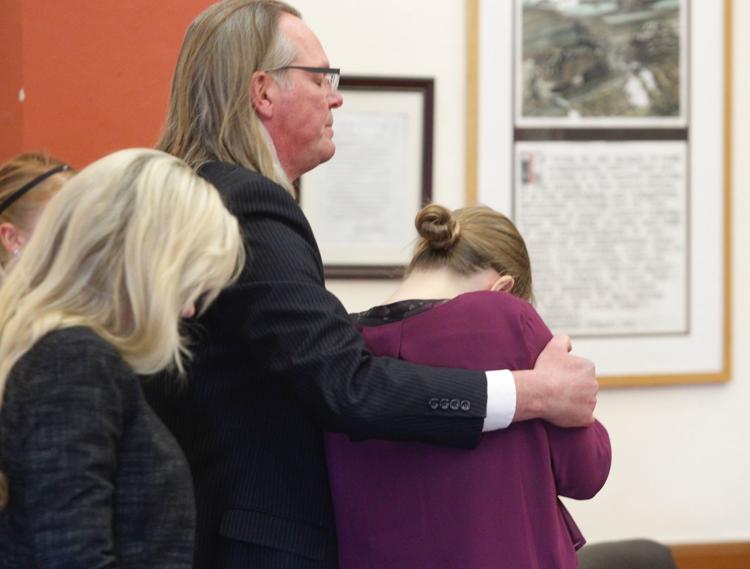 013019jr-cheyanne-harris-4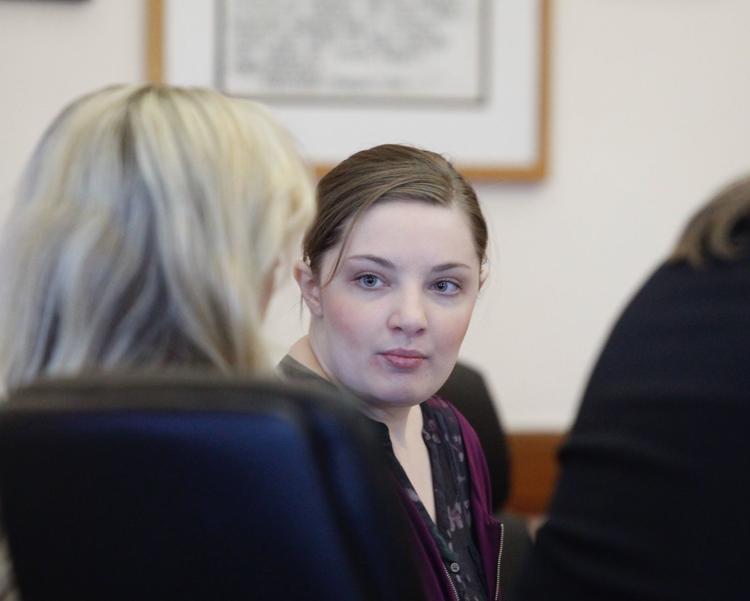 013019jr-nichole-watt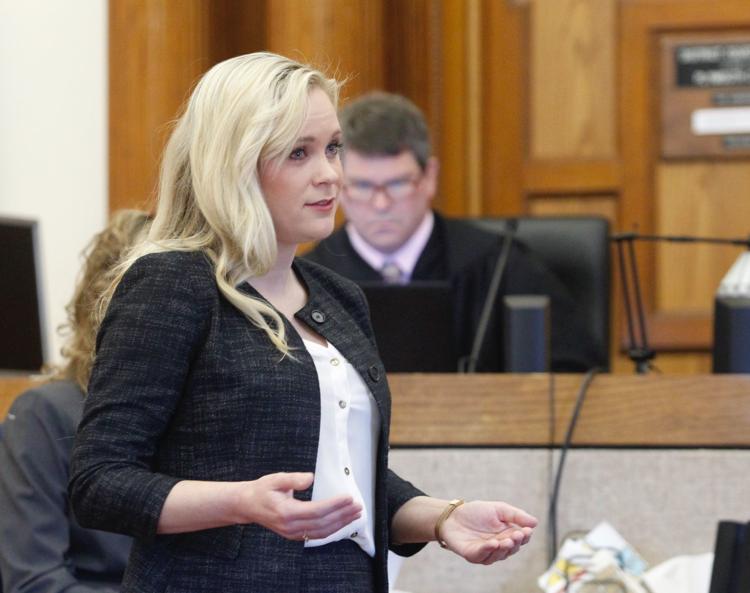 013019jr-cheyanne-tears-3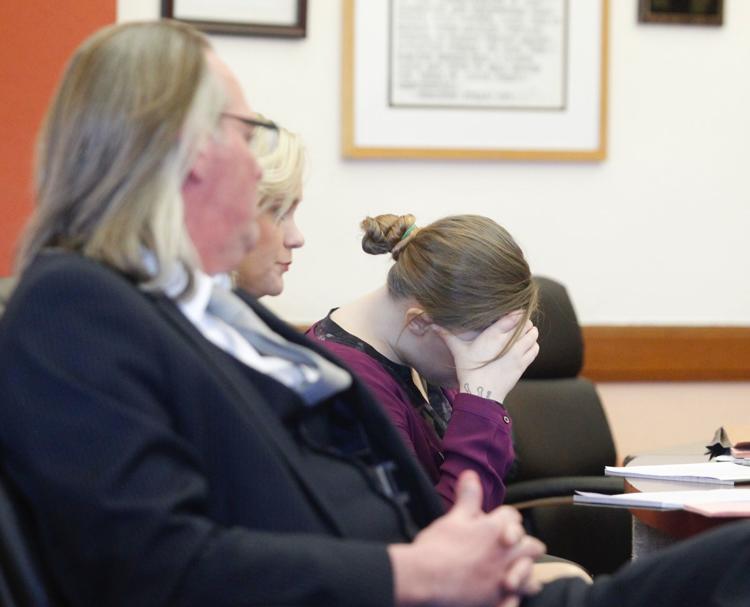 013019jr-cheyanne-tears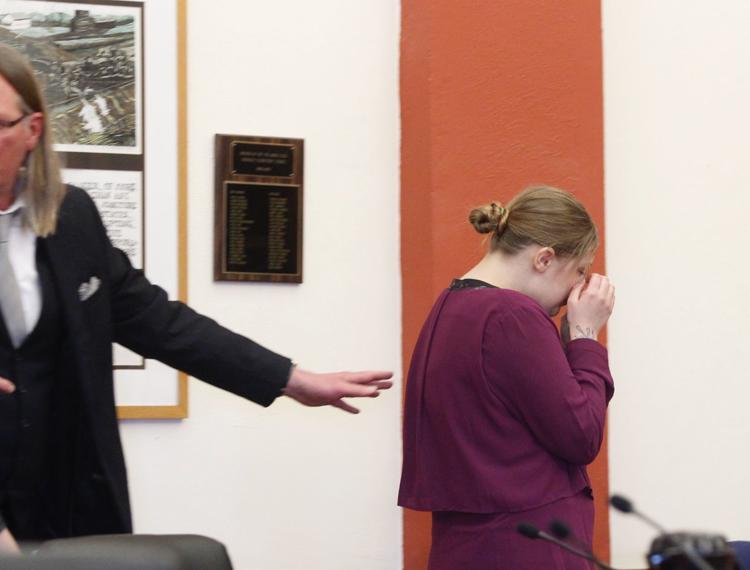 012919jr-cheyanne-harris-1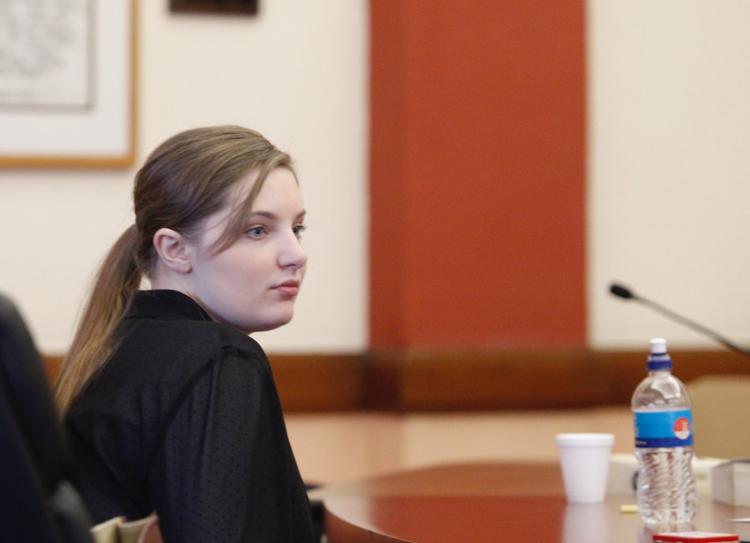 012919jr-cheyanne-harris-2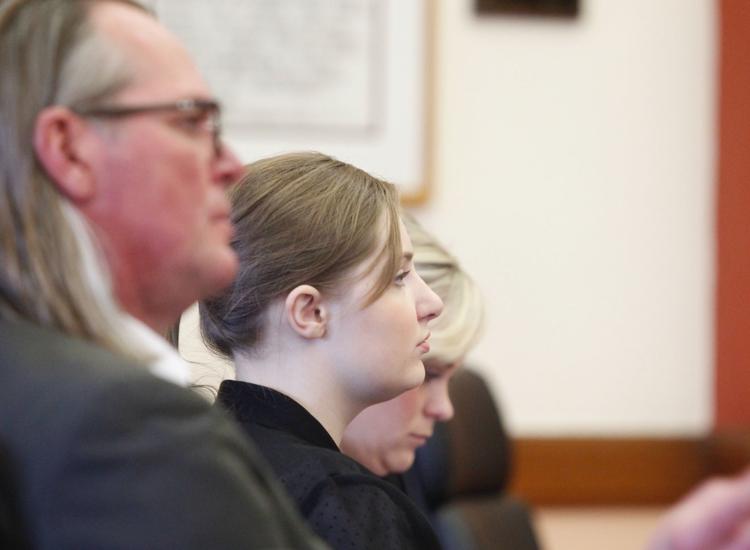 110618jr-koehn-1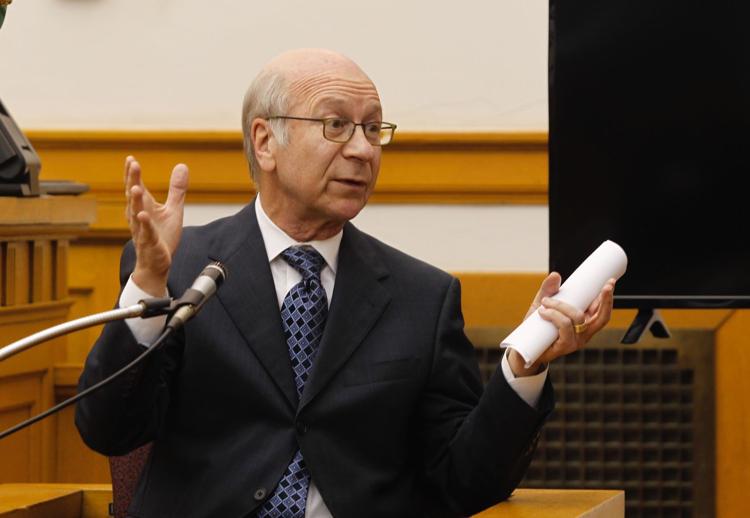 Cheyanne Renae Harris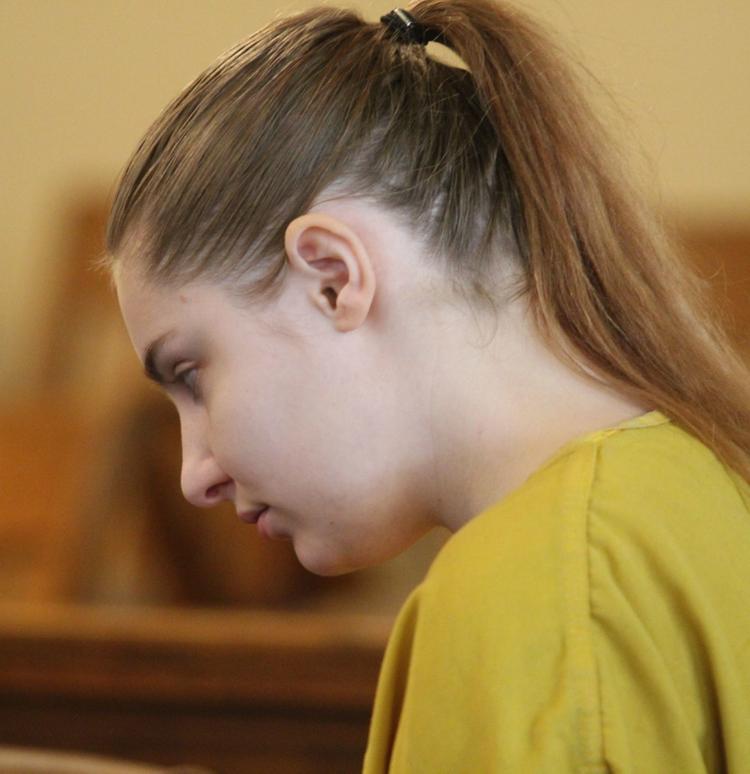 052218jr-neglect-hearing-1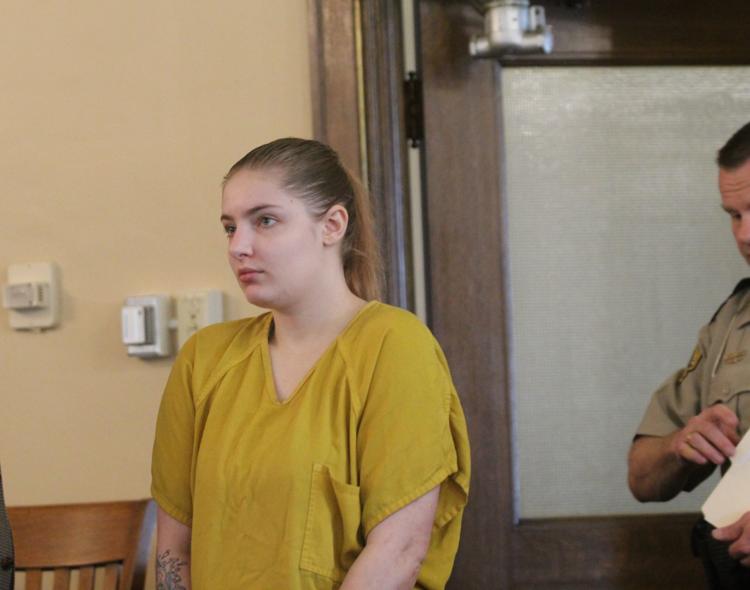 052218jr-neglect-hearing-2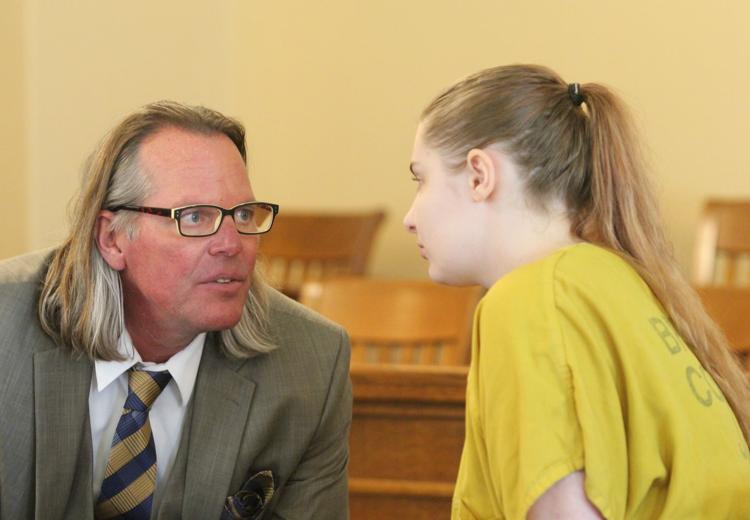 Cheyanne Harris, Zachary Koehn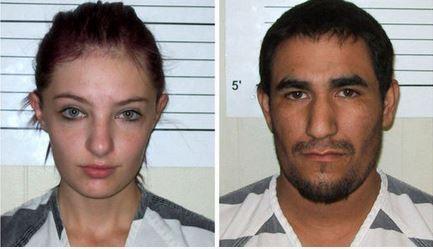 Cheyanne Renae Harris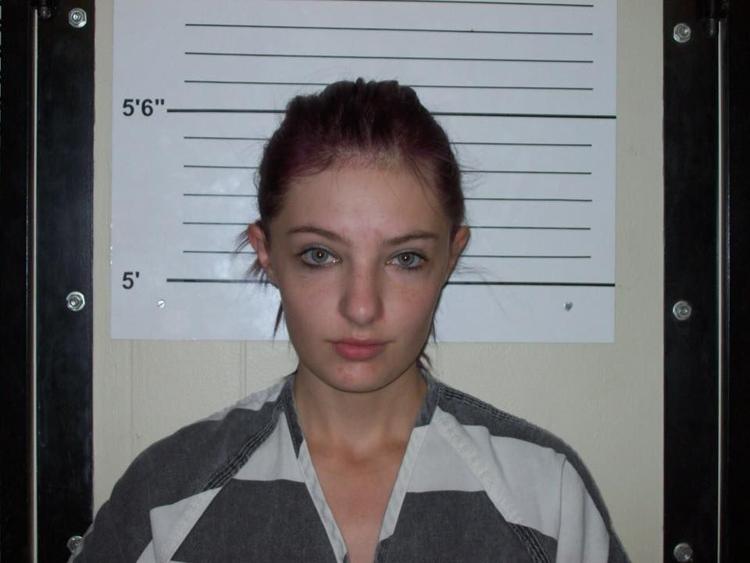 020619jr-harris-trial-1