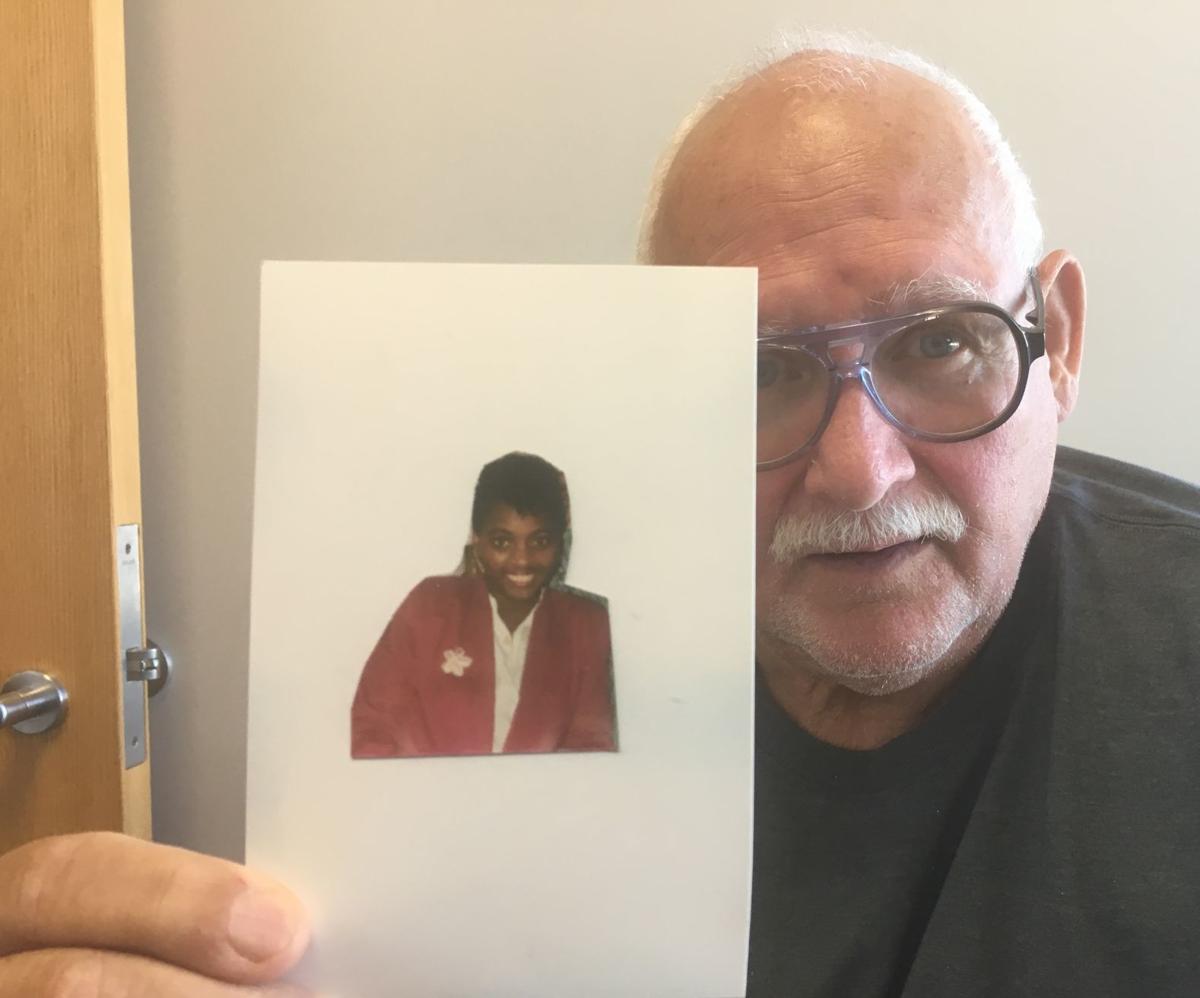 WATERLOO — Pictures in a photo album were all Julie Burge had to teach her children about their grandmother as they grew up.
"I remember everything about her. I talk to my kids about her. My oldest daughter looks just like her," said Burge, of Des Moines.
Burge was only 17 years old, and her own daughter was almost a toddler, when Burge's mother, 34-year-old Diane Courbat of Waterloo, was shot in the head and died a few days later.
If she was still alive today, Diane Courbat would have a total of nine grandchildren — all grown — and nine great-grandchildren.
Today marks 25 years since Diane Courbat was found with a gunshot wound at Exchange Park. And for 25 years her killer has remained at large.
Now family members would like anyone with information on Diane Courbat's slaying to contact investigators.
"She deserves to be remembered. She deserves an ending to her story," said her husband, David Courbat of Waterloo.
"Someone knows something somewhere in this town, and I'm appealing to them. … Twenty-five years later, it's time that this is resolved. You don't know what emotional scars this puts on people, not knowing anything," said David Courbat who approached the Courier in July about revisiting the case.
Waterloo police said the investigation into Diane Courbat's death remains open. Even though the original detectives have since left the force, the case was reassigned, standard procedure when officers retire or take on other positions in the department, said Maj. Joe Leibold with the Waterloo Police Department.
"Unsolved homicides are always assigned to an investigator. We have binder of information that they pull off and go through," Leibold said. "We do get leads on them throughout the year that they follow up on, so they never really are done."
Diane Courbat was originally from the Quad Cities area. Her own mother had died young, killed by a boyfriend when she was 34, according to Burge.
David Courbat was a Waterloo native who moved to Davenport in the 1980s to work at the Rock Island Arsenal. He married Diane in 1987 after divorcing his first wife.
David Courbat admitted they had their problems over the years. There were fights. Once in Davenport in the late 1980s, police were called. He was arrested
Eventually, David Courbat lost his arsenal job. They moved to Waterloo in 1992 when he landed a position working for an electrical contractor. They moved into a place at the Eastgate mobile home park.
The night of
In August 1993, Burge was in Nebraska for Job Corps, learning bricklaying and construction. Her 18-month-old daughter was staying with the Courbats.
On the night of the shooting, David and Diane had left the child with a babysitter so they could go out to the bars.
"She decided she wanted to go out and play pool because Diane was an avid pool player," David Courbat said.
They started at the Half Pint Saloon on Independence Avenue and then went their own ways for awhile.
"She went to Packers, from Packers shot got a ride somewhere else in Evansdale, and she ended up at the Embassy, the old Embassy across from the police station, and that's where I found her," David Courbat said.
After they left the Embassy, which was located on East Fifth Street, they began arguing because he wanted her to come home.
"Diane was a very friendly person, she got to playing pool and talked to anybody, and that irritated me sometimes. I'm doing this and that, and she's out here running the streets," he said.
He said they walked down the street and then separated at the nearby laundry.
"I went one way, she went the other way, and the cops stopped her and asked if there was a problem, and she said no, he's my husband, he's going home drunk," David Courbat said. He said he walked back to the trailer park.
About and hour later, at about 2:30 a.m., patrol officers passing through Exchange Park found Diane on the ground. She had been shot in the head. Courier archives indicated there were no signs of a struggle.
Paramedics took Diane Courbat to Allen Hospital, and she was then flown by helicopter to University of Iowa Hospitals and Clinics in Iowa City where she was on life support.
The following morning, David Courbat said he got up at 6:30 a.m. to work on lights at the Waterloo Airport, and it wasn't until 9:30 a.m. that police told him Diane had been hurt.
Burge got word in Nebraska something had happened to her mother, but didn't know how serious it was. Job Corps flew her to Iowa City.
After three days in the hospital, doctors removed the life support.
"I held her in my arms as she died," David Courbat said.
For Burge, her mother's death started a rough patch for her. Four months later, her father died of cancer.
"I had my babies to take care of, and that kept me on the right path," Burge said.
Four binders
At the Waterloo police station on Wednesday, Sgt. Michael Rasmussen leafed through a thick three-ring binder from the investigation into Diane Courbat's murder. It's one of four such tomes that make up the investigative file.
"Before I became a sergeant, when I was a permanent investigator, I looked into it at that point," he said.
He said it has probably been about nine years since he took a hard look at the case.There have been no new leads since.
Evidence from the scene in 1993 was tested then — he wouldn't say what it was — but it included forensic evidence that can be compared with databases that have since been updated.
"There were some things at the scene that they really keyed in on, and as far as I know, none of them have ever popped up in the system or nothing has ever been a match that I know of," Rasmussen said.
Unsurprisingly, David Courbat fell under suspicion. He was related to the victim, and he was the last person seen with her.
"They came to my house and took me to my parent's house, and they proceeded to get search warrants for my house, take tire tracks off my car, which didn't run, and they seized a .22-caliber rifle out of my parent's house that belonged to me. Had about a quarter inch dust on one side because it had been under the bed at my dad's house forever," David Courbat said.
He took a polygraph test. Police later returned the gun.
"I figured they were trying to make me the fall guy, solve it easy," David Courbat said.
Rasmussen said David Courbat was cooperative and talked to investigators a number of times, including giving formal interviews.
"We still go back to the whole thing that he was the last one seen with her," Rasmussen said. "There are still a lot of things that are question marks in terms of his timeline and what other people saw."
Burge, who has kept in touch David Courbat in the years since the slaying, said she doesn't believe he killed her mother. She gets irritated listening to people give theories of what happened.
David Courbat said his wife had run in the same circles as Cartha "Jack" Pearson, a 26-year-old man who was shot and killed as he sat in a car in an alley behind Sumner Street a week earlier, on July 26, 1993. Pearson's slaying remains unsolved. There was conjecture his death was related to a drug debt, according to Courier archives.
David Courbat wonders if his wife's death was related. He heard his wife had been with Pearson and another person before Pearson was killed.
"All of this stuff leads up to the suspicion that something was going on, whoever was involved with this, maybe she saw something she shouldn't have saw or whatever," he said.
Rasmussen said he is unaware of any connection between the two murders.
A record year
That year, 1993, there were a record nine homicides in Waterloo. No arrests have been made in three others.
Dariusz Szczeponek, 25, a University of Northern Iowa student from Poland, was killed during a robbery at Annie's Launderette on Sycamore Street where he worked on Sept. 29. Authorities suspect the killer was Keith Taylor, a man charged in another fatal robbery in Waterloo before he was convicted in a Michigan homicide.
Gladys Held, 83, a retired secretary at Rath Packing, was strangled in her apartment on Walnut Street on Dec. 9. The following day, on Dec. 10, Jacob Biretz, 87, a retired auto body mechanic from Nashua, was suffocated with a pillow on at his Lafayette Street apartment.
Meanwhile, Diane Courbat's killer remains at large. Rasmussen said investigators will continue to follow leads.
"None of these cold cases ever go without anybody ever paying attention to them. They are going to be continuously assigned to that investigator. If we are in a lull, which is kind of hard to have in this town, we can follow up on some things and refresh our memories on stuff and see if there were stones that were left unturned," Rasmussen said.
Crime Stoppers of the Cedar Valley is offering a $1,000 reward for information leading to an arrest in Diane Courbet's death. Her case was featured on the organization's website in 2013 and on its Facebook page in 2015.
Anyone with information is asked to call Waterloo Police Department at 291-4340 or Cedar Valley Crime Stoppers at 855-300-TIPS (8477).
Mugshot Gallery for July 2018
Michael Philip Lewis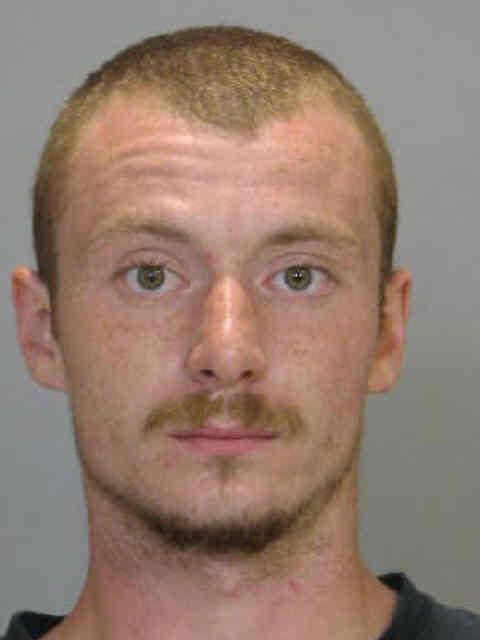 Keith Leonard James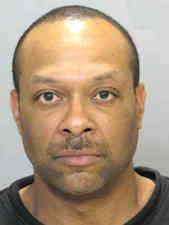 Roy DeWitt
Matthew Delmare Pies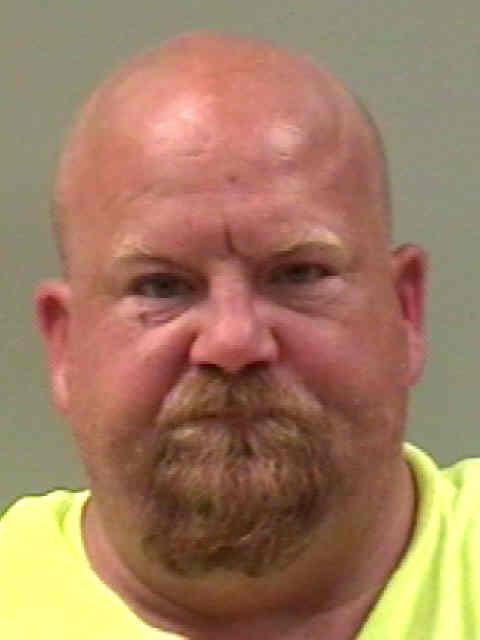 Michelle Marie Dean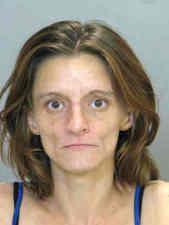 Trapp Leroy Trotter Jr.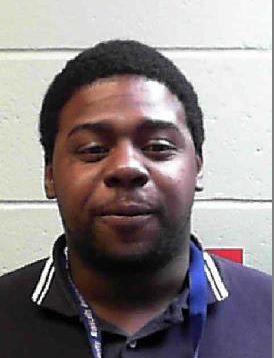 Robert Eugene Truesdell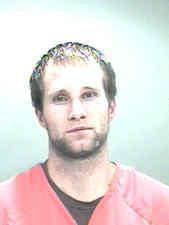 Dion Lee Moore II
Leonides Osornio-Torres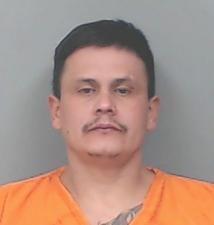 Michael Douglas Creger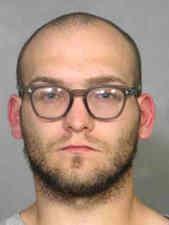 Amber Lynn Smith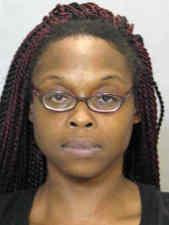 Pedro Rosales-Aquino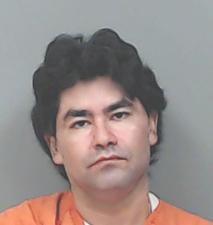 Jamie Leah Pagel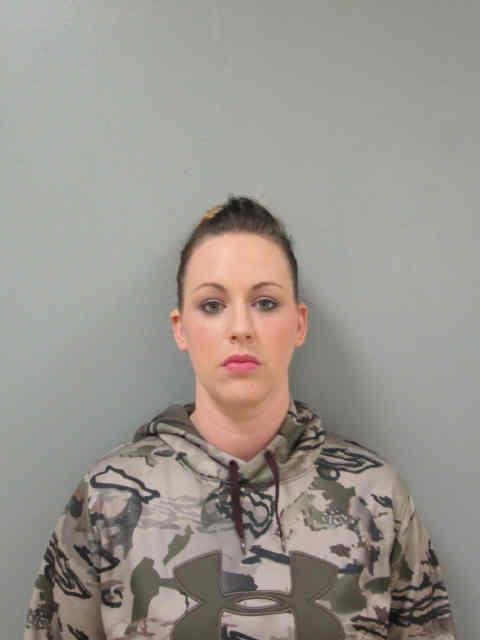 William Harold Purk II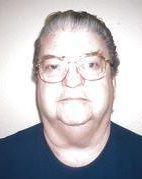 James "Jamie" Keeley Reuther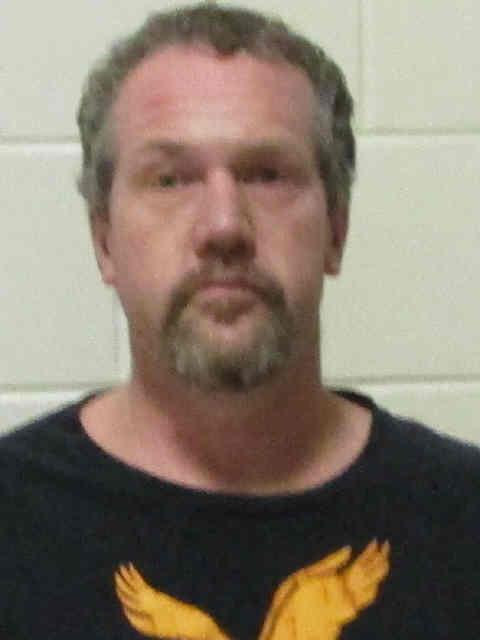 Shawn Marie Eastman Adams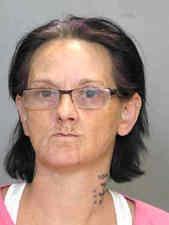 Amy Jo Ahmad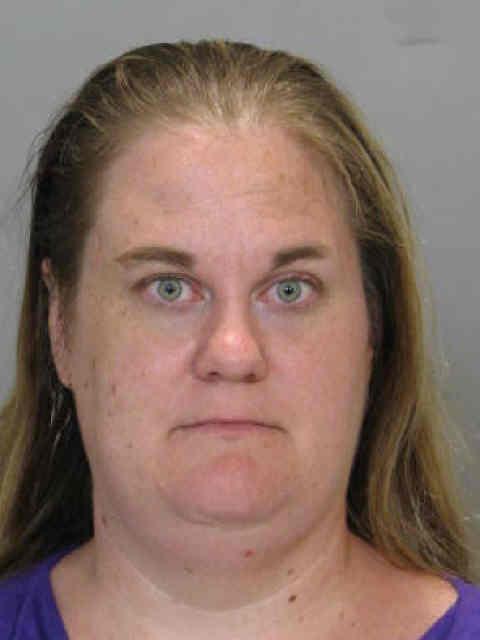 Alex Craig Shadlow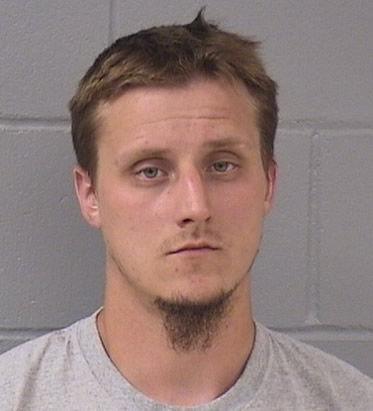 Traci Lynn Tyler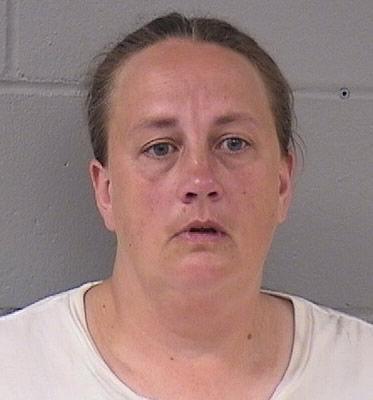 Mark Thomas Macinnis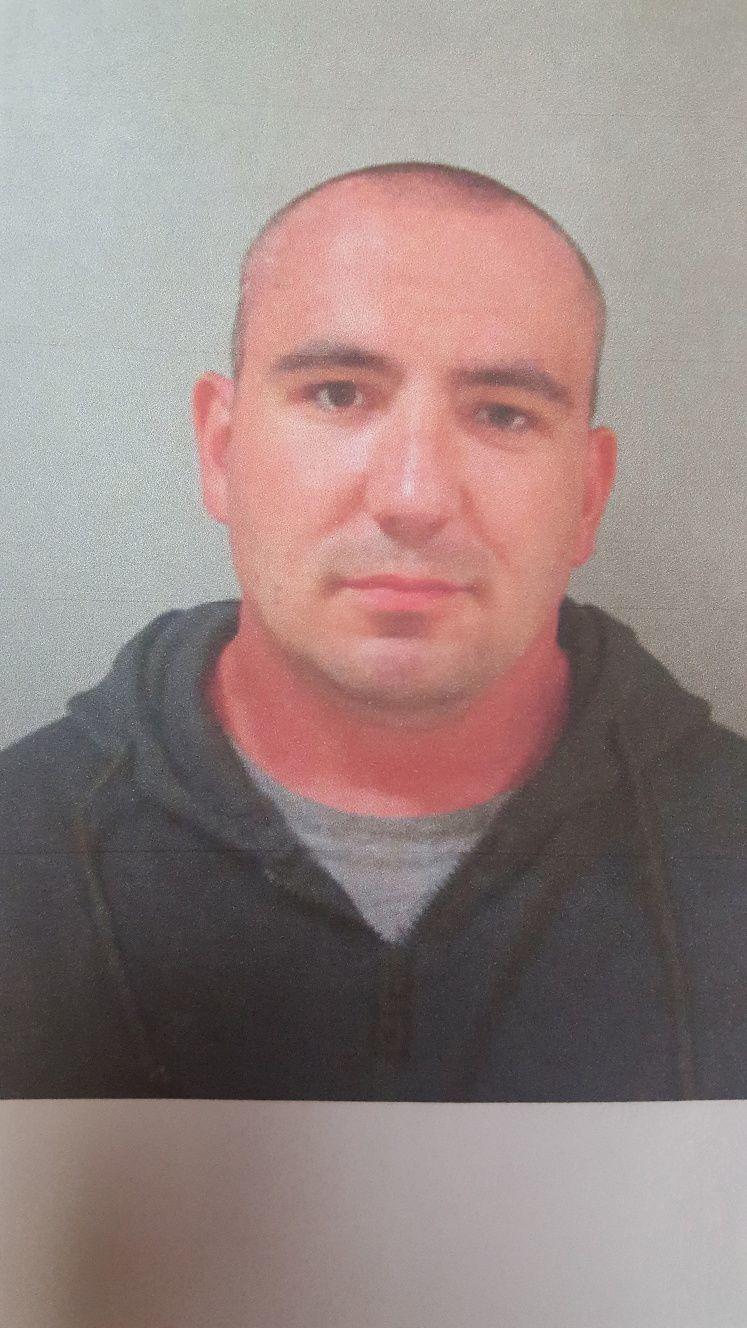 Terry Shepard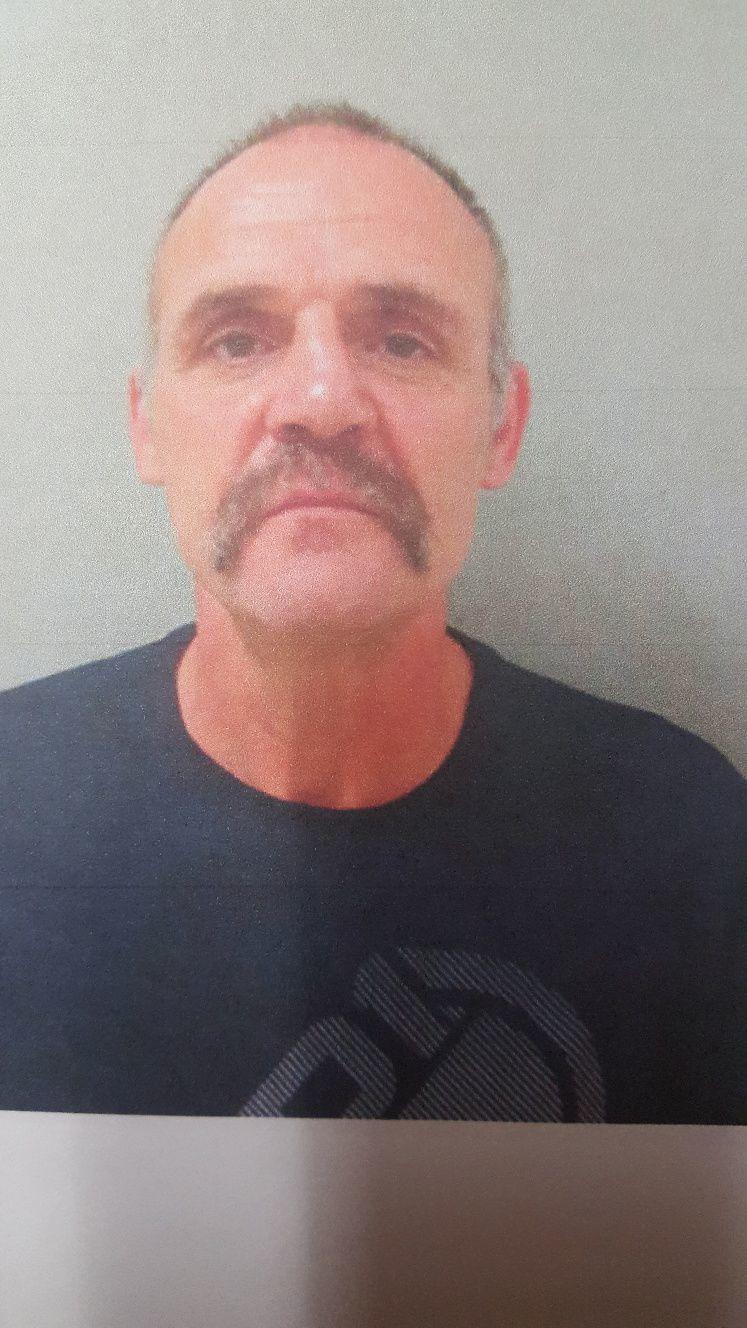 Jose Israel Hernandez, Jr.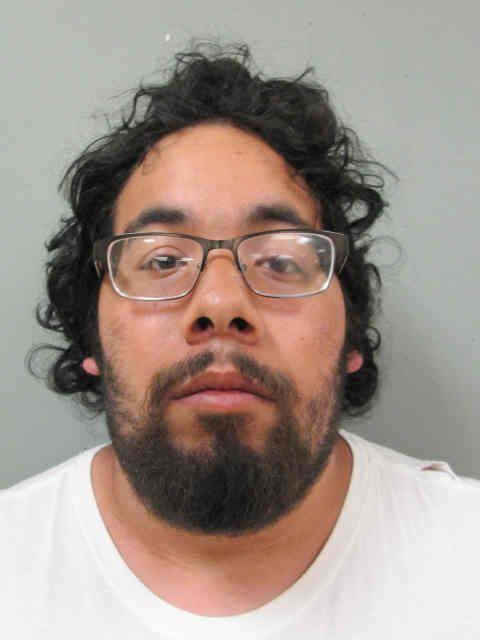 Tyler Patrick Maifeld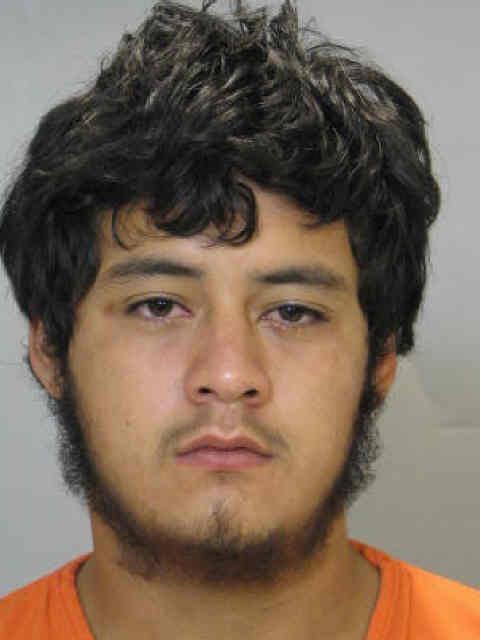 Christopher Lee Roby Jr.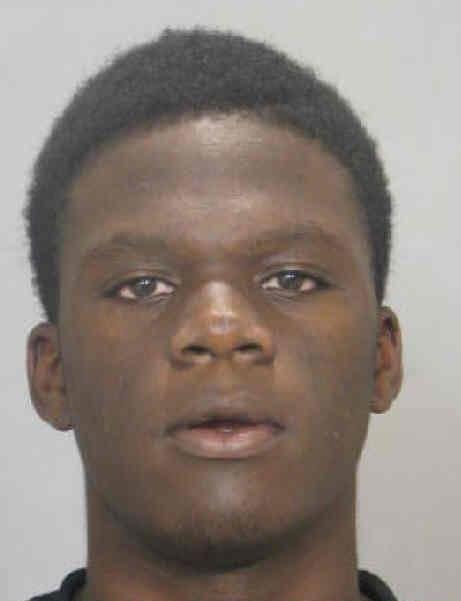 Dalton James Adam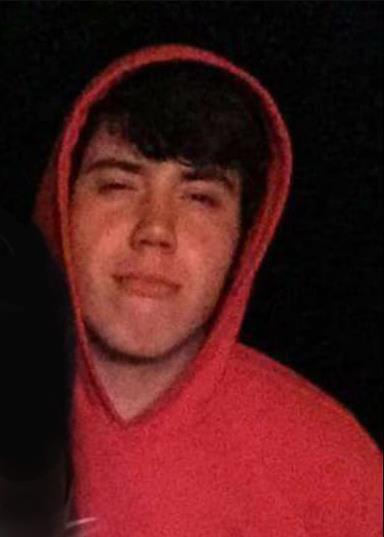 Monica Elena Flores
Jeff Lee Altmayer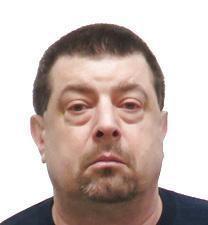 Jason Robert Back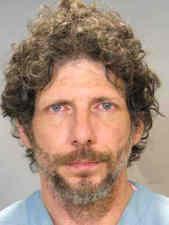 Eric Dale Livingston

Ishmael Komeh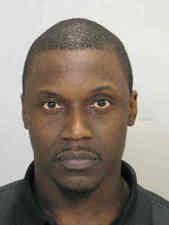 Charles David Brown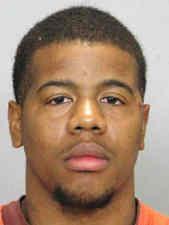 Marquez Alexander Martin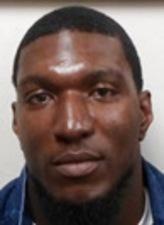 Susan Jbyrd Young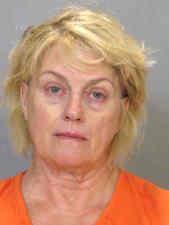 Matthew Washington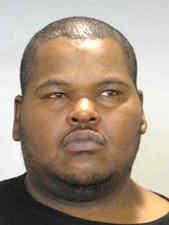 Prestin Allen Misch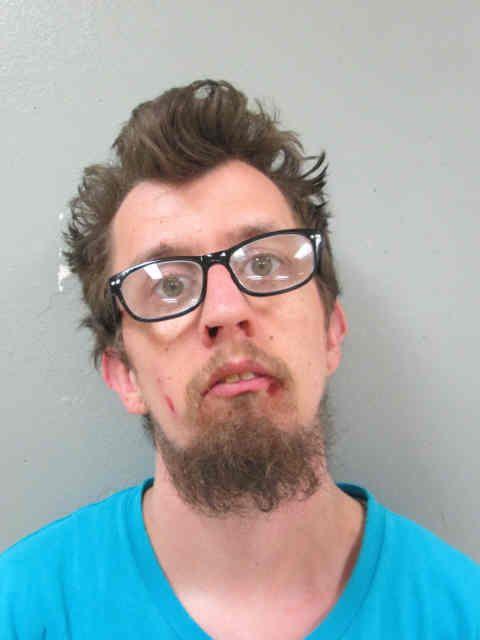 Linda F. Pippen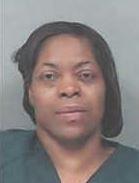 Nathan Allen Edgar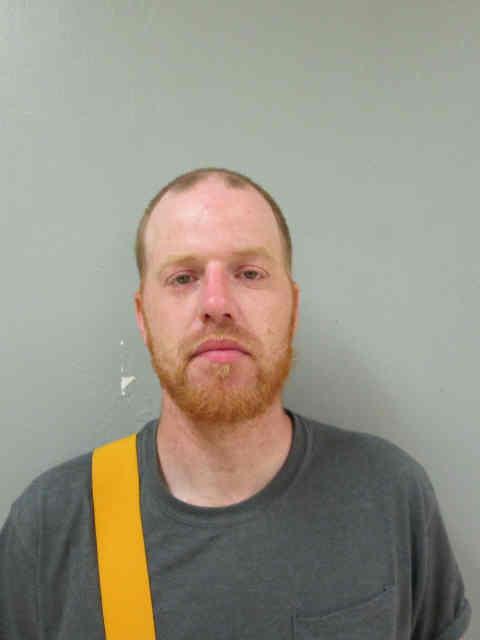 Alaysha Monaye Greer