ALTA VISTA — The Iowa Court of Appeals has upheld the termination of Cheyanne Harris' parental rights to her daughter in a decision issued Wednesday.
The daughter, who was 2 years old at the time, was removed from the family's Alta Vista home in August 2017 after Harris' son, 4-month-old Sterling Koehn, was found dead in a swing wearing a diaper infested with maggots in a back bedroom.
Harris, 21, was convicted of first-degree murder and child endangerment causing death in February and sentenced to life in prison without parole. Sterling's father, Zachary Koehn, also was sentenced to life following a murder conviction in 2018.
Authorities said Sterling died of malnutrition, dehydration and infection from diaper rash, and the maggots indicated his diaper hadn't been changed, and the baby hadn't been moved in more than a week.
MOUNT PLEASANT — A former Alta Vista man has been found guilty in the 2017 neglect death of …
During both trials, prosecutors noted the couple's daughter was well fed and appeared physically healthy, in contrast to Sterling, who weighed just under 7 pounds at death — only a few ounces more than his birth weight.
You have free articles remaining.
Court records show Iowa Department of Human Services workers removed the daughter from the home following Sterling's death and placed her in foster care. Harris and Koehn were arrested in October 2017.
Harris argued her financial situation following her arrest and the toddler's removal prevented her from posting bail in the murder case, so she wasn't able to take part in the DHS programs and services needed to be reunited with her daughter.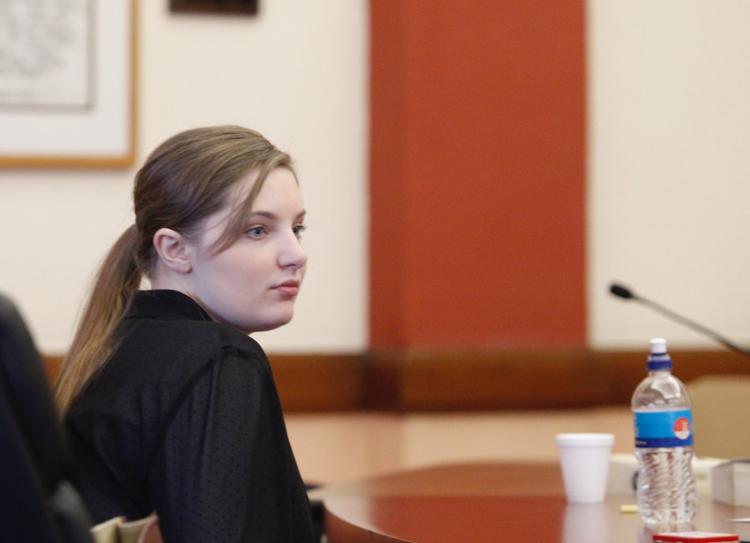 In the decision handed down Wednesday, the Iowa Court of Appeals noted Harris didn't challenge the underlying grounds for the termination and agreed she wouldn't be available to be a custodial parent at the time the matter was pending or currently.
Court records indicate after the removal, a hair test on the daughter was positive for methamphetamine, as were hair tests on the parents. The juvenile court deemed her a child in need of assistance because of the test results, and the state sought termination for Harris' parental rights in July. The juvenile court also terminated Koehn's parental rights, but he didn't appeal.
020619jr-harris-trial-2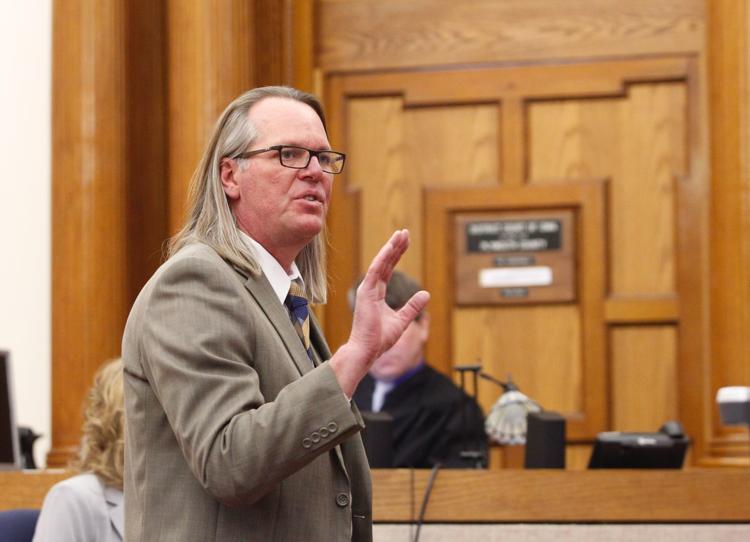 020619jr-harris-trial-3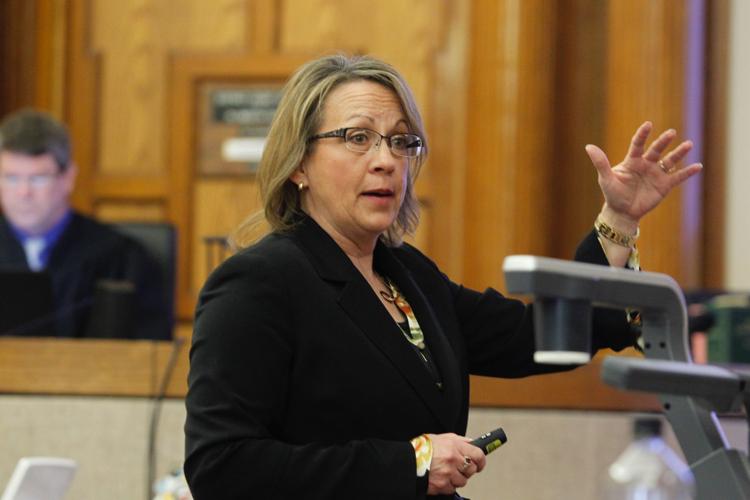 020619jr-cheyanne-harris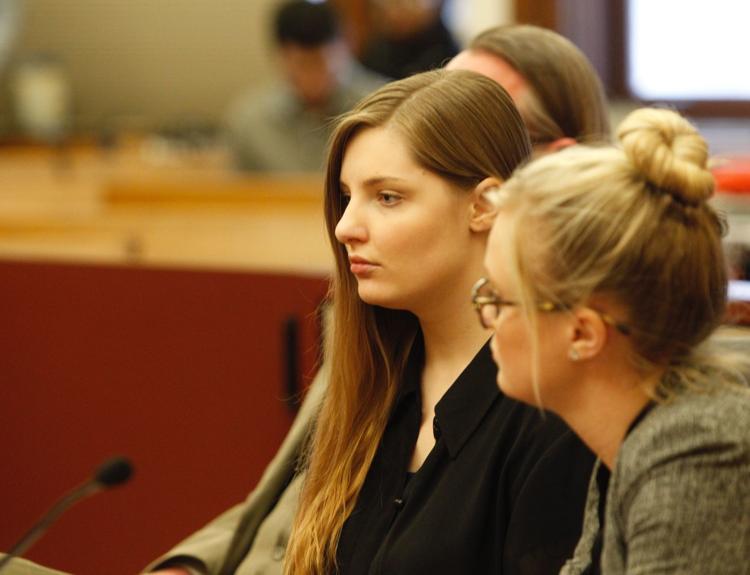 020619jr-cheyanne-harris-verdict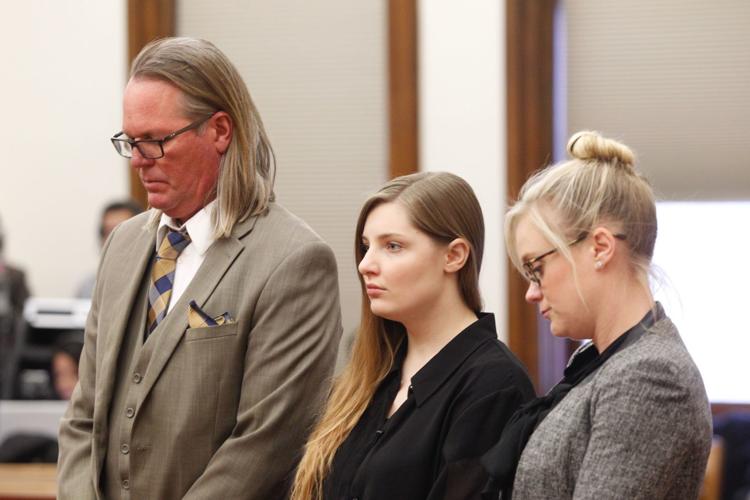 020519jr-michael-ohara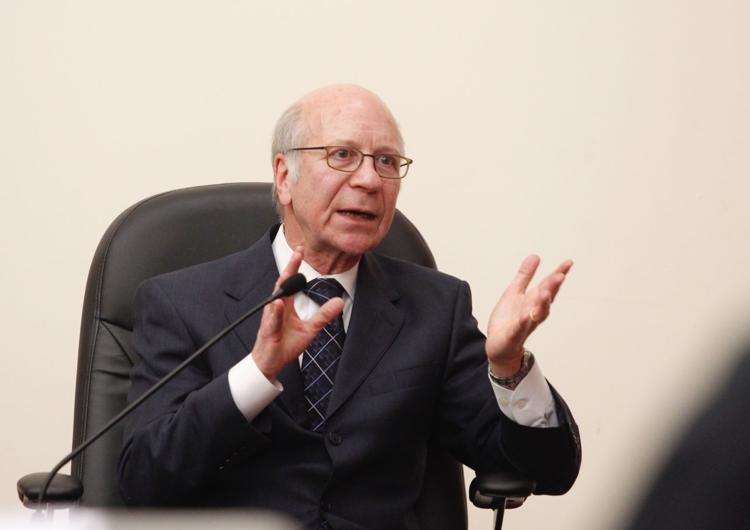 020519jr-cheyanne-harris-2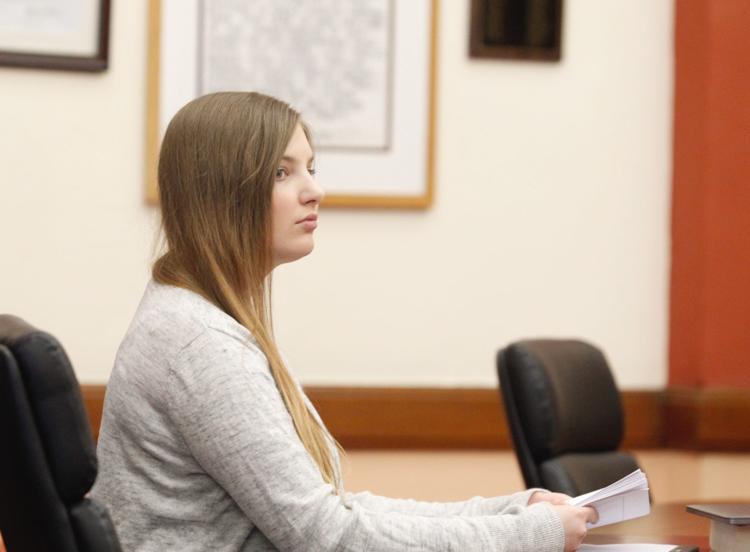 020519jr-cheyanne-harris-1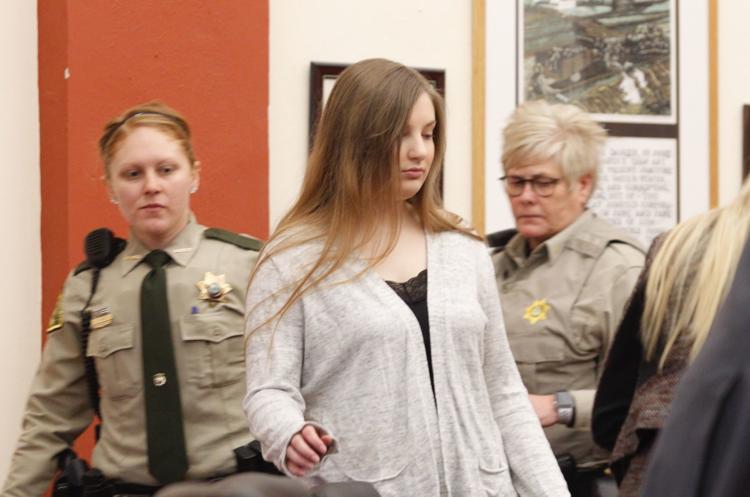 020519jr-cheyanne-bodycam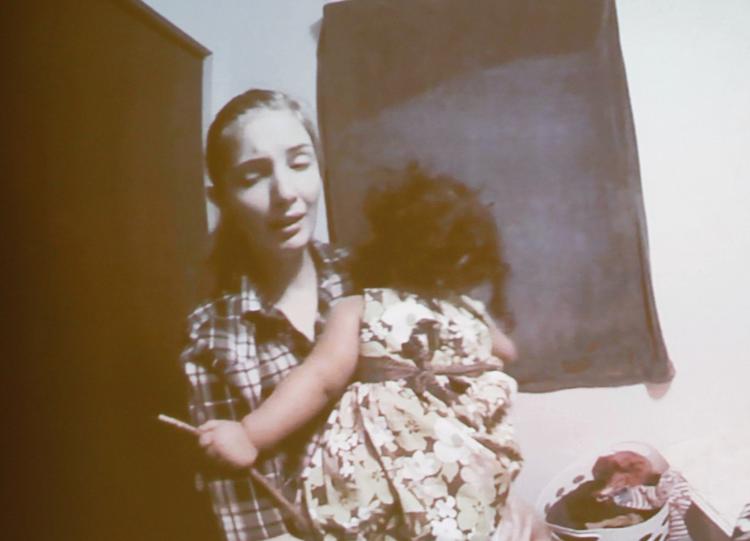 020519jr-james-dennert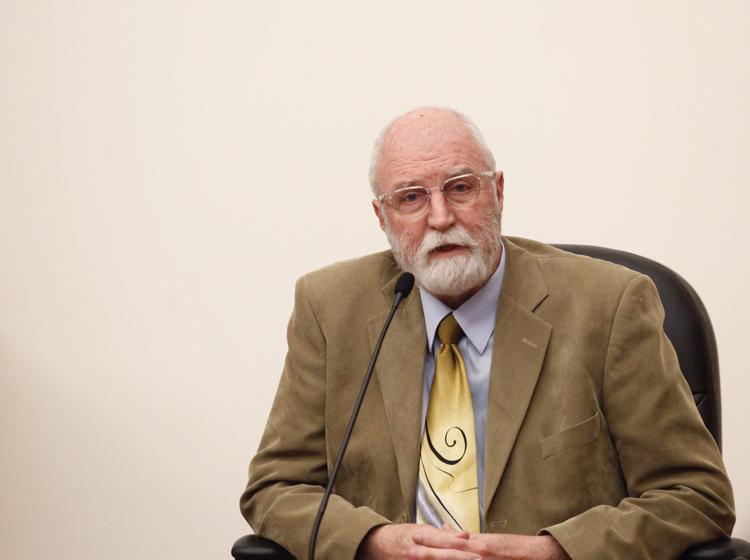 020119jr-dennis-klein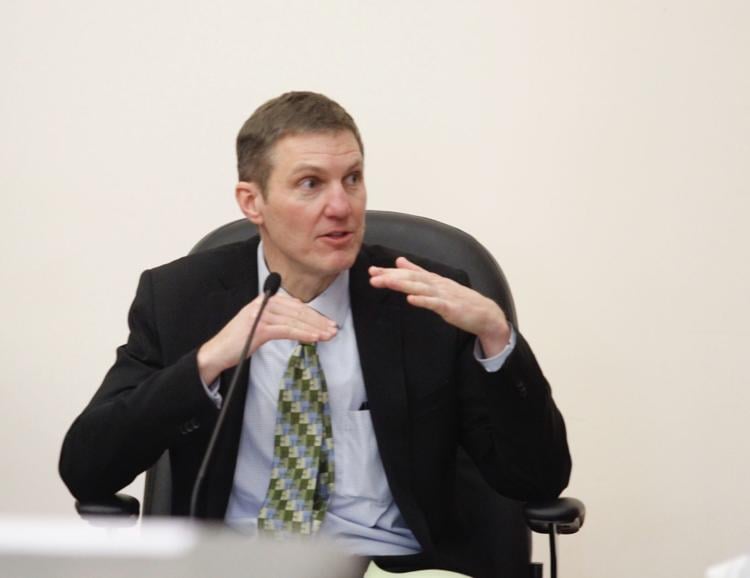 020119jr-timothy-huntington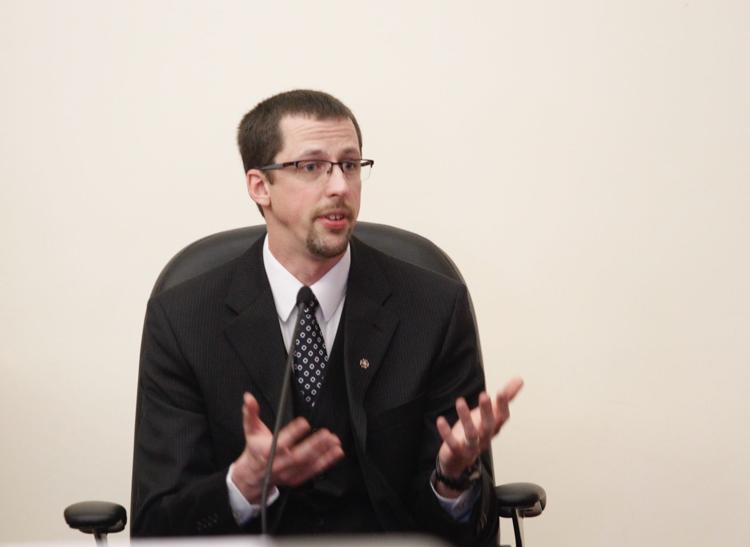 020119jr-cheyanne-harris-3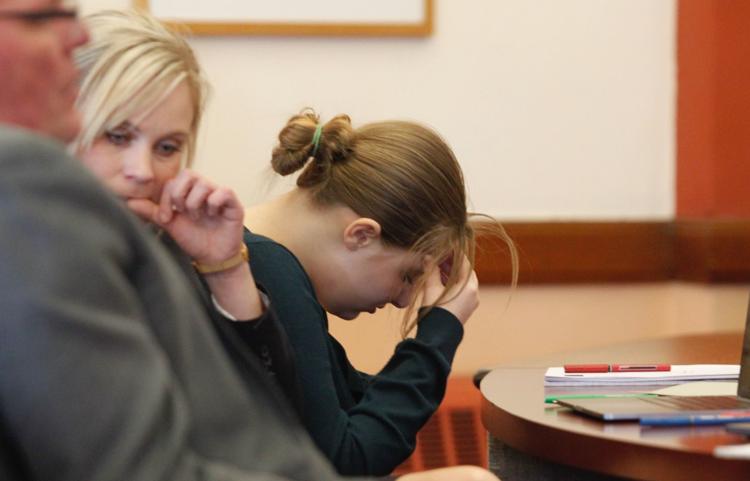 020119jr-harris-callaway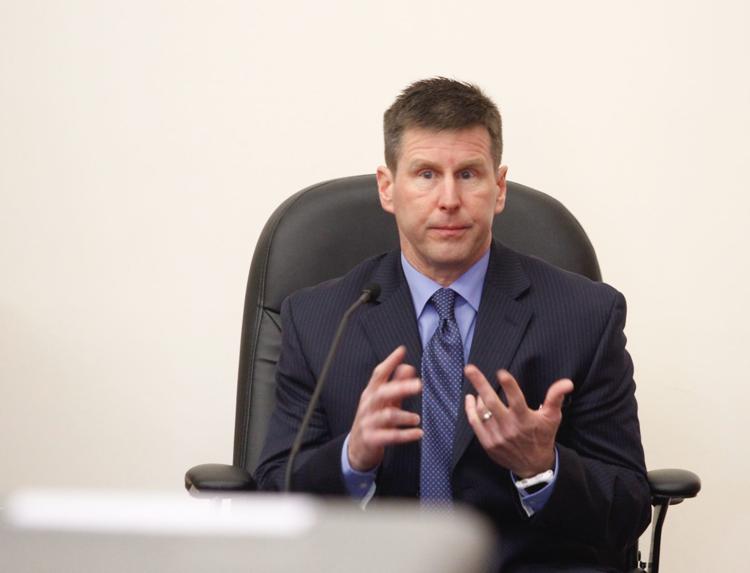 020119jr-cheyanne-harris-1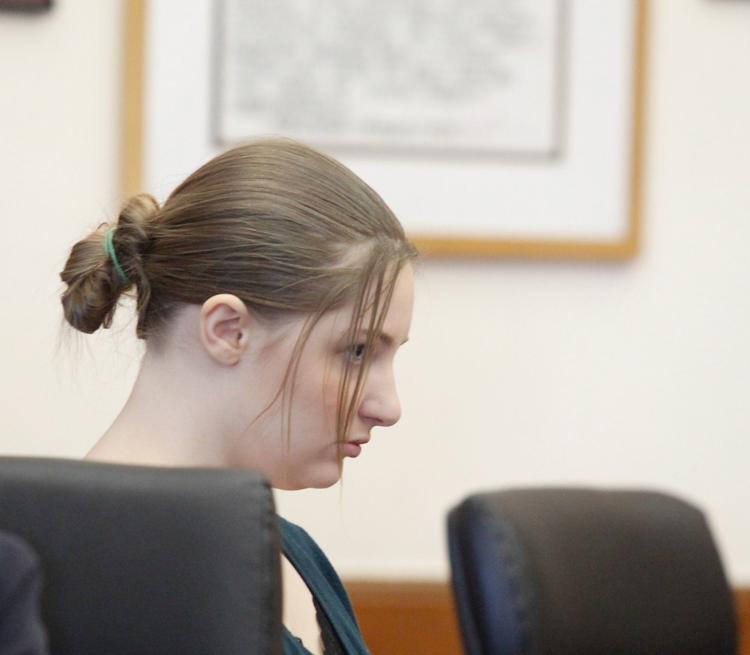 013119jr-cheyanne-harris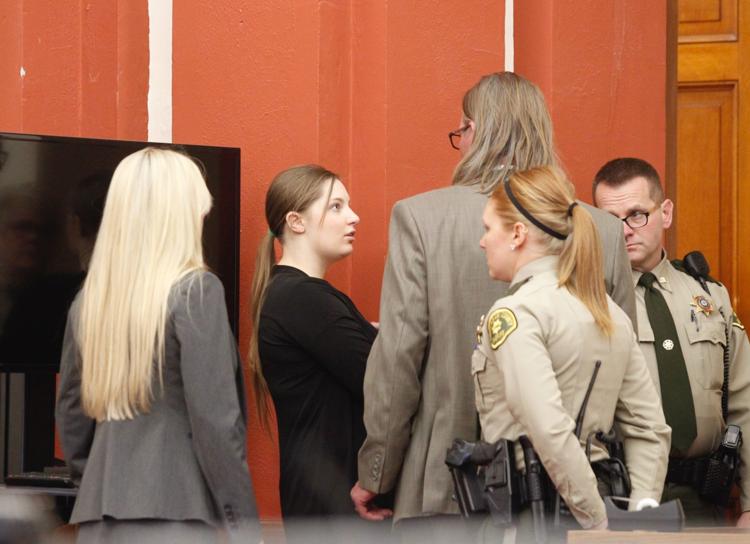 013119jr-harris-jordan-clark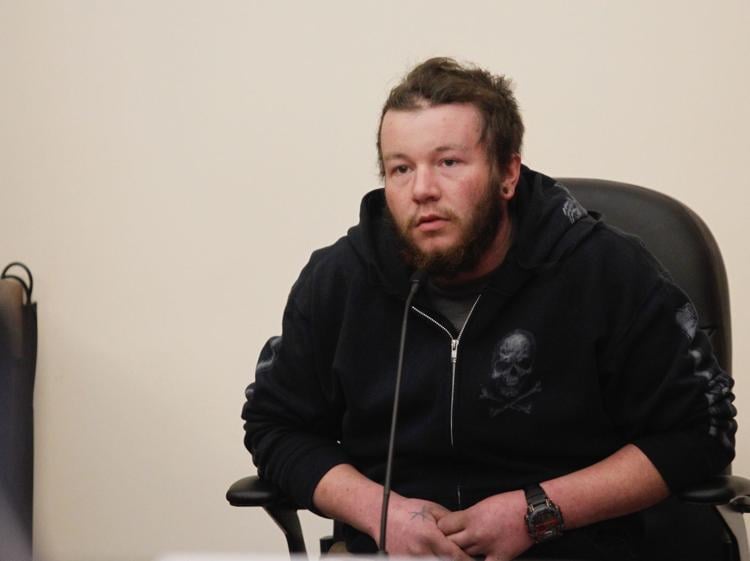 013119jr-harris-turbett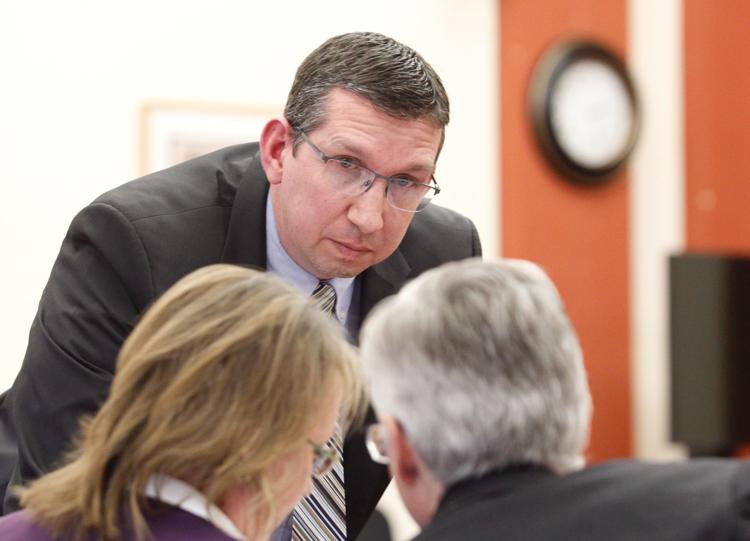 013119jr-harris-trial-3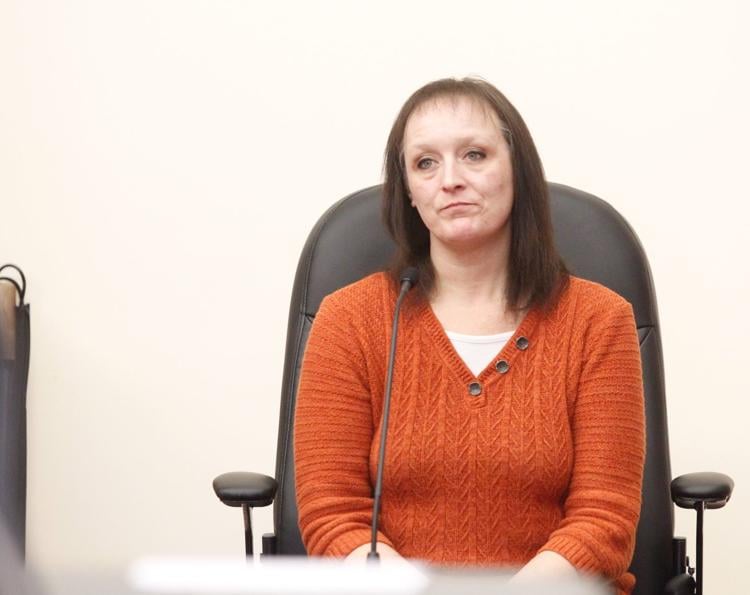 013119jr-harris-trial-1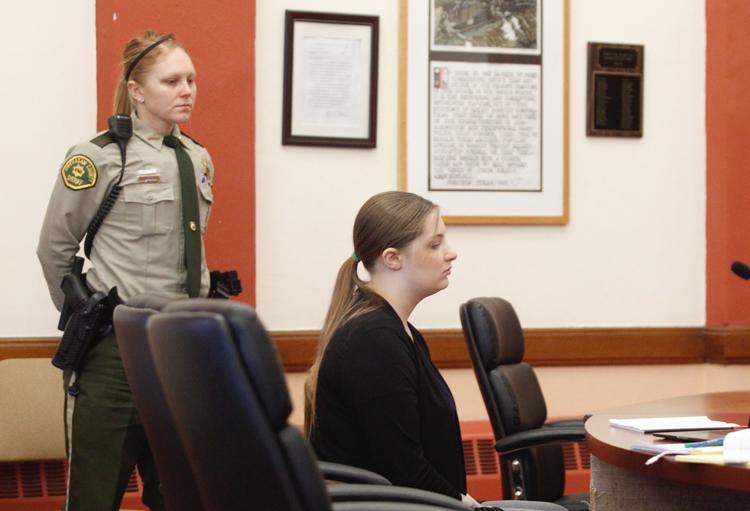 0123119jr-cheyanne-harris-courtroom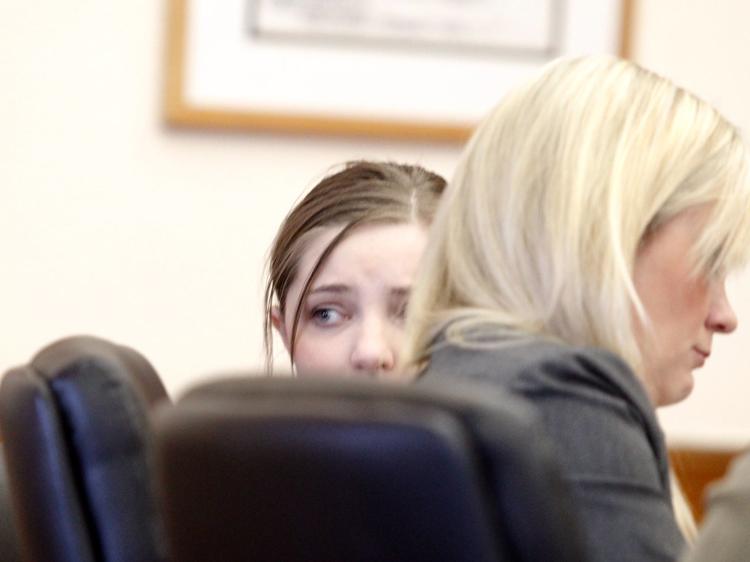 harris-mug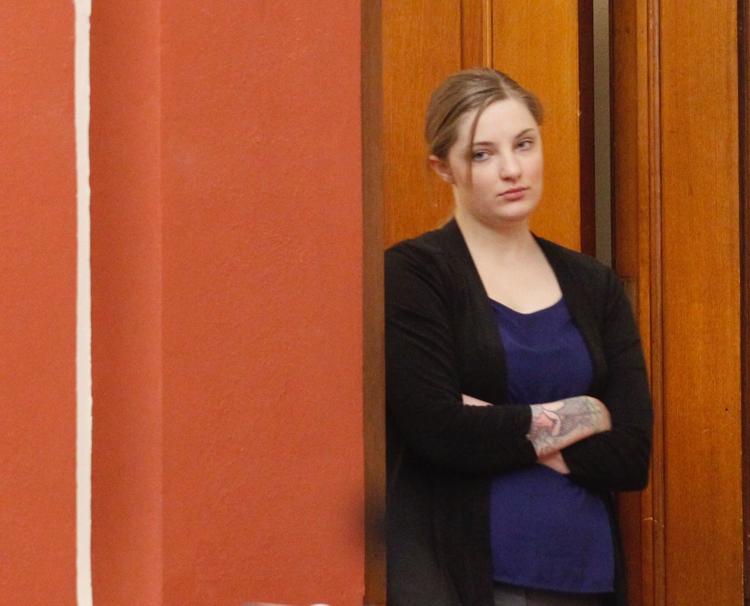 013119jr-harris-trial-2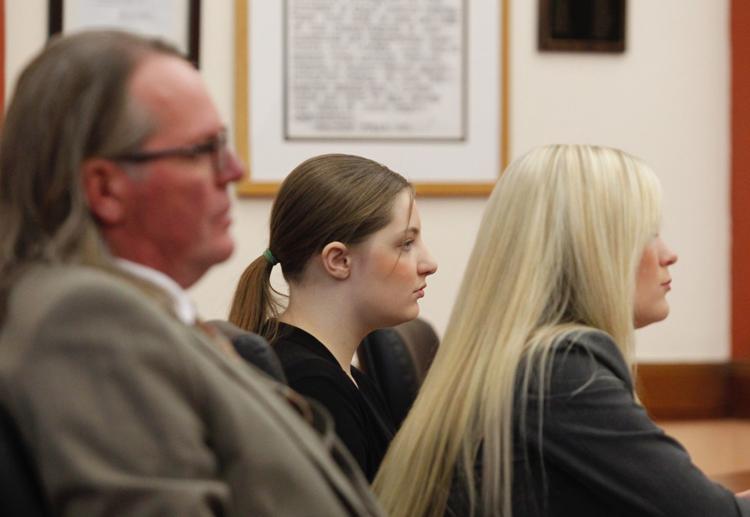 013019jr-cheyanne-harris-trial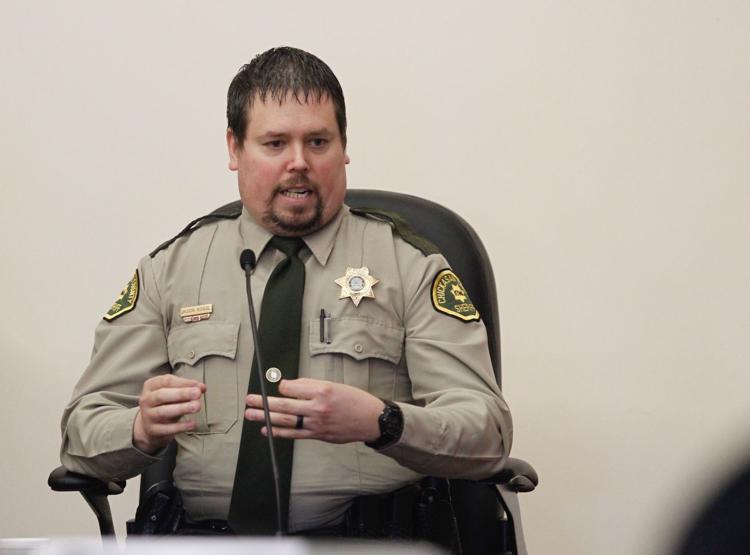 013019jr-tina-shatek
013019jr-cheyanne-tears-3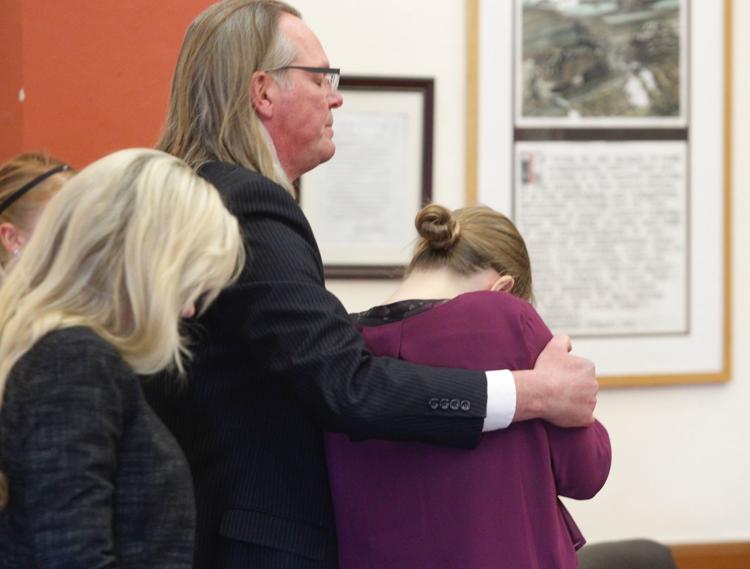 013019jr-cheyanne-harris-4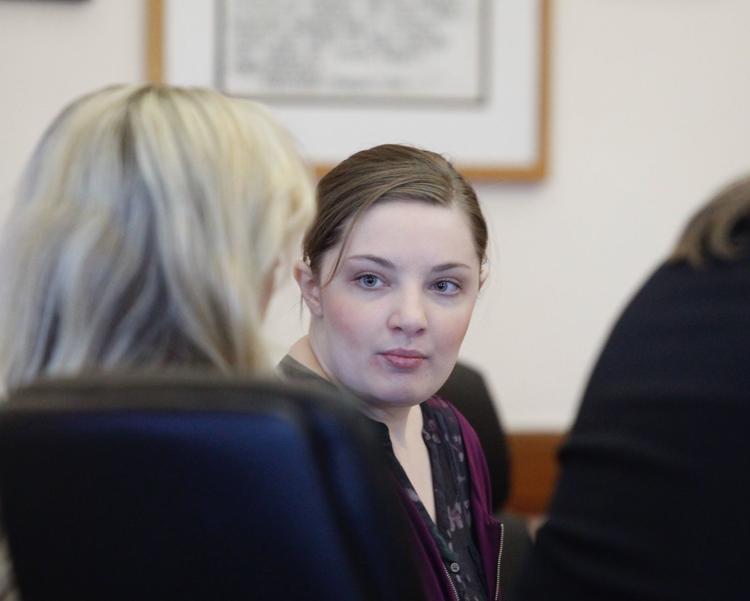 013019jr-nichole-watt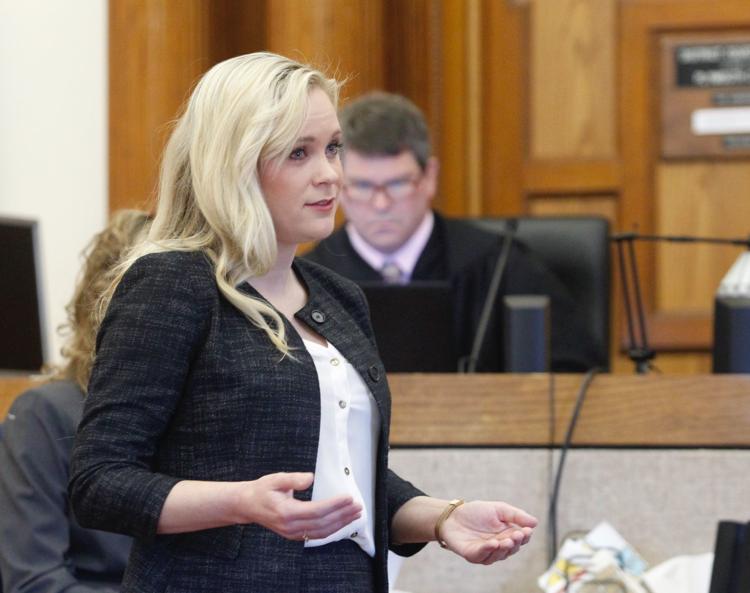 013019jr-cheyanne-tears-3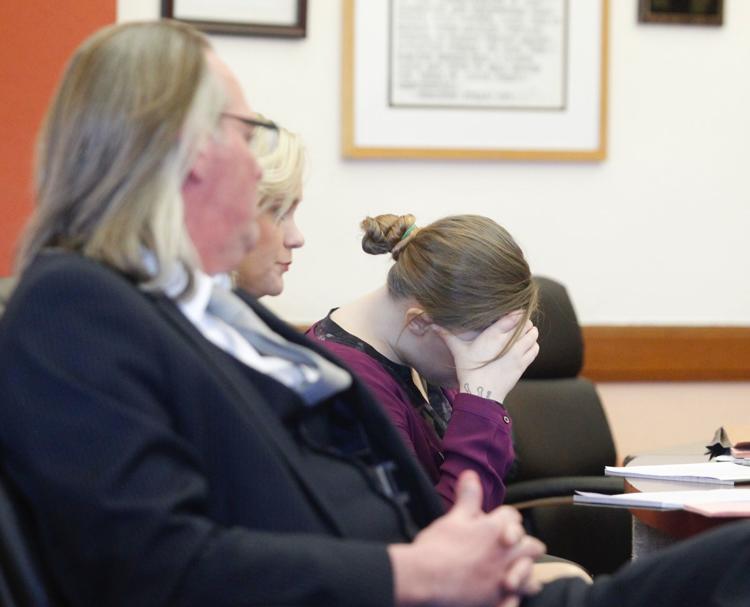 013019jr-cheyanne-tears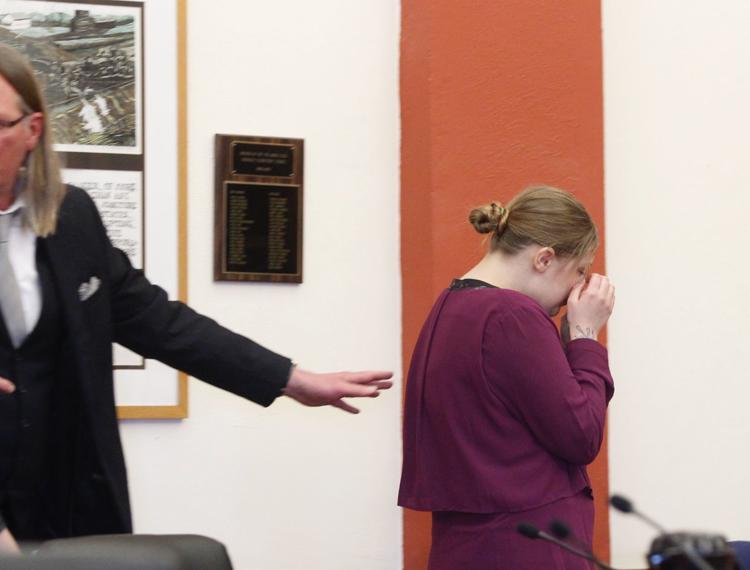 012919jr-cheyanne-harris-1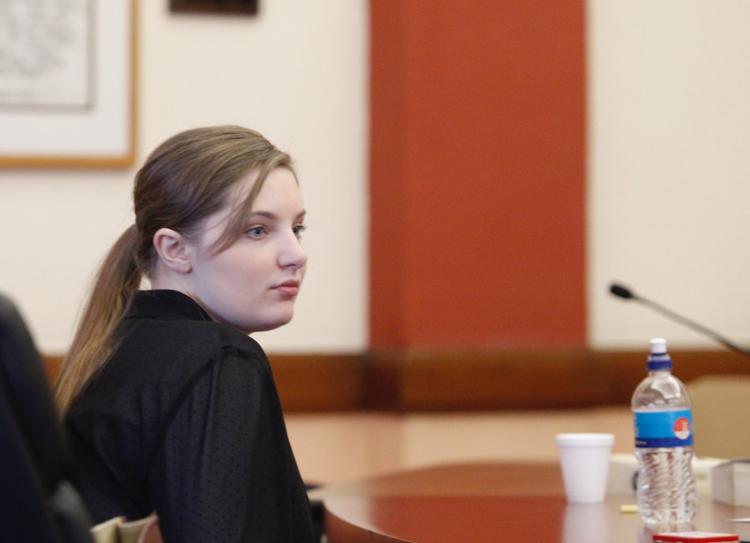 012919jr-cheyanne-harris-2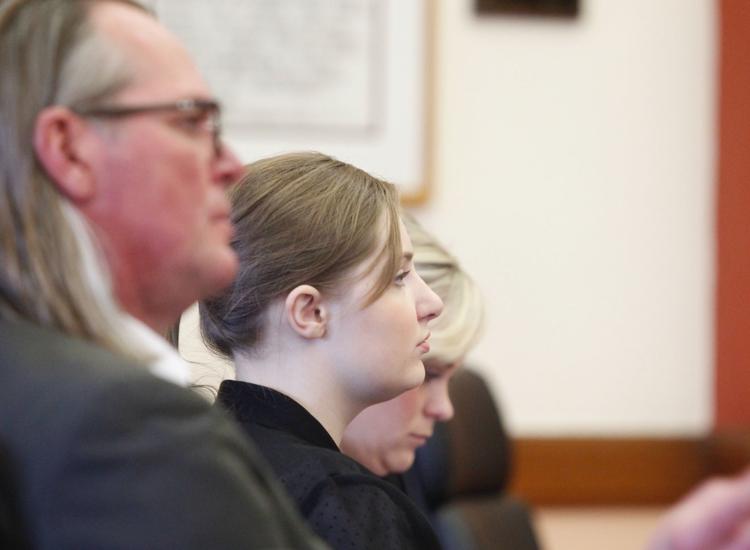 110618jr-koehn-1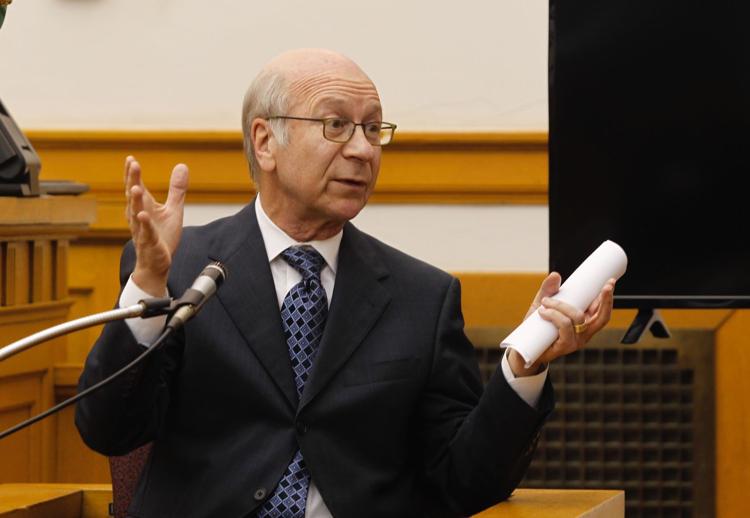 Cheyanne Renae Harris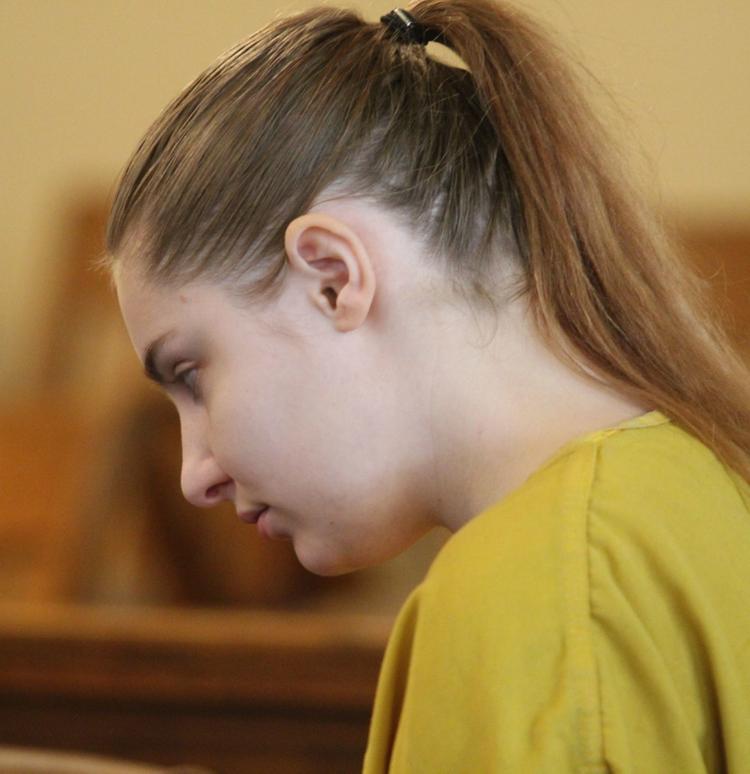 052218jr-neglect-hearing-1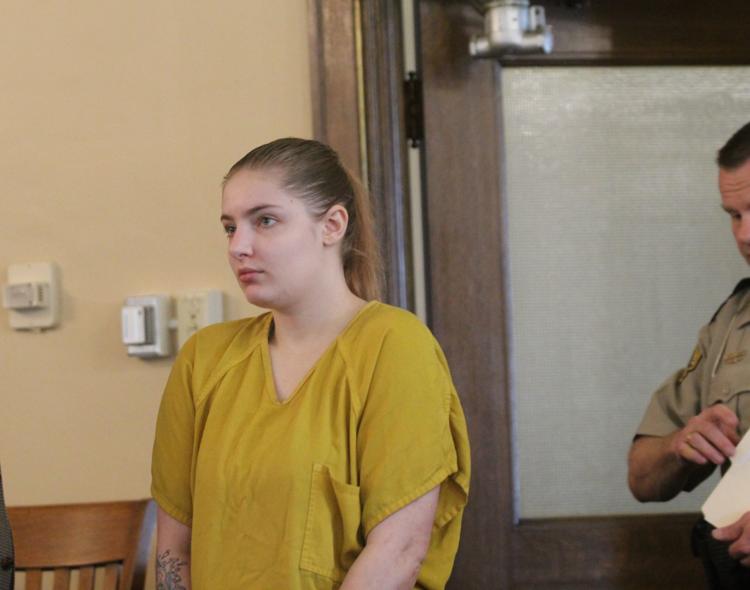 052218jr-neglect-hearing-2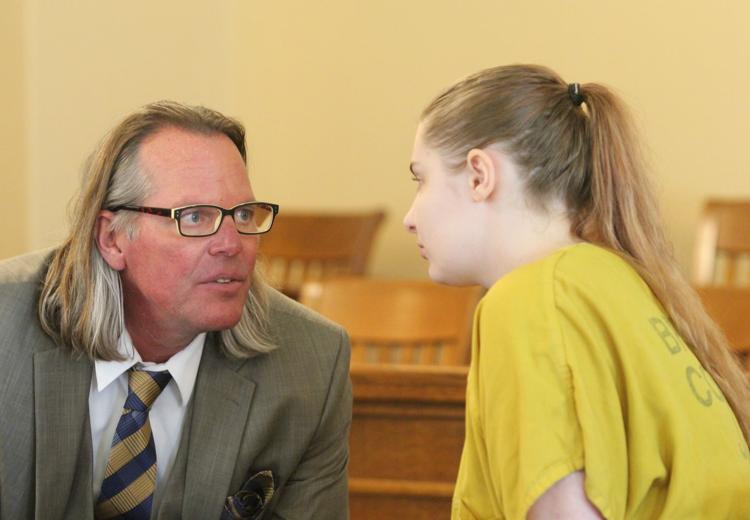 Cheyanne Harris, Zachary Koehn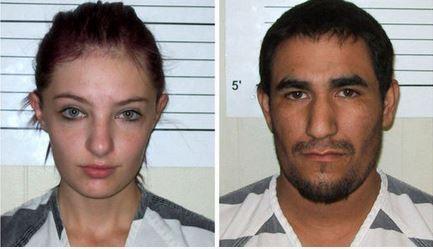 Cheyanne Renae Harris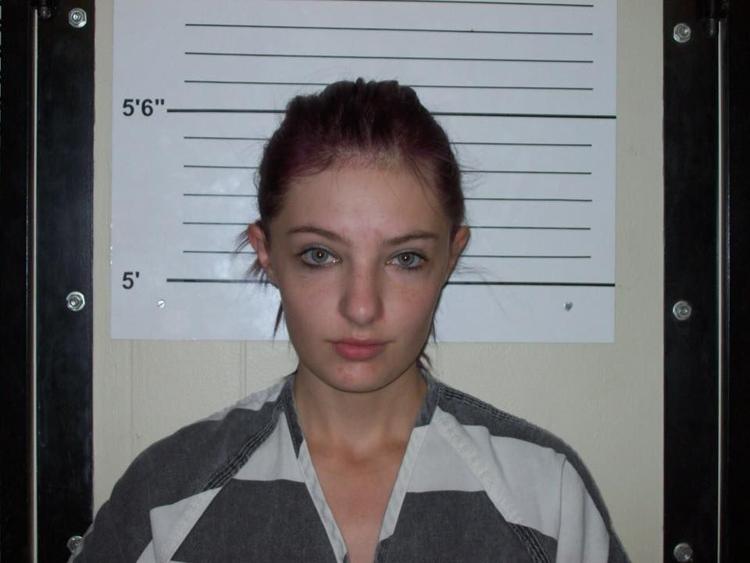 020619jr-harris-trial-1