WATERLOO – A Voorhies man who allegedly led deputies on a high-speed chase that triggered a manhunt in Bremer County on Wednesday had been awaiting trial on allegations he stole a pickup truck in Hardin County in April.
Jeffrey Allen Geiger, 31, formerly of Cedar Falls, is in the Bremer County Jail on burglary and theft charges for allegedly breaking into a Hilton Avenue home to hide as authorities swarmed a wooded area Thursday.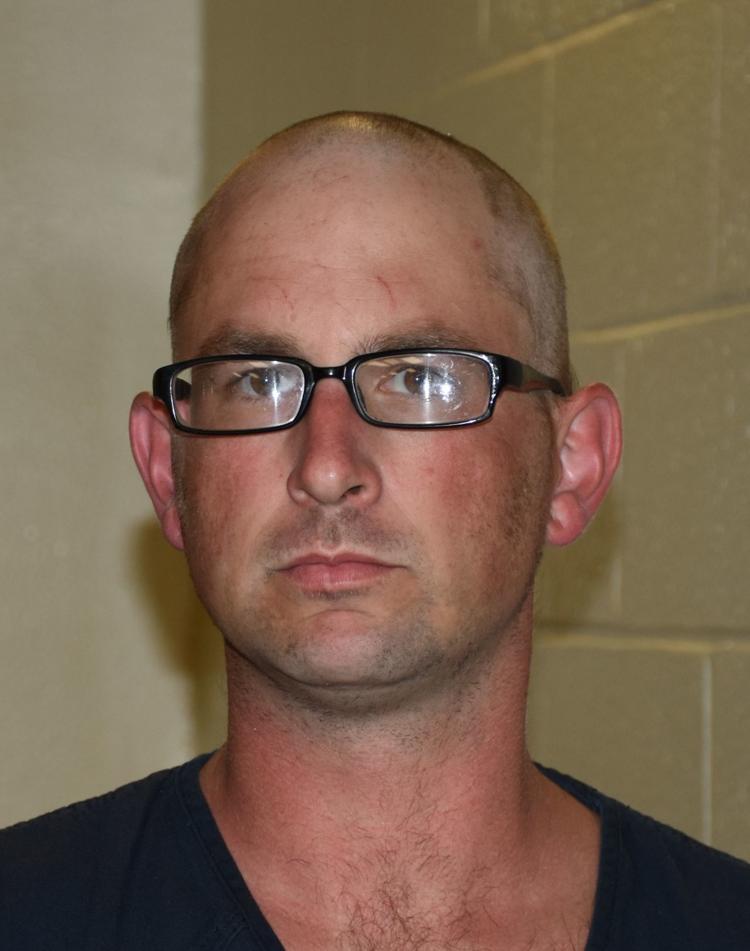 He is also facing charges in Black Hawk County, where Wednesday's pursuit began.
Court records show at the time of the chase, Geiger was awaiting trial for first- and third-degree theft. In that case, he allegedly took a $35,000 Dodge Ram truck containing a bag of golf clubs from the garage at a rural Iowa Falls farmstead April 19. Deputies found Geiger driving the stolen truck, which was pulling a stolen trailer, in Hamilton County the following day, court records state. He had allegedly pawned the $500 clubs for $40 in Fort Dodge, according to court records.
He pleaded guilty to misdemeanor charges for taking the trailer from an Ellsworth home and was sentenced to two years probation.
You have free articles remaining.
Bond in the truck theft case was originally set at $10,000, but in June he was placed on pretrial release despite prosecutors arguing against it. Trail was scheduled to begin Monday in Hardin County District Court in Eldora.
Geiger had been out of jail for about two months when Black Hawk County deputies began investigating a series of thefts in the south and southeast parts of the county. The probe led them to a motel room north of Waterloo, and as they were preparing to search the room around 6 p.m. Wednesday, Geiger and a female companion arrived in the area.
The two allegedly fled from deputies, heading into Bremer County, and their vehicle was discovered on fire southeast of Waverly. A manhunt ensued, which began to come to a close around 10:45 a.m.
The woman, who wasn't charged, was detained, but Geiger, shirtless, allegedly fled and was found around 12:45 p.m. hiding in the basement of an unoccupied house on Hilton Avenue. Deputes allege he stole a white T-shirt while inside the home.