WATERLOO – Authorities have upgraded charges for a Waterloo man charged in a July hit-and-run crash that killed a bicyclist. 
L.A. Jefferson Jr., 42, had been charged with leaving the scene of an accident after allegedly hitting 22-year-old Dilail Salkic on West Third Street and driving off on July 23 crash.
Salkic died the following day, and Jefferson has been in the Black Hawk County Jail since then with bond set at $100,000.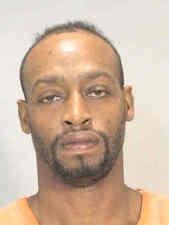 On Monday, police added a charge of homicide by vehicle, a felony. He is being held without bond pending a court hearing.
Police found the Mitsubishi Lancer that Jefferson was driving about a block away from the crash, and Jefferson was later located at Dad's Pub on La Porte Road, according to court records.
Jefferson's eyes were watery and bloodshot, and his speech was slurred, and he admitted hitting a bicyclist and then getting a ride to the pub, court records state.
Tests showed he had a blood-alcohol level above .08 and was under the influence of marijuana, records state.
Mugshot gallery for January 2020
Manuel Montrell Causey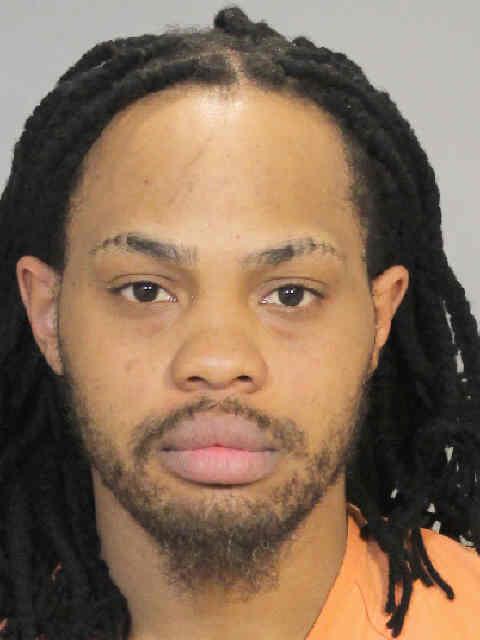 Nurija Matt Huebner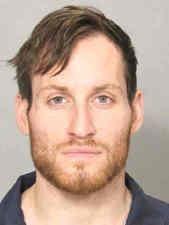 Katie Louise Boll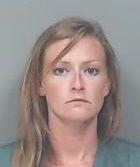 Kevin Josue Cruz Soliveras and Hasan Huskic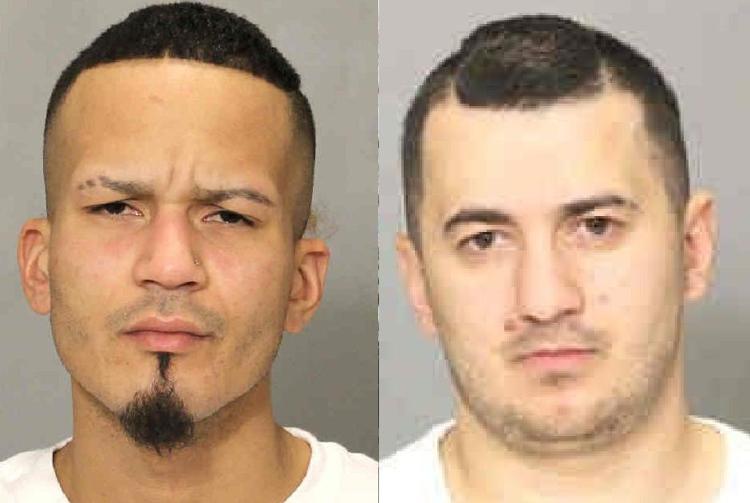 James Arvin Boehmer

Demarrion Untrell Oden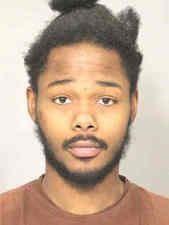 Daniel Matthew Duben Jr.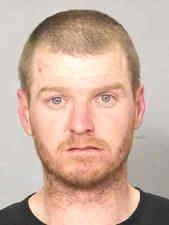 Mitchell Ray Ciesielski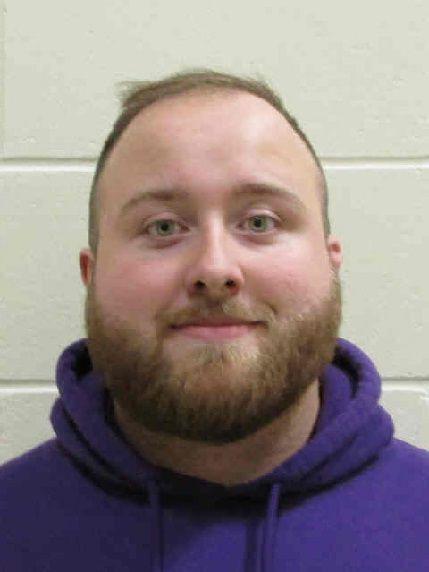 Donald Burdett Johll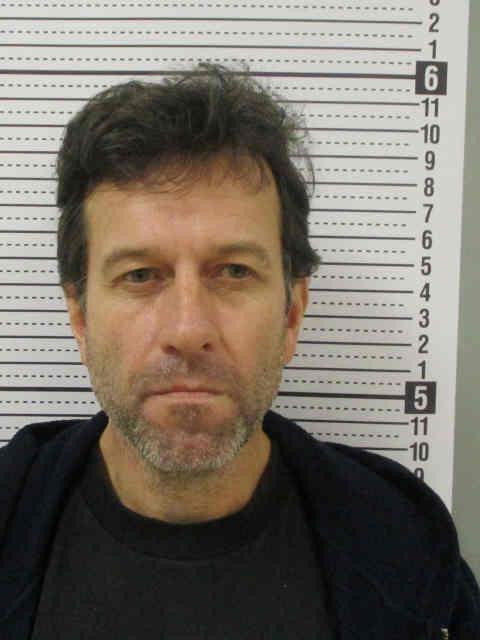 Teresa Lynn Forbes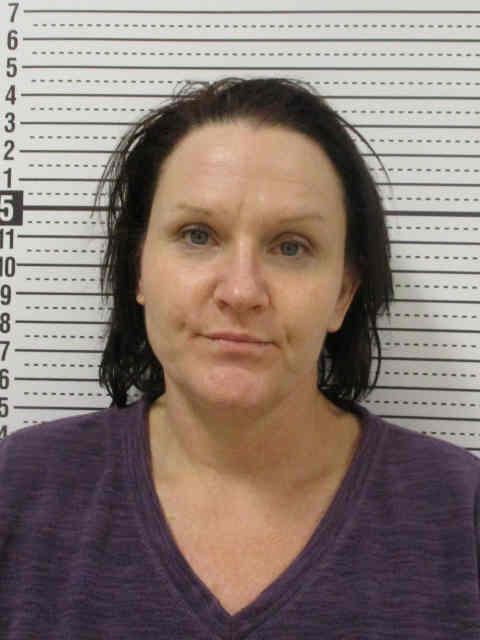 Choroin Smith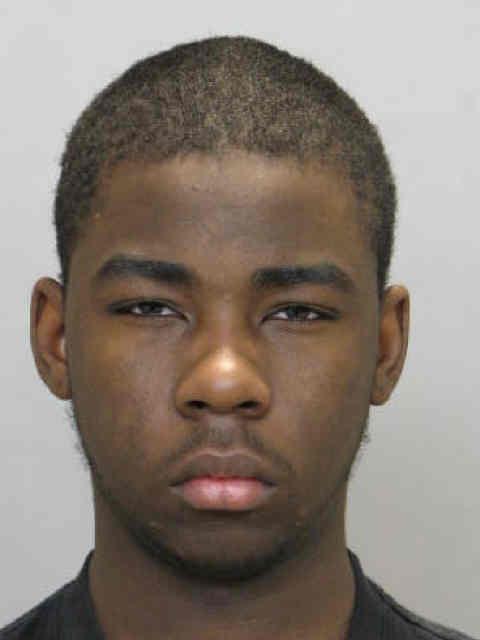 Jacqueline Rambert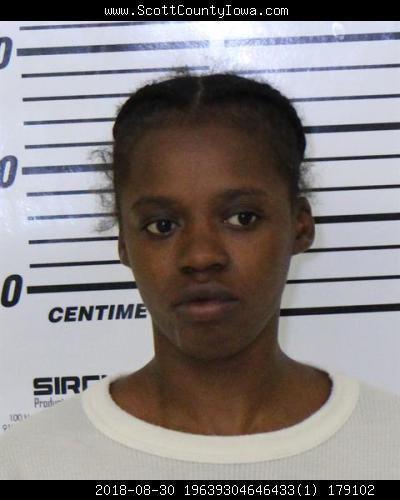 Levi James Wallace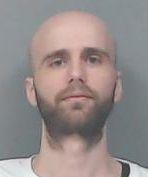 Virgil Patrick McGuire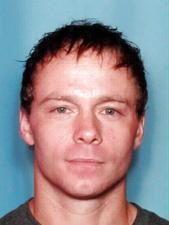 Shane Allen Heins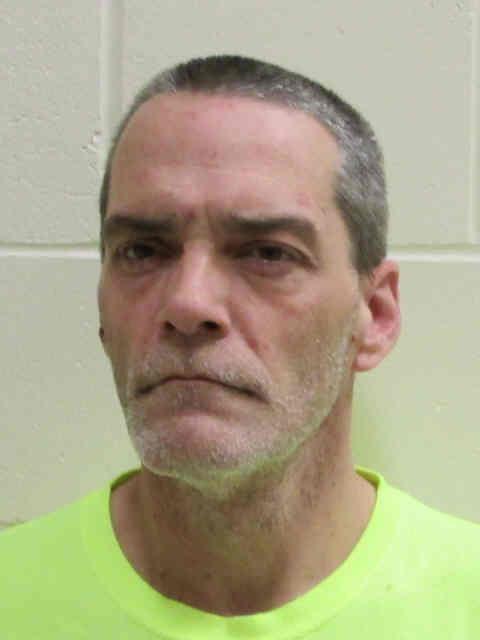 Lonnel Bernard Porter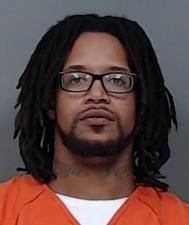 Ralph George Nieman Jr. and Julie Annette Moeller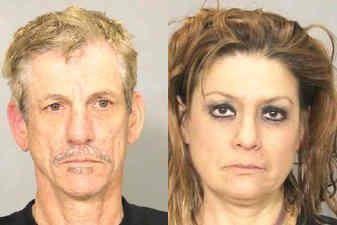 David Don Rogers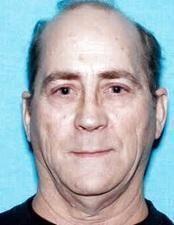 Javier Deontre Veasy-Edwards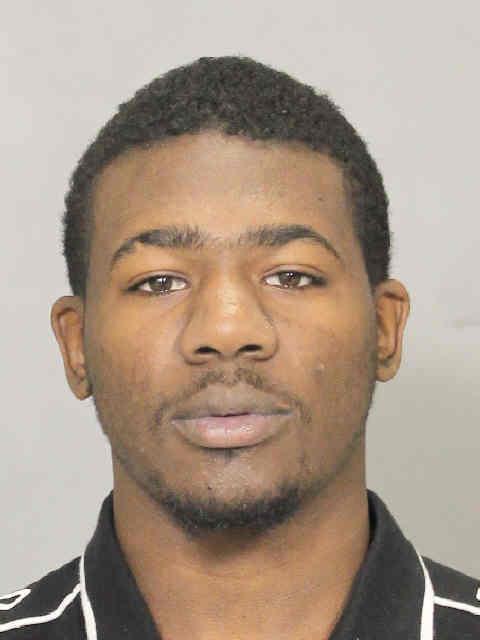 Zachary James Lindauer
Franklin Freddrick Foster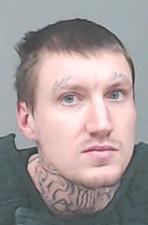 Walter Brown, Darron Hair and Wallace Scott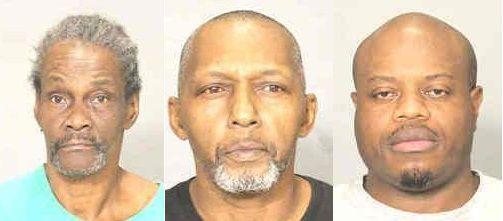 Tiffany Marie Ranweiler-Oblander

James Duane Wright-Buls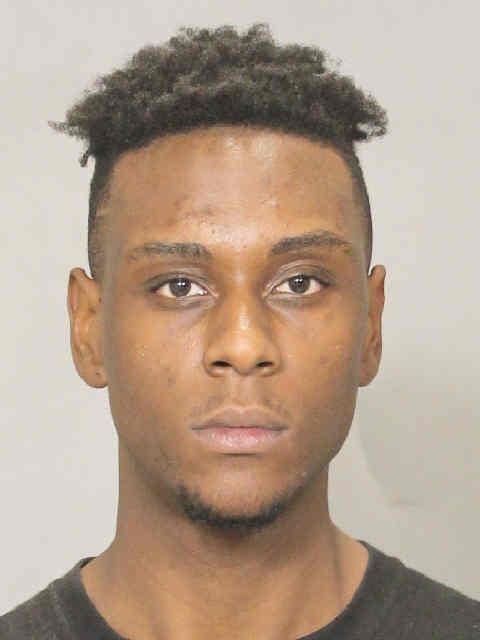 Stephen Dilon Pelham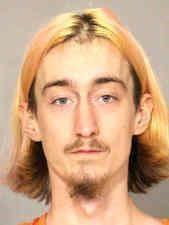 L.A. Jefferson Jr.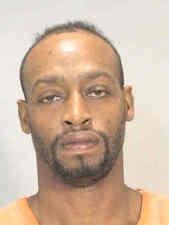 Derek Lee Clemens
Clarence Elton Widner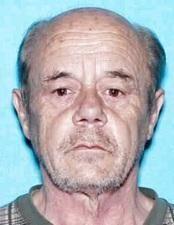 Maxwell Richard Liebe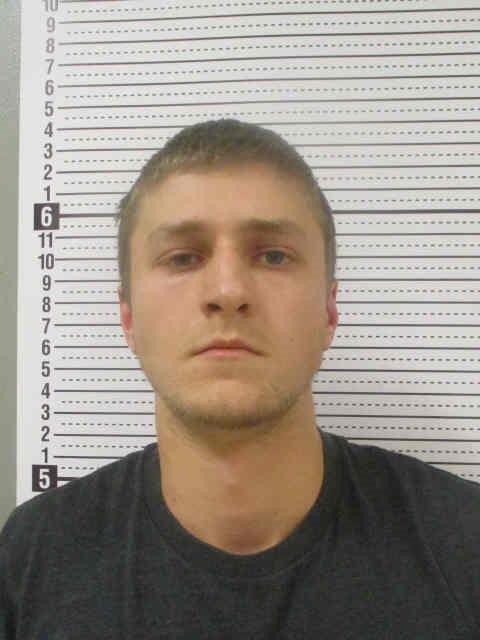 Charles John Cizek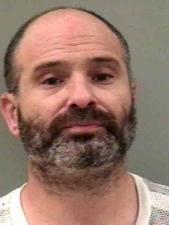 Michael Ritchie Kane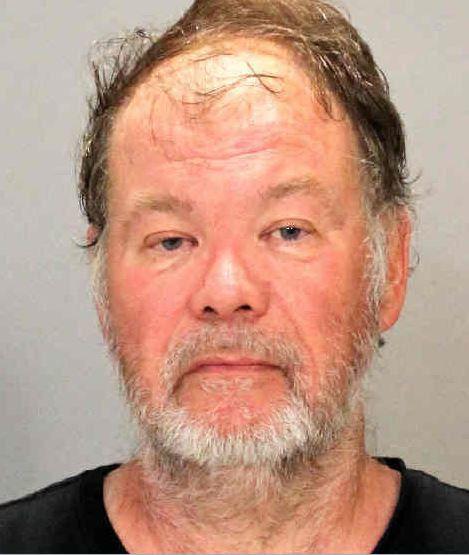 Keyon Christian Roby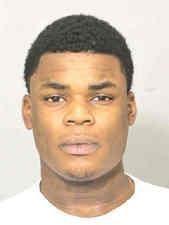 Drew Allen Johnson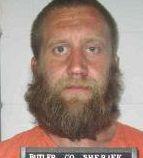 Adrian Alexander Zarate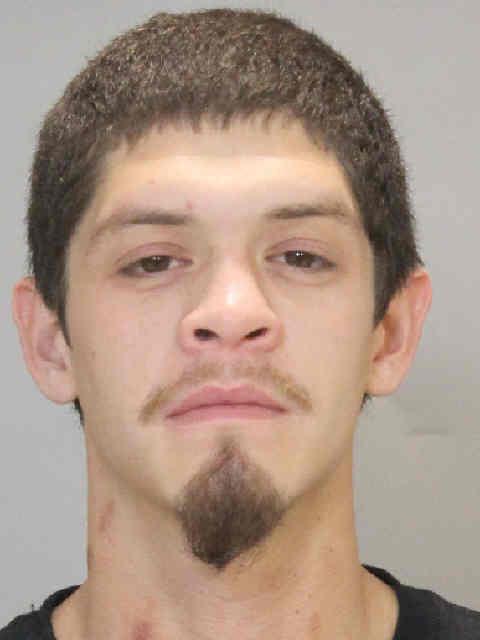 Marcus Anthony Sallay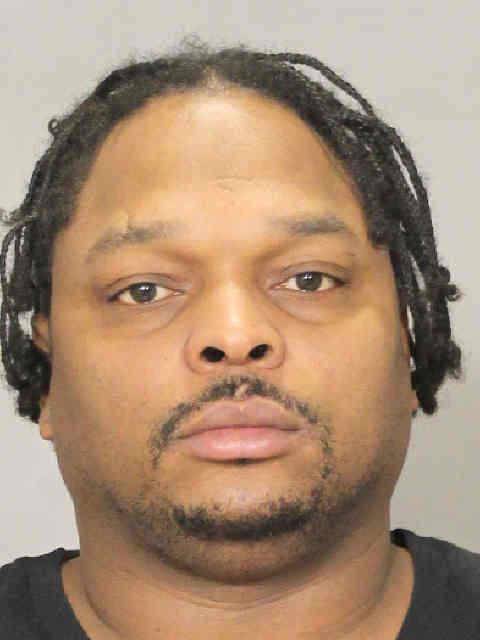 Corey Raymond Hess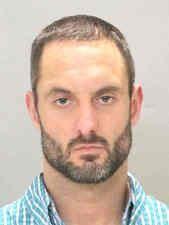 Jordan James Booker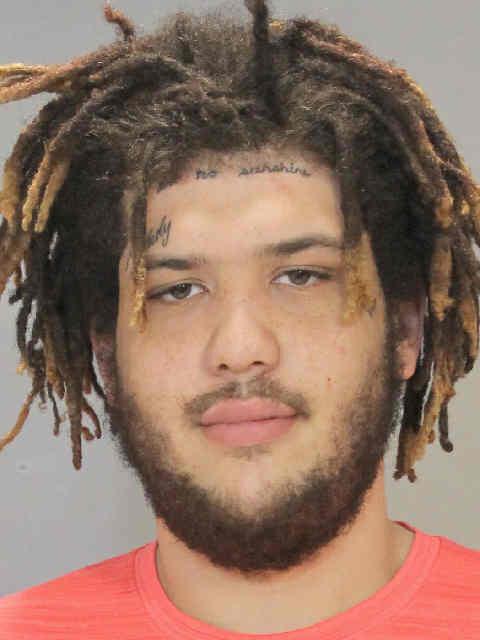 Katherine Olivia Krieger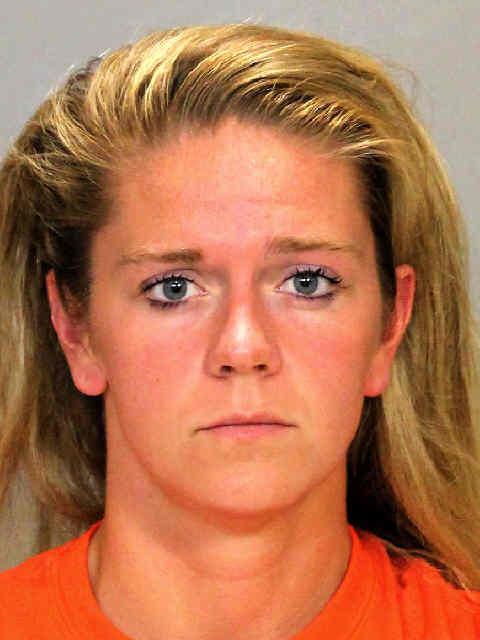 Hillary Lee Hunziker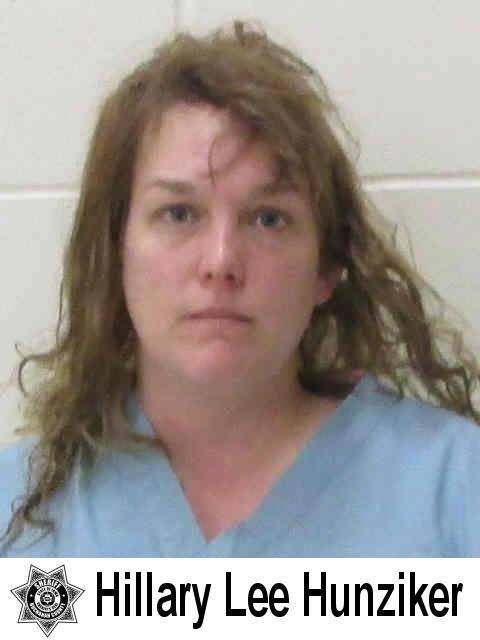 Laura Valentine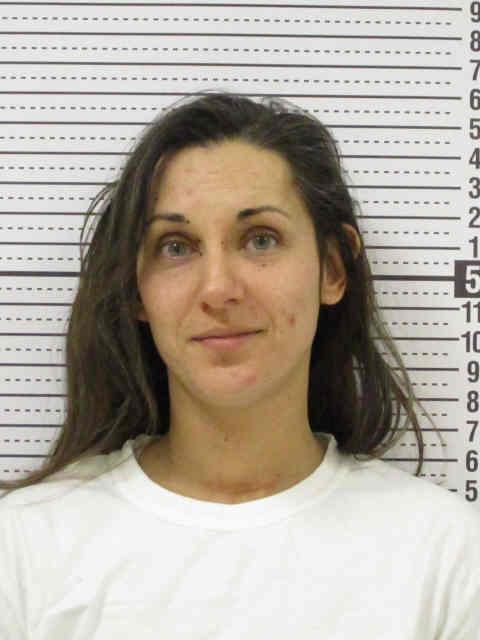 Nicholas Andrew Embring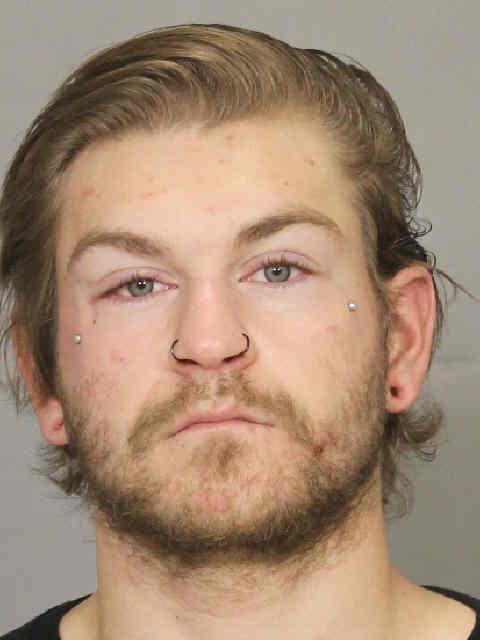 Jeffrey John Myers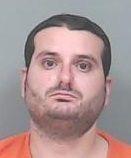 Isaiah Allen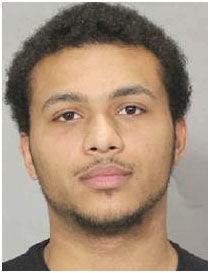 Nathandus Steverson
Tyler Wollaston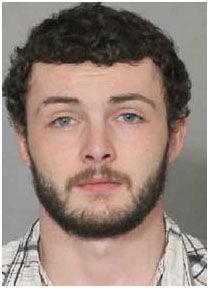 Kameron Mannen Powell Sikkink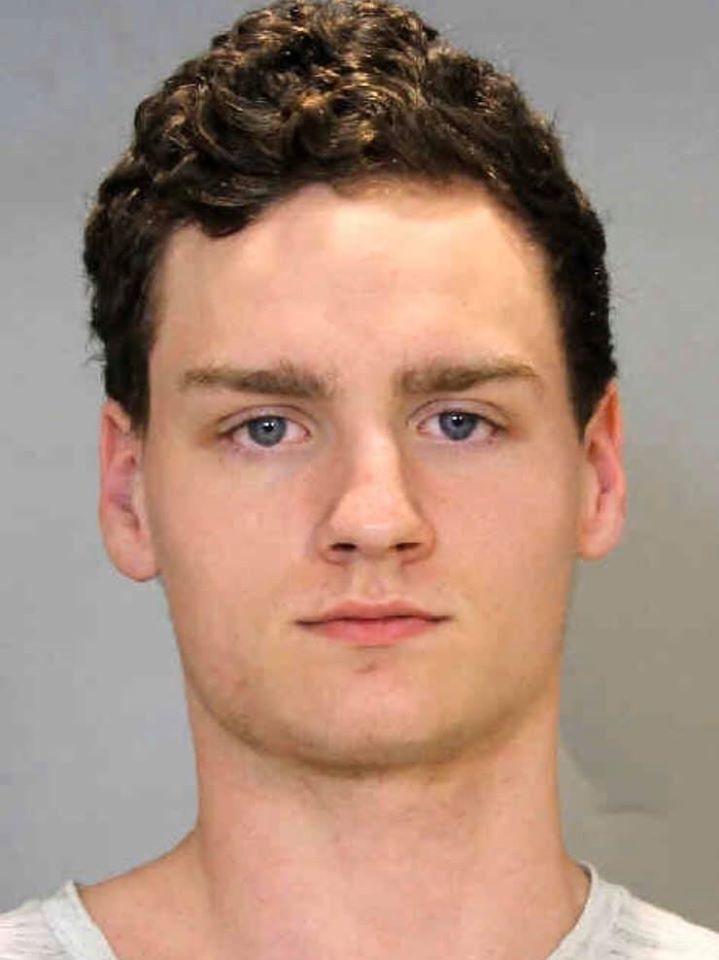 Brittany Valencia Martin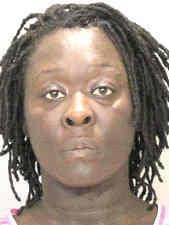 Brian Keith Taylor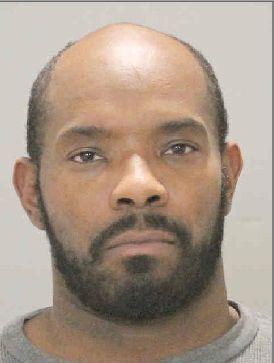 Kaylee Jo Harting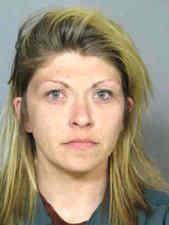 Triston King Phillips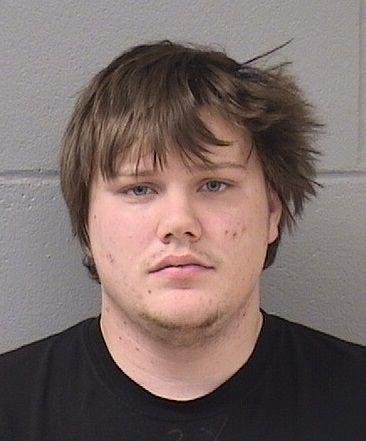 Sign up for our Crime & Courts newsletter
Get the latest in local public safety news with this weekly email.