WATERLOO – A Waterloo teen authorities said was run over by his mother in August lurched at a prosecutor moments after a jury found the mother guilty on Friday.
The 16-year-old crossed the railing and walked toward Assistant County Charity Sullivan, yelling, but sheriff's deputies intercepted him. They wrestled the teen to the floor and dragged him from the courtroom screaming, all while members of the jury looked on.
Judge George Stigler, who stepped down from the bench in an attempt to control the chaos, has asked the County Attorney's Office to consider filing charges against the teen.
Deputies escorted jurors to their cars as a safety precaution.
The mother, 31-year-old Brittany Valencia Martin, was found guilty of willful injury causing bodily injury and leaving the scene. Prosecutors charged her as a habitual offender, meaning prior felony convictions could increase the sentence to up to 15 years with a three-year mandatory minimum before parole.
Sentencing will be at a later date, and Martin remains free until then.
Authorities said Martin was upset with her son Aug. 16 after he broke windows in their home and assaulted her fiancé. Police processed the teen for misdemeanors and then released him back to her, despite her arguments he should be detained.
About five minutes after police dropped off the teen at his home Martin drove her sport utility vehicle at him on Logan Avenue, striking him and sending him into the air, according to witness accounts.
"She purposefully and intentionally drove a Tahoe at her son and hit him with it," Sullivan told jurors during closing arguments. After the impact, Martin exited her vehicle, yelled that she wanted to kill the boy and then drove off, witnesses said.
Martin took the stand to deny the collision happened. She said her son made up the story to get even with her for calling the police on him.
The son had evaded the prosecution's subpoenas to testify, and during trial the state relied on three witnesses who saw the crash and identified Martin as the driver, tire tracks in the dirt and statements the teen made to paramedics that his mother ran him over.
After the defense wasn't able to introduce a written statement from the son recanting the allegations, he showed up to testify Friday morning for the defense. The teen testified he had framed his mother.
Jurors apparently didn't believe his in-court account and deliberated for about two hours before reaching the verdict.
Mugshot Gallery for December 2019
Gilbert Lopez Jr.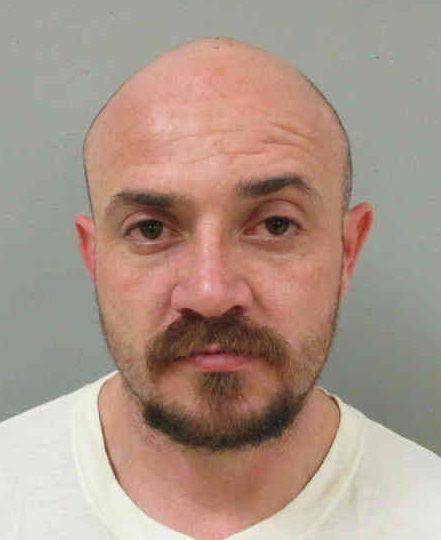 Chadreon Torele Gilley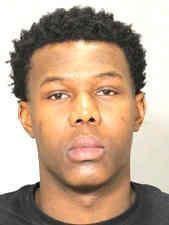 Quinton Marcellous Mickey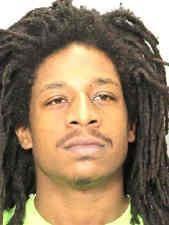 Wyatt Aubrey Guyer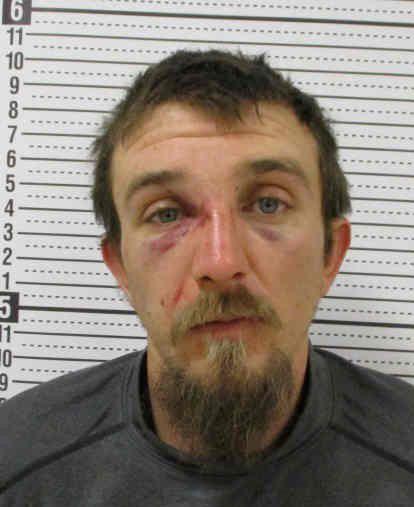 Jason Lynn Bakker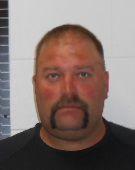 Jeffrey Wayne Herman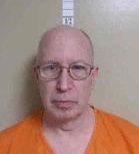 Terry Tyrone Townsend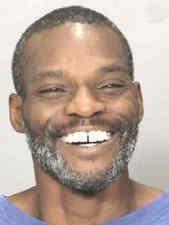 Anthony Walls
Kahlan Bradford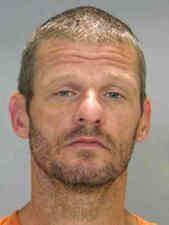 Nicole Marie Poole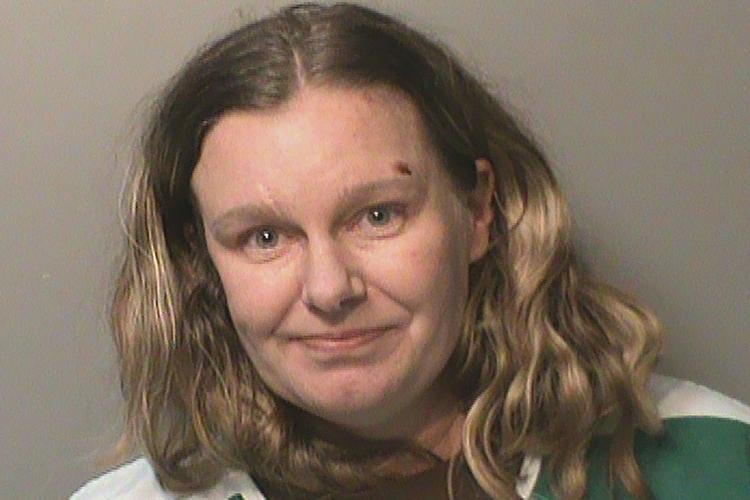 Celeste Crystal Holtz

Felty E. Yoder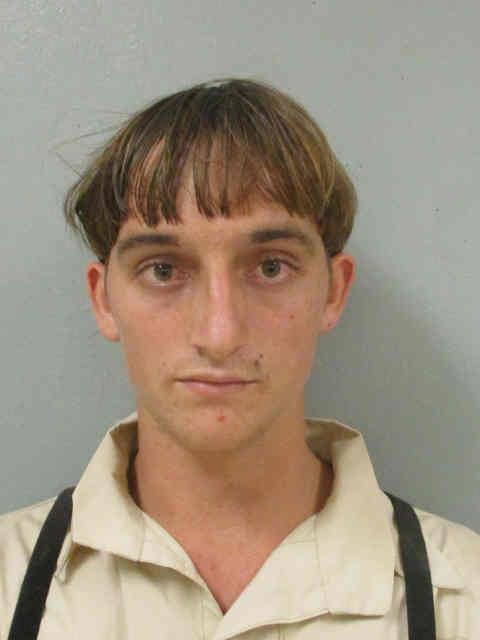 Dion Lee Moore II
Michael Allan Limkemann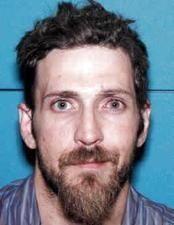 Victoria Kay Oestereich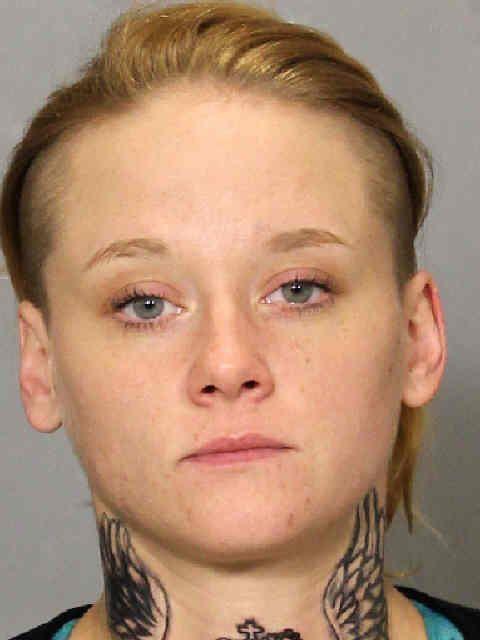 Bobby Tremont Hester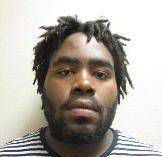 Ronnie William Hill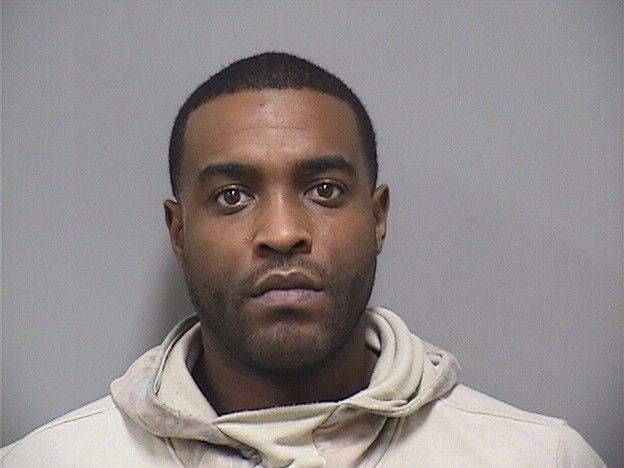 Torrance Terrett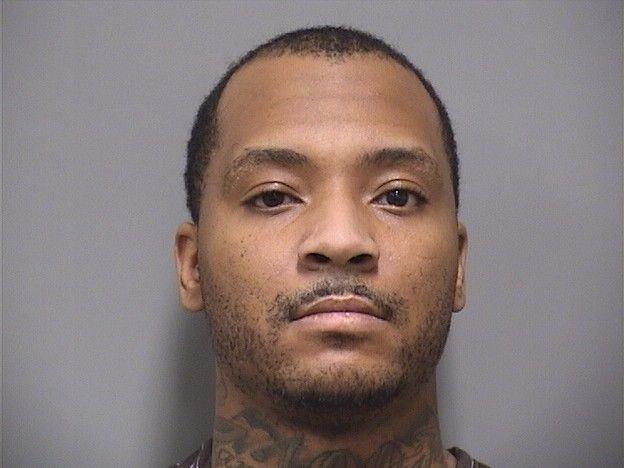 Juwan Marquis Logan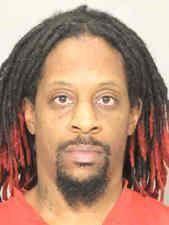 Heather Renee McMullen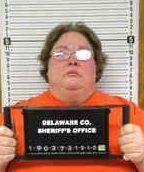 Alysa Ann Lindquist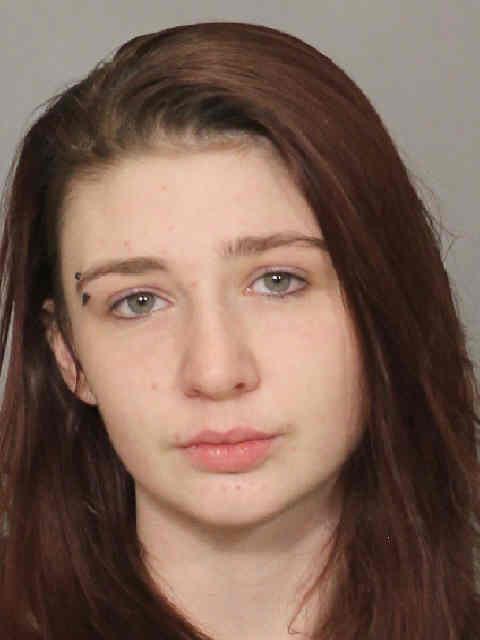 Dallas Taylor Shea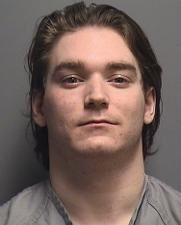 William James Gibson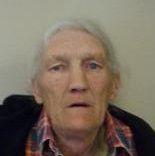 Hillary Lee Hunziker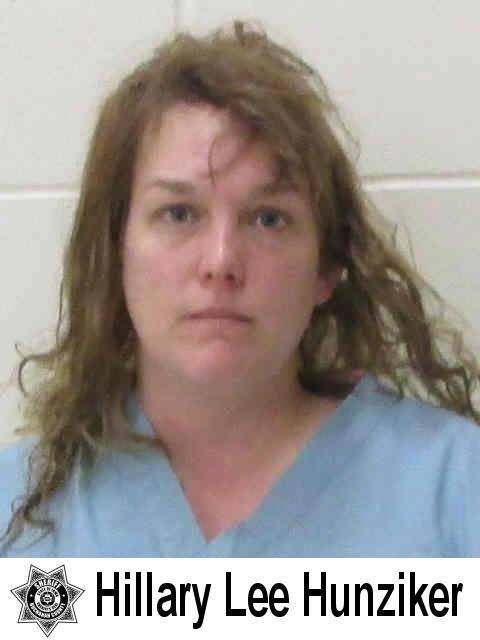 Bobby Carothers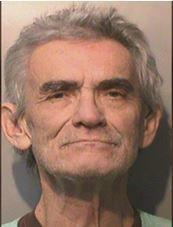 Tracie Ayauna Thomas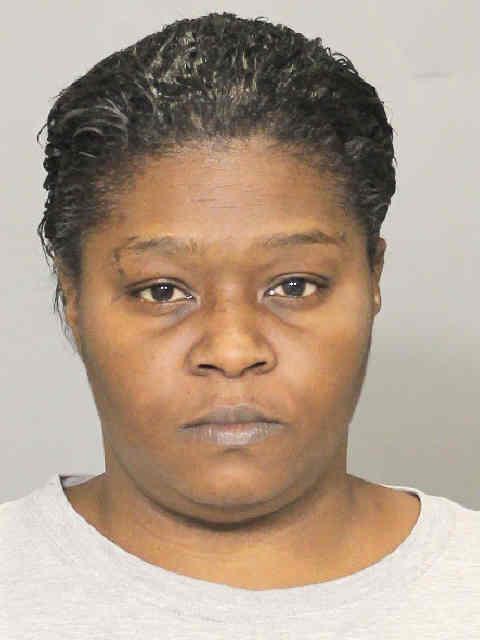 Jeremy Wayne Towsley
Thomas Callaway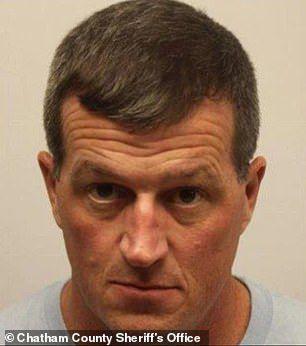 Jerry Lynn Burns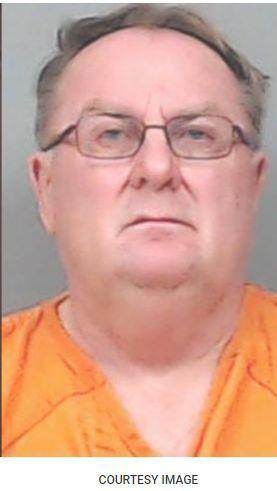 Williams Fredric Harrison Jr.

Aaron Leroy Olson

Michael Shawn McGuire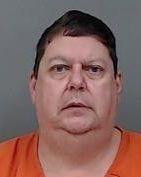 Shawn Marie Eastman Adams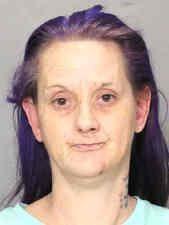 Lakoda Louise Christensen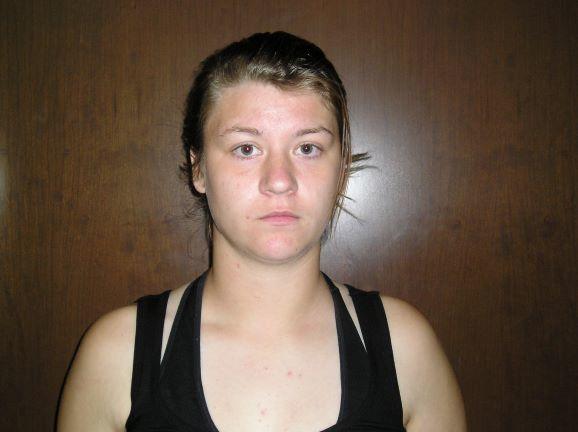 Debra Kleppe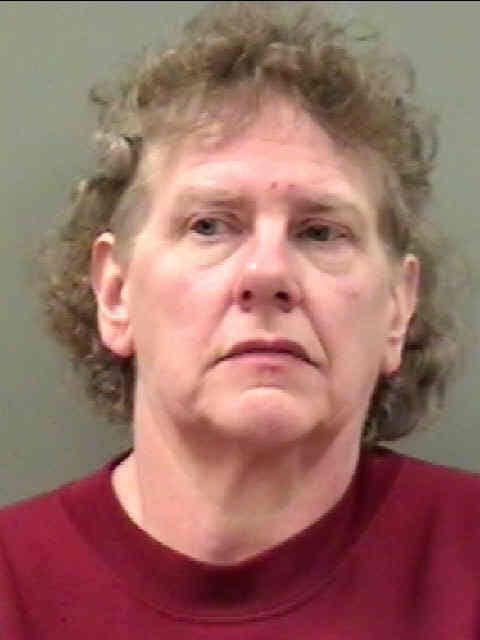 Dalyn Culp and Tashieyana O'Neal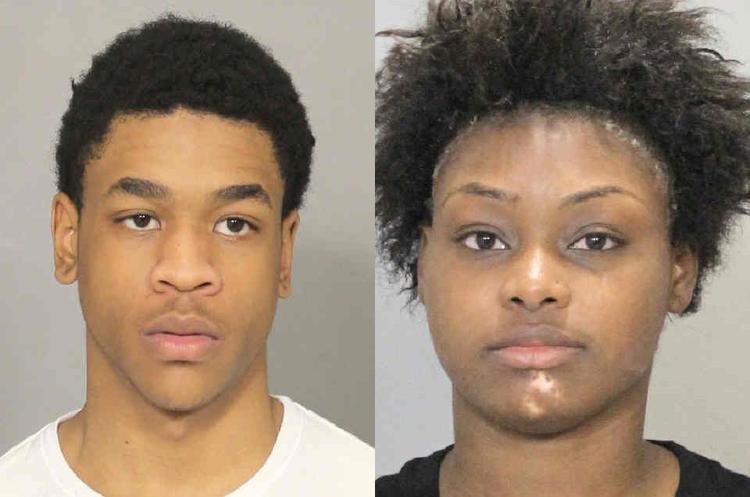 Gregory Irvin Nelson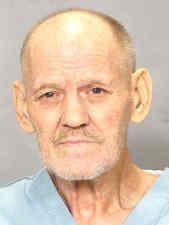 Joshua R. Brown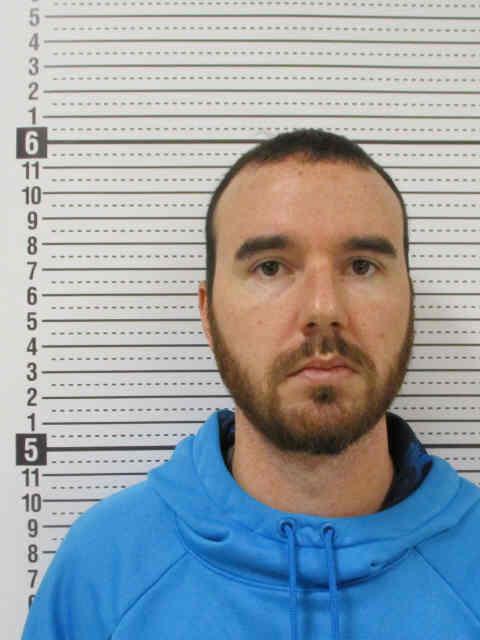 Valentino Williams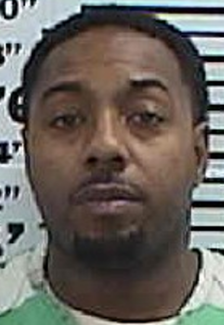 Timothy Lee LaPole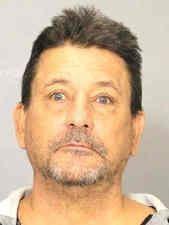 Kelby Daniel Fowler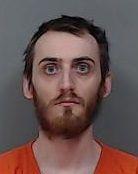 Dalton James Adam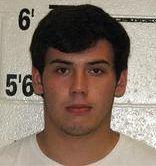 Lewis Smith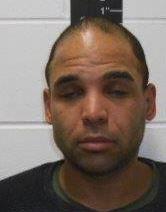 Brandon Donald Gordon